Italy Wheelchair Accessible Tours Disabled Facilities.
Pick Your Destination
Italy Wheelchair Accessible Transportation
Offering travellers authentic Italian holiday experiences and unique great prices in Rome, Florence, Venice, Milan, Pisa, Siena, Naples, Sorrento, 5 Terre, Taormina, Umbria, Lake Como, Lake Garda, Dolomites and Latium countryside.
Our associates, our hotels and partners around Italy have been hand picked by us because they reflect the same commitment to excellence and caring we do, for wheelchair users.
Italian wheelchair accessible tours
Italy is the perfect getaway has to be having your own Italian wheelchair accessible tours disabled wheelchair users facilities.
Holiday accessible accommodation in hotel complex for everyone and in the location of your choice.
Whether that's tucked away in the country, close to the beach, or in the city with culture and sightseeing on your doorstep.
Disabled Customers Care
Our company always pleased to assist you with your special tour requests and provide any information in details.
We are dedicated to wheelchair users customer service. Call us to chat about your Italian tours.
Click on our tours links below to check accessibility facts and than book it the ones you would like to visit with us once you have choose the accommodation from our Accessible Hotels.
Destinations has been chosen with particular attention for a disabled person needs. All the sites has been previously previewed.

Marche Accessible Tours
Marche are undoubtedly one of the most beautiful regions in Italy. Over the last few years this region ...

Bologna Accessible Tours
Bologna, for all its size and importance as the capital of its province and of Emilia-Romagna ...

Castle Road Accessible Tours
The territory of the provinces of Parma and Piacenza which history delivered inside the ancient ...

Sardinia Accessible Tours
Sardinia is often called a small paradise in the heart of the Mediterranean. Its coasts ...

Calabria Accessible Tours
White beaches, cliffs, medieval villages and oriental churches. Calabria wheelchair accessible tours ...


Etruscan Accessible Tours
Journey into the heart of Tuscia, a term used by the Latins to indicate the Land of the Etruscans ...

Ulysses Coast Accessible Tours
Lazio, is a central region of Italy where Rome sited. Just about 90 Km South, right between Rome ...

Italy Heritage Accessible Tours
Over six million Italians emigrated around the world between 1880-1930. Are your ancestors among them? Our ...

Caravaggio Accessible Tours
Our Caravaggio wheelchair accessible Italian art & culture tours it run between many cities such ...

Italian Motors Accessible Tours
Emilia Romagna land of motors is not a catchphrase!!! The giants of manufacturing that ...


Italy Wine Tasting Accessible Tours
In Ancient Times to Italy was given the name of Enotria Tellus that is the land of wine. Every ...

Cooking Class Accessible Tours
Italy one of the most beautiful countries in the world, is undoubtedly also one of the leader of ...
Italy Wheelchair Friendly Accessible Hotels
Day - Venice, Tuscany
Sacramento - USA
5th May 2022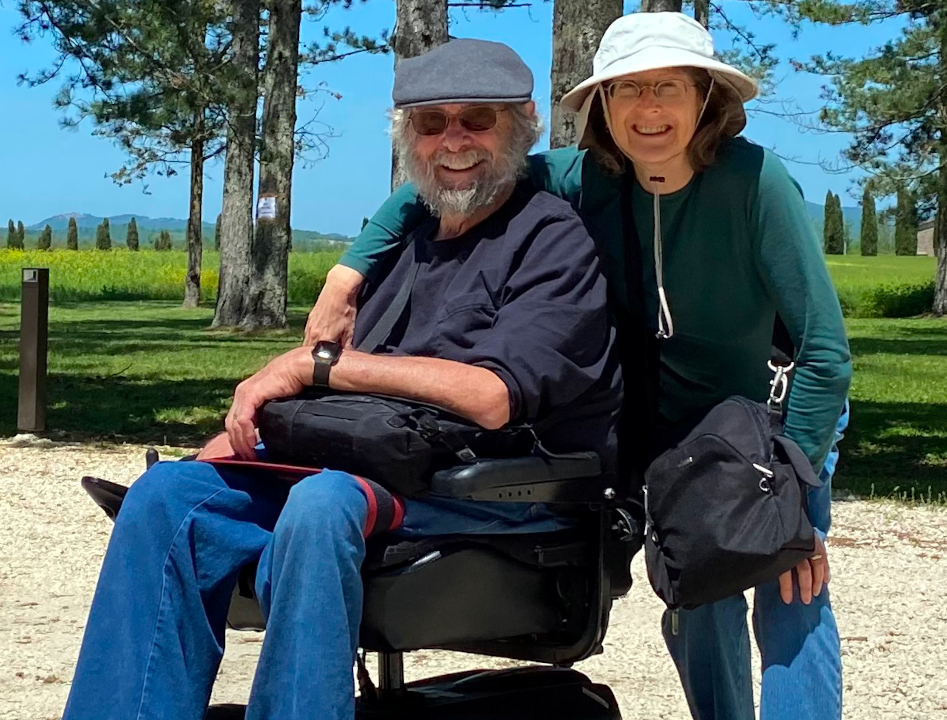 Vincenzo is superb in every way. He is extremely thorough, conscientious and honest ...
Samuel & Watkiss - Sicily
Samuel & Watkiss Families
Merton - UK
21st September 2021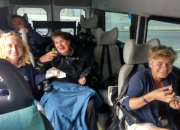 Birgisdottir - Milan
Akureyri - Iceland
15th September 2021 I contacted Accessible Italian Holiday with a very short notice about a transfer from ...
Bonelli - Umbria
Gozo - Malta
13rd September 2021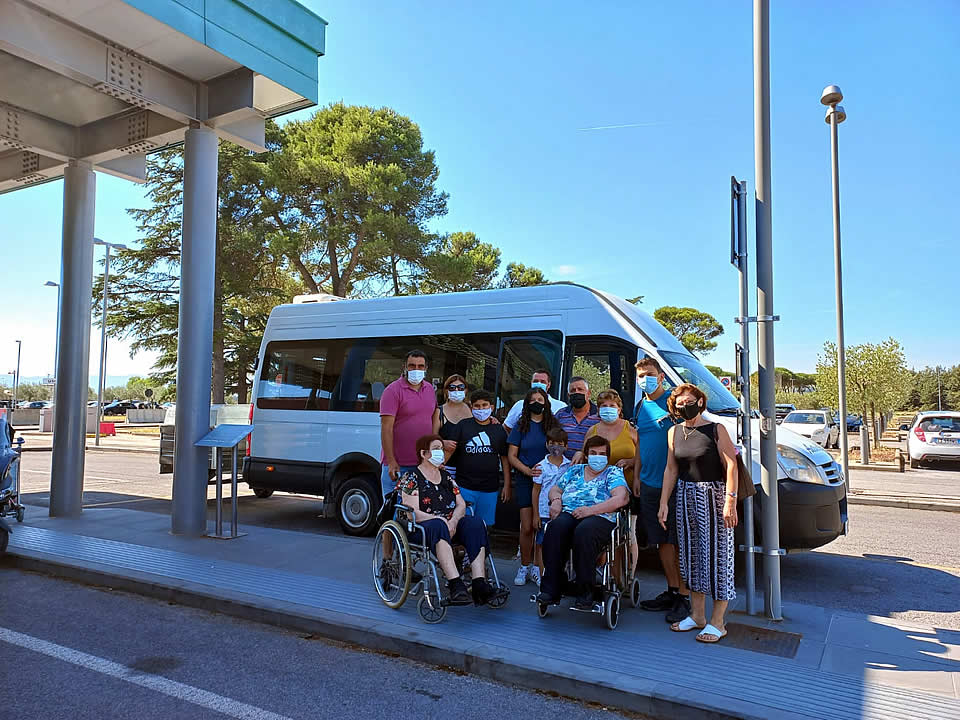 Reifein - Pisa
Atlanta - USA
16th August 2021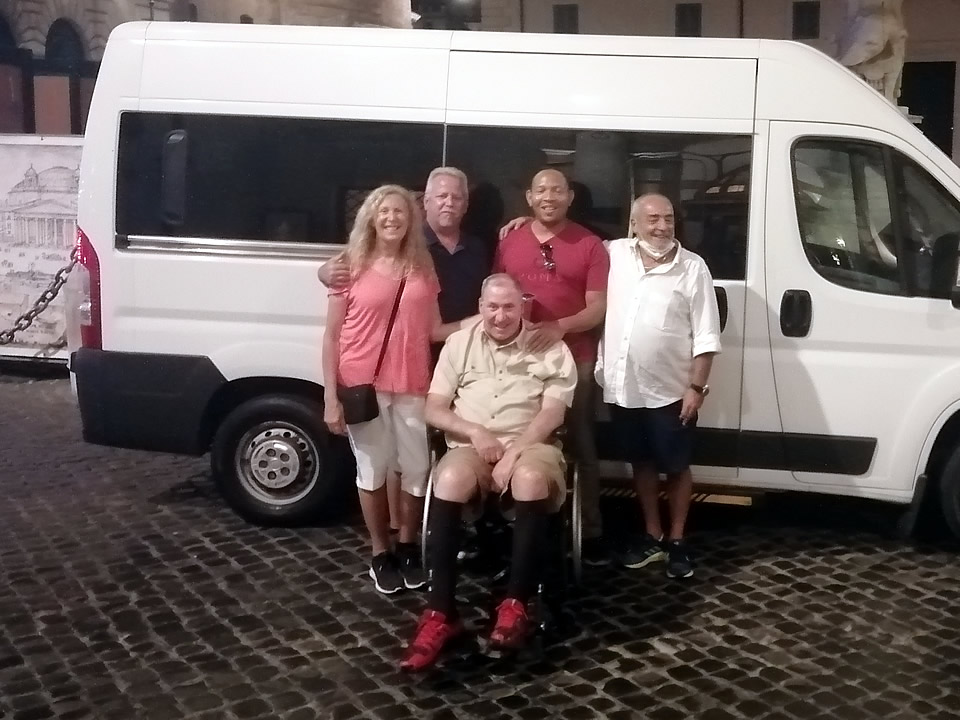 Thompson - Sicily
Triq I Assedju - Malta
20th October 2020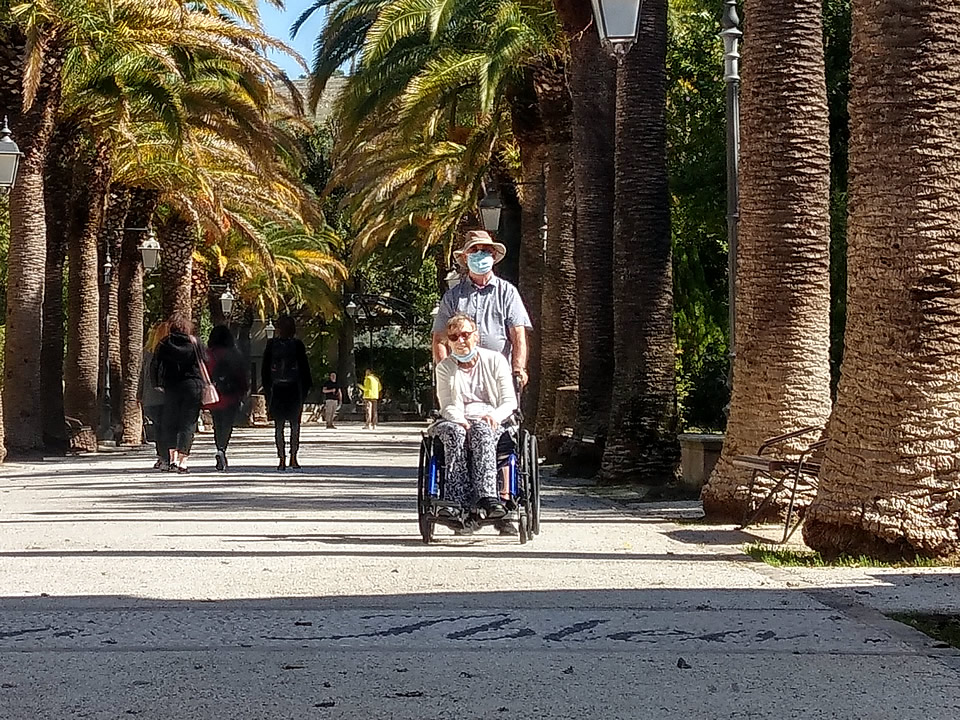 The service provided by Accessible Italian Holiday was exceptional. Vincenzo who ...
Brabant - Naples
Sainte-Catherine - France
29th June 2020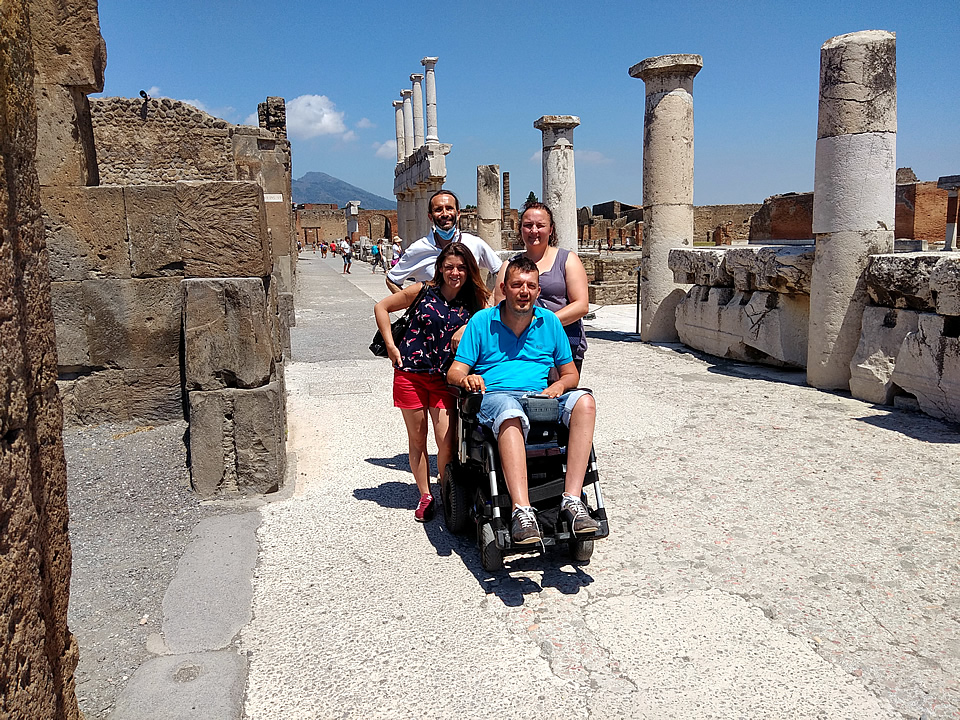 Prydun - Sicily
Hereford - UK
8th March 2020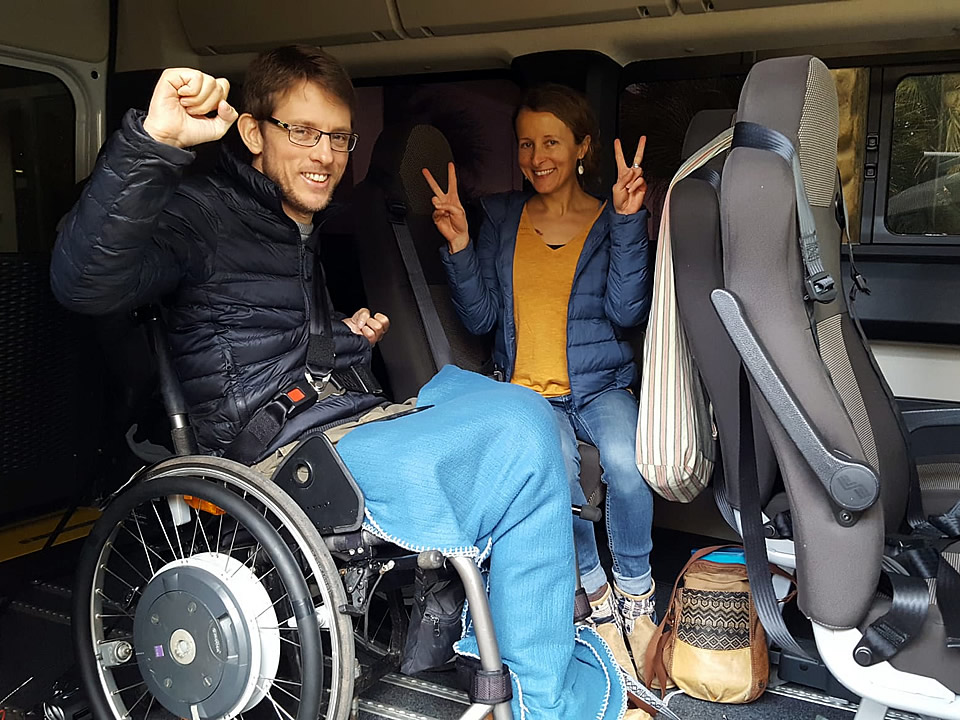 My husband ( who has a spinal cord injury and can't walk ) needed to make a last ...
Rudyk - Sorrento
New York - USA
31st October 2019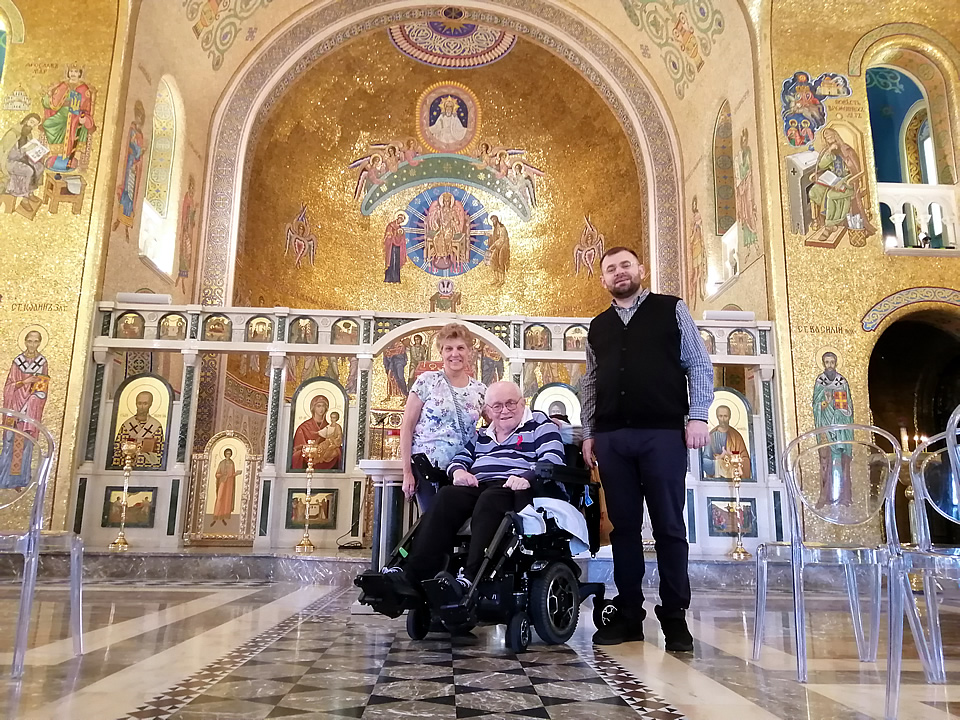 Molski- Sicily
Arizona - USA
19th September 2019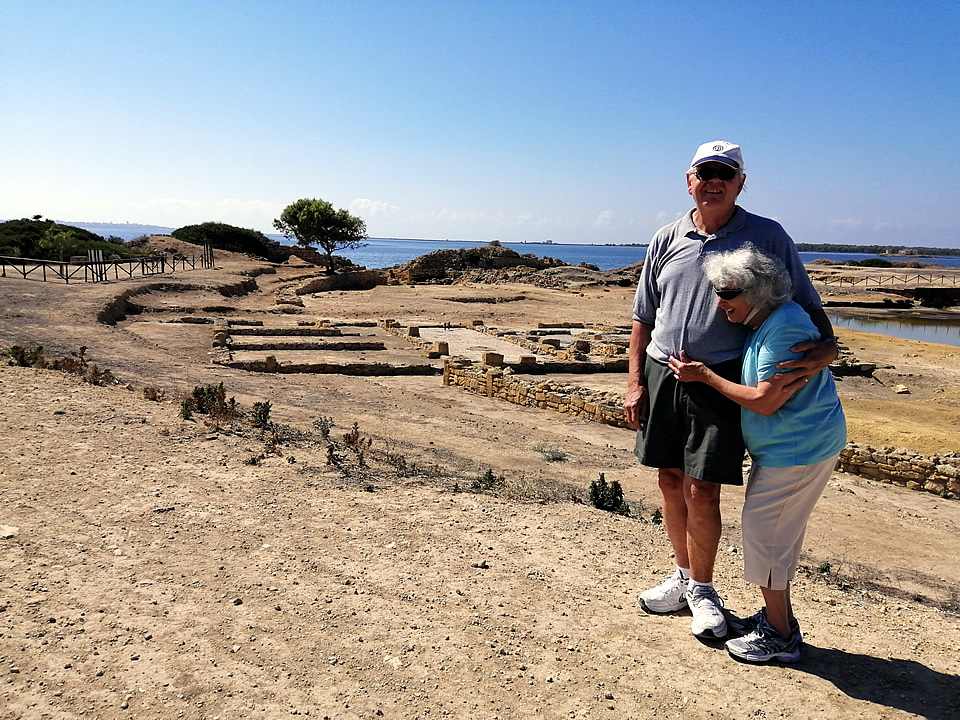 Enzo is a delight to work with. Made helpful suggestions that improved are overall ...
Burns - Bologna
Alpharetta - USA
5th August 2019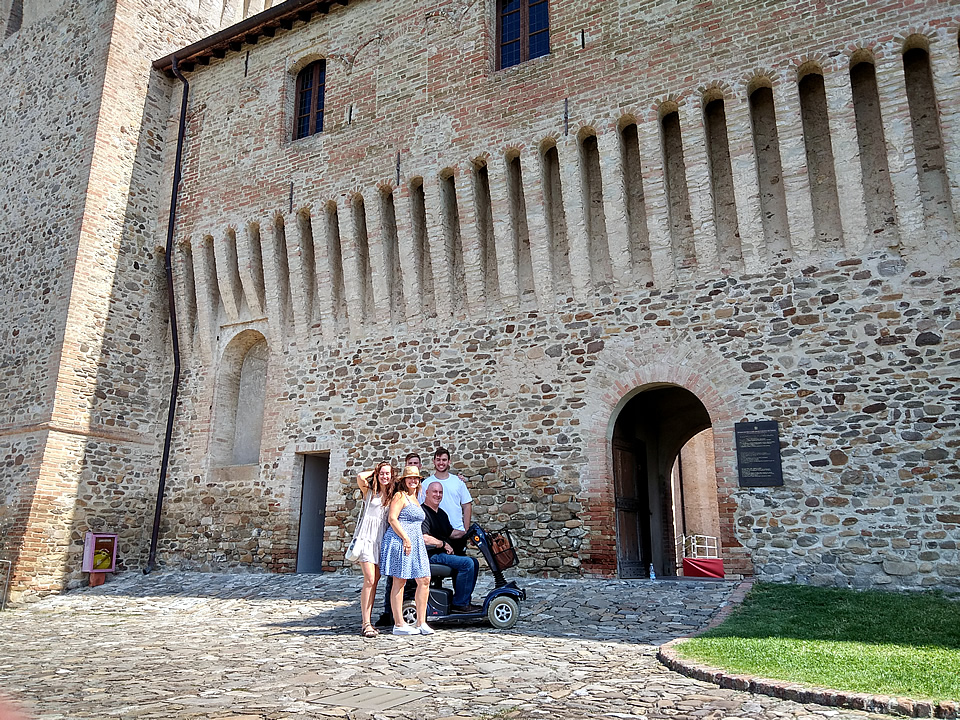 Jones - Rome
Melbourne - Australia
25th July 2019 Raaber - Venice, Lake Como, Florence
Tropiano - Umbria
Philadephia - USA
30th May 2019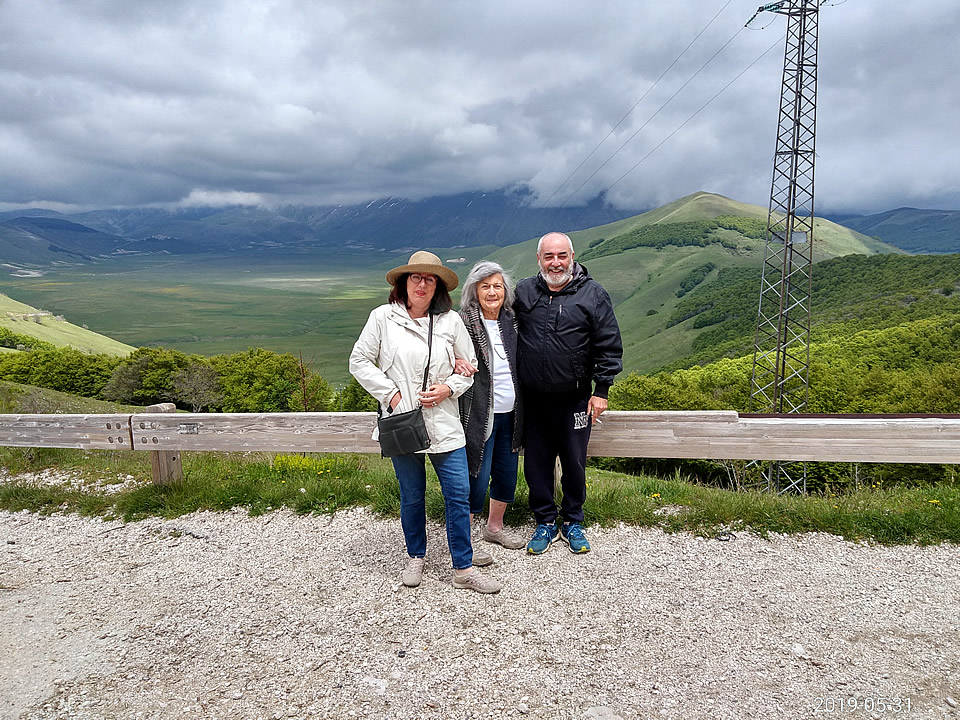 Stapley - Tuscany
Blue Mountains - Australia
17th May 2019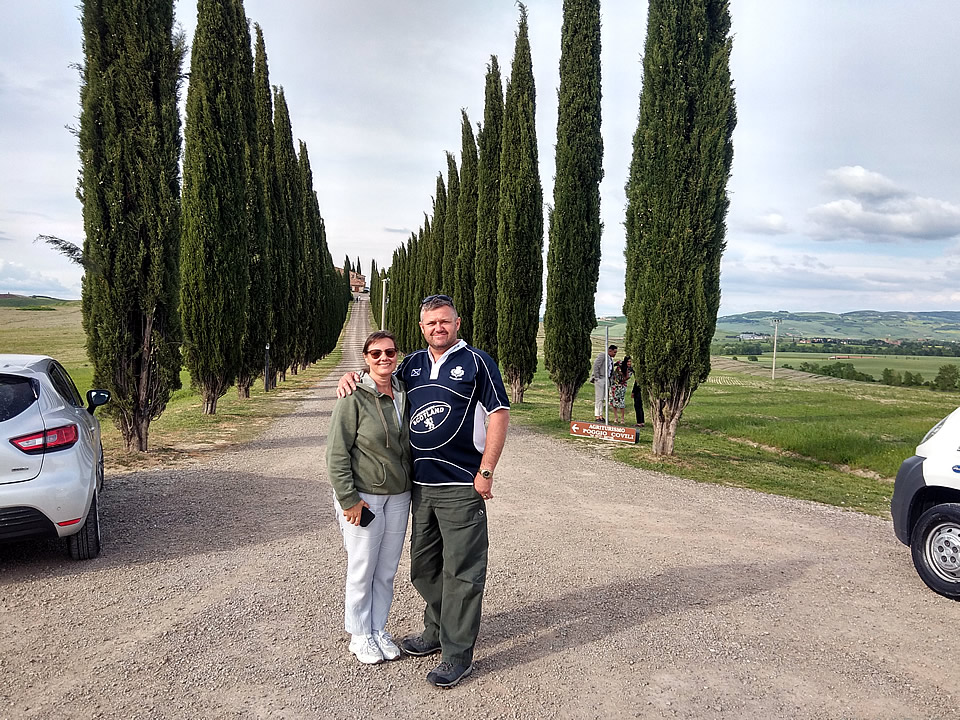 We booked two trips with Enzo, he was wonderful. At all times he made sure we got ...
Carreras - France, Swiss & Italy
Miami- USA
26th March 2019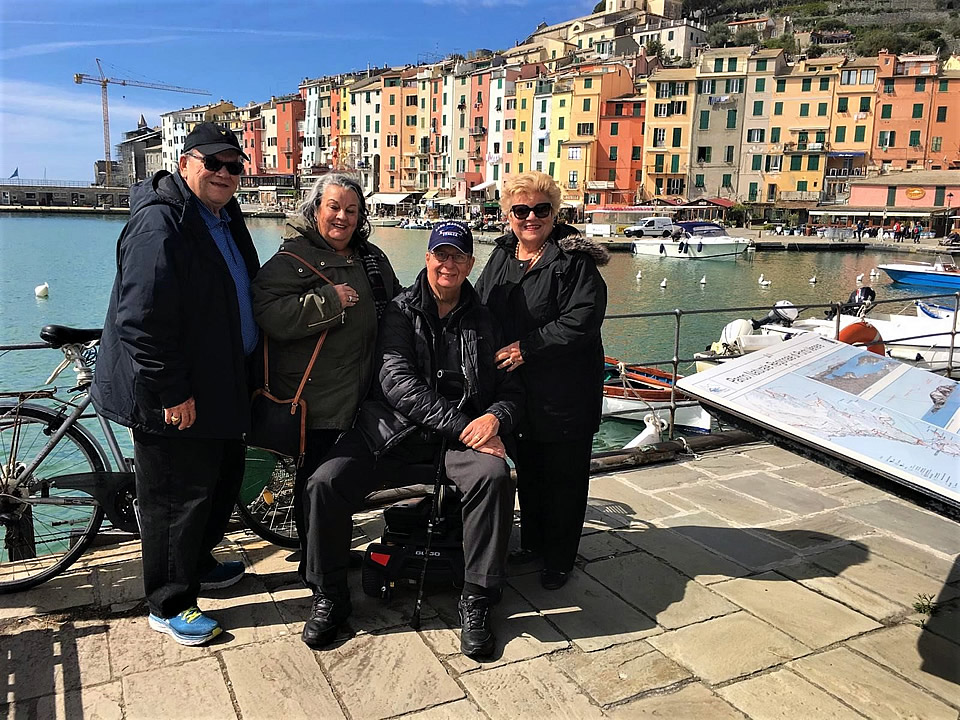 Whittle - Apulia
Cheltenham- UK
19th October 2018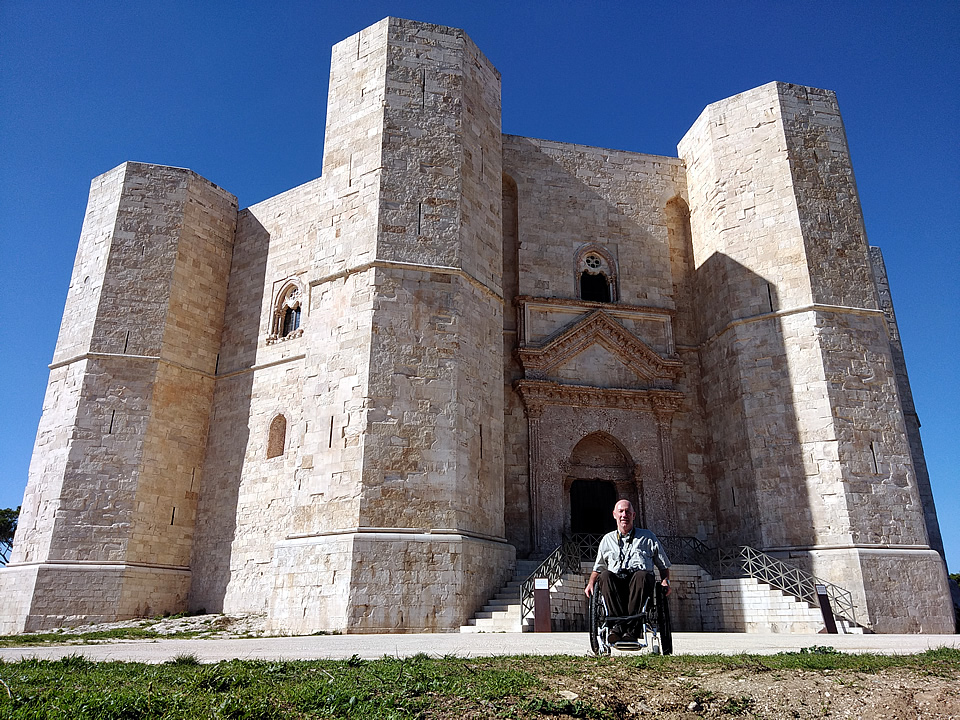 Scheer & Mallett - Apulia
Illinois- USA
5th October 2018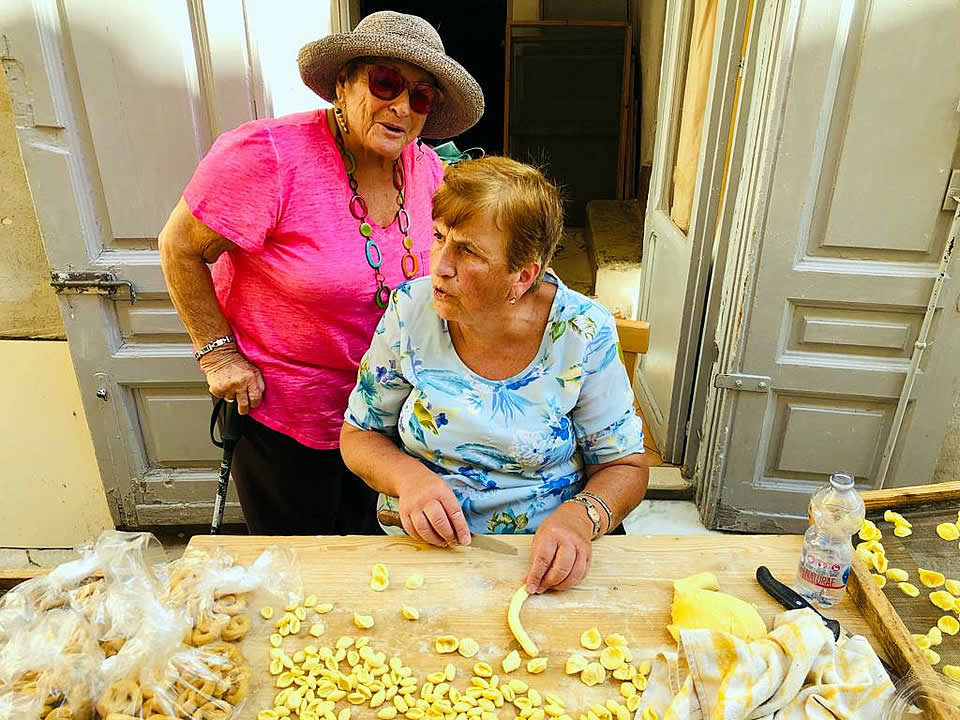 Thank you for a FABULOUS trip. We had so much fun. You were so kind , helpful and ...
Totta - Rome
Long Beach - USA
4th October 2018 Our guide was not only an excellent and reliable driver who met us on time ...
Pieples - Venice Rome Apulia
Miami- USA
14th September 2018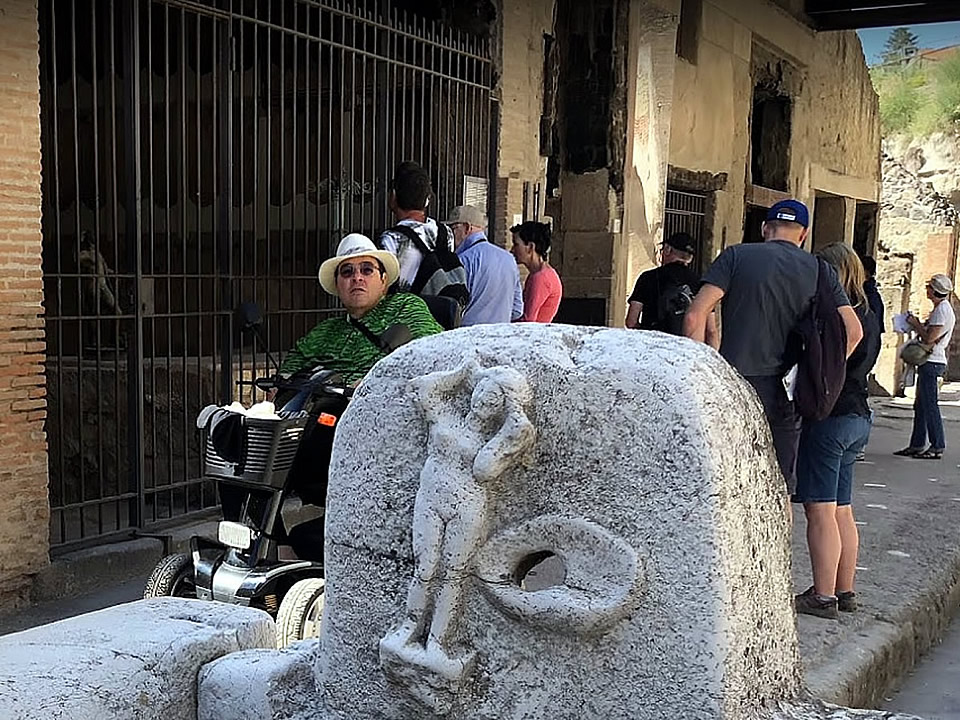 Our family of 4 had a wonderful trip because of Accessible Italian Holidays. Here ...