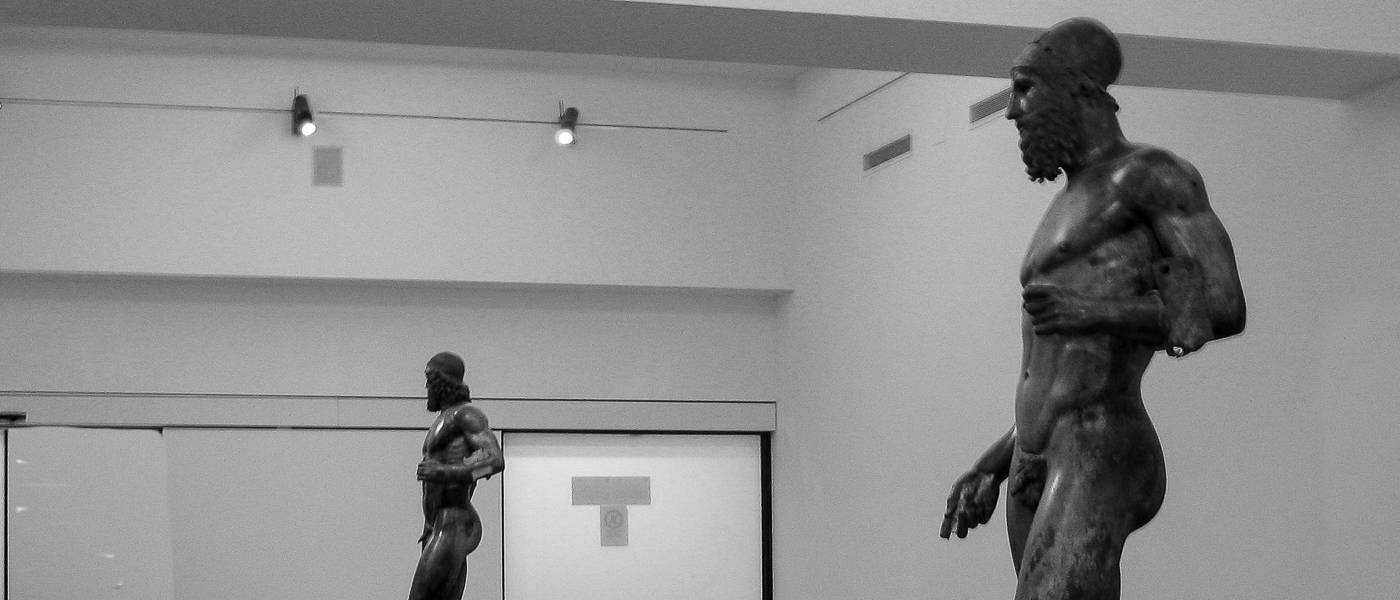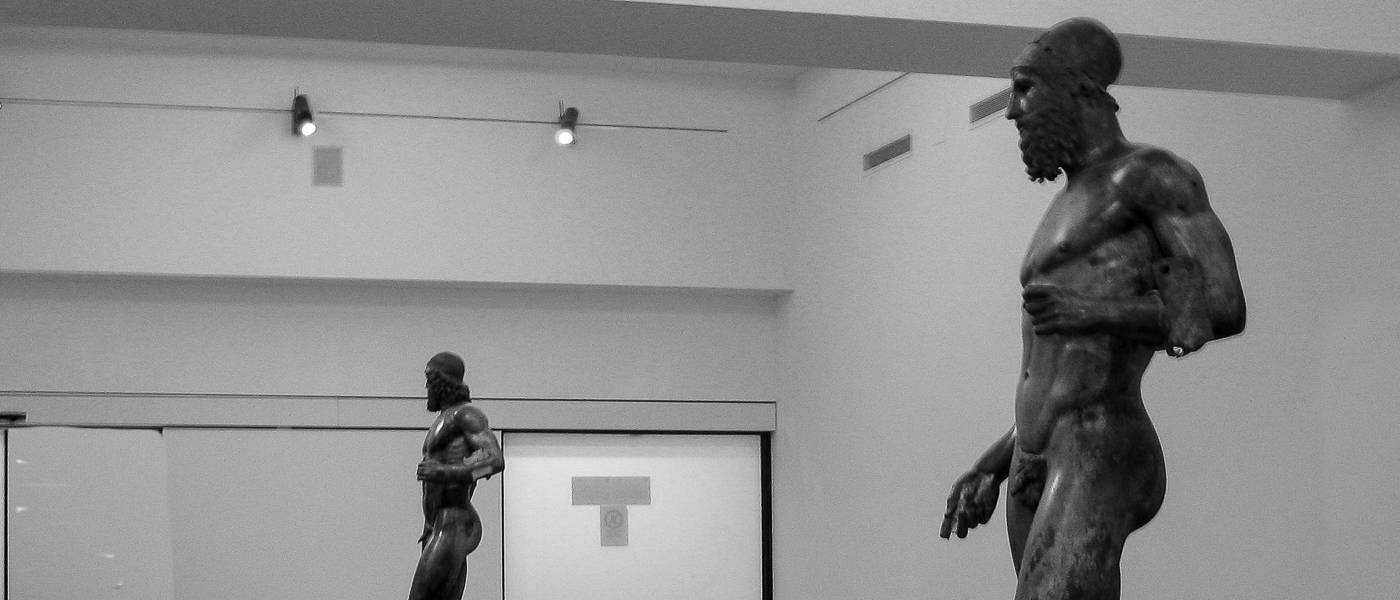 Calabria Wheelchair Accessible Tours
Calabria Wheelchair Accessible Tours
Calabria Wheelchair Accessible Tours Traveling To South Italy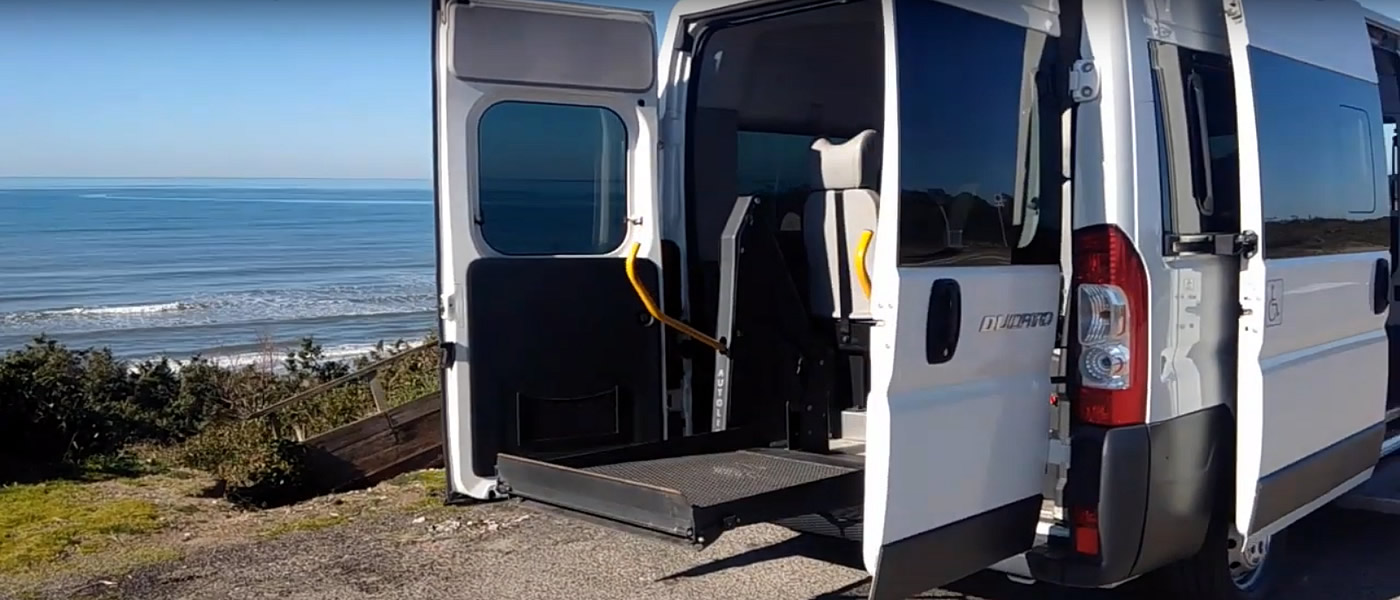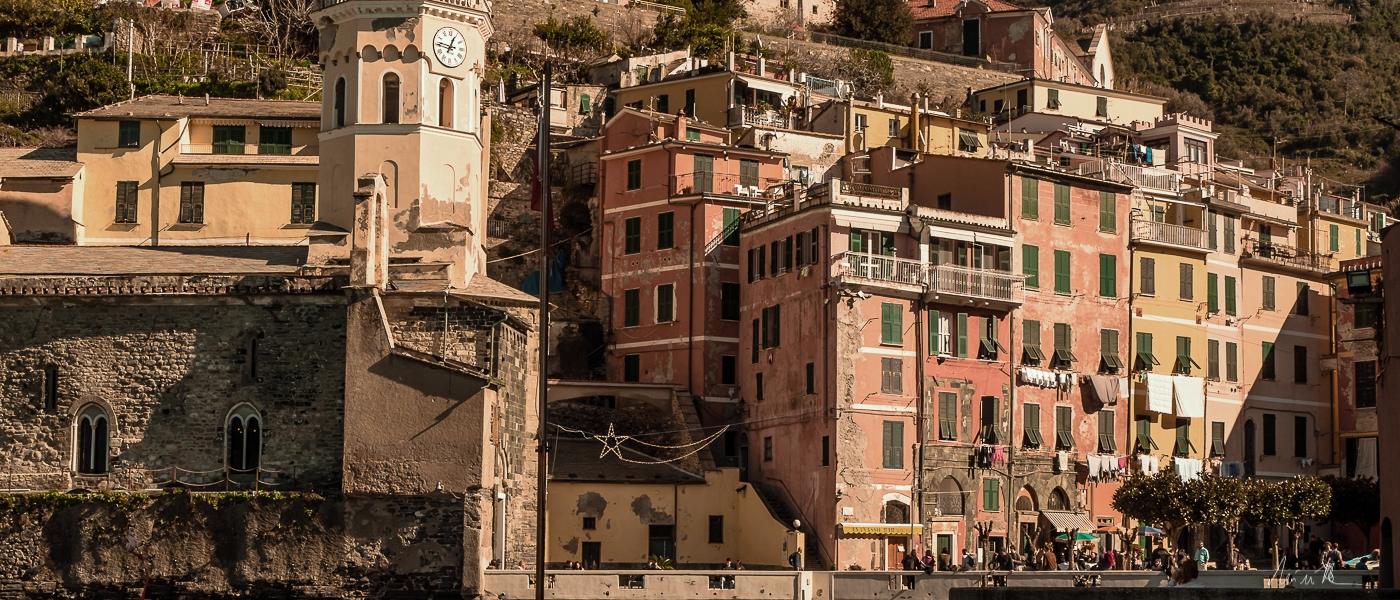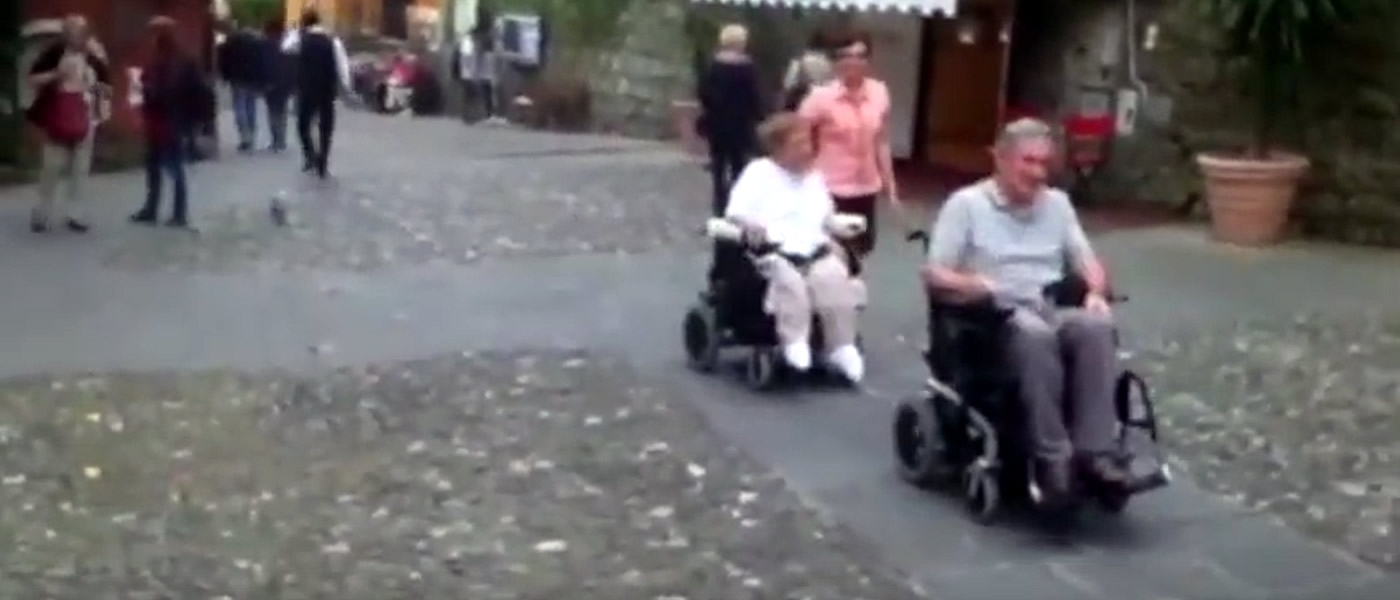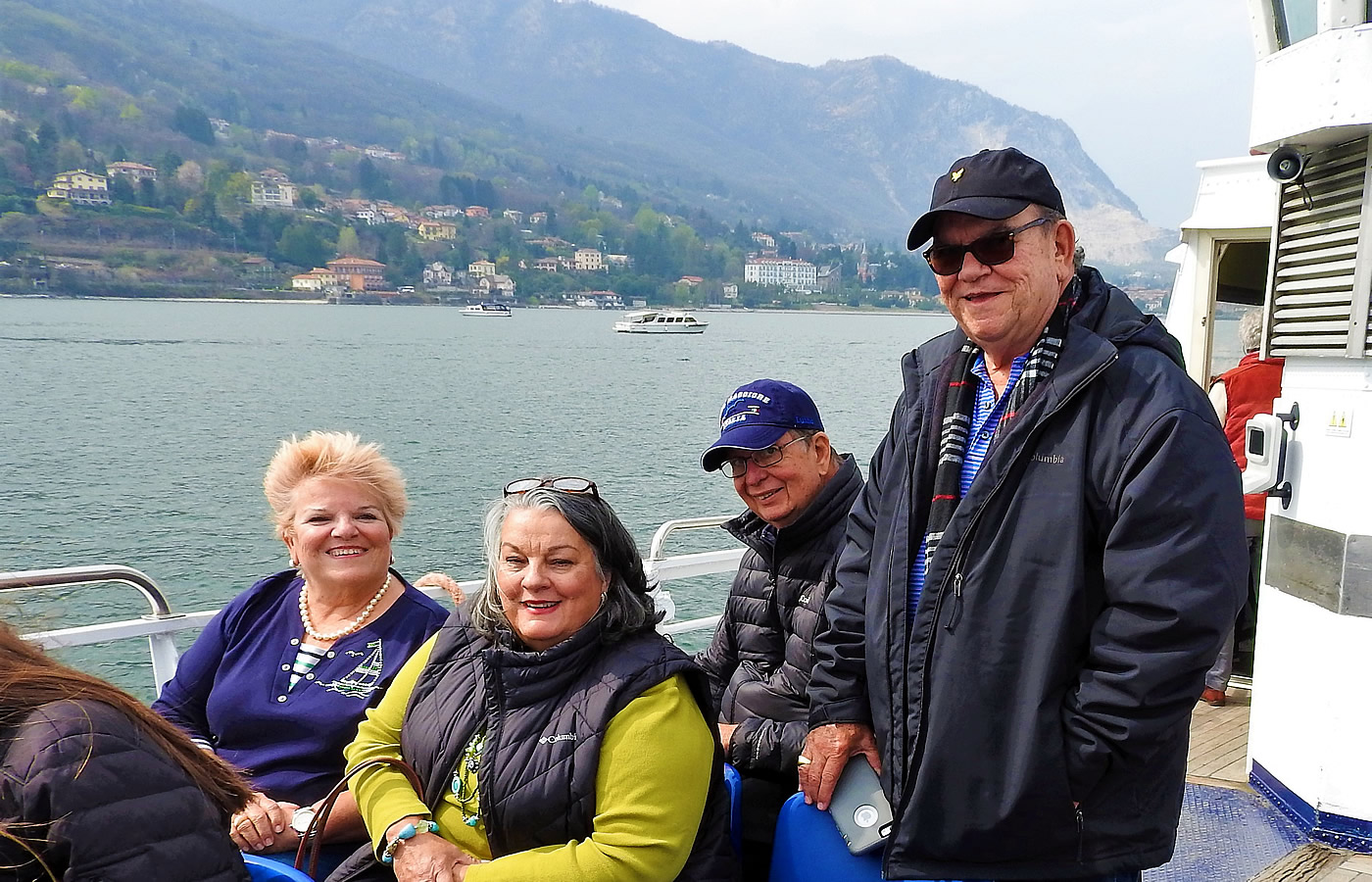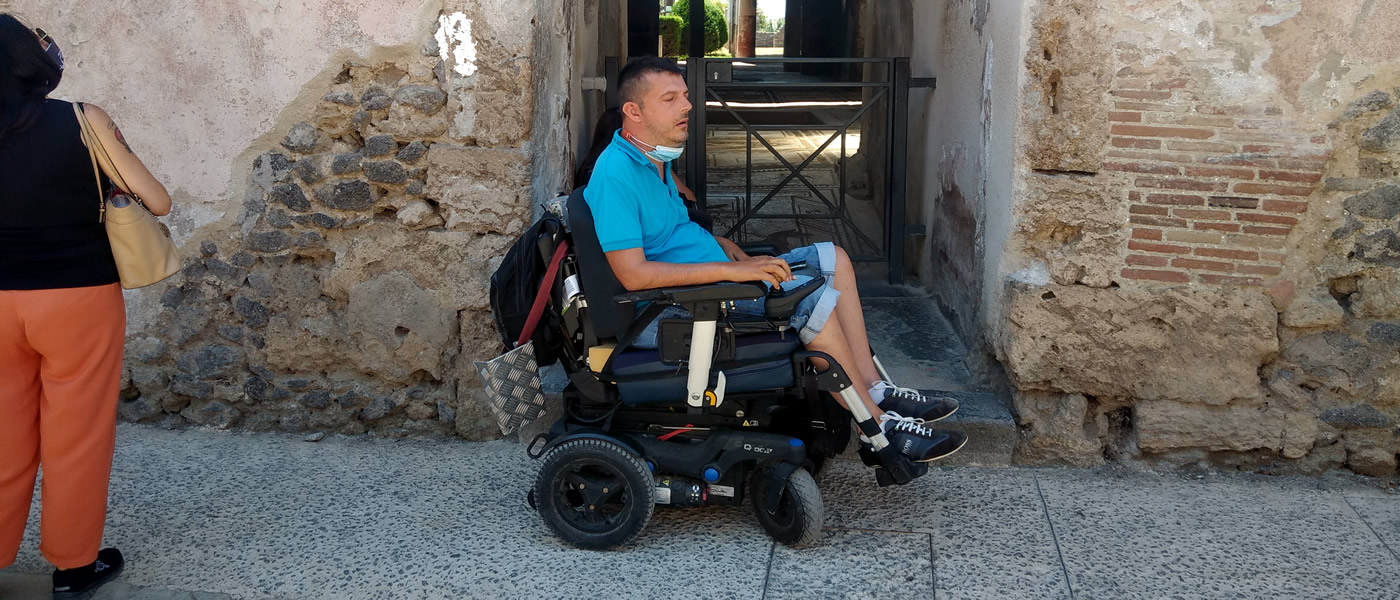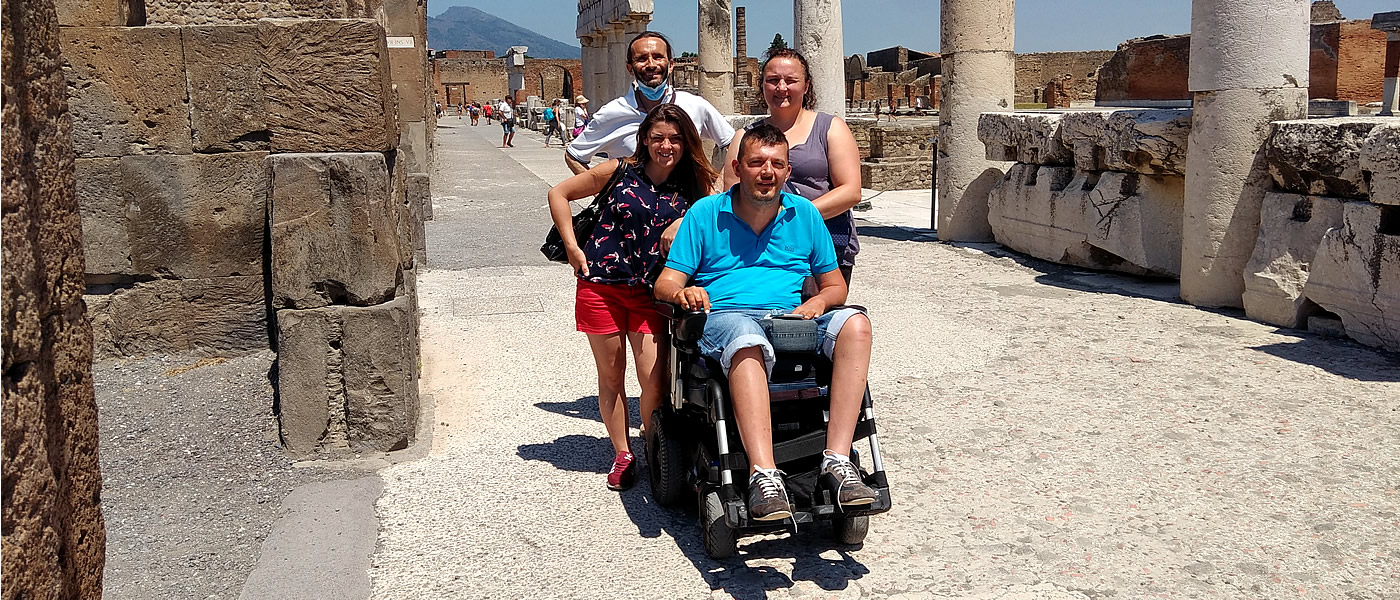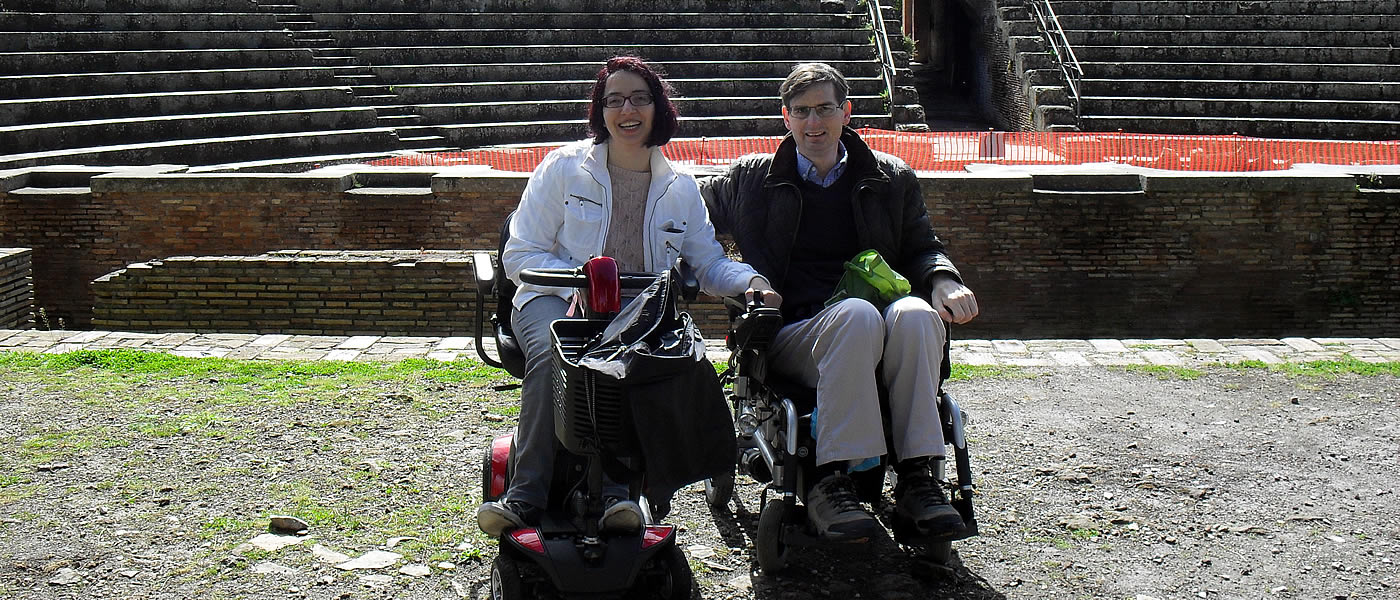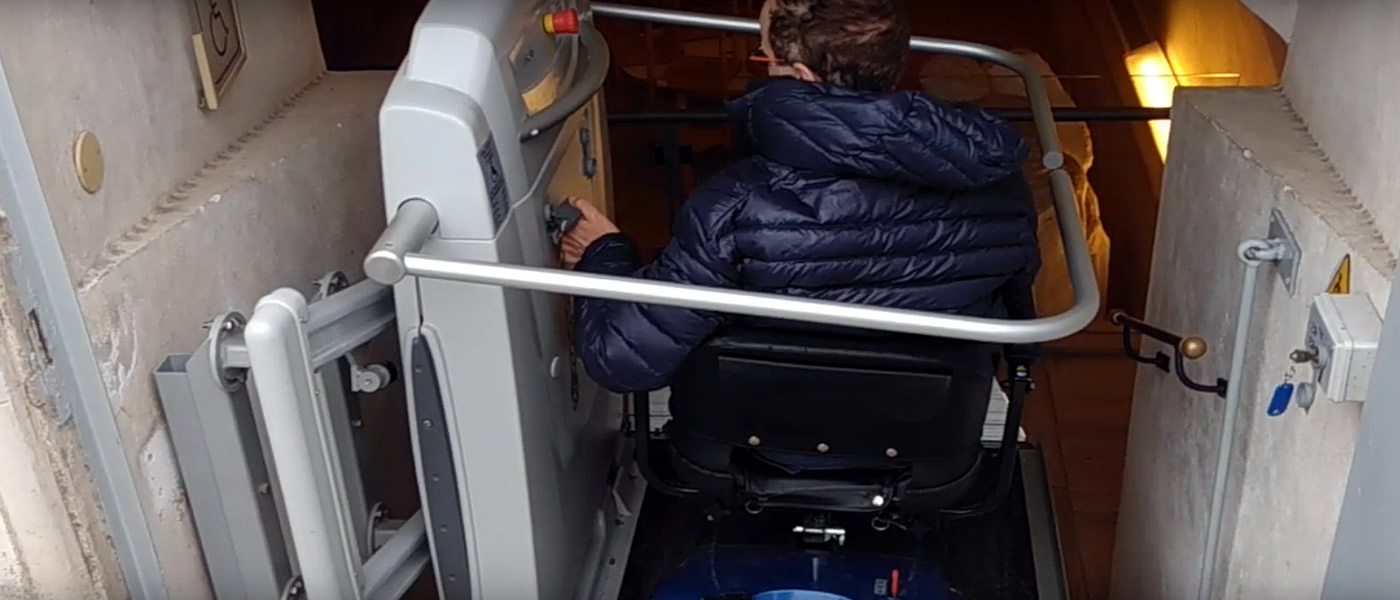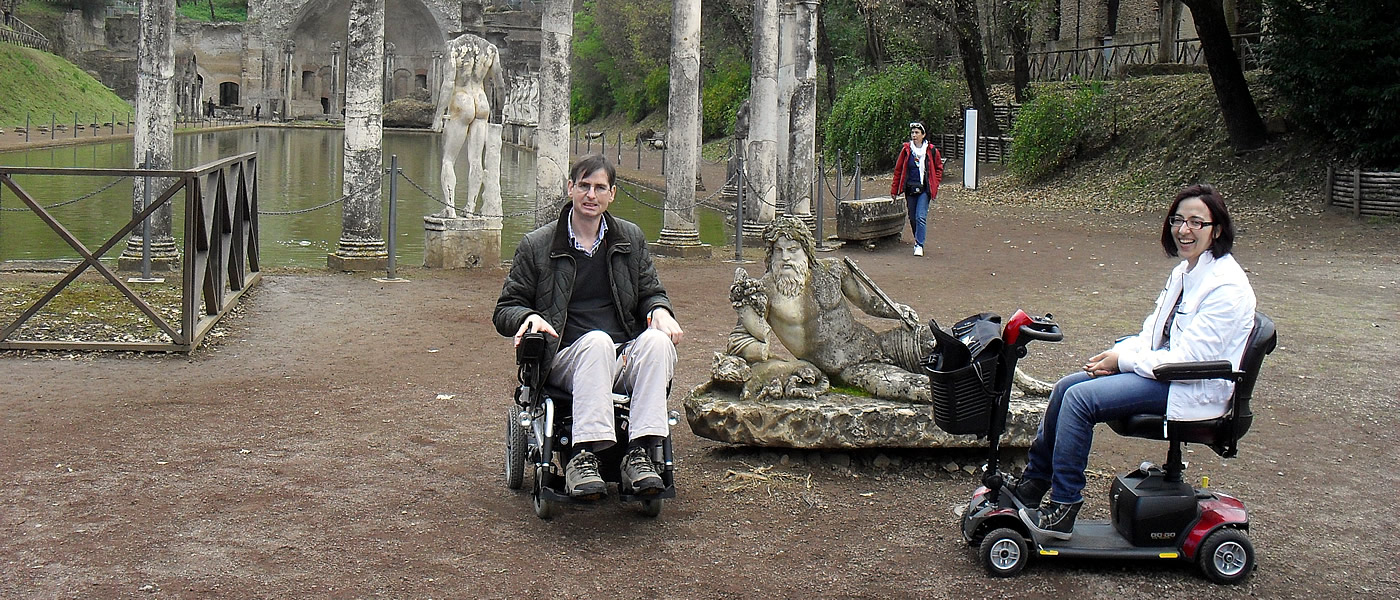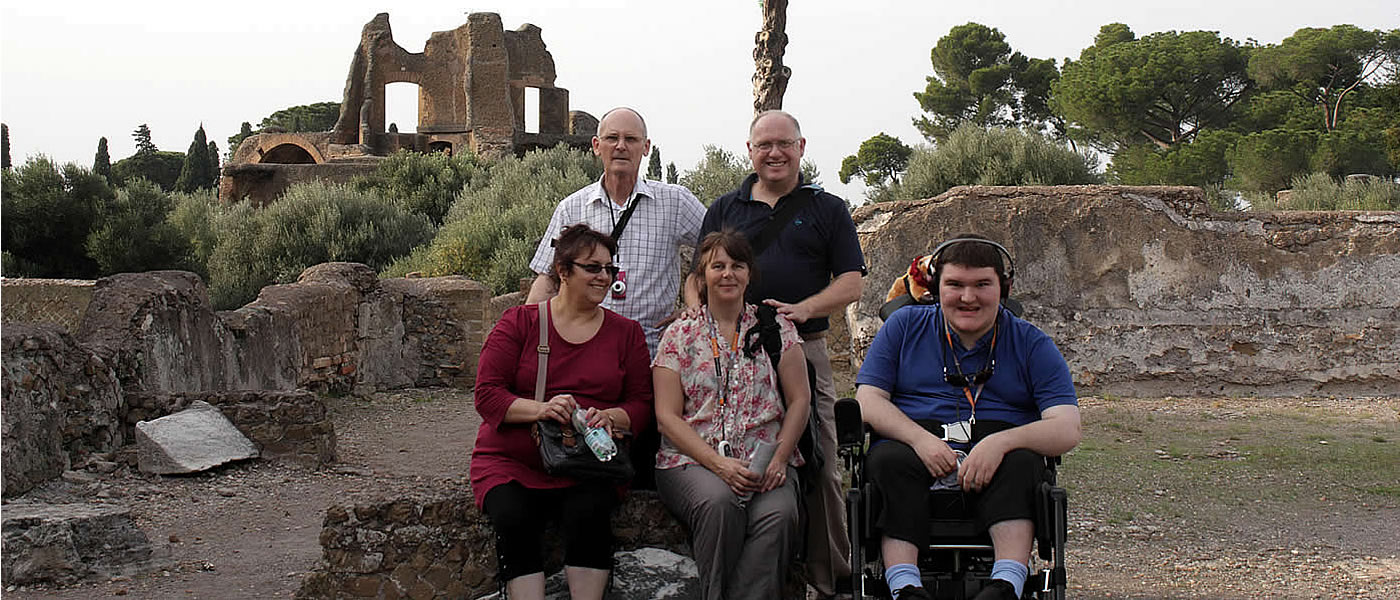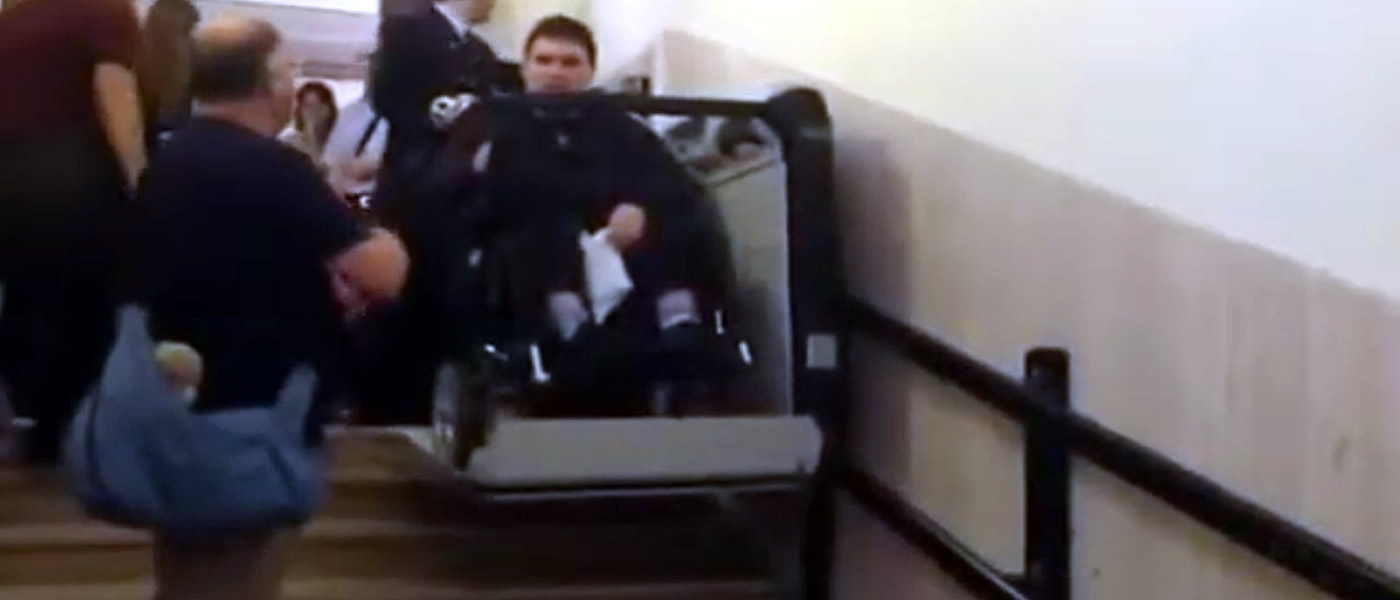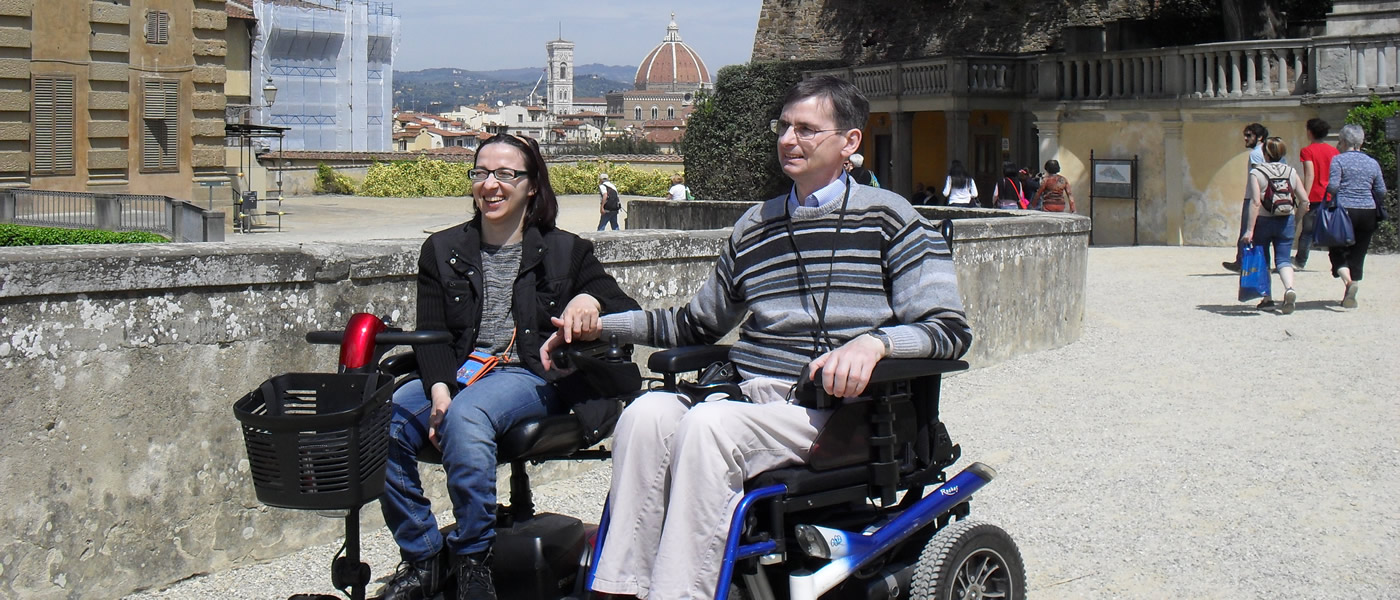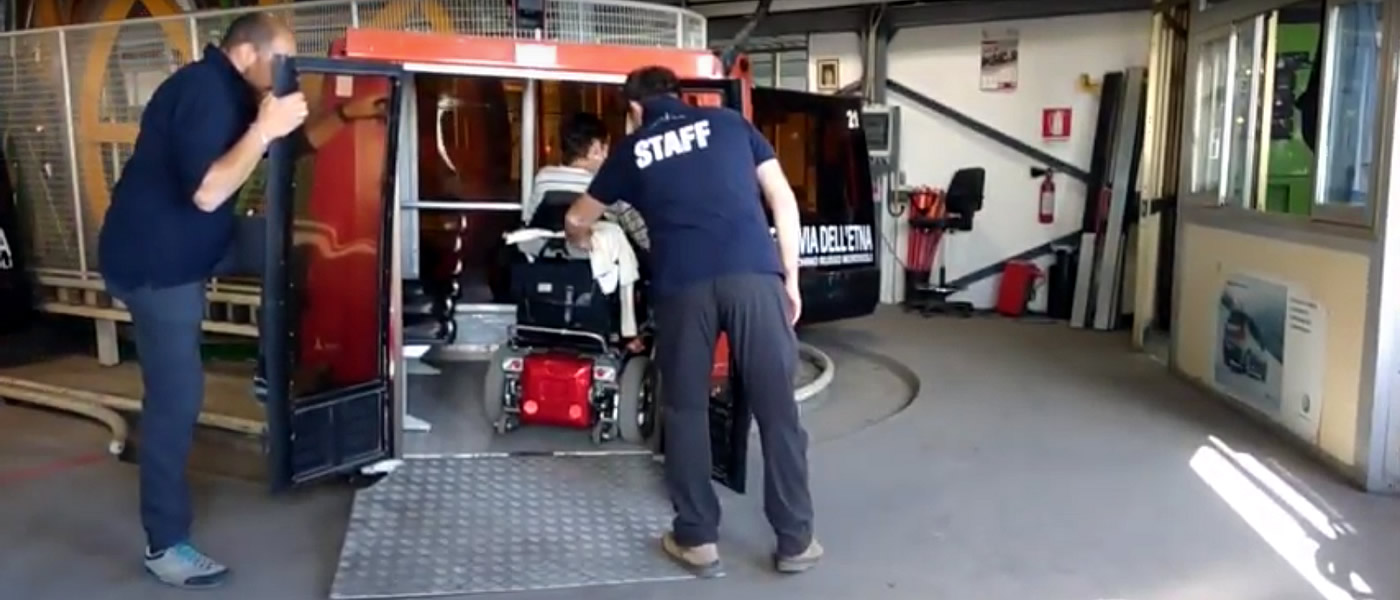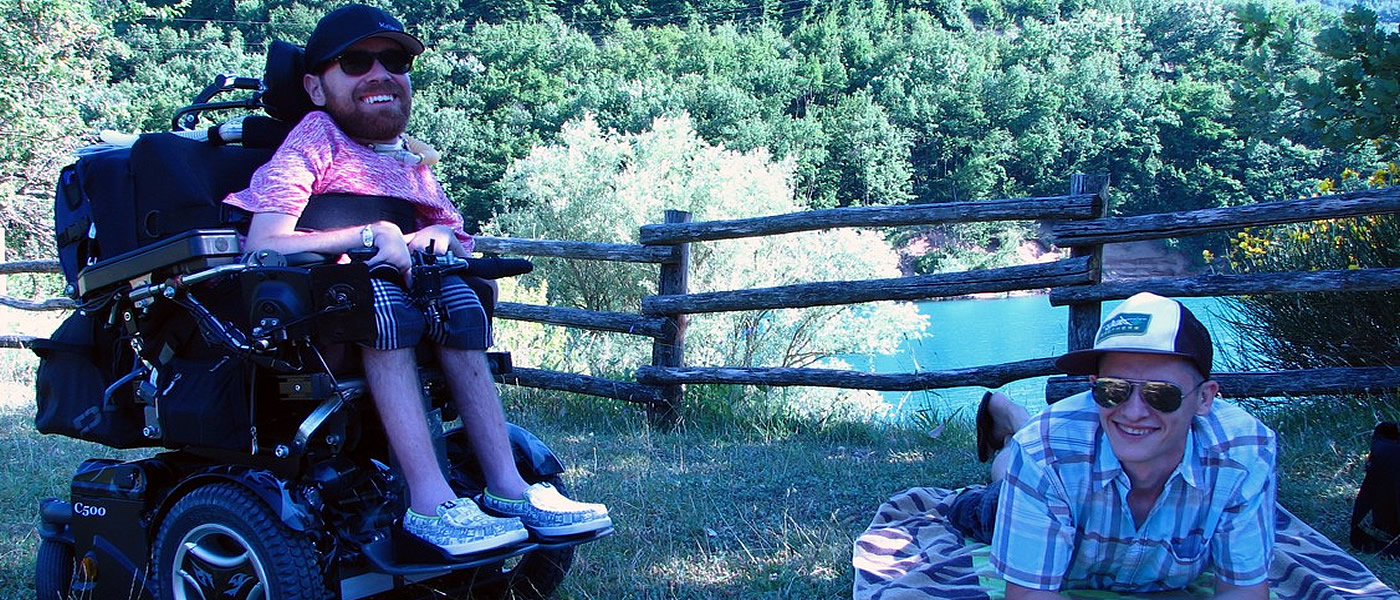 Our Adapted Van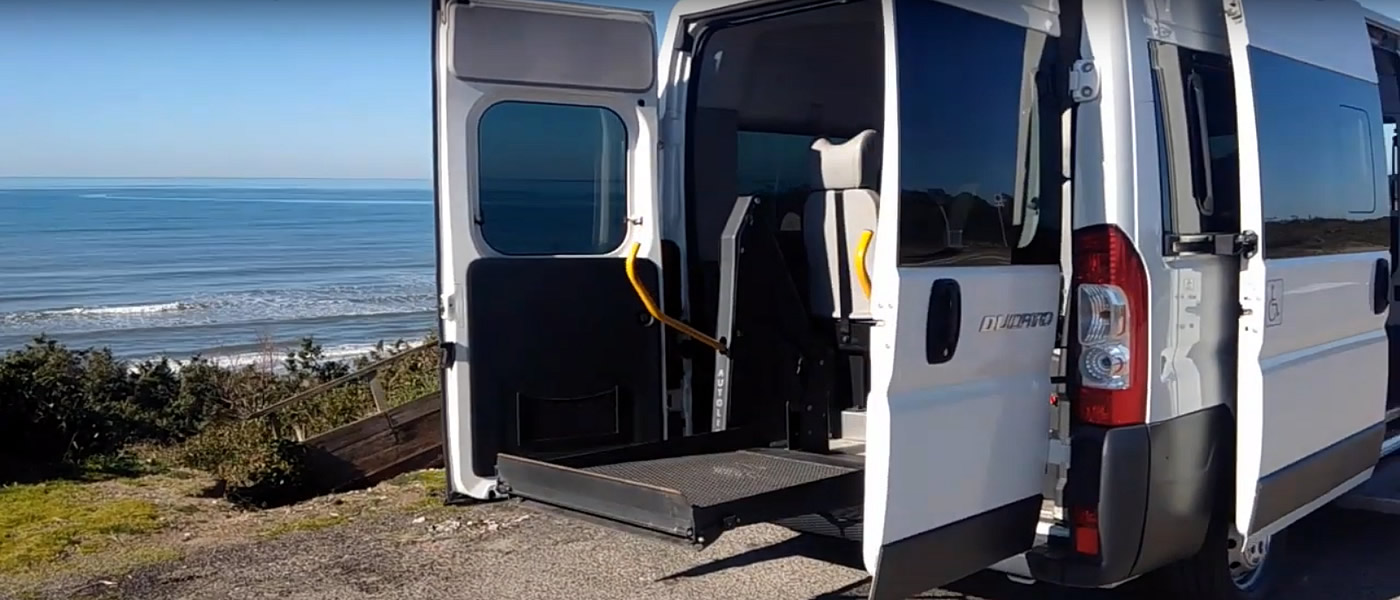 5 Terre
Portofino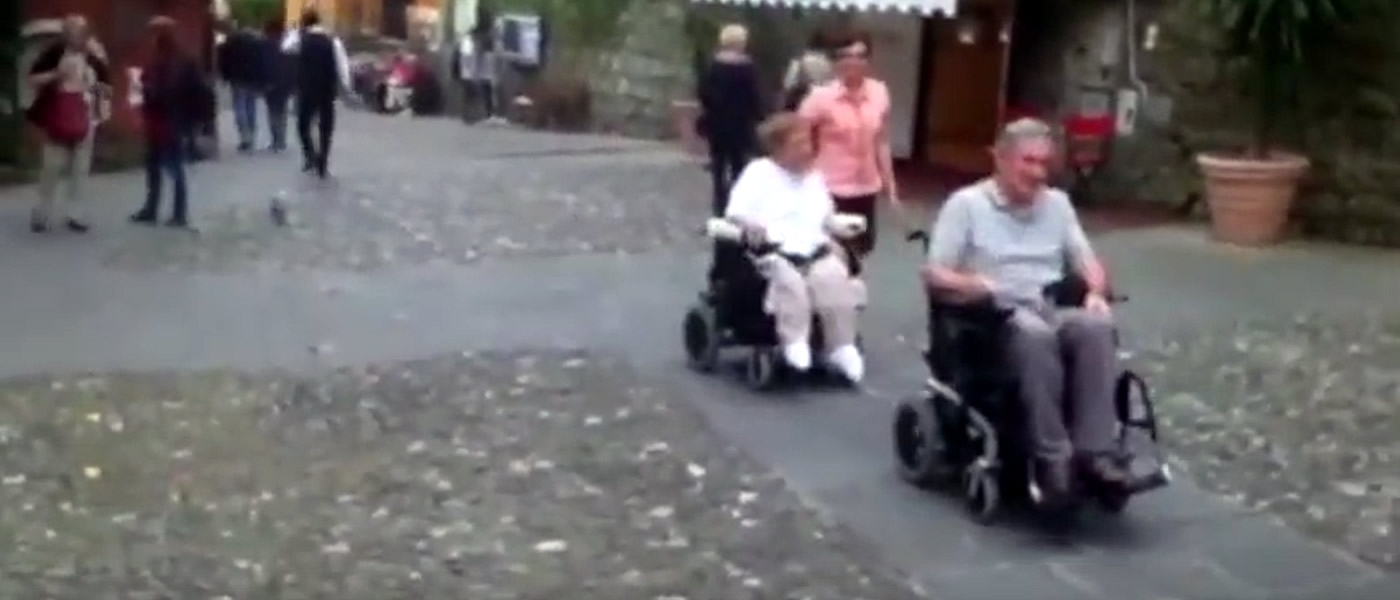 Lake Maggiore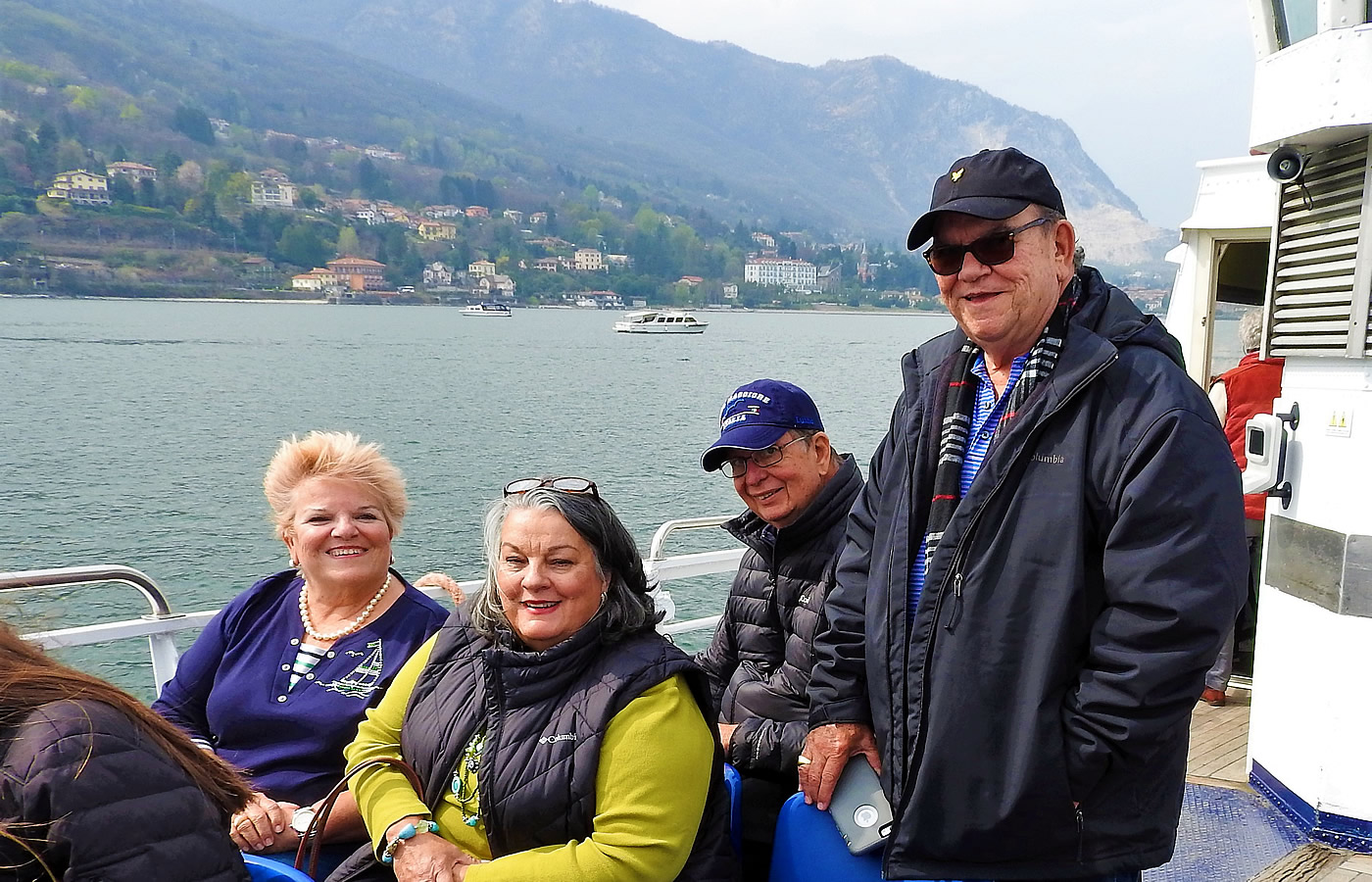 Naples
Naples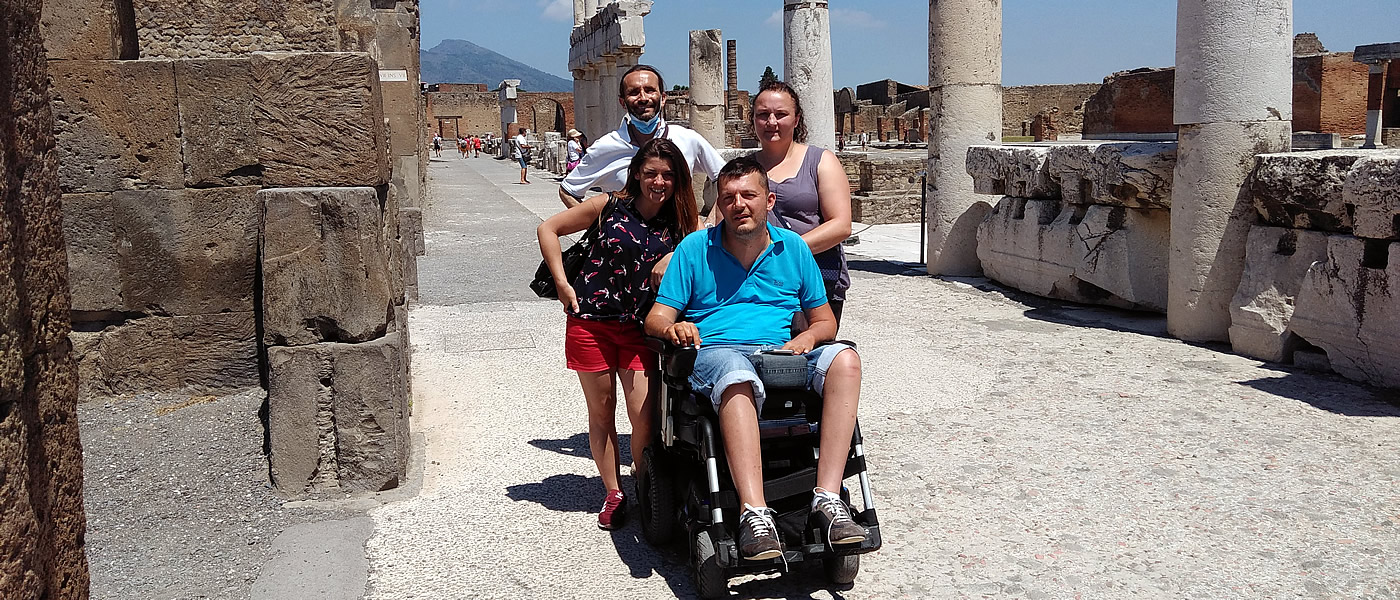 Rome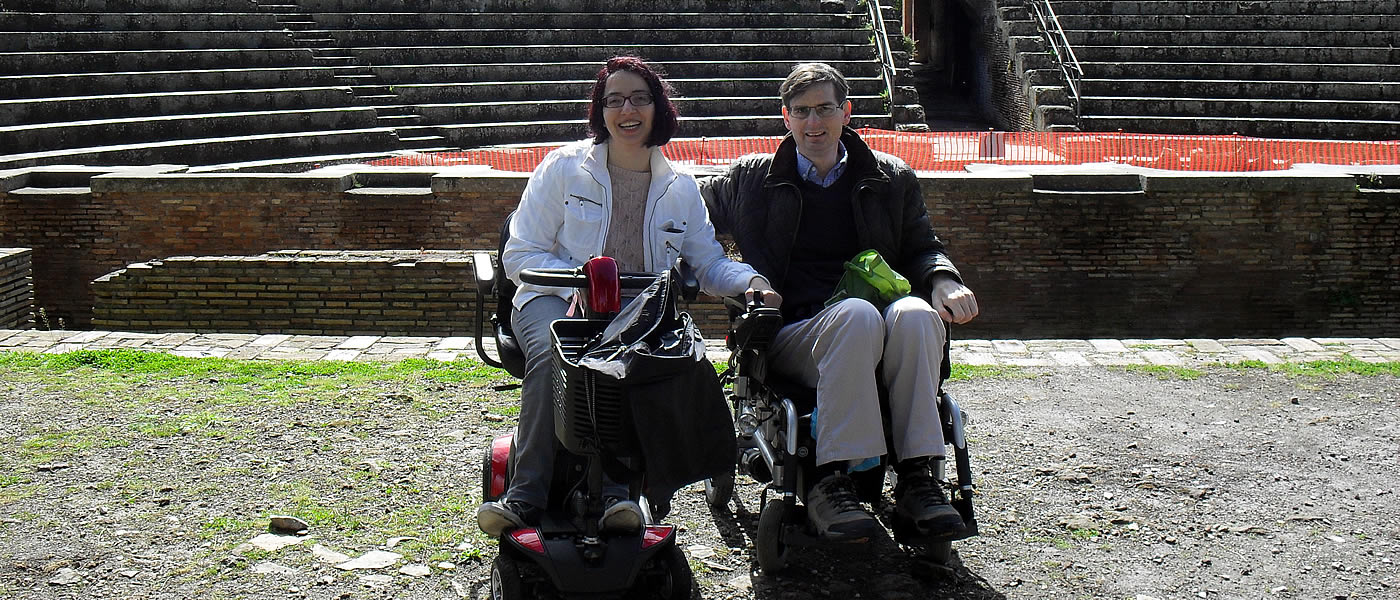 Rome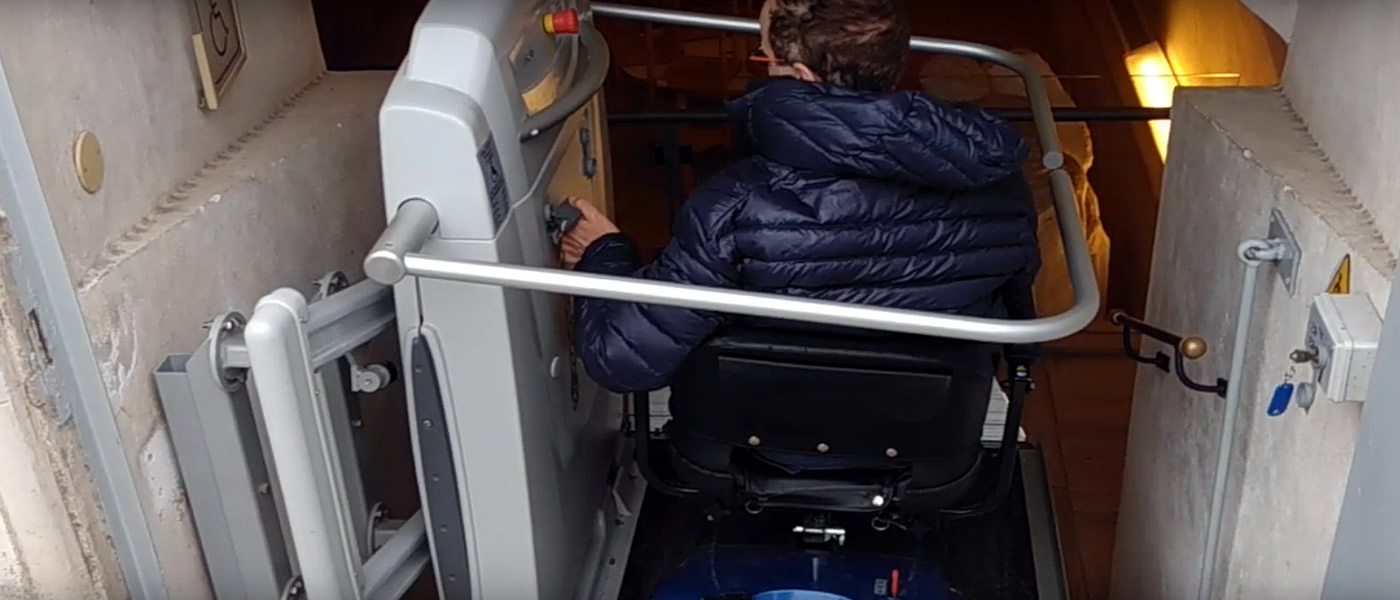 Rome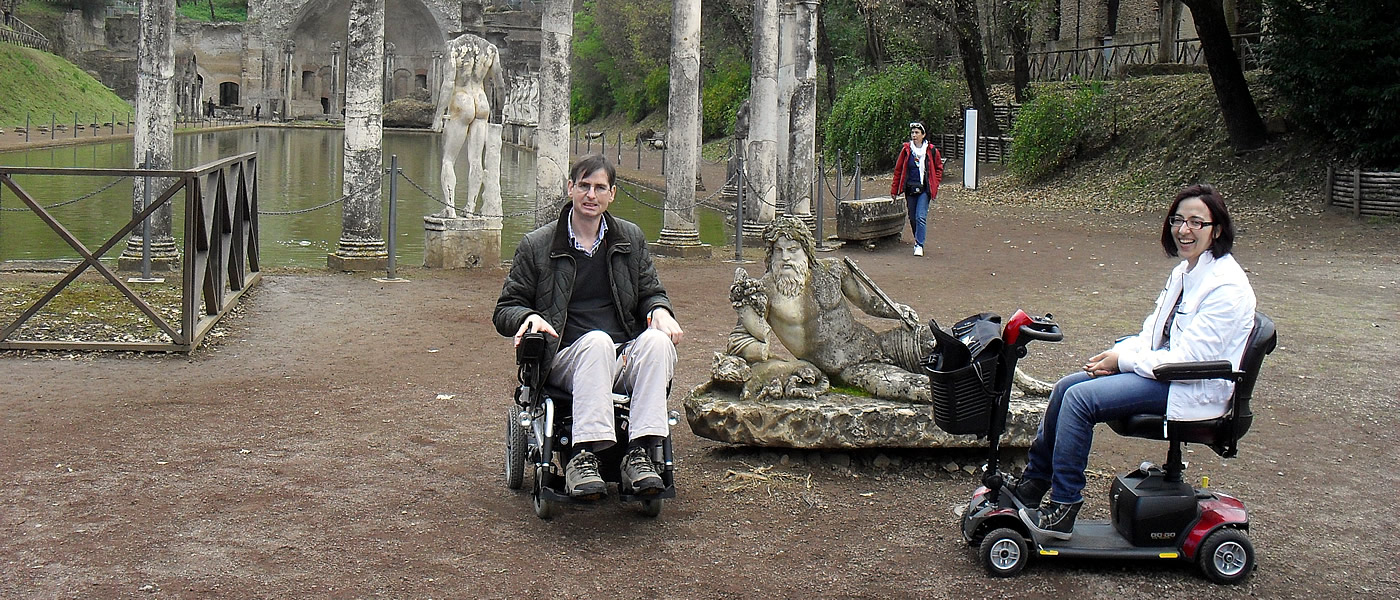 Rome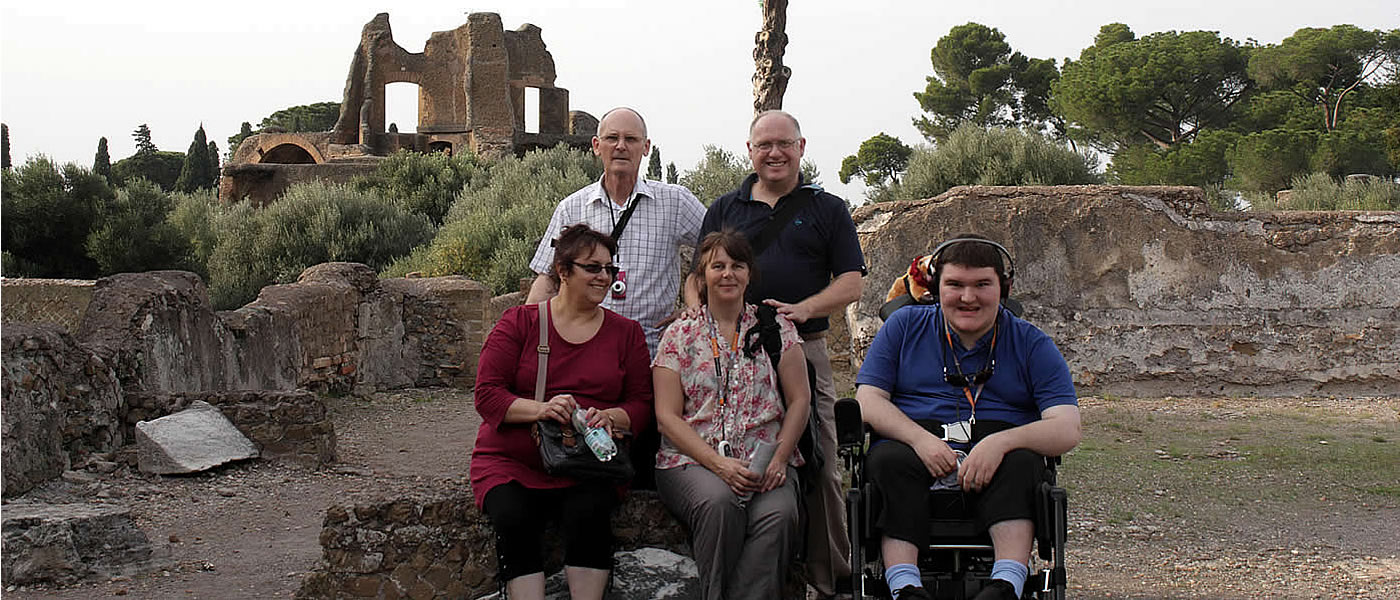 Rome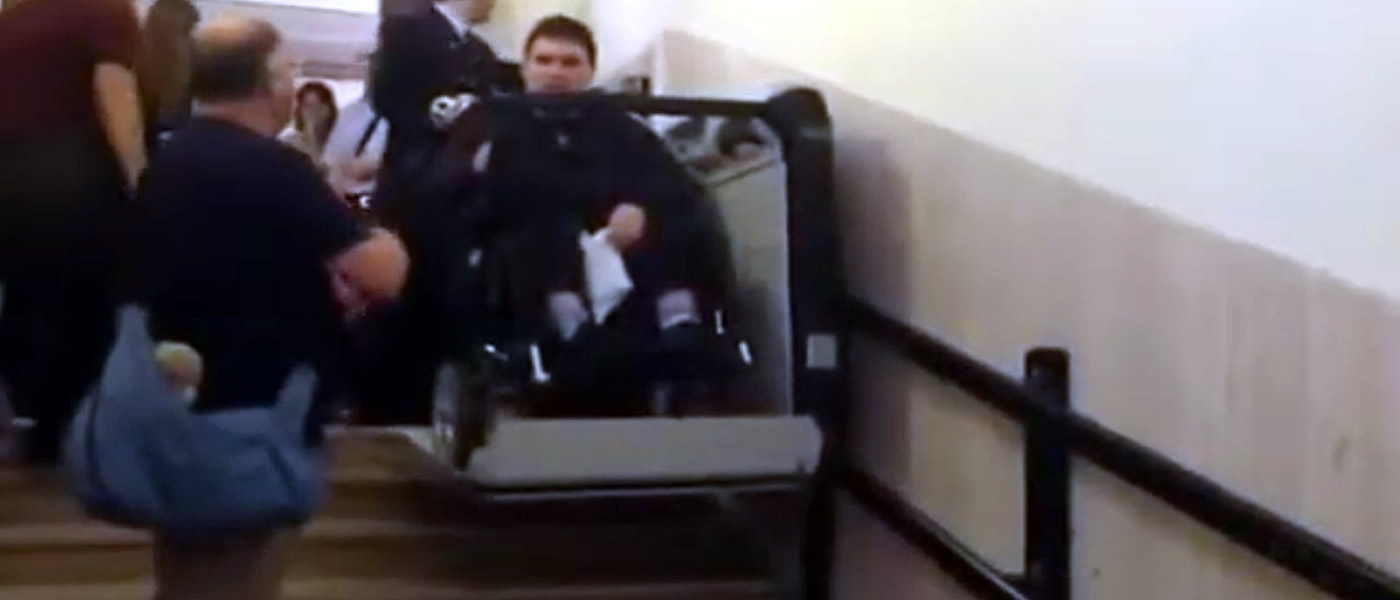 Tuscany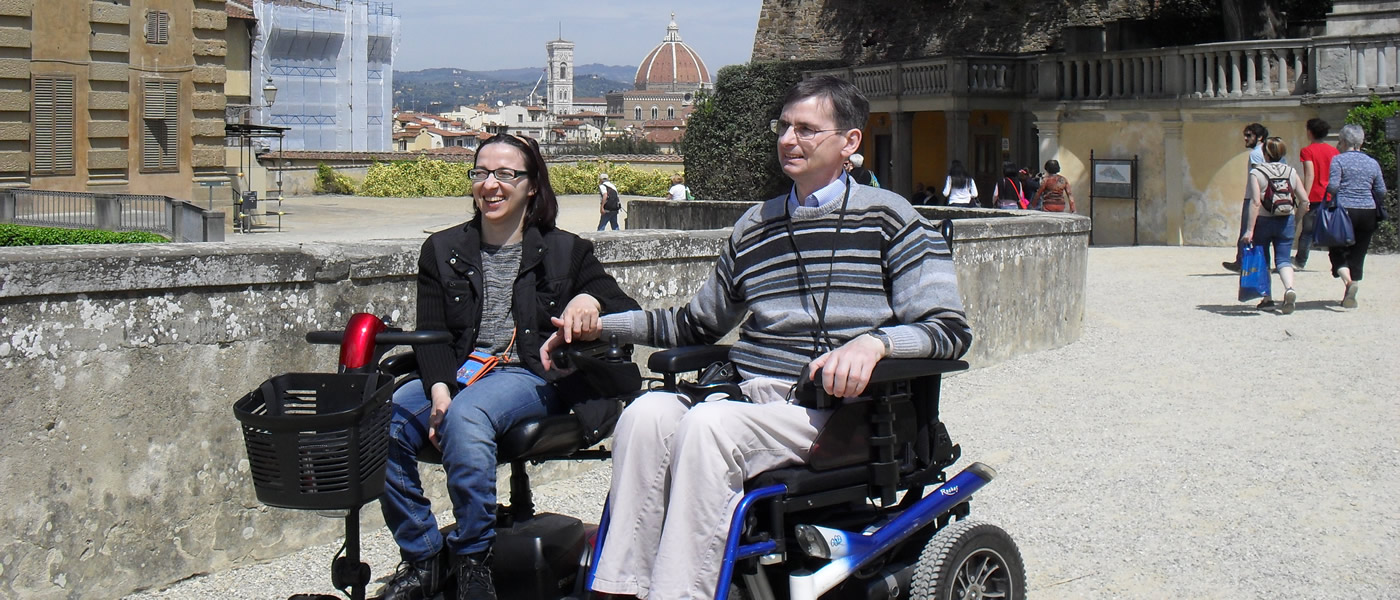 Sicily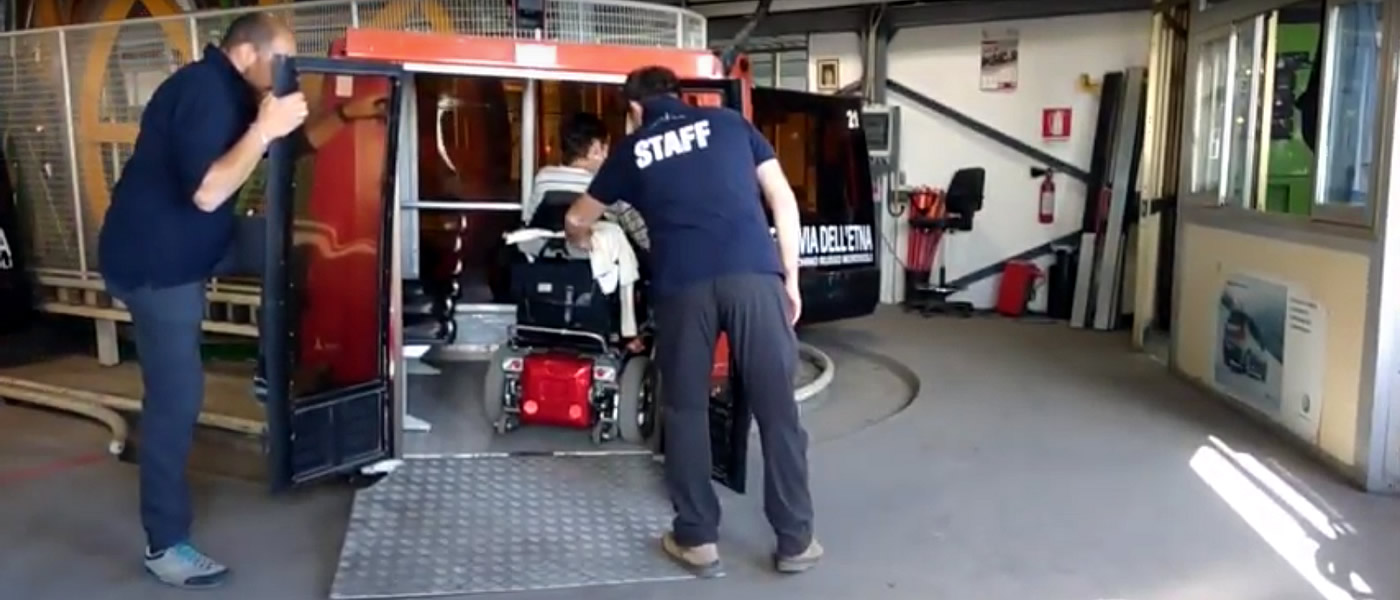 Umbria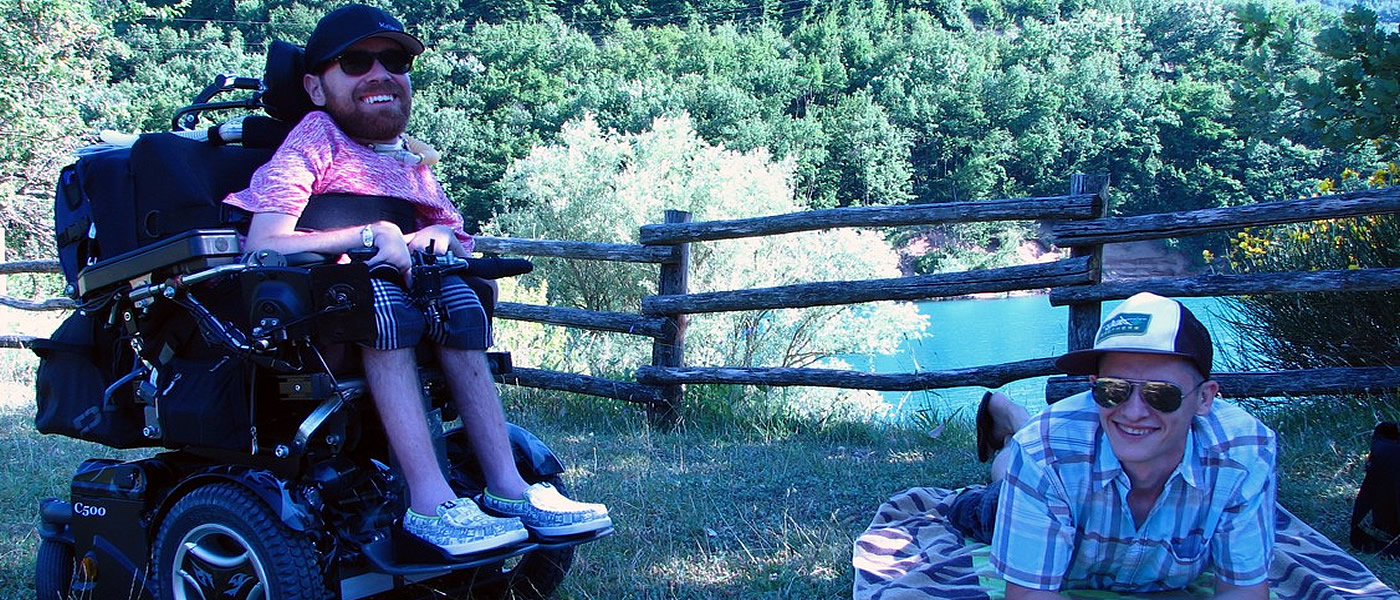 Calabria Wheelchair Accessible Tours
White beaches, cliffs, medieval villages and oriental churches.
Calabria wheelchair accessible tours, is a region as suitable as ever to spend the summer holidays.
With its two seas and an ancient wine, Calabria wheelchair accessible tours offers some of the cleanest and most pristine beaches in Italy.
The tip of the boot is surrounded by 800 km of coast.
There is therefore only the embarrassment of the choice for the summer accessible vacations.
A land rich in historical and artistic heritage. Calabria wheelchair accessible tours will offer you the opportunity to immerse yourself in the glorious past and rediscover a different cultures
From classical Greek and Roman to the Byzantine, Norman, Angevin and Aragonese.
Private Calabria Wheelchair Accessible Tours
Calabria wheelchair friendly accessible guided tours and cruise shore excursions.
Accessible Italian Holiday provide a safe and a full accessible tours around it at previewed itineraries.
Visit this rich and fascinating land with a specialised tourist guide.
Adapted van transportation specifically designed for disabled tourists traveling on holiday to Italy.
Touring Calabria
Over the centuries have influenced and defined the region with its own characteristics and qualities that make it unique.
The Tyrrhenian coast of Calabria offers a scenario made of rocky cliffs interspersed with white sandy beaches.
The most popular holiday destinations on this stretch of the Calabrian coast are Capo Vaticano, Tropea and the nearby Island of Capo Rizzuto.
Both of these marine villages are picturesque villages.
Full of historical sites, shops, restaurants. in short, everything that can be used for a holiday as it should be.
Calabria is also a land of villages of magical beauty such as Fiumefreddo Bruzio and Gerace.

Gastronomy
The food and wine of the region is richly varied and increasingly recognized and appreciated everywhere.
The cuisine consists mainly of simple but tasty dishes, derived mainly from the rural tradition.
At various times of the year you can attend various religious events and festivals where folklore and religion are linked together.
In the summer period in particular take place the Varia di Palmi, the Roccella Jazz Festival, the Festival of Chili Pepper at Diamante and countless traditional religious festivals and festivals with processions and fireworks.
Book & Travel
With Accessible Italian Holiday you will discover the beauties, the history, the art, the traditions, the food and wine.
Calabria wheelchair accessible tours with adapted transport for wheelchair users and guided tours.


Roman Villa of Casignana
Between the intense blue of the sea and the asphalt of the Ionian road 106 lies the Roman Villa of ...

Santa Severina
The small town of Santa Severina, with just 2000 inhabitants, is located within the province of Crotone ...

Scilla
Scilla rises on a suggestive Calabrian promontory overlooking the sea not far from the Strait of Messina ...

Scylletium
The Archaeological Park of Scylletium is located in Roccelletta di Borgia. Not many testimonies ...

Sibari
Sibari is a small hamlet famous for its important archaeological sites and for seaside tourism ...

Soverato
Soverato is the most important tourist center on the Ionian coast and for its beauty it is called ...
Squillace
Squillace, a charming traditional village, combines atmospheric historic sites with carefree beach life ...

Stilo
Today Stilo is one of the most beautiful and visited cities in Calabria. Its land rich in history and ...

Tropea
Tropea, stands on a promontory between the Gulfs of Gioia and St Eufemia and it is desired ...
Calabria Wheelchair Accessible Services
Calabria Wheelchair Friendly Accessible Hotels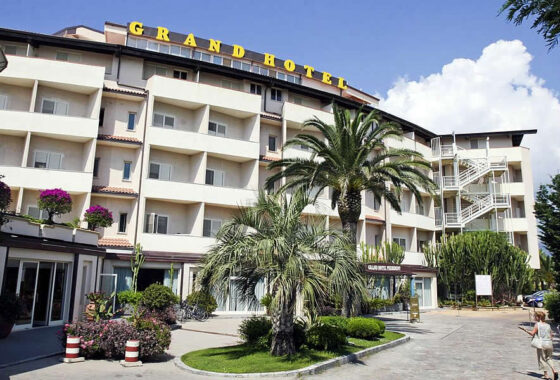 Siderno
Reggio Calabria Provence
Siderno, Calabria 89048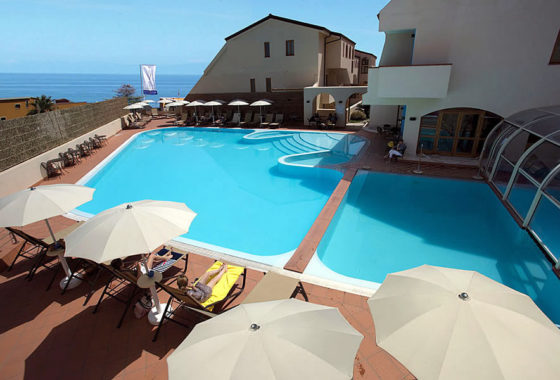 Tropea
Day - Venice, Tuscany
Sacramento - USA
5th May 2022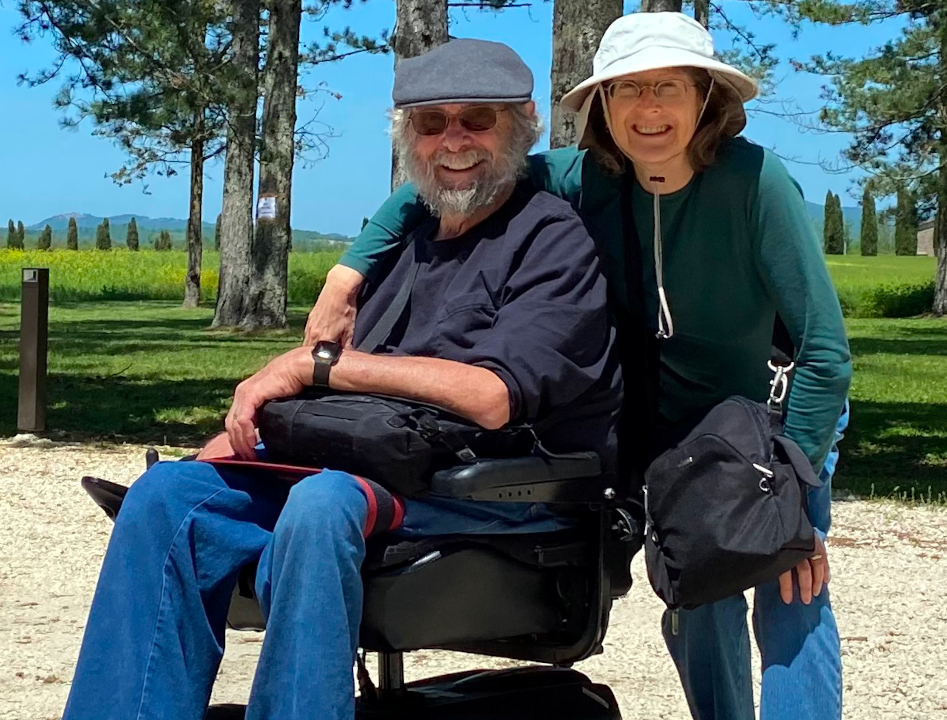 Vincenzo is superb in every way. He is extremely thorough, conscientious and honest ...
Samuel & Watkiss - Sicily
Samuel & Watkiss Families
Merton - UK
21st September 2021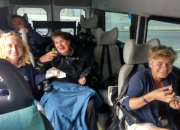 Birgisdottir - Milan
Akureyri - Iceland
15th September 2021 I contacted Accessible Italian Holiday with a very short notice about a transfer from ...
Bonelli - Umbria
Gozo - Malta
13rd September 2021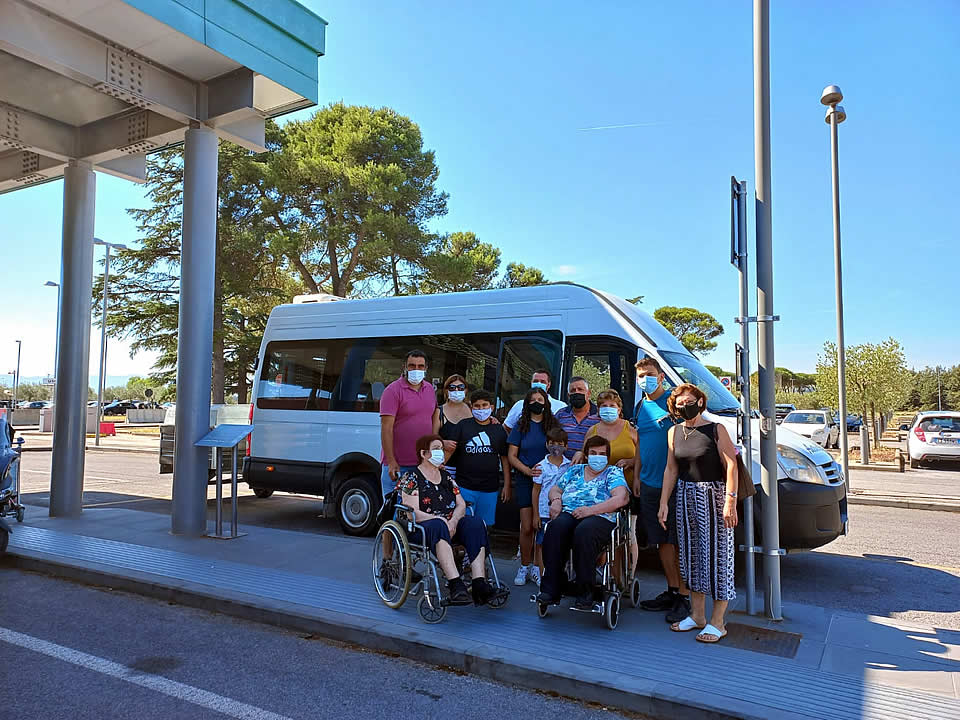 Reifein - Pisa
Atlanta - USA
16th August 2021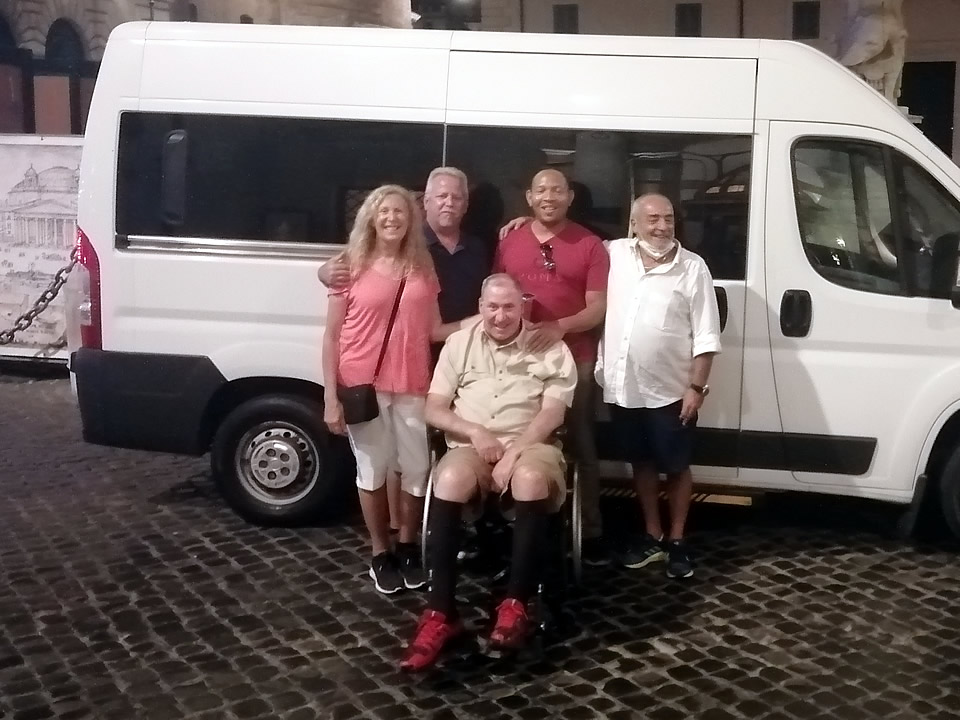 Thompson - Sicily
Triq I Assedju - Malta
20th October 2020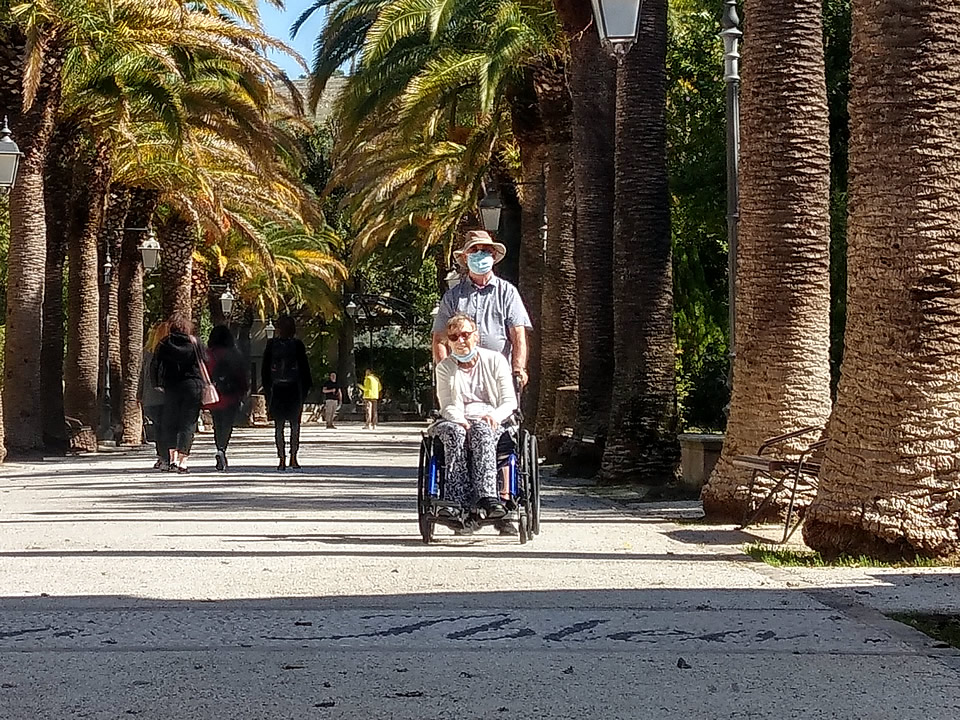 The service provided by Accessible Italian Holiday was exceptional. Vincenzo who ...
Brabant - Naples
Sainte-Catherine - France
29th June 2020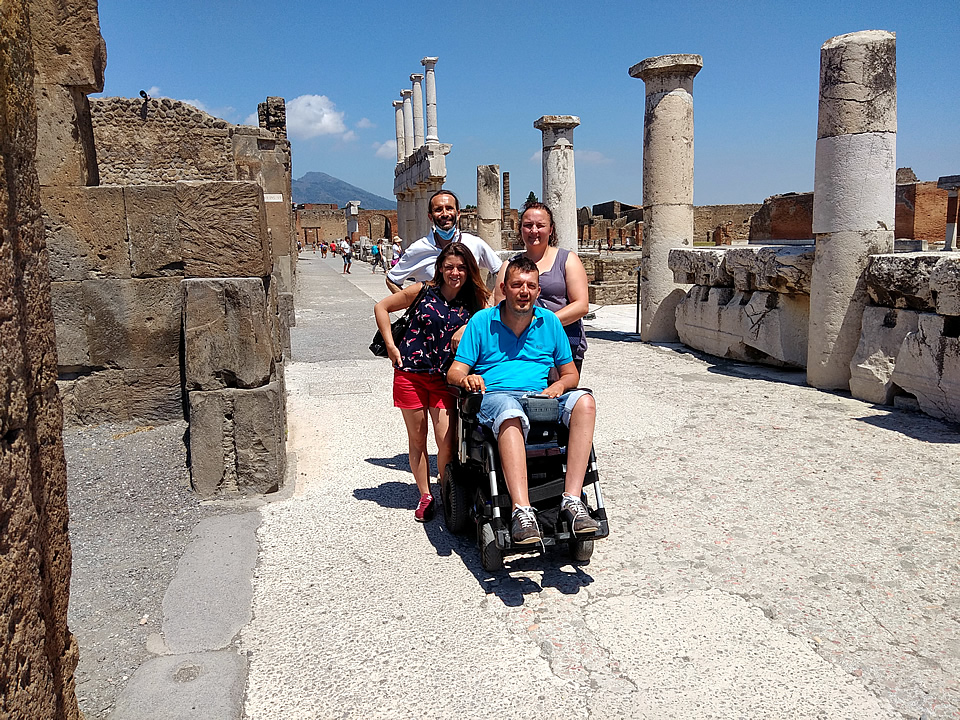 Prydun - Sicily
Hereford - UK
8th March 2020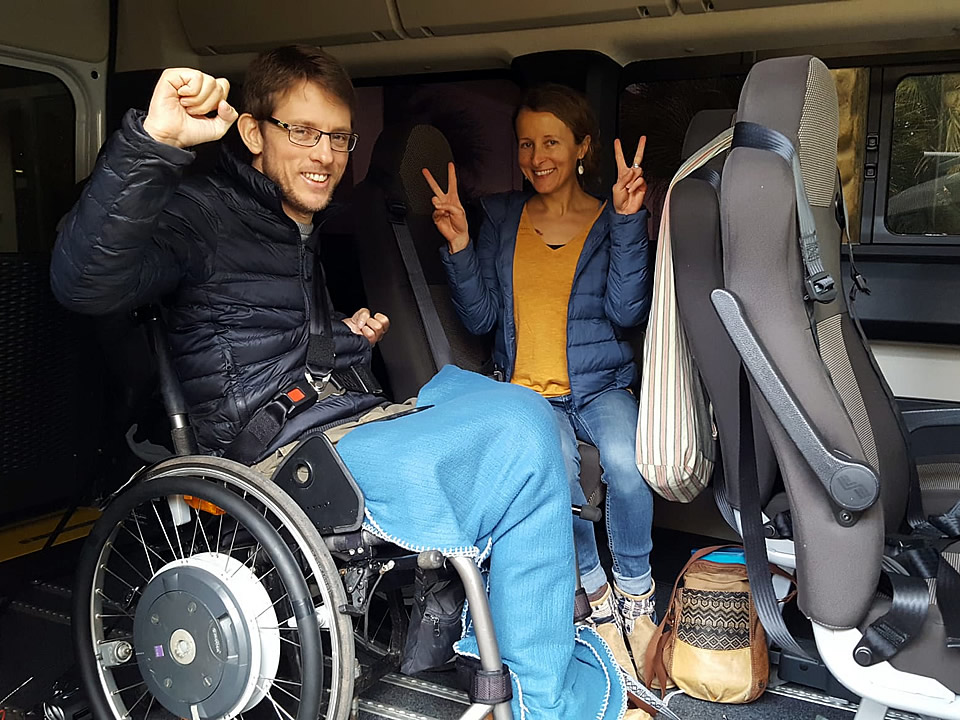 My husband ( who has a spinal cord injury and can't walk ) needed to make a last ...
Rudyk - Sorrento
New York - USA
31st October 2019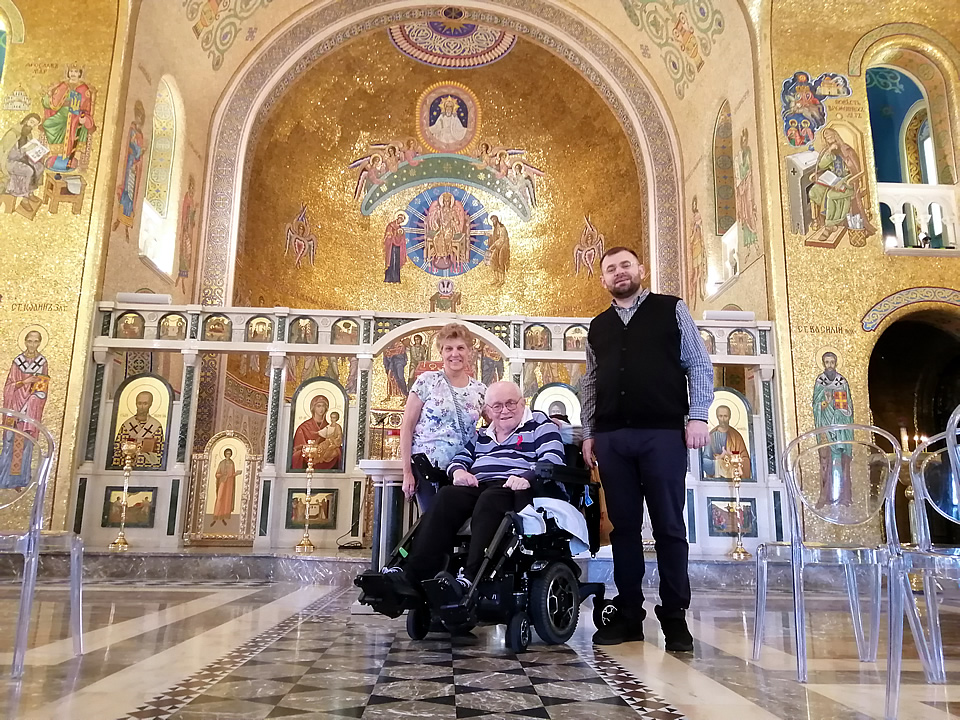 Molski- Sicily
Arizona - USA
19th September 2019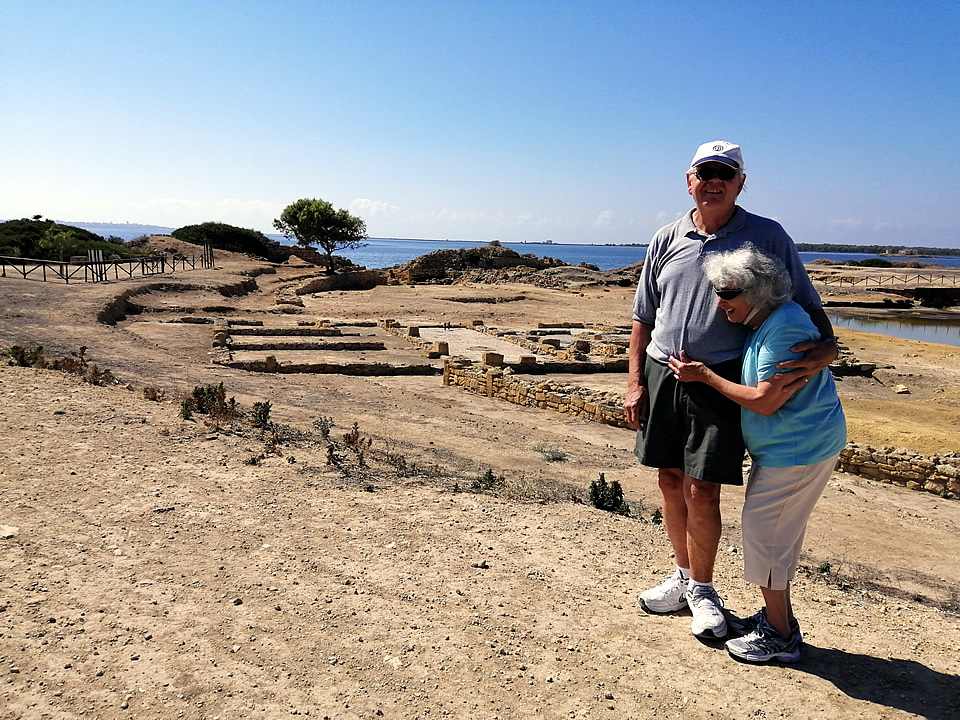 Enzo is a delight to work with. Made helpful suggestions that improved are overall ...
Burns - Bologna
Alpharetta - USA
5th August 2019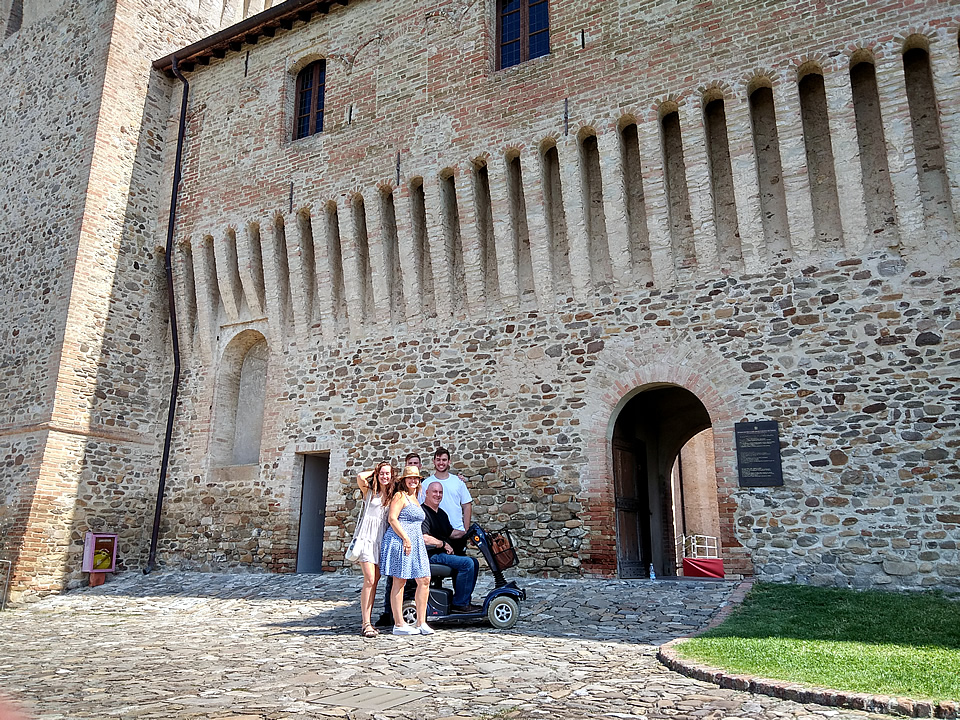 Jones - Rome
Melbourne - Australia
25th July 2019 Raaber - Venice, Lake Como, Florence
Tropiano - Umbria
Philadephia - USA
30th May 2019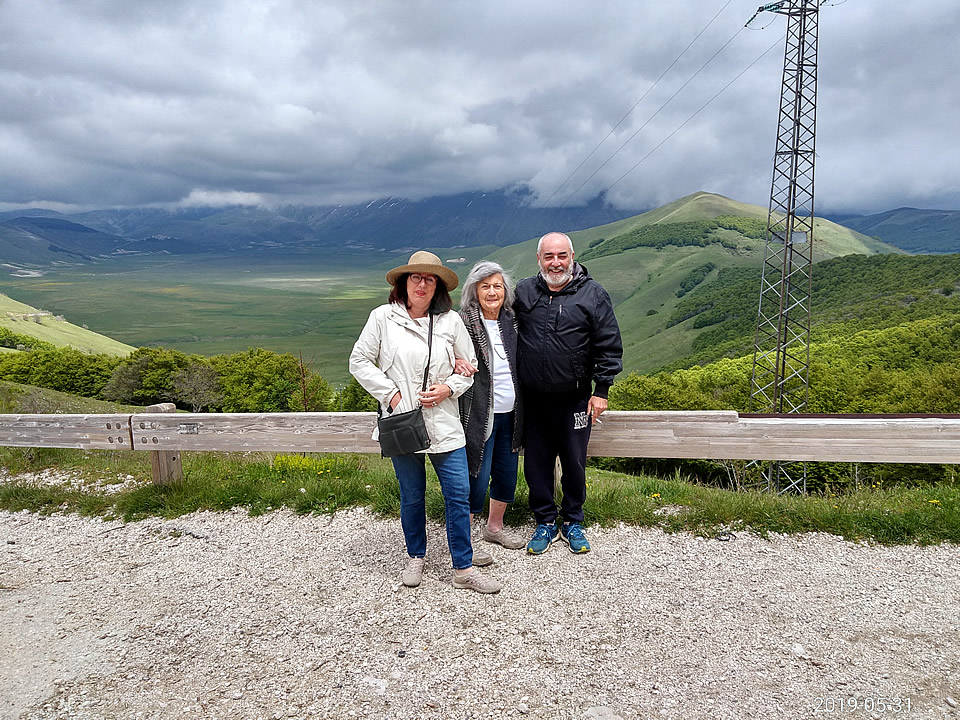 Stapley - Tuscany
Blue Mountains - Australia
17th May 2019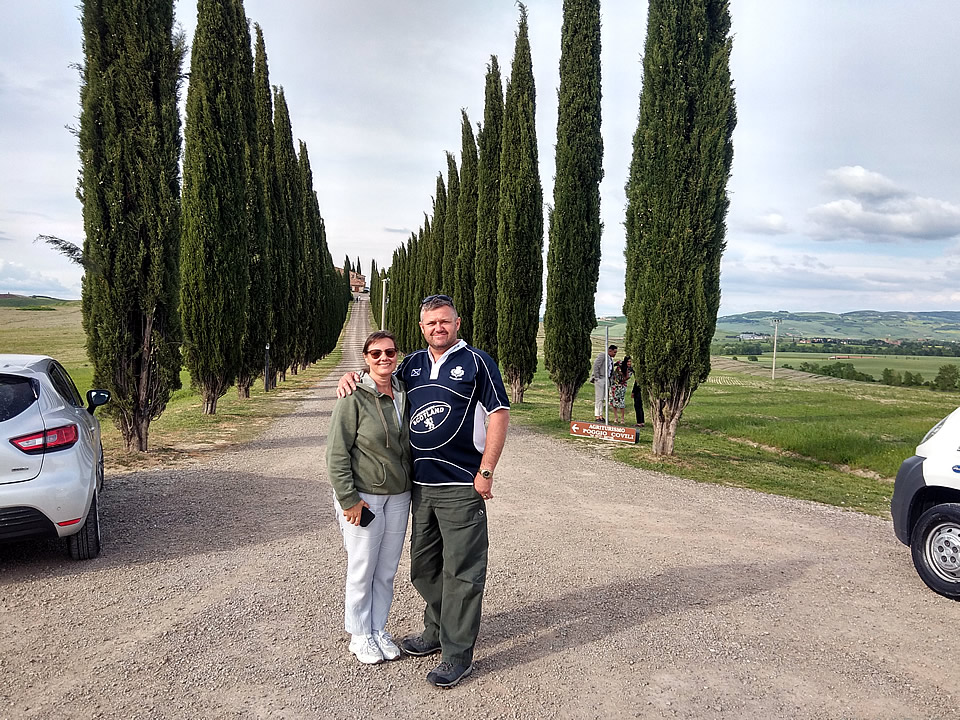 We booked two trips with Enzo, he was wonderful. At all times he made sure we got ...
Carreras - France, Swiss & Italy
Miami- USA
26th March 2019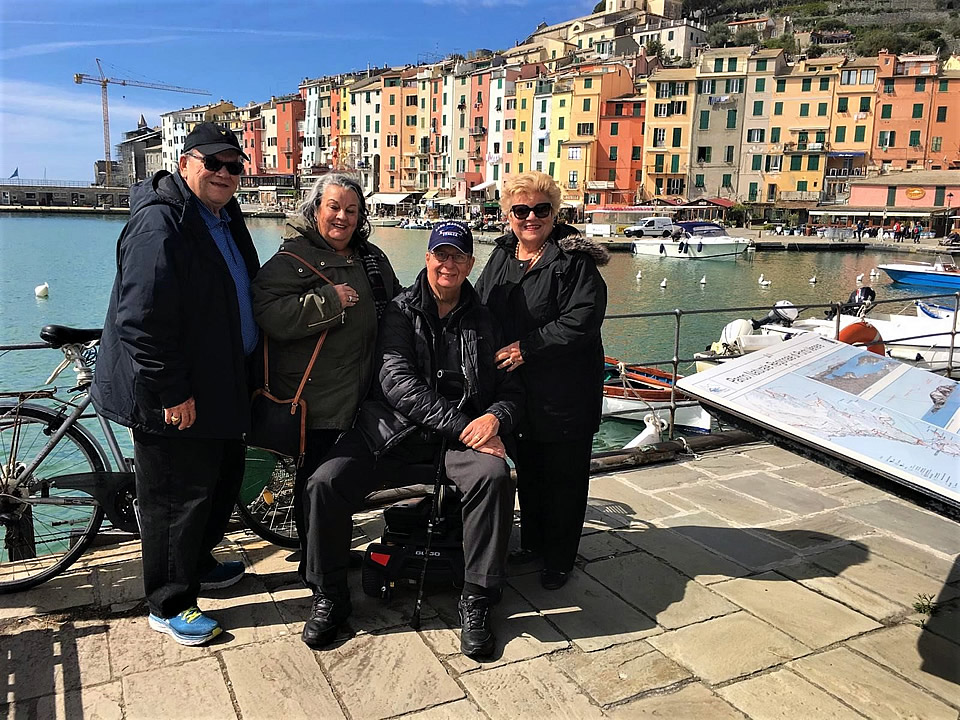 Whittle - Apulia
Cheltenham- UK
19th October 2018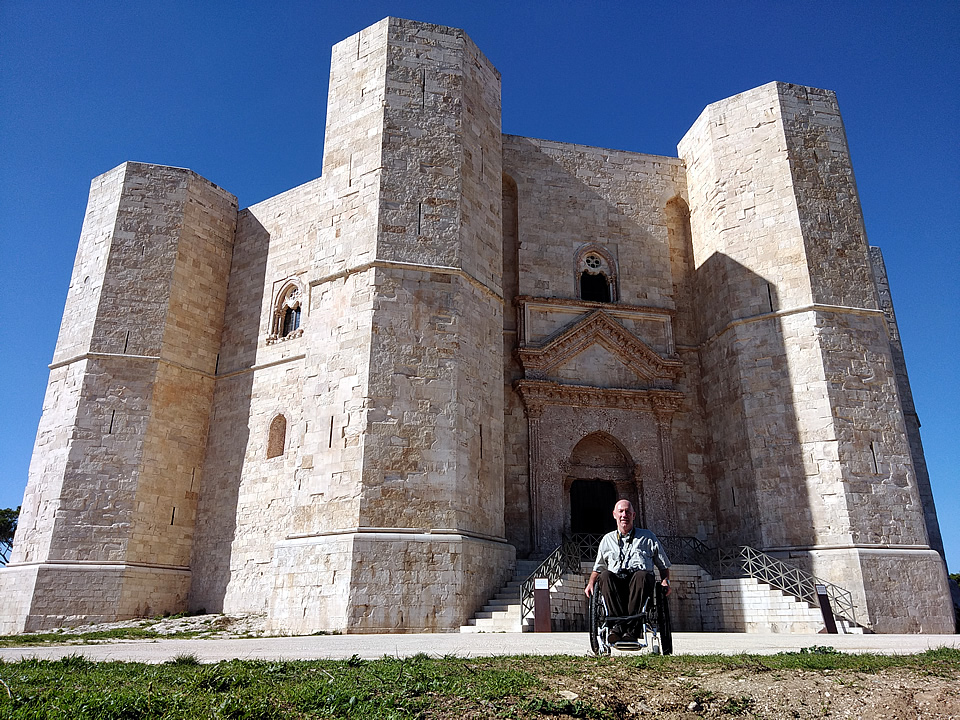 Scheer & Mallett - Apulia
Illinois- USA
5th October 2018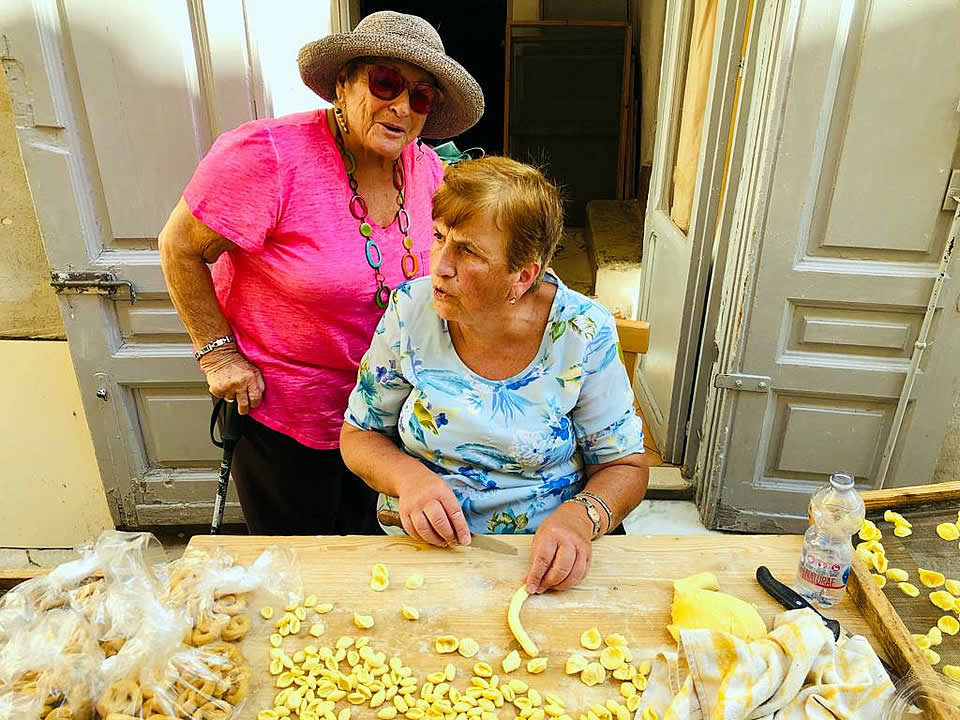 Thank you for a FABULOUS trip. We had so much fun. You were so kind , helpful and ...
Totta - Rome
Long Beach - USA
4th October 2018 Our guide was not only an excellent and reliable driver who met us on time ...
Pieples - Venice Rome Apulia
Miami- USA
14th September 2018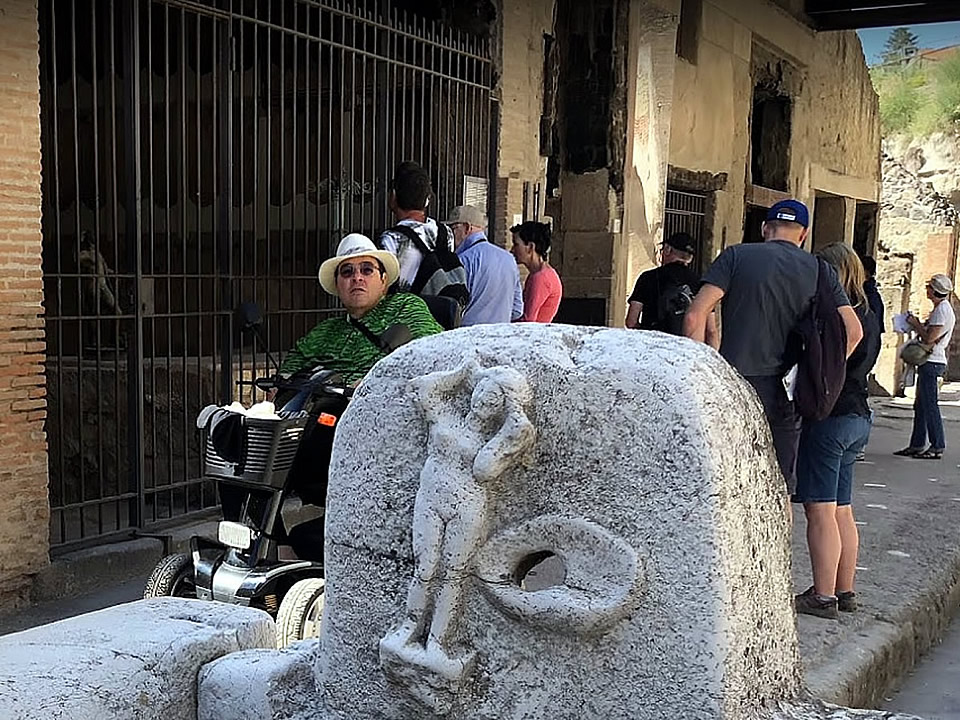 Our family of 4 had a wonderful trip because of Accessible Italian Holidays. Here ...