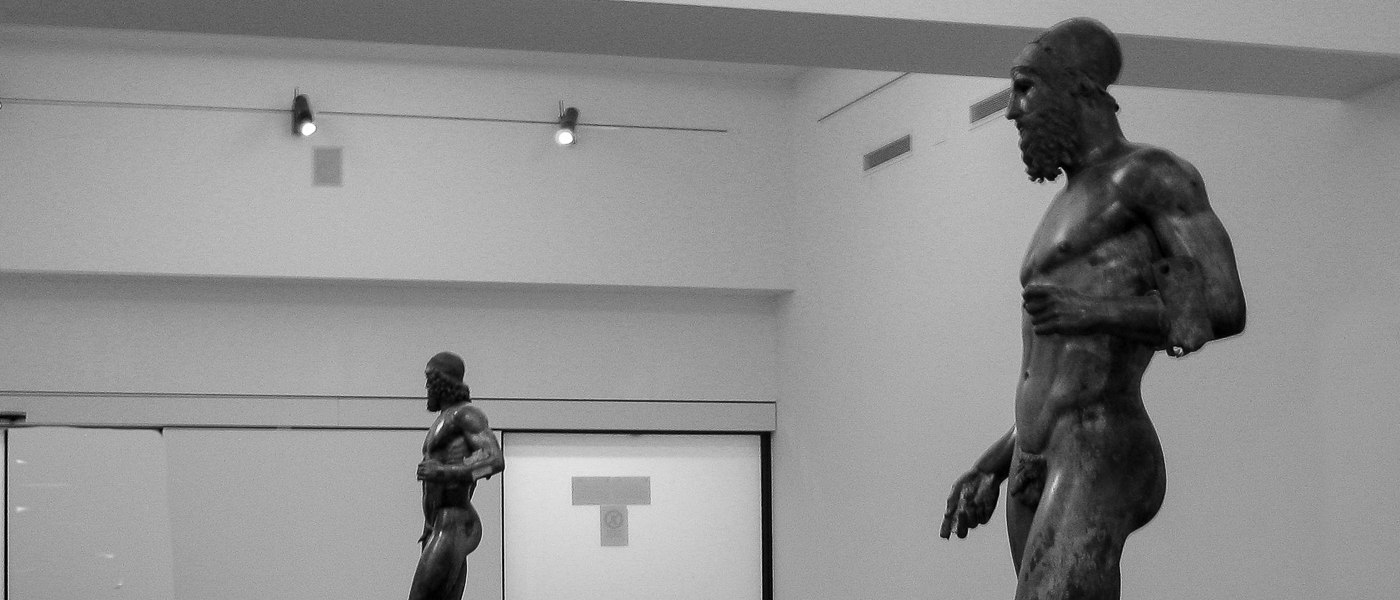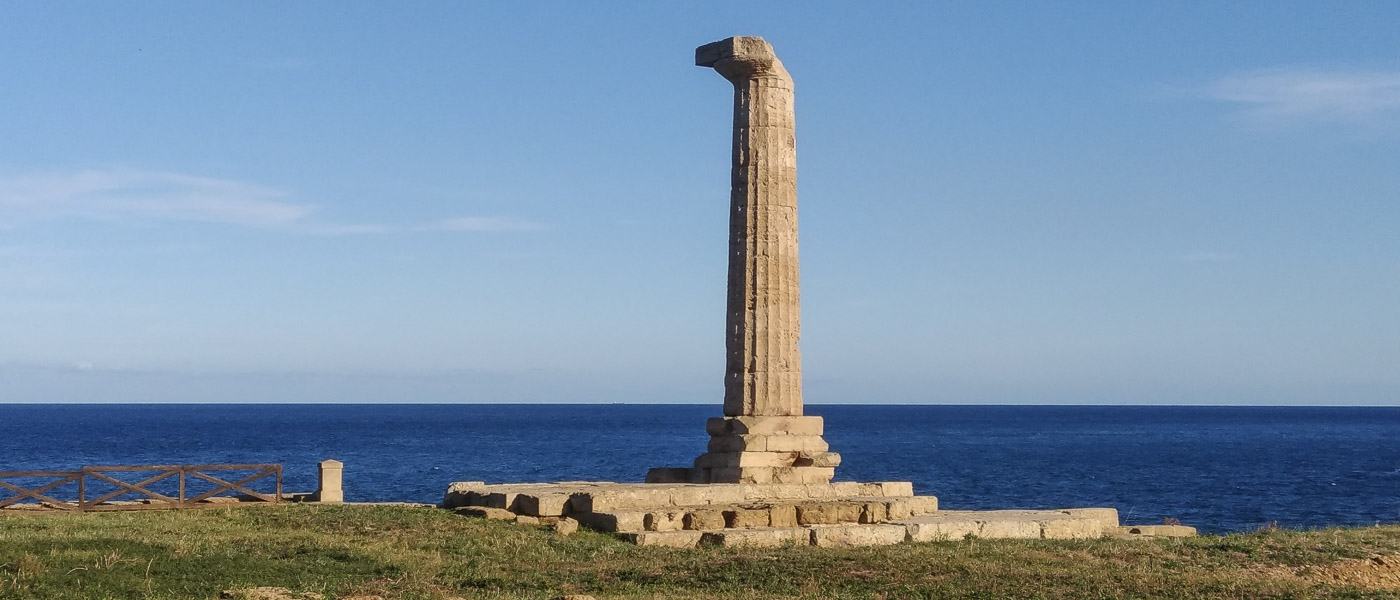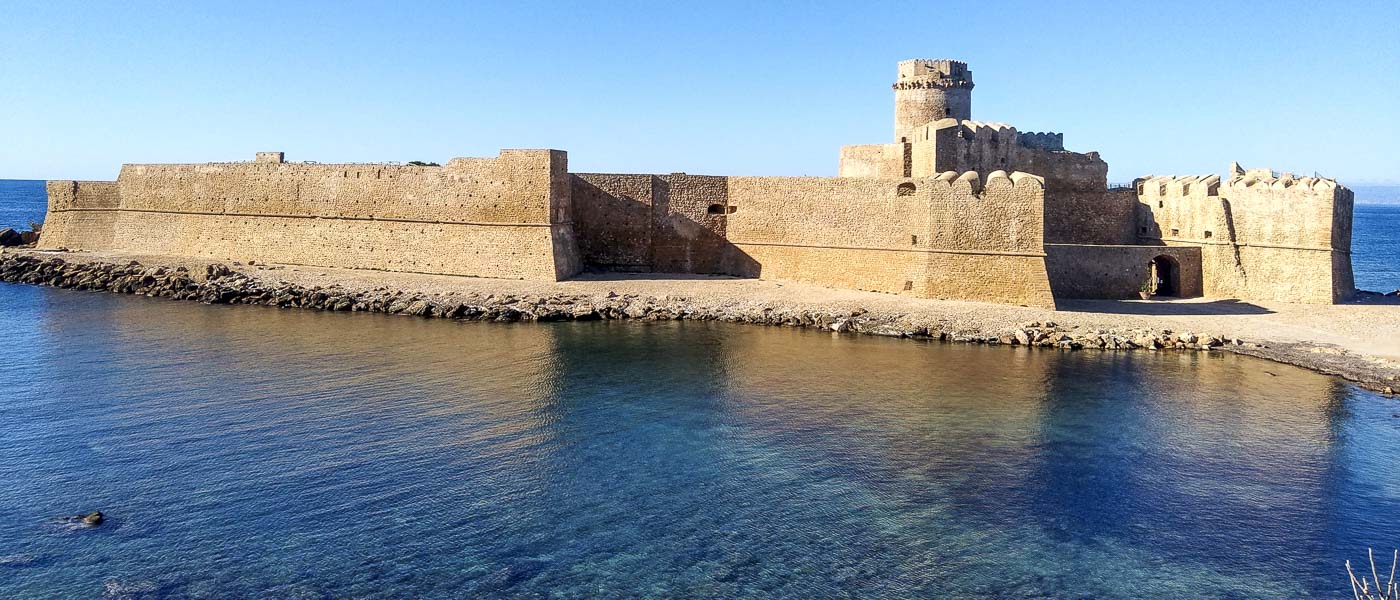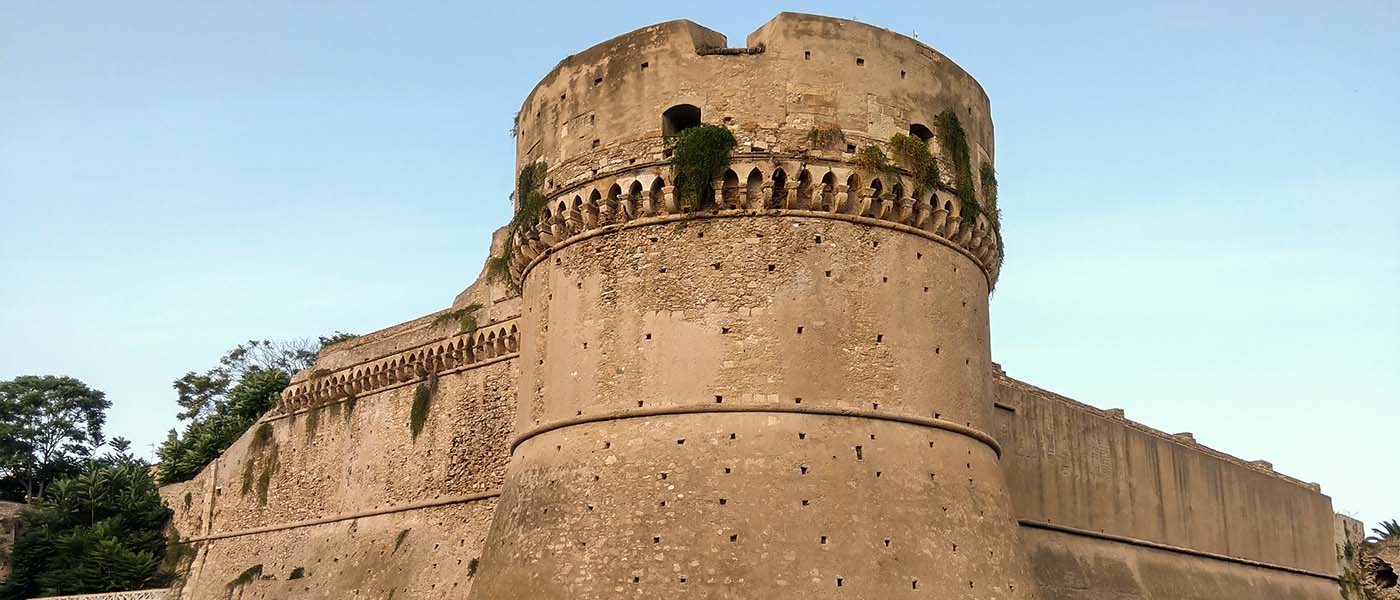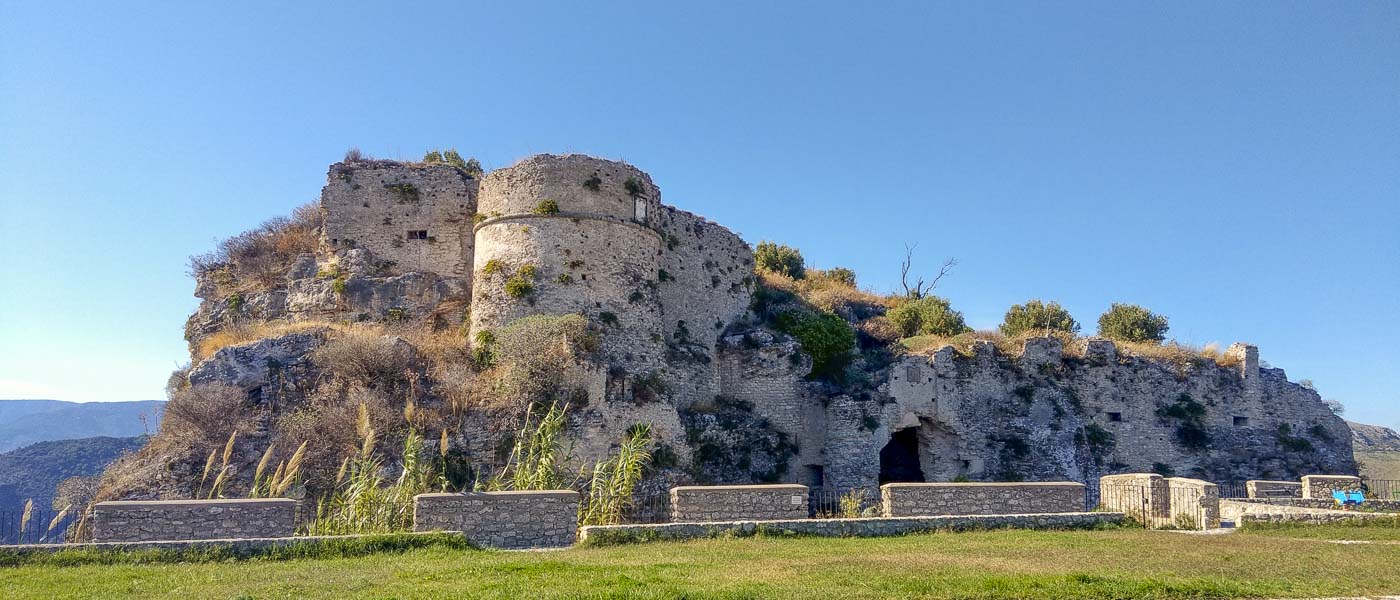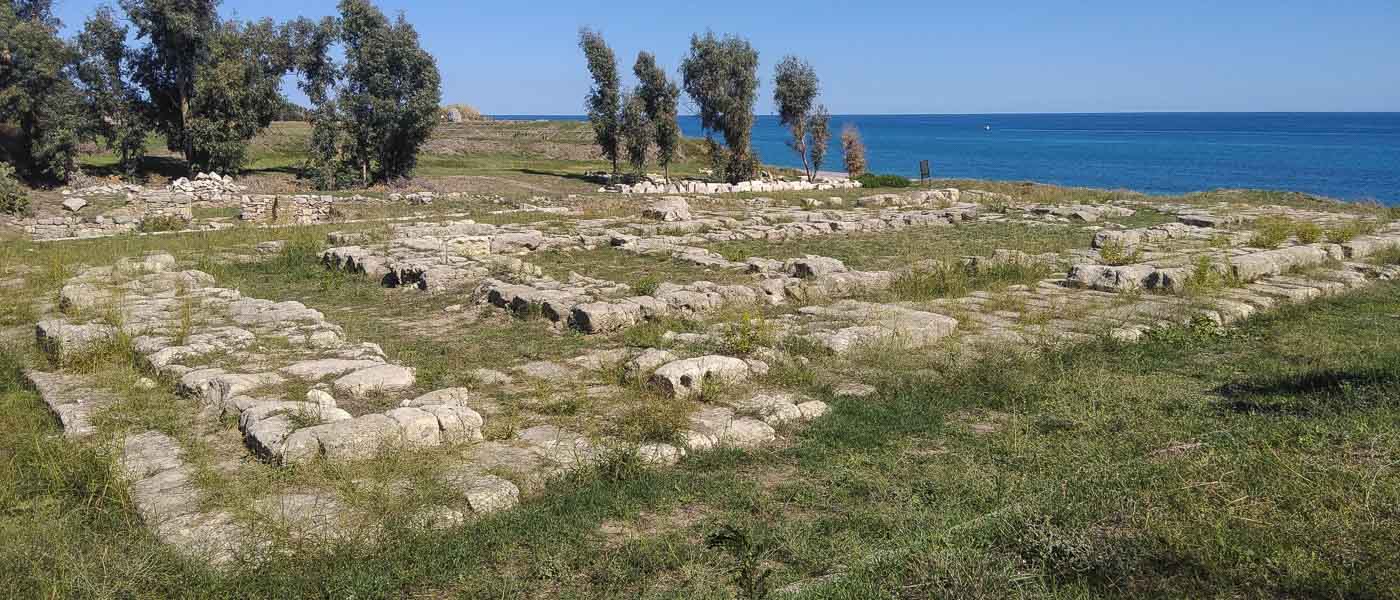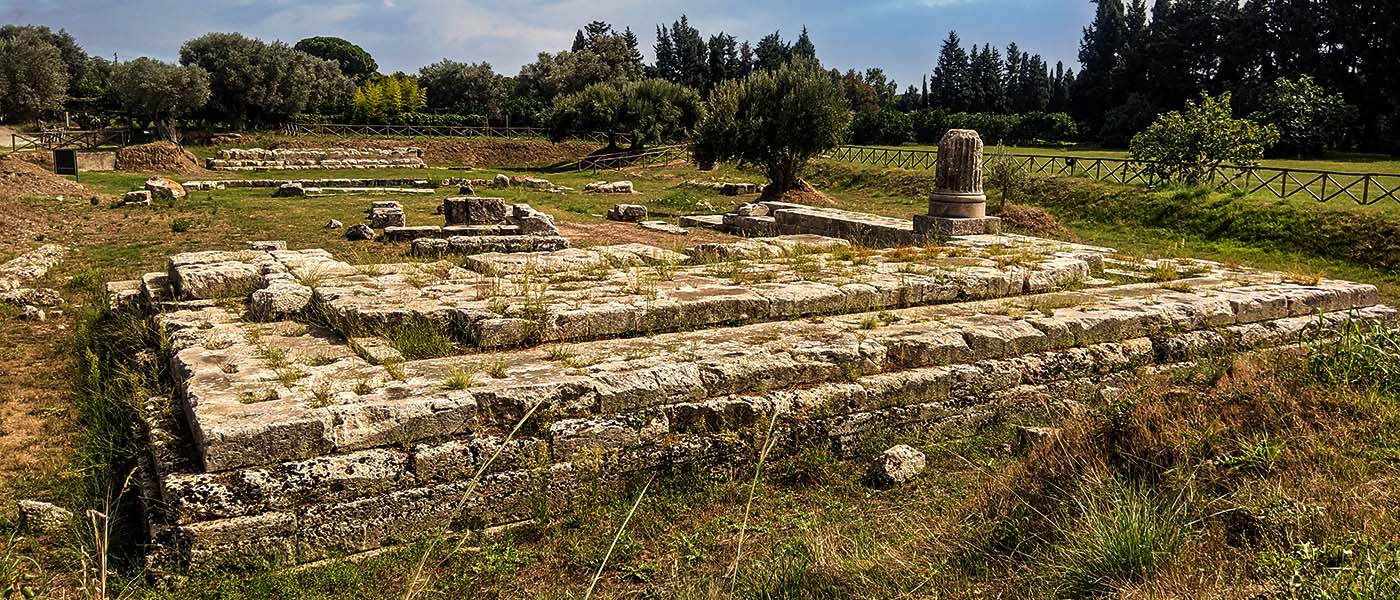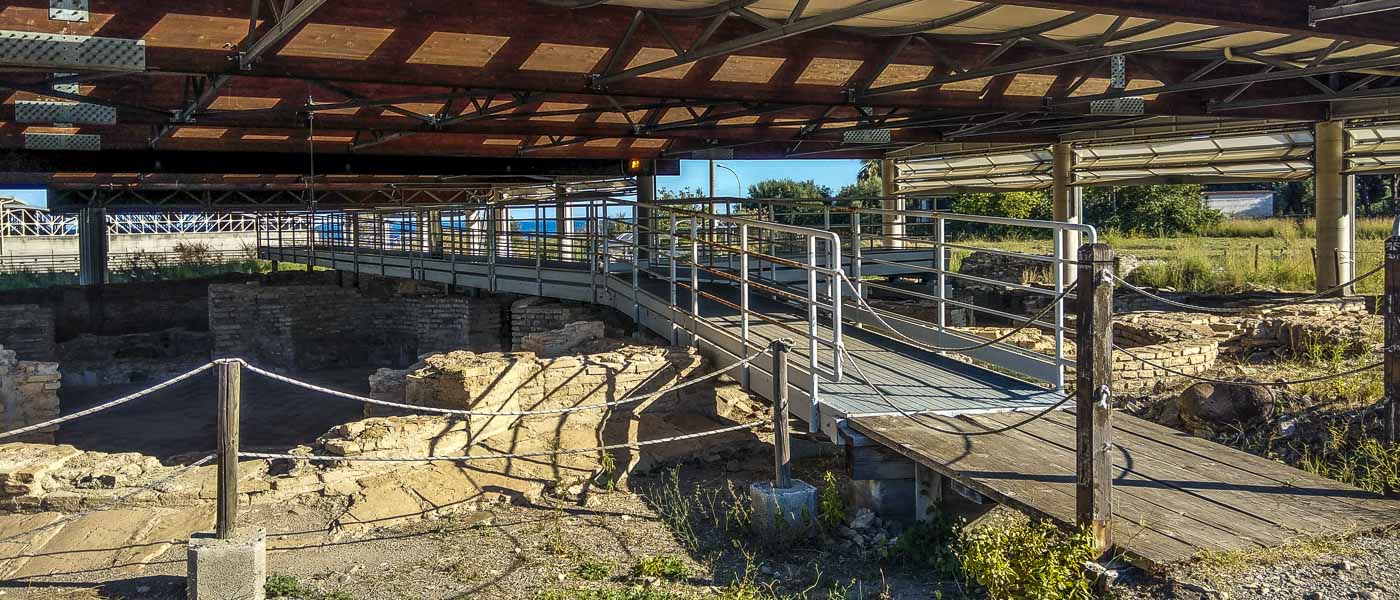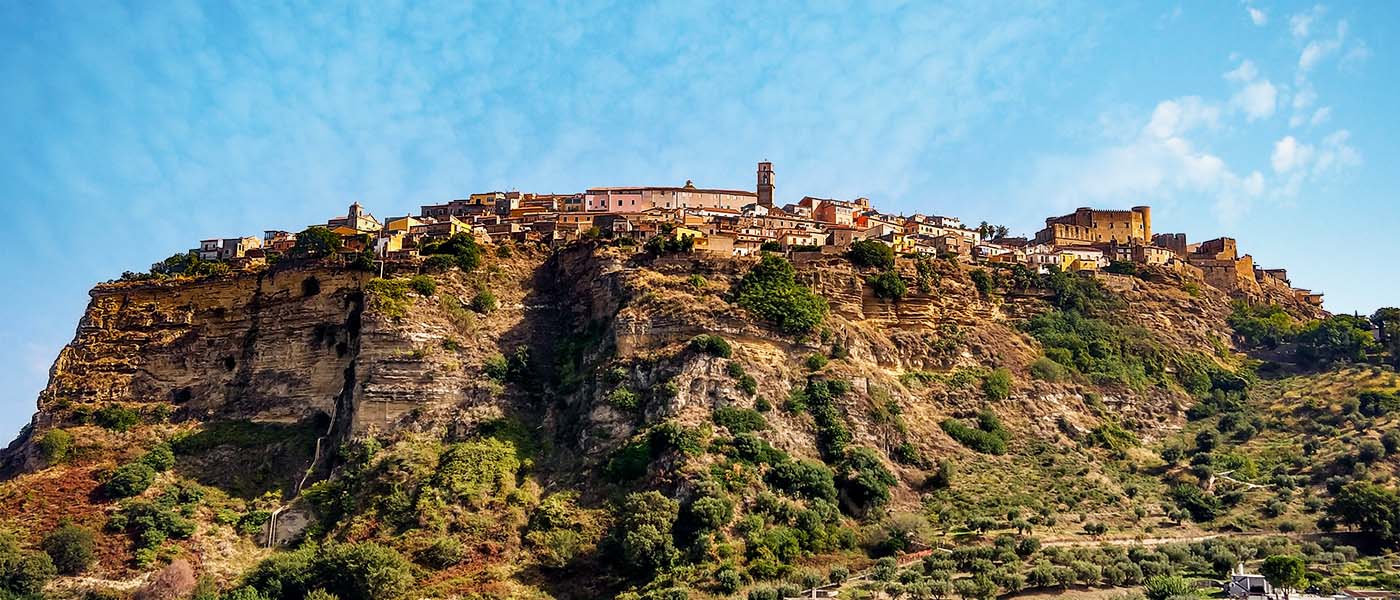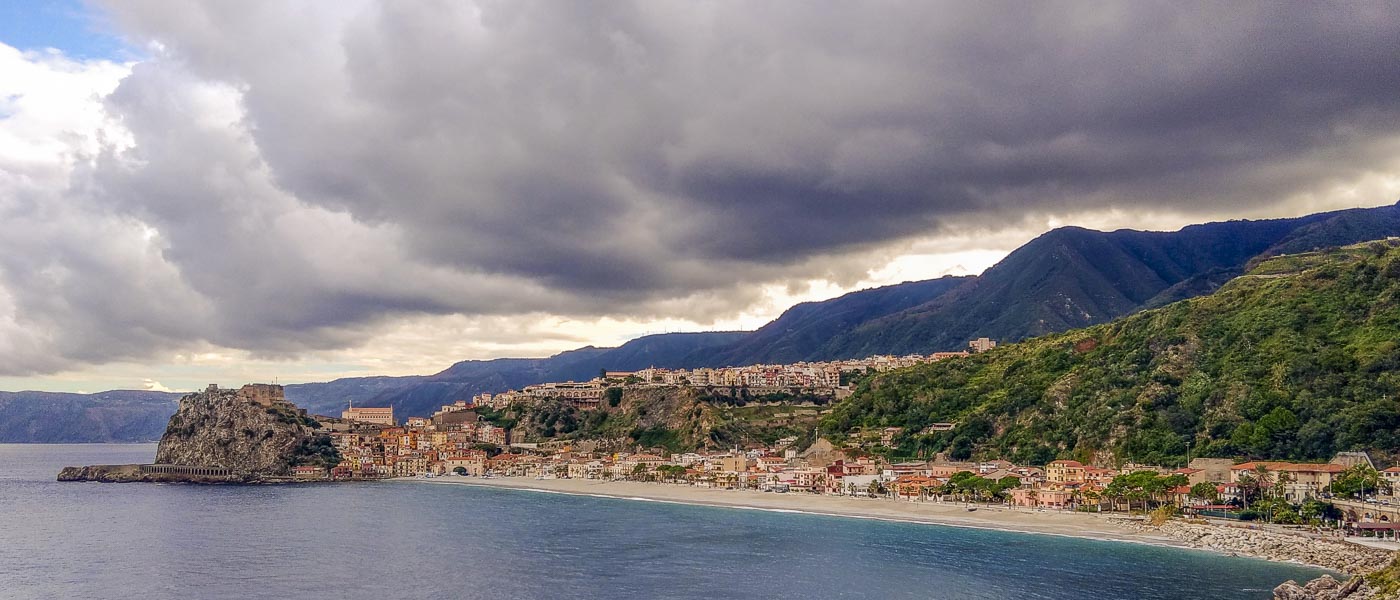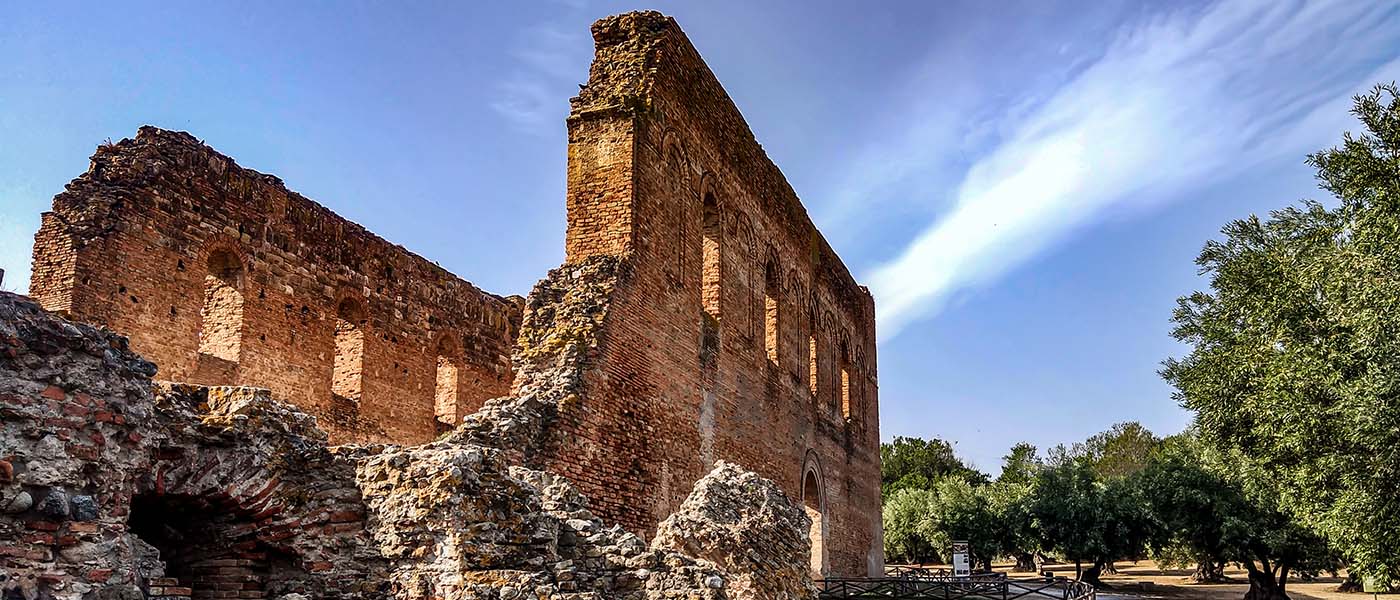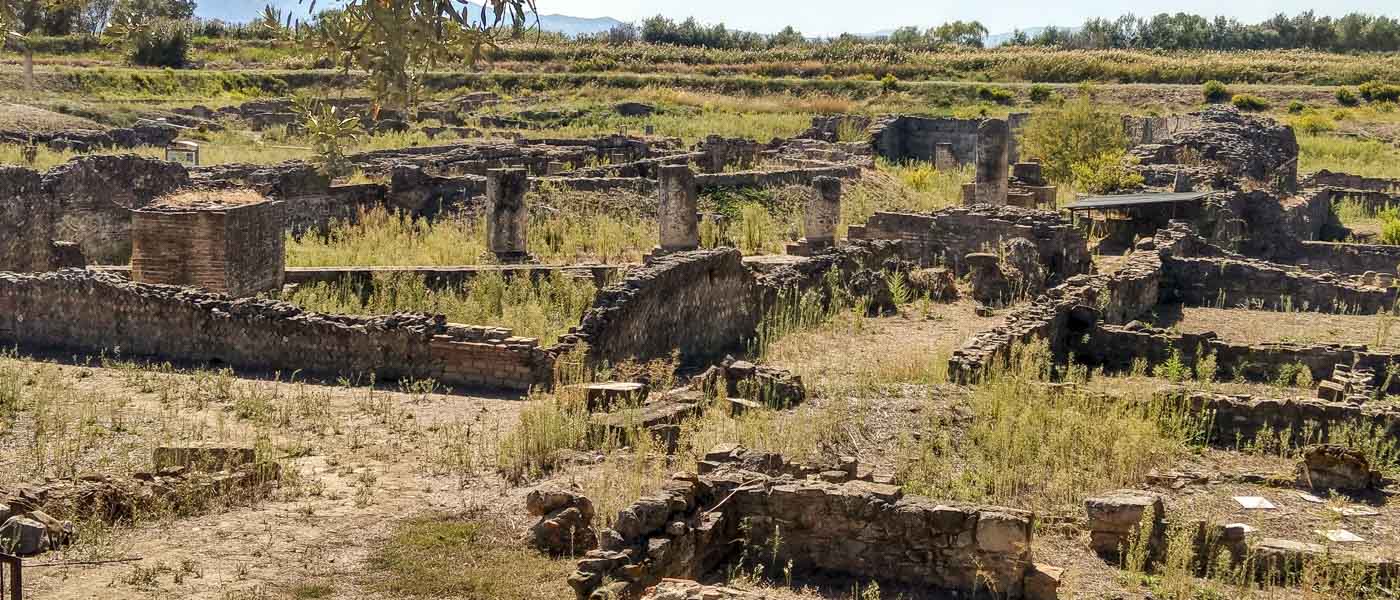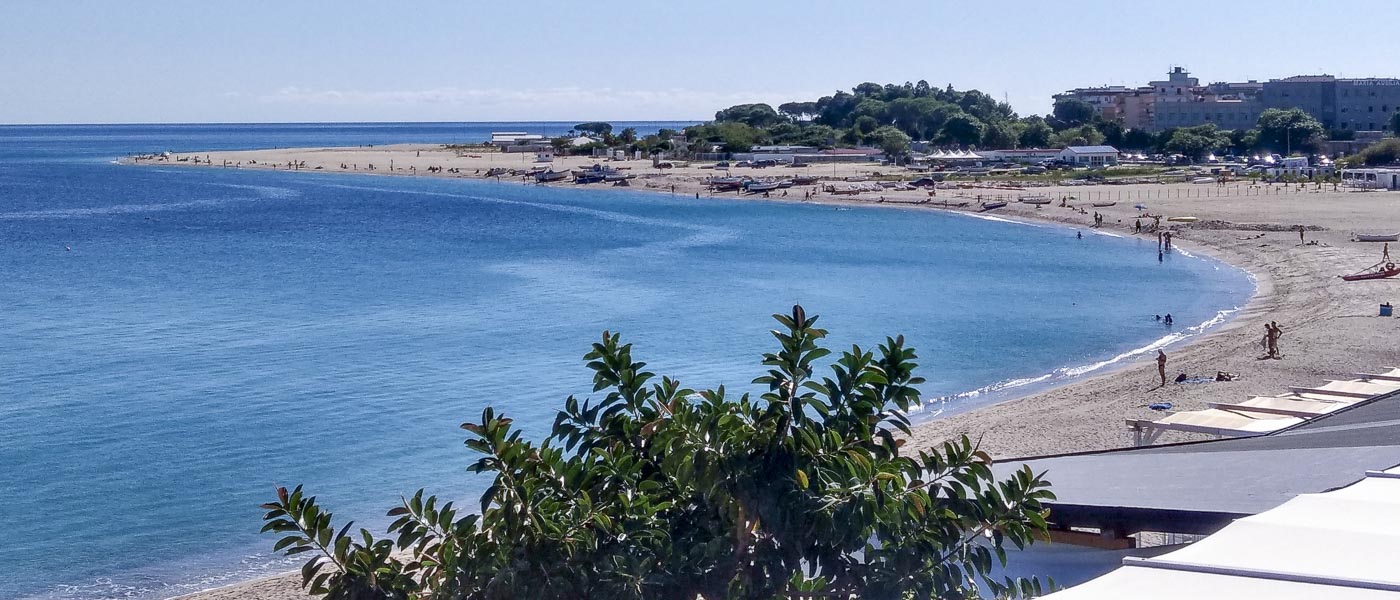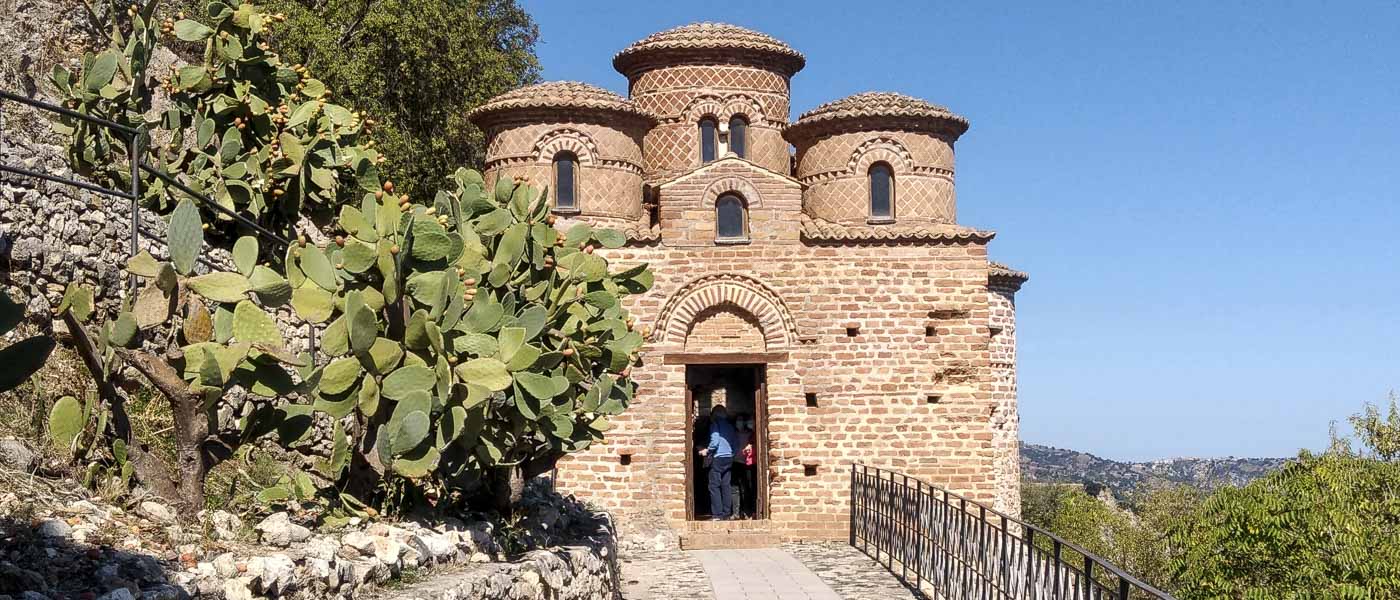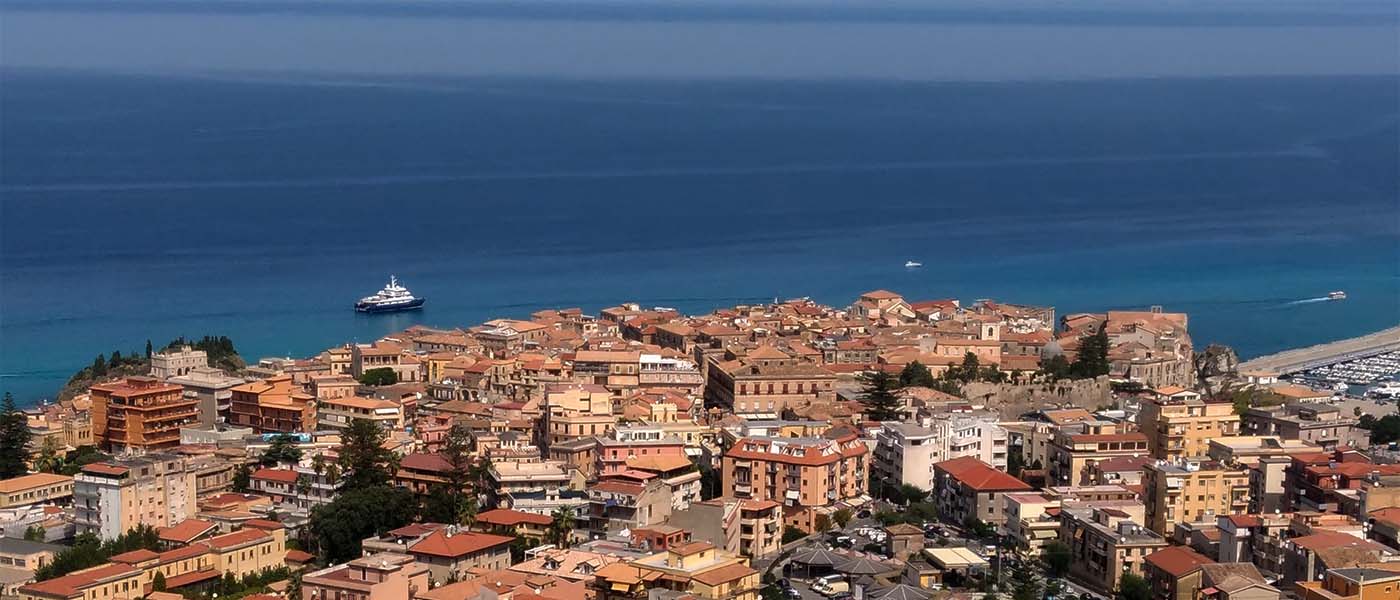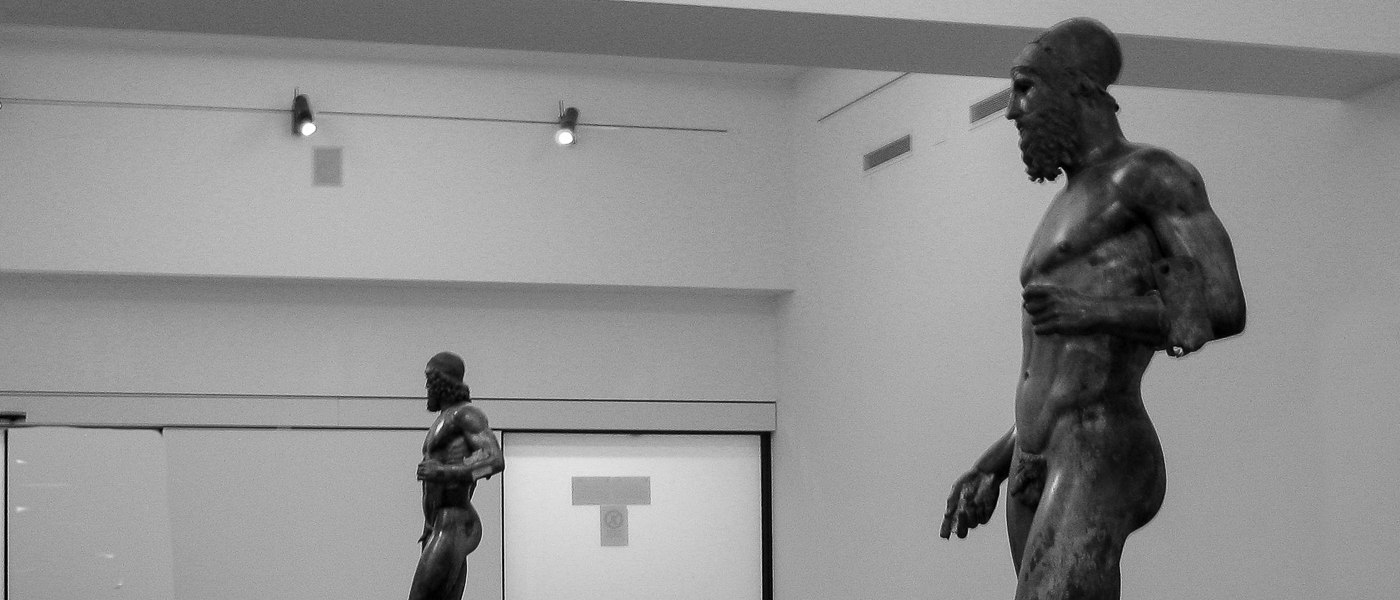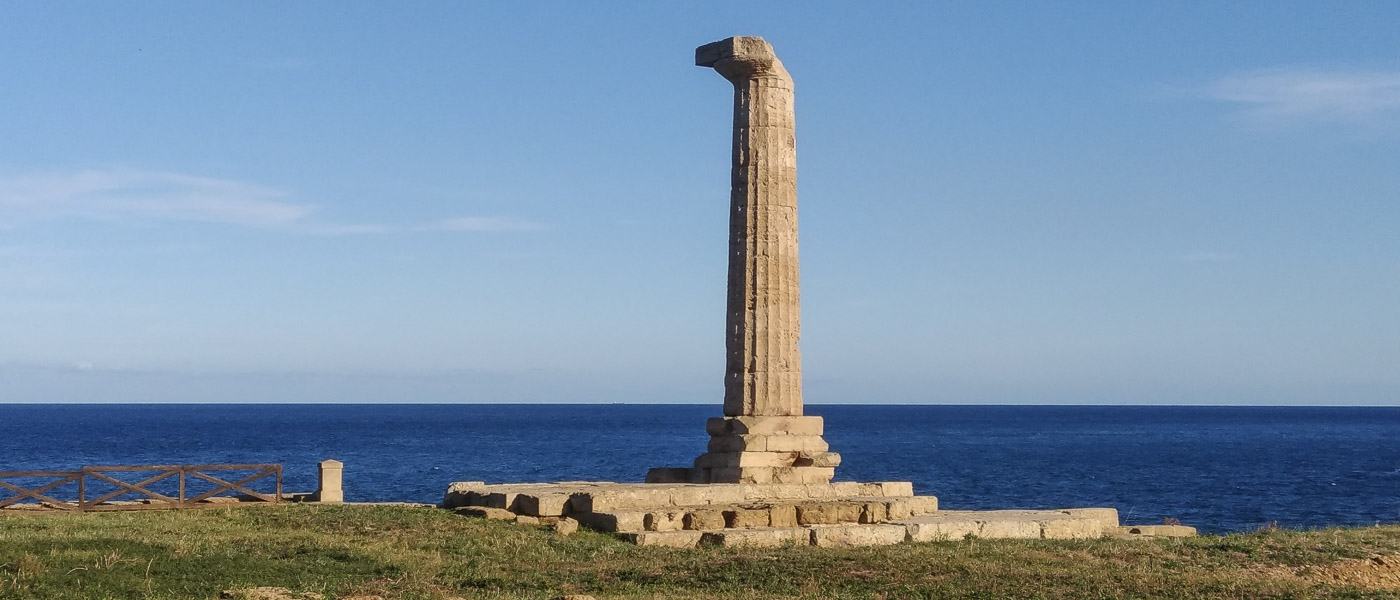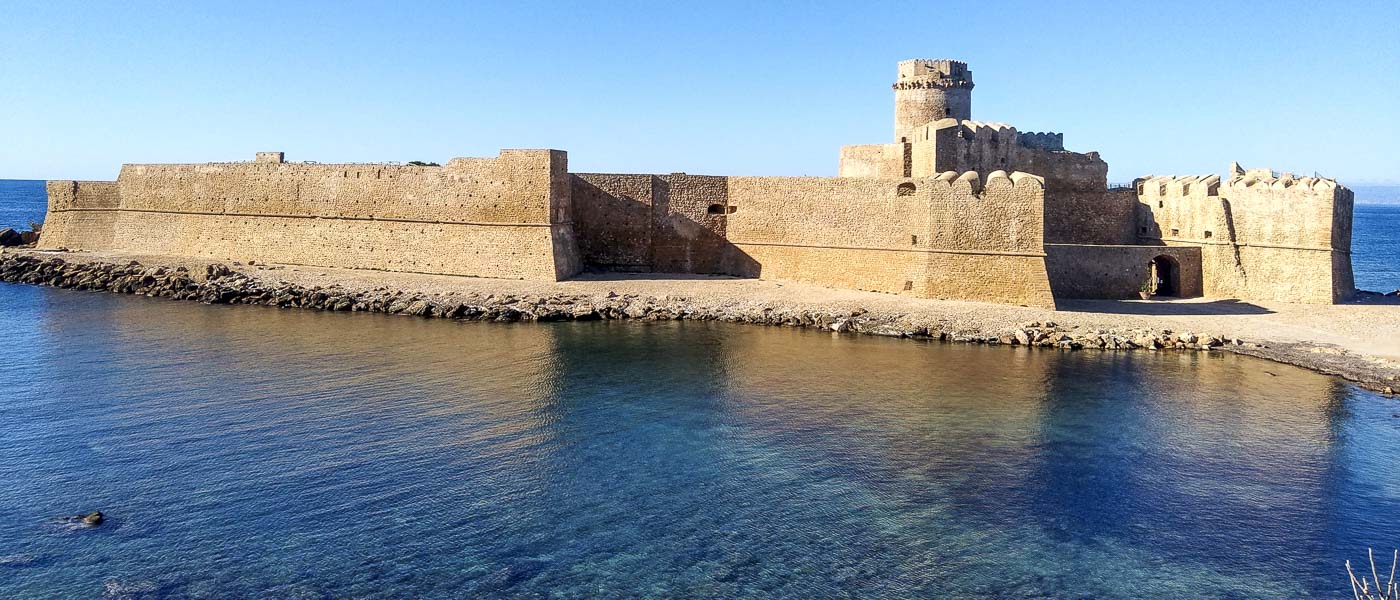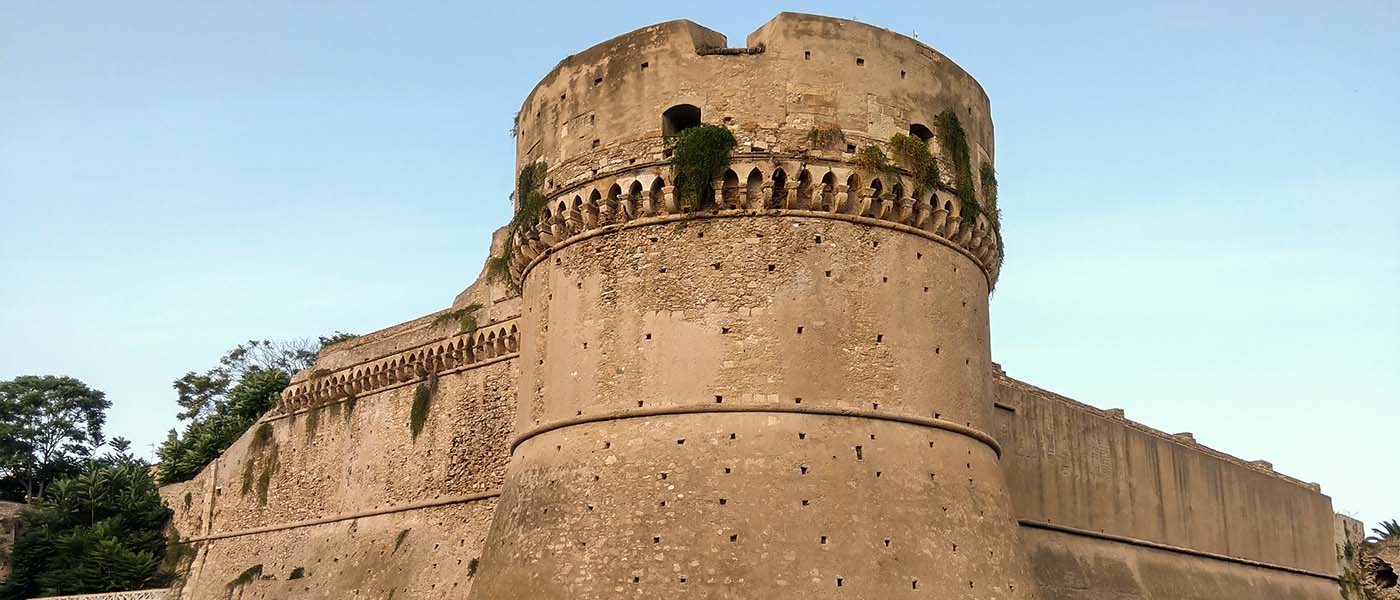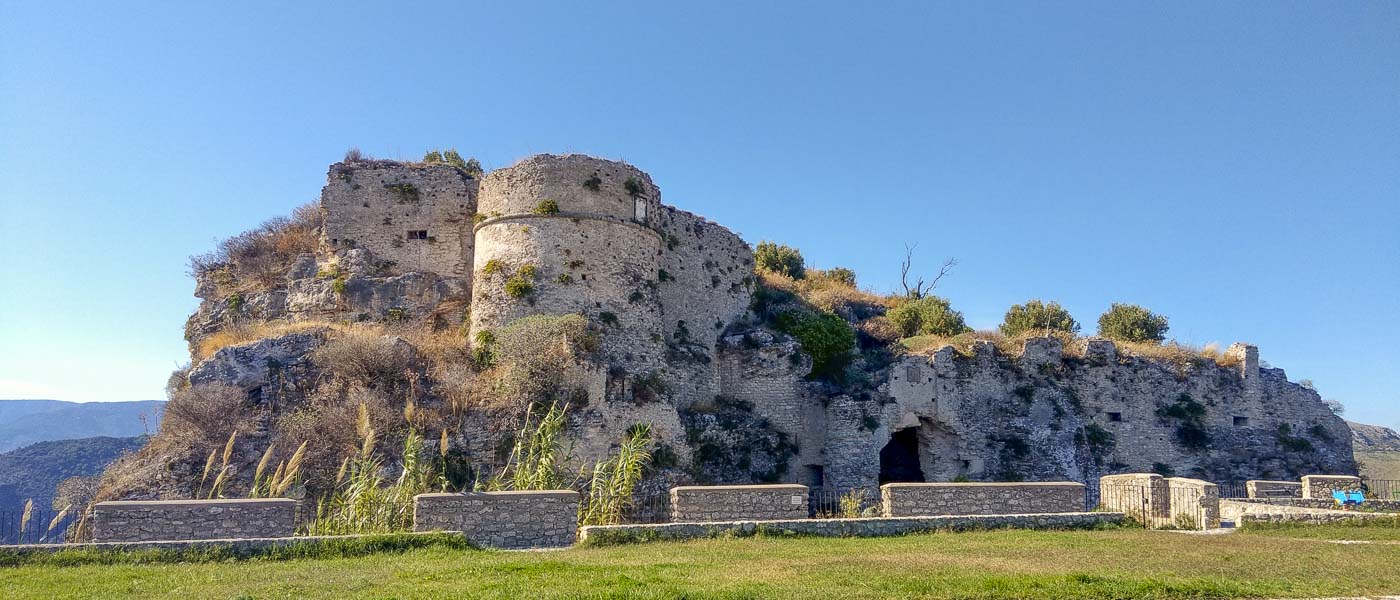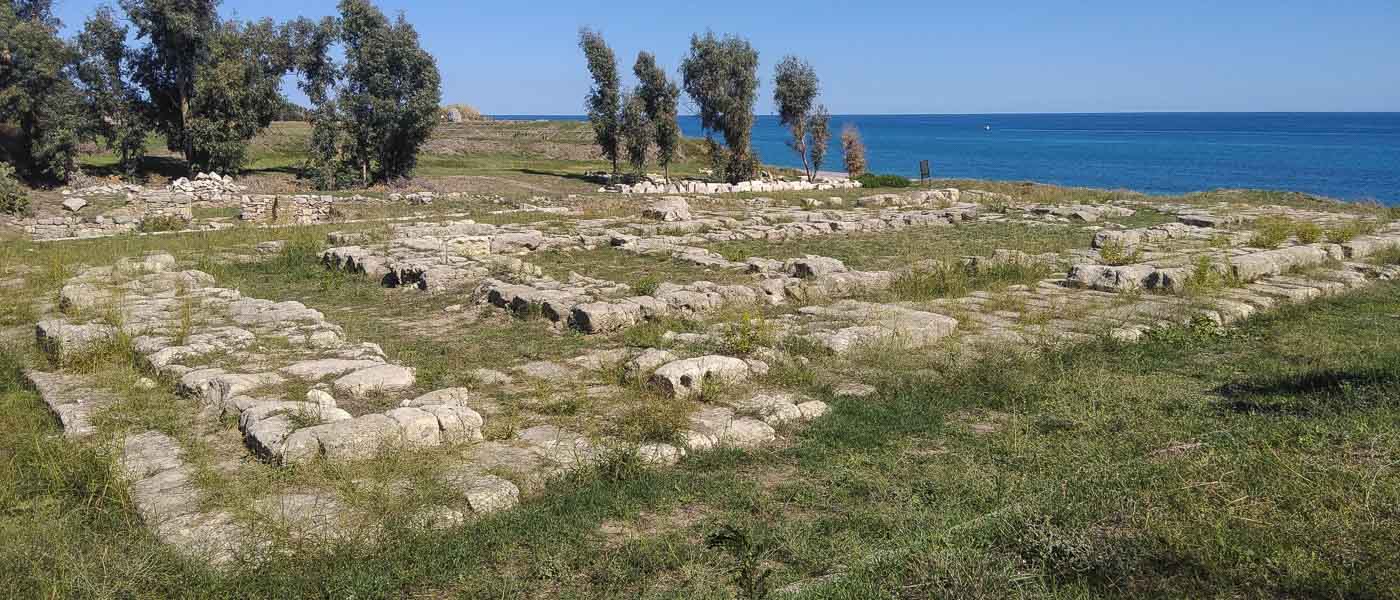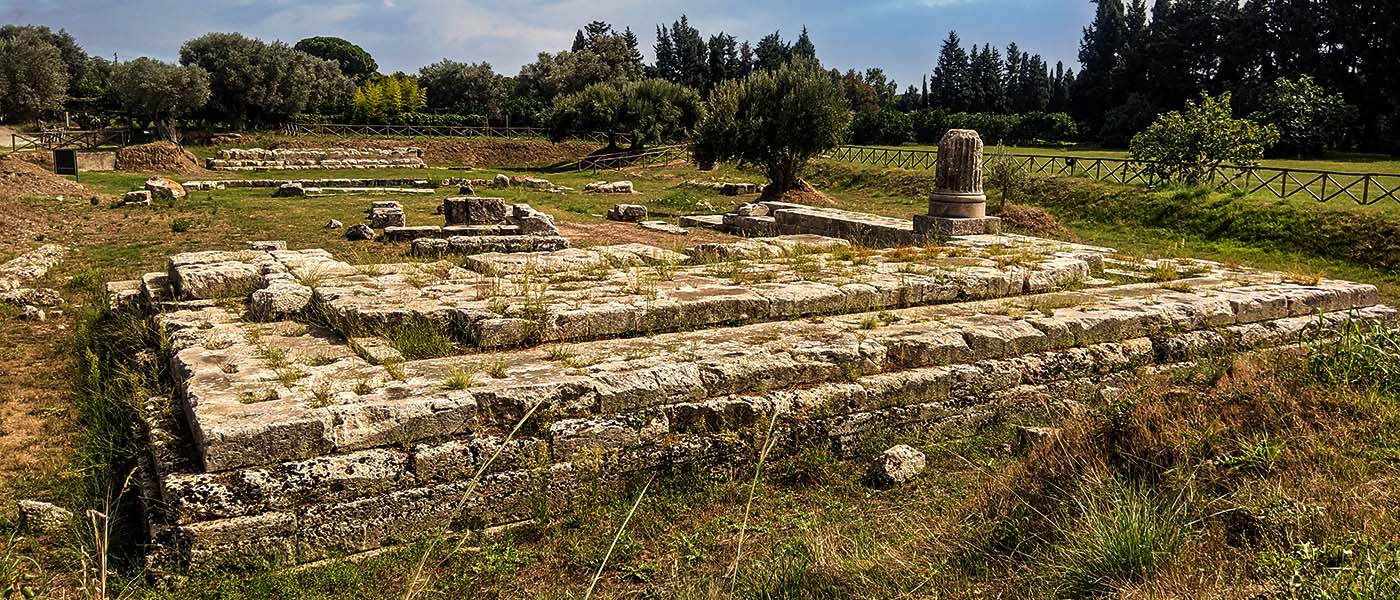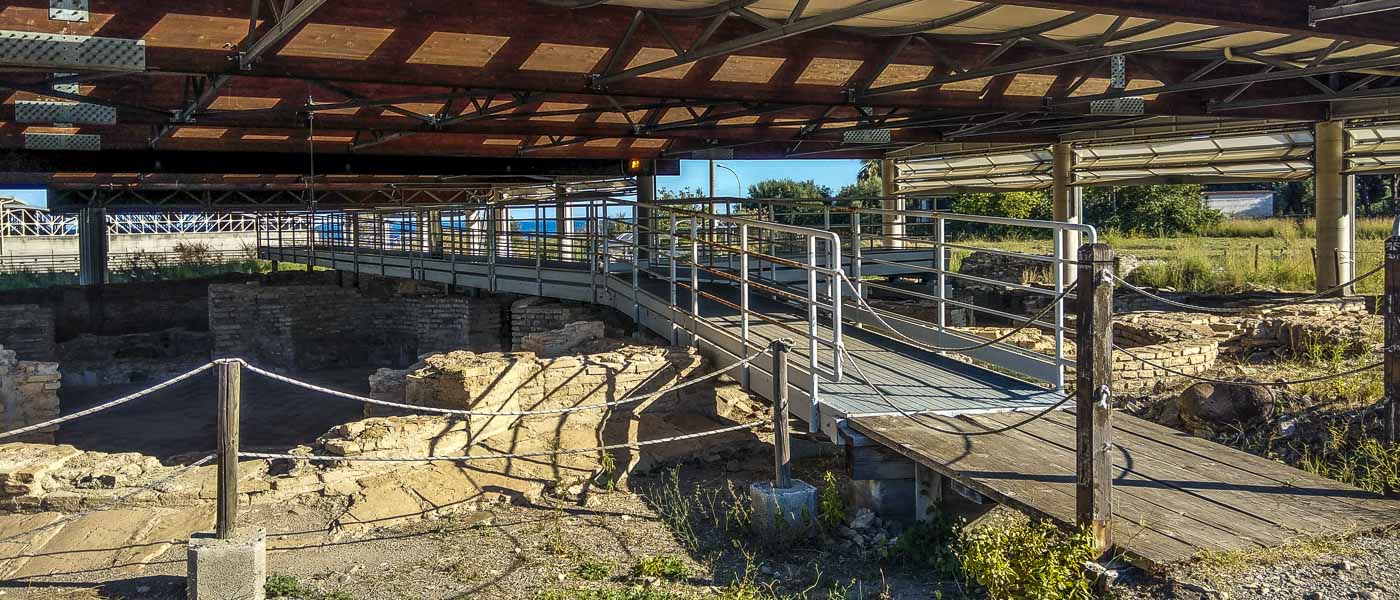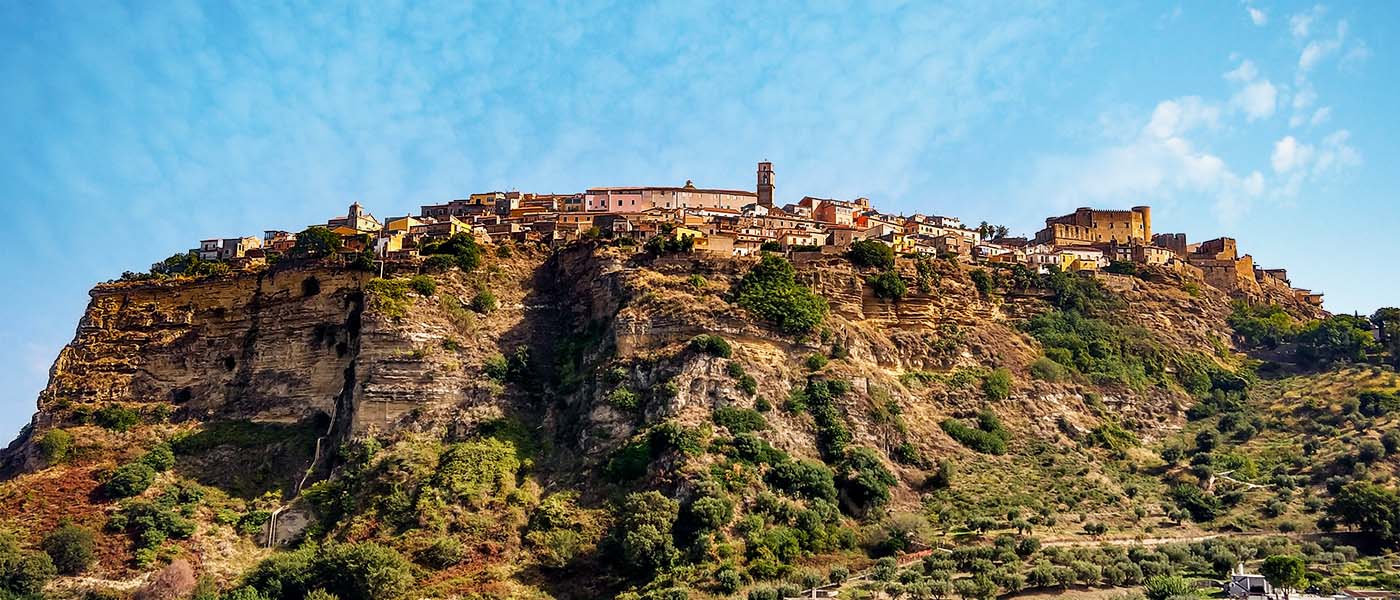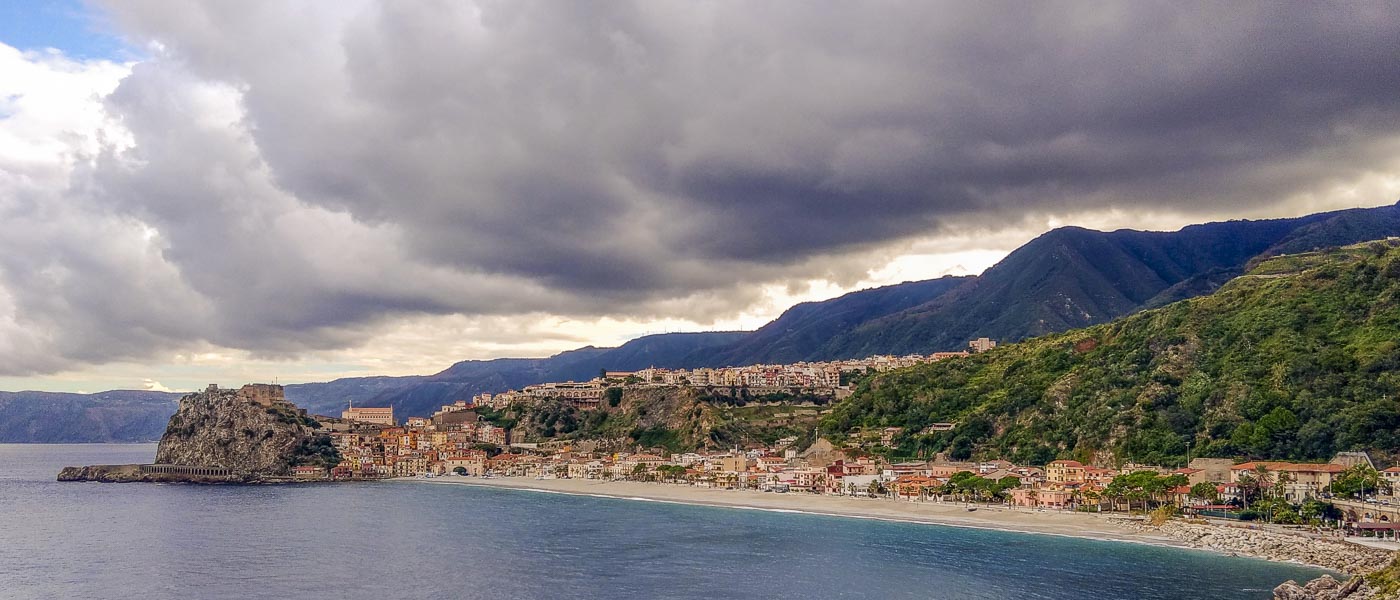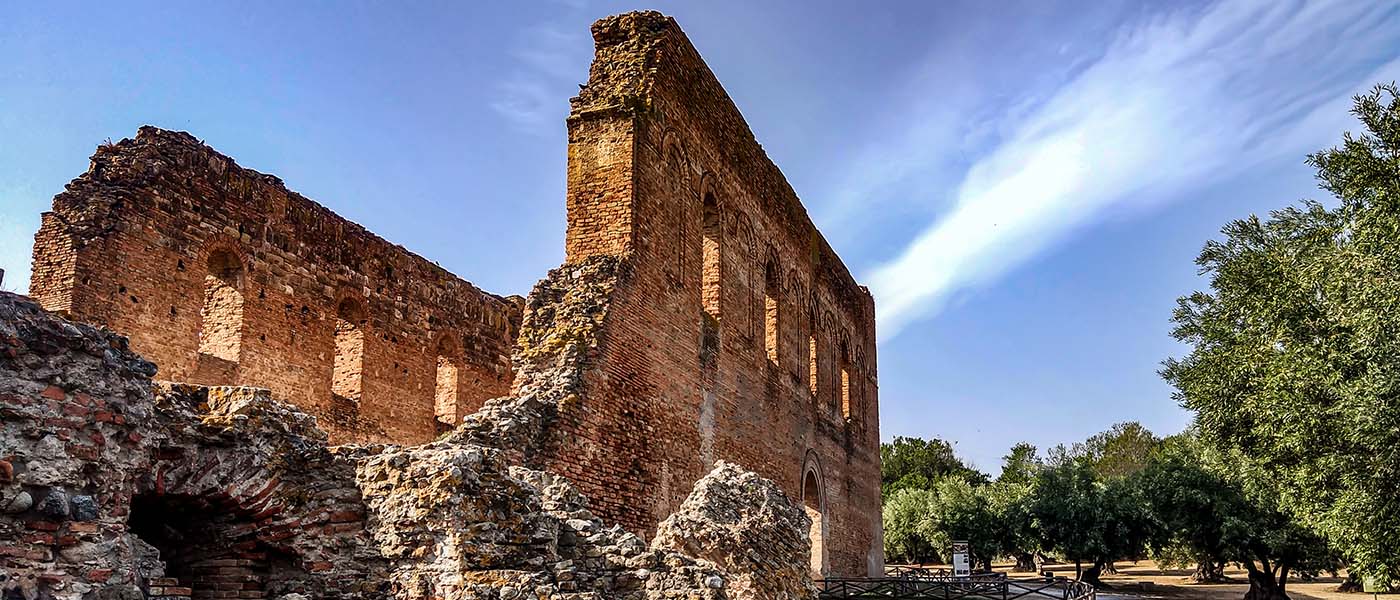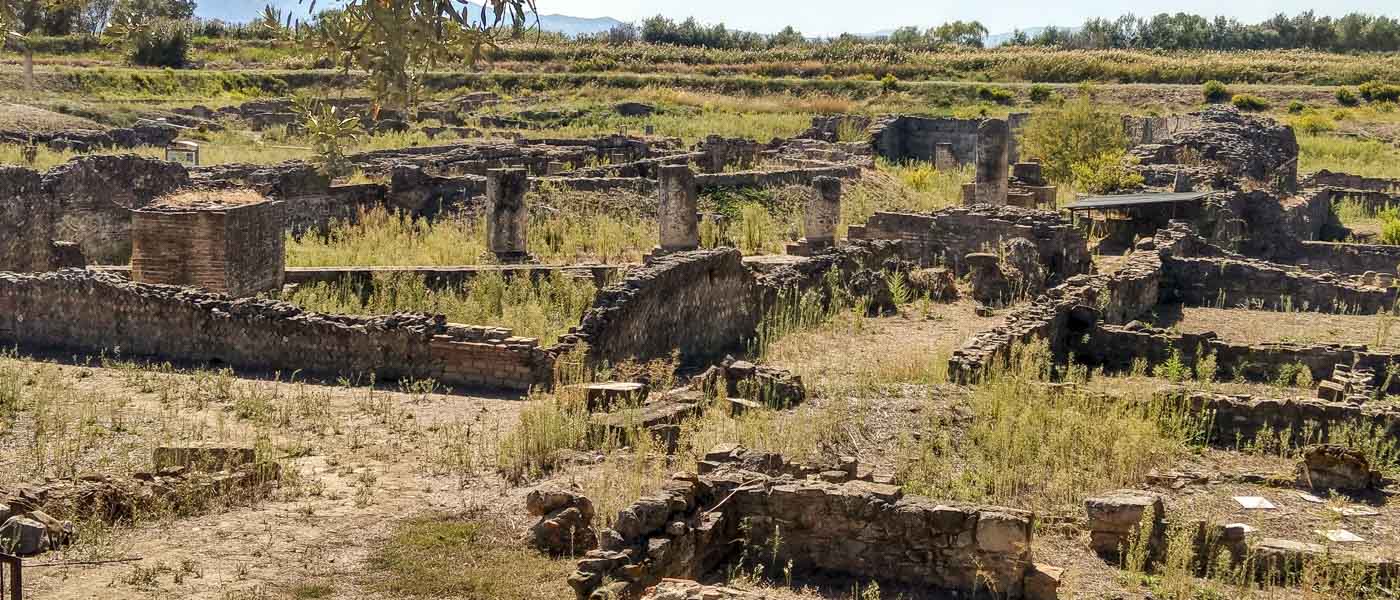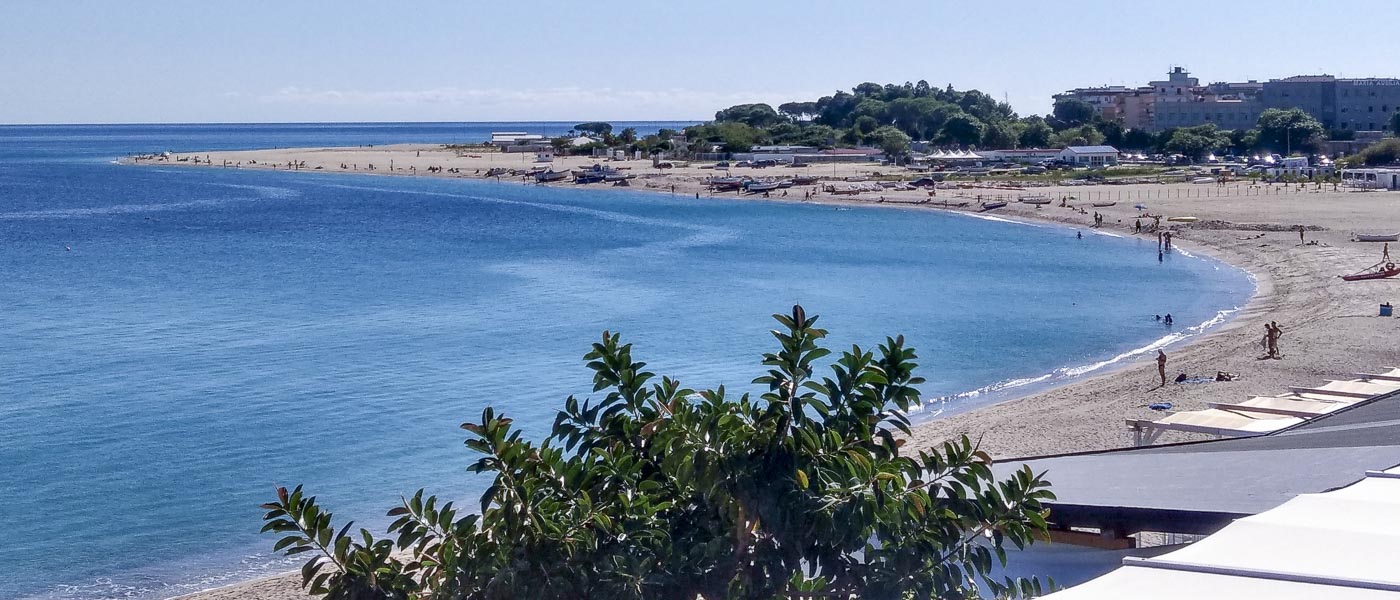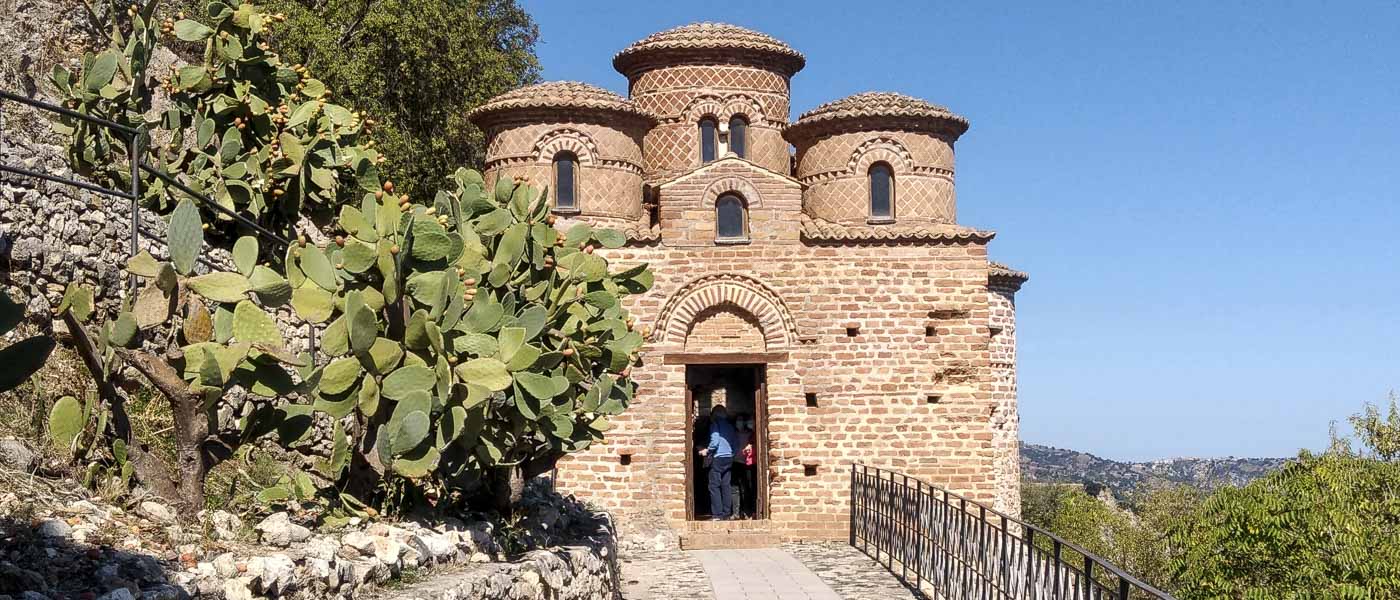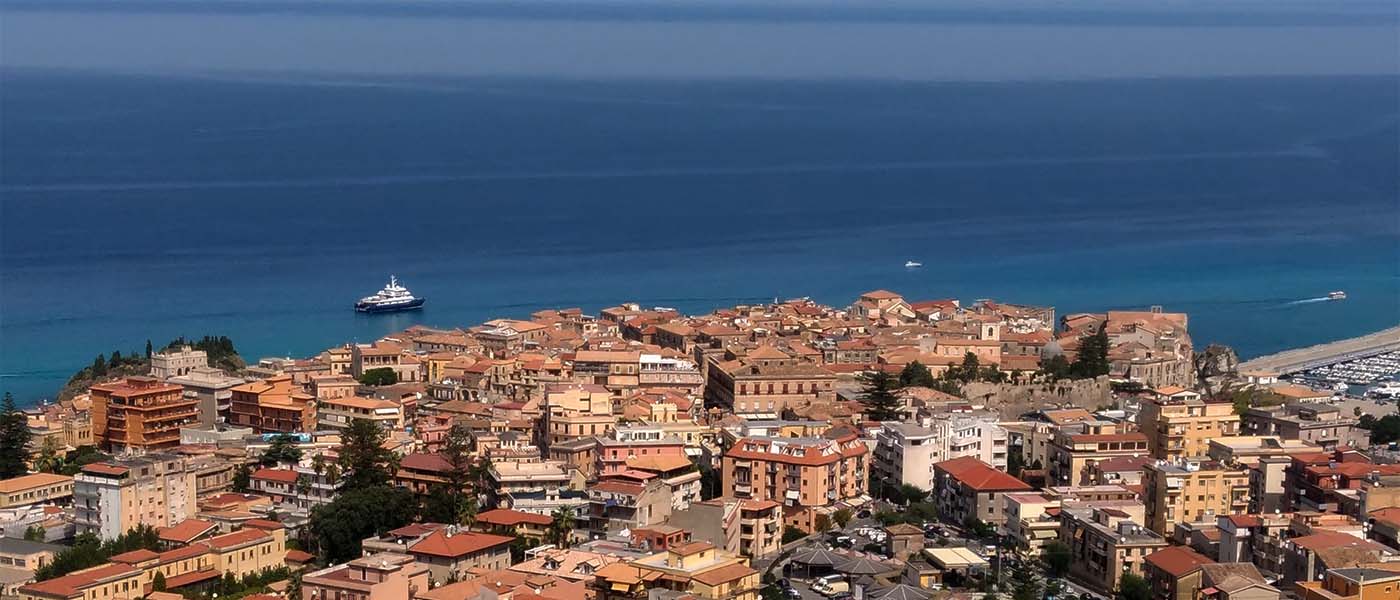 Calabria Wheelchair Accessible Tours
Capo Colonna Wheelchair Accessible Tours
Capo Rizzuto Wheelchair Accessible Tours
Crotone Wheelchair Accessible Tours
Gerace Wheelchair Accessible Tours
Kaulonia Wheelchair Accessible Tours
Locri Wheelchair Accessible Tours
pics courtesy © accessibleitalianholiday.com
Roman Villa of Casignana Wheelchair Accessible Tours
Santa Severina Wheelchair Accessible Tours
Scilla Wheelchair Accessible Tours
Scylletium Wheelchair Accessible Tours
Sibari Wheelchair Accessible Tours
Soverato Wheelchair Accessible Tours
Stilo Wheelchair Accessible Tours
Tropea Wheelchair Accessible Tours
Locri wheelchair accessible tours Calabria excursions
About halfway between Reggio Calabria and Catanzaro following the SS 106 you arrive to Antica Locri Epizephyrii.
Locri wheelchair accessible tours is where you can visit the Archaeological Park, one of the most important in Calabria.
There is great emotion in wandering among the ruins of the Sanctuary of Persephone of the Ionic Temple of Masarà.
Sitting on the steps of the Greek-Roman Theater and at sunset imagine attending the classical performances.
Locri Epizefiri was founded at the end of the VII century BC by some Greek refugees who settled on the coast and it was also one of the most important cities of Magna Graecia.
The distance from the modern town has made it possible to almost completely preserve the ancient Greek city.
However in past centuries the inhabitants of the area have used the stones of this city to build their new houses.
Locri Wheelchair Accessible Tours
We providing a safe and a full Calabria accessible tours around previewed accessible itineraries.
Wheelchair friendly accessible services includes professional guided tours and private journey excursions.
Visit this rich and fascinating land with an exclusive private Locri wheelchair accessible tours.
Adapted van transportation specifically designed for wheelchair users tourists combined an holiday to Italy across Calabria.
Touring Locri
For lovers of culture and millenary history, the visit must start from the Archaeological Area of Locri Epizephiri, an open-air museum for a step back in time.
Nature lovers will instead prefer days of absolute relaxation by the sea to breathe that unmistakable scent that characterizes the Jasmine Coast, in one of the wildest coastal areas in Italy.
The wheelchair guided tours in Locri focuses on the archaeological area.
The Archaeological Museum offers an interesting collection of finds from the excavation areas including votive objects and everyday material.
Ceramic productions from the ancient artisans quarter, numerous statuettes and pinakes.
Inside the archaeological site of the ancient colony, which gravitates around the museum building, the remains of the Temple of Marasa', the imposing walls and the square tower are visible.
Evocative the strong scents of South Italy, the essence of bergamot, the smell of the sea and the woods.
Excellences of the typical cuisine whose authentic flavors can only be grasped by looking at the superb landscape of the land that generated them.
A journey through the senses among the flavors of Calabrian gastronomy.
The production of homemade liqueurs, such as Limoncello and Nocino, is highly developed.
From the olive groves a very valuable oil is obtained which is the basis of the Aspromontian economy.
Booking & Travel
Locri wheelchair accessible tours.
Unmissable visit at it with our Calabria Accessible Tours.
Specifically tailored to wheelchair users, reduced mobility persons and disabled with an adapted van.
Calabria wheelchair accessible Services
Calabria wheelchair friendly accessible Hotels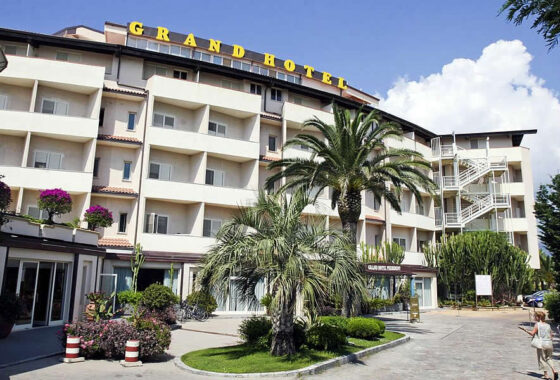 Siderno
Reggio Calabria Provence
Siderno, Calabria 89048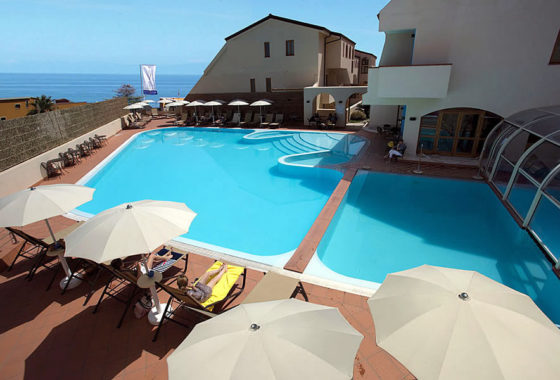 Tropea