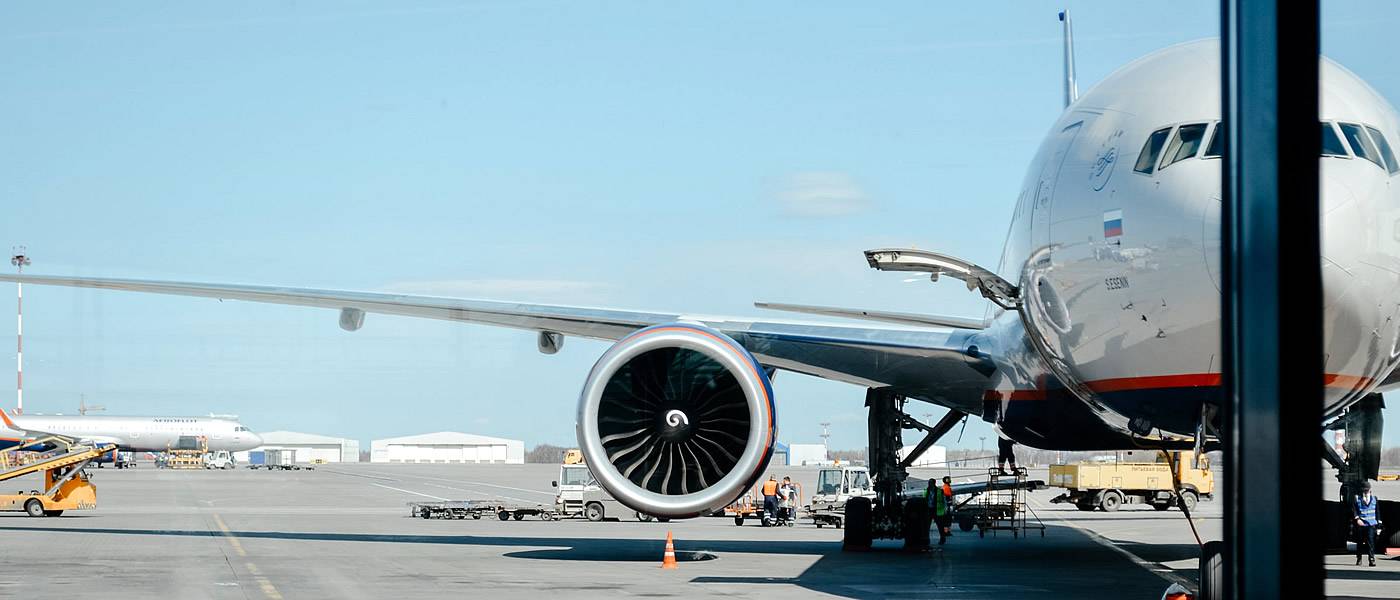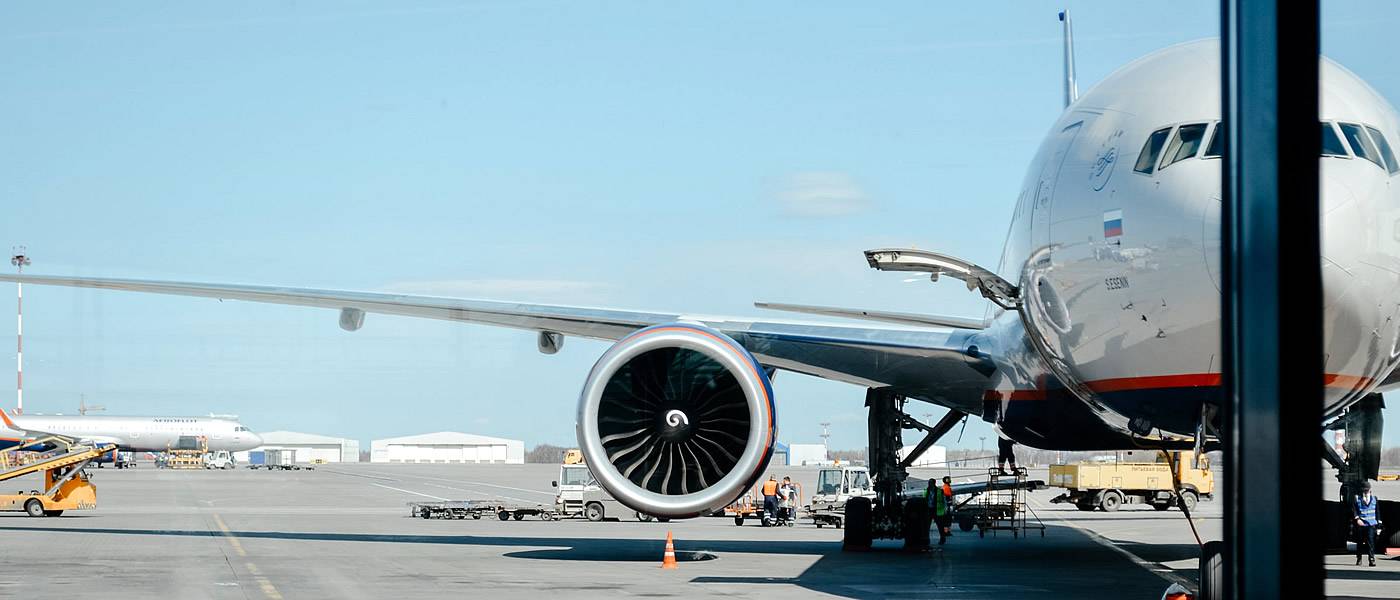 Calabria Wheelchair Accessible Airports Transfers
Calabria Wheelchair Accessible Airports Transfers
Calabria Wheelchair Airports Transfers With Adapted Van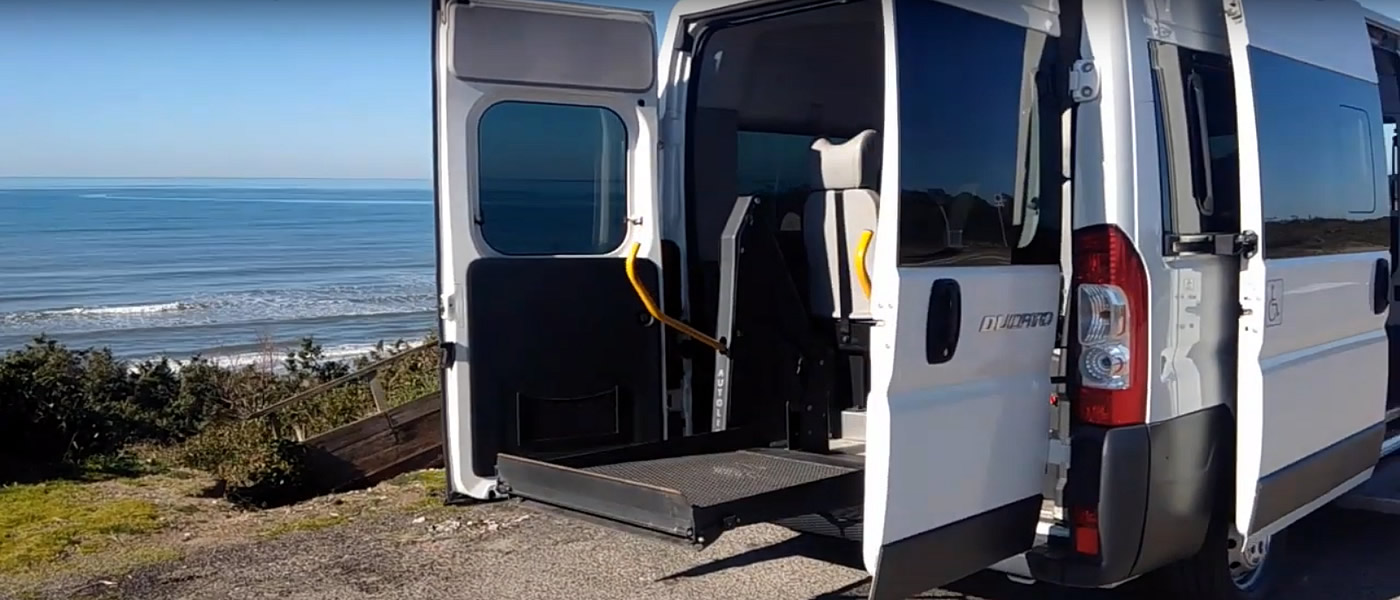 Our Adapted Van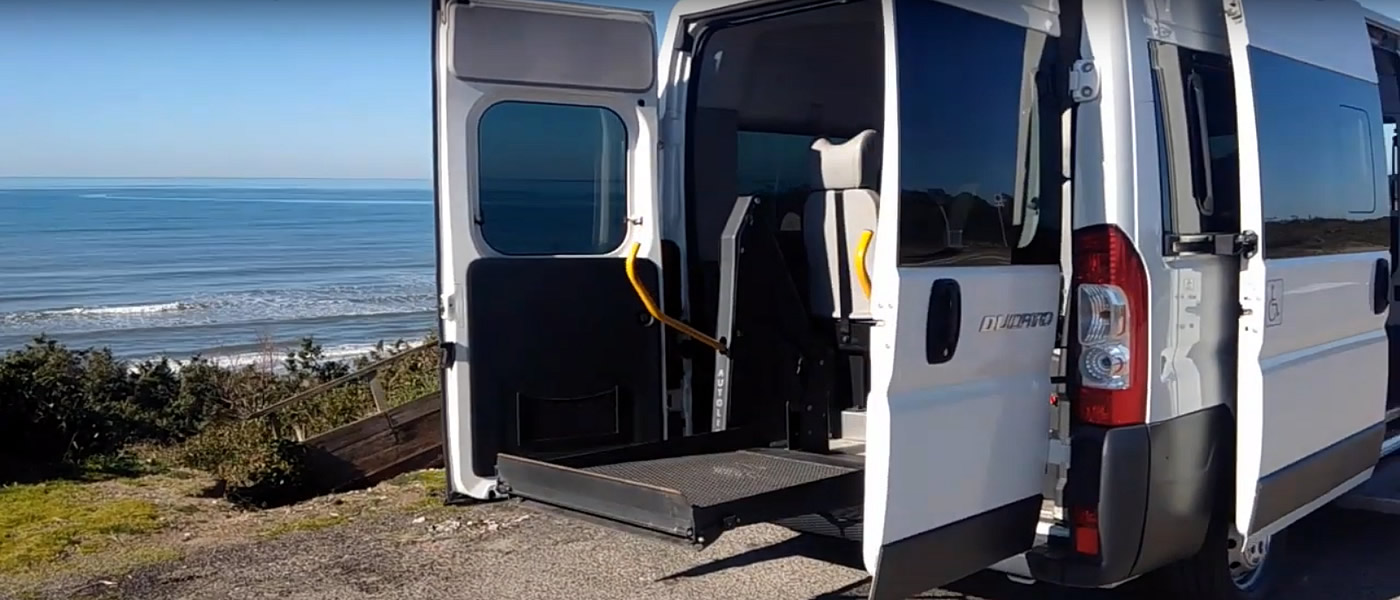 Calabria Wheelchair Airports Transfers
In Calabria there are three airports, located respectively in the cities of Crotone, Reggio Calabria and Lamezia Terme.
The most important, in terms of number of flights and passenger traffic, is undoubtedly the Lamezia Terme airport.
It is an international airport, built in the Gulf of Sant'Eufemia.
This airport is connected to the various cities of the Tyrrhenian coast by bus and train ( the Lamezia Terme railway station is only 1.5 km away ).
This airport is ideal for those wishing to spend a holiday on the beautiful Costa degli Dei.

Lamezia Terme Sant'Eufemia
At Lamezia Terme wheelchair accessible Airport, the local company ensures complete assistance ...
Calabria Wheelchair Accessible Services
Calabria Wheelchair Accessible Hotels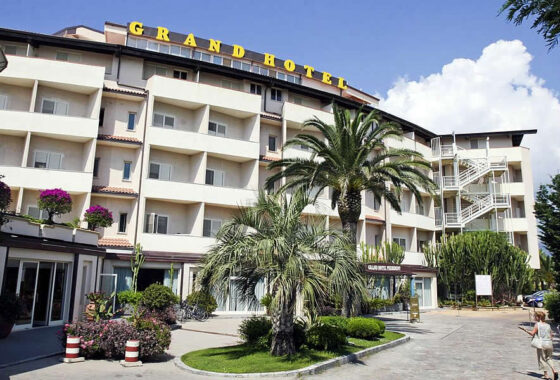 Siderno
Reggio Calabria Provence
Siderno, Calabria 89048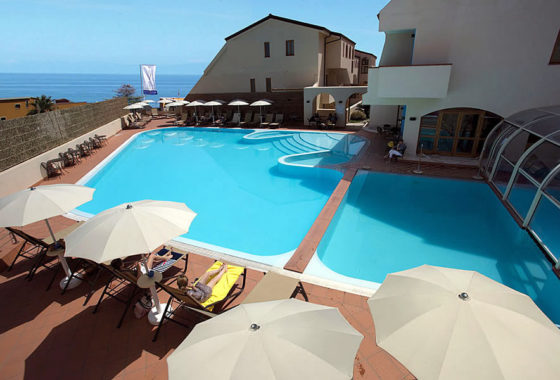 Tropea