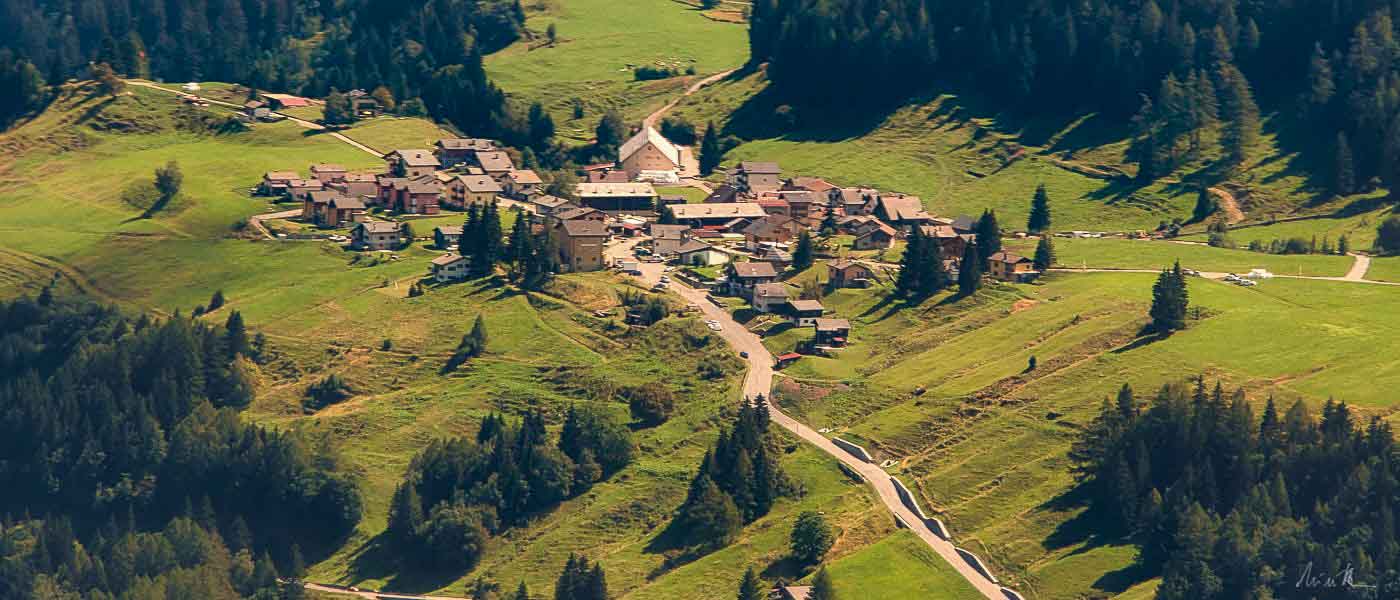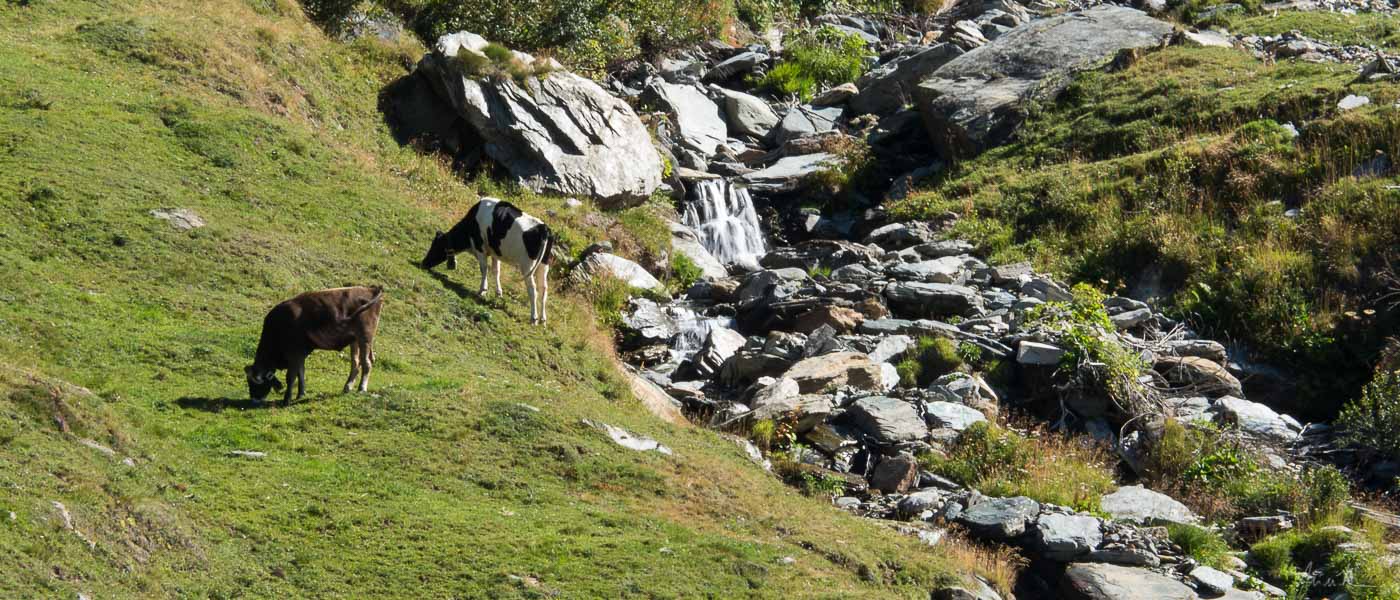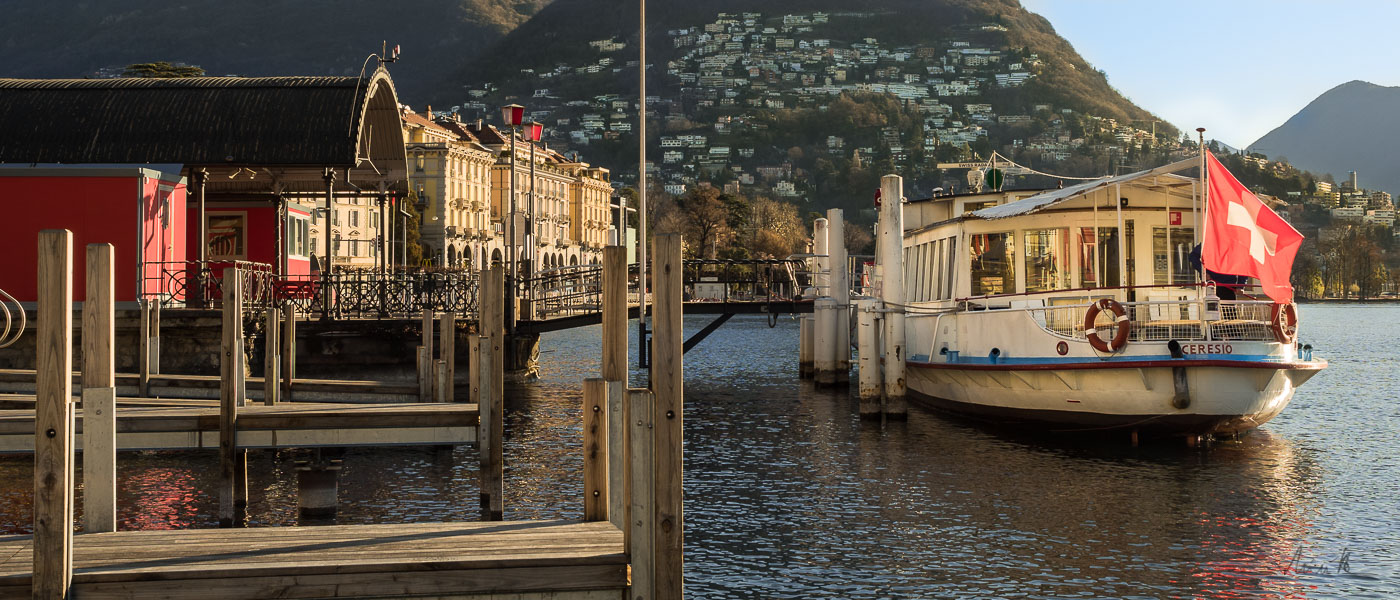 Switzerland Wheelchair Accessible Tours
German Canton Wheelchair Accessible Tours
Switzerland Wheelchair Accessible Tours
Italian Canton Wheelchair Accessible Tours
Switzerland Wheelchair Accessible Tours
Switzerland wheelchair accessible tours holidays
Snow-capped mountains and cities in the characteristic Swiss style that lie between scenic lakes and unspoiled nature.
This is Switzerland wheelchair accessible tours.
Alps sprinkled with white snow.
Gentle valleys, green pastures and impetuous rivers.
The natural landscape that Switzerland wheelchair accessible tours offers is among the most spectacular in central Europe.
Bright green and intense blue.
There are two colors that never fail in Switzerland and create a colorful frame between vibrant cities, snowy landscapes ( in all seasons ), scenic trains and triumphant corners of nature.
A guide to plan holidays in Switzerland between tourist cities and places surrounded by nature to reach on foot, bicycle and train.
Hotel accommodation with summer relaxation offers and weeks on the snow in the mountains
Switzerland Wheelchair Accessible Tours
We are providing a safe and a full accessible tours around previewed accessible itineraries.
Disabled friendly accessible services includes professional guided tours.

Visit this rich and fascinating land with an exclusive private Switzerland wheelchair accessible tours.
Adapted van transportation specifically designed for wheelchair users tourists combined an holiday to Italy across Switzerland.
Combine European Holidays
A Switzerland wheelchair accessible tours holiday gives tourists magical moments just a few steps from Italy.
There are numerous places worth a visit, such as the splendid Zermatt, as well as Basel, Geneve and Zurich, the lively cultural capitals of Switzerland.
Ticino, the Italian soul of Switzerland which includes cities with unique charm such as Bellinzona, Lugano and Locarno, deserves a separate chapter.
In a week ( or in ten days ) it is possible to follow a path that allows you to see the different scenographic settings of a place just outside Italy, but totally different in its suggestions.
French Canton Accessible Tours
The Canton of Vaud ( Lake Geneva Region)  is a land of relaxation and a very suggestive holiday chosen over ...

German Canton Accessible Tours
The German Canton of Bern, much loved by tourists, is located in the heart of Switzerland and extends ...

Italian Canton Accessible Tours
South gate of Switzerland, Ticino presents itself with its mild climate, the all-Italian atmosphere ...
Switzerland wheelchair accessible Services
Switzerland wheelchair friendly accessible Hotels