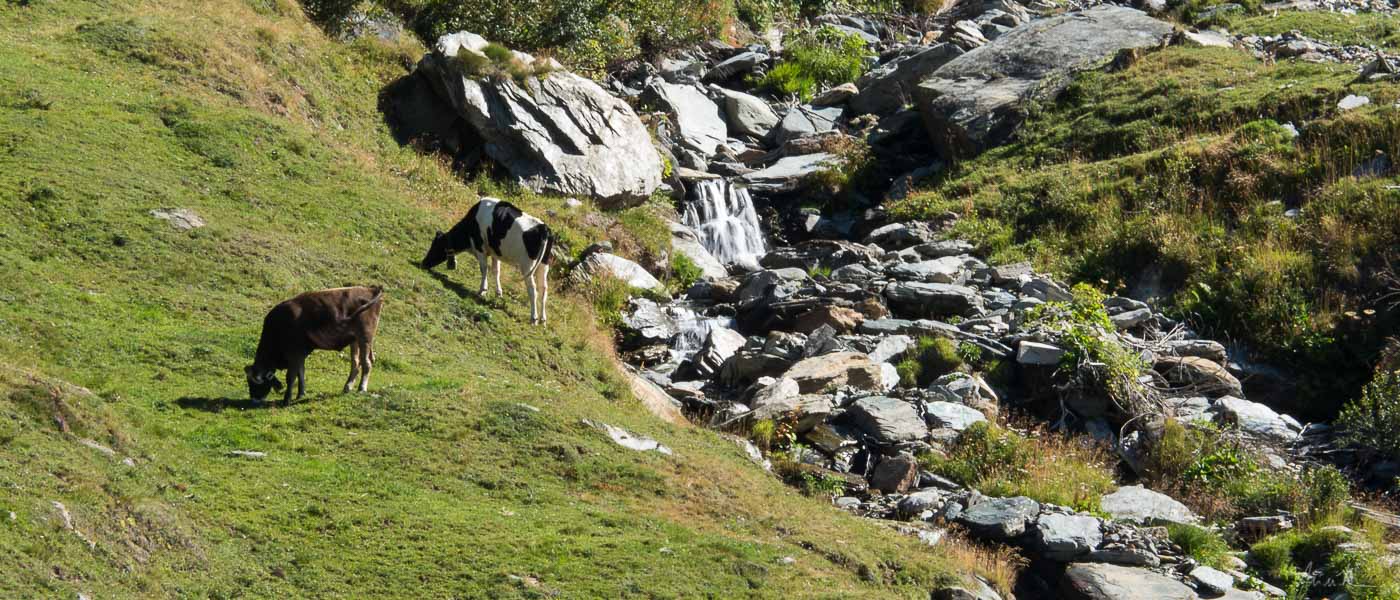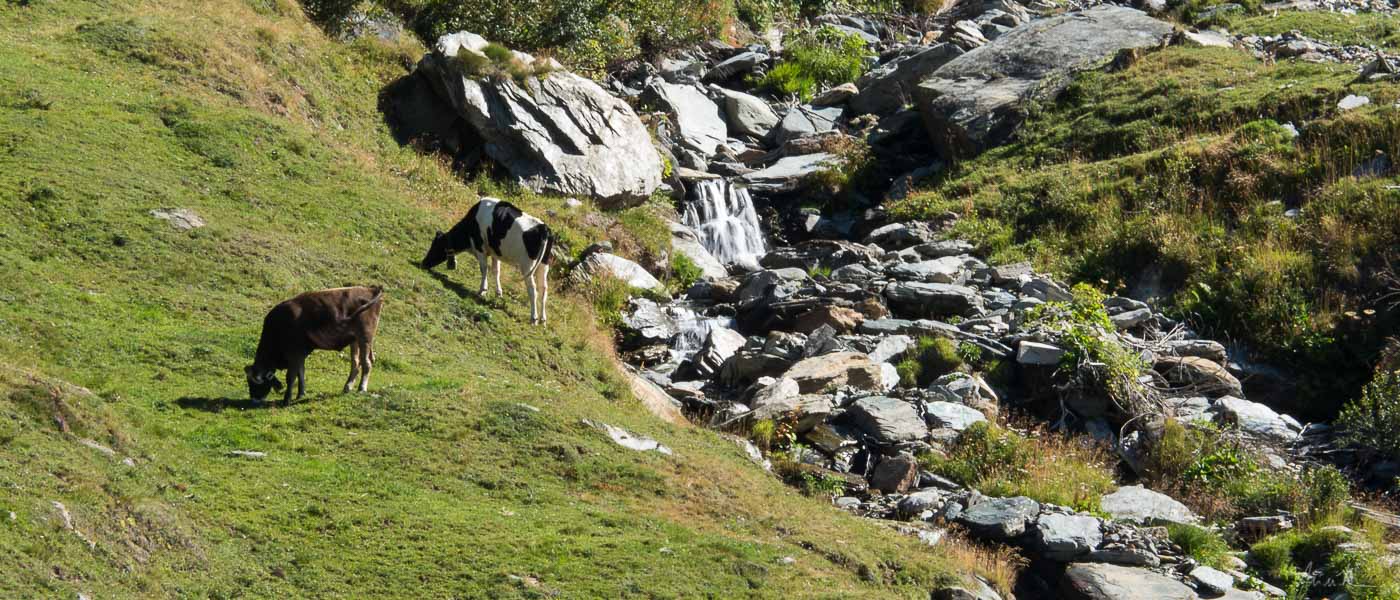 German Canton Wheelchair Accessible Tours
German Canton Wheelchair Accessible Tours
German Canton wheelchair accessible tours Switzerland excursions
The German Canton wheelchair accessible tours of Bern, much loved by tourists, is located in the heart of Switzerland and extends over six regions.
For example, Berner Oberland, Emmental, Oberaargau and Bern-Mittelland belong to it.
Among the most famous destinations stand out Adelboden, Gstaad, Interlaken and of course Grindelwald.
German Canton wheelchair accessible tours is the largest geographically.
It extends from the Jura, passing through the Mittelland to the Alps.
The so-called Röstigraben defines the border between German Canton and French Canton of  Switzerland.
Particularly beautiful are the hills covered with dense Bernese Jura woods, the Mittelland.
Characterized by a wide-ranging landscape and numerous lakes, and the rugged mountain landscape of the Berner Oberland.
Thanks to a perfect mix of nature and culture, tradition and modernity, the region is famous for its high quality of life.
German Canton Wheelchair Accessible Tours
We are providing a safe and a full accessible tours around previewed accessible itineraries.
Disabled friendly accessible services includes professional guided tours.

Visit this rich and fascinating land with an exclusive private German Canton wheelchair accessible tours.
Adapted van transportation specifically designed for wheelchair users tourists combined an holiday to Italy across Switzerland.
Touring Switzerland
The German Canton wheelchair accessible tours offers an infinite variety of destinations for excursions and leisure.
Near Interlaken or Bern, you are spoiled for choice, for example the Caves of St Beatus, which go into the depths of the Niederhorn Massif.
Cheese is an attraction in itself, as shown by the Emmentaler Schaukäserei dairy.
From the many paths and panoramic points it is possible to admire the many peaks and the magnificent mountain landscape in all their splendor.
German Canton wheelchair accessible tours offers the opportunity to explore and relax, and amazes every time with its incredible variety.
Booking and Travel
German Canton wheelchair accessible tours and Accessible Italian Holiday provide a safe and a full accessible hotels accommodations and excursions around Switzerland.
Previewed itineraries with adapted van specifically tailored for wheelchair users and disabled while on holiday.
Moreover we are offering a range of full accessible accommodations with full standard disabled facilities.
Hotels, Bed & Breakfast previously viewed and took all measurements and photos for your peace of mind while you are enjoy the vacation with your family.
Many sites in Switzerland are free barrier for disabled.
Add your German Canton wheelchair accessible tours by adapted van, once you have choose the accommodations from a Accessible Accommodations, on the booking form.
Adelboden
With its numerous lifts and ever-expanding wellness offers, the chalet village of Adelboden, at ...
Basel
The Swiss city of Basel is an unmissable destination for those who want to visit a place where ancient and ...
Bern
Switzerland always offers dream destinations, if then your destination is Bern, be prepared to remain with ...
Grindelwald
Between the majestic peaks of the Eiger and the Wetterhorn mountain stands, in a verdant and  ...
Interlaken
Interlaken is a beautiful, expensive city located in the Bernese Oberland between Lake Thun and ...
Lucerne
Lucerne is a picturesque city in one of the most beautiful areas of Switzerland, nestled on the shores of the ...
Rhine Falls
Lying on the banks of the Rhine, the city of Schaffhausen has a lively medieval center and an eventful. ...
Thun
The beautiful, too often forgotten city of Thun developed where the Aare River merges with the lake, 30 km ...
Zermatt
Zermatt is a village located at an altitude of 1606 meters in the Canton of Valais at the foot of Mount Cervino ...
Switzerland wheelchair accessible Services
Switzerland wheelchair accessible Hotels