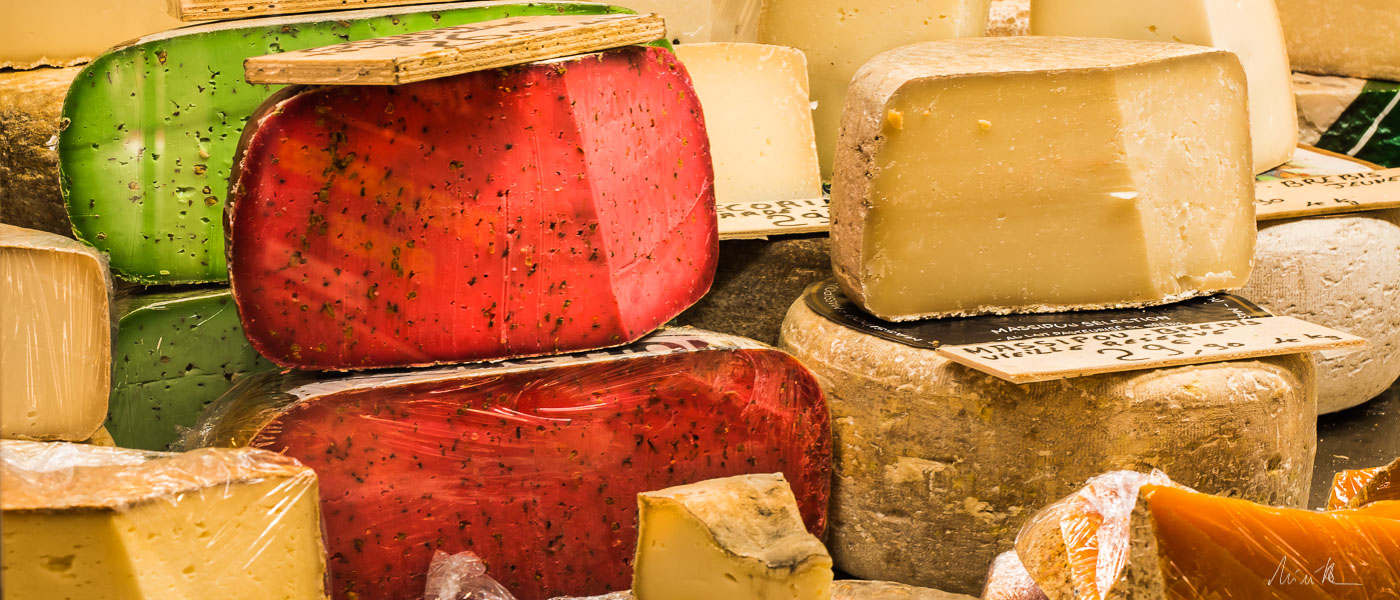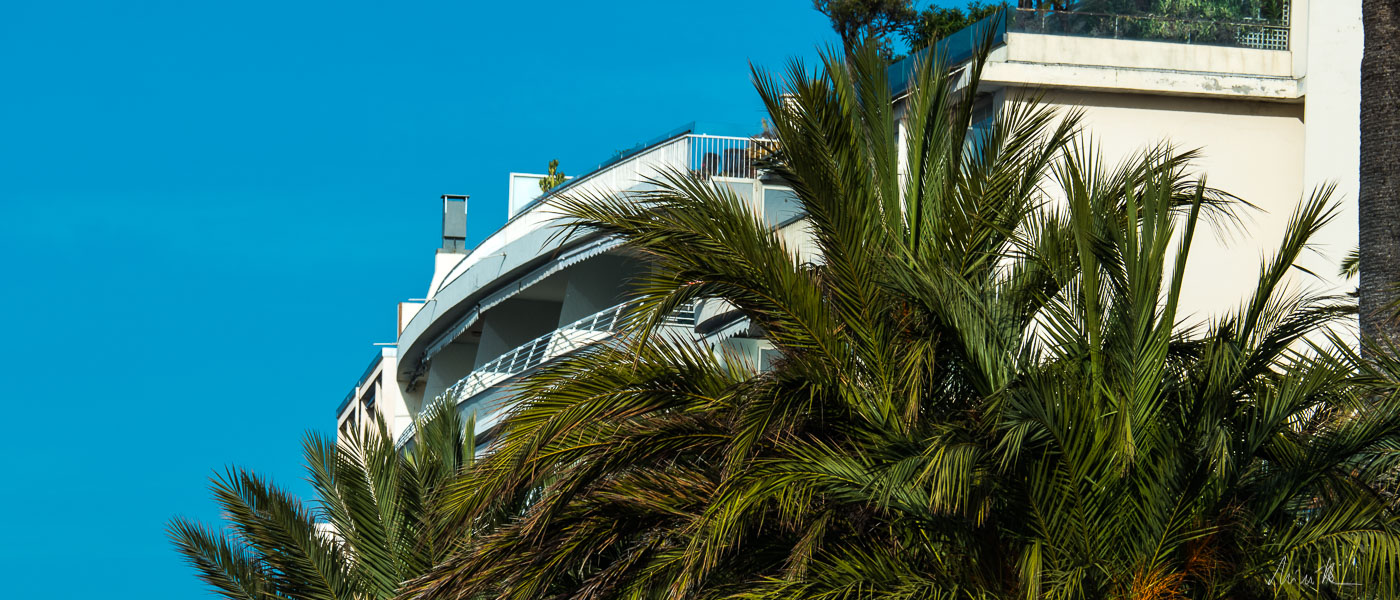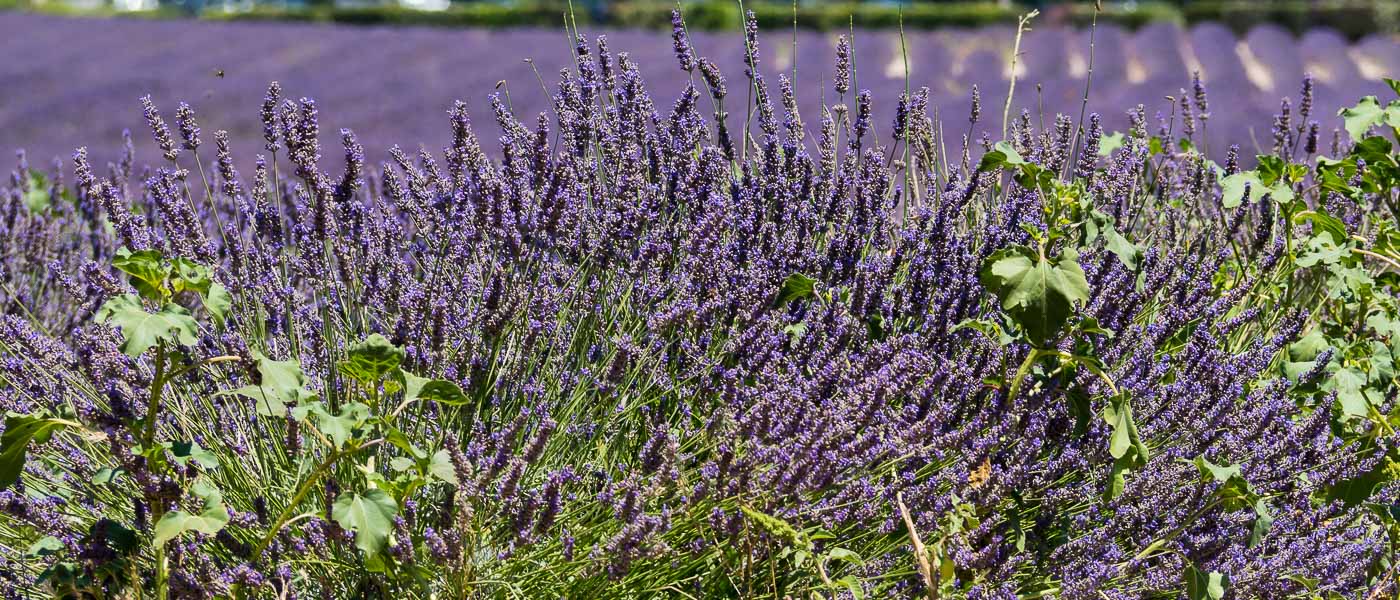 France Wheelchair Accessible Tours
French Riviera Wheelchair Accessible Tours
Provence Wheelchair Accessible Tours
France wheelchair accessible tours holidays
France wheelchair accessible tours is a rich and fascinating country, which does not need pretexts to be visited.
Medieval fortresses, romantic cities and enchanting landscapes will accompany you on this combined particular cultural journey in France.
A wonderful country considered as Italy, an open-air museum.
Rich in cities with ancient charm and incredibly picturesque corners, France wheelchair accessible tours is one of the most sought-after destinations for travelers from all over the world.
France Wheelchair Accessible Tours
We are providing a safe and a full accessible tours around previewed accessible itineraries.
Disabled friendly accessible services includes professional guided tours and cruise shore excursions.

Visit this rich and fascinating land with an exclusive private France wheelchair accessible tours.
Adapted van transportation specifically designed for wheelchair users tourists combined an holiday to Italy across France.
Combine European Holidays
There are countless scenarios from which you can choose to spend your holidays in France combining a visit to Italy too.
Whoever wants to live the experience of a trip to France and Italy under the banner of culture and art.
Wise decision to split a visit to Europe and discover the true heart of these fascinating nations.
Corsica Accessible Tours
To the north of Sardinia, beyond the Strait of Bonifacio, is the fourth largest island in the western Mediterranean ...

French Riviera Accessible Tours
French Riviera is a fascinating land, with a splendid sea that bathes the most loved beaches by the ...
Loire Valley Accessible Tours
Known as the region of castles, the Loire Valley owes its tourist importance precisely to the large ...
Occitania Accessible Tours
Among the most fascinating and rich in history French regions there is undoubtedly Occitania, which not surprisingly ...

Provence Accessible Tours
The French Riviera and Provence are two of the most desirable destinations for holidays in France. The...
France wheelchair accessible Services
France wheelchair accessible Hotels