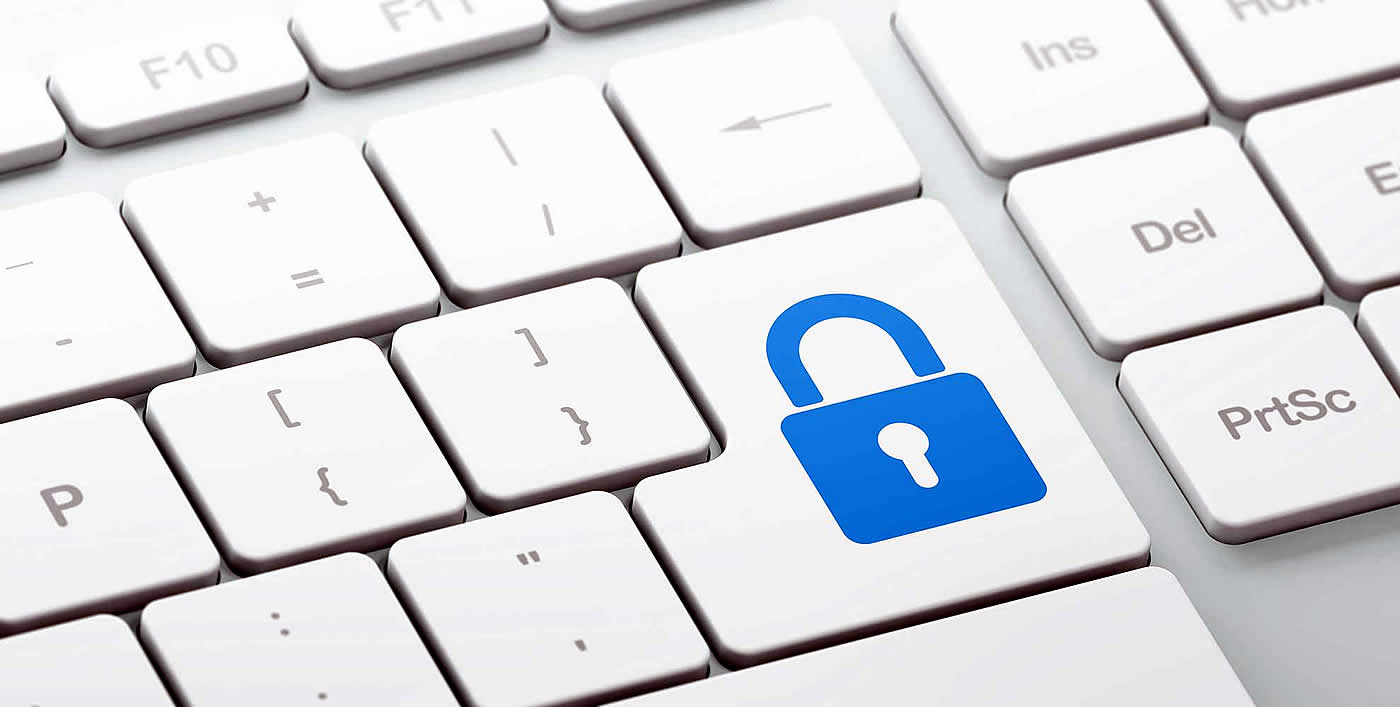 Accessible Italian Holiday privacy policy for our clients

Accessible Italian Holiday privacy policy for our clients
We, Accessible Italian Holiday, are committed to protecting your privacy during your visits to the ACCESSIBLEITALIANHOLIDAY.COM website and recognise our responsibility to keep the information you provide to us confidential at all times.
We protect your personal details on Internet.
Your private datas will not be disclosed outside our company, except in circumstances advised to you at the time you apply for a products or services, such excursions, tours or equipment and accommodations while in Italy.
None of your private details will be sold, traded or shared with any third party.
Personal datas collect by us is stored in a secure operating environment that is not available to the public.
Your application on-line.
When you apply for a products or services on the Accessible Italian Holiday site, you will be asked for personal details that is needed to process your application.
The information that you provide will only be used for the purposes described at the time of your application and where applicable in the Terms and Conditions that refer to the relevant products or services.