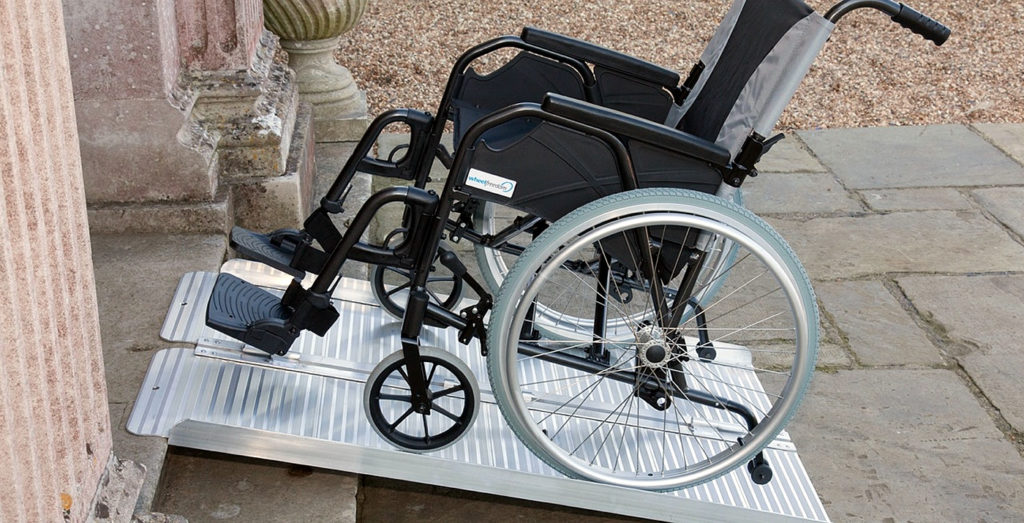 rent-equipment Italian
Equipment
Rentals
Accessible Italy for wheelchair users and disabled
Rental Equipment Service in Italy
To assist those individuals that have mobility limitations, we are offering various items for rent.
Our rent equipment for disabled includes manual wheelchair, bath wheelchair, standard walkers, quad canes, electric beds with frame and electric hoist.
Rent a wheelchair can be a practical alternative for those who wish to travel to Italy with us and avoid valuable equipment gets damaged in transit while you flight.
We can supply a comprehensive range of top quality equipment to help you get the most enjoyment from your holiday including deliver in most of all parts of Italy.
Rent top quality aids is the best choice for peace of mind. Walking frames and shower-in are also available.
The JOB chair is the latest great opportunity for a disabled to have a swim bath at the sea!.
Will added services and equipment in future. Equipment booked with our booking form allows us to provide at the service in time in Italy.
In case you need any of the items listed here when you are on holiday, and you didn't book it priory, we can still provide the service between 6/12 hours from your request.
So make it sure to reserve them at the moment you are booking the holiday, once you have choose the accommodation from a Accessible Accommodations, on the appropriate booking form.
Technical Assistance
Technical assistance for your own and rent equipment is available. Costs depends on the technical assistance you need at that time.
Important Notice!
Rent Equipment Service for disabled,at the present moment, is available ONLY for customers who are booking also an accommodation with us and ONLY in the cities as Rome, Palermo, Florence, Siena, Lucca, Naples, Taormina, Sorrento, Lake Como, Turin, Venice and Perugia areas, where the accommodation are.
If you wish to rent equipment in those areas, you will need to add a delivery service fee at the price displayed and a deposit.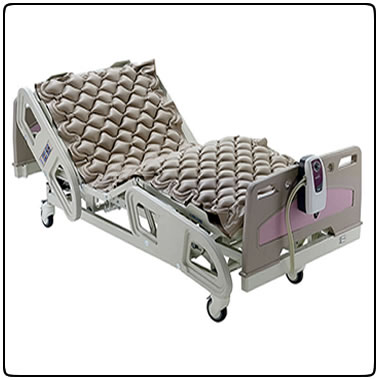 Air Mattress
This air mattress is a portable low air loss therapy mattress replacement system that provides...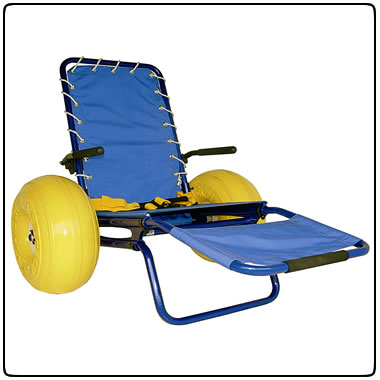 Beach Wheelchair
The equipment is a beach wheelchair, made to move disabled and elderly people in every...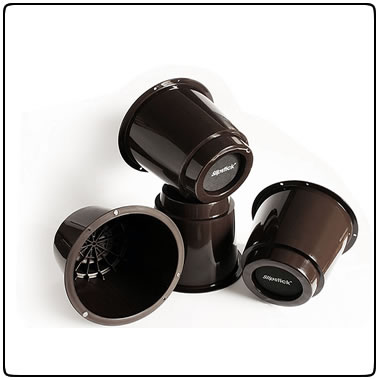 Bed Riser
These Elephant Feet beds risers equipment provide a lift of 140mm ( 5.5 inches ) for various...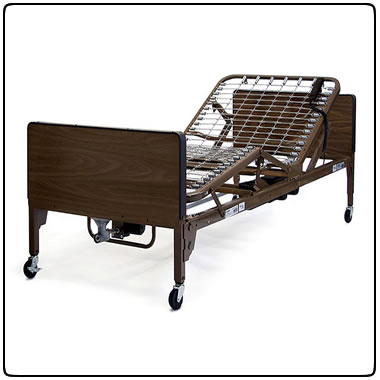 Electric Bed
This electric bed with frames features DC low voltage, fast compact engine, quiet and very ...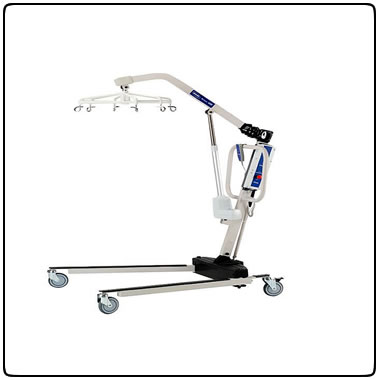 Electric Hoist
This electric, bedhead hoist has been designed for everyday indoor use, as an aid to transfer ...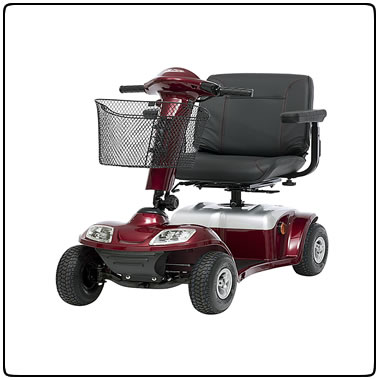 Electric Scooter
This is an electric four wheel scooter. The stable four wheel base handles varying surfaces...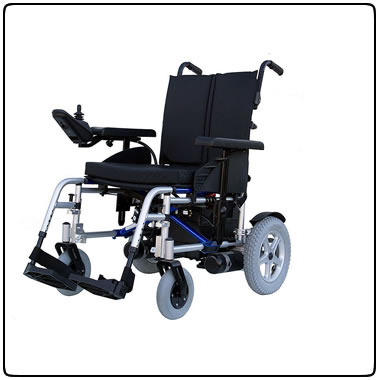 Electric Wheelchair
Electric folding wheelchair made of painted steel, black nylon breathable padded seat width...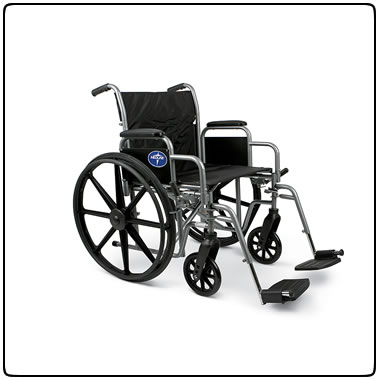 Manual Wheelchair
The most popular type of lightweight manual wheelchair for everyday use for a person with ...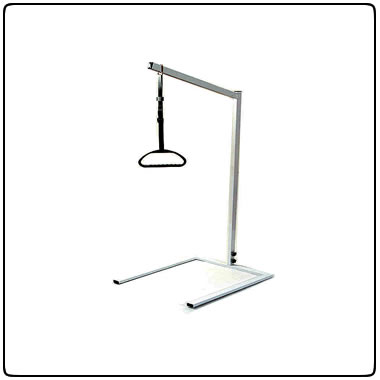 Monkey Pole
This pole is placed under the bed base to give a stable overhead support pole for those who find...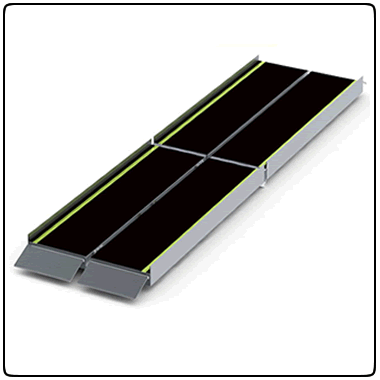 Portable Ramp
This ultra-strong Portable Suitcase Wheelchair Ramps provide the strength and safety ...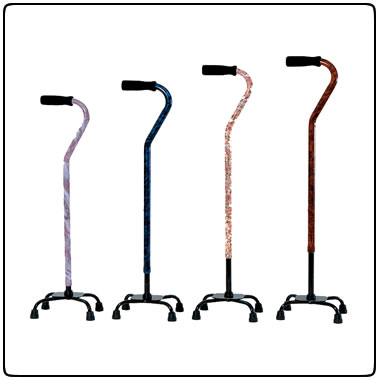 Quad Cane
This stick has four feet at the end of the quad canes shaft which provide a wide base to ...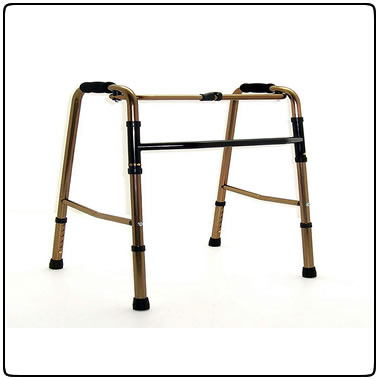 Walking Frame
This standard rigid walking frame is made from aluminium tubing. It provides stability and ...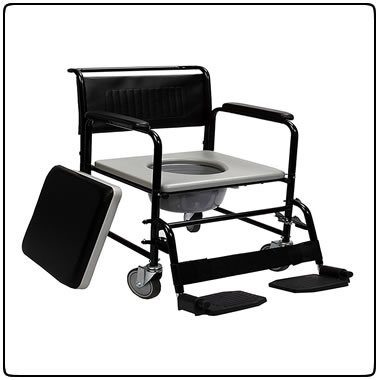 Wheel In Shower
These wheelchair fit all standard and elengated bowls for over the toilet use. The commode ...