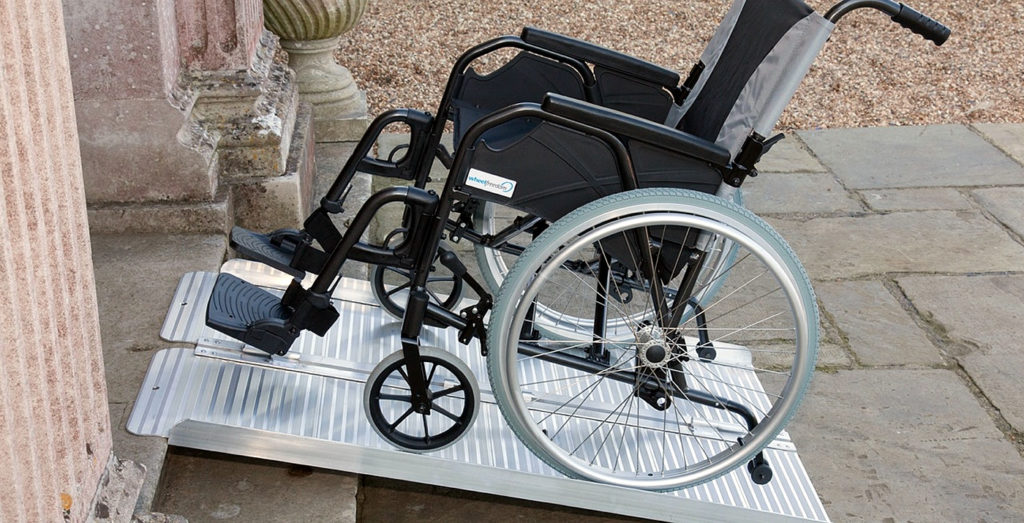 rent-equipment Italian
Equipment
Rentals
Accessible Italy for wheelchair users and disabled
Rental Equipment Service in Italy
To assist those individuals that have mobility limitations, we are offering various items for rent.
Our rent equipment for disabled includes manual wheelchair, bath wheelchair, standard walkers, quad canes, electric beds with frame and electric hoist.
Rent a wheelchair can be a practical alternative for those who wish to travel to Italy with us and avoid valuable equipment gets damaged in transit while you flight.
We can supply a comprehensive range of top quality equipment to help you get the most enjoyment from your holiday including deliver in most of all parts of Italy.
Rent top quality aids is the best choice for peace of mind. Walking frames and shower-in are also available.
The JOB chair is the latest great opportunity for a disabled to have a swim bath at the sea!.
Will added services and equipment in future. Equipment booked with our booking form allows us to provide at the service in time in Italy.
In case you need any of the items listed here when you are on holiday, and you didn't book it priory, we can still provide the service between 6/12 hours from your request.
So make it sure to reserve them at the moment you are booking the holiday, once you have choose the accommodation from a Accessible Accommodations, on the appropriate booking form.
Technical Assistance
Technical assistance for your own and rent equipment is available. Costs depends on the technical assistance you need at that time.
Important Notice!
Rent Equipment Service for disabled,at the present moment, is available ONLY for customers who are booking also an accommodation with us and ONLY in the cities as Rome, Palermo, Florence, Siena, Lucca, Naples, Taormina, Sorrento, Lake Como, Turin, Venice and Perugia areas, where the accommodation are.
If you wish to rent equipment in those areas, you will need to add a delivery service fee at the price displayed and a deposit.
Day - Venice, Tuscany
Sacramento - USA
5th May 2022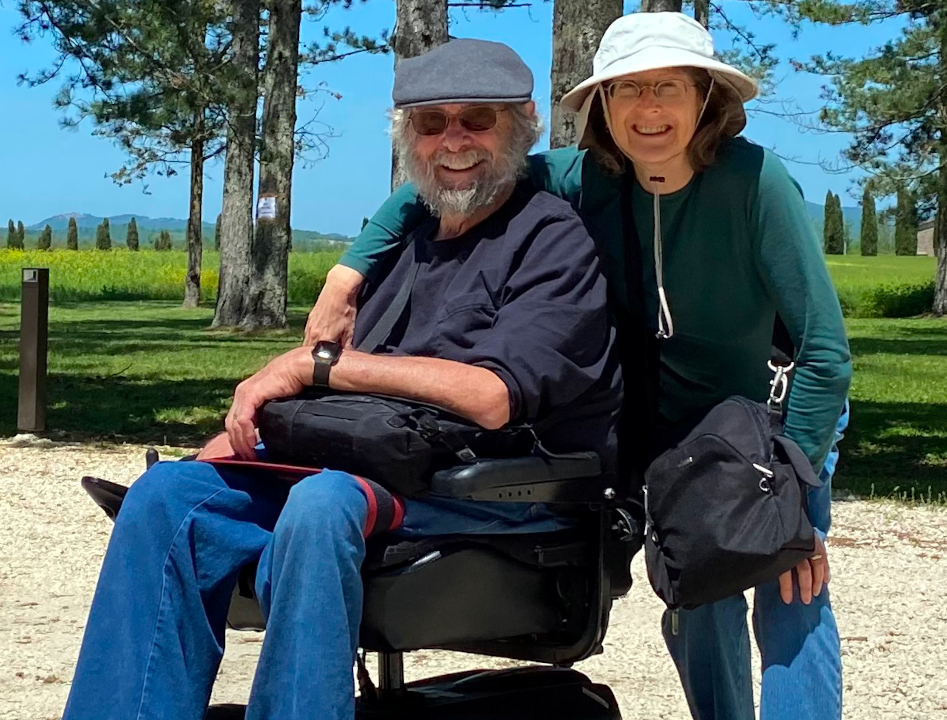 Vincenzo is superb in every way. He is extremely thorough, conscientious and honest ...
Samuel & Watkiss - Sicily
Samuel & Watkiss Families
Merton - UK
21st September 2021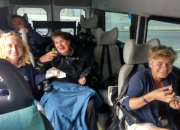 Birgisdottir - Milan
Akureyri - Iceland
15th September 2021 I contacted Accessible Italian Holiday with a very short notice about a transfer from ...
Bonelli - Umbria
Gozo - Malta
13rd September 2021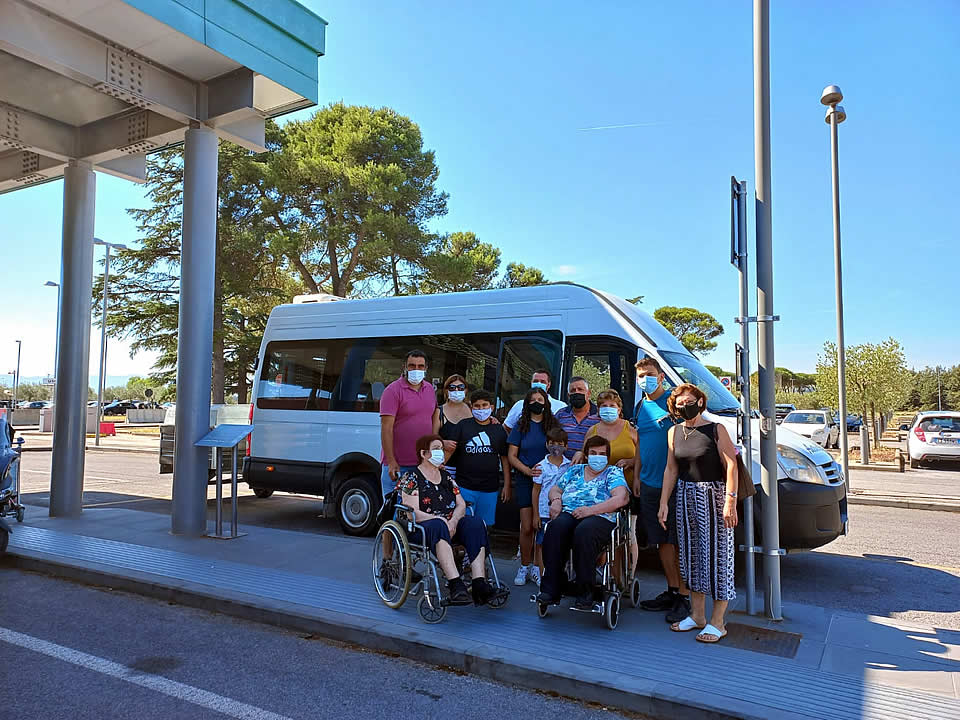 Reifein - Pisa
Atlanta - USA
16th August 2021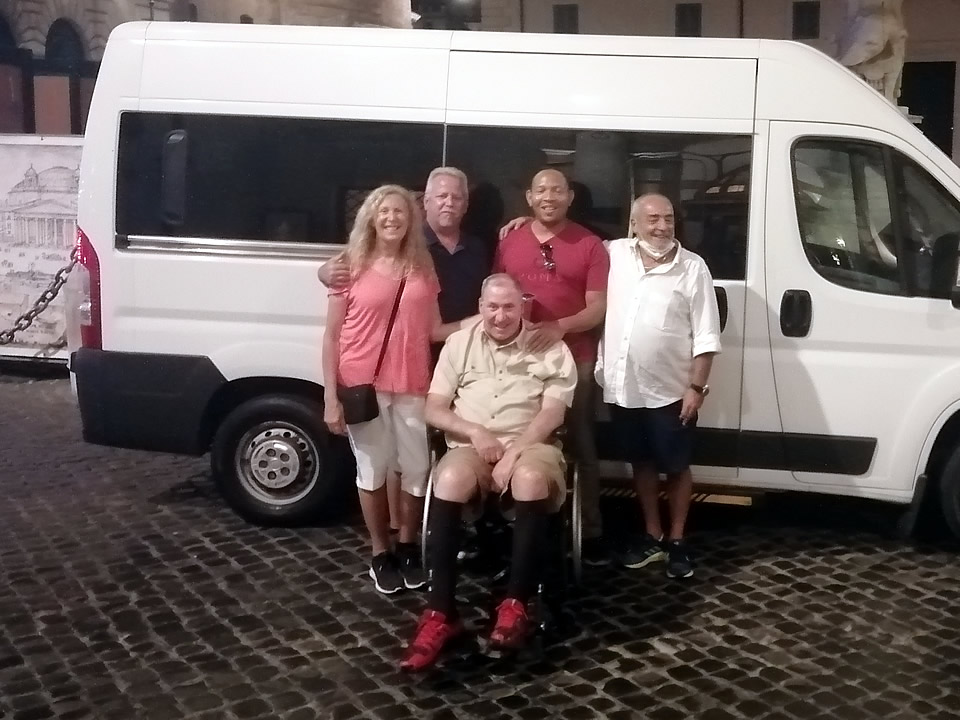 Thompson - Sicily
Triq I Assedju - Malta
20th October 2020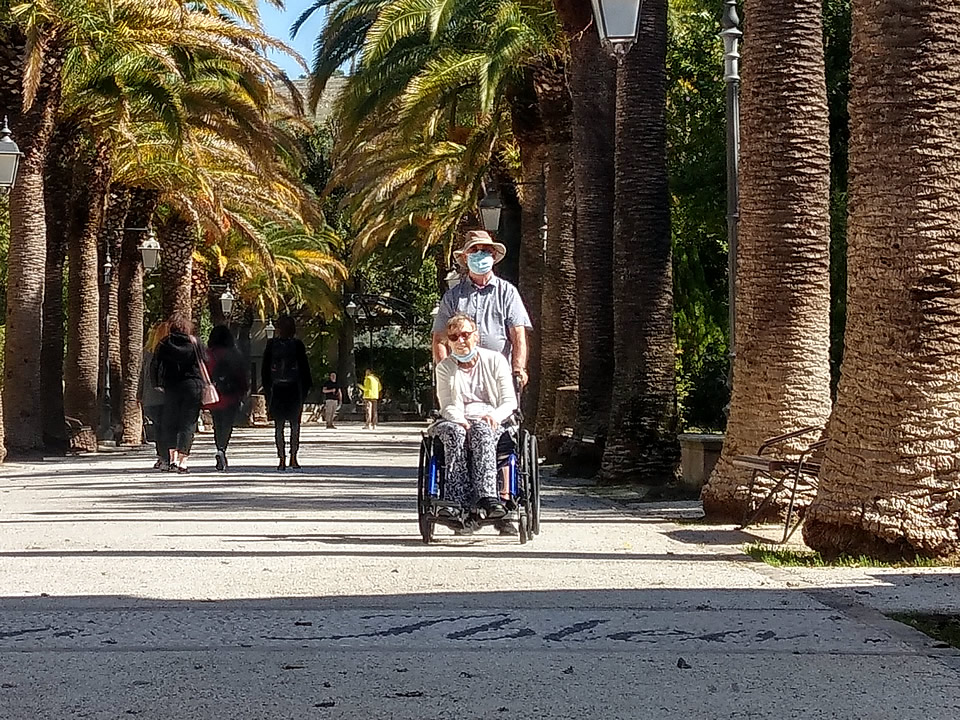 The service provided by Accessible Italian Holiday was exceptional. Vincenzo who ...
Brabant - Naples
Sainte-Catherine - France
29th June 2020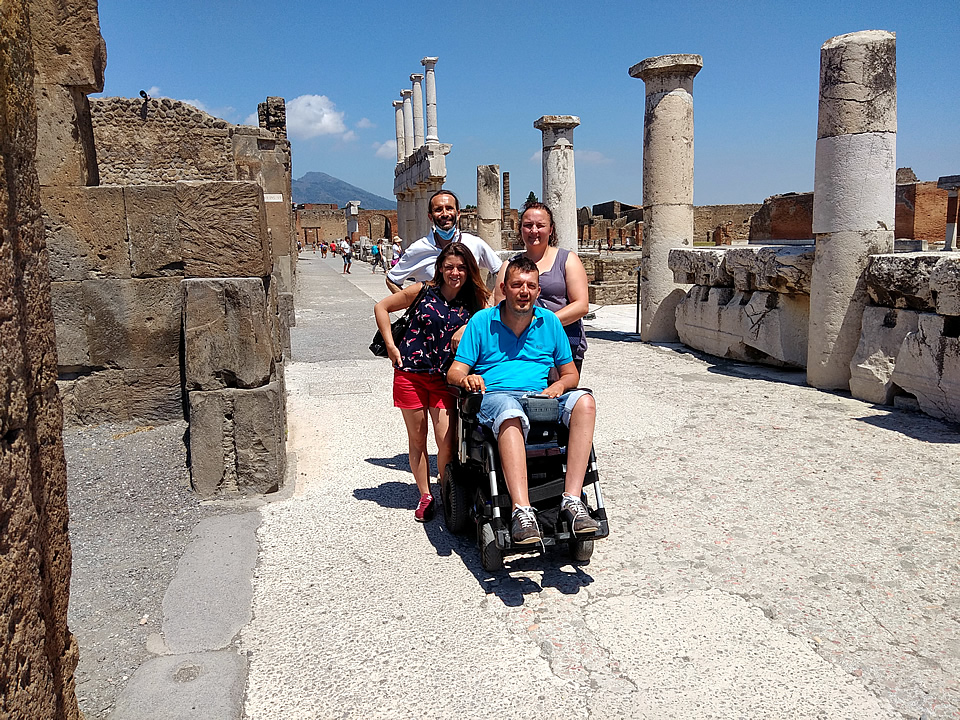 Prydun - Sicily
Hereford - UK
8th March 2020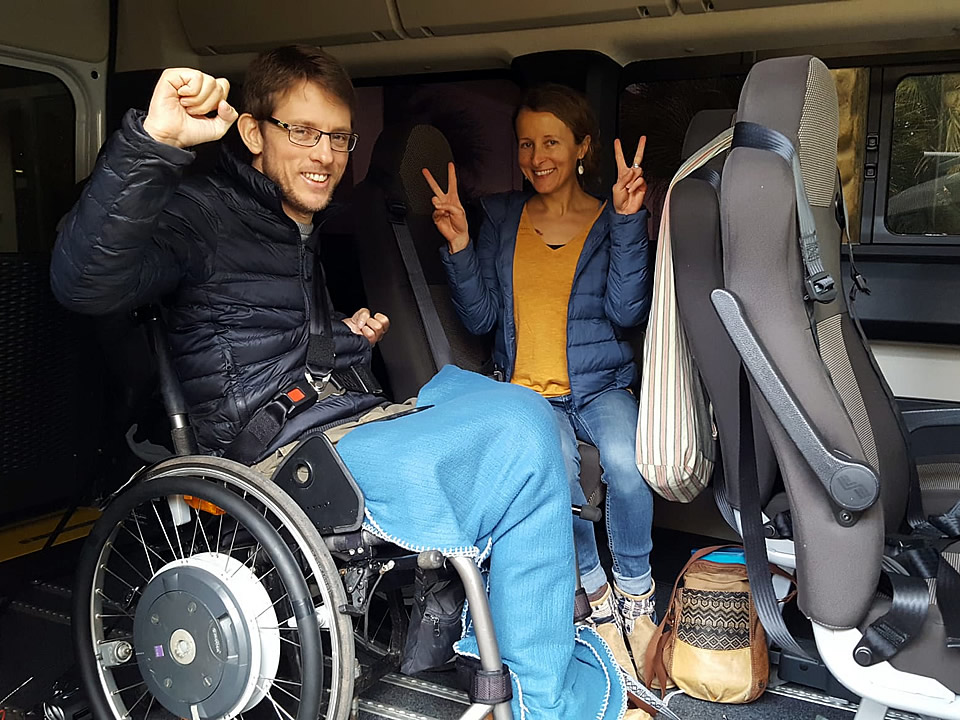 My husband ( who has a spinal cord injury and can't walk ) needed to make a last ...
Rudyk - Sorrento
New York - USA
31st October 2019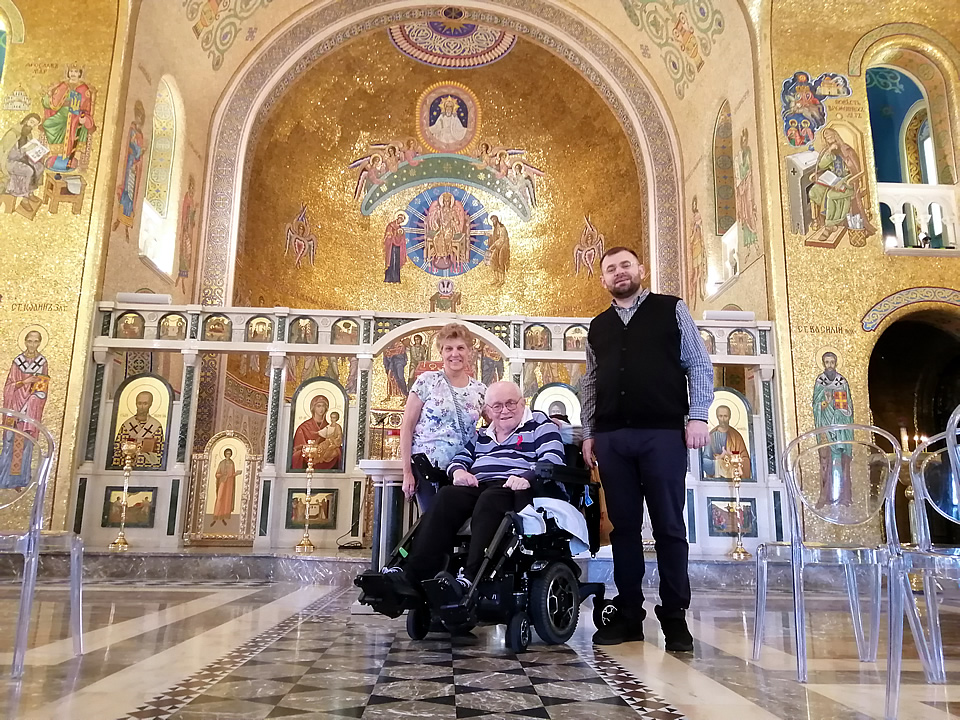 Molski- Sicily
Arizona - USA
19th September 2019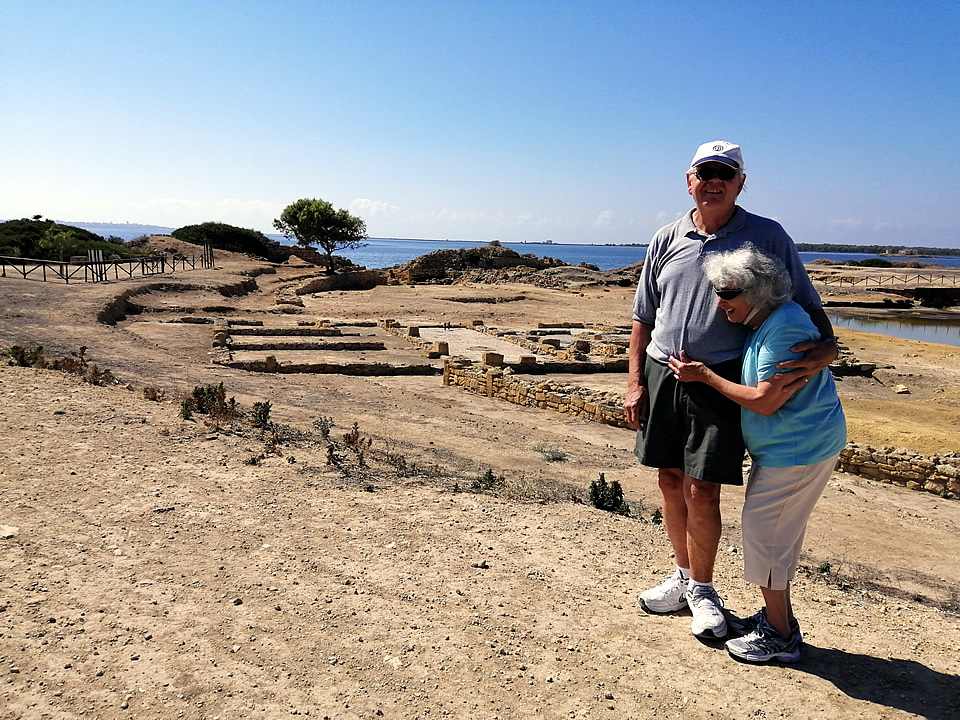 Enzo is a delight to work with. Made helpful suggestions that improved are overall ...
Burns - Bologna
Alpharetta - USA
5th August 2019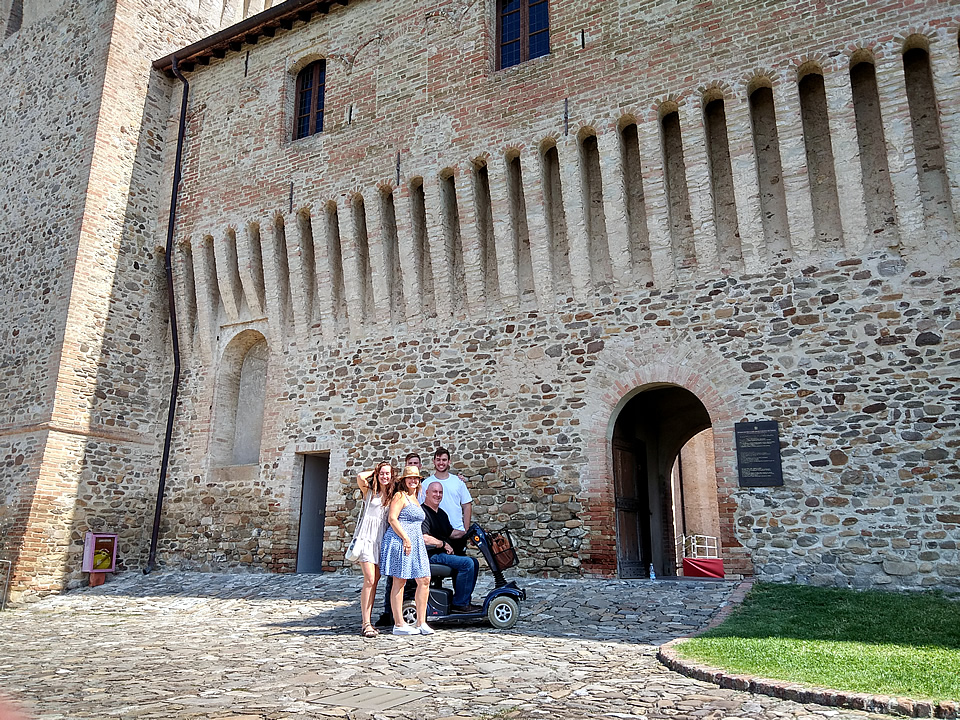 Jones - Rome
Melbourne - Australia
25th July 2019 Raaber - Venice, Lake Como, Florence
Tropiano - Umbria
Philadephia - USA
30th May 2019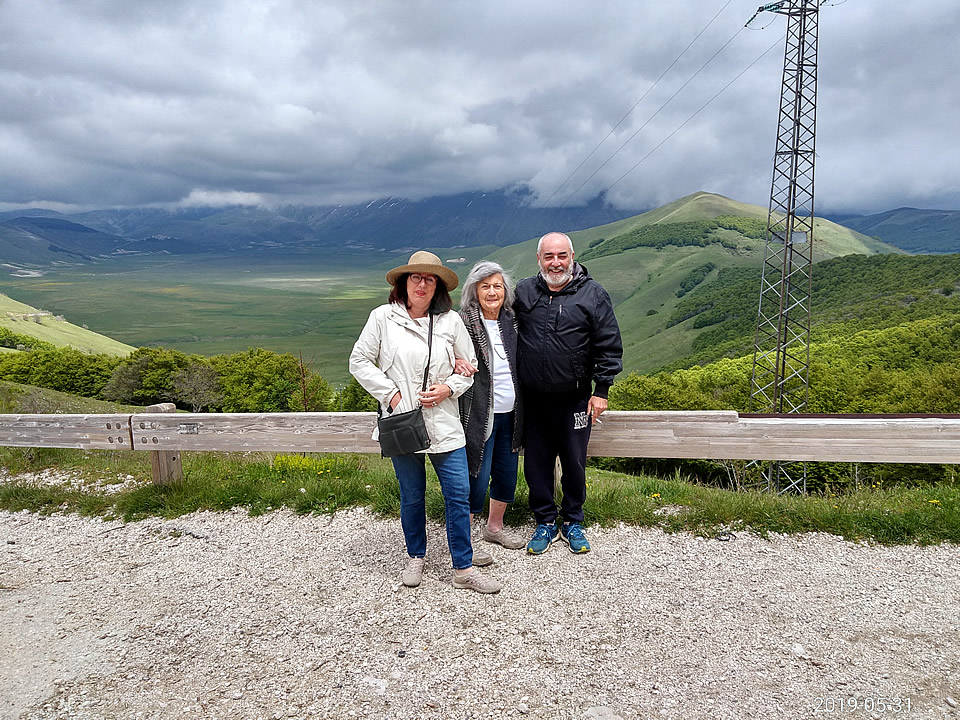 Stapley - Tuscany
Blue Mountains - Australia
17th May 2019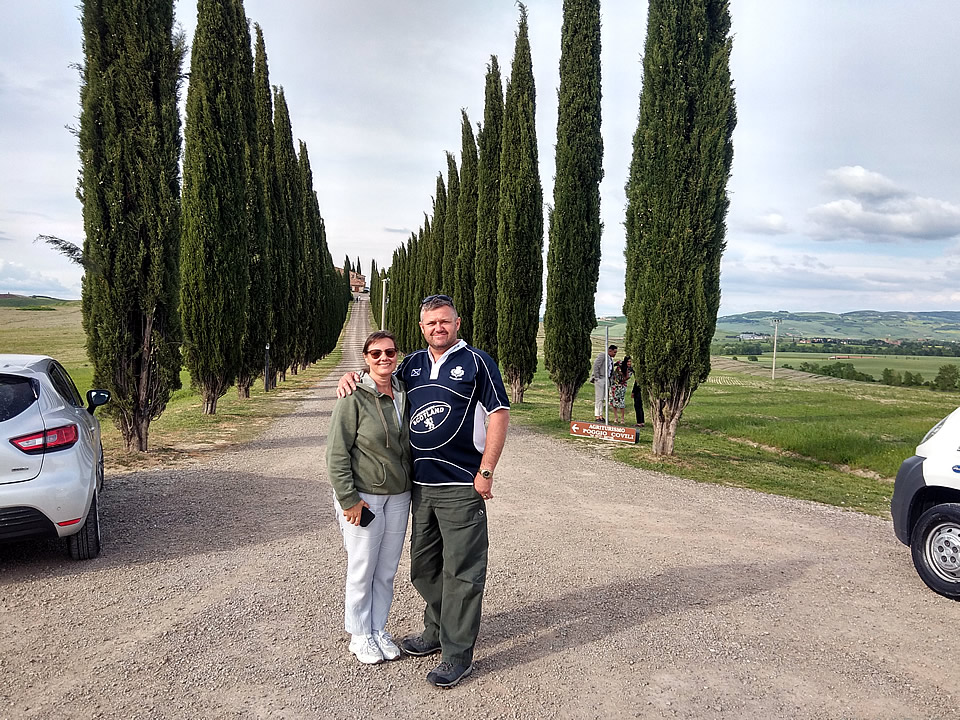 We booked two trips with Enzo, he was wonderful. At all times he made sure we got ...
Carreras - France, Swiss & Italy
Miami- USA
26th March 2019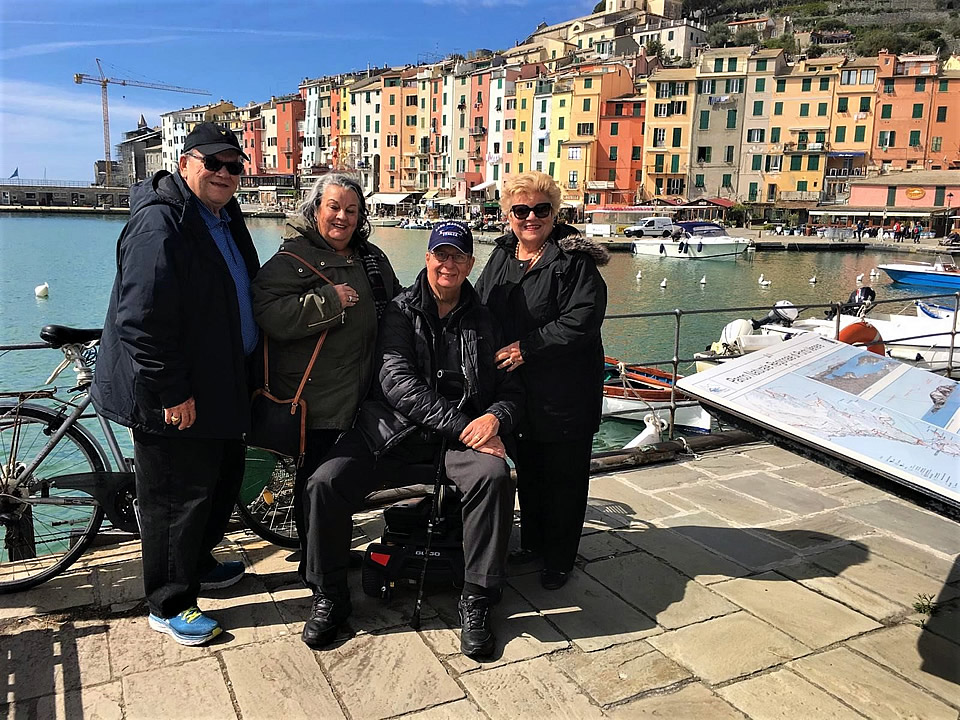 Whittle - Apulia
Cheltenham- UK
19th October 2018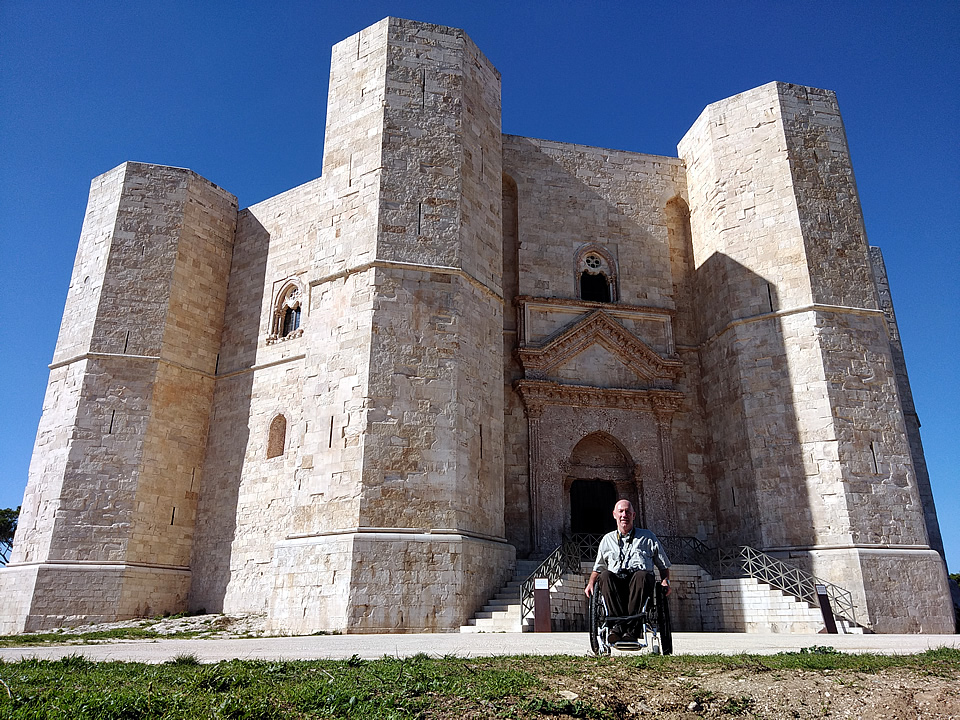 Scheer & Mallett - Apulia
Illinois- USA
5th October 2018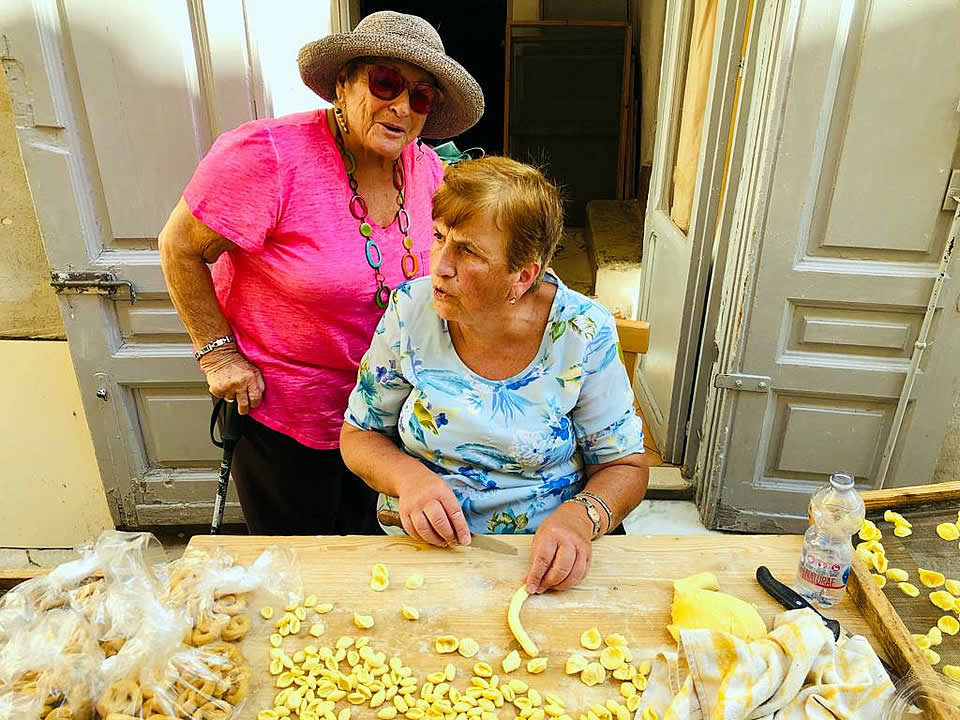 Thank you for a FABULOUS trip. We had so much fun. You were so kind , helpful and ...
Totta - Rome
Long Beach - USA
4th October 2018 Our guide was not only an excellent and reliable driver who met us on time ...
Pieples - Venice Rome Apulia
Miami- USA
14th September 2018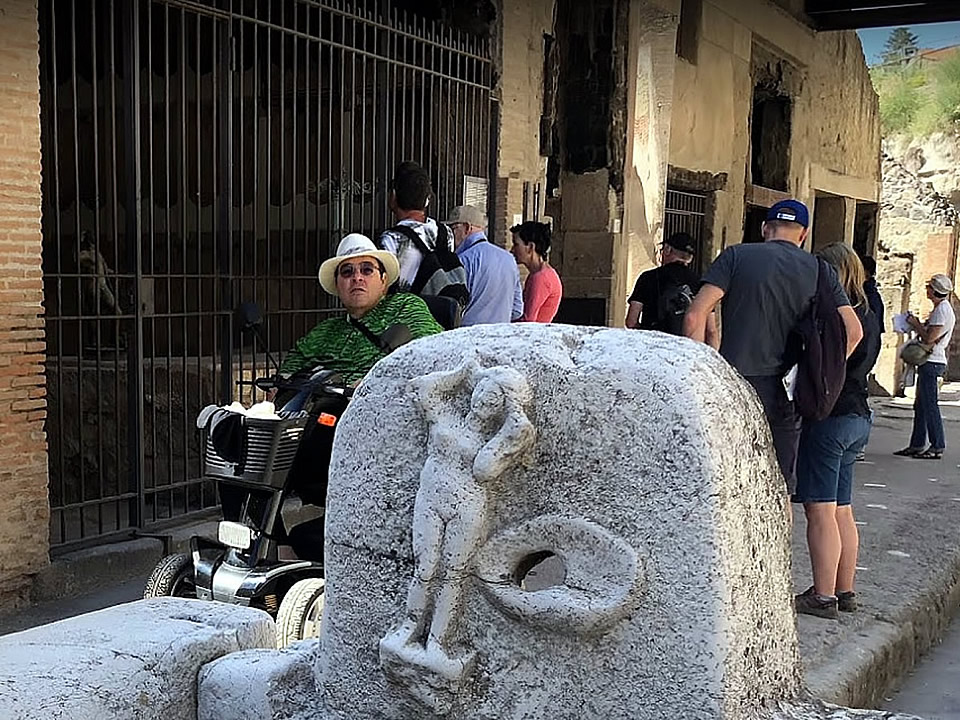 Our family of 4 had a wonderful trip because of Accessible Italian Holidays. Here ...