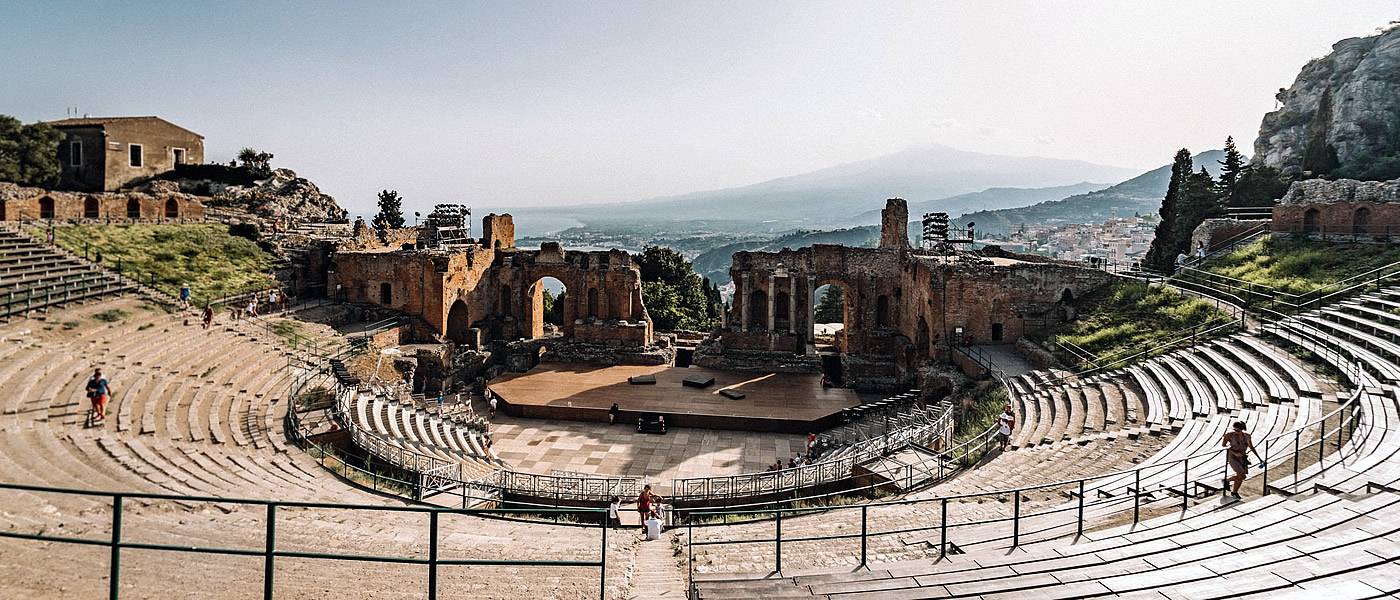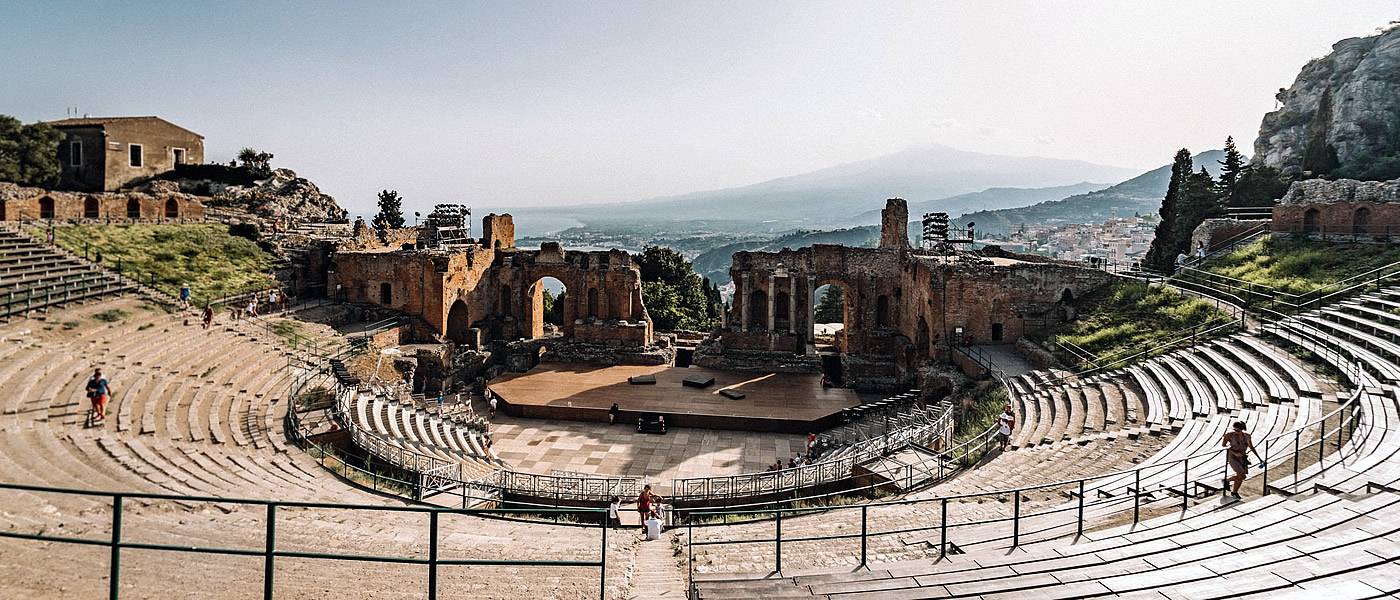 Taormina Wheelchair Accessible Tours
Taormina Wheelchair Accessible Tours
Taormina Wheelchair Accessible Tours Sicily Excursions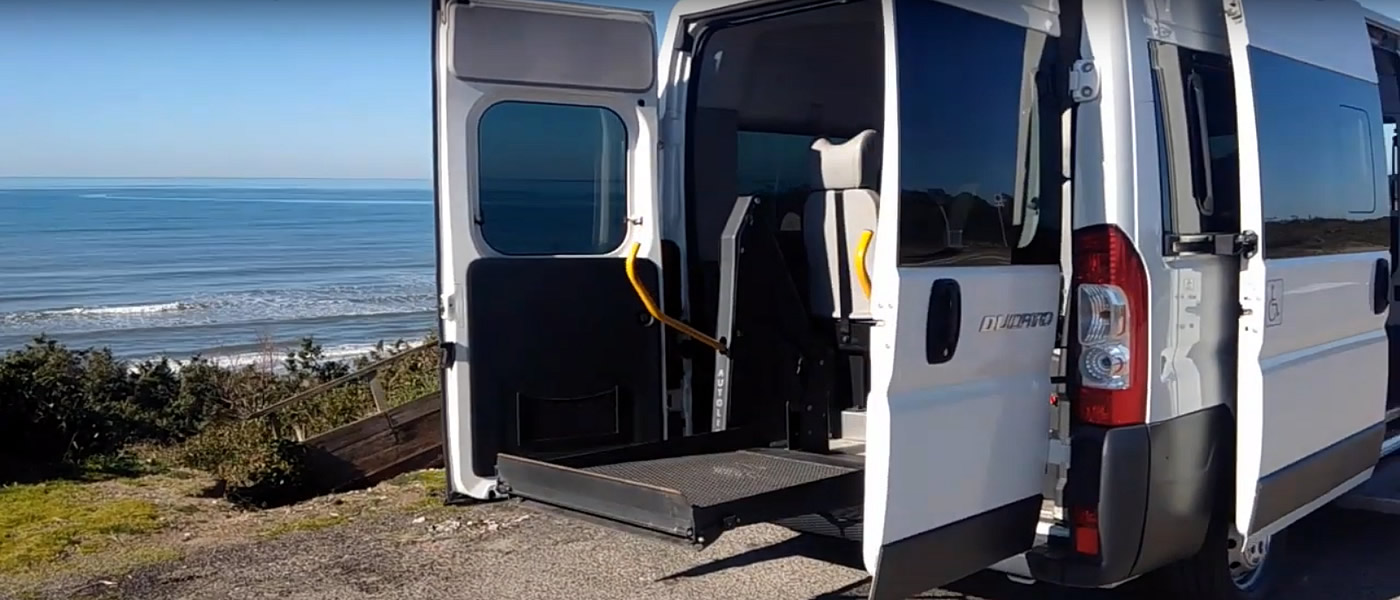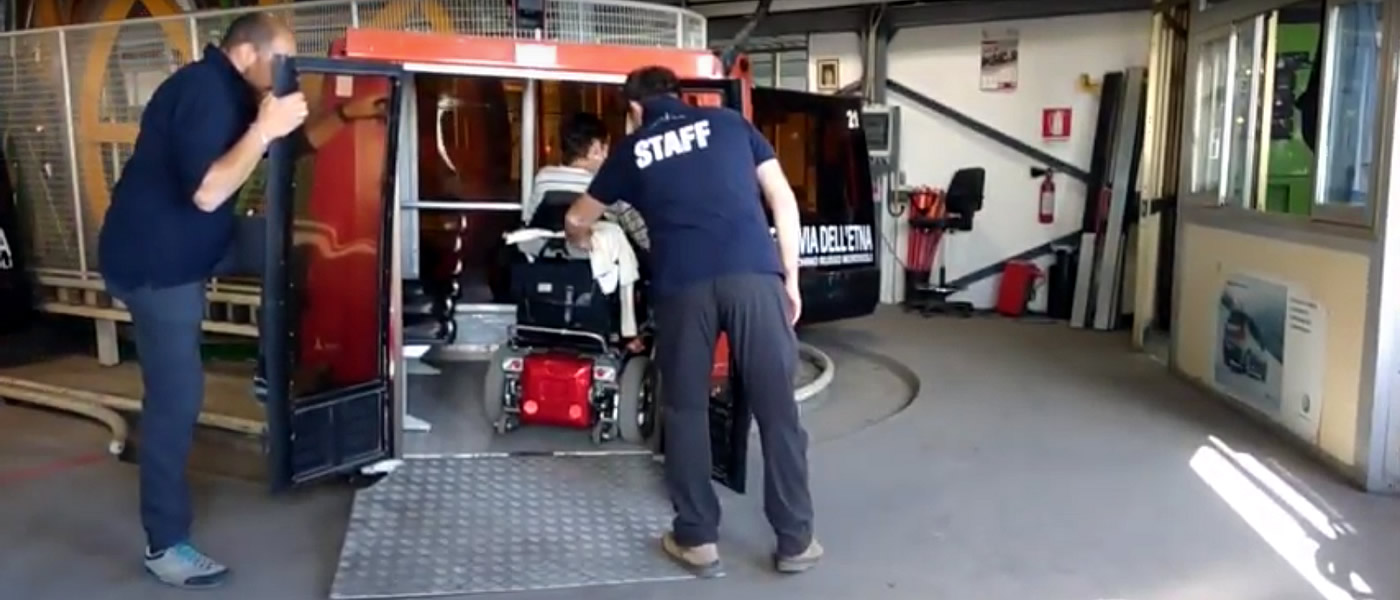 Our Adapted Van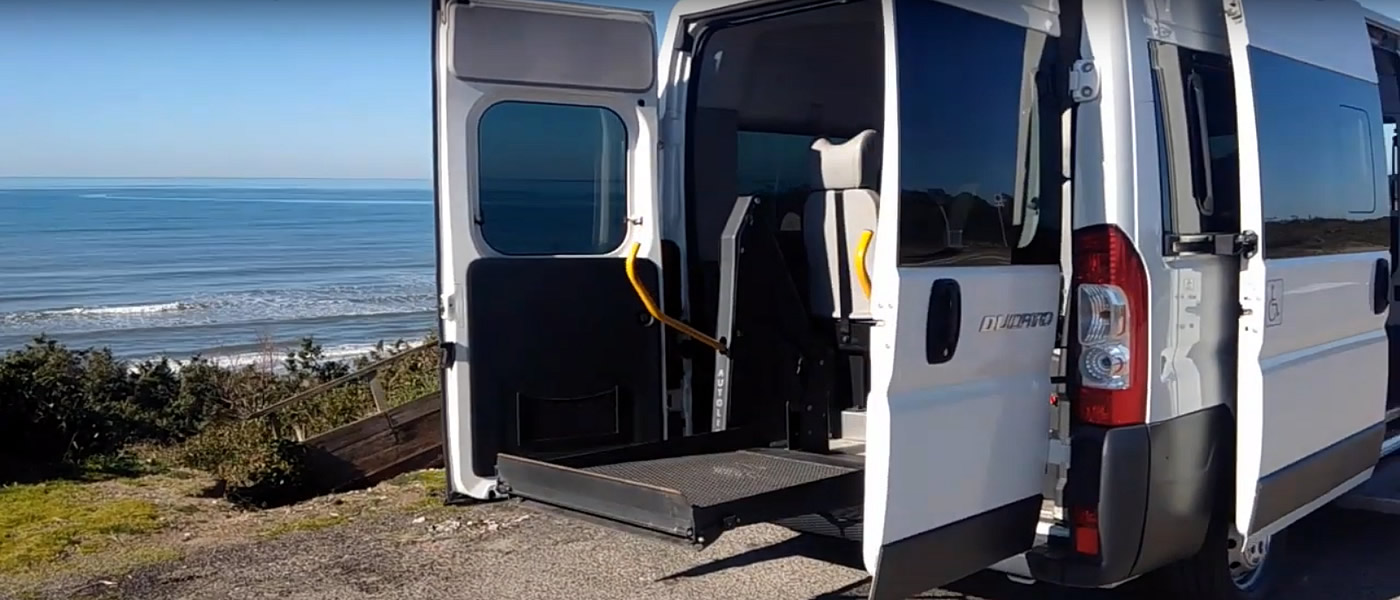 Mount Etna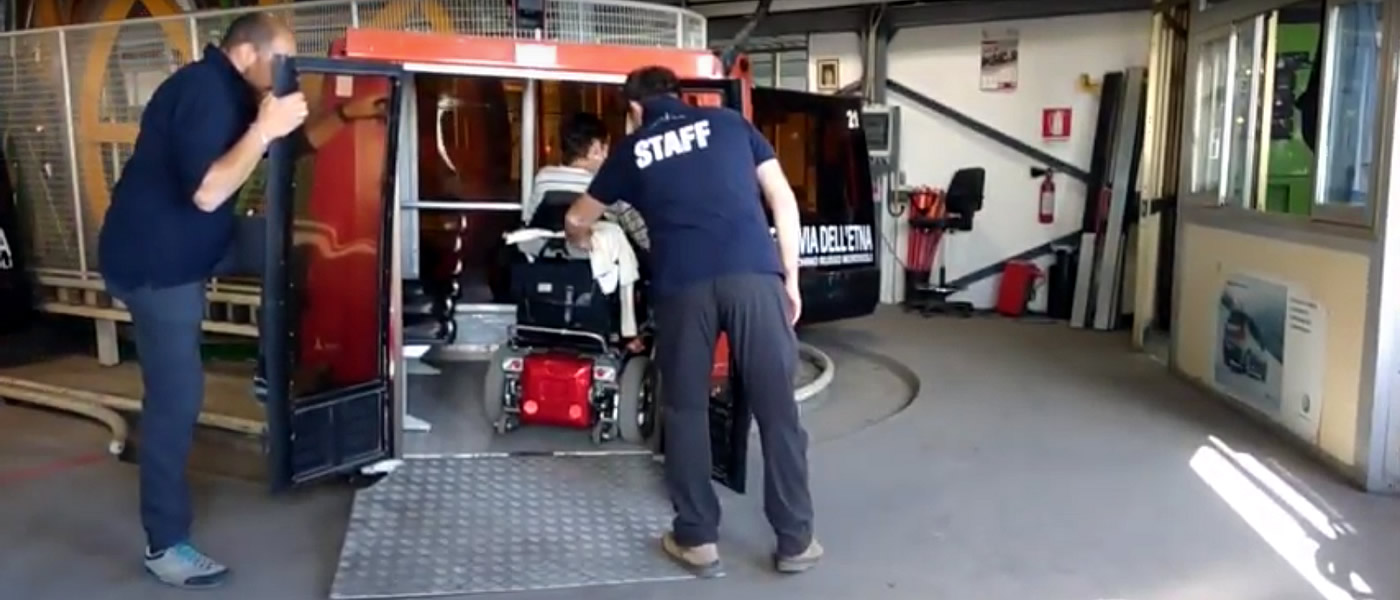 Taormina Wheelchair Accessible Tours
Taormina wheelchair accessible tours, has been a very popular destination.
With tourists since the XIX century and getting accessible also for wheelchair users, reduced mobility and disabled, latley.
It has beautiful beaches ( accessible via a Funicular ) by the Ionian sea.
Idyllicly perched on a rocky promontory, partially accessible, high above the sea, Taormina wheelchair accessible tours has been the most popular tourist destination in Sicily.
For a couple of hundred of years, ever since it became an integral part of the Grand Tour.
Sicily accessible tours to Taormina beautifully restored.
Medieval buildings, breathtaking views around every corner and a giddy network of winding streets strewn with shops, make for a perfect holiday spot while in Sicily.
Visitors, including wheelchair users, reduced mobility and disabled persons, flock from all over the world to see its Greek Theater.
To amble along its perfectly preserved Medieval streets, to admire dramatic views of Mount Etna and to immerse themselves in the archetypal Mediterranean atmosphere.
Sicily accessible tours to Taormina main attraction is, without doubt, the Greek Theater.
Now home to all manner of events, the Greek Theater, as is name suggests, started life in the III century BC hosting performances.
The views from the Greek Theater are spectacular, taking in a ( usually ) smoking Mount Etna and the Bay of Naxos down below.
Taormina wheelchair Sicily accessible tours
Disabled friendly Taormina wheelchair accessible tours with a professional guide.
Accessible Italian Holiday provide a safe and a full accessible tours around it at previewed itineraries.
Visit this rich and fascinating land with a specialized tourist guide.
Adapted van transportation specifically designed for disabled tourists traveling on holiday to Taormina in Sicily.
Touring Taormina
Aside the Greek Theater, Taormina wheelchair accessible tours is centered around its main thoroughfare, accessible Corso Umberto I.
At the beginning of this charming street is perhaps the greatest symbol of Taormina's long varied history: Palazzo Corvaja.
Its architecture is a sublime mix of Arab, Norman and Gothic.
Just nearby, we can also visit Castemola and the Francis Ford Coppola's "Godfather" Savoca main location were shoot several scenes, just few miles from Taormina.
Extensive holiday beaches, rocky coves, tiny islands ( such as the famous Isola Bella ) and sea stacks abound.
They making this enchanting holiday coastline a firm favourite with Sicilians and visitors alike.
Booking & Travel
Taormina wheelchair accessible tours.
Unmissable visit at it with our Sicily Accessible Tours.
Specifically tailored to wheelchair users, reduced mobility persons and disabled with an adapted van.
Sicily Wheelchair Accessible Services
Sicily Wheelchair Friendly Accessible Hotels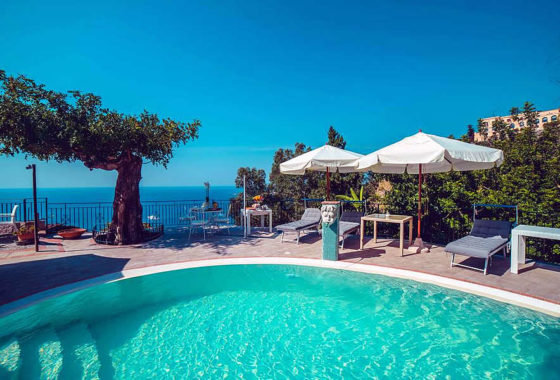 Taormina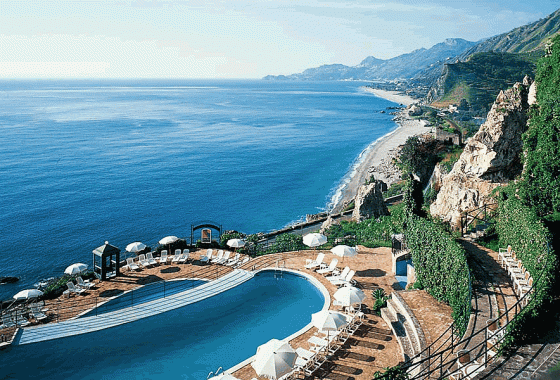 Taormina
Messina Provence
Taormina, Sicily 98030