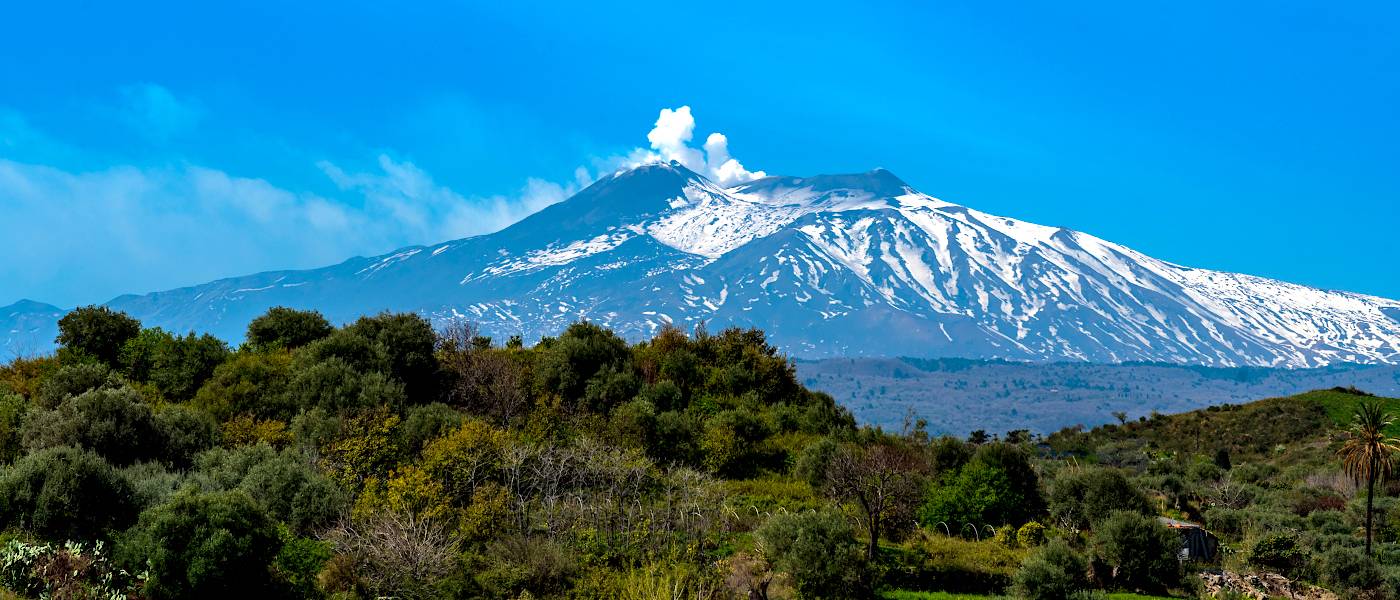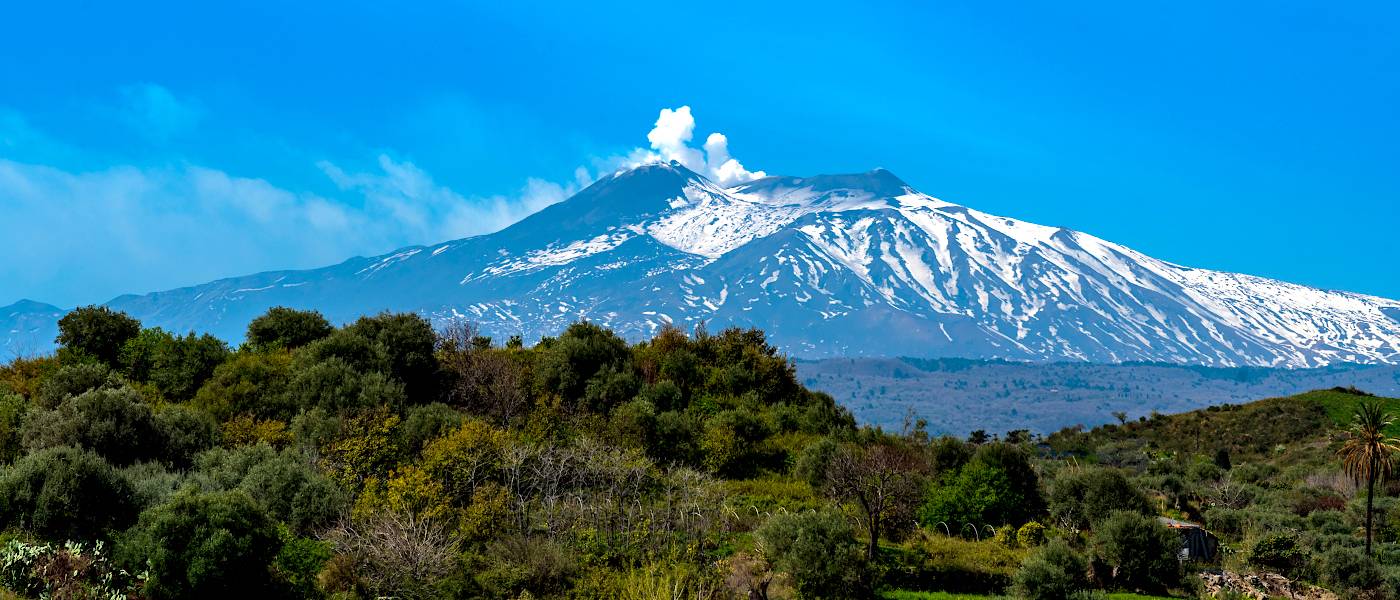 Mount Etna Wheelchair Accessible Tours
Mount Etna Wheelchair Accessible Tours
Mount Etna Wheelchair Accessible Tours Sicily Excursions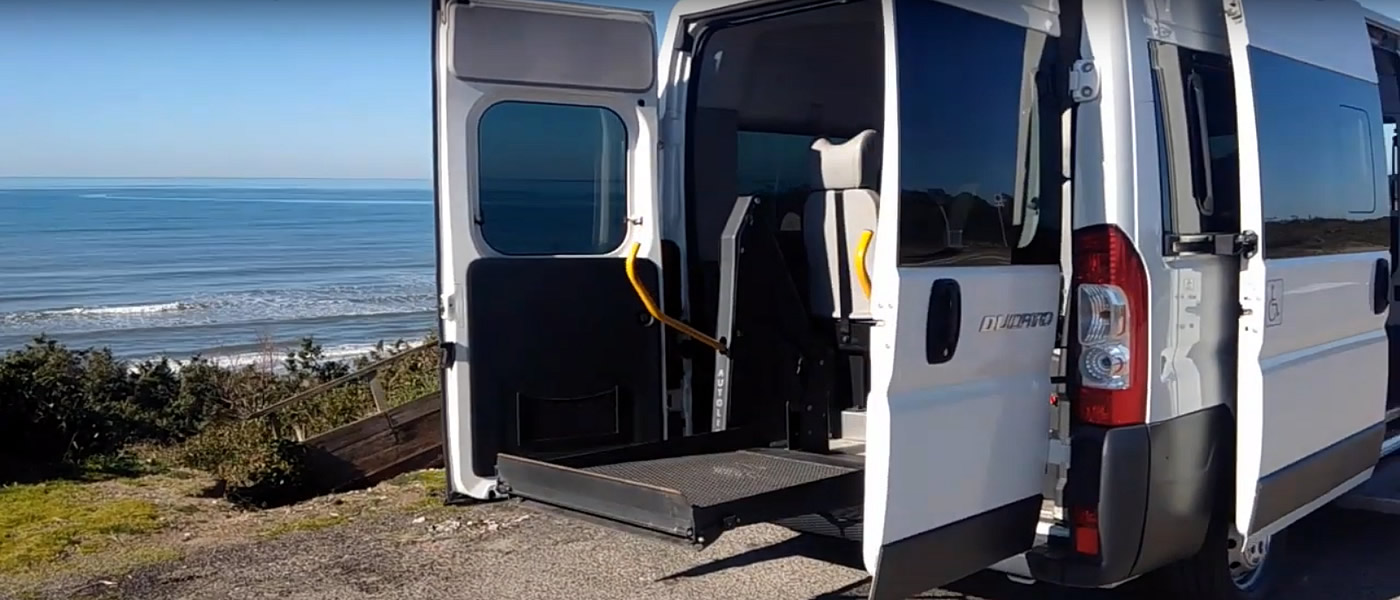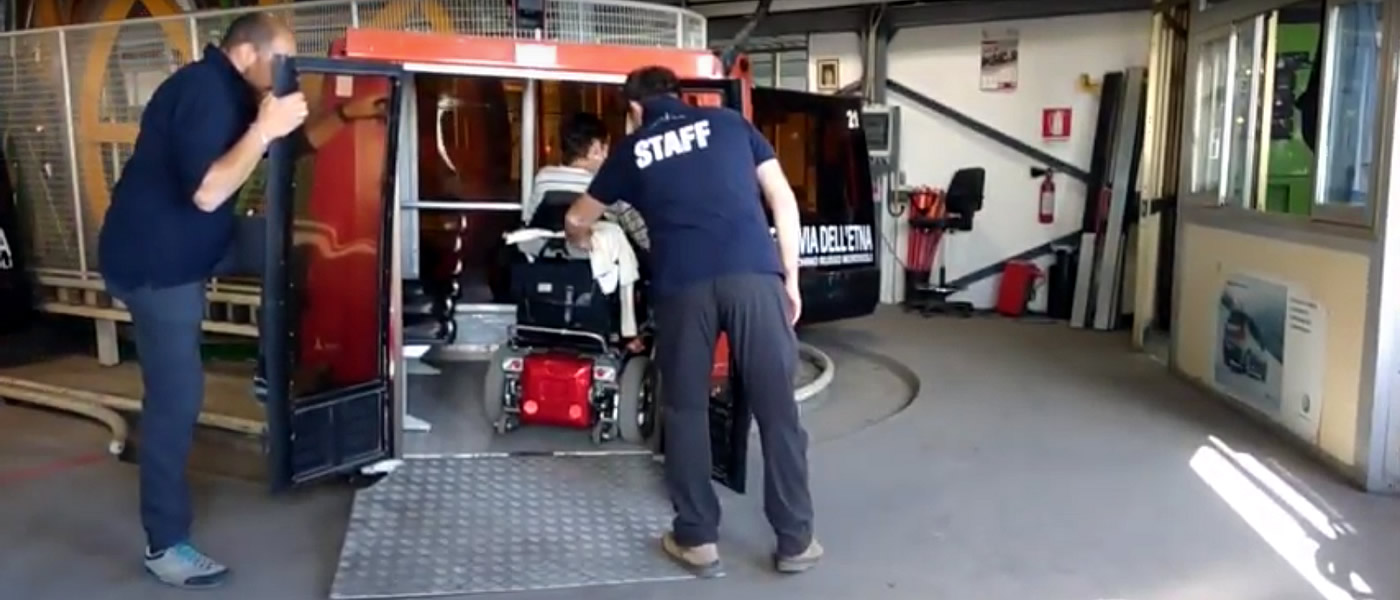 Our Adapted Van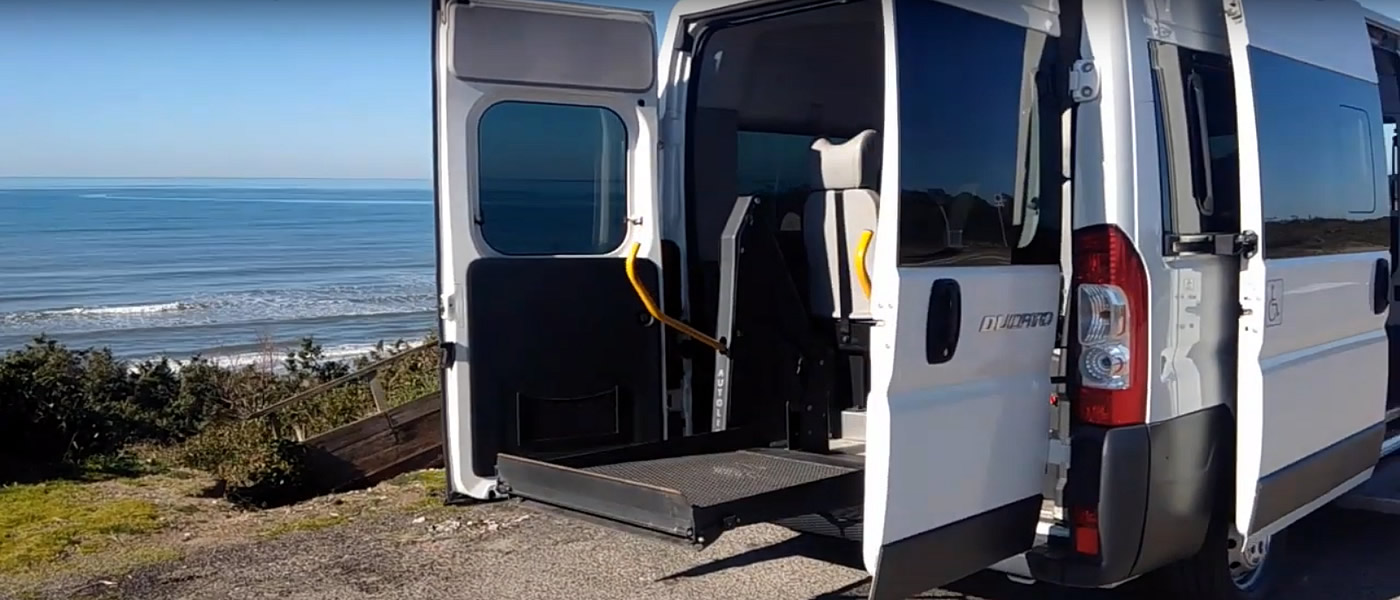 Mount Etna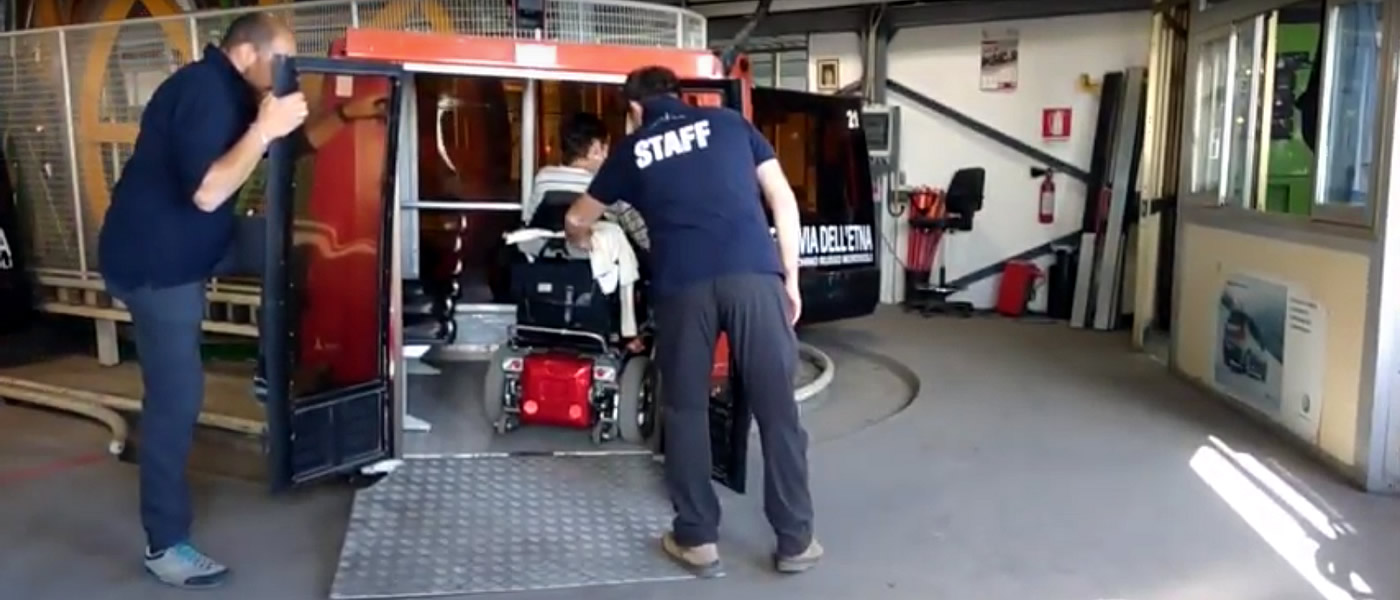 Mount Etna Wheelchair Accessible Tours
Mount Etna wheelchair accessible tours Sicily unique adapted day trip excursions is designed for those who wish to enjoy a different aspect of Mount Etna and the surrounding areas.
Mount Etna has the longest documented eruption history of any volcano in the world.
Lava flows at the base of the volcano have been dated back to 1500 B.C., and ancient Greeks had a variety of myths surrounding it.
The Volcano
The regular and spectacular eruptions, often dramatic, made the volcano the subject of great curiosity in classical mythological and folk beliefs.
The fertile volcanic soils support extensive agriculture, with vineyards and orchards spread across the lower slopes of the mountain and the broad Plain of Catania to the south.
There are so many towns and villages to visit in the foothills of Etna that would be impossible to describe them all.
Touring Around Mount Etna
Worth a visit Trecastagni and especially Zafferana Etna, in a panoramic position with one of the best views of the volcano.
We are in the mushrooms area, protagonists in the menus of local restaurants and the fair that takes place in October.
At Zafferana Etnea you can make beautiful walks in the surrounding woods or more challenging excursions.
Besides Zafferana Etnea tours around Mount Etna continues northwards along the eastern side.
A Sant'Alfio, it stops for the legendary chestnut tree of 100 Cavalli, ancient tree.
After Linguaglossa, home to the visitor center of the Etna Park, you eventually reach Castiglione di Sicilia, nice small village pearched at the footsteps between Mount Etna and Alcantara.
Booking & Travel
Mount Etna wheelchair accessible tours.
Unmissable visit at it with our Sicily Accessible Tours.
Specifically tailored to wheelchair users, reduced mobility persons and disabled with an adapted van.
Sicily Wheelchair Accessible Services
Sicily Wheelchair Friendly Hotels