Messina Accessible Shore Excursions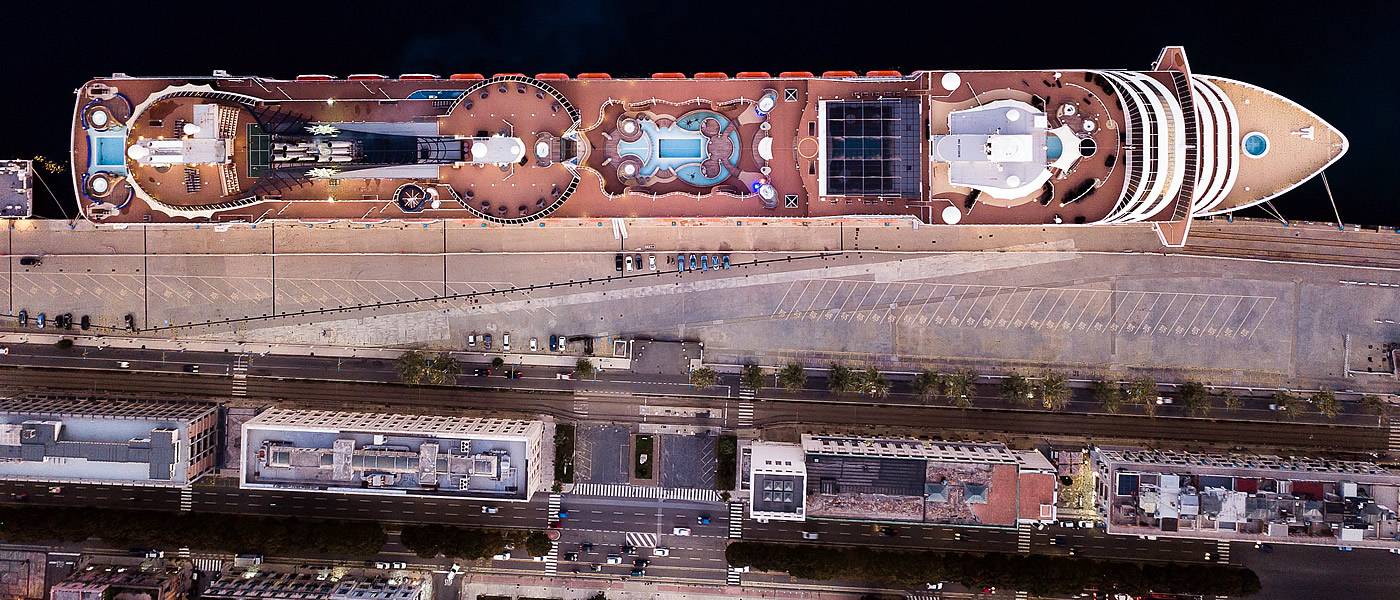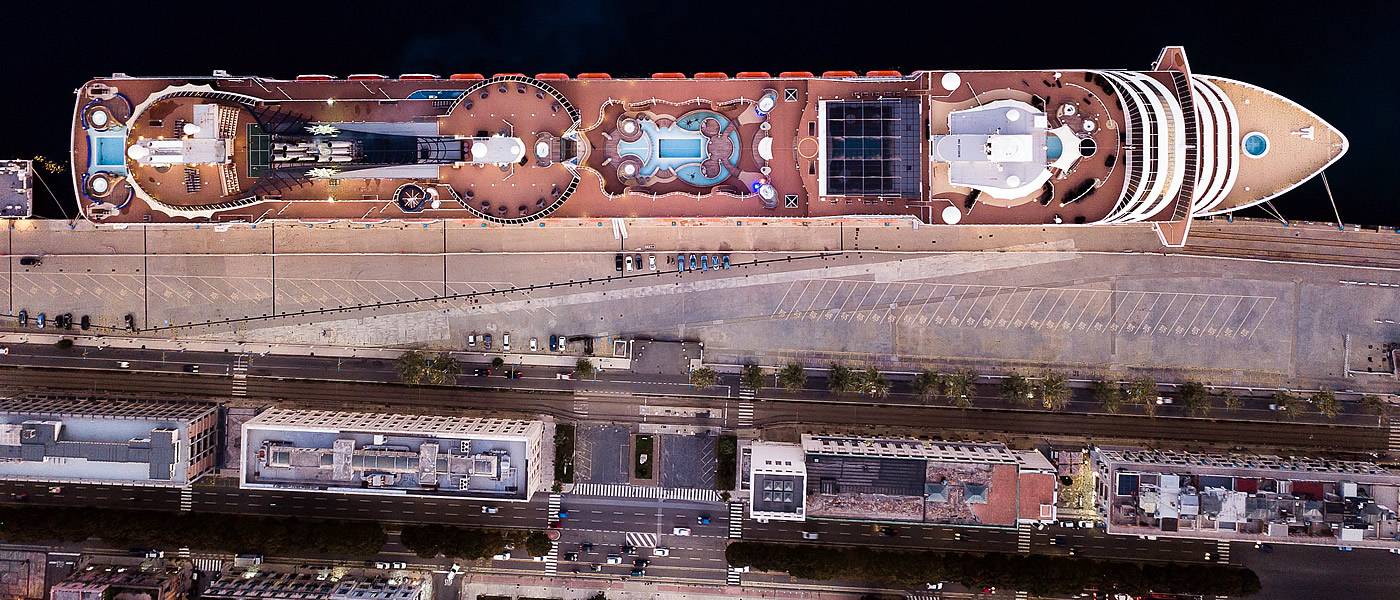 Messina Wheelchair Accessible Shore Excursions
Messina Wheelchair Accessible Shore Excursions
Messina Wheelchair Shore Excursions Taormina Sicily disabled day trip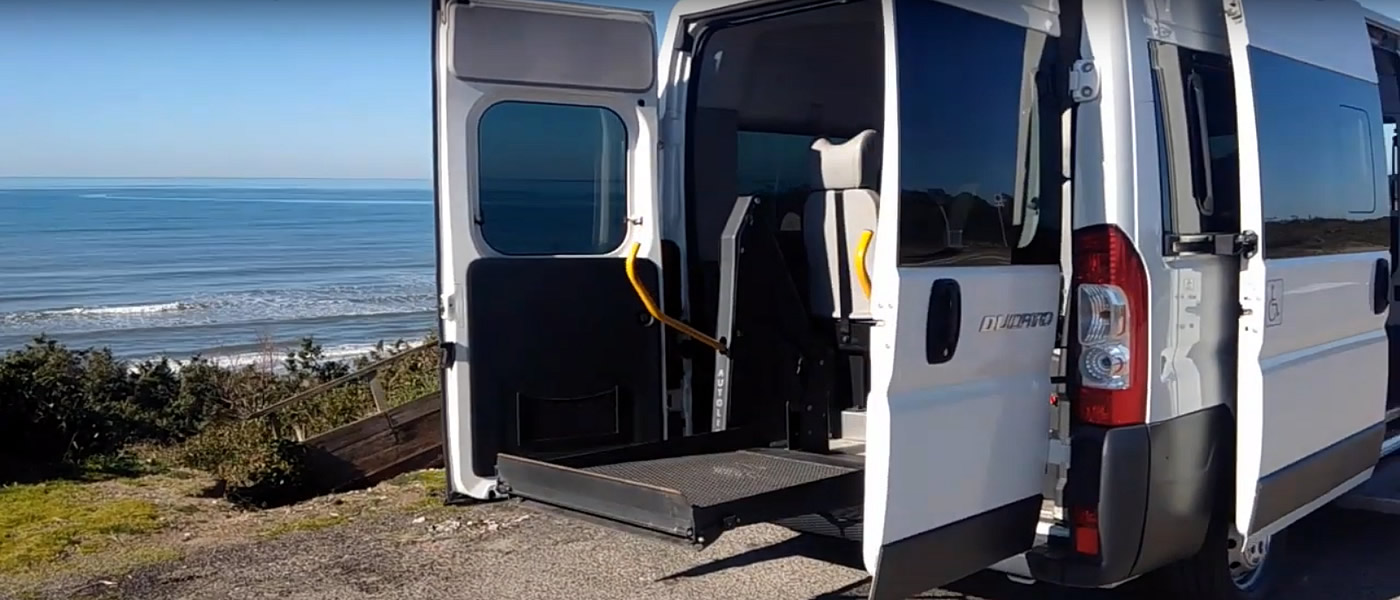 Our Adapted Van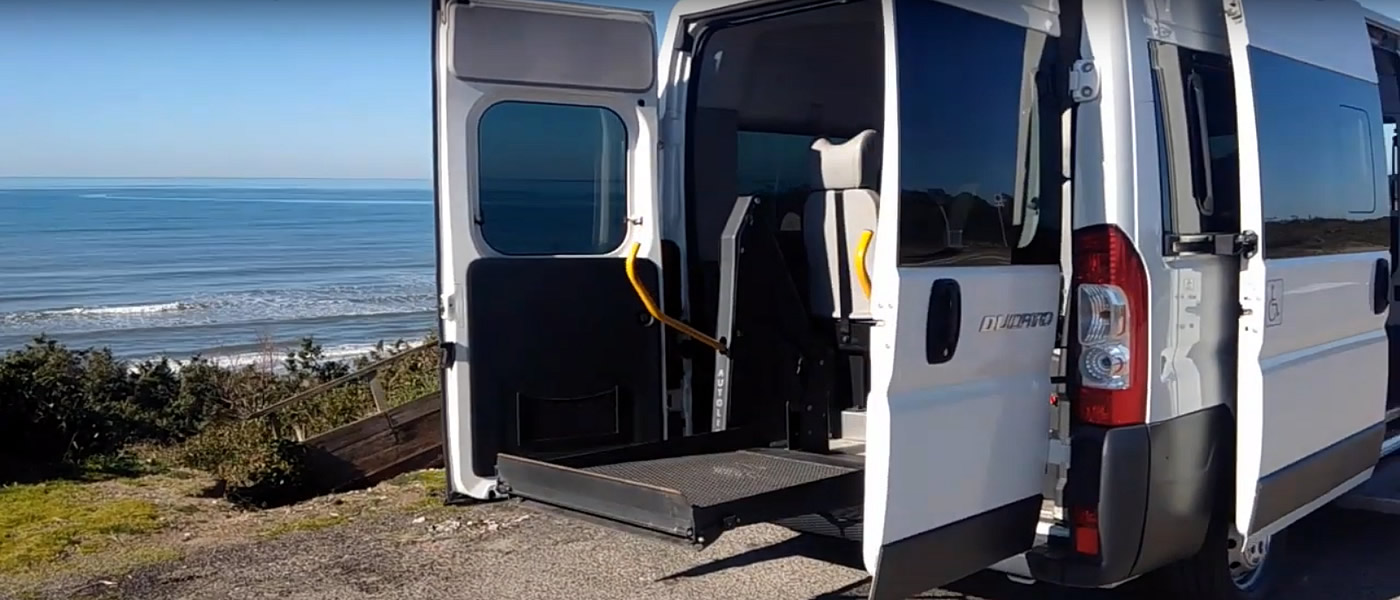 Messina Wheelchair Shore Excursions Taormina Sicily day trip tours
Messina wheelchair shore excursions is one of the most beautiful cities of Sicily.
Historically fought over by the Greeks, Romans, Arabs and Swabians, you can visit it thoroughly with our Messina wheelchair shore excursions.
One way to find a unique place for the beauty of the sea and a charming old town, perched on the slopes of Monte Tauro.
Taormina Wheelchair Shore Excursions
Our Messina wheelchair shore excursions to Taormina will depart either from the port of Catania Shore or Messina Shore.
We will make a panoramic tour of about an hour before reaching its destination.
Once in Taormina, we will leave our adapted van to start a rolling route through the streets of the city visiting the Greek Theater, then we travel along Corso Umberto I, Taormina's main street.
Characterized by a succession of shops, fashion boutiques and gift shops, delis and cafes.
Besides being an elegant shopping street, the Corso is rich in architectural and artistic treasures from different eras.
Before drive back to the shore a magnificent view to Isola Bella and your dream has been reached!
Sicily Wheelchair Shore Excursions
Discover Messina wheelchair shore excursions Sicily disabled day trip tours for cruise passengers at a very low cost.
Book now online with all the guarantees and security of our wheelchair users service offers.
Sicily wheelchair users accessible services
Sicily wheelchair users accessible Hotels