Sicily Wine Tasting Accessible Tours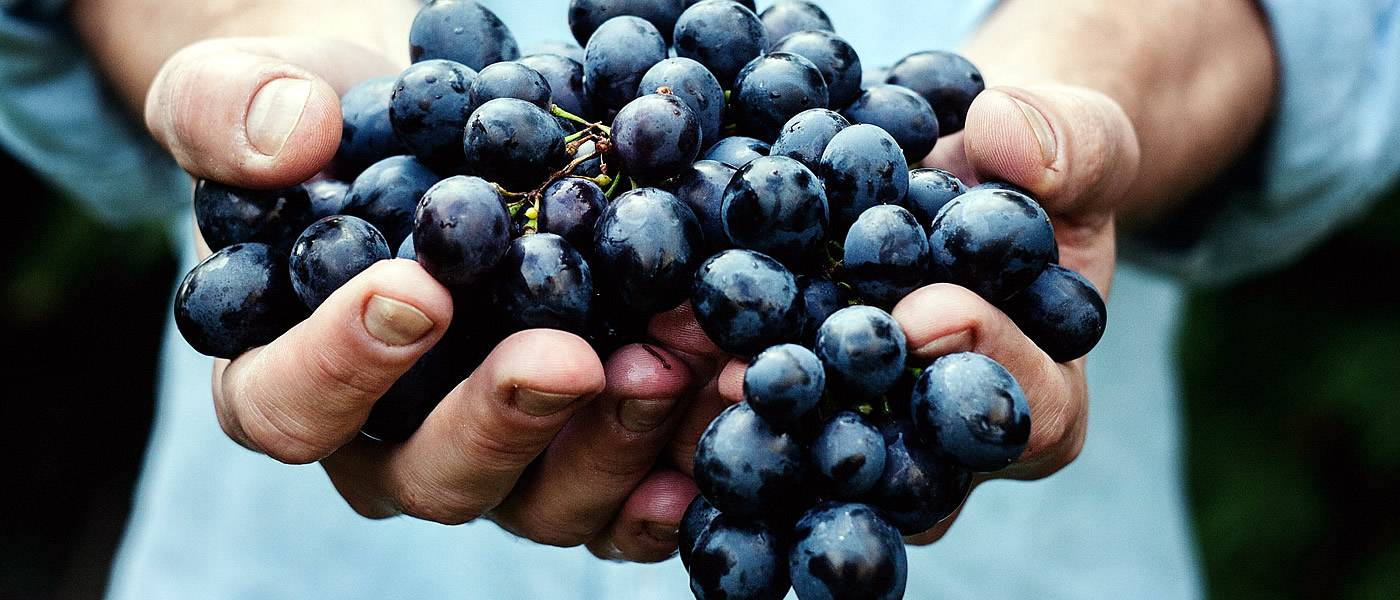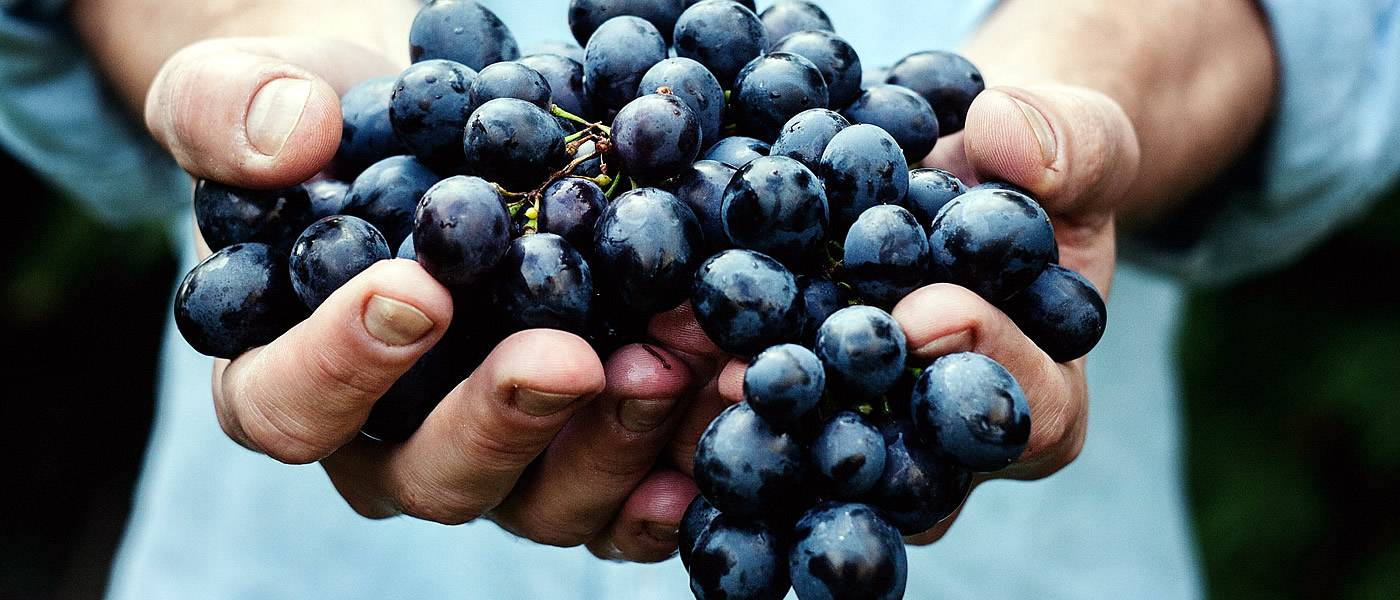 Sicily Wheelchair Wine Tasting Accessible Tours
Sicily Wheelchair Wine Tasting Accessible Tours
Sicily Wheelchair Wine Tasting Accessible Tours Experience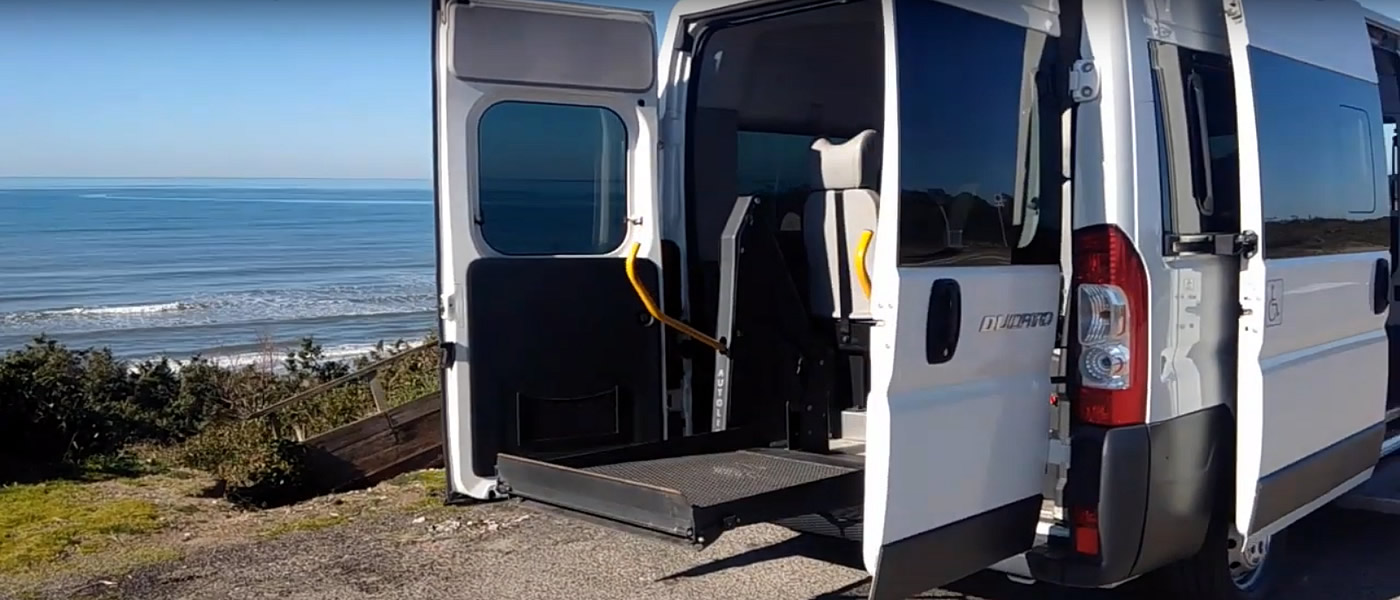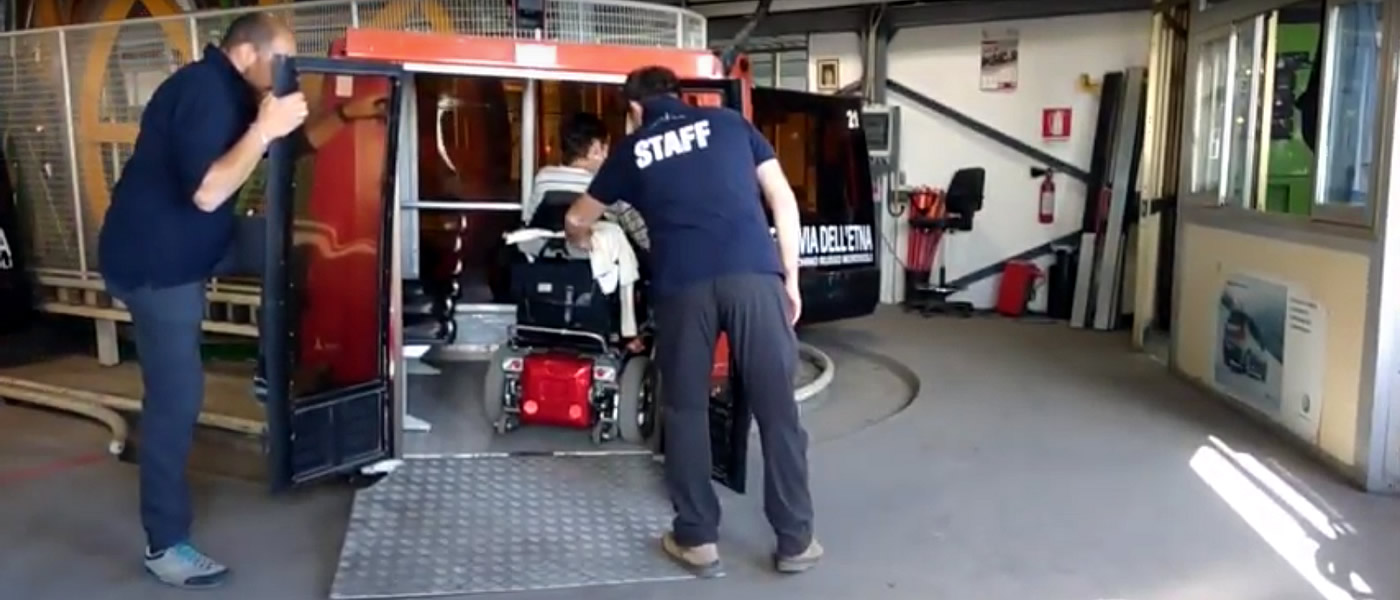 Our Adapted Van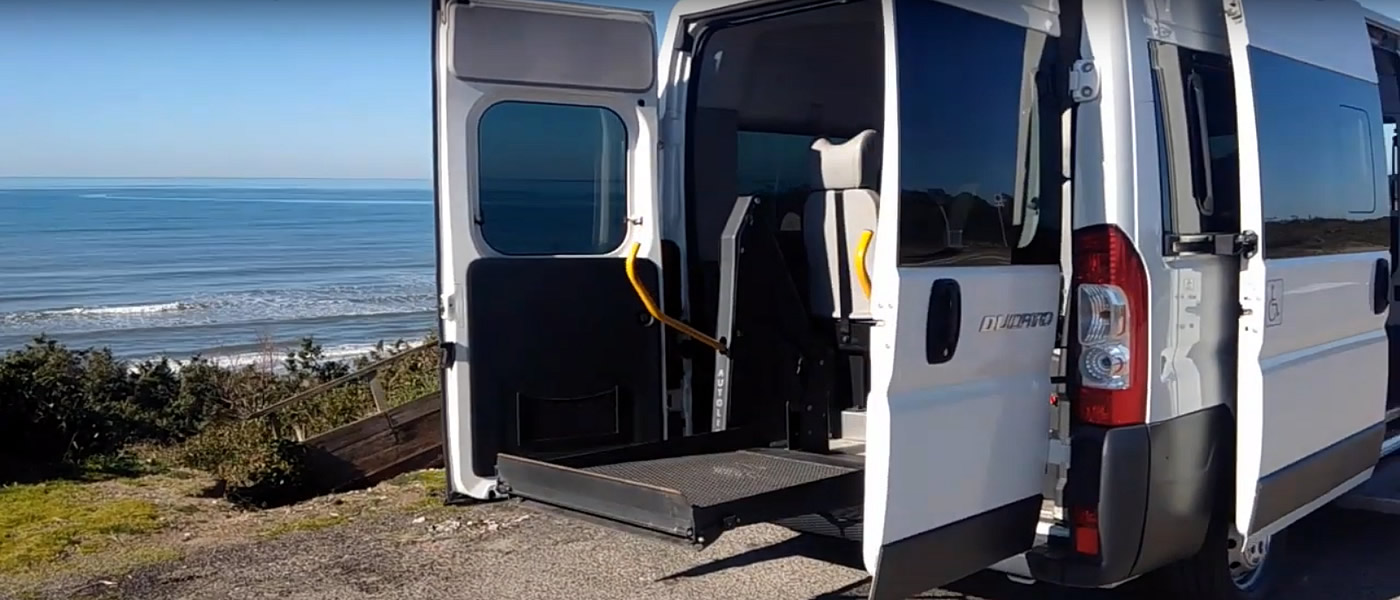 Mount Etna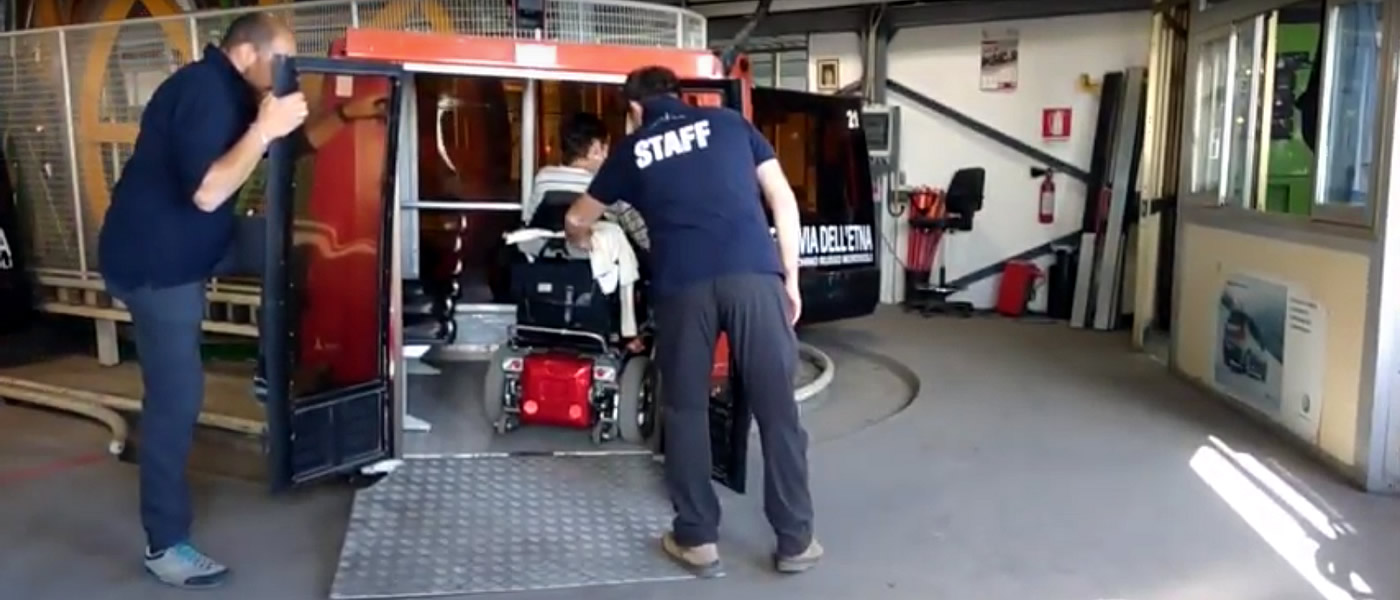 Sicily wheelchair wine tasting accessible tours, due to climatic conditions, mild temperatures, hilly lands, light sea breezes and bright sun, are ideal and make Sicily the island of wine.
In fact, already in the Greek age, Sicily witnesses with its wines the centuries old viniculture vocation deeply in its roots.
The cultivation of white grapes is concentrated mainly in Western Sicily, in the areas of Trapani, Agrigento and Palermo.
the cultivation of red berried grapes takes place, above all, in Eastern Sicily.
Is also famous for the production of sweet and liqueur wines. such a Marsala and Passito di Pantelleria, known all over the world.
Mount Etna Wine Tasting
Our Sicily wheelchair wine tasting accessible tours to the Mount Etna wine, the first Sicilian wine to worldwide certificate, is produced in the types of red, rosé, white and superior white.
Marsala Wine Tasting
It is characterized by Marsala wine, with a taste that can be sweet, semi-dry or dry.
A very prized wine already appreciated in 1844, which offers the market in different types depending on the year of aging.
Prestigious Wines
Among the Sicilian table wines, in addition to the renowned Nero D'Avola, there are the Bianco D'Alcamo, produced in the provinces of Palermo and Trapani.
Malvasia delle Lipari, from Moscato di Noto and Siracusa up to Zibibbo.
The white and red Eloro, the Contessa Entellina, the Delia Nivolelli, the Lighthouse, Menfi, Monreale, Riesi, Santa Margherita di Belice and Sciacca, up to the Sambuca di Sicilia.
Book and Travel
Sicily accessible wine tasting wheelchair friendly full transport tours represent a real multi-sensory journey where taste and aromas are the masters.
We propose a journey that crosses the flavors of the territories from salty to sweet, simple traditional products that blend perfectly with the smells and taste of Sicilian wines.
The pleasure of the palate and the peace of the soul.


Marsala Wine Tasting
Entirely overlooking the sea, the Marsala Wine Accessible Tour is an exclusive space that offers the ...

Mount Etna Wine Tasting
Sicily disabled Mount Etna wine tasting accessible tours has a quantity of different terroir that are ...
Sicily wheelchair users wine tasting Service
Sicily wheelchair friendly wine tasting Hotels