Wheelchair accessible Ancient Ostia tours in Rome.
[custom-mapping map_id="57835" height="450"]
Wheelchair accessible Ancient Ostia tours
Wheelchair accessible Ancient Ostia tours tradition says that was founded by Ancus Marcius, the fourth king of Rome.
It seems that during the Regal period there was a built-up area near the mouth of the Tiber, where there were some salt marshes producing salt.
A priceless and essential wealth, that the whole area surrounding the mouth of the Tiber was strategically important for Rome.
In any case, the first settlement can be traced back to the beginning of the 4th century B.C..
Immediately after the defeat of the Etruscan town of Veio, situated on the right bank of the river, which fell to the Roman army.
Historic Info
Only at that century a squared fortified post ( castrum ) was built.
This military camp, called Ostia from the Latin word Ostium meaning "mouth of the river", was established at a distance of around 16 miles from Rome.
As a military outpost to keep under control not only the access to the Tiber, but also its lower course and nearby areas, in order to defend Rome.
Ostia, the first Roman colony, became immediately a river port acquiring a commercial function to supply Rome with food stuff, particularly wheat, even if its strategic military function as naval base certainly prevailed.
Touring Ancient Ostia
The city was then surrounded by a new circle of walls, approximately 2 km longer, that is traditionally attributed at the time of Sulla.
Even if recent studies suggest that it was built in the mid first century on the initiative of Cicero.
The city could be accessed through three main gates.
Porta Romana, that is the Eastern gate at the end of Via Ostiense.
Porta Laurentina that is the Southern gate at the end of the Cardus Maximus.
Porta Marina, that is the Western gate, facing the sea, at the end of the Decumanus Maximus.
Booking & Travel
Wheelchair accessible Ancient Ostia tours unmissable visit at it with our Rome Accessible Tours specifically tailored to wheelchair users, reduced mobility persons and disabled with an adapted transport.
Rome wheelchair accessible Services
Rome wheelchair friendly accessible Hotels
Day - Venice, Tuscany
Sacramento - USA
5th May 2022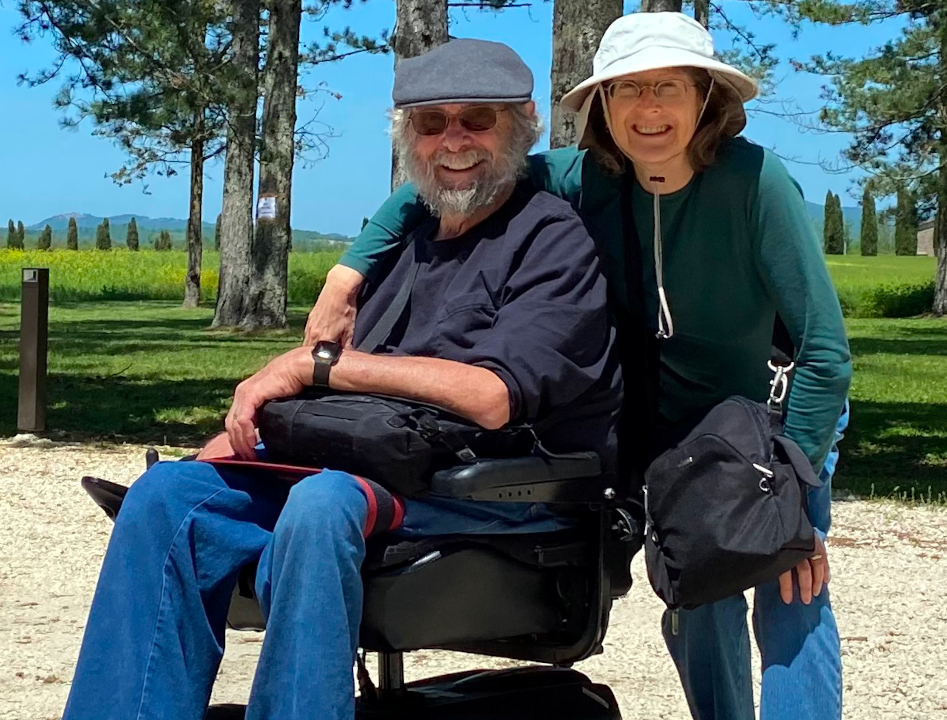 Vincenzo is superb in every way. He is extremely thorough, conscientious and honest ...
Samuel & Watkiss - Sicily
Samuel & Watkiss Families
Merton - UK
21st September 2021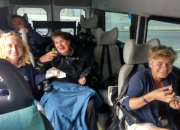 Birgisdottir - Milan
Akureyri - Iceland
15th September 2021 I contacted Accessible Italian Holiday with a very short notice about a transfer from ...
Bonelli - Umbria
Gozo - Malta
13rd September 2021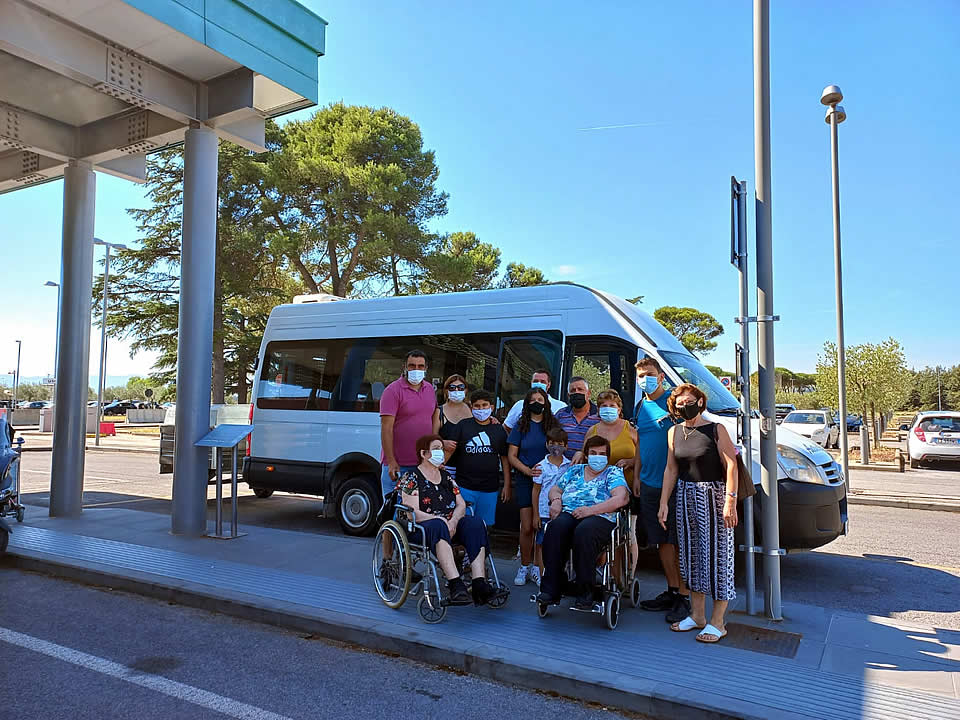 Reifein - Pisa
Atlanta - USA
16th August 2021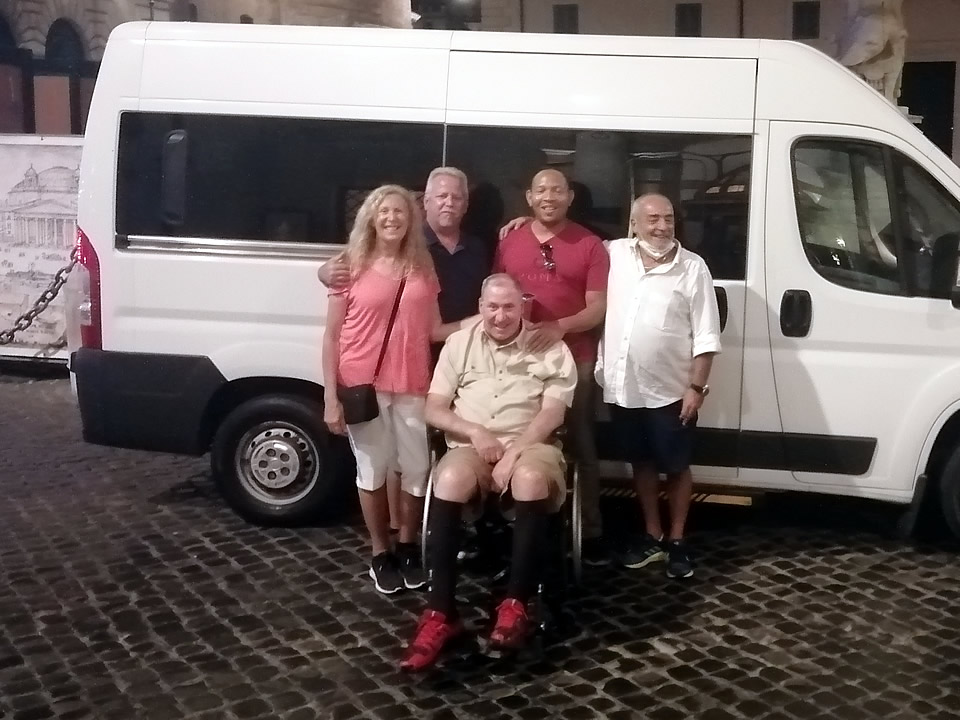 Thompson - Sicily
Triq I Assedju - Malta
20th October 2020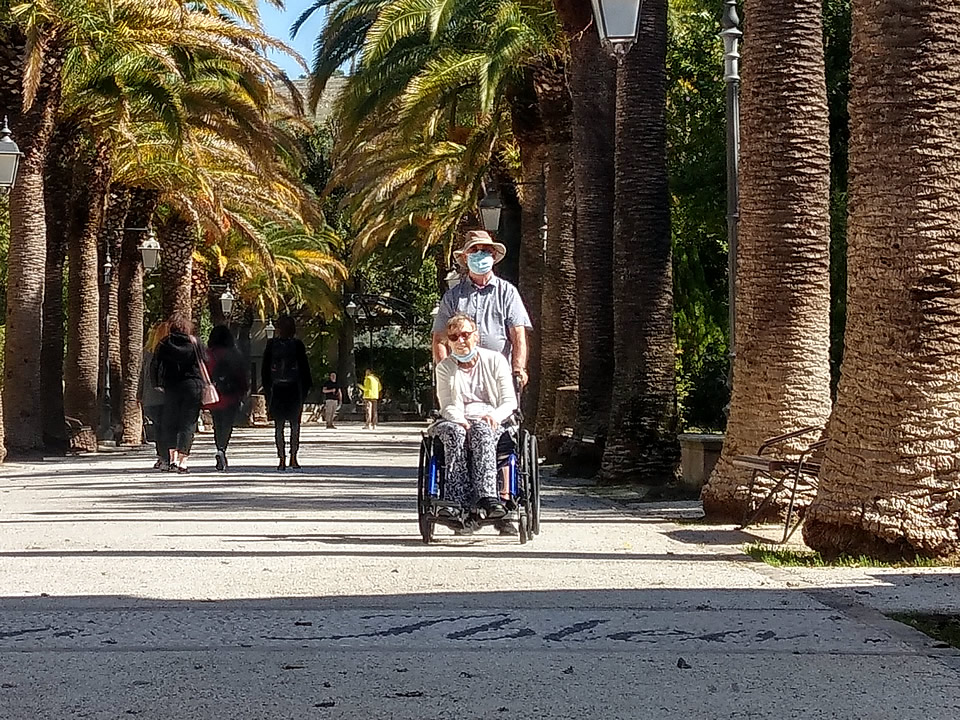 The service provided by Accessible Italian Holiday was exceptional. Vincenzo who ...
Brabant - Naples
Sainte-Catherine - France
29th June 2020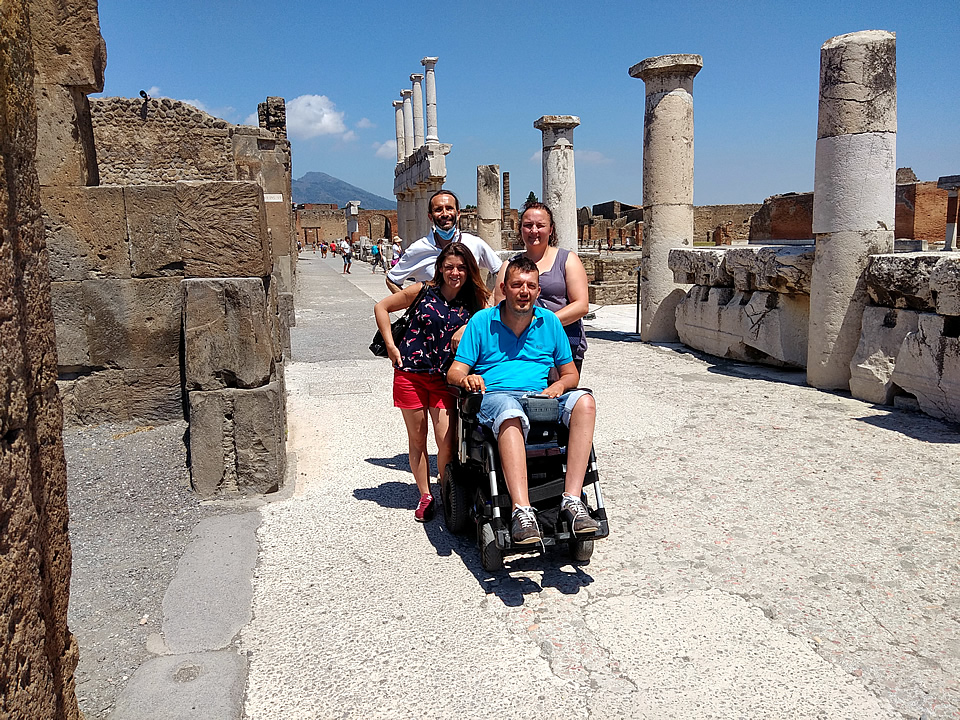 Prydun - Sicily
Hereford - UK
8th March 2020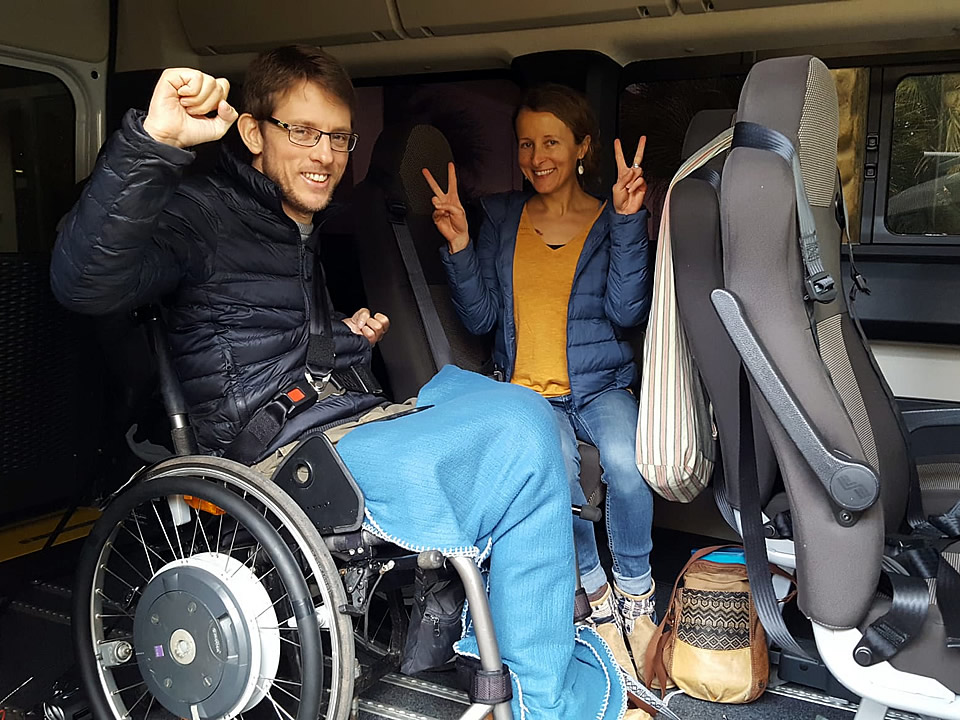 My husband ( who has a spinal cord injury and can't walk ) needed to make a last ...
Rudyk - Sorrento
New York - USA
31st October 2019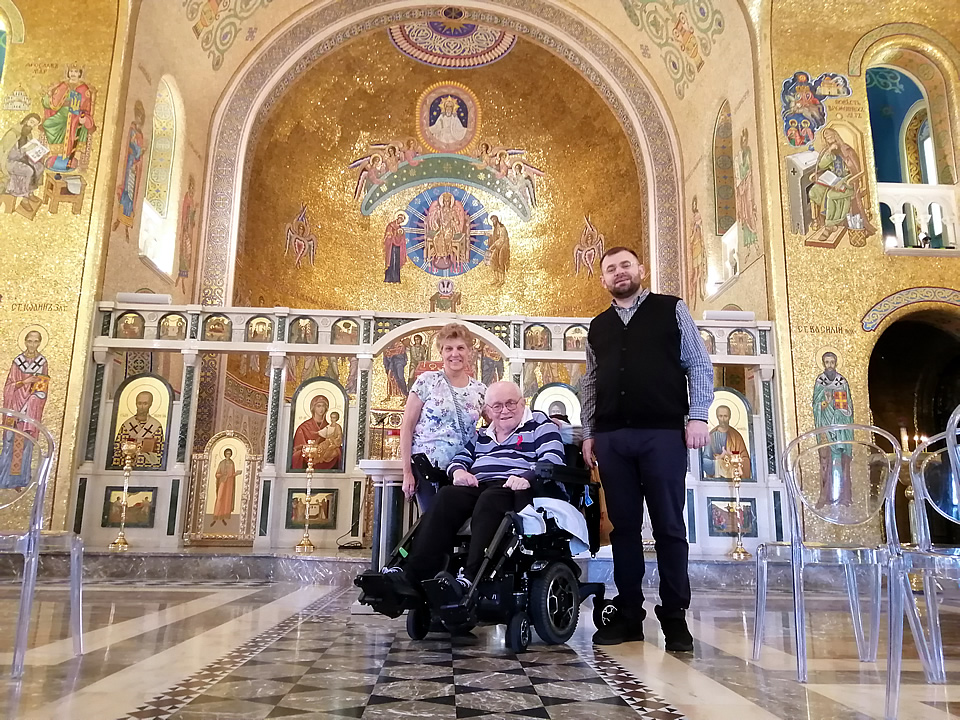 Molski- Sicily
Arizona - USA
19th September 2019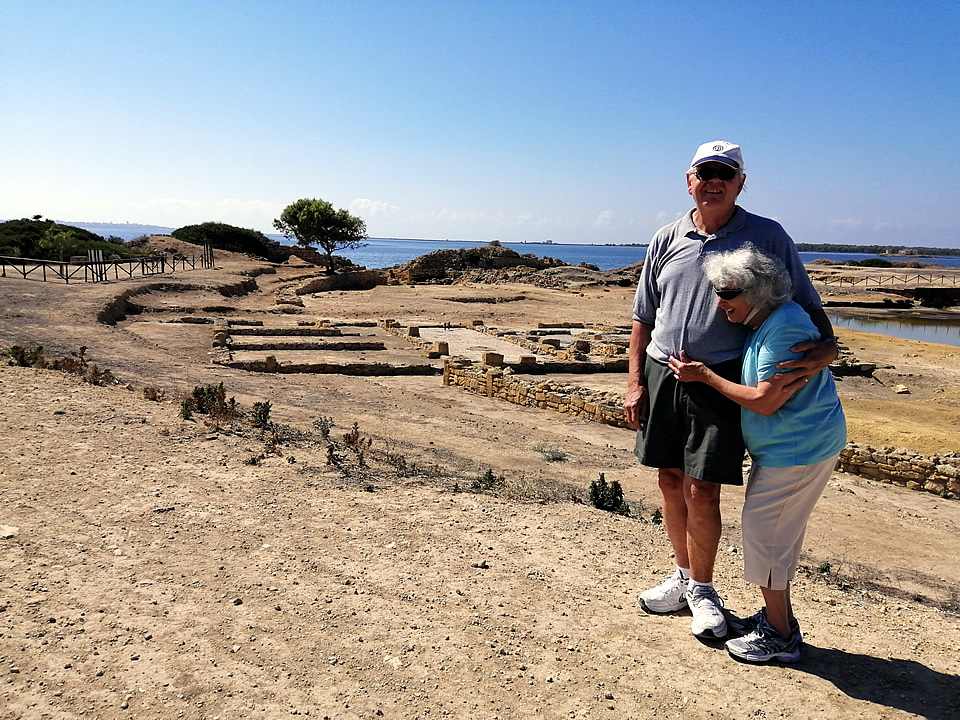 Enzo is a delight to work with. Made helpful suggestions that improved are overall ...
Burns - Bologna
Alpharetta - USA
5th August 2019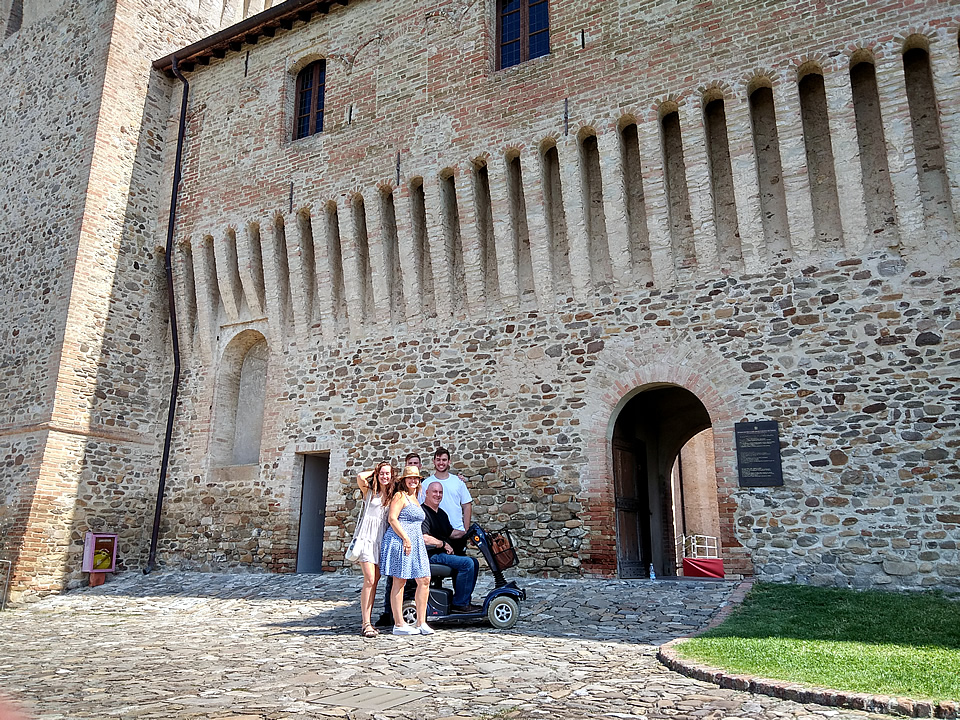 Jones - Rome
Melbourne - Australia
25th July 2019 Raaber - Venice, Lake Como, Florence
Tropiano - Umbria
Philadephia - USA
30th May 2019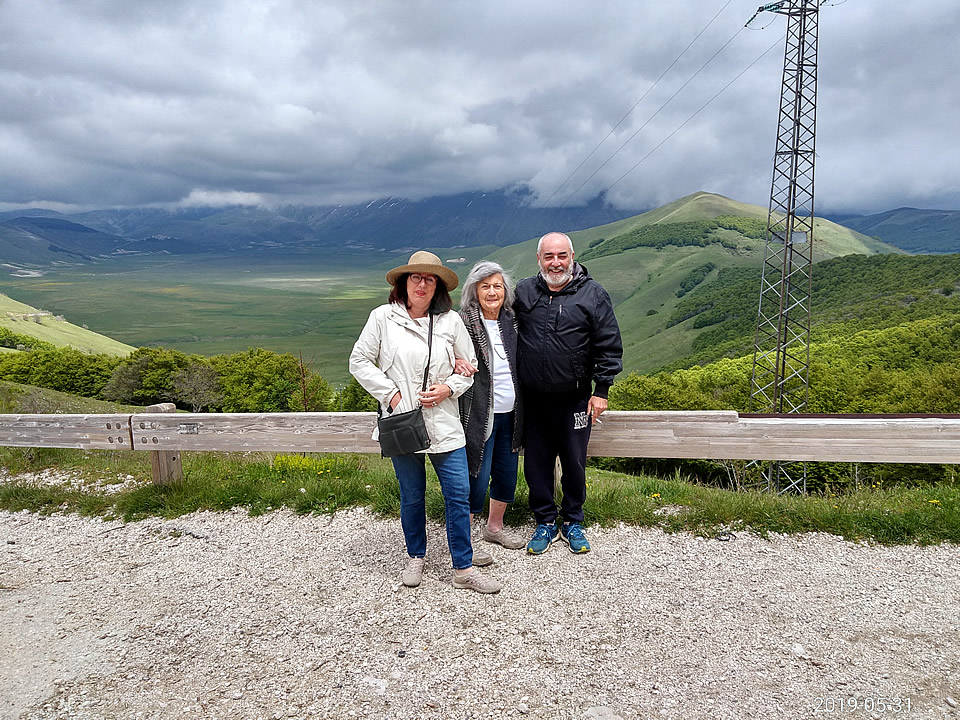 Stapley - Tuscany
Blue Mountains - Australia
17th May 2019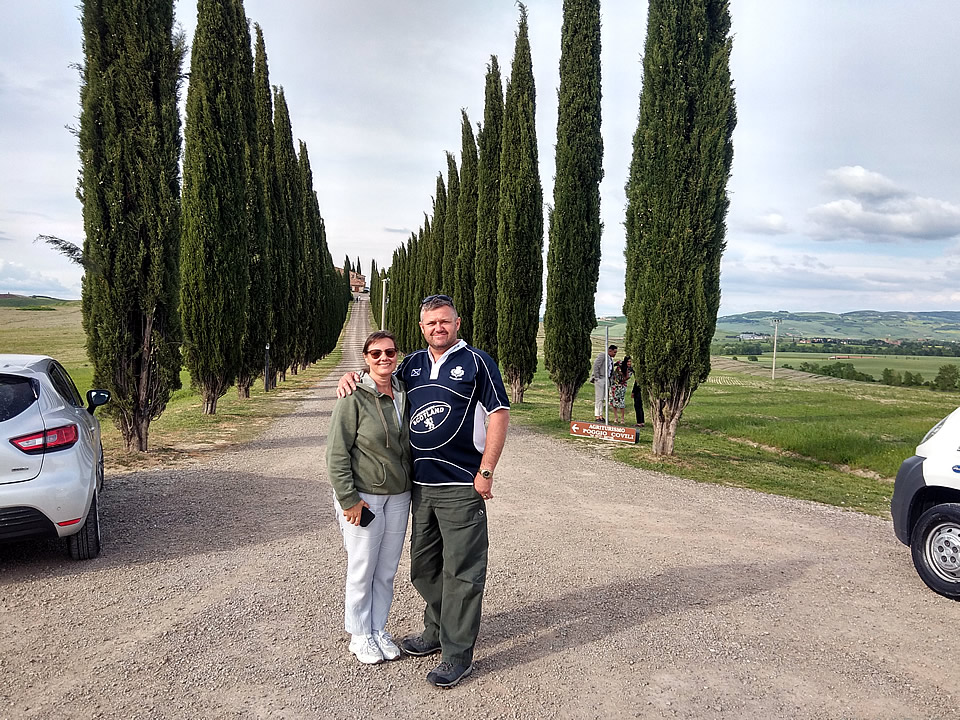 We booked two trips with Enzo, he was wonderful. At all times he made sure we got ...
Carreras - France, Swiss & Italy
Miami- USA
26th March 2019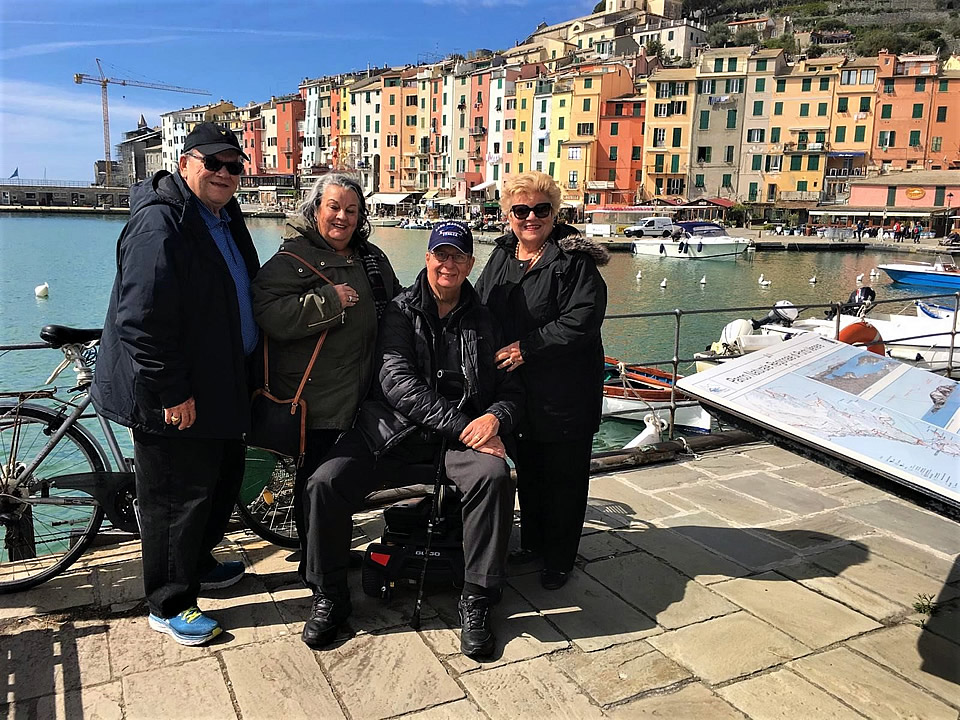 Whittle - Apulia
Cheltenham- UK
19th October 2018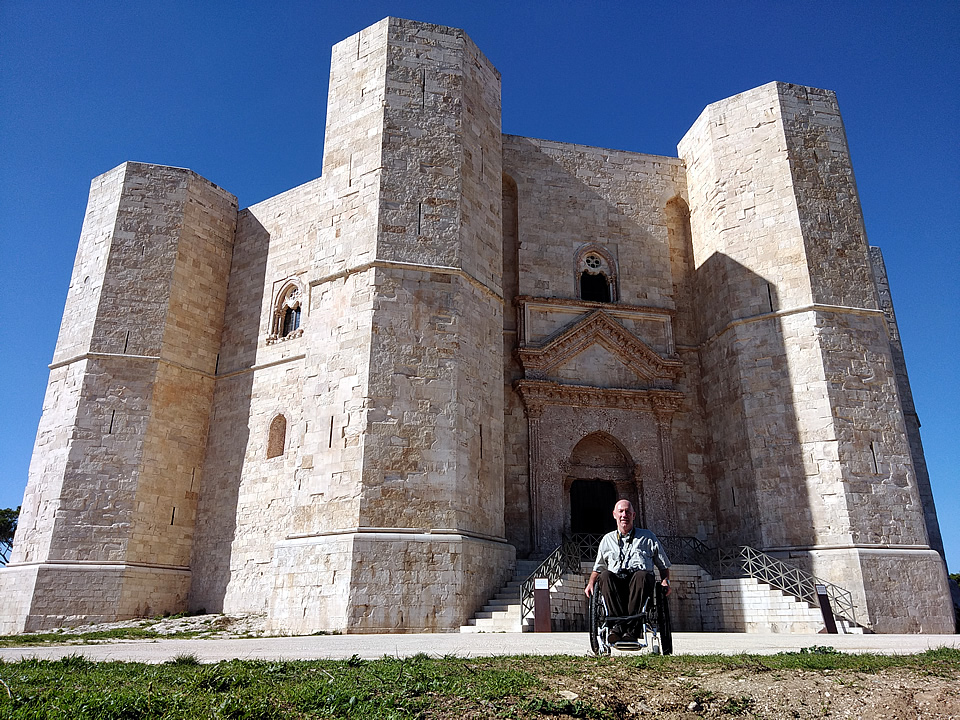 Scheer & Mallett - Apulia
Illinois- USA
5th October 2018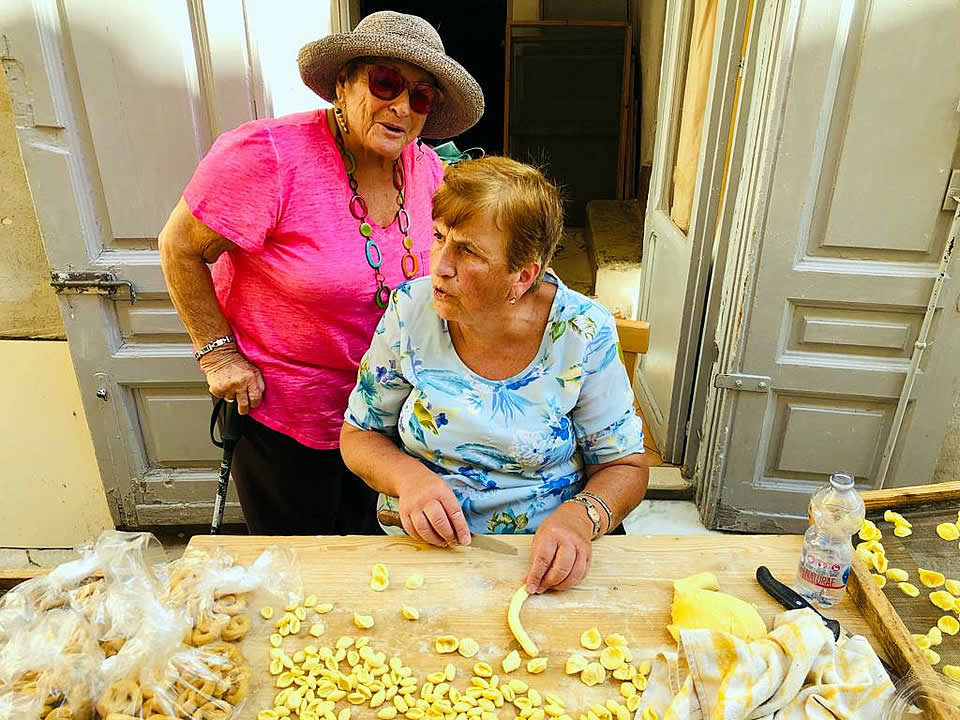 Thank you for a FABULOUS trip. We had so much fun. You were so kind , helpful and ...
Totta - Rome
Long Beach - USA
4th October 2018 Our guide was not only an excellent and reliable driver who met us on time ...
Pieples - Venice Rome Apulia
Miami- USA
14th September 2018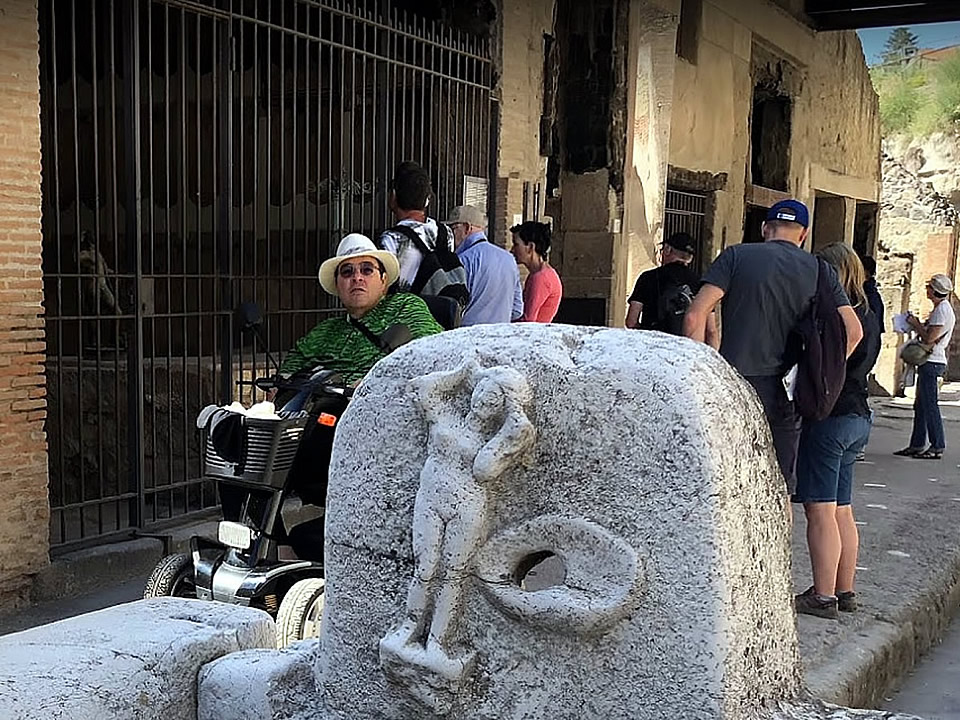 Our family of 4 had a wonderful trip because of Accessible Italian Holidays. Here ...