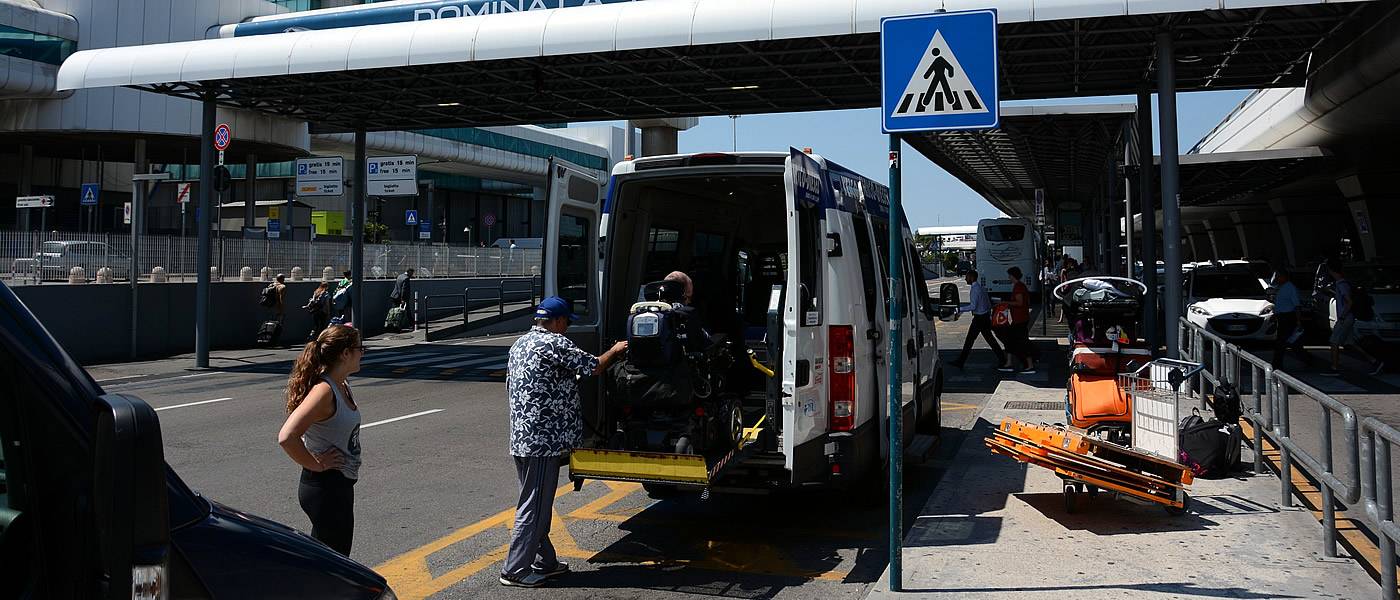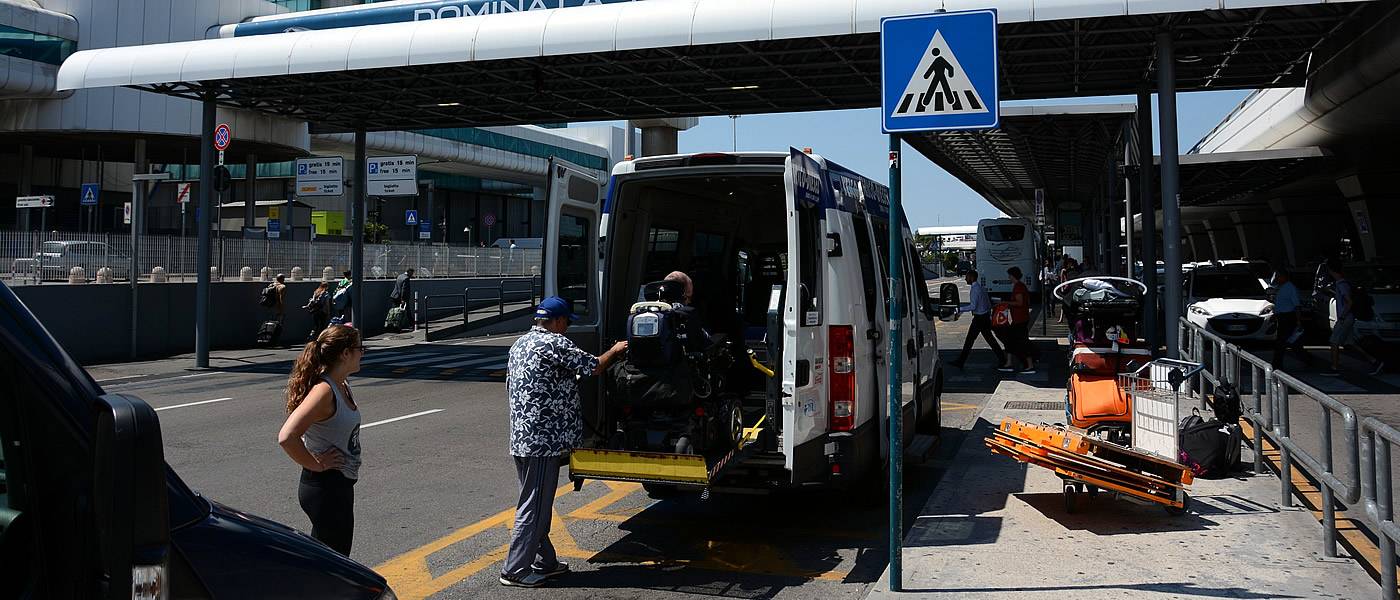 Italy Wheelchair Accessible Airports Transfers
Italy Wheelchair Accessible Airports Transfers
Italy Accessible Wheelchair Airports Transfers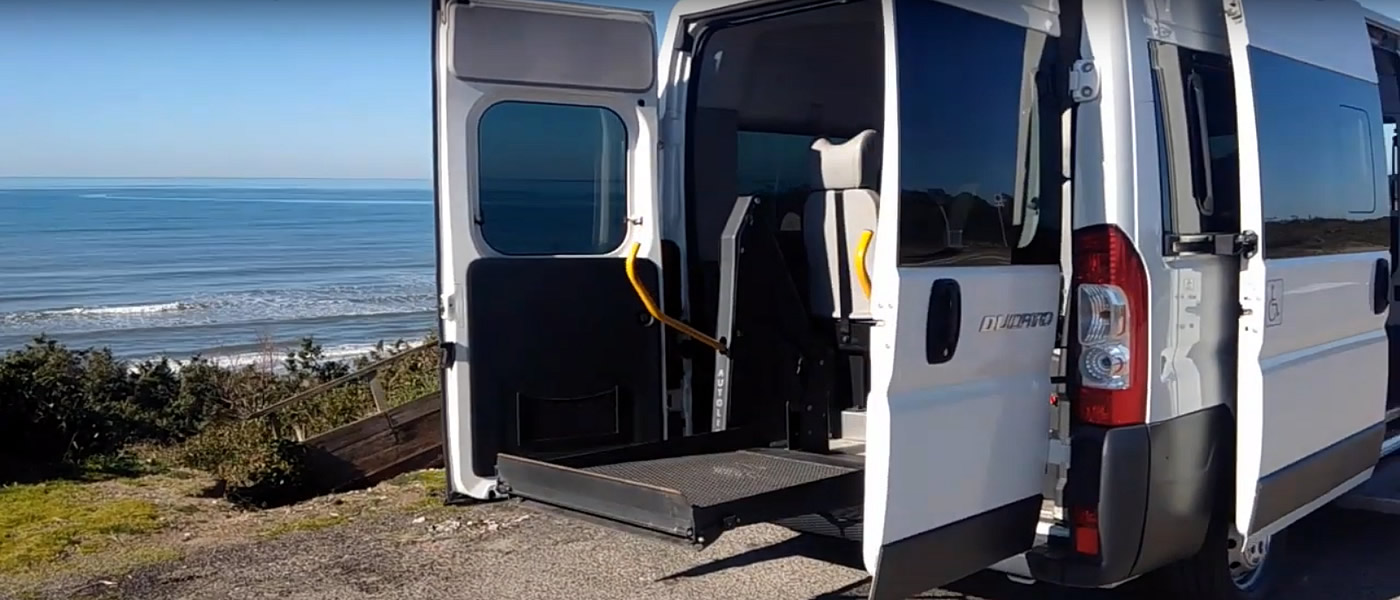 Our Adapted Van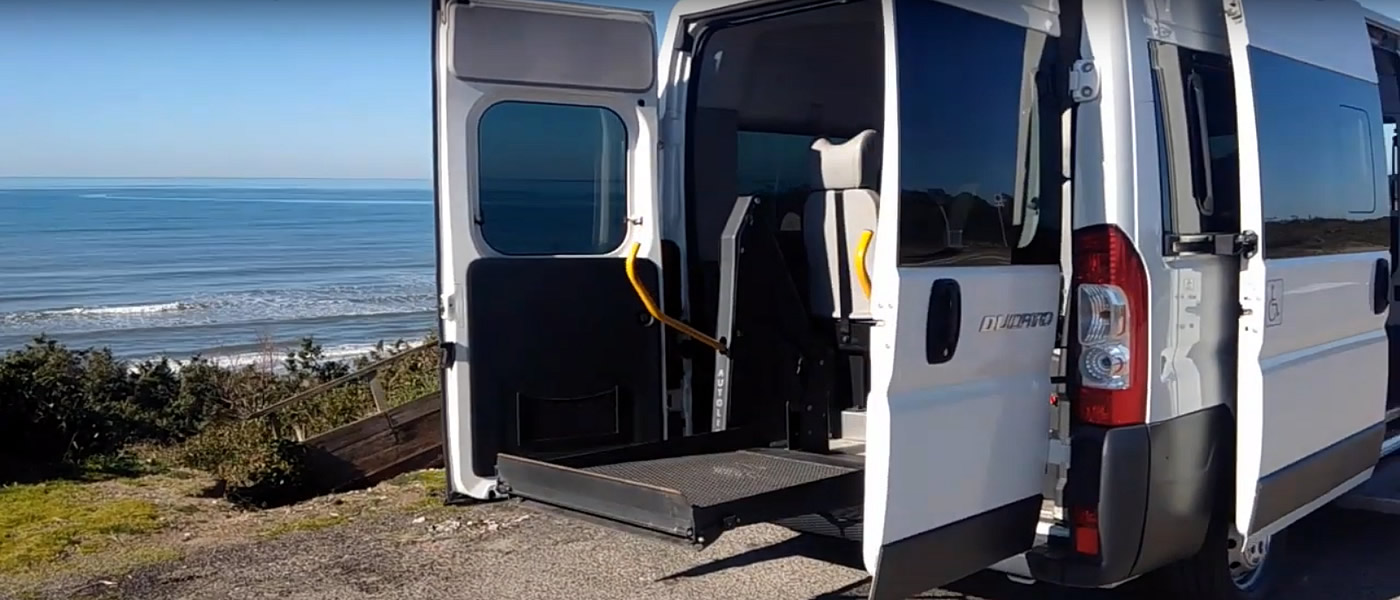 Italy Accessible Airports Transfers
Approaching serenely on a journey for a person with disabilities, it means you can access in advance to several very important information.
Among them, first of all, those concerning the transfer to the place of the holiday.
To help disabled travelers to extricate the vast sea of information, the airport management company, has developed the standard for smooth out your section dedicated to the PRM ( Passengers with reduced mobility ) of the operating companies of European accessible wheelchair airports transfers.
A standard not only to organize and make available the information, but also to help all dedicated operations, especially early booking of the trip.
Accessible Italian Airports
We provide quality Italy accessible Airports transfers services for wheelchair users, at reasonable prices.
Our accessible wheelchair airports transfers service save time and stress and the most affordable way to travel while you are on holiday.
Our Fleet
All vehicles are adapted van equipped with structures specifically designed for wheelchair users and disabled.
A hydraulic lifts and suitable anchoring devices allow individuals on standard wheelchair to access the motor vehicle.
Air condition, comfort, extra storage space are standard optional service fit on all adapted van.
Our drivers have been suitably trained and are capable of providing wheelchair users and disabled passengers and their companions with thorough assistance and collaboration during the entire journey while in Italy.
Service includes: pick up & drop to any Italy accessible wheelchair Airports transfers, listed aside, driver, assistance and fuel.

Naples Airport
Naples Capodichino International Airport is the first airport in Southern Italy and the fifth ...

Veneto ( Venice ) Airports
All Veneto Airports transfers for disabled travelers are served by Regione Veneto. Vehicles are ...

Apulia Airports
All Apulia airports transfers for disabled travelers are served by Aereoporti di Puglia. Vehicles are ...

5 Terre Airports
There are many ways to reach the Cinque Terre, but if you come from afar, the first segment of ...

Sardinia Airports
The main airports of Sardinia are Cagliari Elmas, about seven kilometers from the Sardinian capital ...

Umbria Airport
Perugia San Francesco D'Assisi wheelchair friendly accessible Airport with adapted van is one ...

Piedmont Airport
The main airport of the Piedmont region is known both by the name of Turin Caselle Airport and also ...

Calabria Airport
In Calabria there are three airports, located respectively in the cities of Lamezia Terme, Crotone ...
Day - Venice, Tuscany
Sacramento - USA
5th May 2022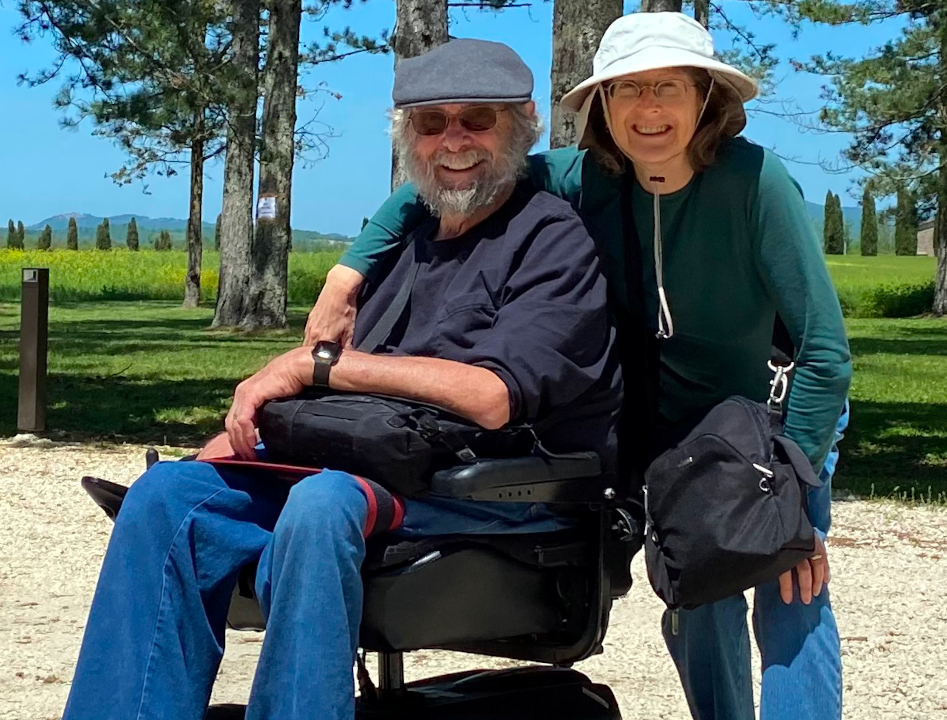 Vincenzo is superb in every way. He is extremely thorough, conscientious and honest ...
Samuel & Watkiss - Sicily
Samuel & Watkiss Families
Merton - UK
21st September 2021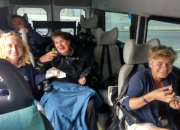 Birgisdottir - Milan
Akureyri - Iceland
15th September 2021 I contacted Accessible Italian Holiday with a very short notice about a transfer from ...
Bonelli - Umbria
Gozo - Malta
13rd September 2021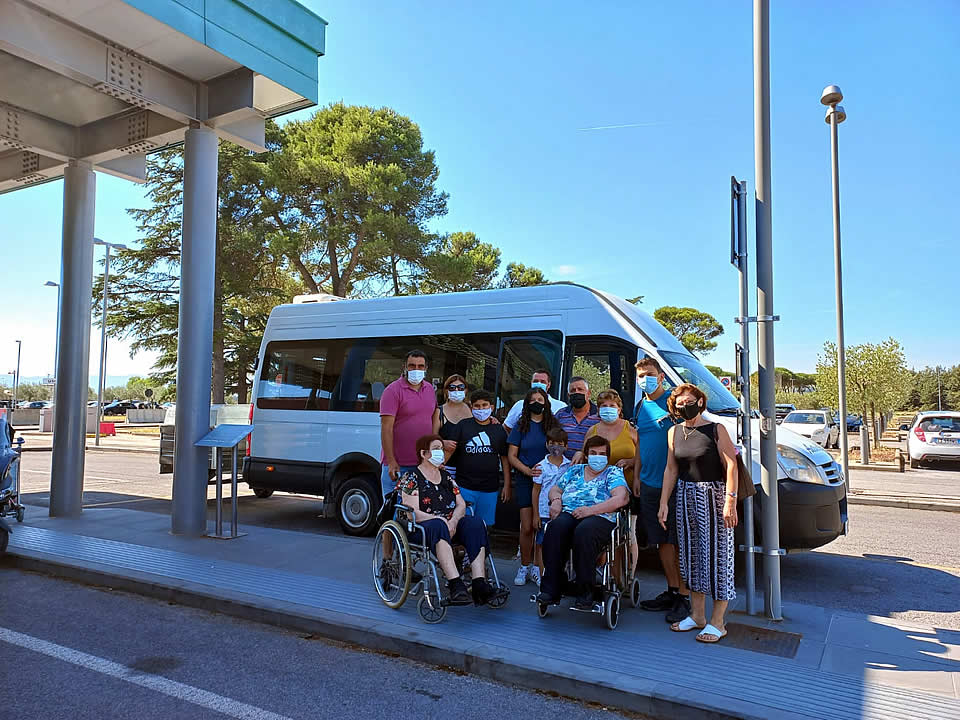 Reifein - Pisa
Atlanta - USA
16th August 2021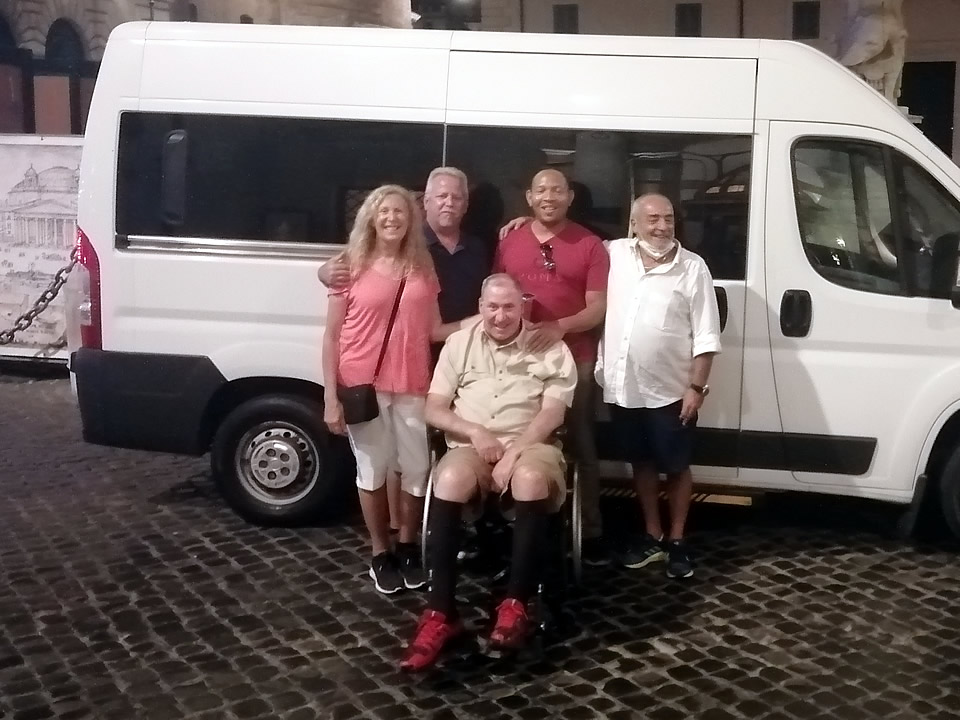 Thompson - Sicily
Triq I Assedju - Malta
20th October 2020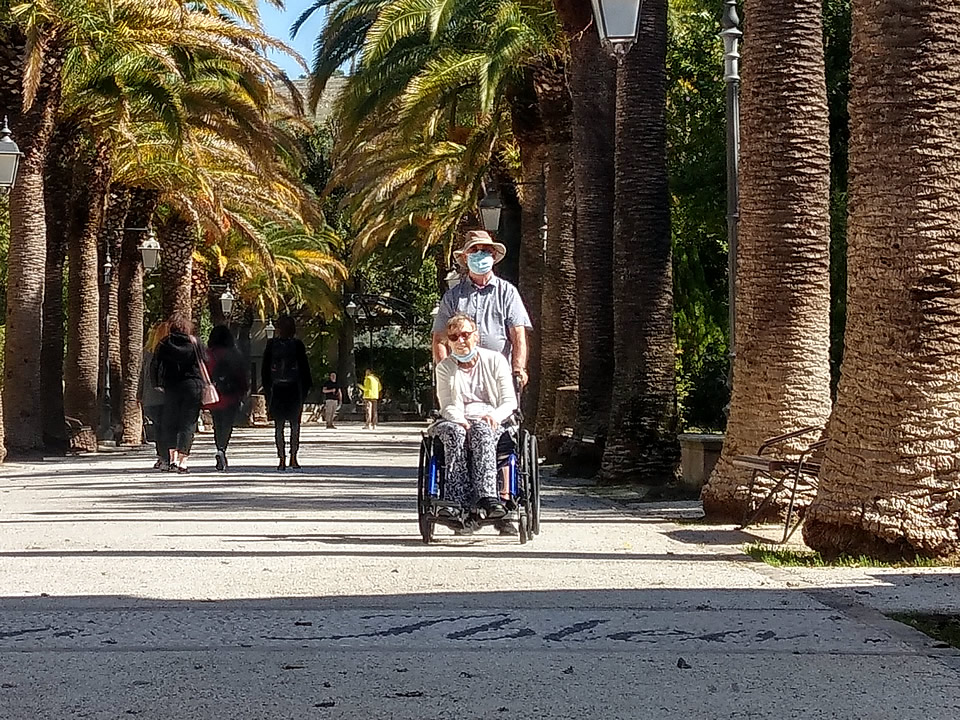 The service provided by Accessible Italian Holiday was exceptional. Vincenzo who ...
Brabant - Naples
Sainte-Catherine - France
29th June 2020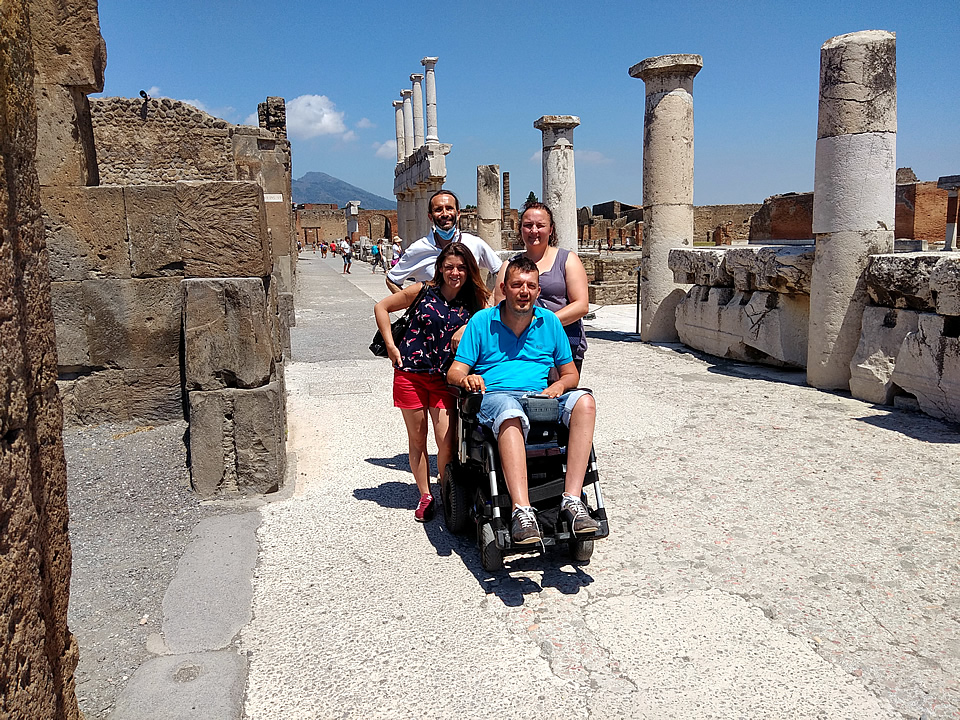 Prydun - Sicily
Hereford - UK
8th March 2020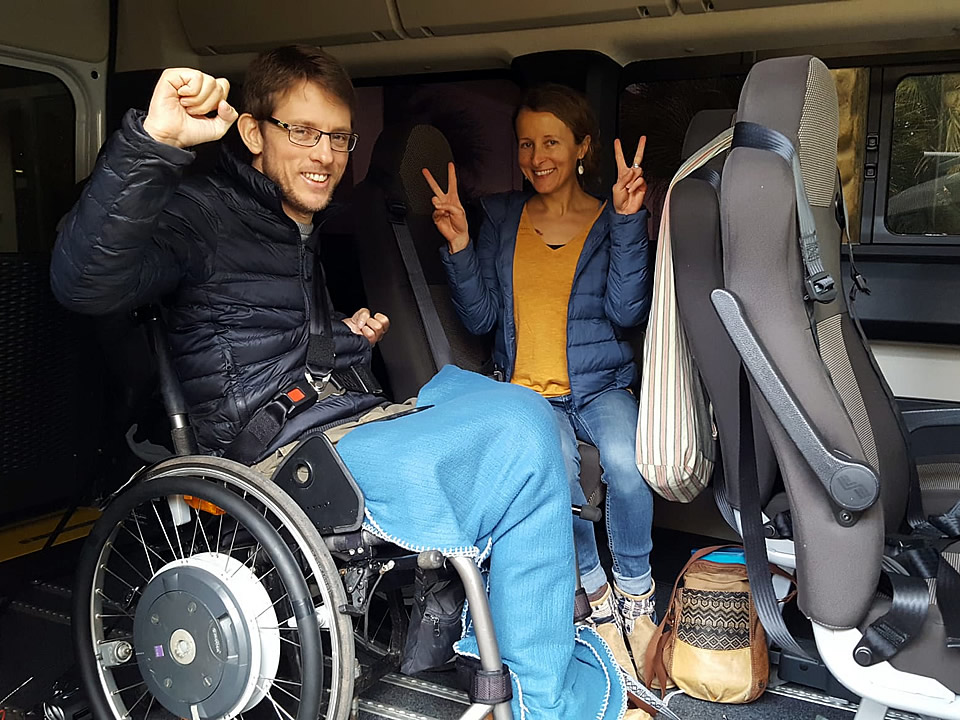 My husband ( who has a spinal cord injury and can't walk ) needed to make a last ...
Rudyk - Sorrento
New York - USA
31st October 2019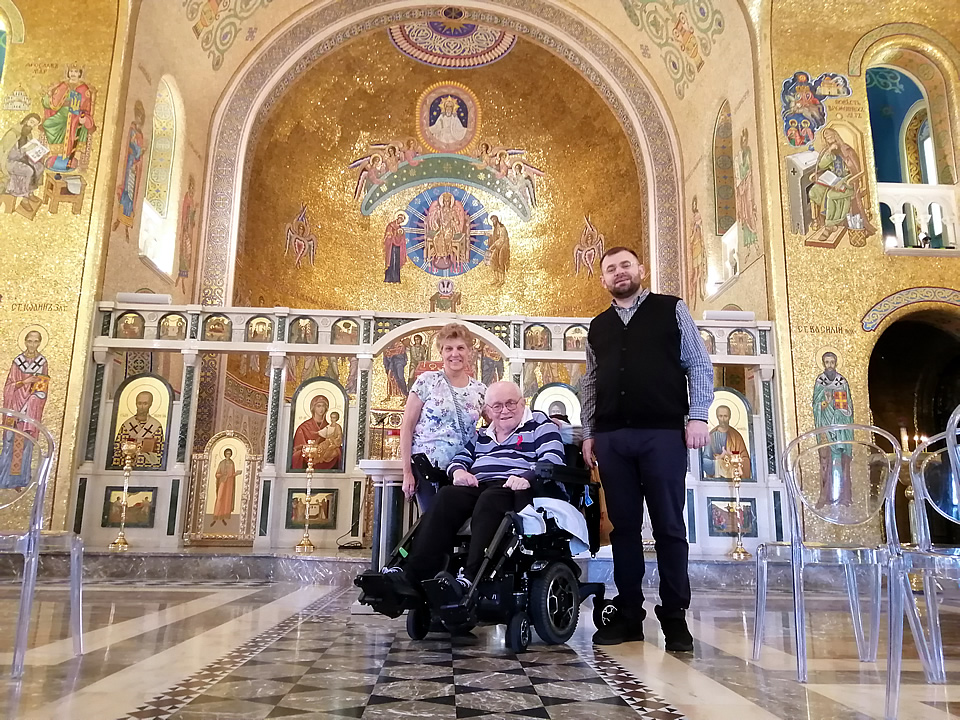 Molski- Sicily
Arizona - USA
19th September 2019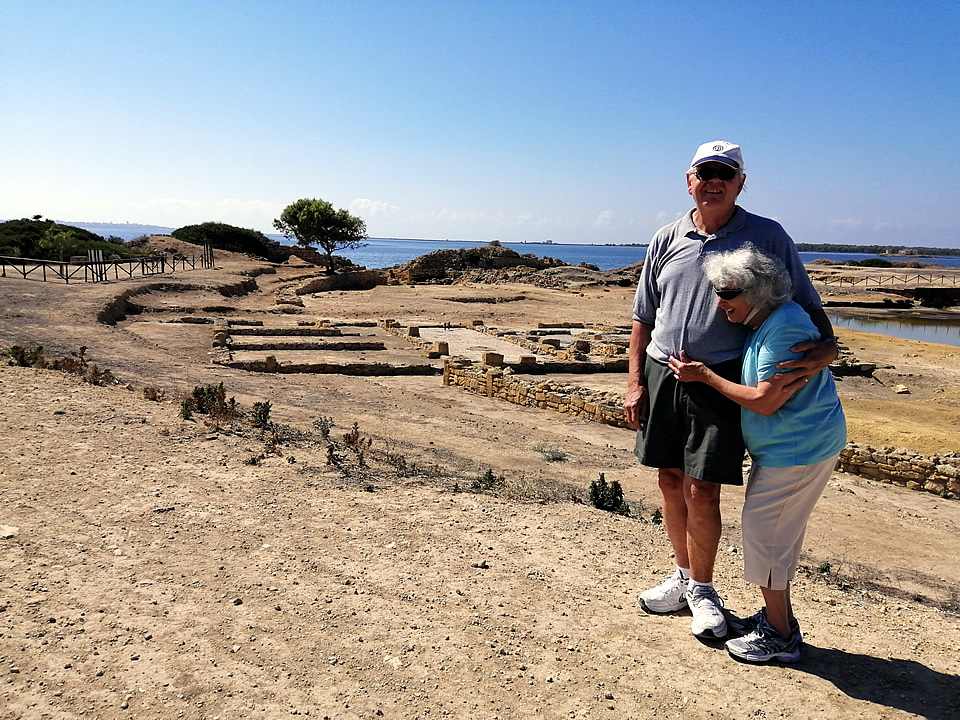 Enzo is a delight to work with. Made helpful suggestions that improved are overall ...
Burns - Bologna
Alpharetta - USA
5th August 2019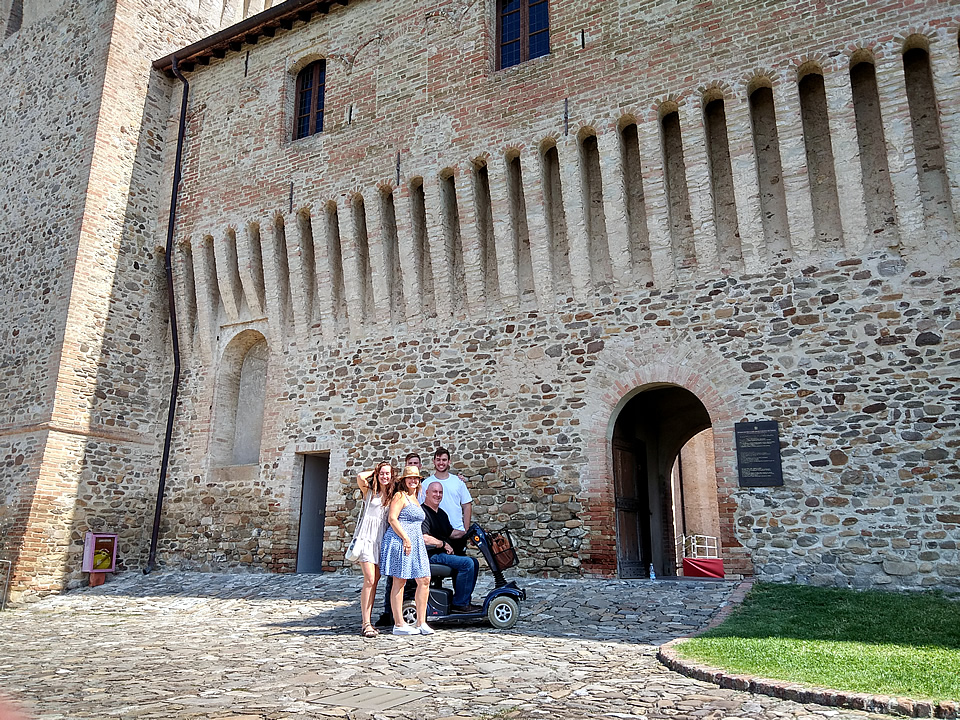 Jones - Rome
Melbourne - Australia
25th July 2019 Raaber - Venice, Lake Como, Florence
Tropiano - Umbria
Philadephia - USA
30th May 2019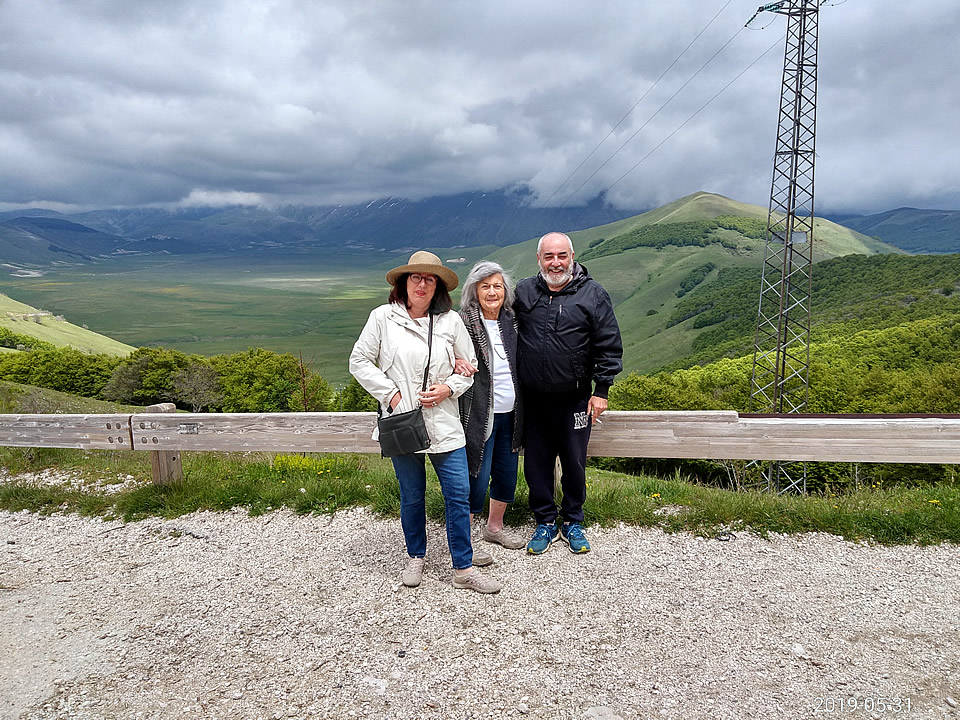 Stapley - Tuscany
Blue Mountains - Australia
17th May 2019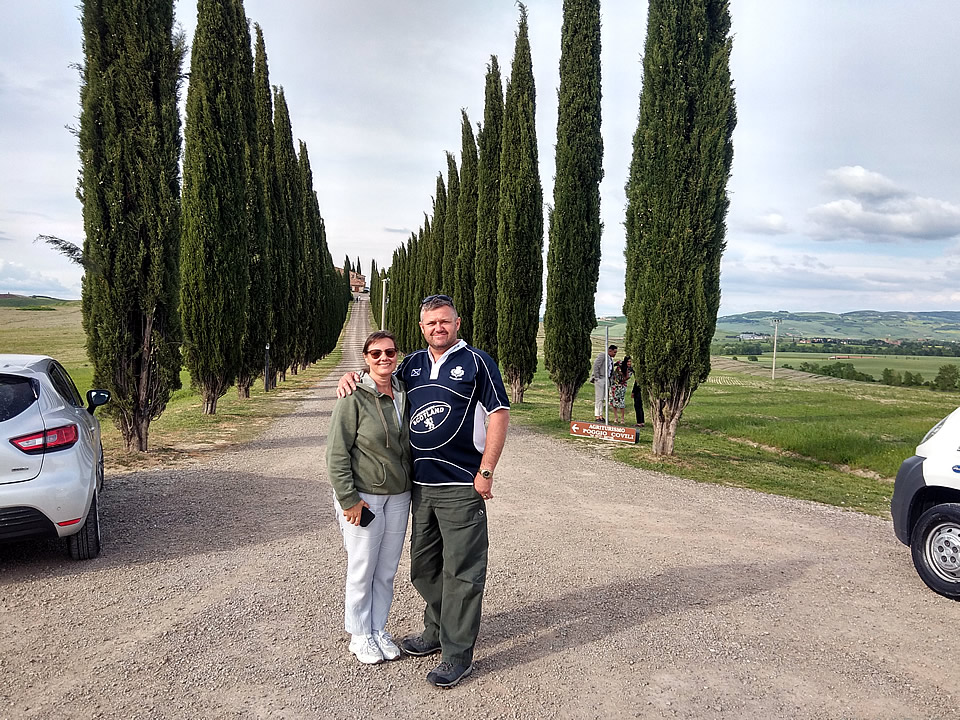 We booked two trips with Enzo, he was wonderful. At all times he made sure we got ...
Carreras - France, Swiss & Italy
Miami- USA
26th March 2019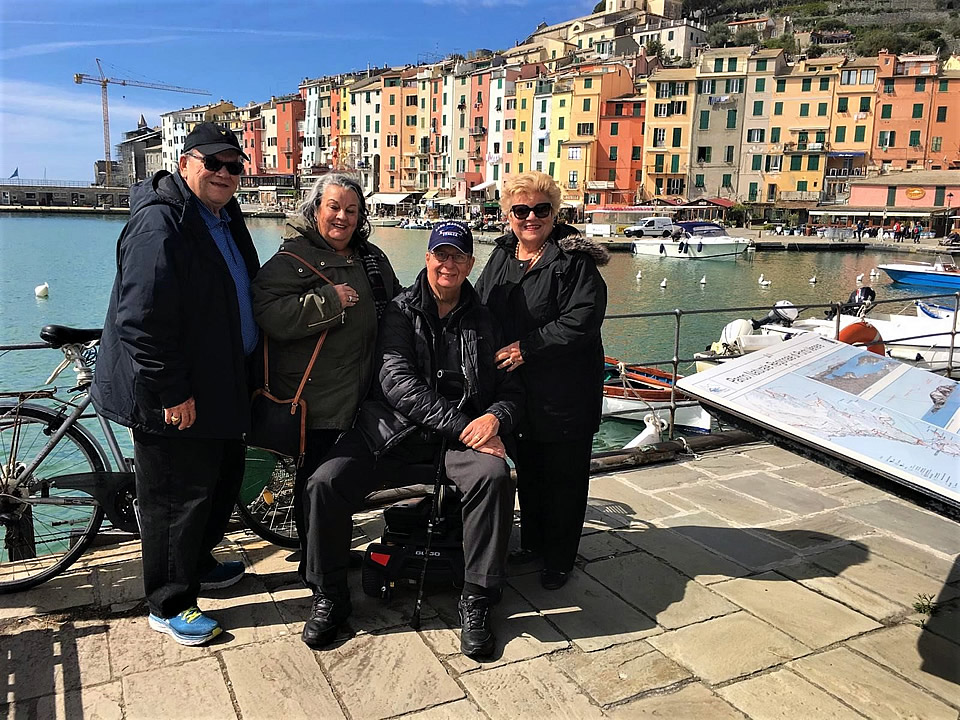 Whittle - Apulia
Cheltenham- UK
19th October 2018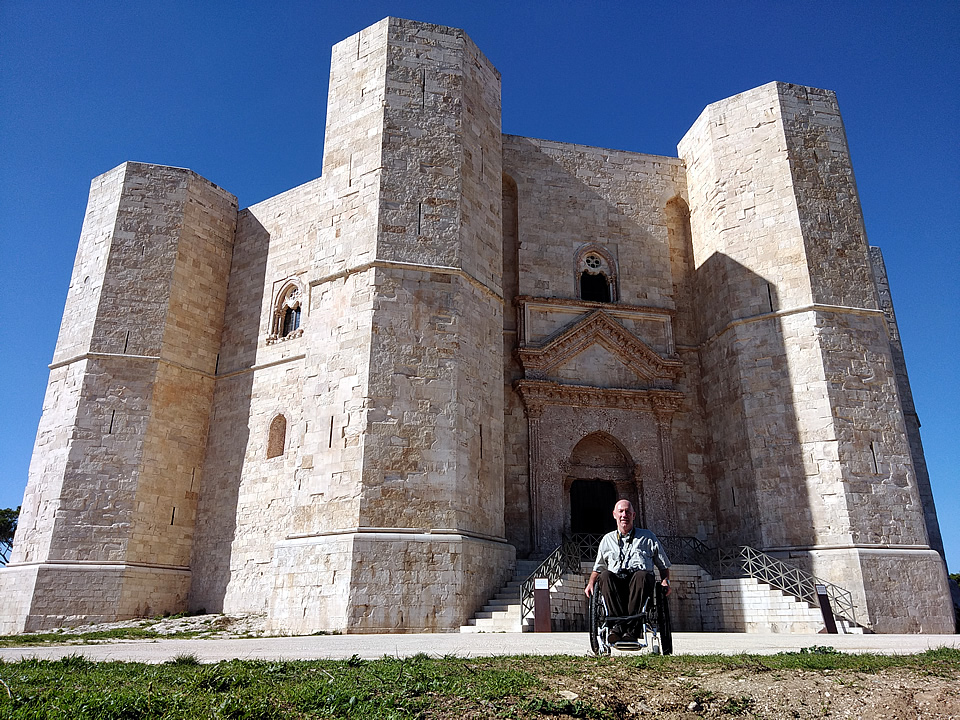 Scheer & Mallett - Apulia
Illinois- USA
5th October 2018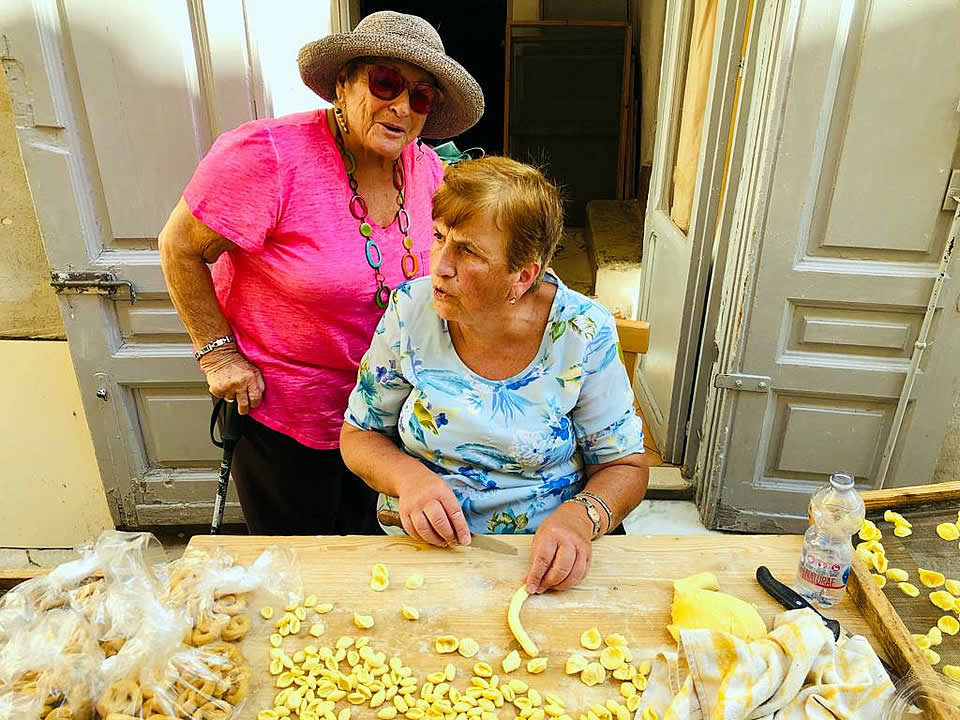 Thank you for a FABULOUS trip. We had so much fun. You were so kind , helpful and ...
Totta - Rome
Long Beach - USA
4th October 2018 Our guide was not only an excellent and reliable driver who met us on time ...
Pieples - Venice Rome Apulia
Miami- USA
14th September 2018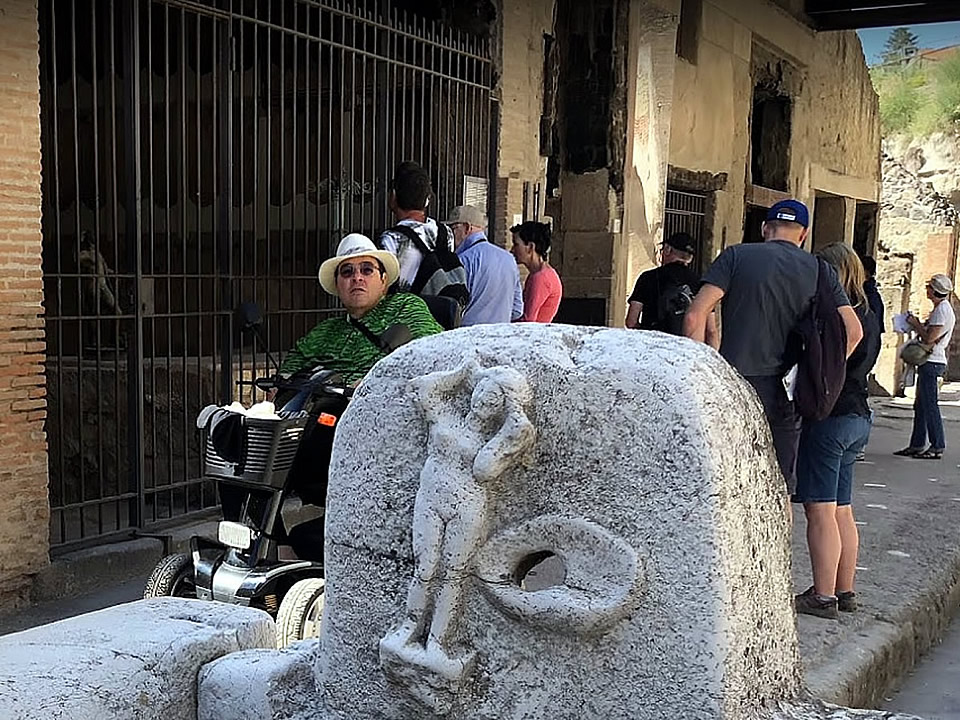 Our family of 4 had a wonderful trip because of Accessible Italian Holidays. Here ...