Sicily Accessible Airports Transfers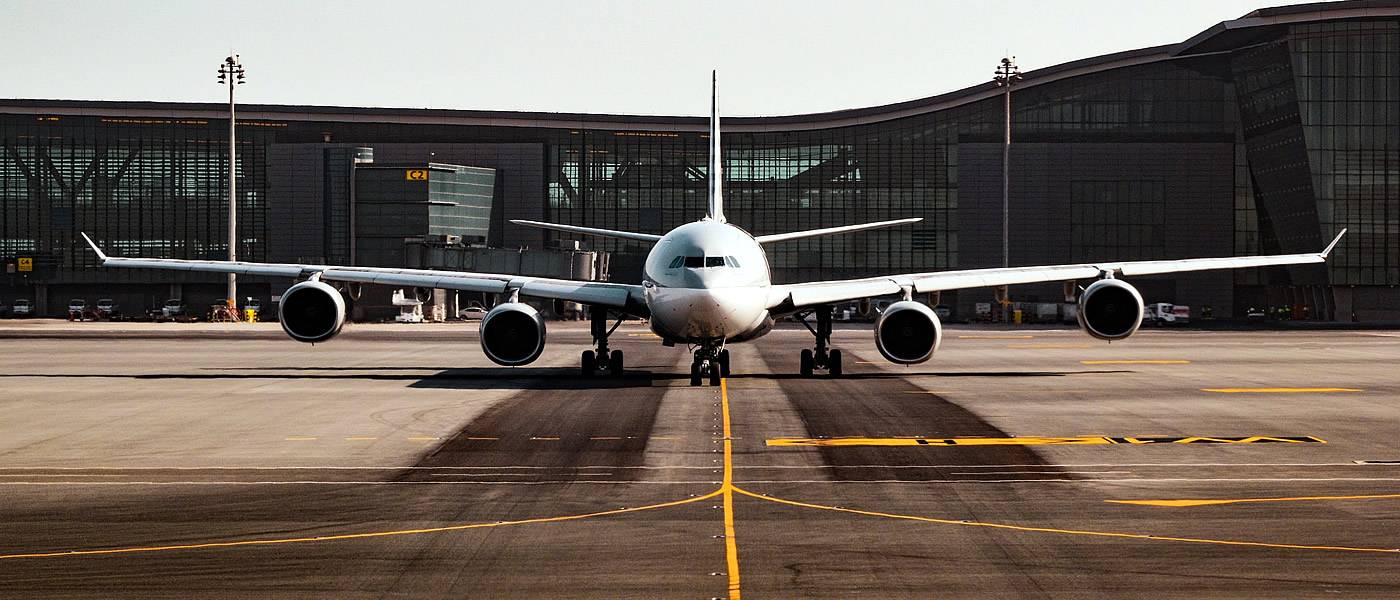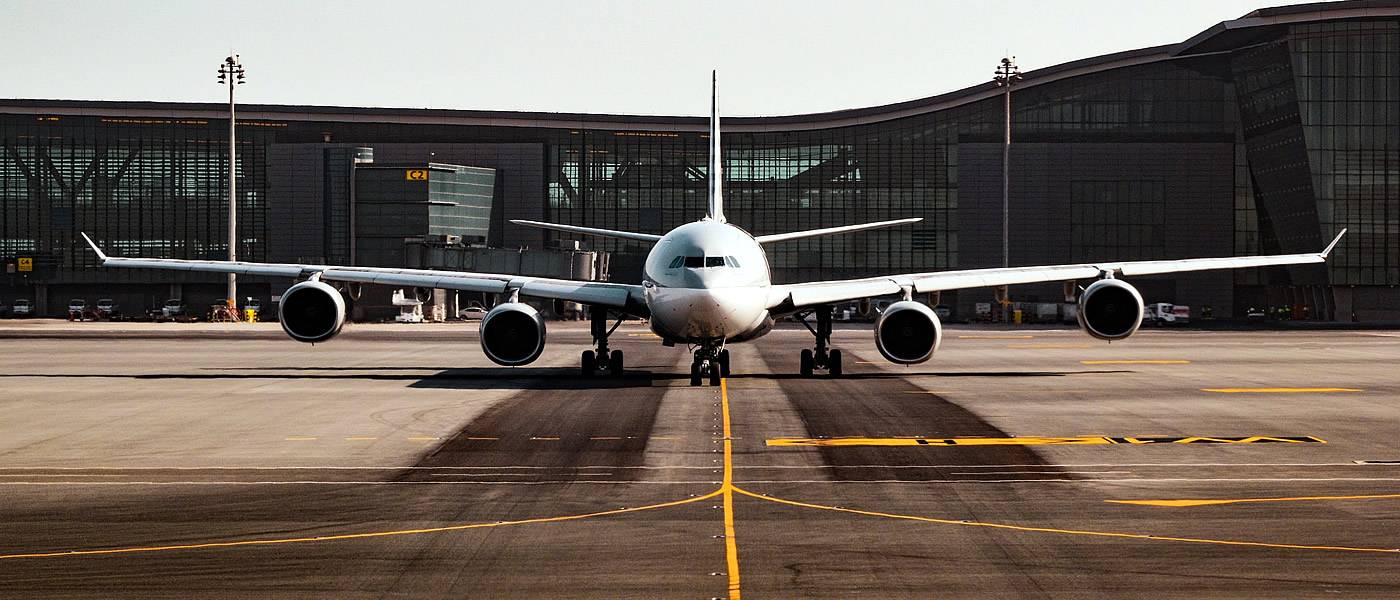 Sicily Wheelchair Accessible Airports Transfers
Sicily Wheelchair Accessible Airports Transfers
Sicily Wheelchair Airports Transfers Adapted Van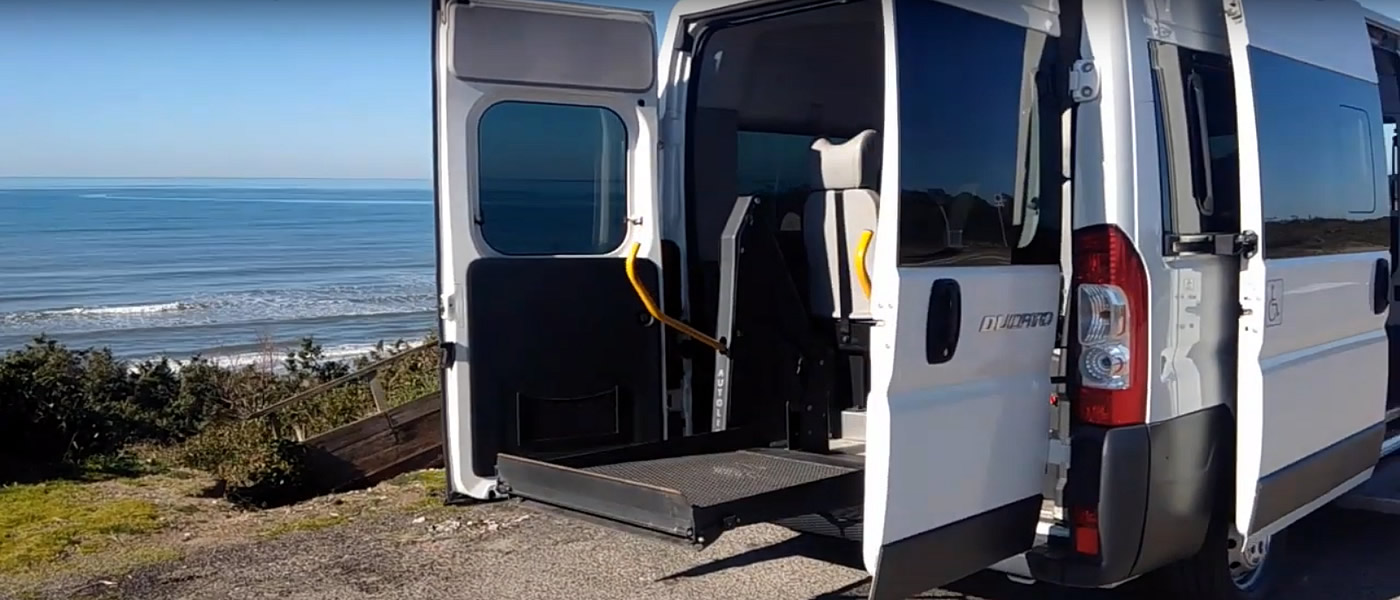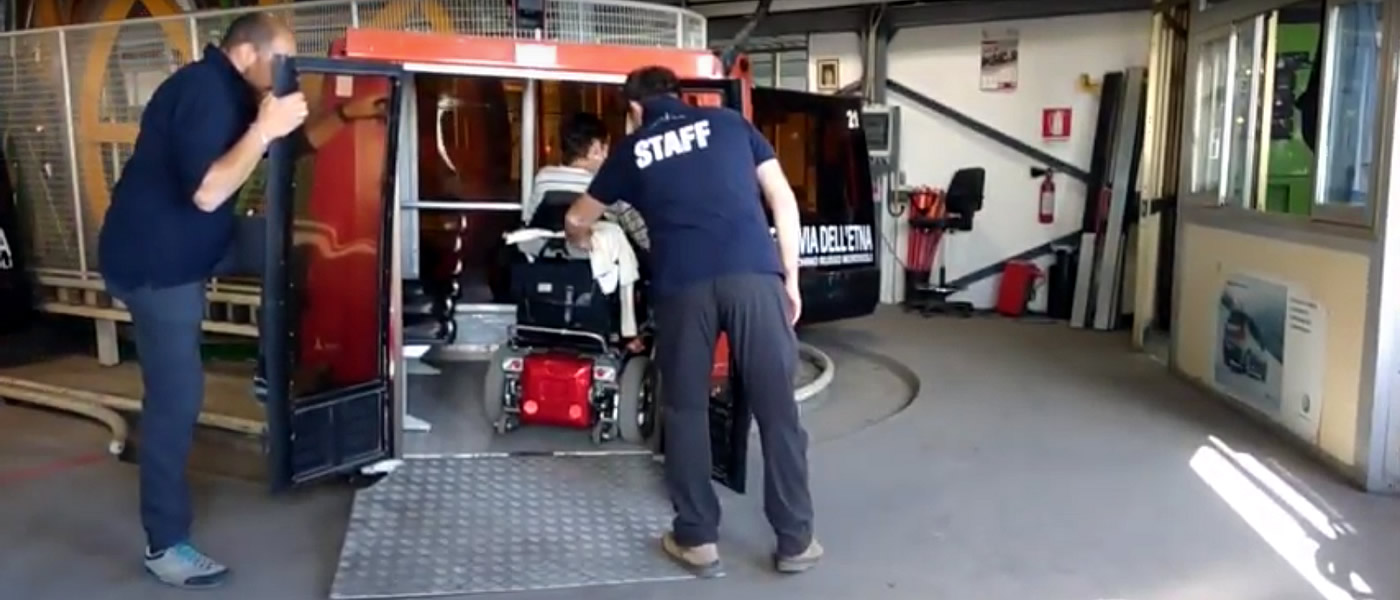 Our Adapted Van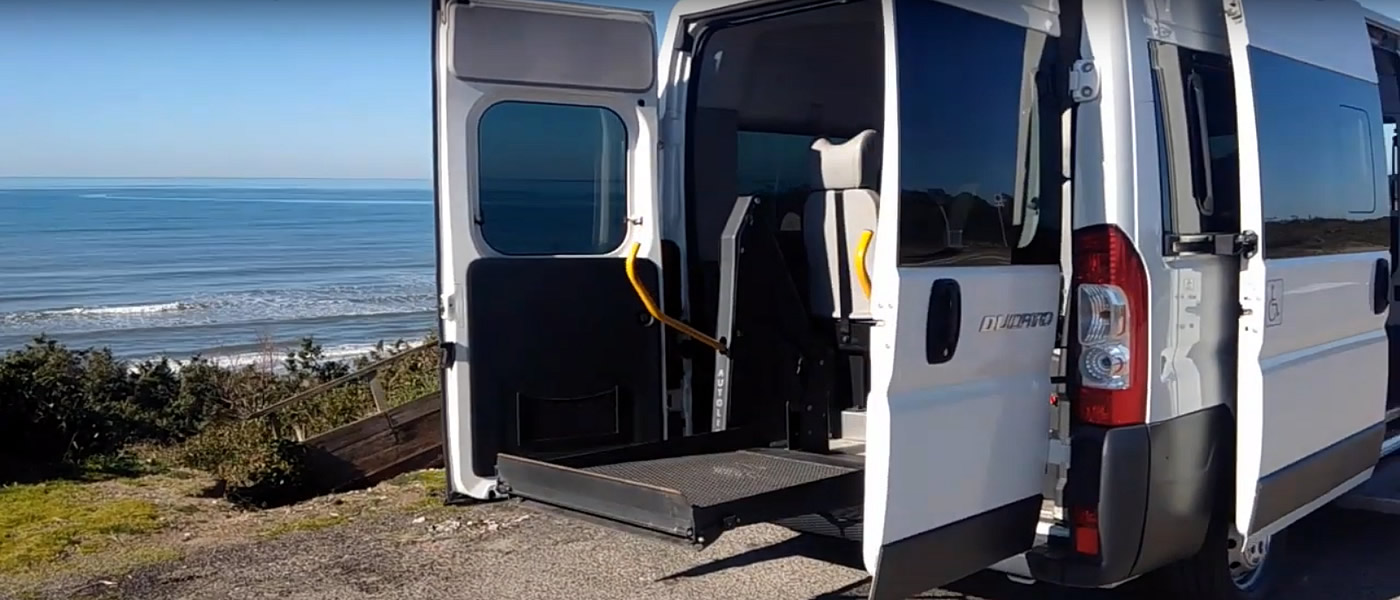 Mount Etna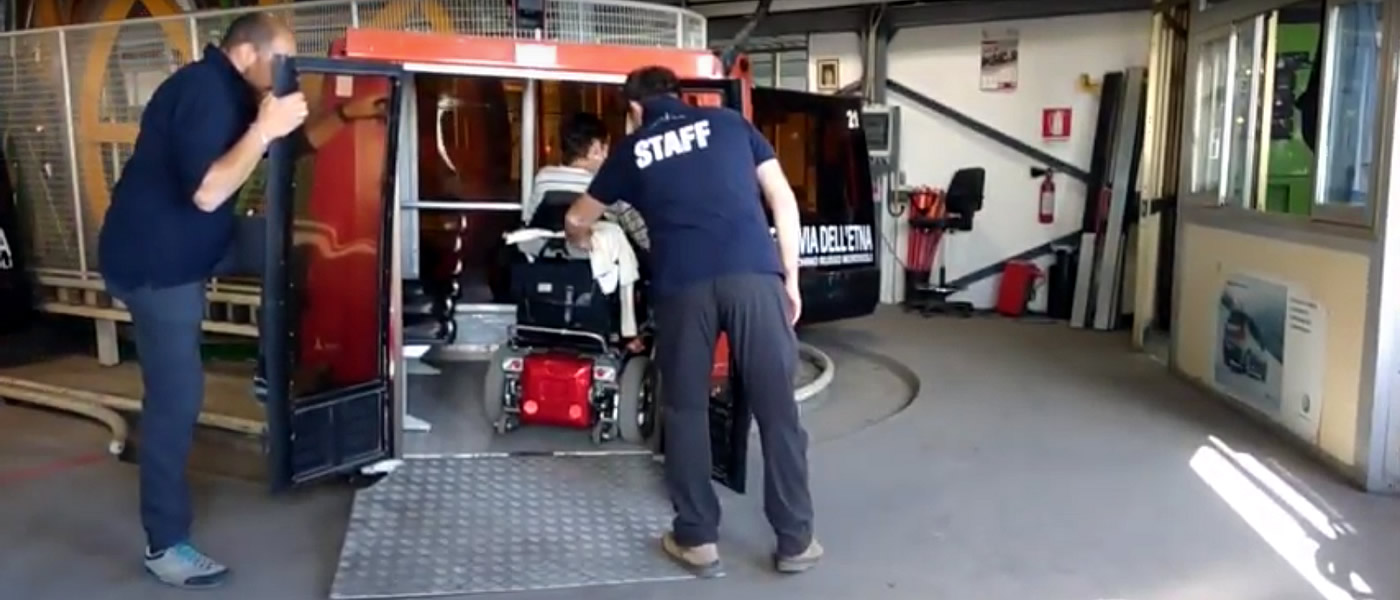 Sicily Wheelchair Airports Transfers
All Sicily wheelchair airports transfers for disabled travelers.
Vehicles are wheelchair accessible and have electronic lift, floor clamping, seat belts and.
Each vehicle can comfortably transport up to two wheelchair users and six seated passengers including carers and friends.
Full-size wheelchair accessible vans can have raised roofs and doors, allowing for easier access for taller individuals and providing a more spacious ride.
Quality, Service and Safety are the three most important words that we work each day in Sicily wheelchair airports transfers.
Providing our guests with a service to the highest of standards.
Accessible transport in modern vehicles adapted to international standards & fitted with the latest safety devices
Drivers English spoken,have been trained in the accompanying of disabled people from Catania, Palermo and Trapani airports.


Catania Fontanarossa
Passengers with special needs assistance is given particular attention, through appropriate ...

Palermo Falcone-Borsellino
The Palermo Punta Raisi wheelchair accessible airport is named to Giovanni Falcone ...

Trapani Birgi
Two airports are operating in the province of Trapani. The Pantelleria airport and the Trapani Birgi ...
Sicily wheelchair accessible Services