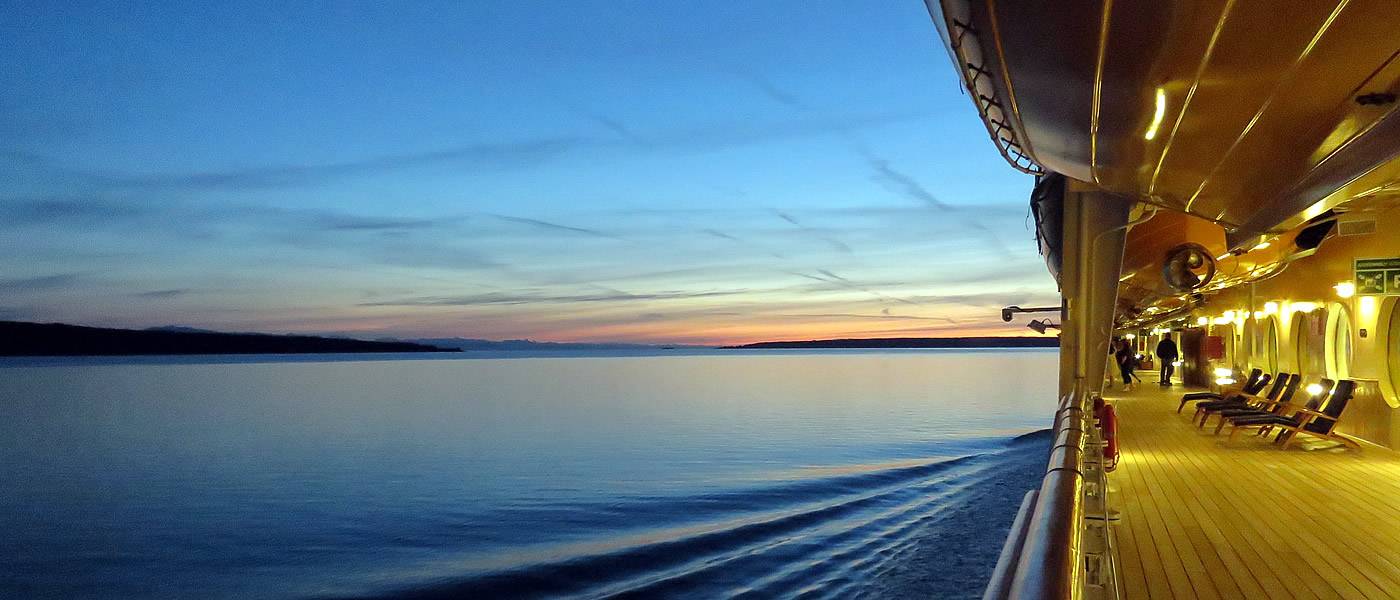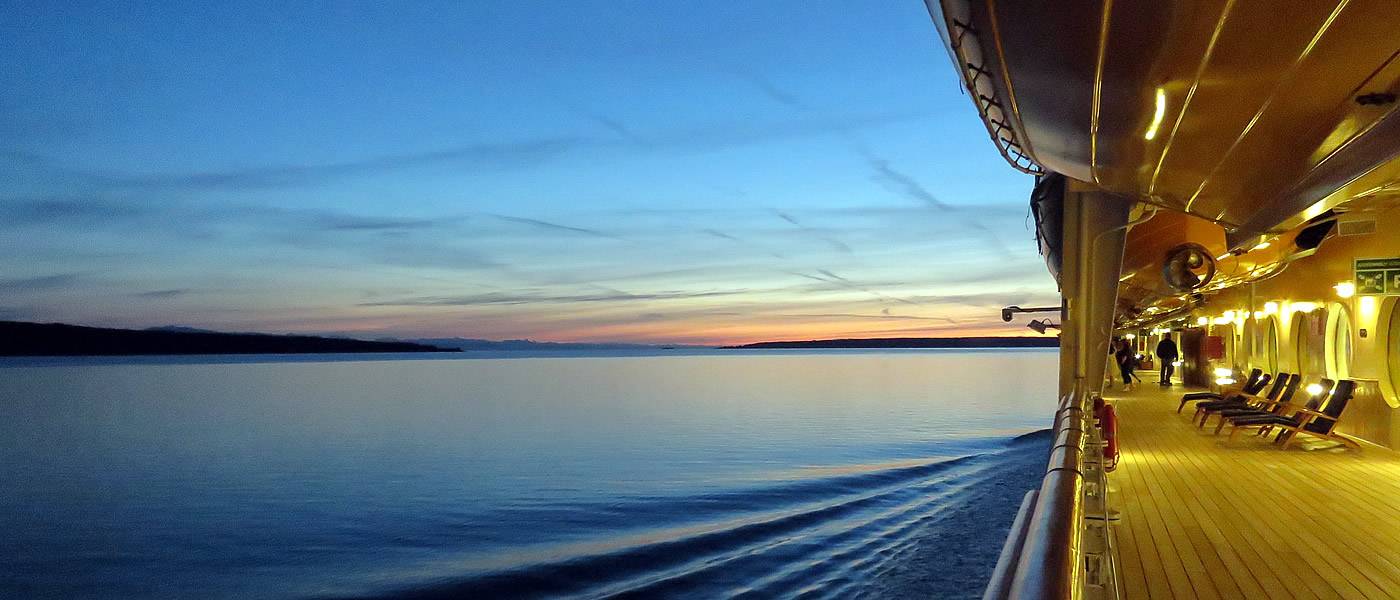 Palermo Wheelchair Accessible Shore Excursions
Palermo Wheelchair Accessible Shore Excursions
Palermo Wheelchair Shore Excursions Cruise Day Trip Tours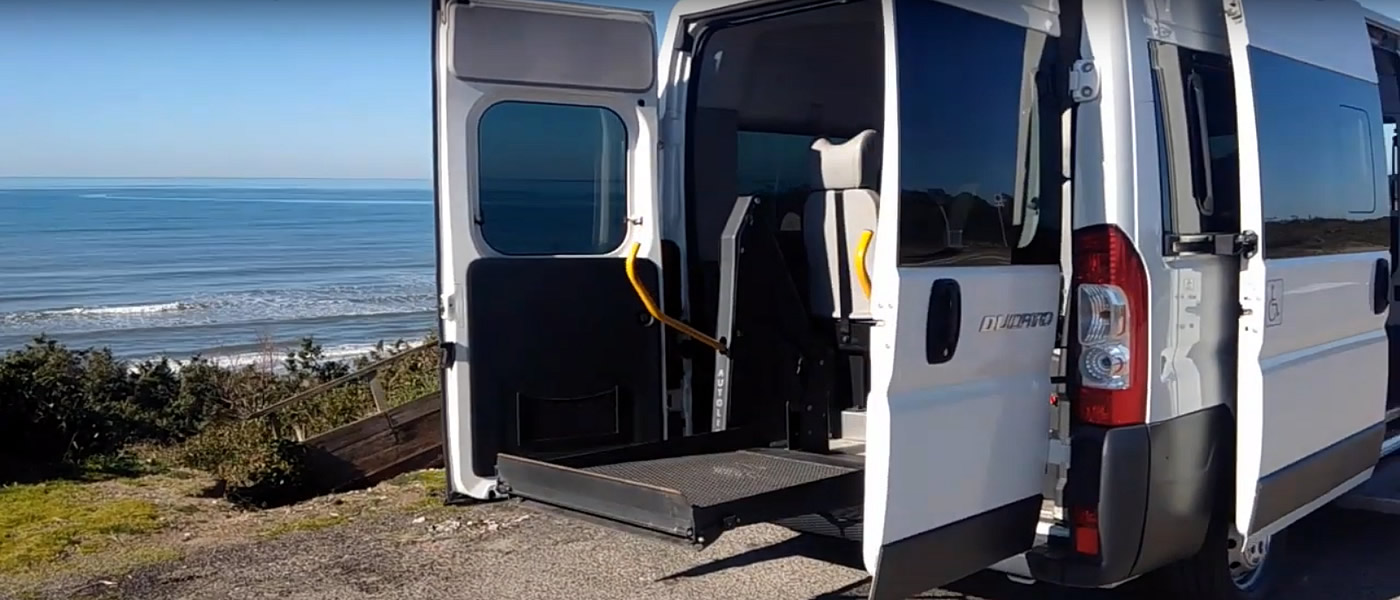 Our Adapted Van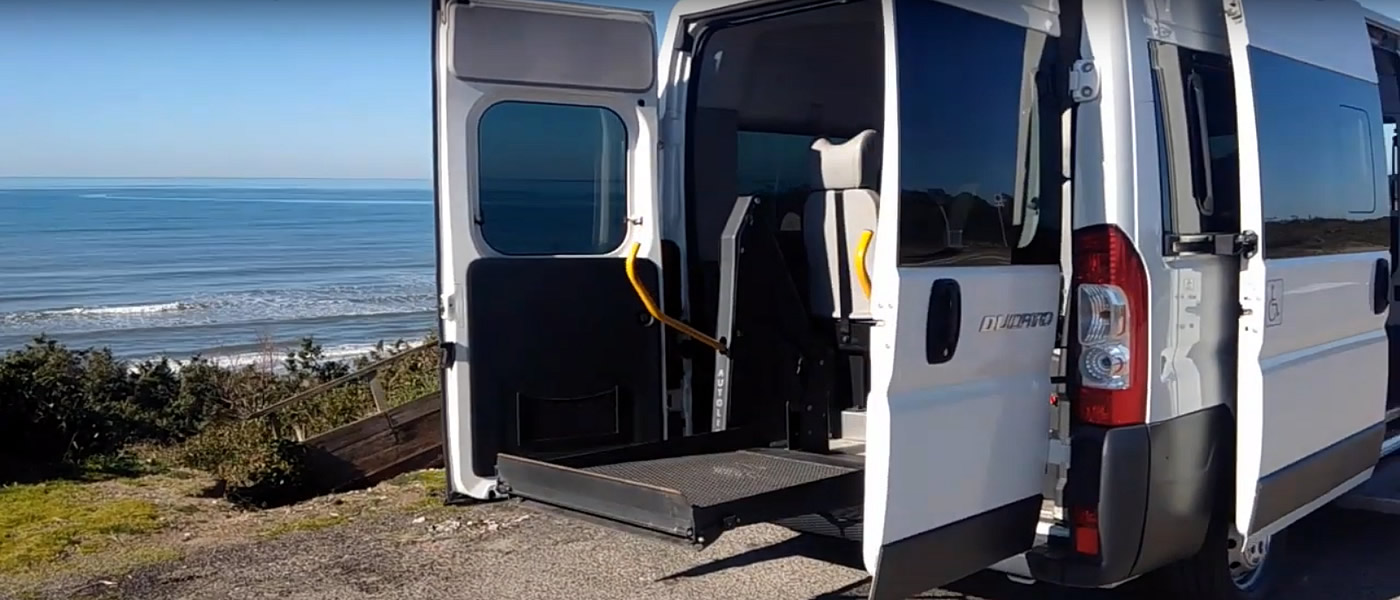 Palermo Wheelchair Shore Excursions Day Trip Tours
With our beautiful Palermo wheelchair shore excursions accessible day trip tours can discover the artistic, natural and historical of the capital of Sicily.
One territory, with a glorious past and rich influences of the Phoenicians, Greeks, Romans, Arabs and Normans.
Book your visit for cruise passengers with our Palermo wheelchair shore excursions accessible day trip tours and you'll also see the beautiful Monreale Cathedral.
Our accessible Palermo wheelchair shore excursions will begin with a visit to the Monreale Cathedral, one of the best examples of Romanesque architecture in Sicily.
Do not miss the cloister of the Benedictine Monastery.
Sicily Wheelchair Shore Excursions
Palermo wheelchair shore excursions will include another church, the Cathedral built in the XII century, where we will visit the chapels where lie Federico II and Roger II.
Then we drive to the Royal Palace, visiting the Palatine Chapel dedicated to St Peter and St Paul.
The chapel, built around 1142 and 1140, represents a successful combination of architecture, mosaics and decorations.
The visit will end with a walk to the historic center town and you can refresh yourself with a typical Sicilian Granita or try local dishes such as the famous arancini, besides the delicious fried fish.
We will drive you to the discovery of majestic churches, archaeological remains, palaces and really unique squares.
You will set out again for your Cruise with heart thrilled by so much richness and variety.
Discover the two pearls of Sicily, Palermo and Monreale, thanks to the Palermo wheelchair shore excursions day trip tours.
Exclusively tailored for for cruise disabled passengers to low cost price, secure and guaranteed for more than ten years of experience.
Sicily Wheelchair Users Accessible Services
Sicily Wheelchair Users Accessible Hotels