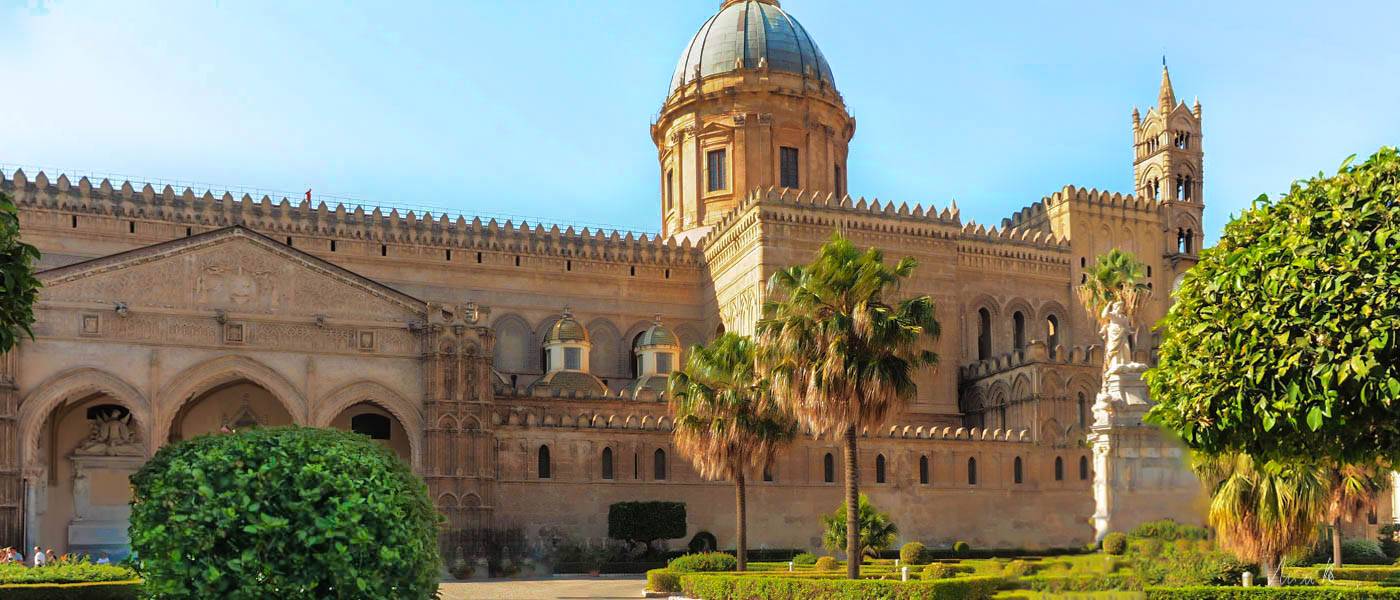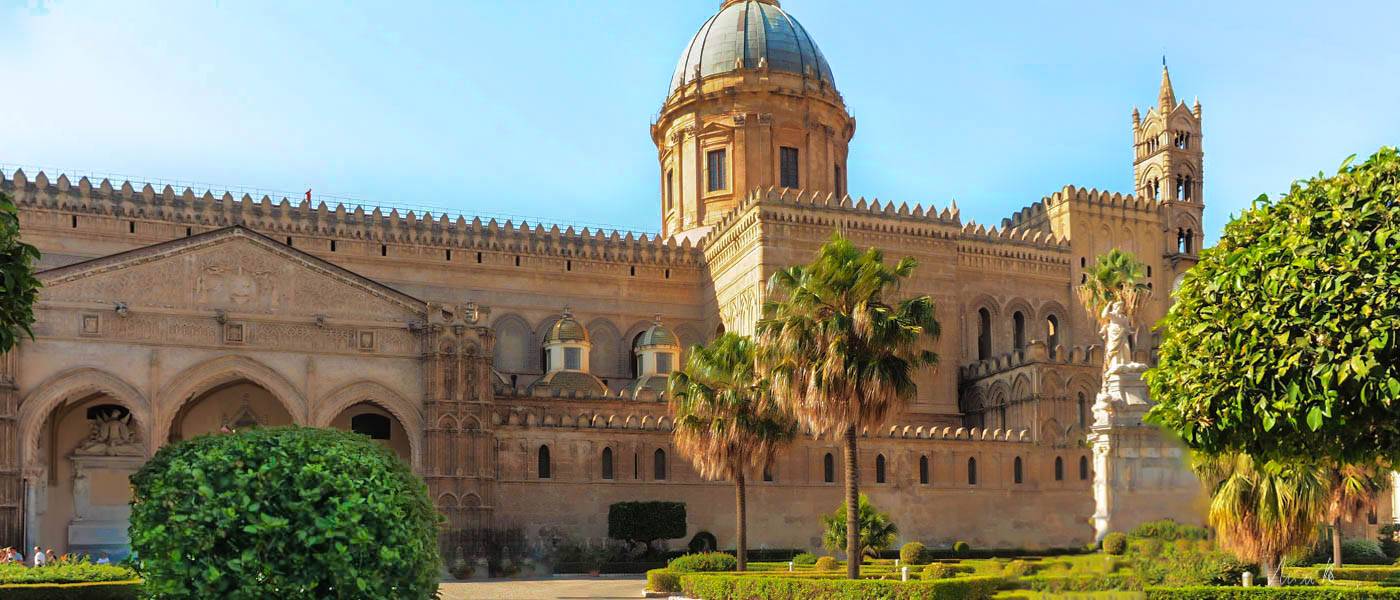 Palermo Wheelchair Accessible Tours
Palermo Wheelchair Accessible Tours
Palermo Wheelchair Accessible Tours Sicily Excursions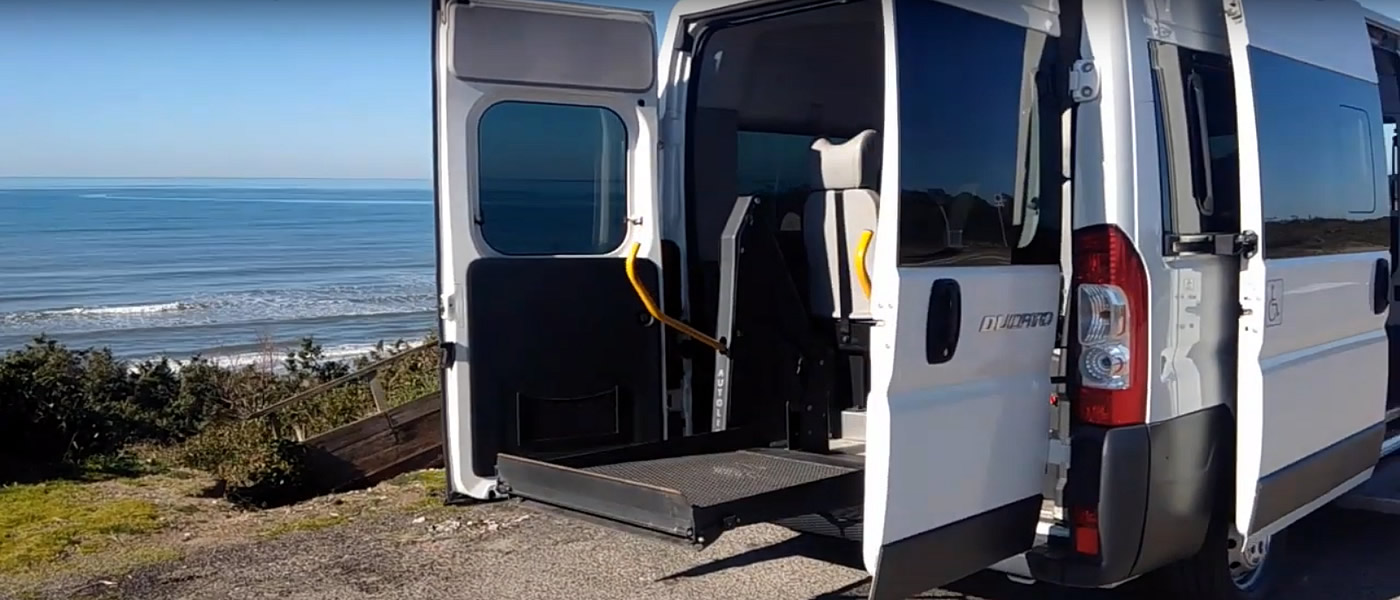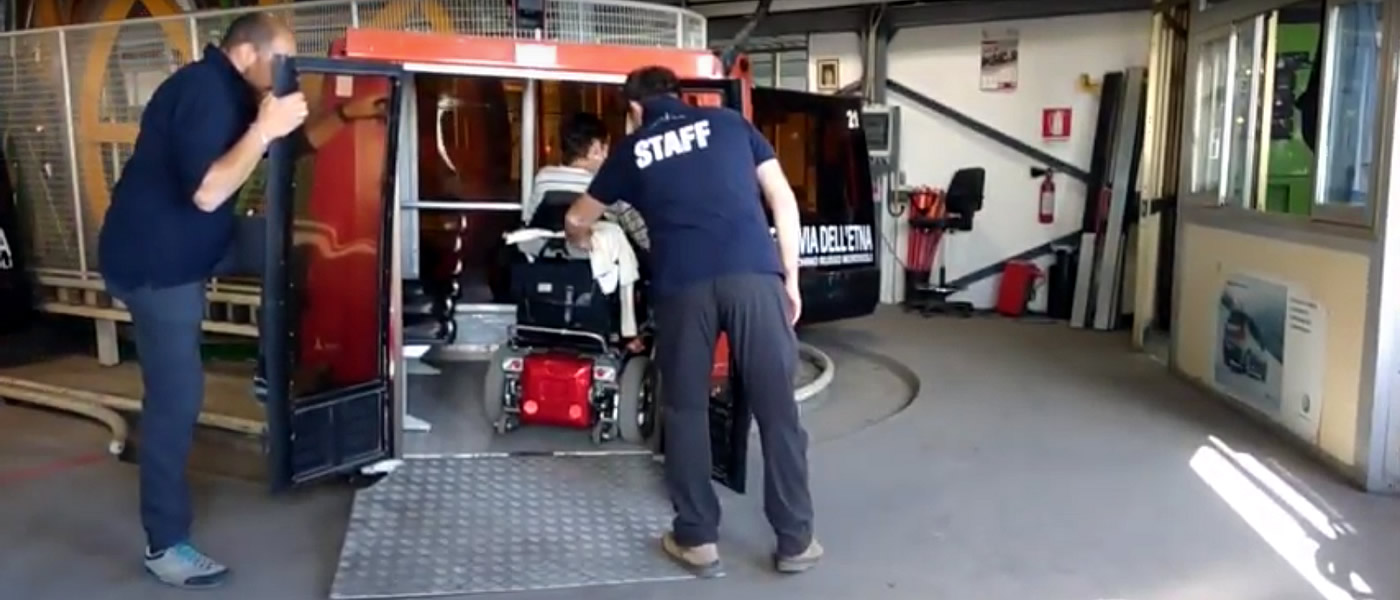 Our Adapted Van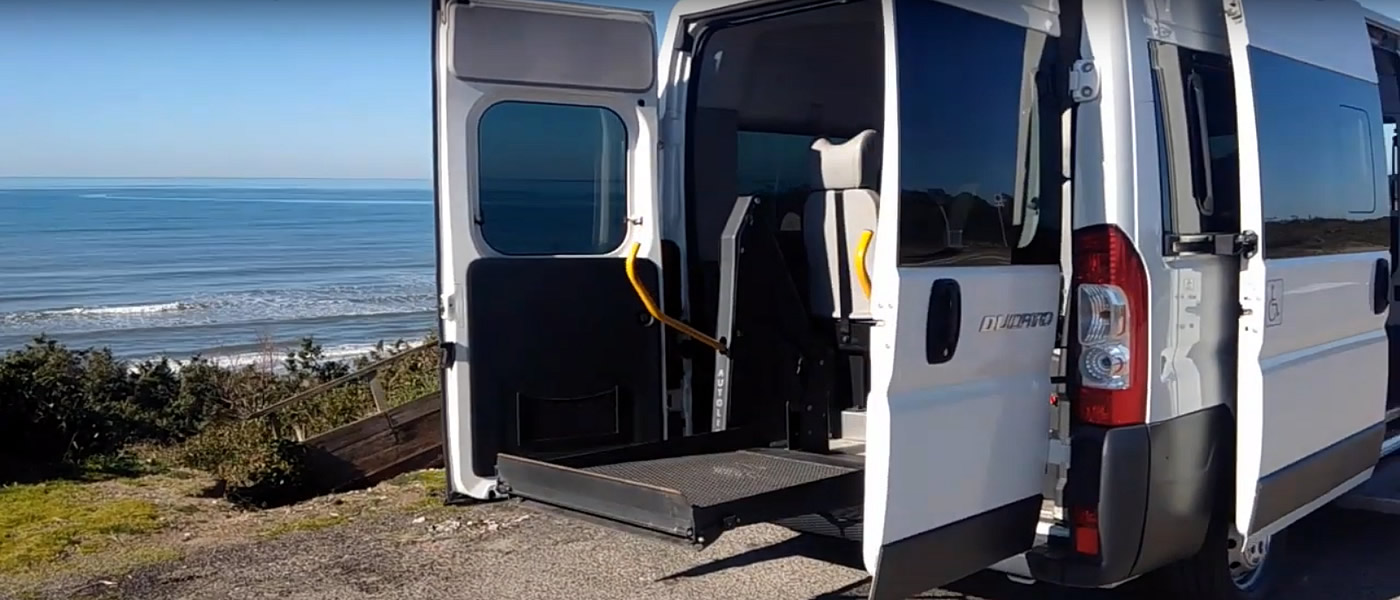 Mount Etna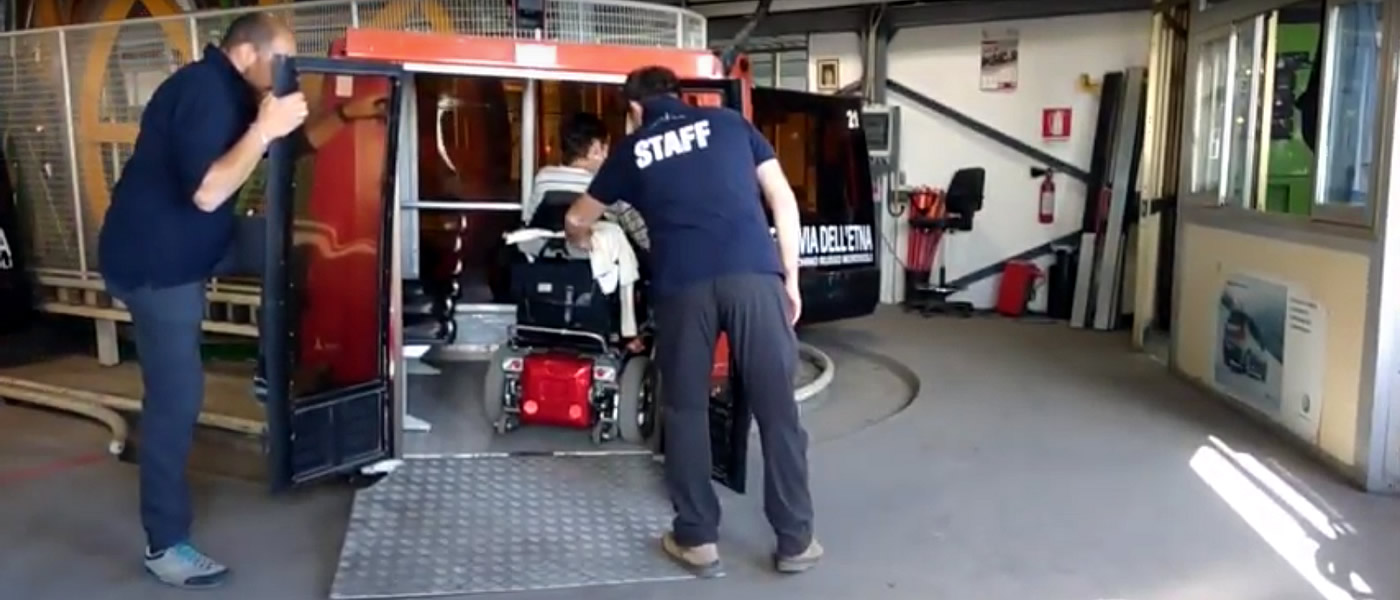 Palermo Wheelchair Accessible Tours
Palermo wheelchair accessible tours and what makes amazing its territory is its authenticity, its variety and uniqueness.
That's what has attracted and continues to attract visitors to its shores.
Palermo wheelchair accessible tours today, travelers like you, arrive in this city and can prove quite the same identical wonder of past travelers.
A true melting pot, a book of history and art whose pages contain simultaneously hundreds of years of history and changes.
Etruscan, Greek, Roman, Byzantine-Arab-Norman, Romanesque, Gothic-Catalan, Renaissance, Baroque, Rococo, Neoclassical, Art Nouveau, Fascist.
Private Palermo Wheelchair Accessible Tours
Disabled friendly Palermo wheelchair accessible tours with a professional guide.
Accessible Italian Holiday provide a safe and a full accessible tours around it at previewed itineraries.
Visit this rich and fascinating land with a specialized tourist guide.
Adapted van transportation specifically designed for disabled tourists traveling on holiday to Palermo in Sicily.
Touring Palermo
You have only to decide what to visit, because there is no major architectural style that you can admire here.
But there are even important prehistoric sites.
In the Palermo metropolitan "tourism is culture".
Palermo Cathedral, the Royal Palace or the Normans and the Palatine Chapel, the Church of St John of the Hermits, the Church of San Cataldo and Martorana.
Zisa Castle, the Admiral Bridge and Cathedrals of Cefalu' and Monreale were registered as a monumental complex in the UNESCO World Heritage List.
Street Food in Palermo
Arancini, fritters, cazzilli, sfincione, spleen, frittola, stigghiole ... are just some of the delicacies of the so-called street food that has meant.
Palermo arrive first in Europe and fifth in the world in the ranking of the ten world capitals of street food.
Who has never heard of pasta with sardines or squid ink? Or the little rings of baked pasta,
Sardinian warbler or caponata?
Or maybe the Sicilian sweets like cassata or cannoli?
And the setting can not miss the Monreale DOC wine and fine grape Catarratto.
True Hospitality
In addition to the ancient culture, the beautiful monuments, the good food, the clear waters and beautiful landscapes also the hospitality of the inhabitants contribute to making Palermo wheelchair accessible tours the perfect destination for your holidays.
Smiles, big and small attentions, so much warmth and kindness will make your stay enjoyable and memorable trip.
Booking & Travel
Palermo wheelchair accessible tours.
Unmissable visit at it with our Sicily Accessible Tours.
Specifically tailored to wheelchair users, reduced mobility persons and disabled with an adapted transport.
Sicily Wheelchair Accessible Services
Sicily Wheelchair Friendly Accessible Hotels
Day - Venice, Tuscany
Sacramento - USA
5th May 2022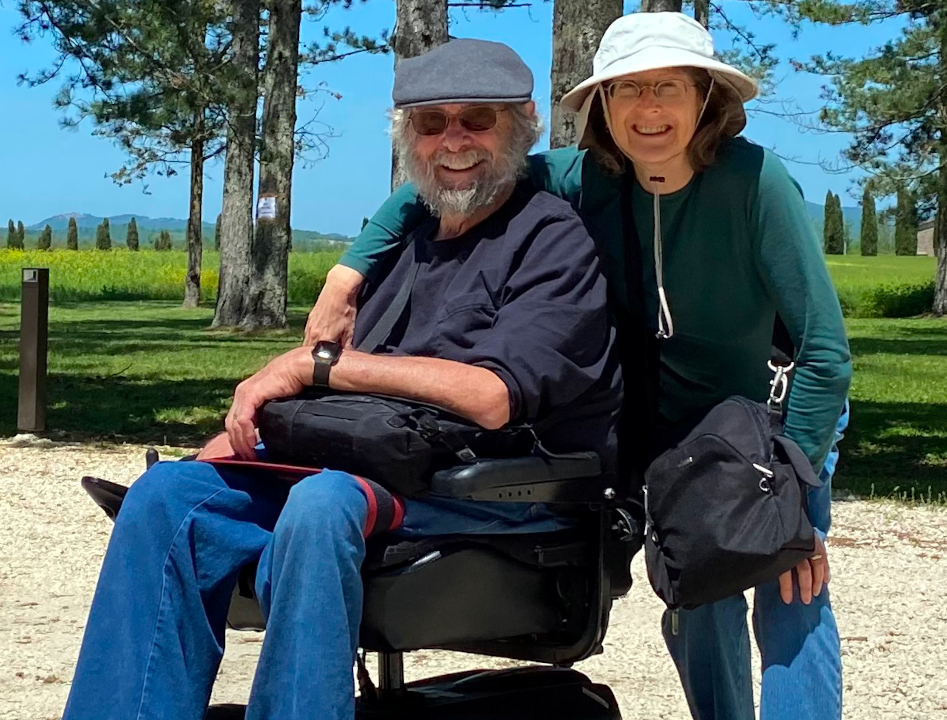 Vincenzo is superb in every way. He is extremely thorough, conscientious and honest ...
Samuel & Watkiss - Sicily
Samuel & Watkiss Families
Merton - UK
21st September 2021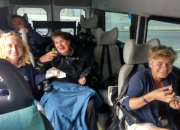 Birgisdottir - Milan
Akureyri - Iceland
15th September 2021 I contacted Accessible Italian Holiday with a very short notice about a transfer from ...
Bonelli - Umbria
Gozo - Malta
13rd September 2021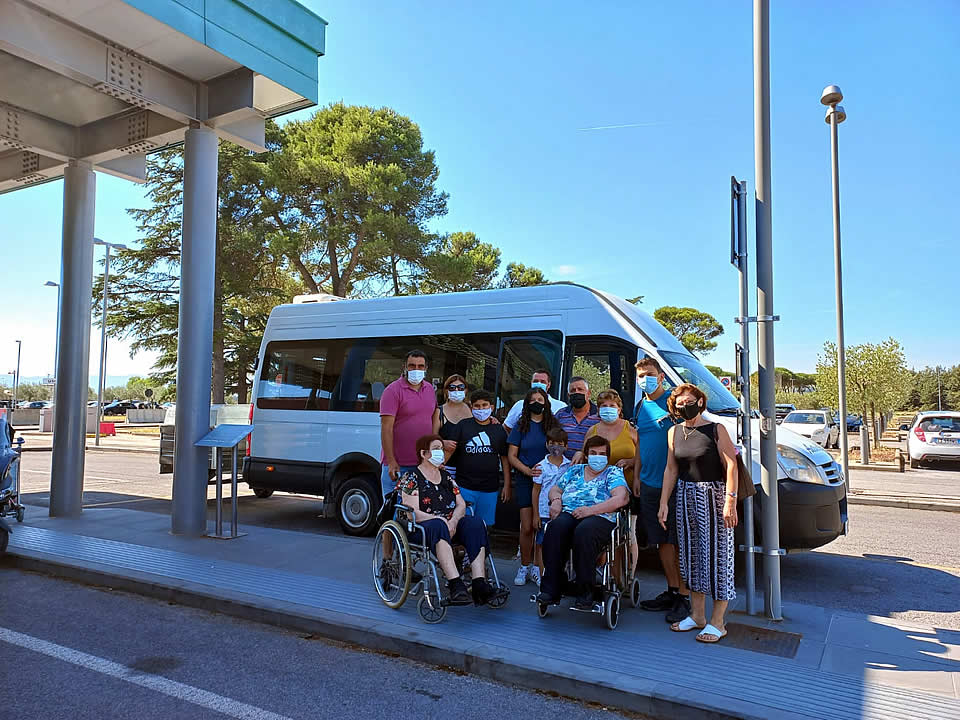 Reifein - Pisa
Atlanta - USA
16th August 2021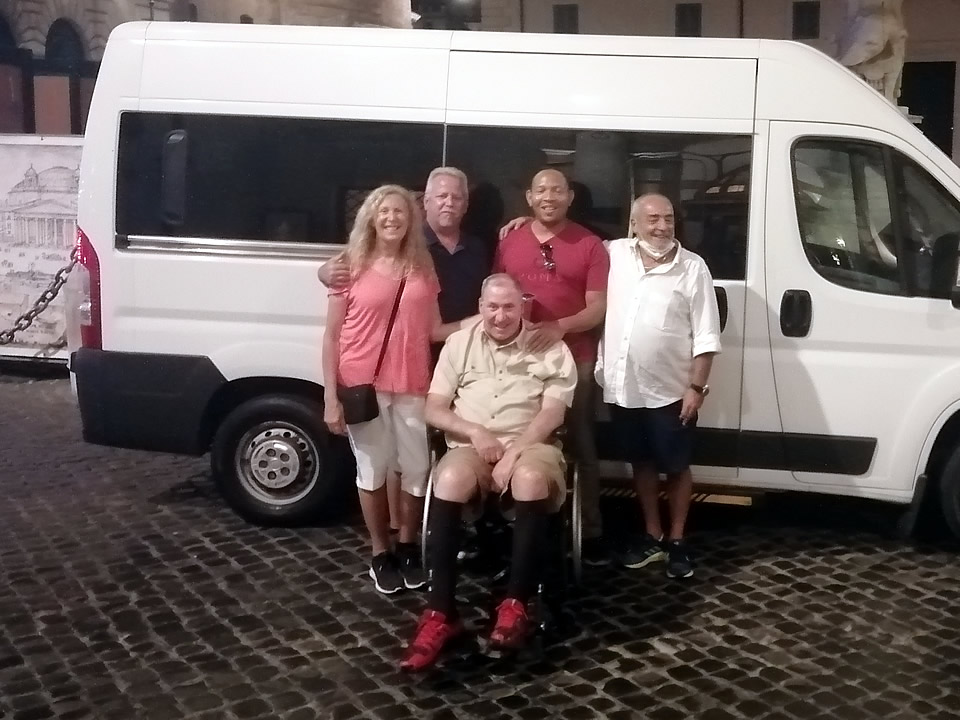 Thompson - Sicily
Triq I Assedju - Malta
20th October 2020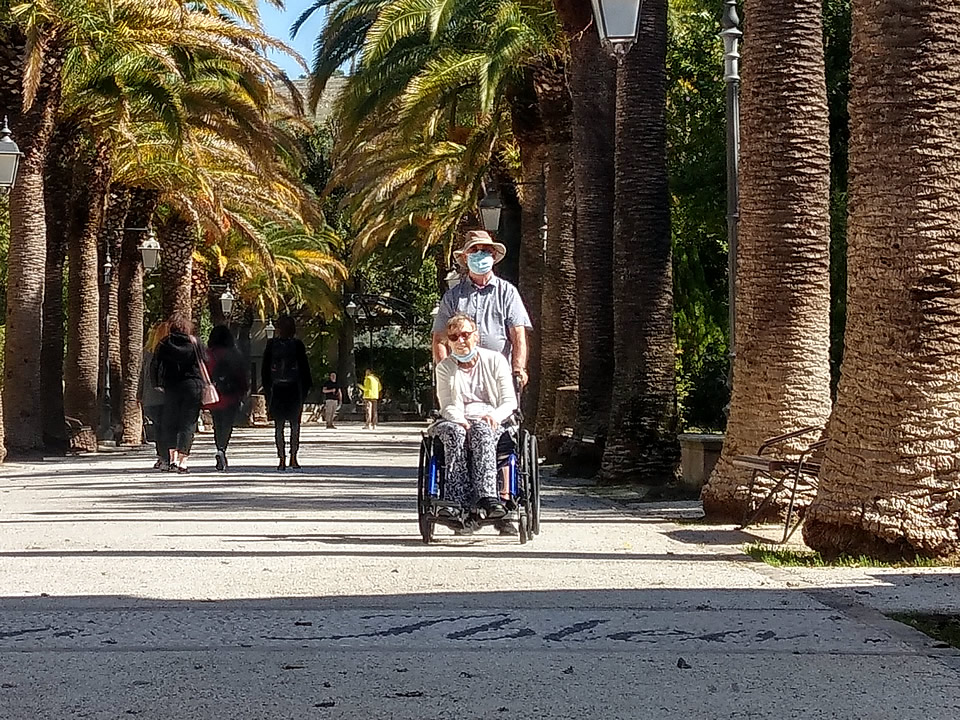 The service provided by Accessible Italian Holiday was exceptional. Vincenzo who ...
Brabant - Naples
Sainte-Catherine - France
29th June 2020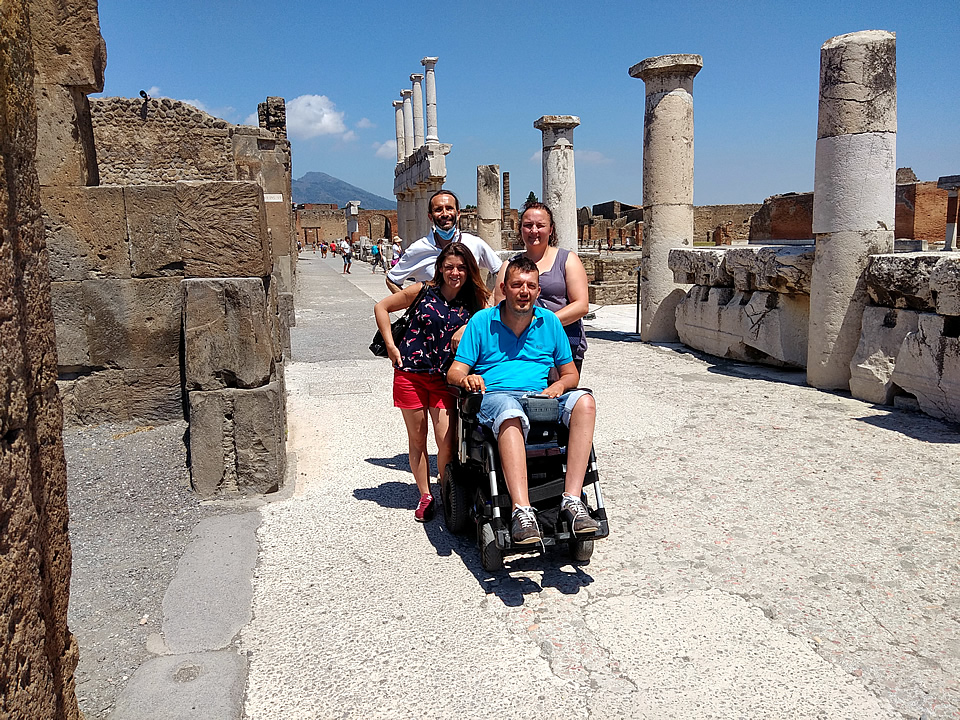 Prydun - Sicily
Hereford - UK
8th March 2020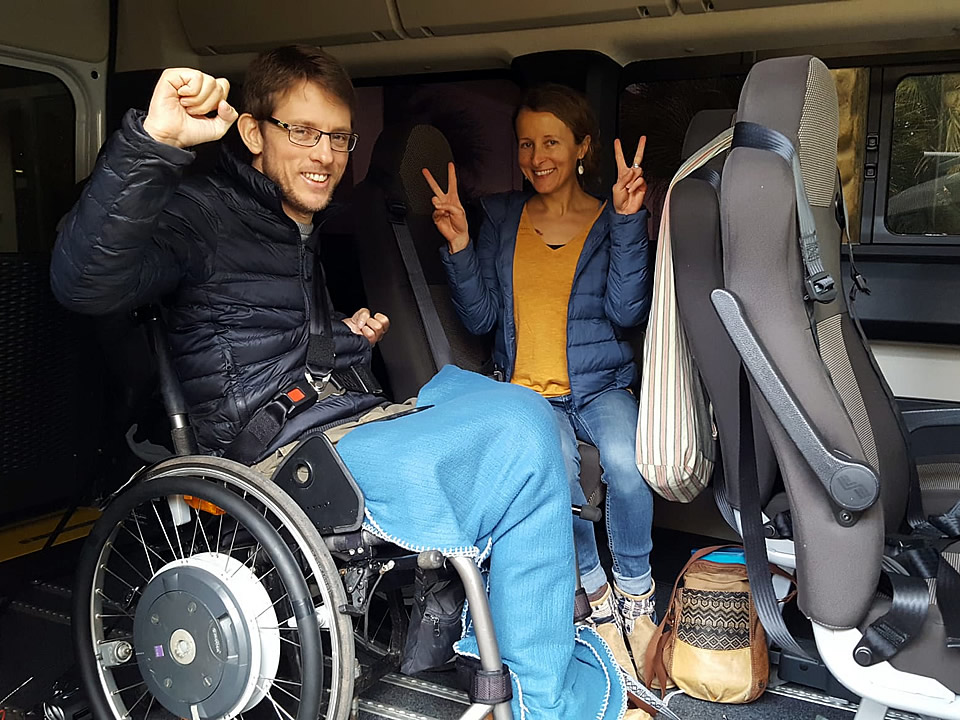 My husband ( who has a spinal cord injury and can't walk ) needed to make a last ...
Rudyk - Sorrento
New York - USA
31st October 2019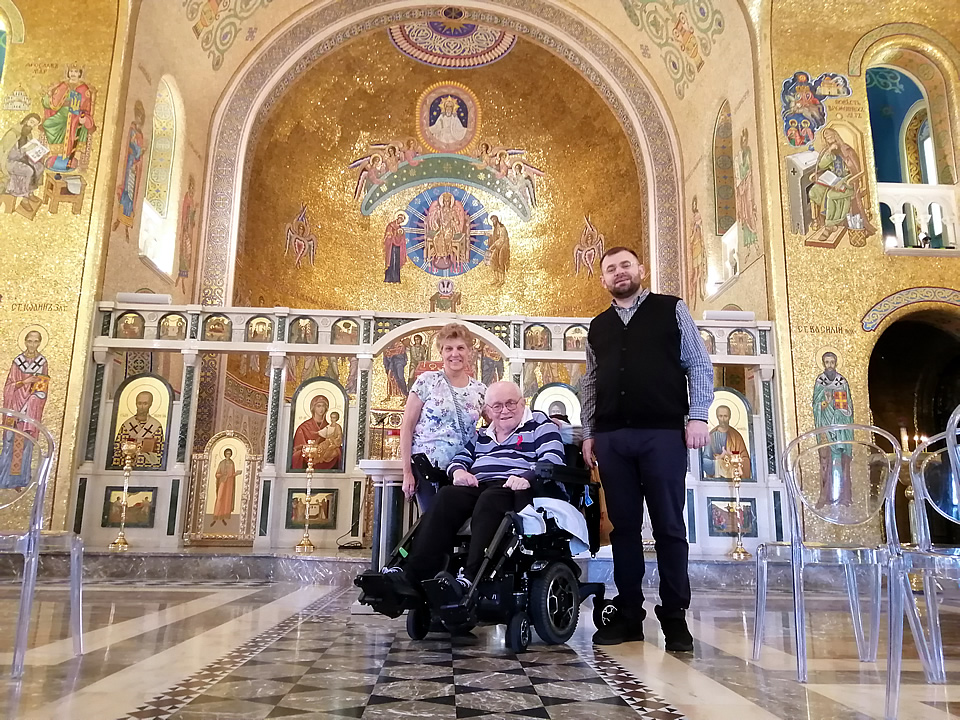 Molski- Sicily
Arizona - USA
19th September 2019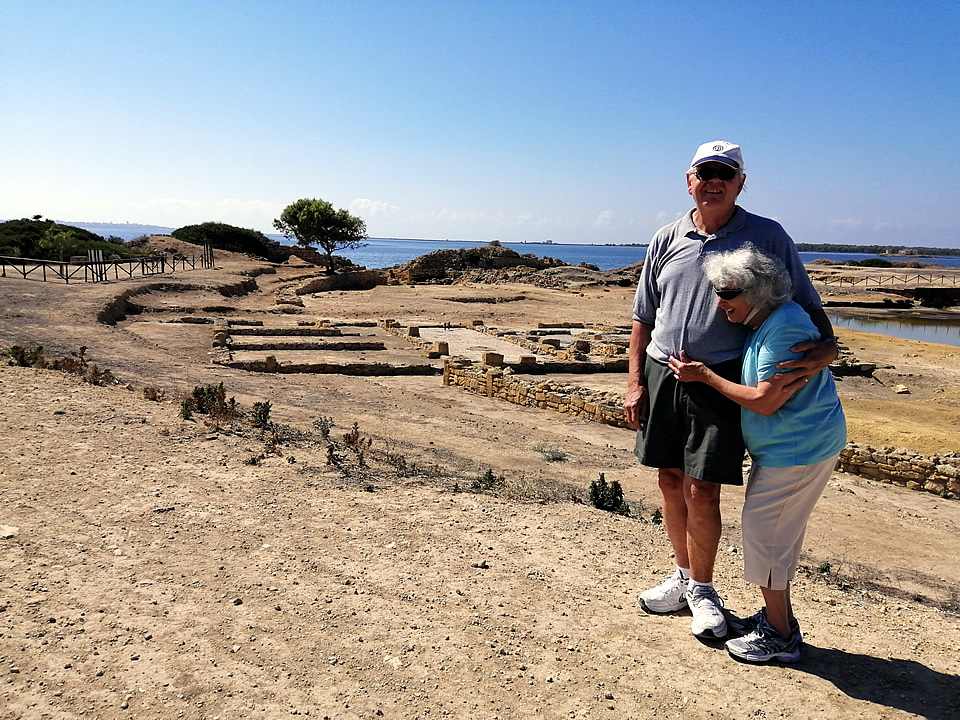 Enzo is a delight to work with. Made helpful suggestions that improved are overall ...
Burns - Bologna
Alpharetta - USA
5th August 2019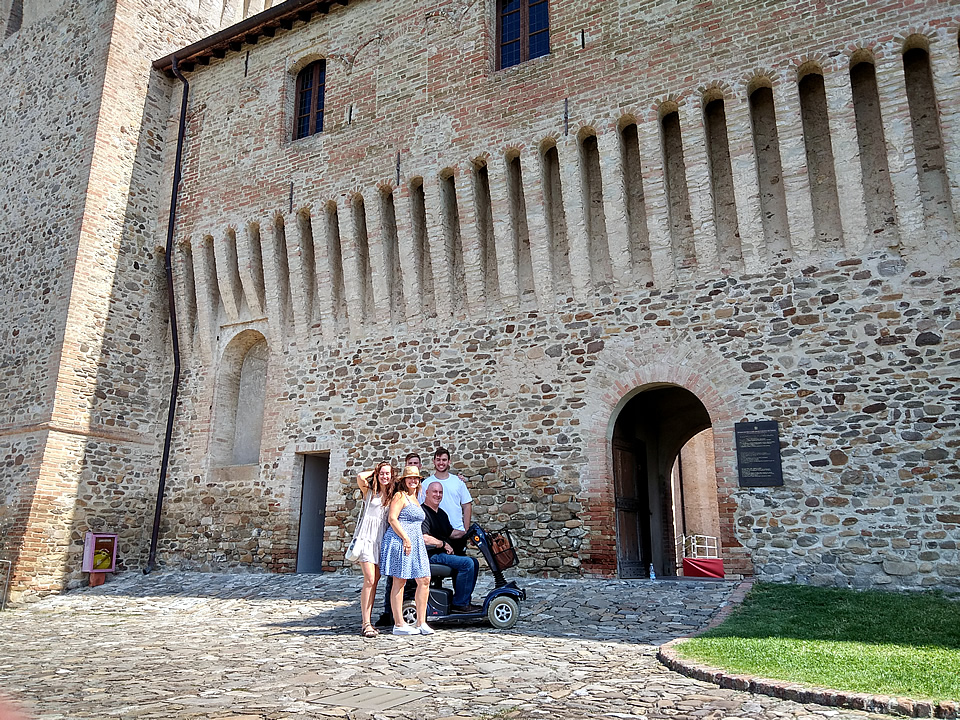 Jones - Rome
Melbourne - Australia
25th July 2019 Raaber - Venice, Lake Como, Florence
Tropiano - Umbria
Philadephia - USA
30th May 2019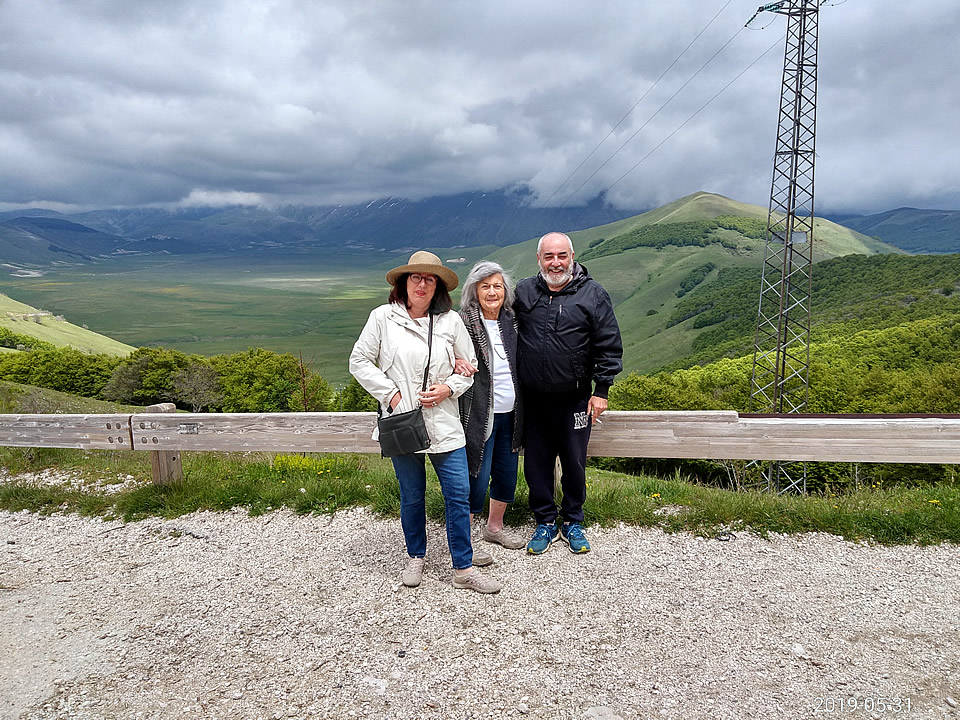 Stapley - Tuscany
Blue Mountains - Australia
17th May 2019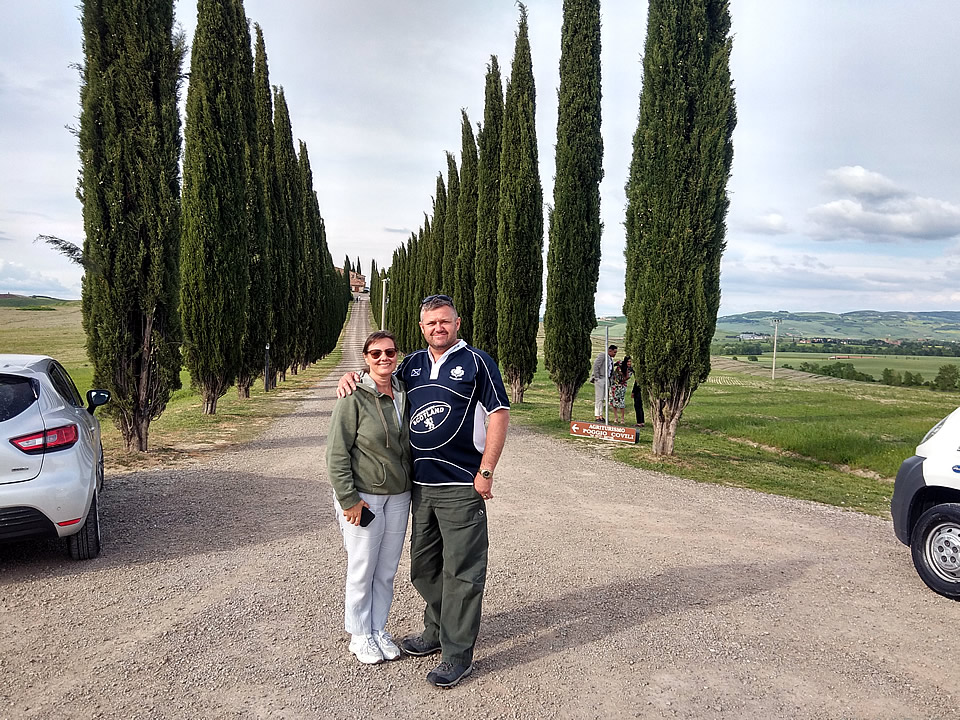 We booked two trips with Enzo, he was wonderful. At all times he made sure we got ...
Carreras - France, Swiss & Italy
Miami- USA
26th March 2019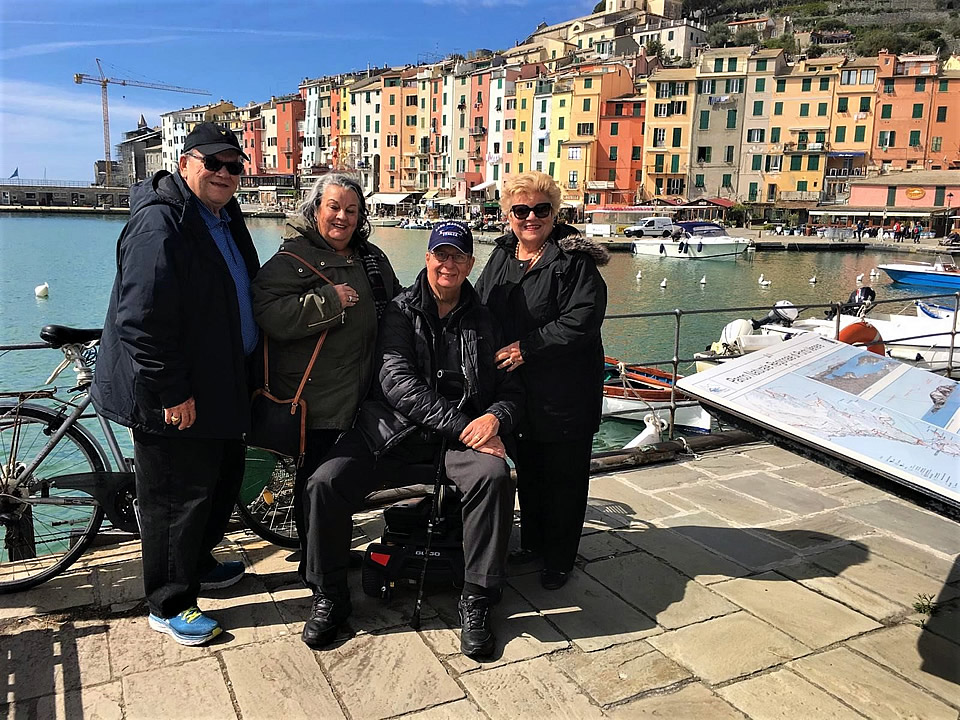 Whittle - Apulia
Cheltenham- UK
19th October 2018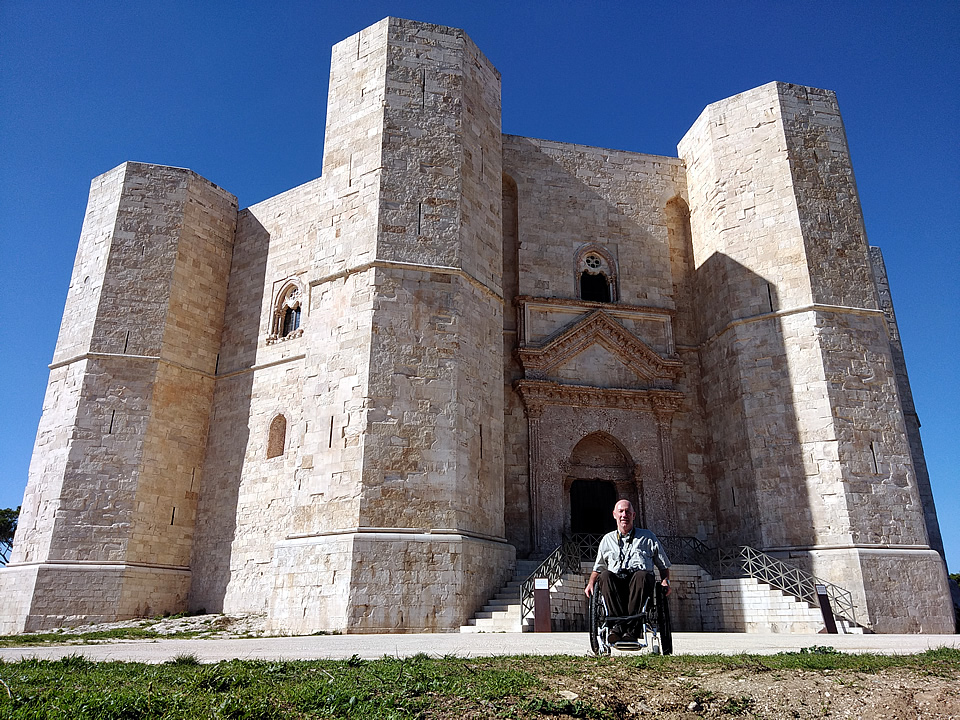 Scheer & Mallett - Apulia
Illinois- USA
5th October 2018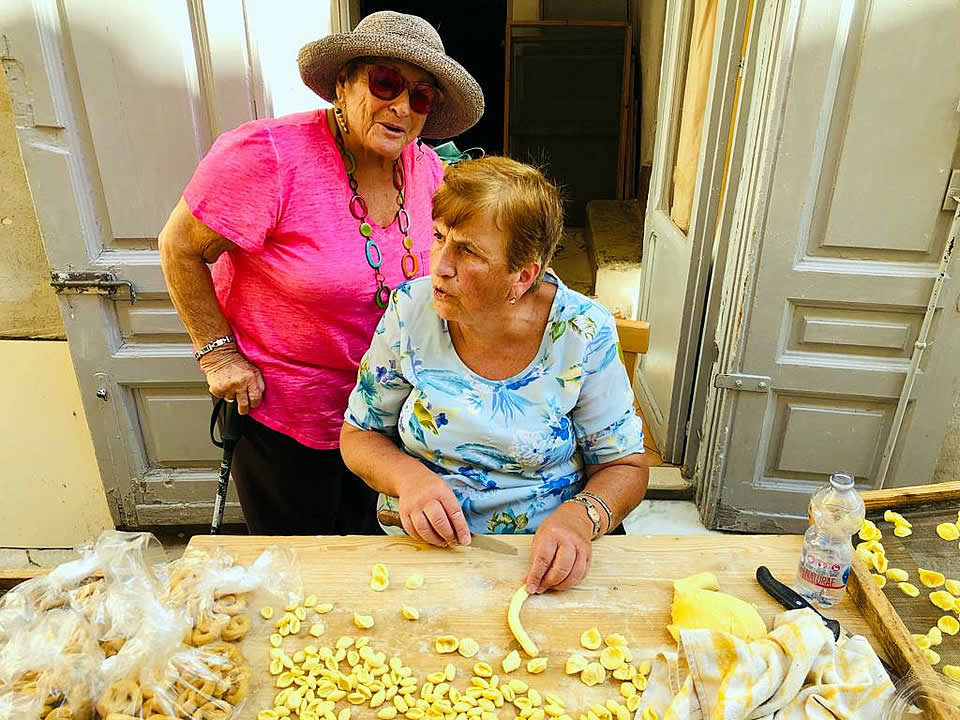 Thank you for a FABULOUS trip. We had so much fun. You were so kind , helpful and ...
Totta - Rome
Long Beach - USA
4th October 2018 Our guide was not only an excellent and reliable driver who met us on time ...
Pieples - Venice Rome Apulia
Miami- USA
14th September 2018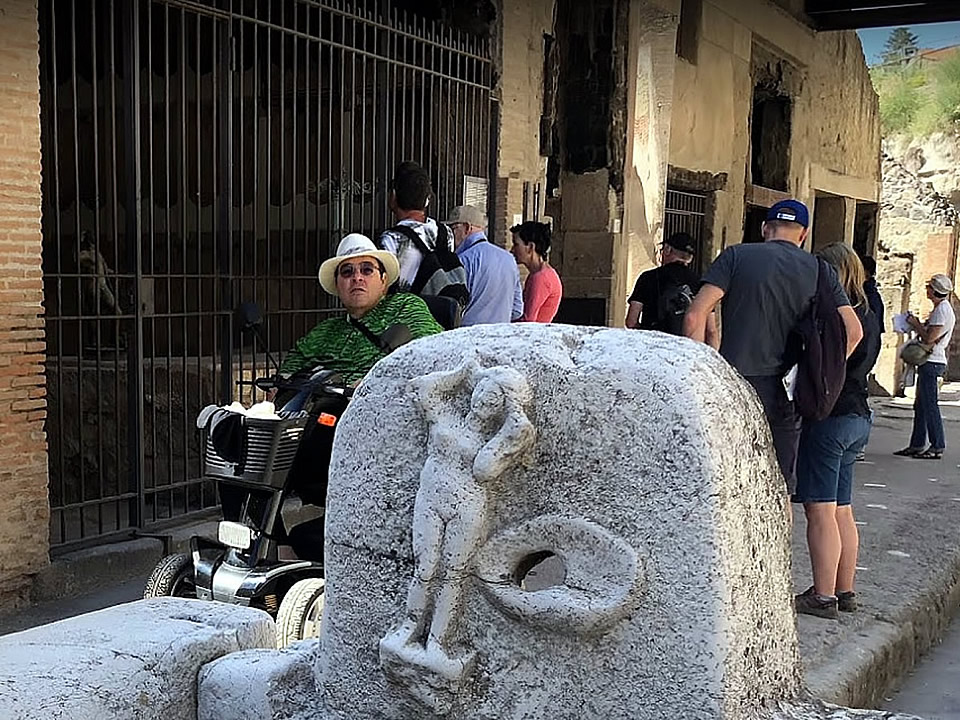 Our family of 4 had a wonderful trip because of Accessible Italian Holidays. Here ...