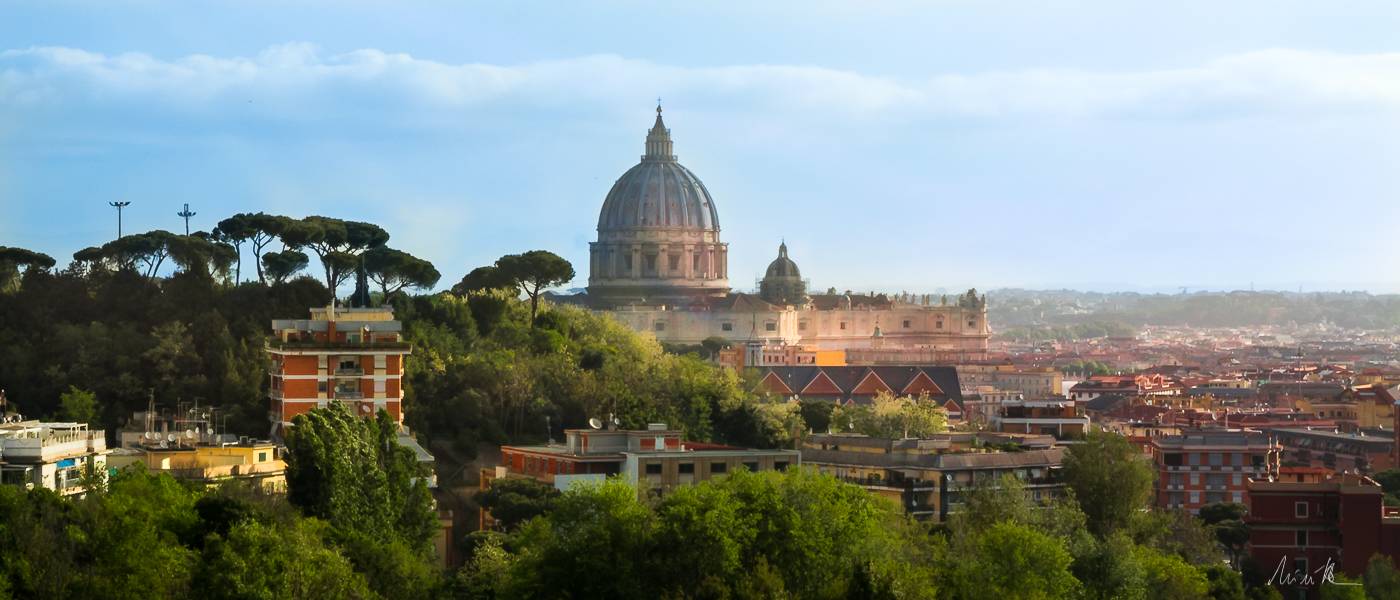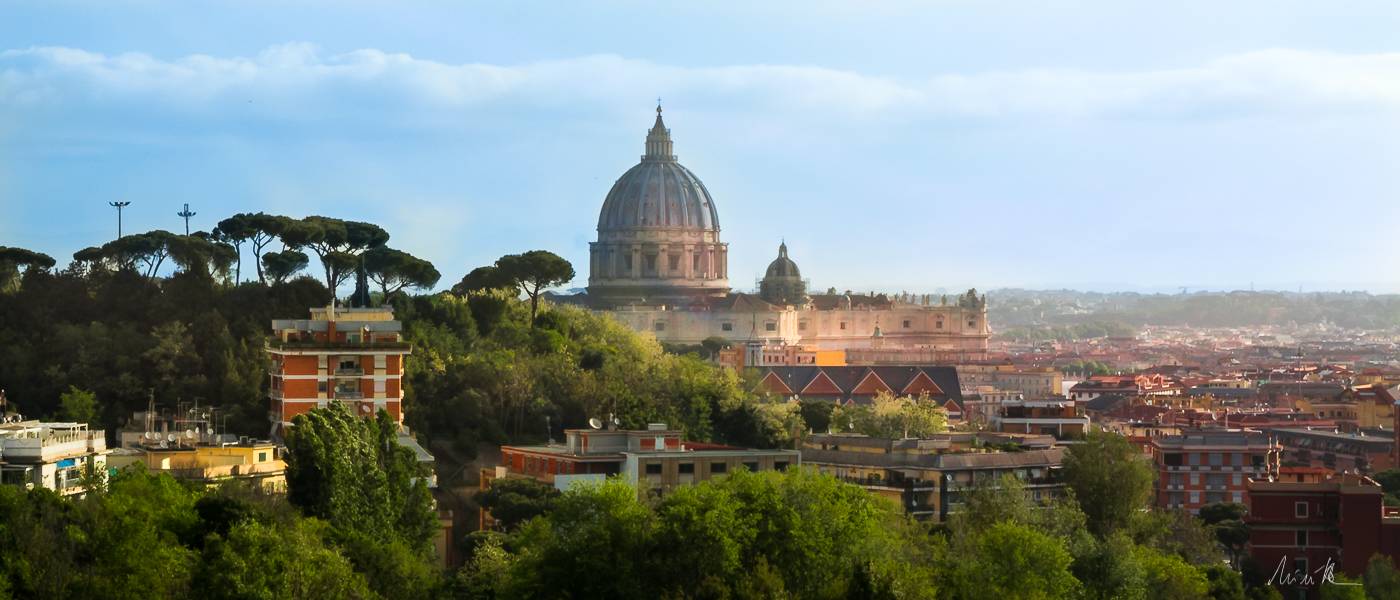 St Peter Church Wheelchair Accessible Tours
St Peter Church Wheelchair Accessible Tours
St Peter Church Wheelchair Accessible Tours To Rome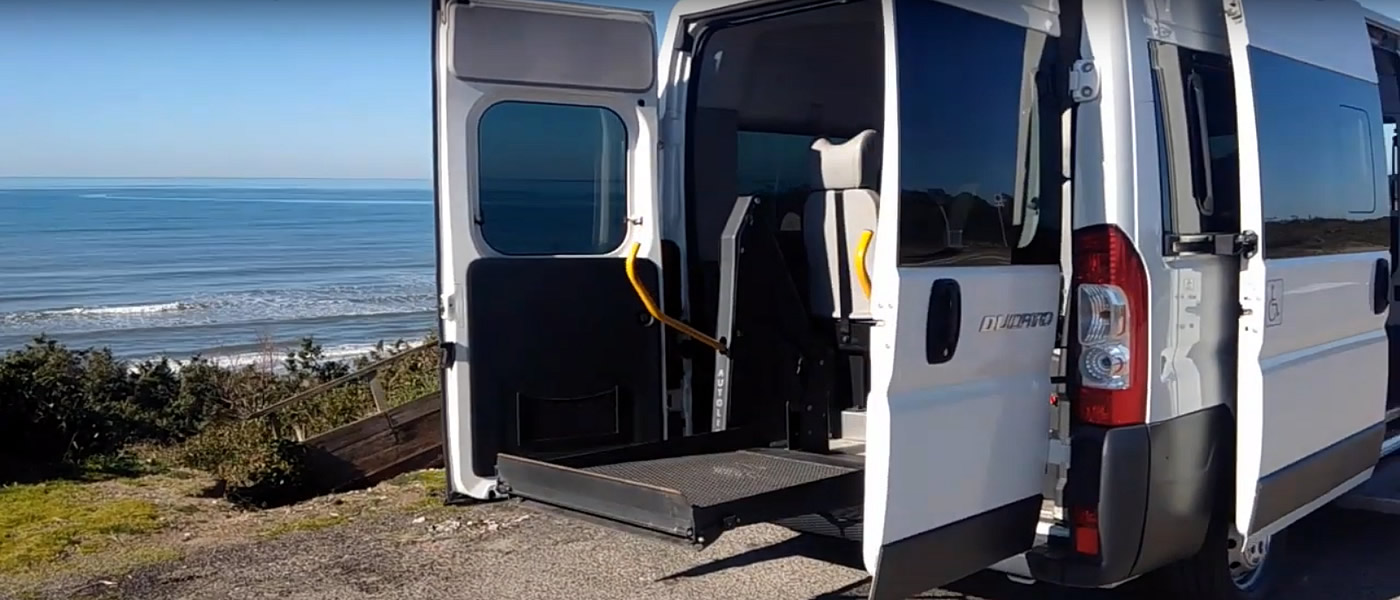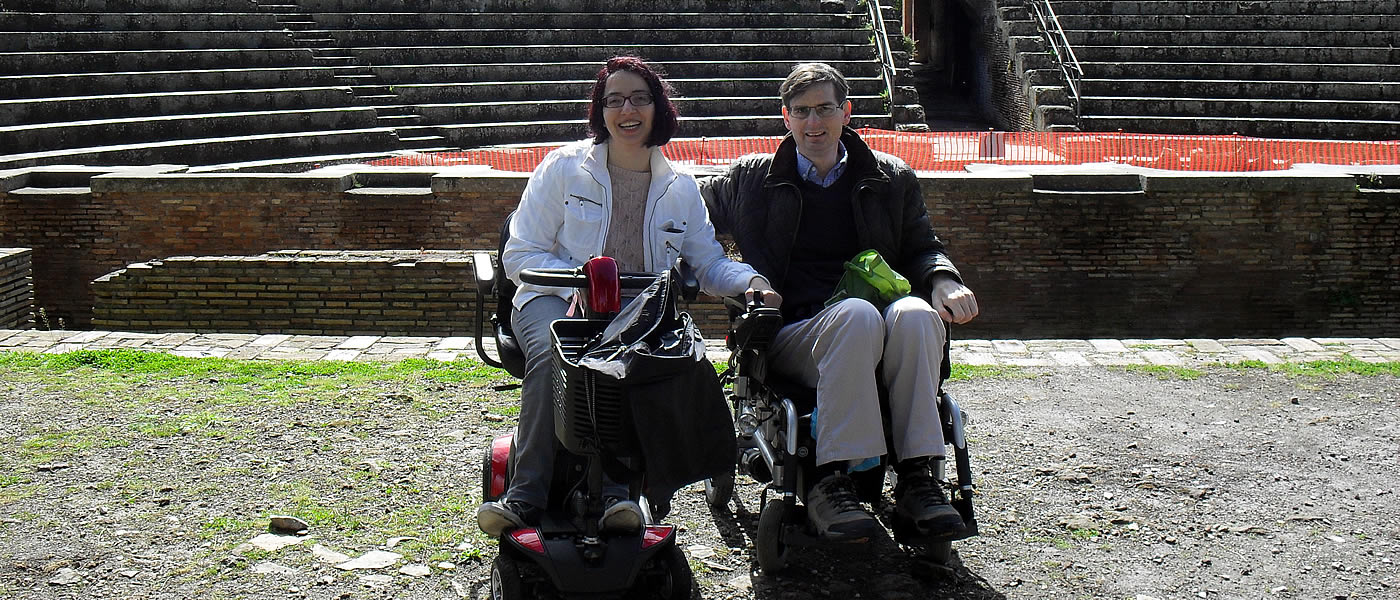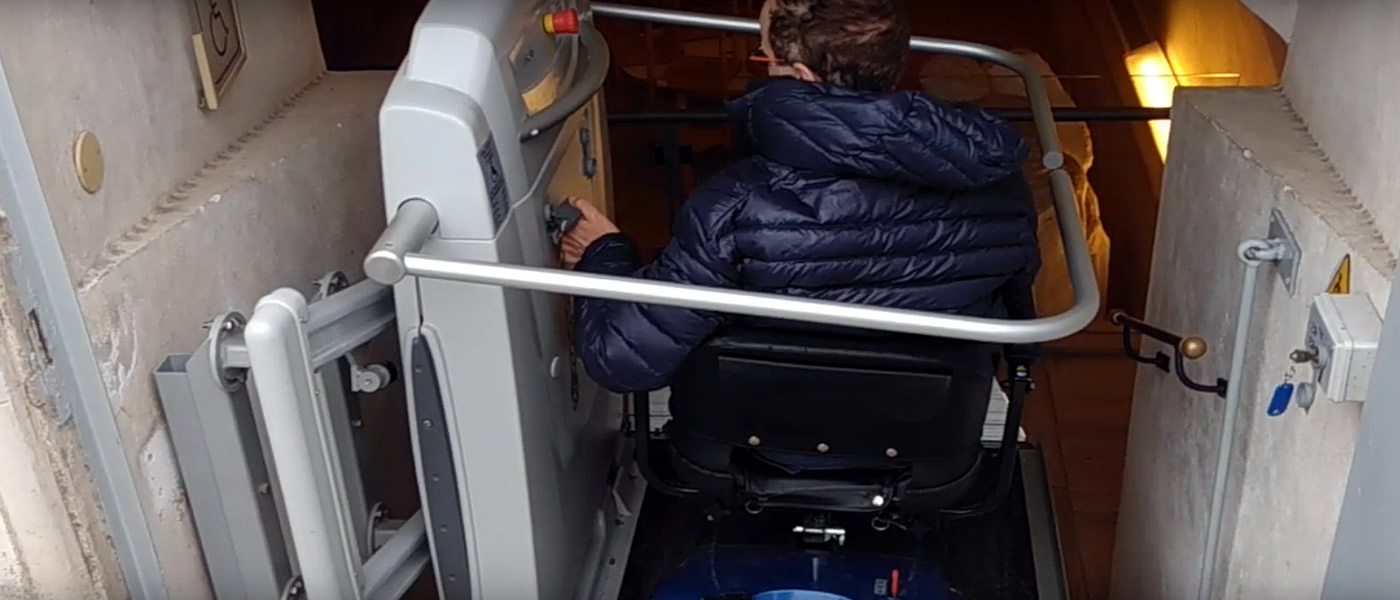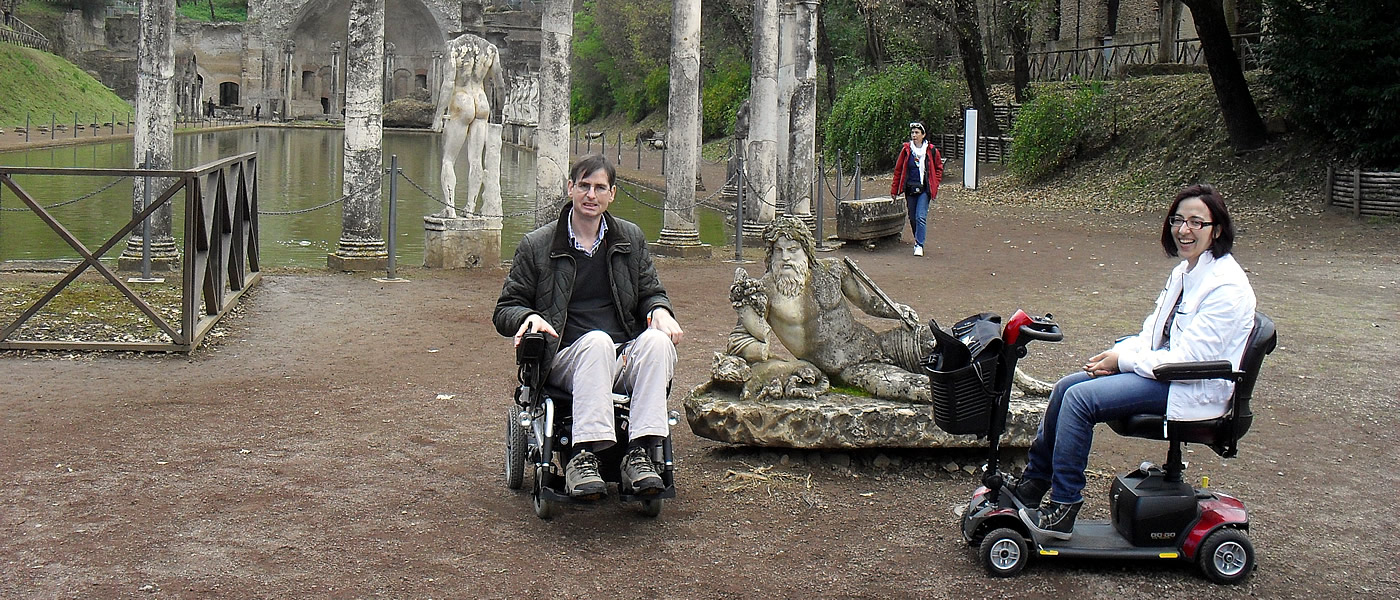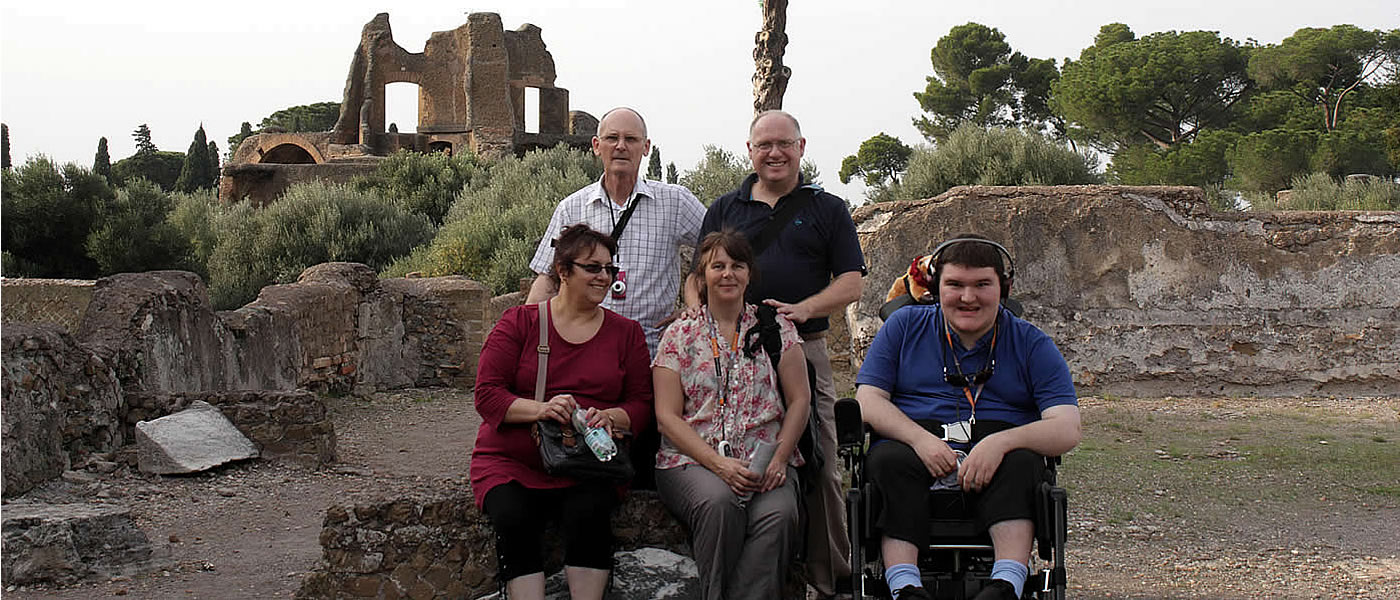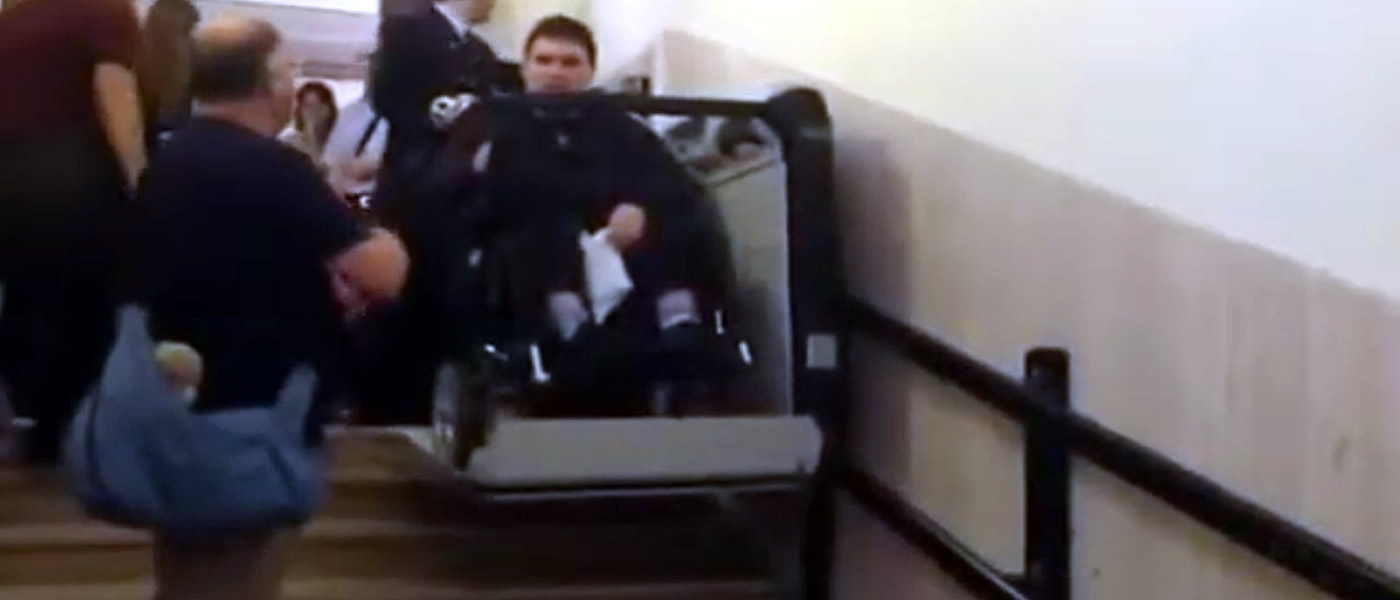 Our Adapted Van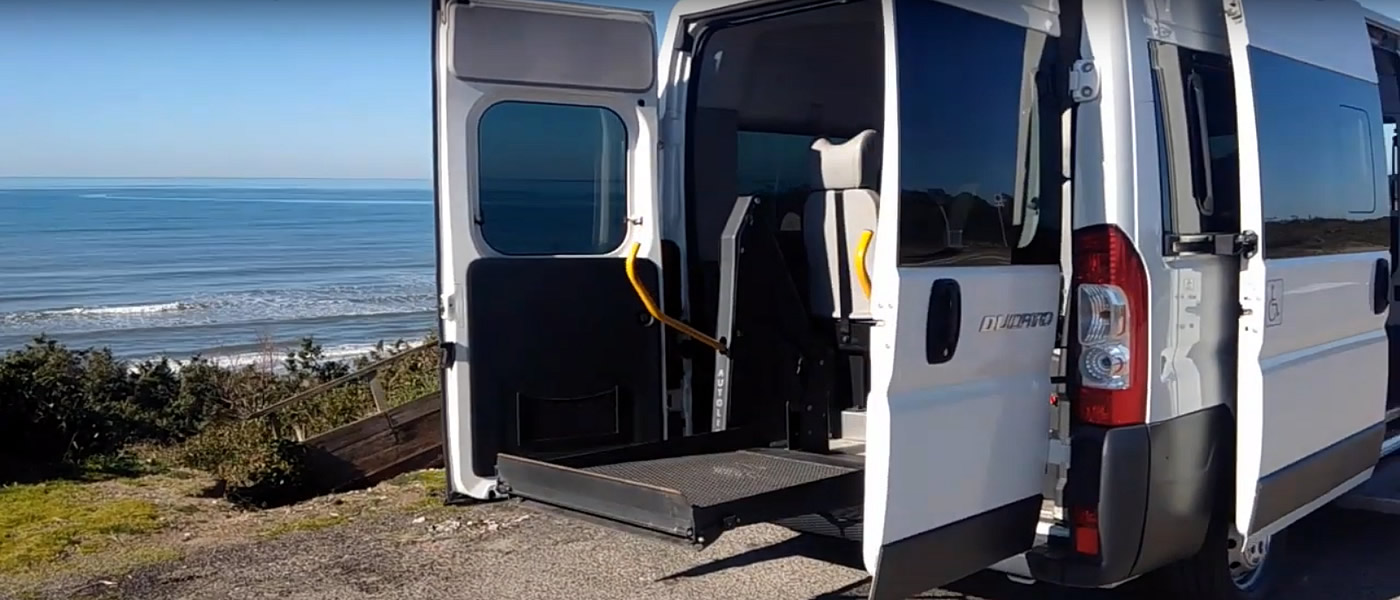 Ancient Ostia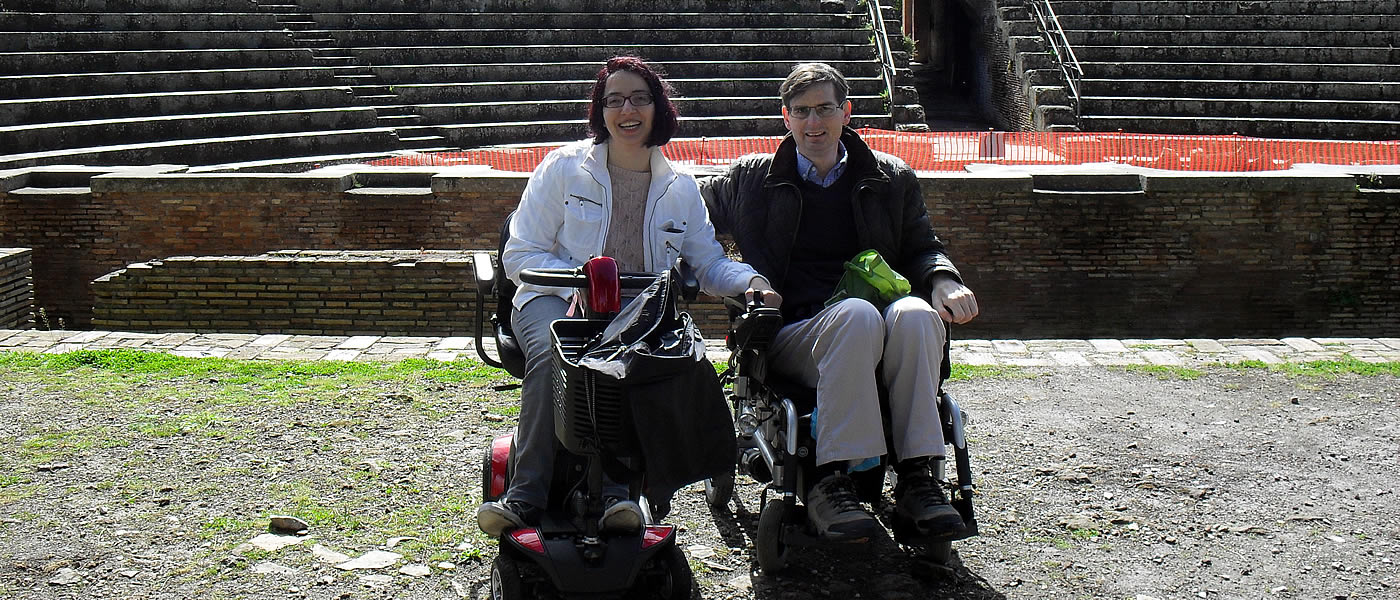 Borghese Gallery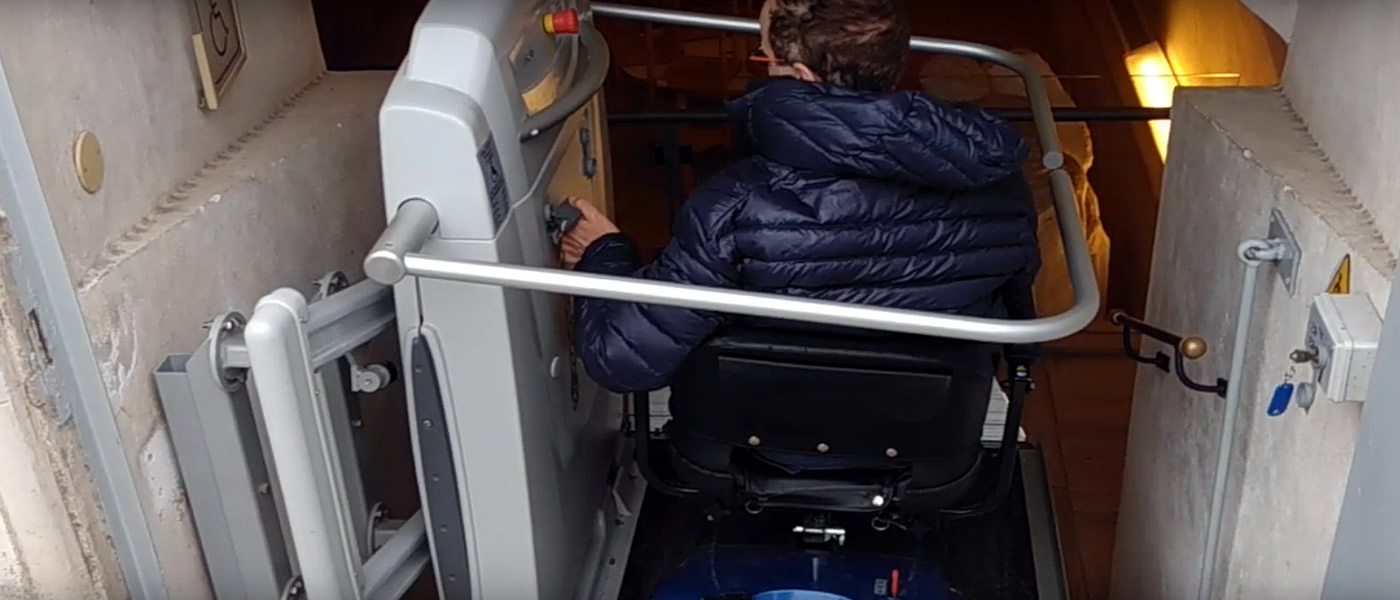 Hadrian Villa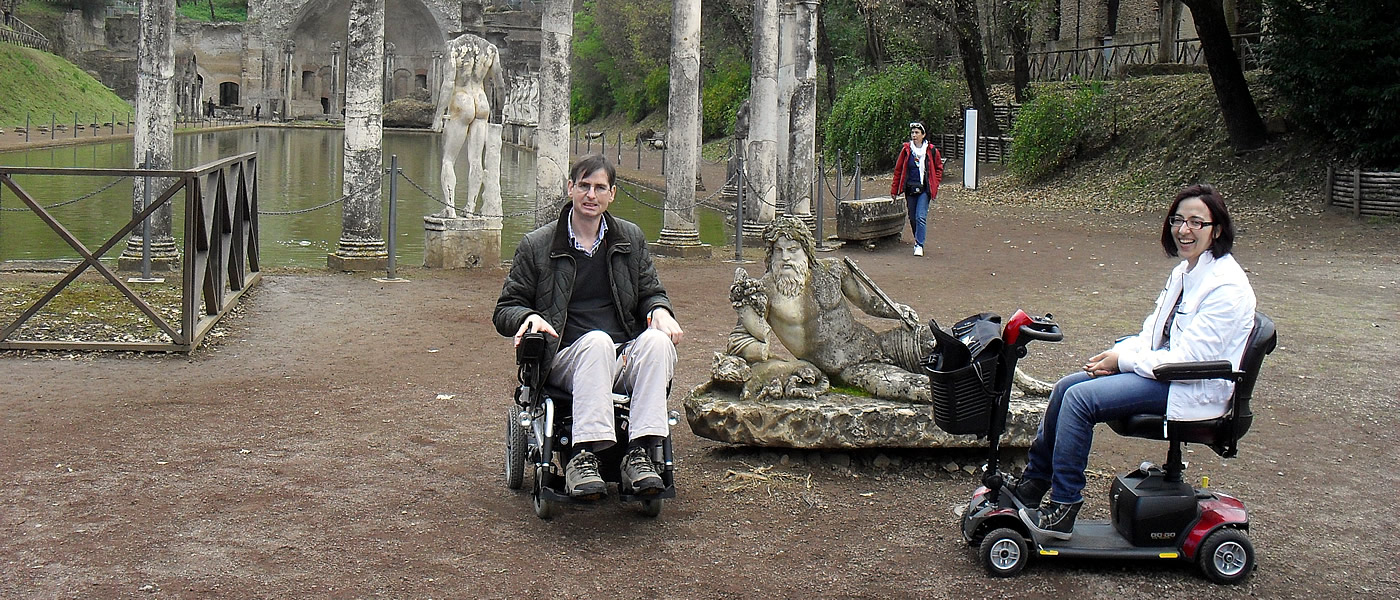 Termini Train Station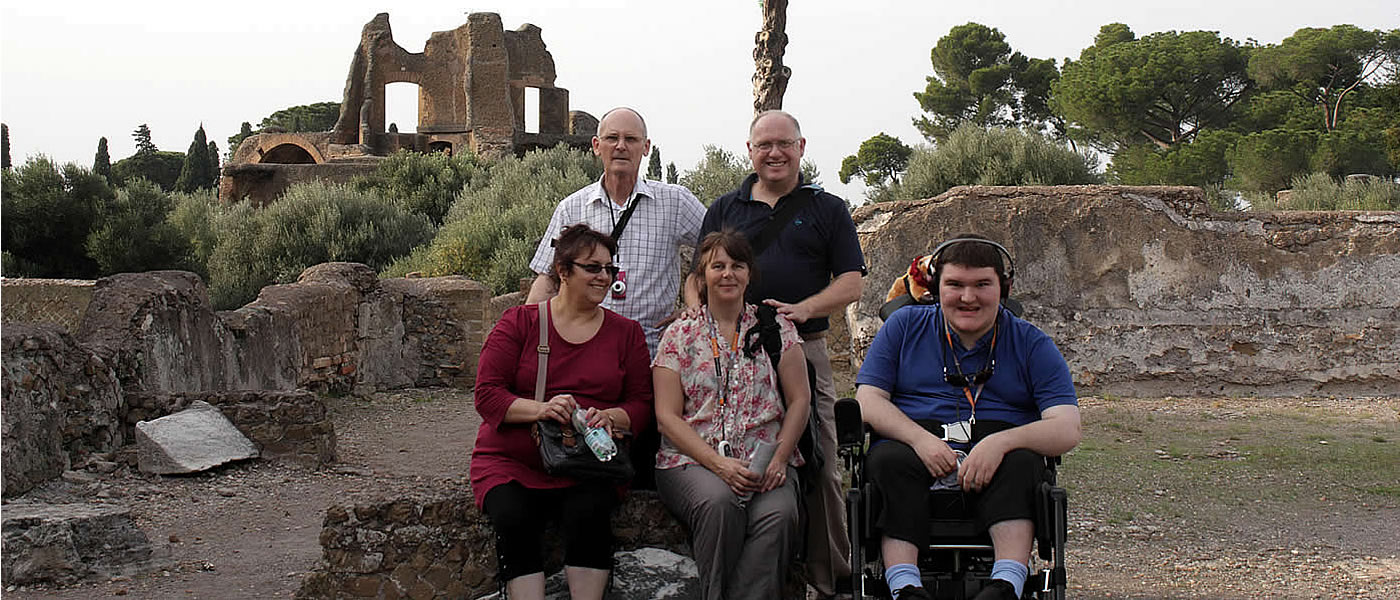 Vatican Museums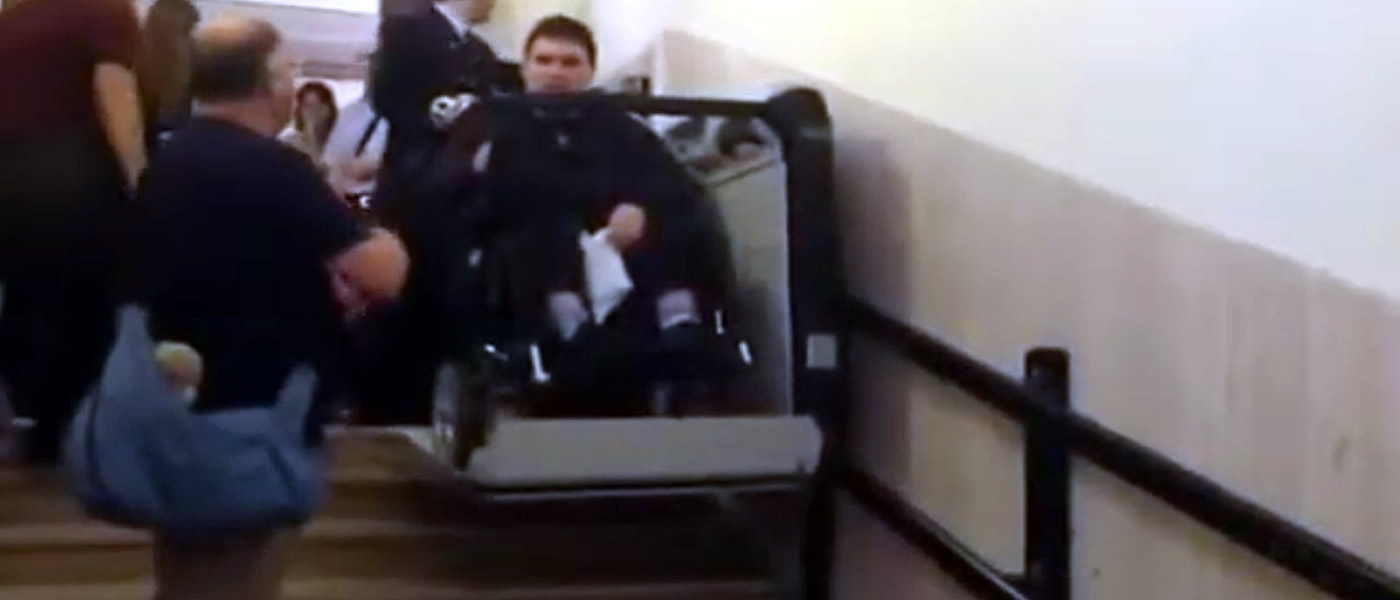 St Peter Church Wheelchair Accessible Tours
Rome St Peter Church wheelchair accessible tours, is one of four major basilicas of Rome ( Basilica of St John Lateran, St Peter's, Santa Maria Maggiore and St Paul Outside the Walls ).
It is the most prominent building inside the Vatican City and built on the ruins of Old St Peter Basilica.
Its dome is also a dominant feature of the Roman skyline.
Private St Peter Church Wheelchair Accessible Tours
St Peter Church wheelchair accessible tours and cruise shore excursions.
Accessible Italian Holiday provide a safe and a full accessible tours around it at previewed itineraries.
Visit this rich and fascinating land with a specialised tourist guide.
Adapted van transportation specifically designed for disabled tourists traveling on holiday to Italy.
St Peter
Saint Peter's is also incidentally the patriarchal basilica of Constantinople, whereas the Lateran Basilica is the patriarchal basilica of Rome.
St Peter Church wheelchair accessible tours possibly the largest church building in Christianity and has a capacity of over 60,000 people.
One of the holiest sites of Christendom in the Catholic tradition, it is traditionally the burial site of its namesake Saint Peter.
Was one of the twelve apostles of Jesus and, according to Roman Catholic tradition, also the first Bishop of Antioch, and later first Bishop of Rome.
Catholic tradition holds that his tomb is below the baldachin and altar; for this reason, many Popes, starting with the first ones, have been buried there.
Construction on the current basilica, over the old Constantinian basilica, began on April 18, 1506 and was completed in 1626.
Booking & Travel
Rome wheelchair users St Peter Church wheelchair accessible tours.
Unmissable visit at it with our Rome Accessible Tours.
Specifically tailored to wheelchair users, reduced mobility persons and disabled with an adapted transport.
Rome Wheelchair Accessible Services
Rome Wheelchair Friendly Accessible Hotels