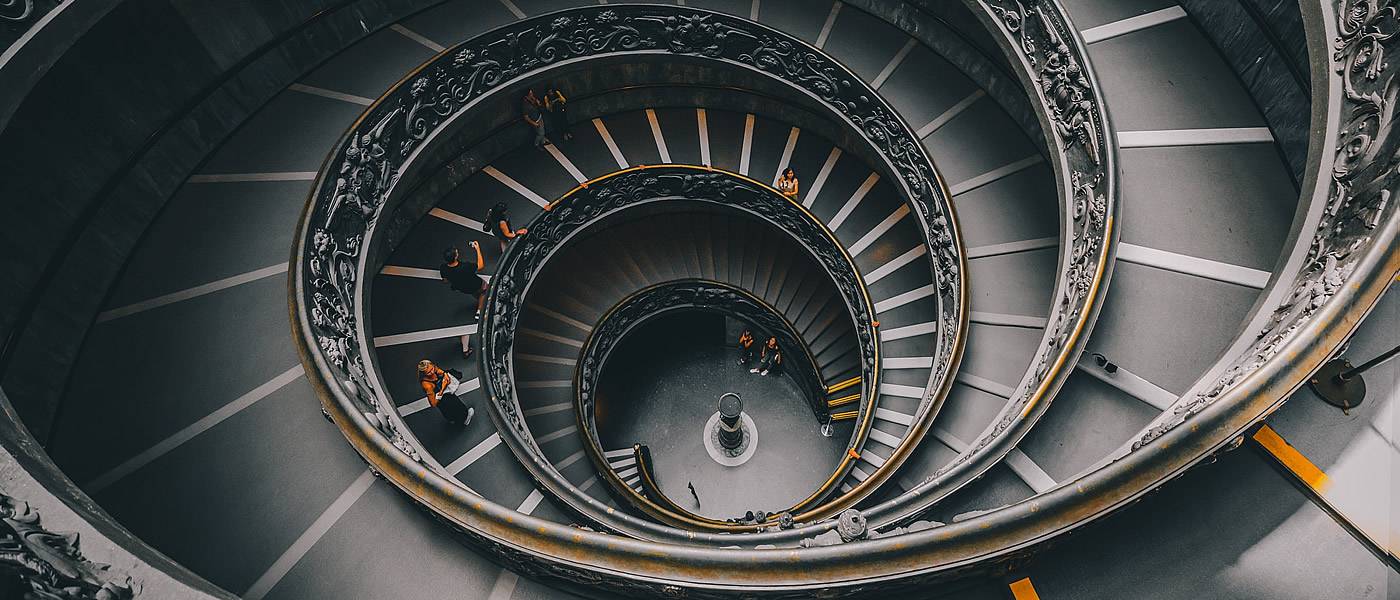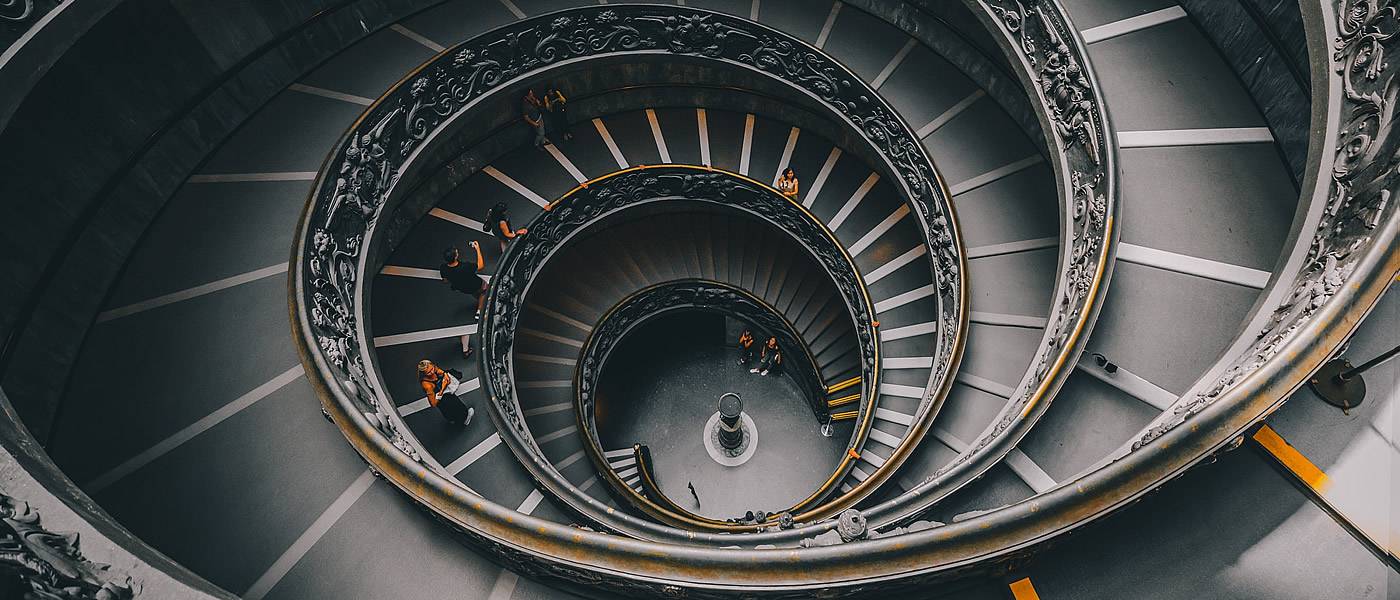 Museums of Rome Wheelchair Accessible Tours
Museums of Rome Wheelchair Accessible Tours
Museums Of Rome Wheelchair Accessible Tours Rome Excursions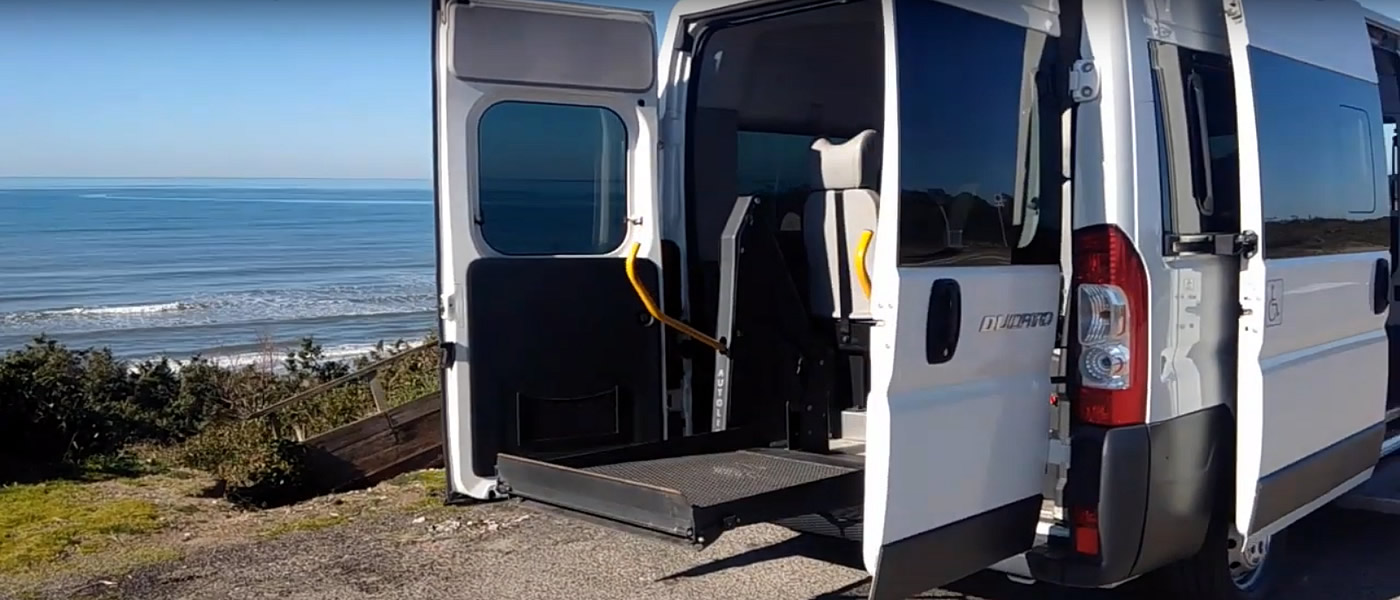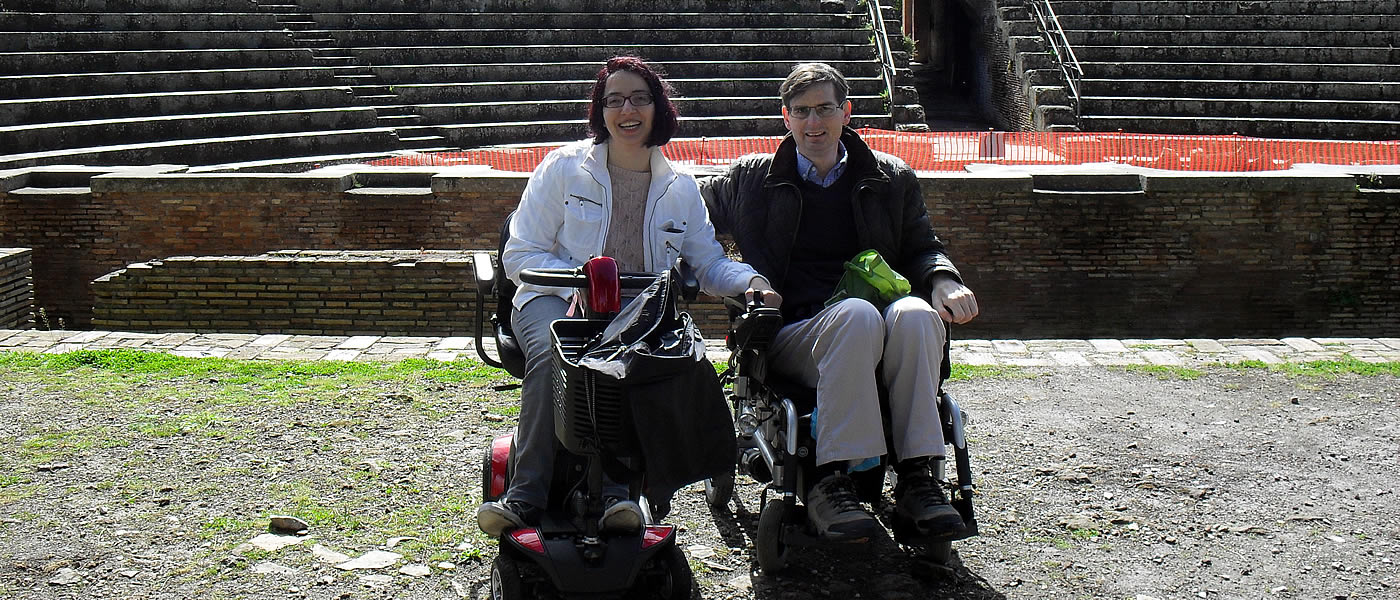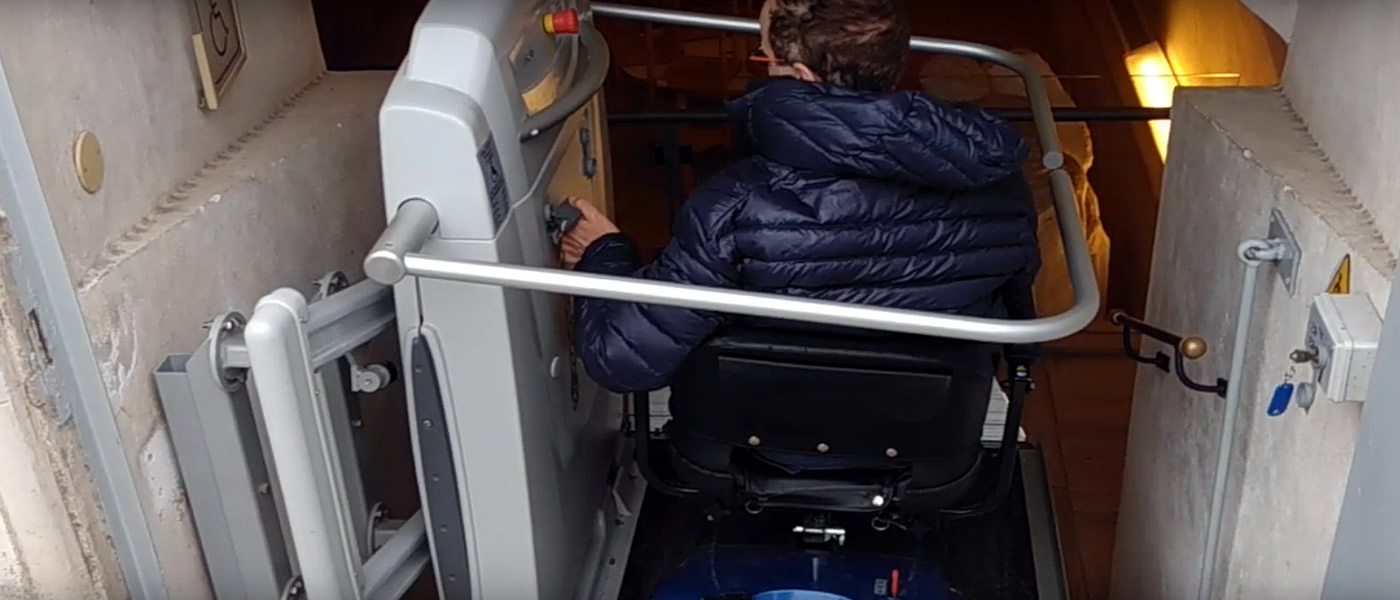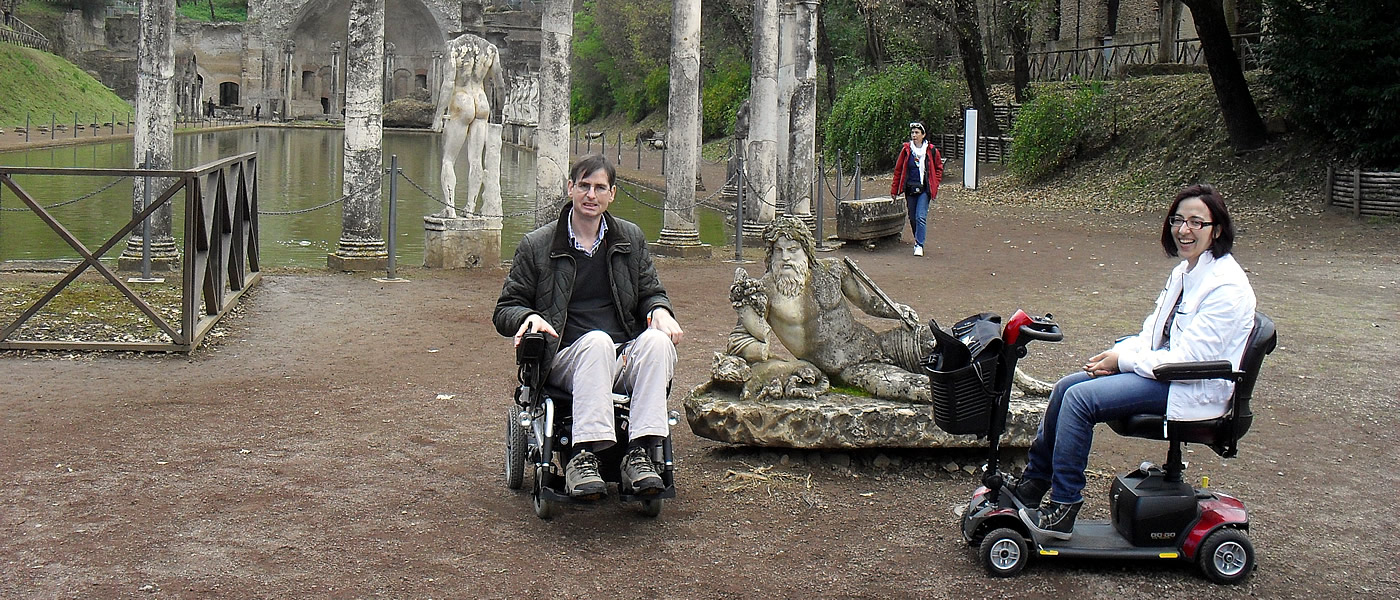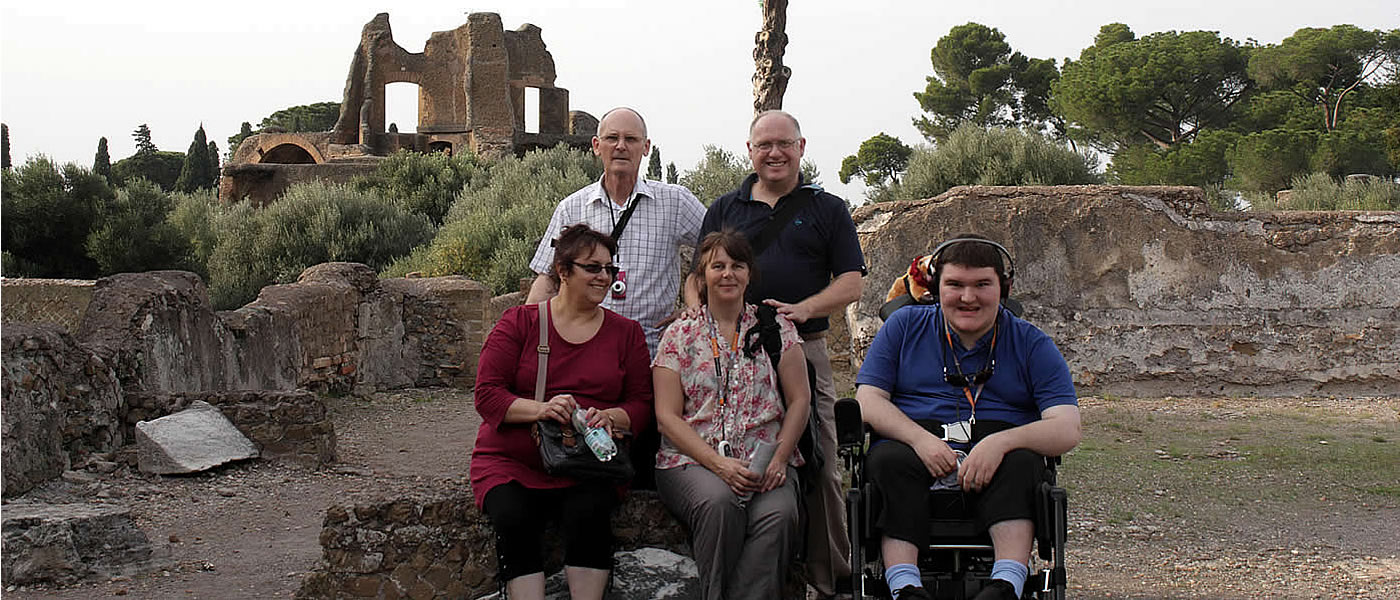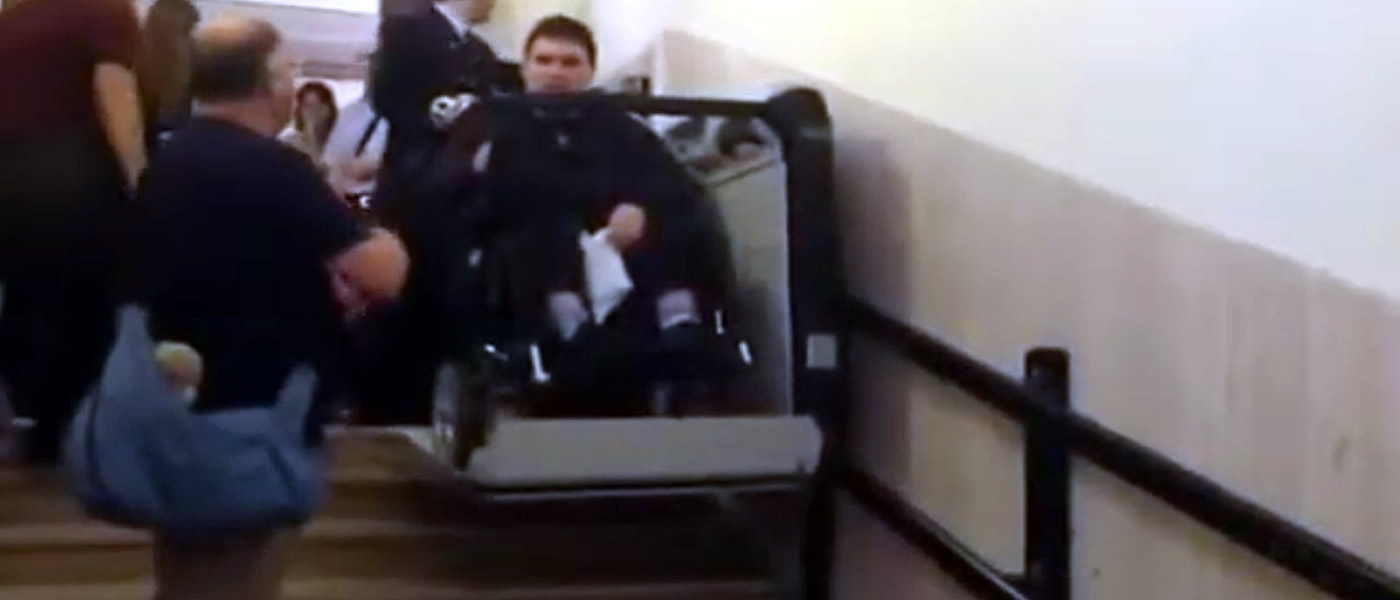 Our Adapted Van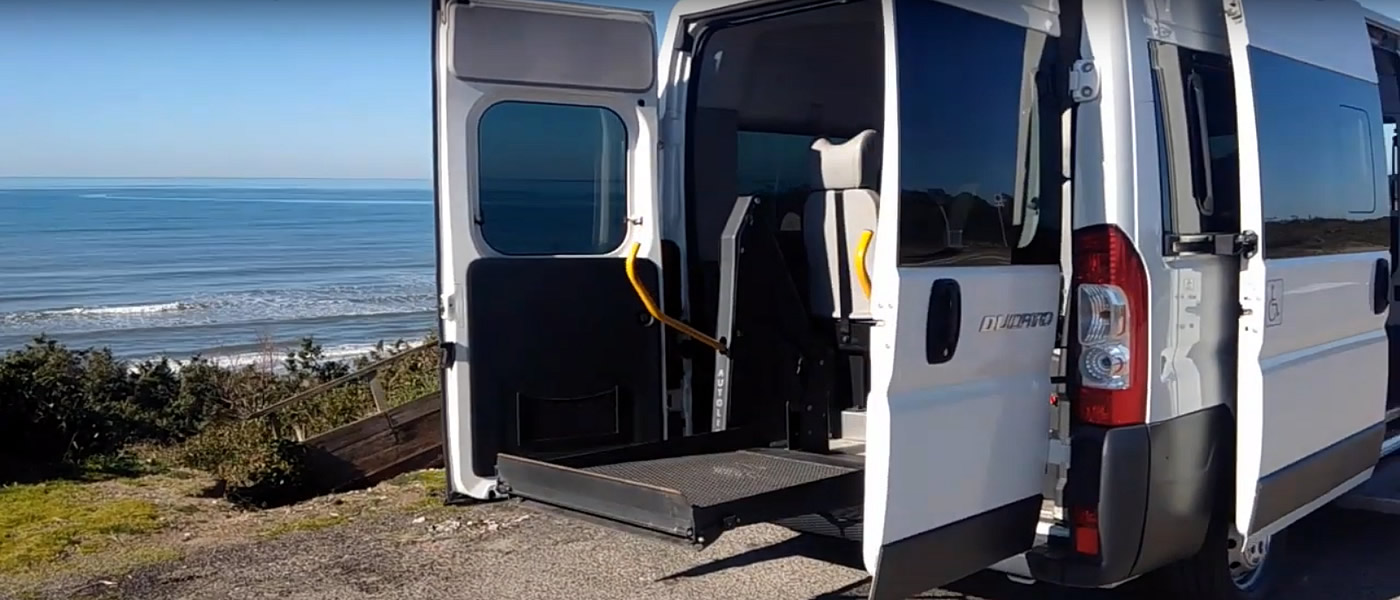 Ancient Ostia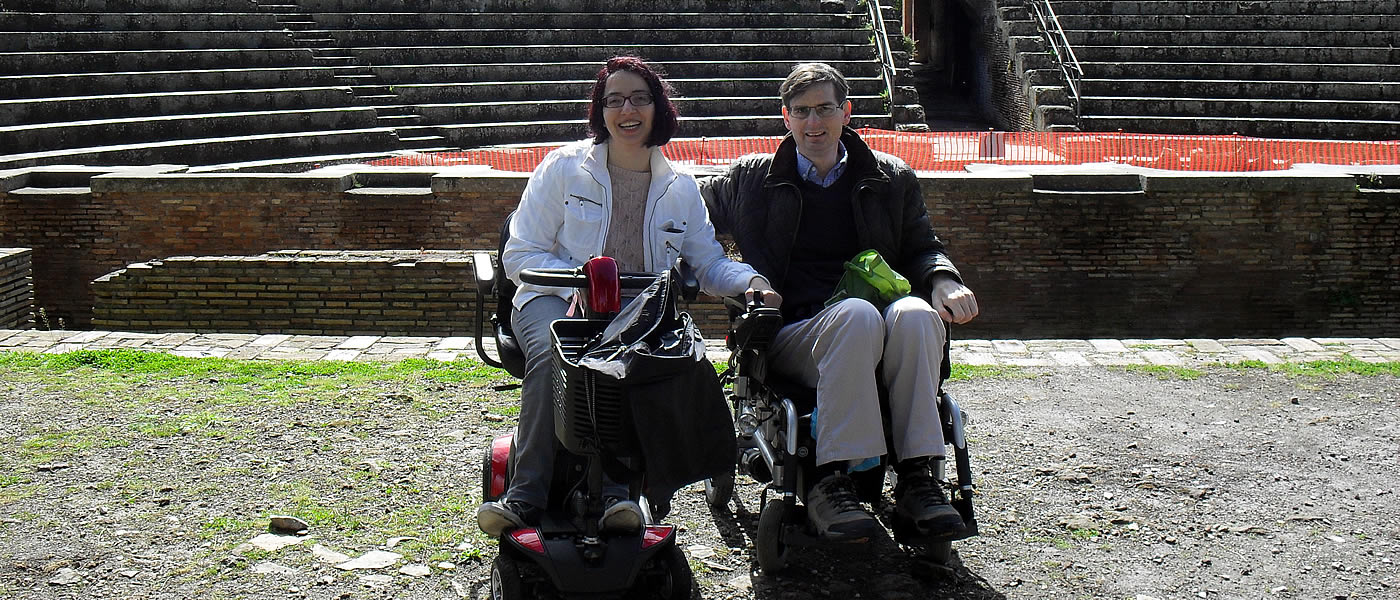 Borghese Gallery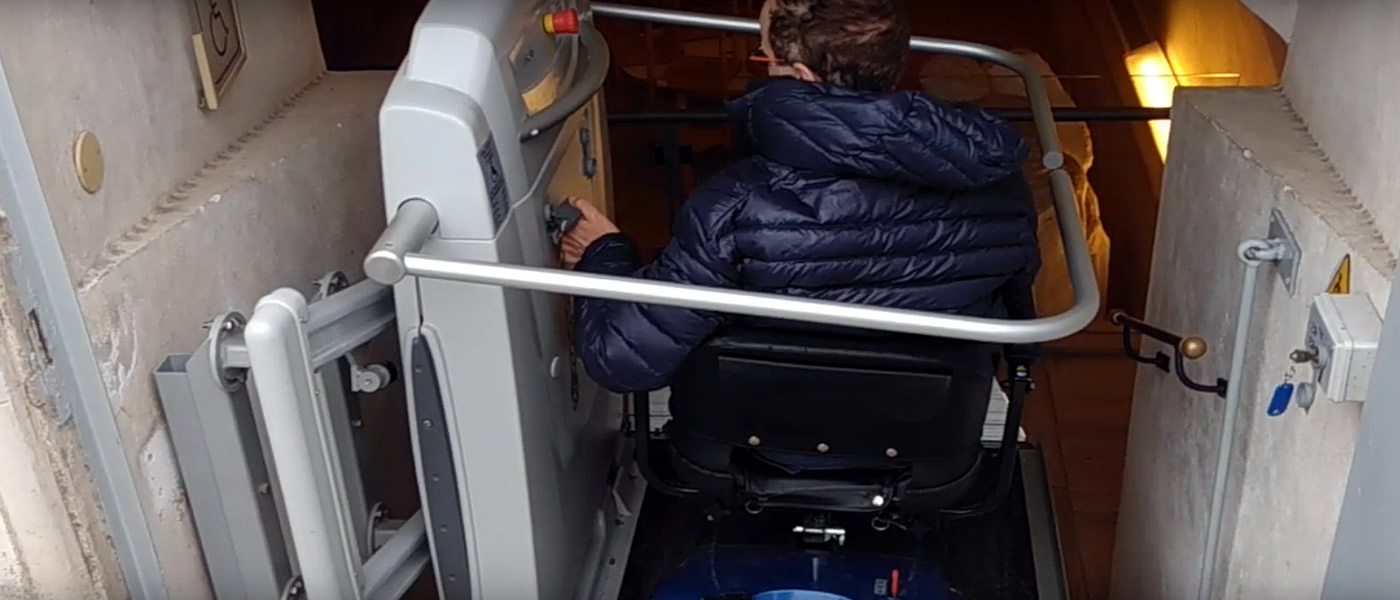 Hadrian Villa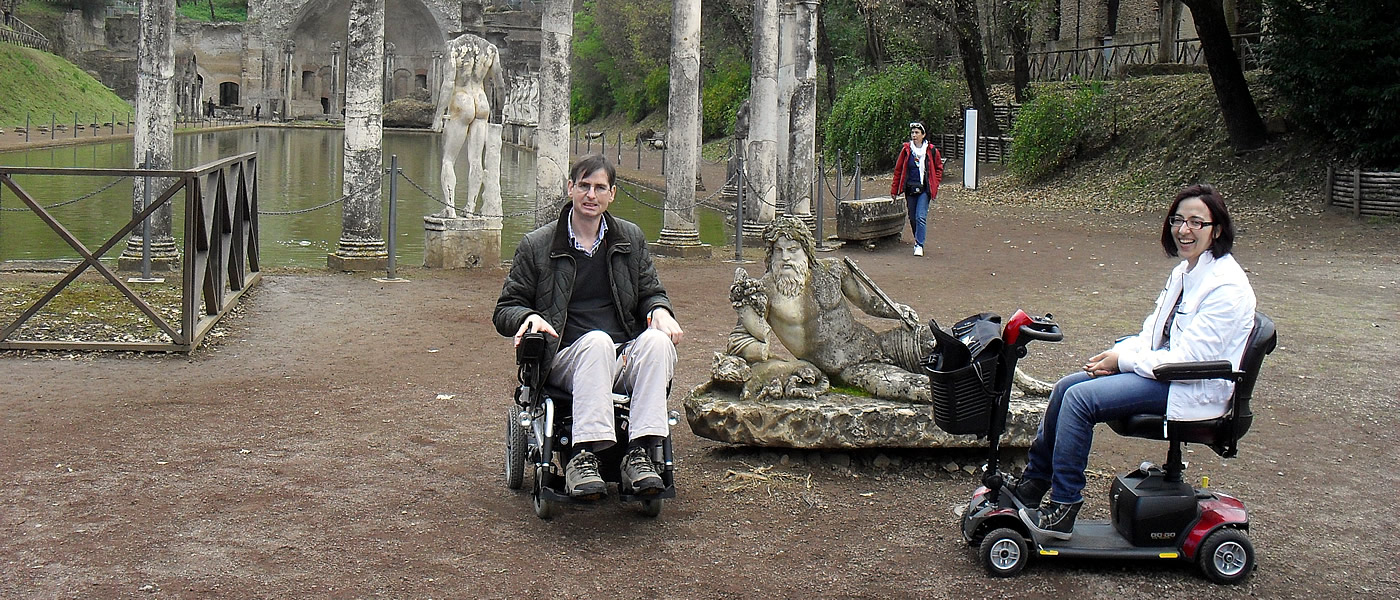 Termini Train Station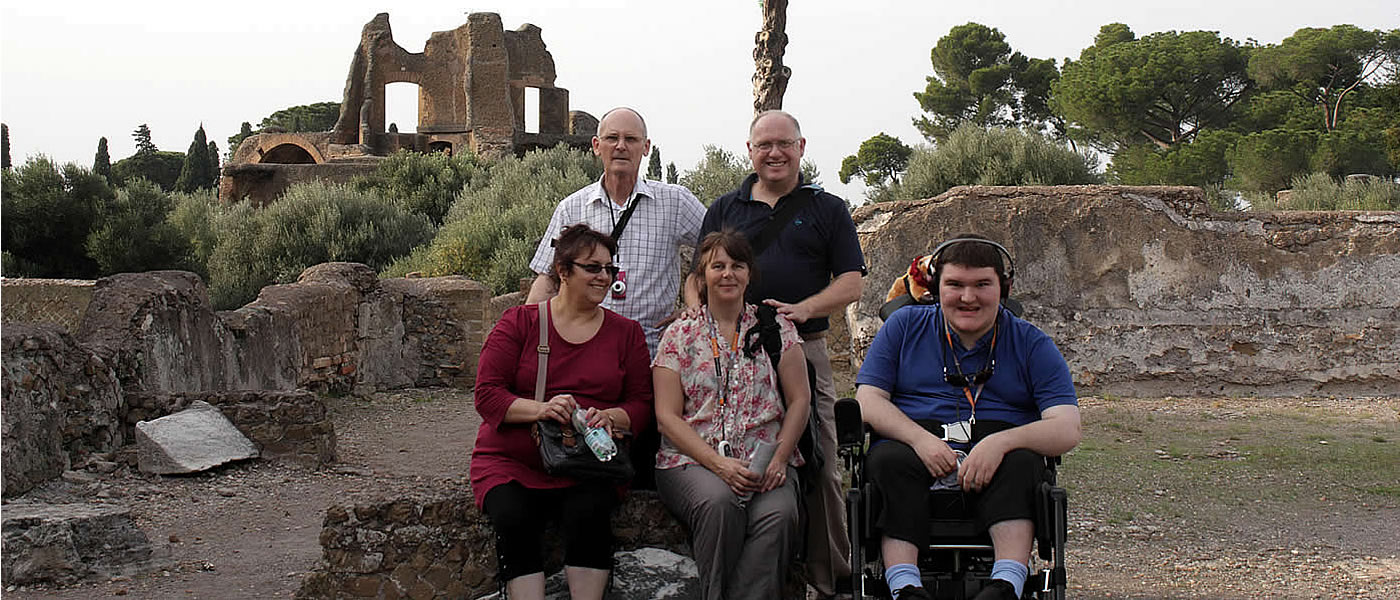 Vatican Museums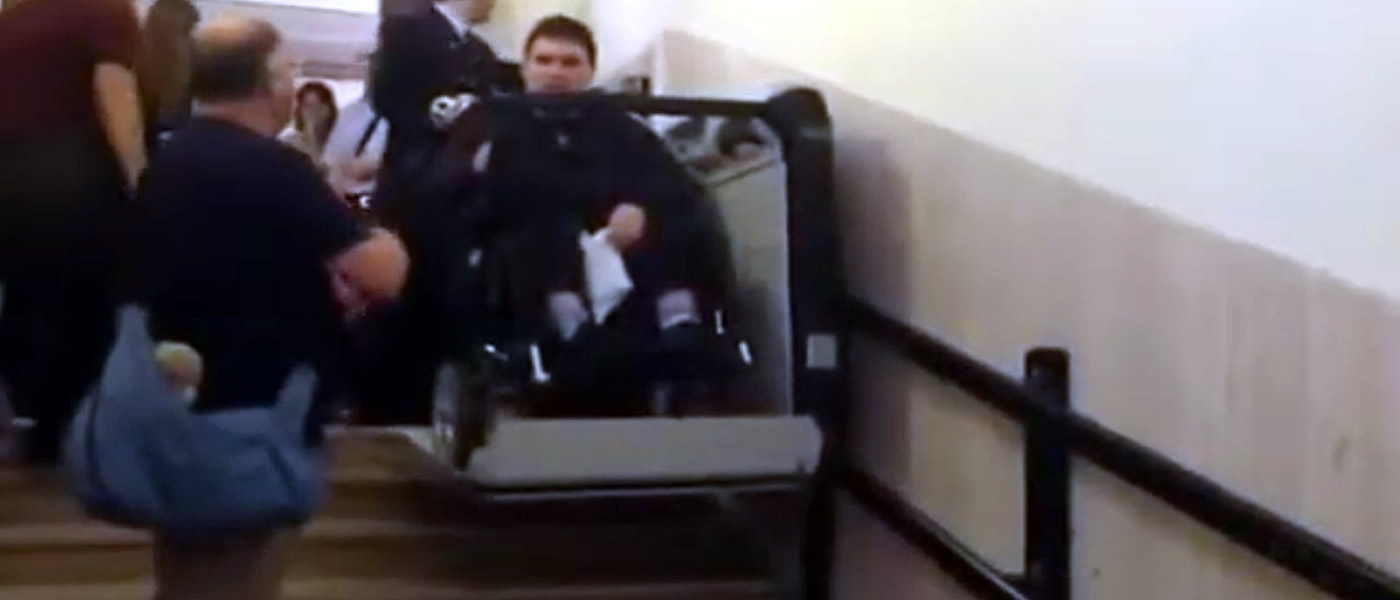 Museums of Rome Wheelchair Accessible Tours
Among the Italian cities, Rome is the one that boasts the largest number of Museums and monuments.
Here there are centuries and centuries of history, from archaeological finds dating back to the origins of the city to works of art by contemporary artists.
It is an incredibly rich city.
Its 900 churches, 2,000 fountains and 46 museums are proof of this.
Of great interest are the Museums housed in the various historic buildings of Rome or in the villas.
Can be mention the famous Borghese Gallery, the National Gallery of Modern and Contemporary Art, the Museums of Palazzo Venezia, the Museum of Palazzo Corsini and the one inside of Palazzo Barberini.
Finally, we can only mention the magnificent and very rich museums located within the religious structures, first of all the Vatican Museums.
Private Museums of Rome Wheelchair Accessible Tours
Many Museums of Rome are accessible and can be visited by adapted van.
We viewed and checked for you the main, monuments, churches, museums, hotels and listed here including accessibility details, very important for disabled wheelchair users, opening times and ticket costs.
Add your Museums of Rome Accessible Tours holiday by adapted van, once you have choose the accommodation from a Accessible Accommodations, on the booking form.
Touring Museums of Rome
To help you plan your trip to Rome, we have put together this guide on the best places to see in Rome, with all the attractions and places of interest not to be missed.
For those who decide to take a tour of the city of Rome, they cannot fail to include one of the Museums scattered in every corner of the metropolis.
The myriad of treasures kept there speak of the troubled but rich history of Italy.
In addition, the works of art and archaeological finds of inestimable value now present in the Museums of Rome undoubtedly represent one of the most important tourist attractions in the city.
On the opening days of the Museums, tickets can be purchased directly at the ticket office until the last useful moment, compatibly with the capacities.
But it is recommended for everyone to pre-purchase tickets online with assignment of the entrance shift.
Book & Travel
Museums of Rome wheelchair accessible tours.
Unmissable visit at it with our Rome Accessible Tours.
Specifically tailored to wheelchair users, reduced mobility persons and disabled with an adapted transport.

Museum of Rome
Palazzo Braschi houses the Rome Museum disabled accessible tours. The magnificent 18th century ...

National Museums
The Rome disabled accessible National Museum of Rome tours is a set of museums in Rome ...

Vatican Museums
The Rome wheelchair friendly Vatican Museums accessible Italian tours trace their origin to ...
Rome Wheelchair Accessible Services
Rome Wheelchair Friendly Accessible Hotels
Day - Venice, Tuscany
Sacramento - USA
5th May 2022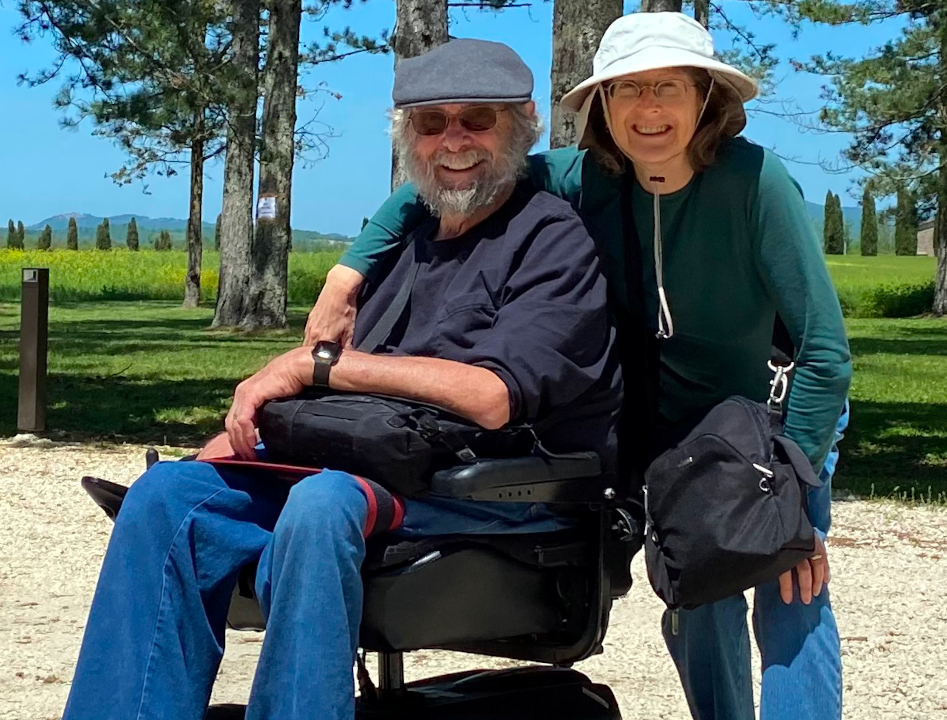 Vincenzo is superb in every way. He is extremely thorough, conscientious and honest ...
Samuel & Watkiss - Sicily
Samuel & Watkiss Families
Merton - UK
21st September 2021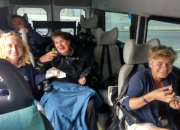 Birgisdottir - Milan
Akureyri - Iceland
15th September 2021 I contacted Accessible Italian Holiday with a very short notice about a transfer from ...
Bonelli - Umbria
Gozo - Malta
13rd September 2021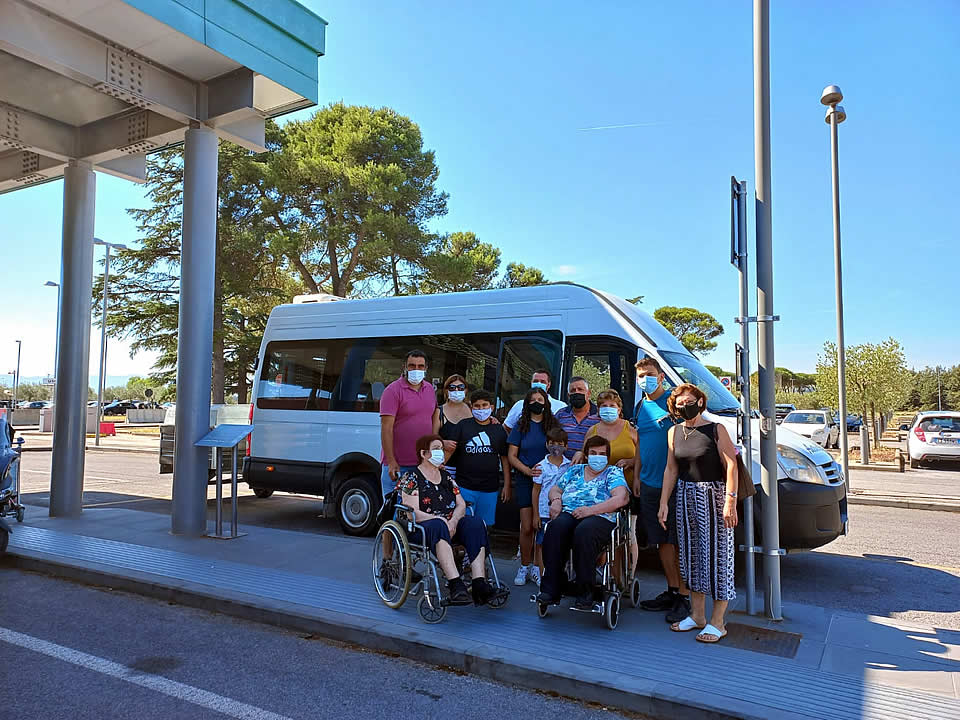 Reifein - Pisa
Atlanta - USA
16th August 2021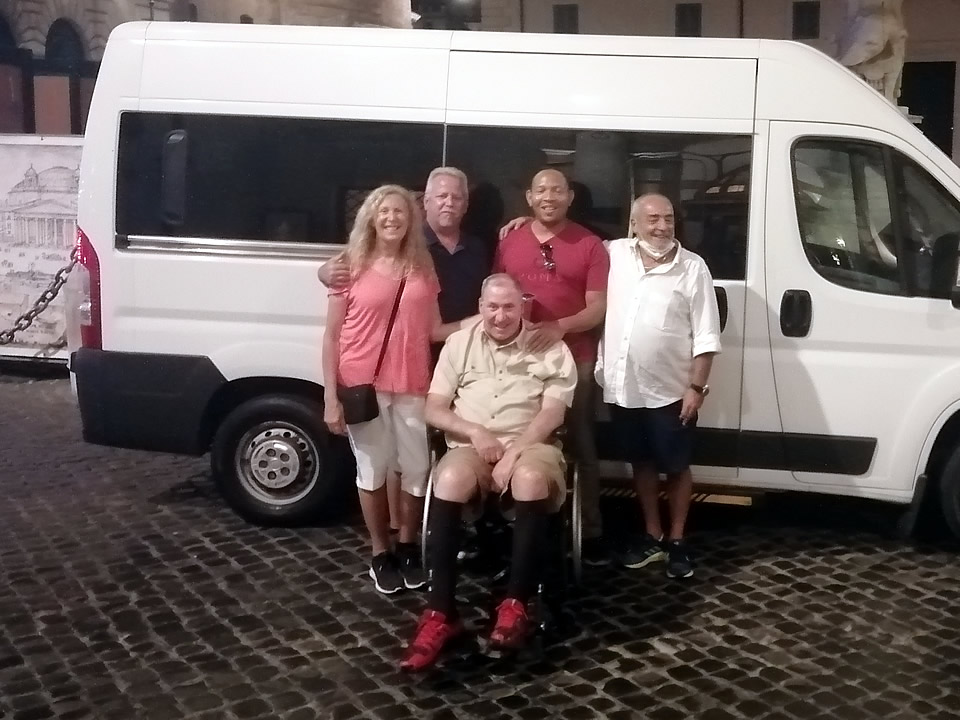 Thompson - Sicily
Triq I Assedju - Malta
20th October 2020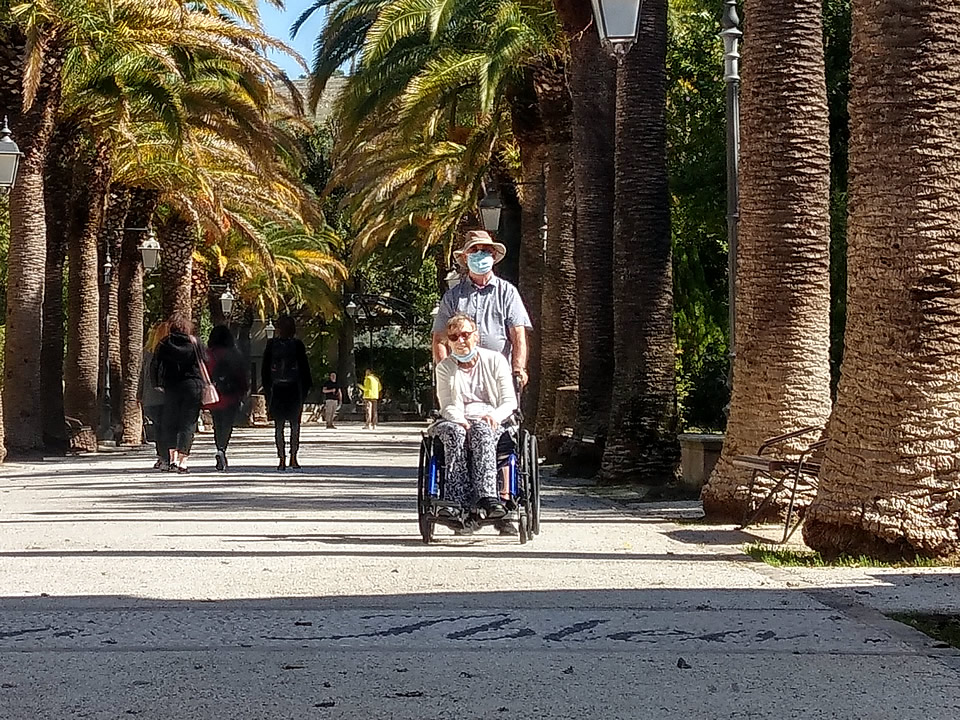 The service provided by Accessible Italian Holiday was exceptional. Vincenzo who ...
Brabant - Naples
Sainte-Catherine - France
29th June 2020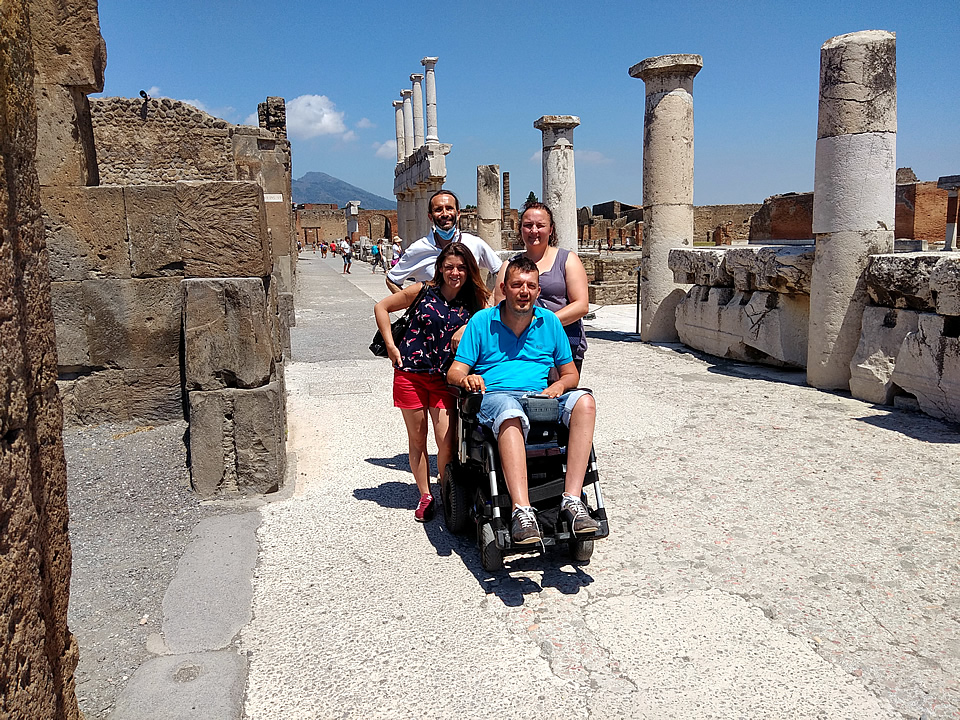 Prydun - Sicily
Hereford - UK
8th March 2020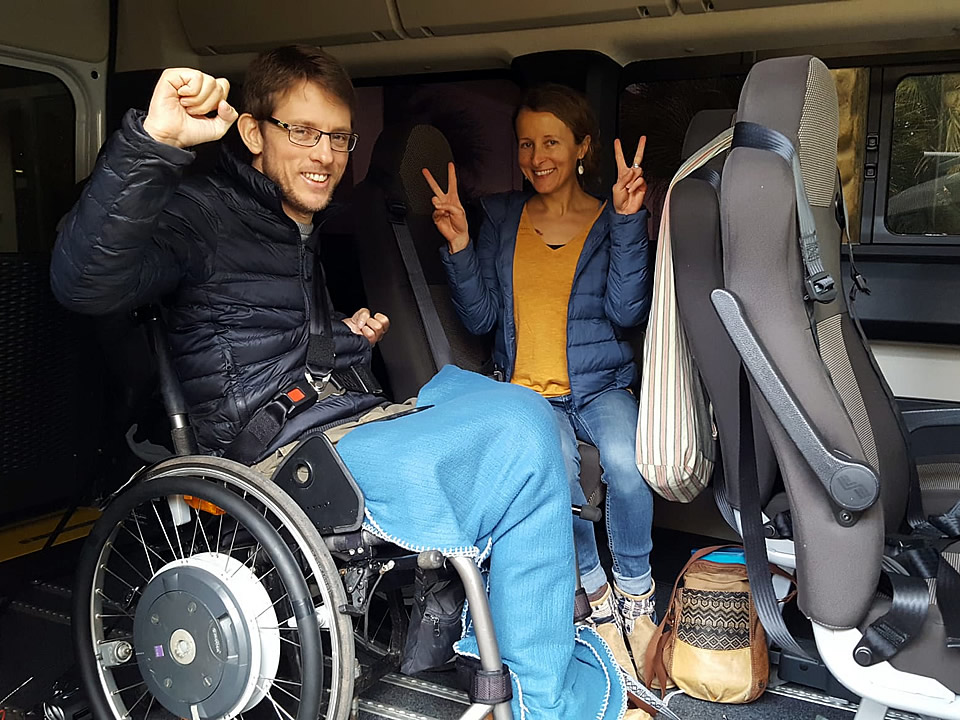 My husband ( who has a spinal cord injury and can't walk ) needed to make a last ...
Rudyk - Sorrento
New York - USA
31st October 2019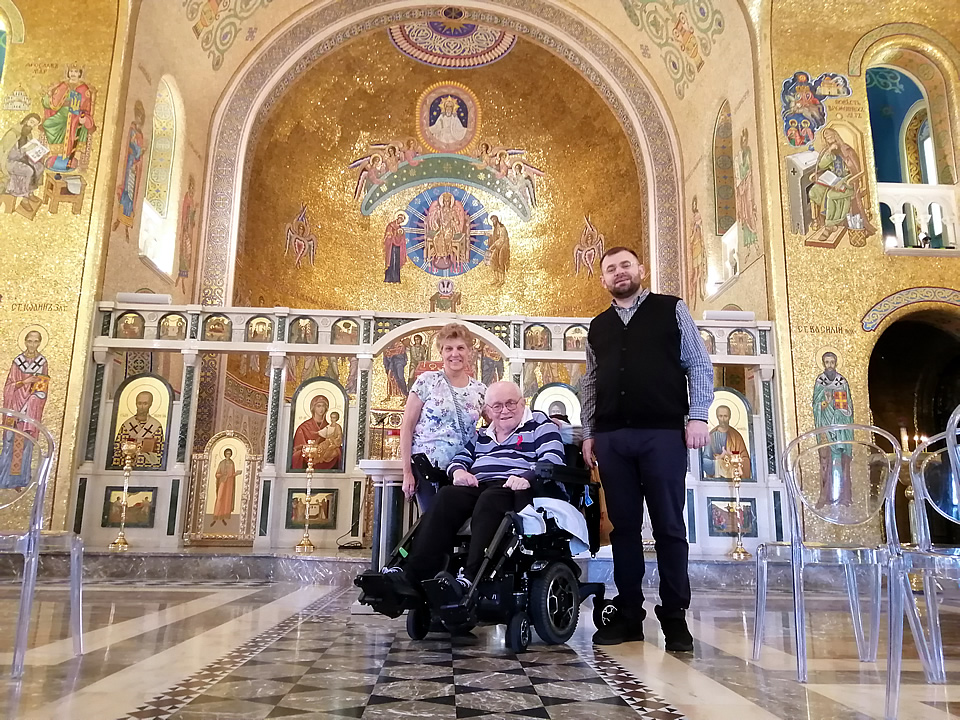 Molski- Sicily
Arizona - USA
19th September 2019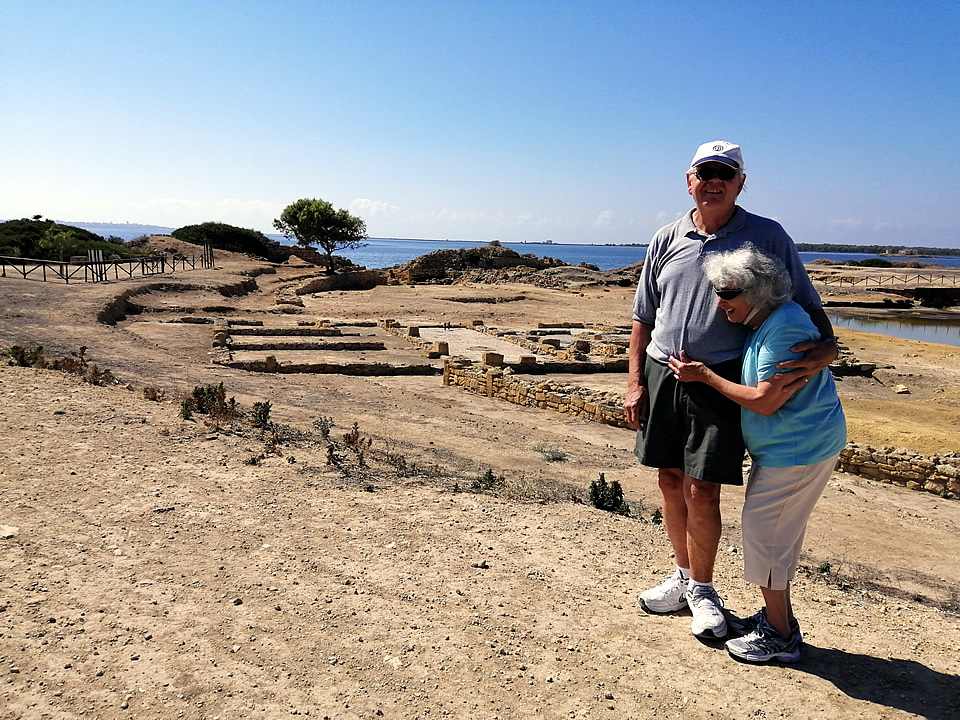 Enzo is a delight to work with. Made helpful suggestions that improved are overall ...
Burns - Bologna
Alpharetta - USA
5th August 2019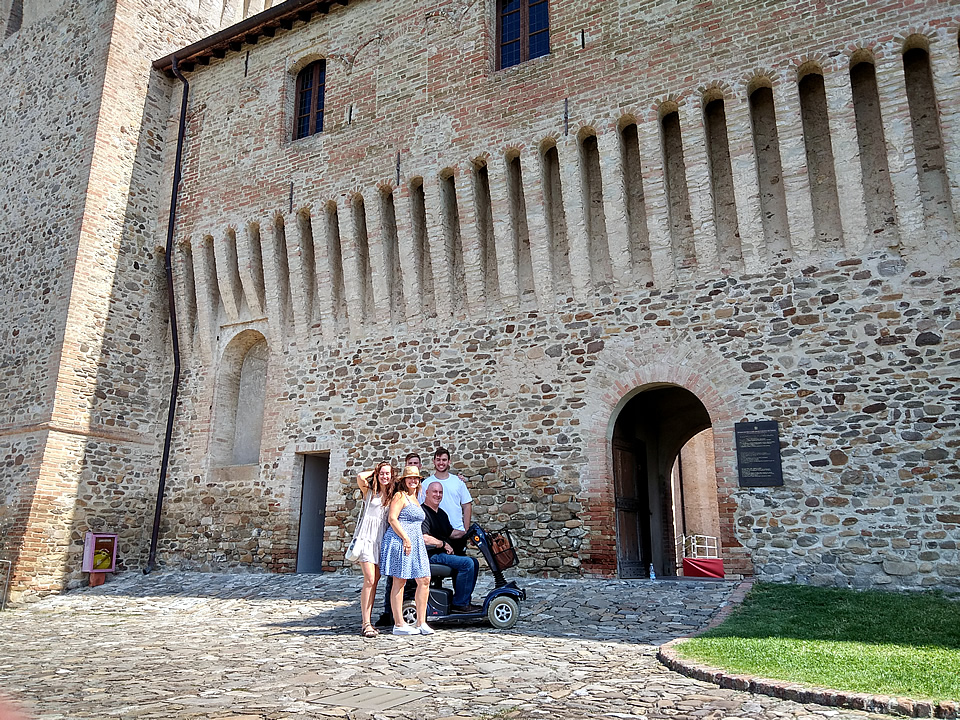 Jones - Rome
Melbourne - Australia
25th July 2019 Raaber - Venice, Lake Como, Florence
Tropiano - Umbria
Philadephia - USA
30th May 2019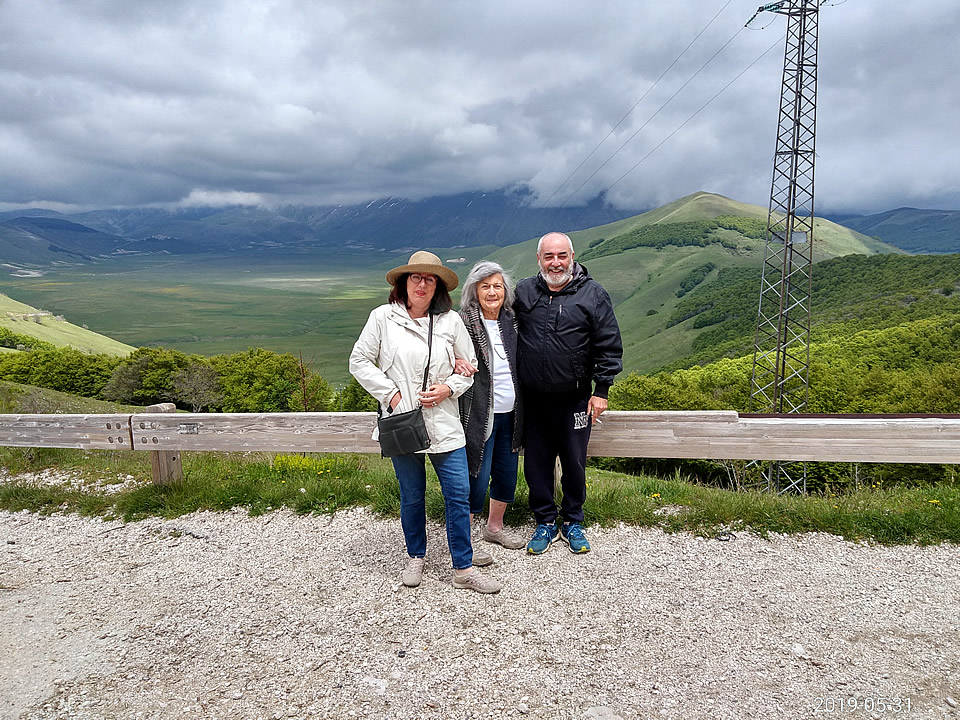 Stapley - Tuscany
Blue Mountains - Australia
17th May 2019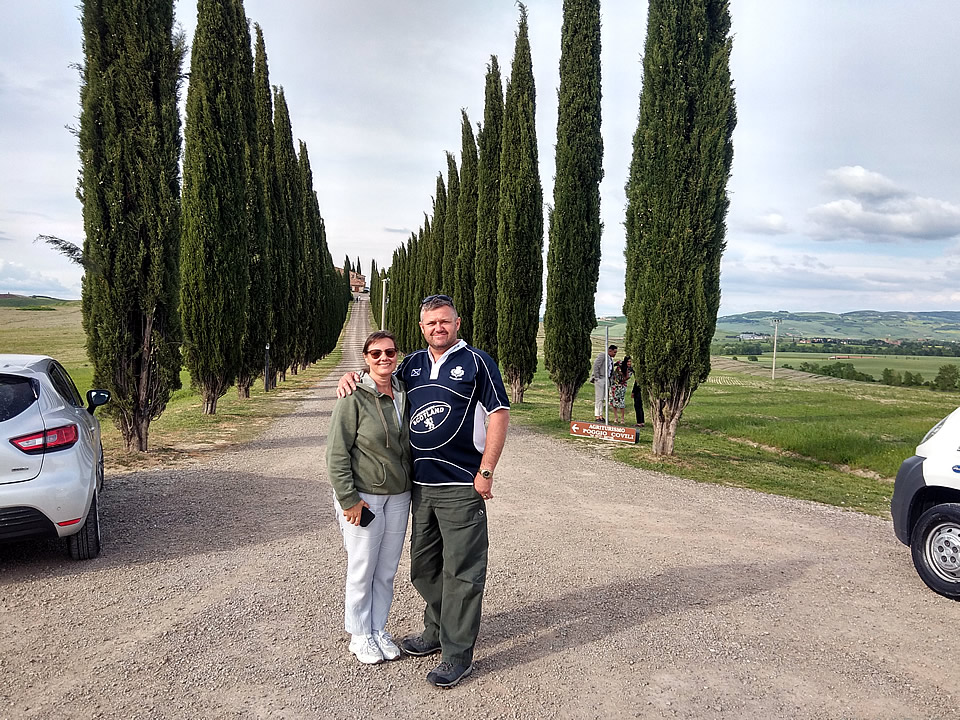 We booked two trips with Enzo, he was wonderful. At all times he made sure we got ...
Carreras - France, Swiss & Italy
Miami- USA
26th March 2019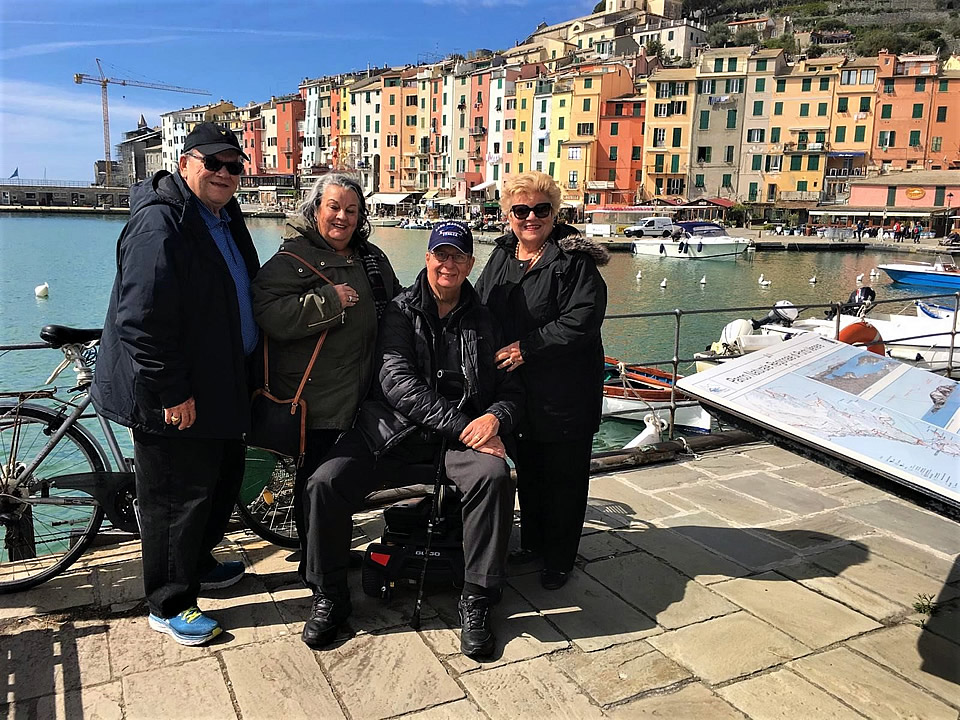 Whittle - Apulia
Cheltenham- UK
19th October 2018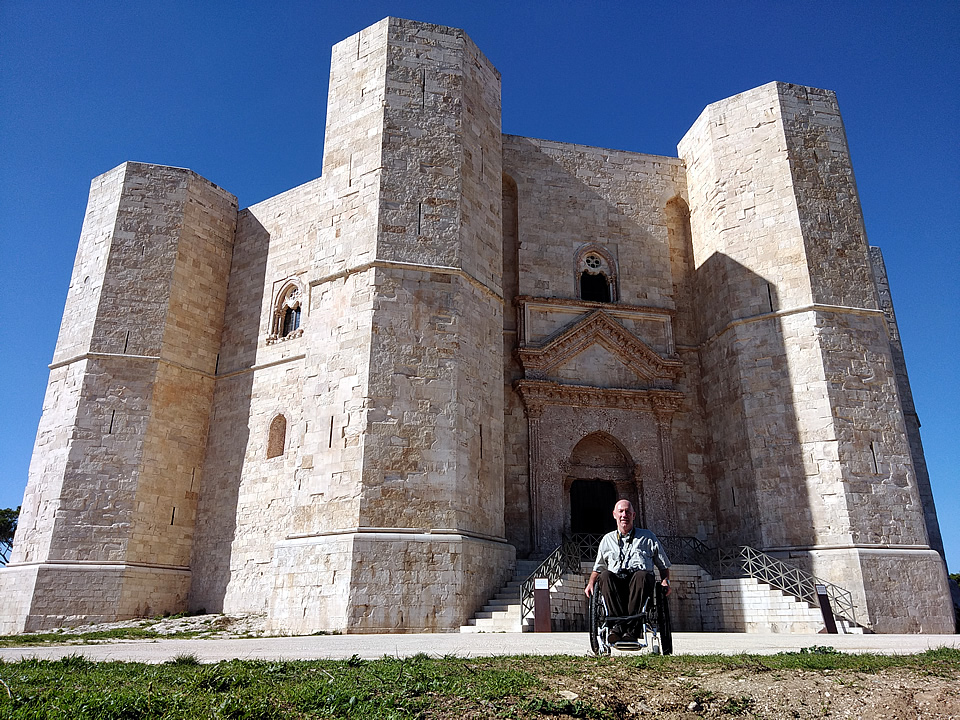 Scheer & Mallett - Apulia
Illinois- USA
5th October 2018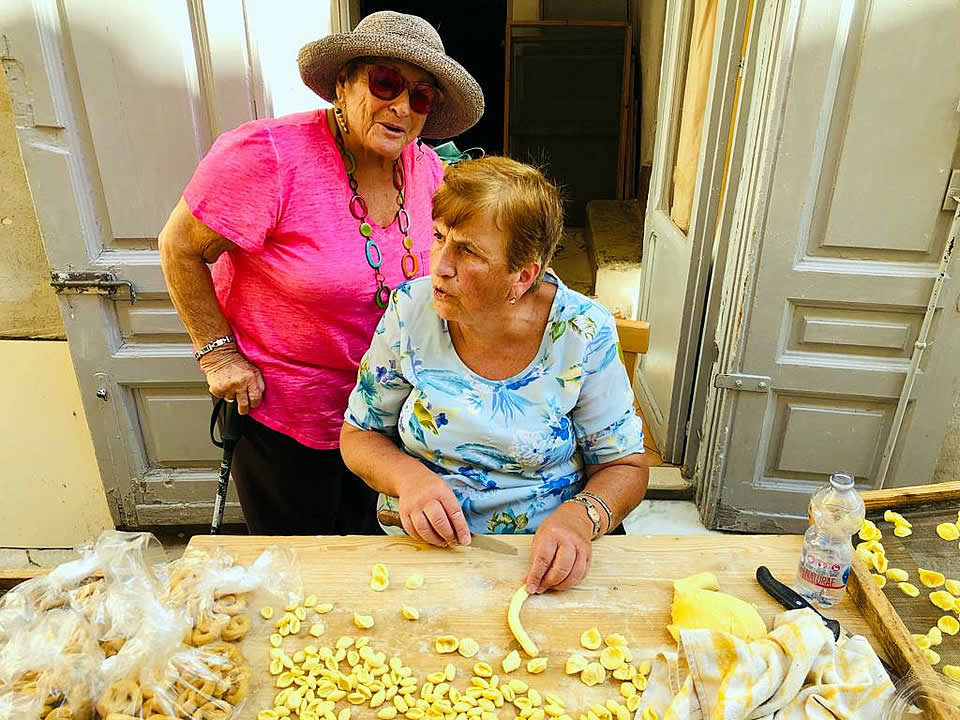 Thank you for a FABULOUS trip. We had so much fun. You were so kind , helpful and ...
Totta - Rome
Long Beach - USA
4th October 2018 Our guide was not only an excellent and reliable driver who met us on time ...
Pieples - Venice Rome Apulia
Miami- USA
14th September 2018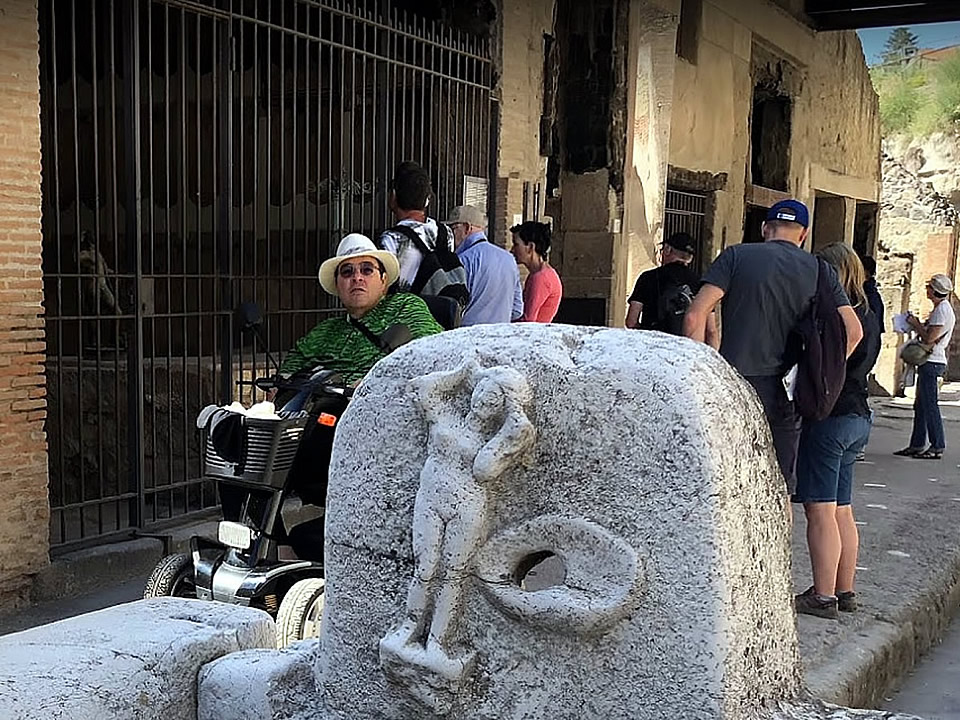 Our family of 4 had a wonderful trip because of Accessible Italian Holidays. Here ...