Museums of Rome Accessible Tours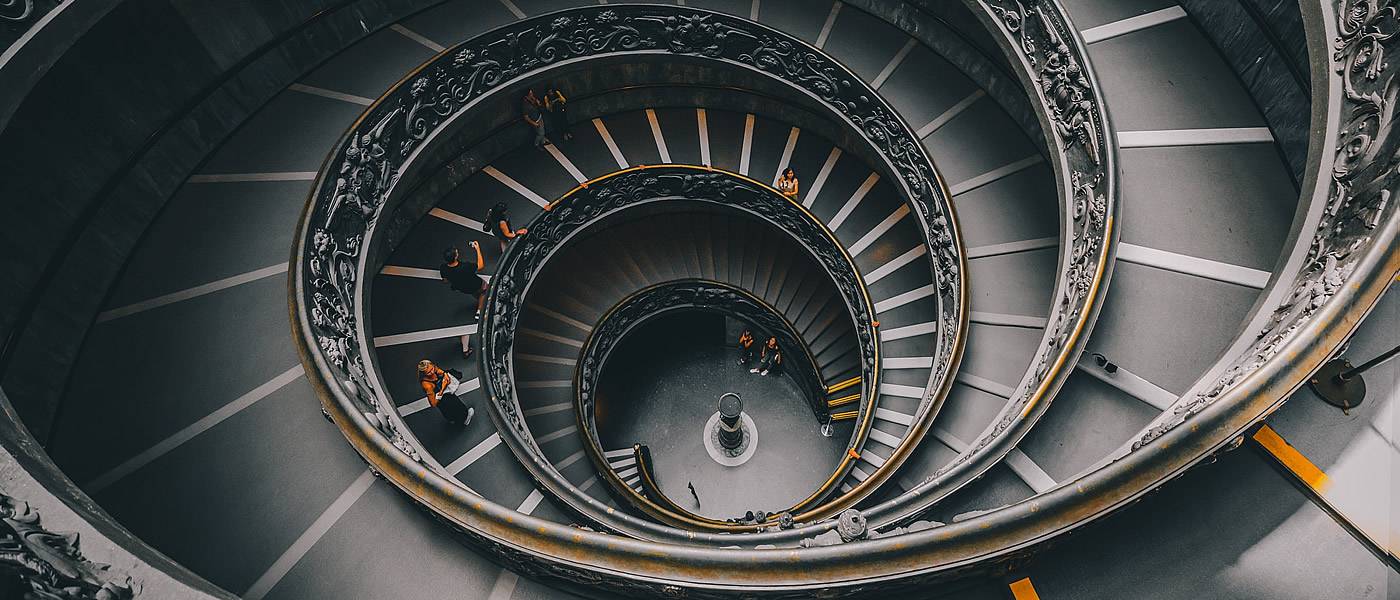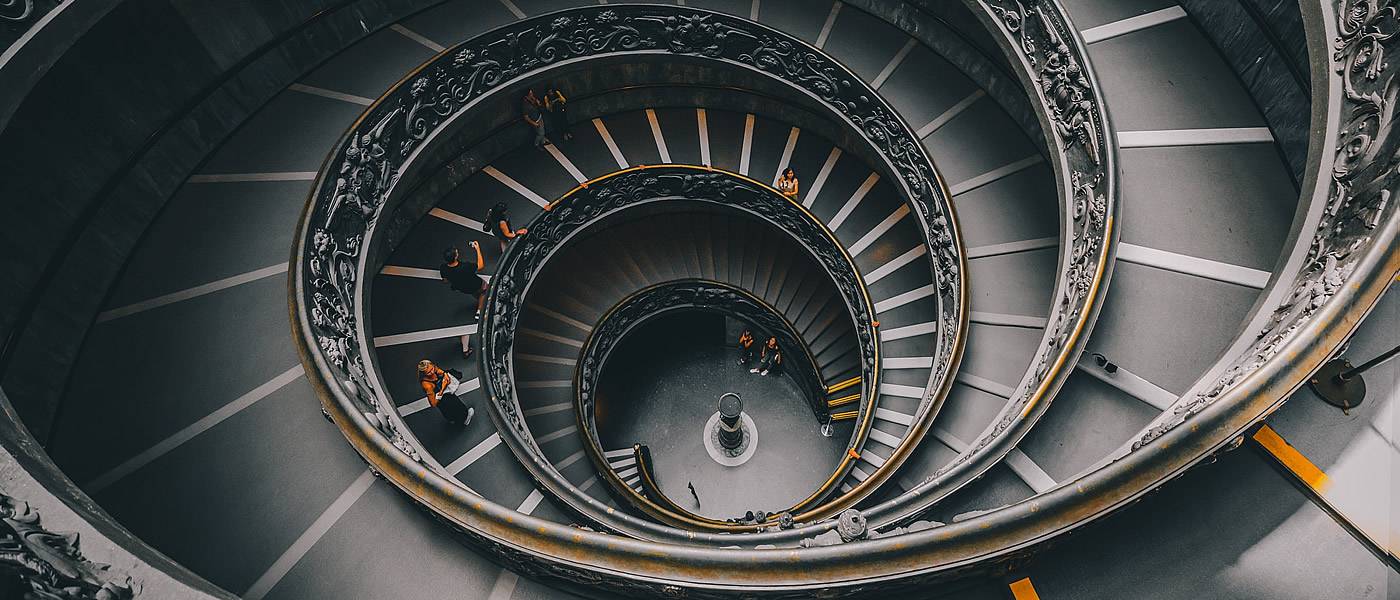 Museums of Rome Wheelchair Accessible Tours
Museums of Rome Wheelchair Accessible Tours
Museums Of Rome Wheelchair Accessible Tours Rome Excursions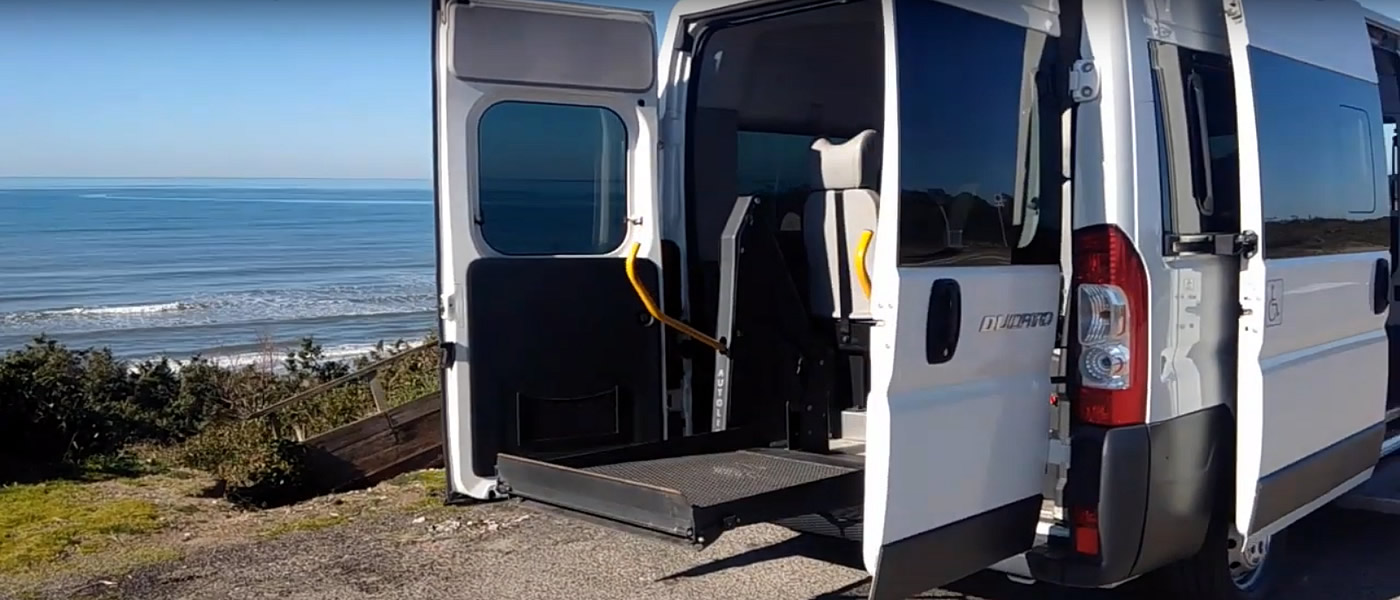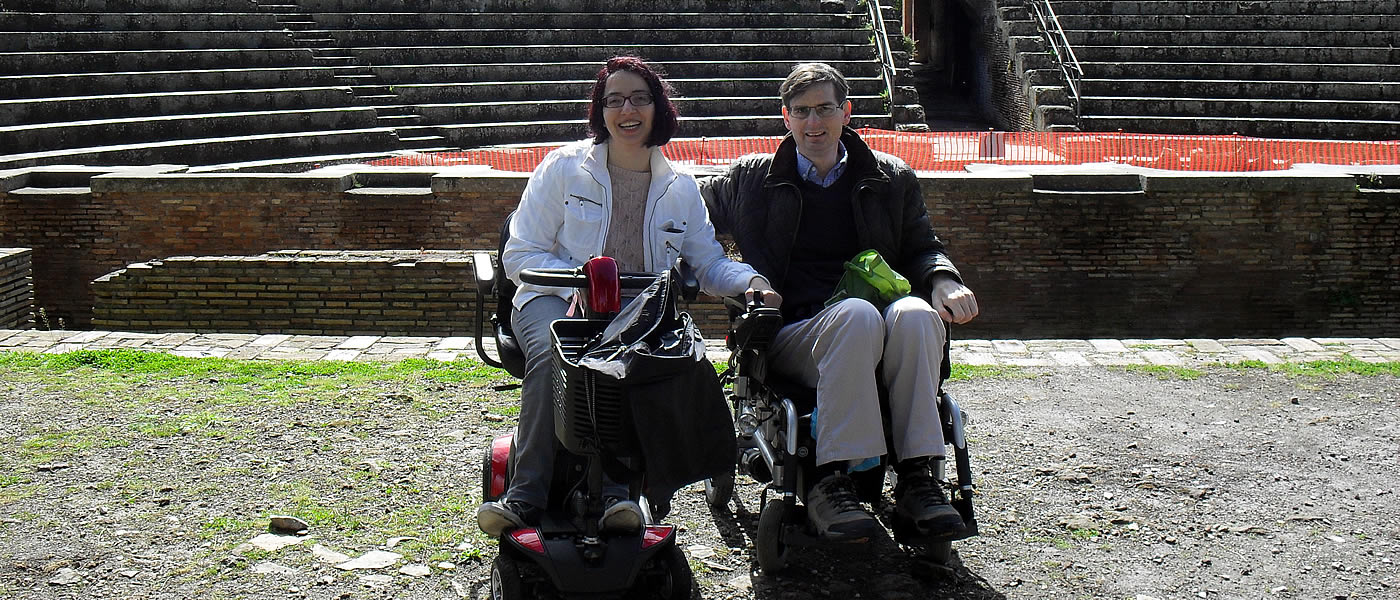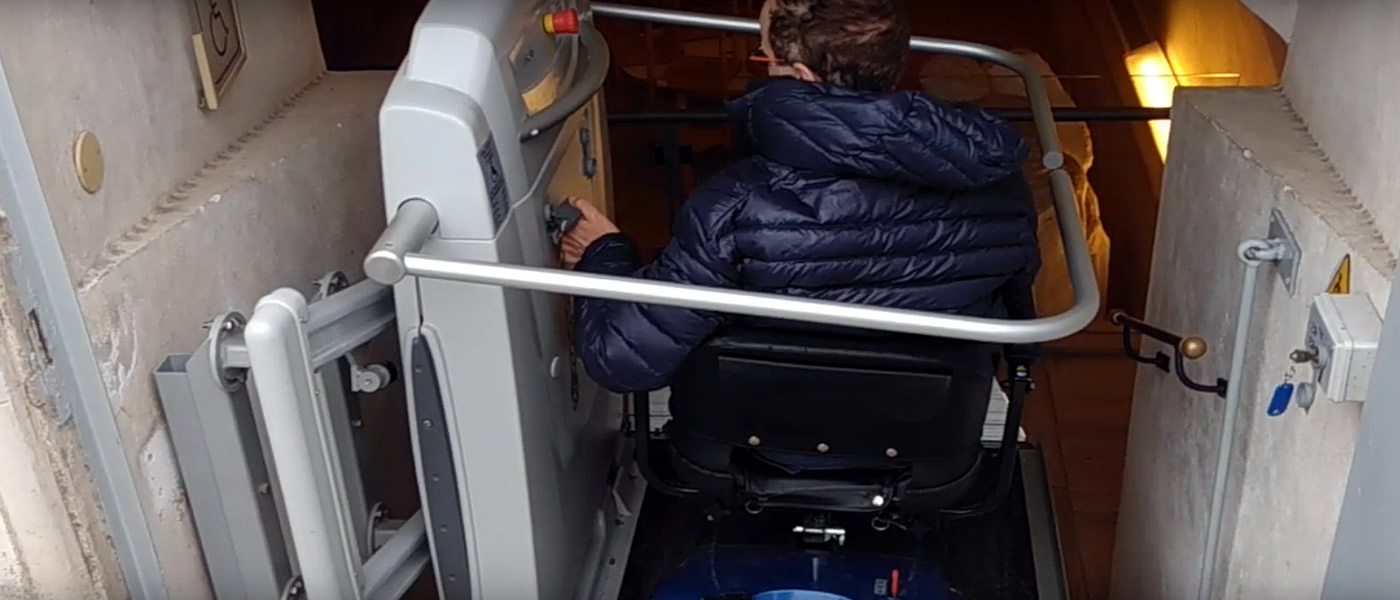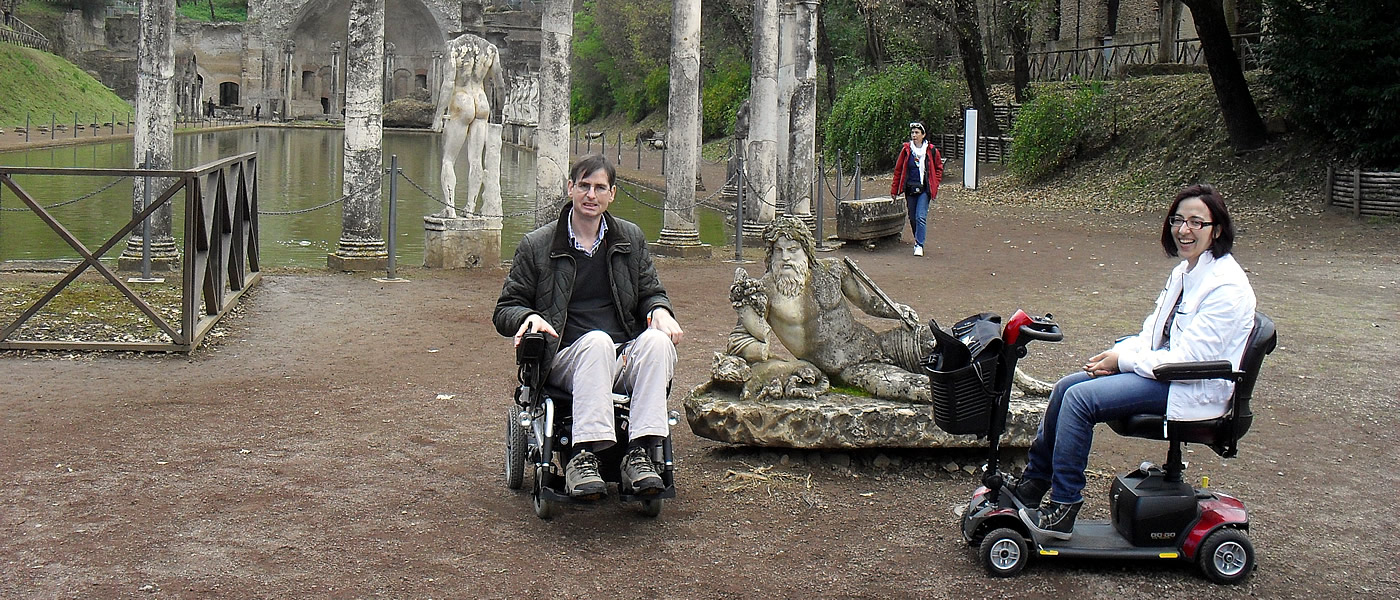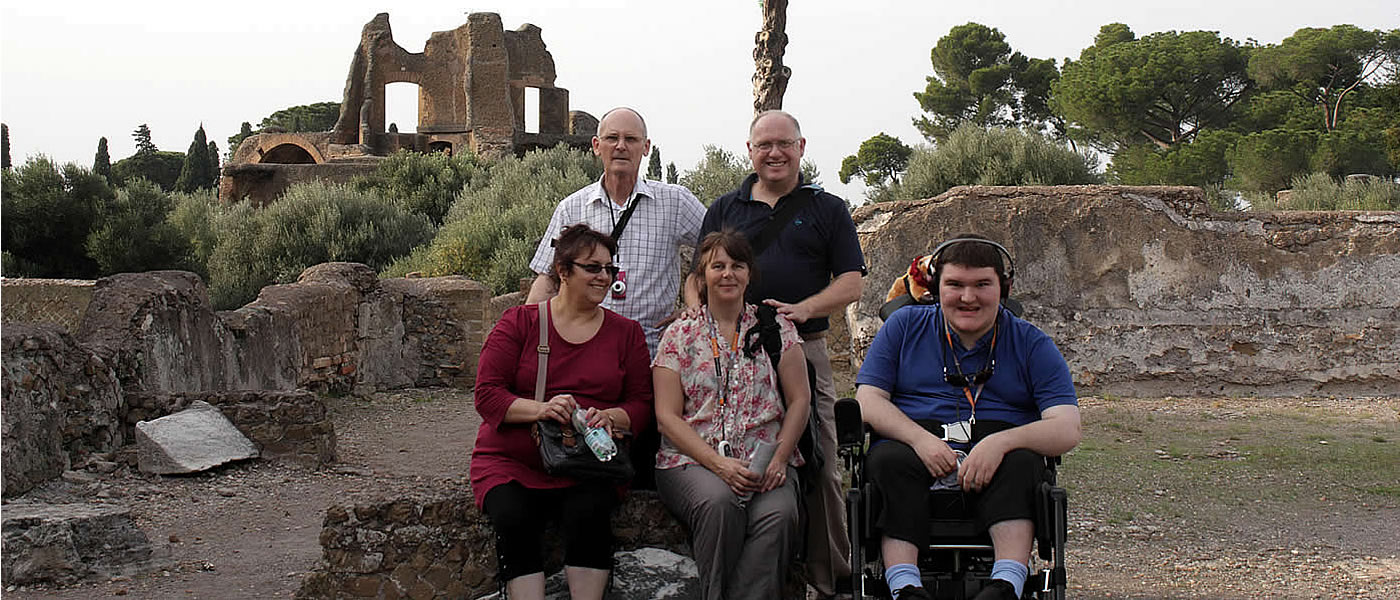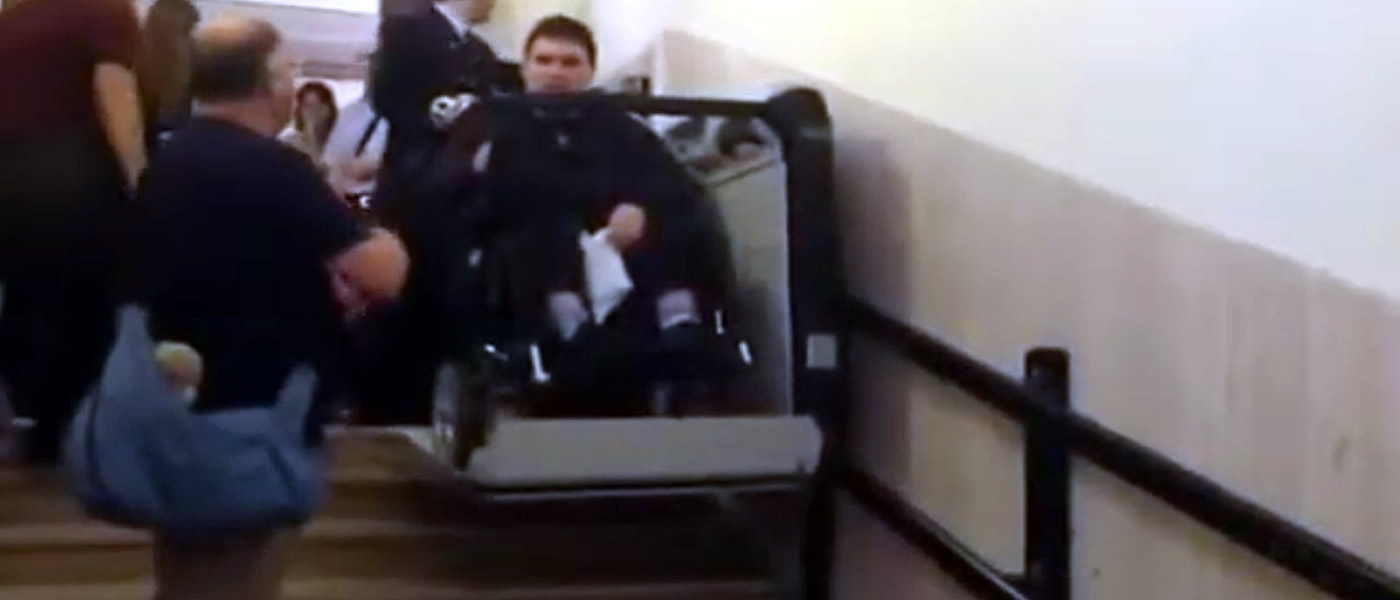 Our Adapted Van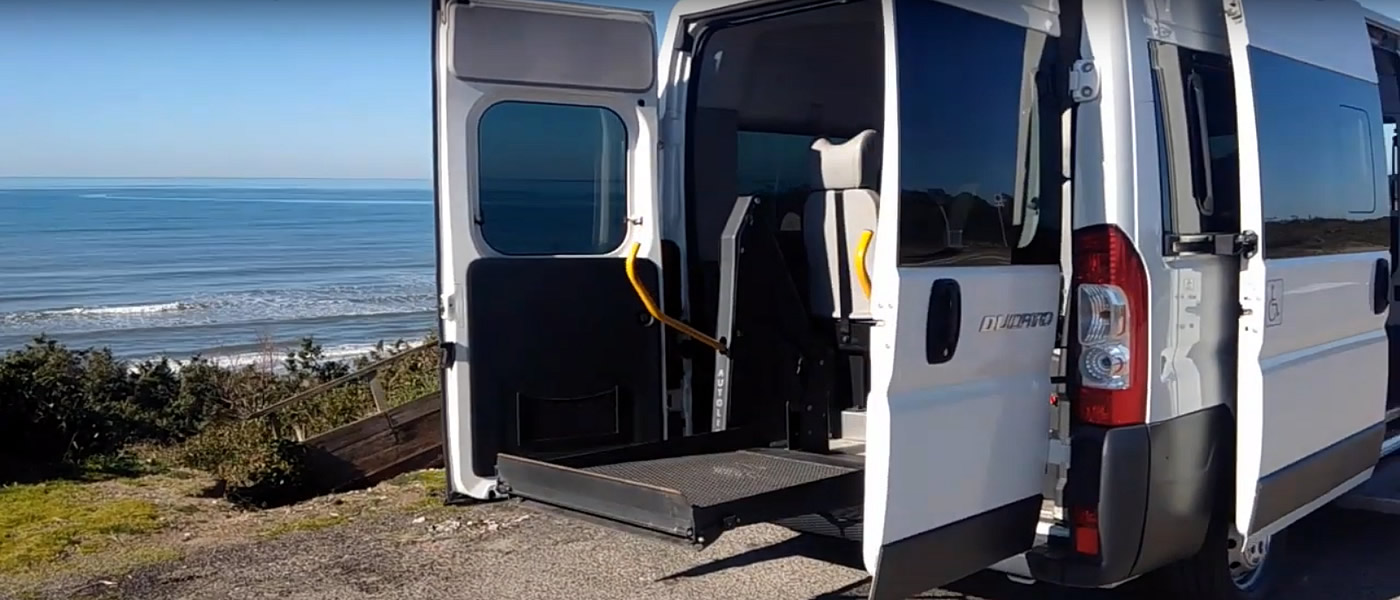 Ancient Ostia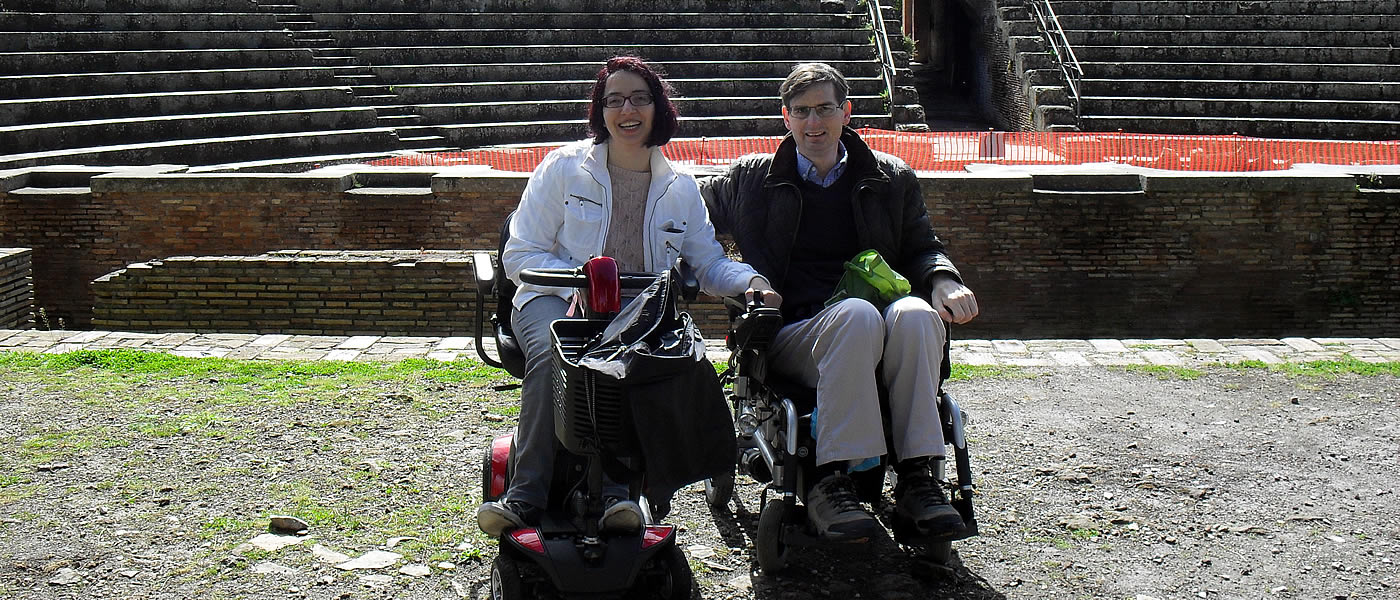 Borghese Gallery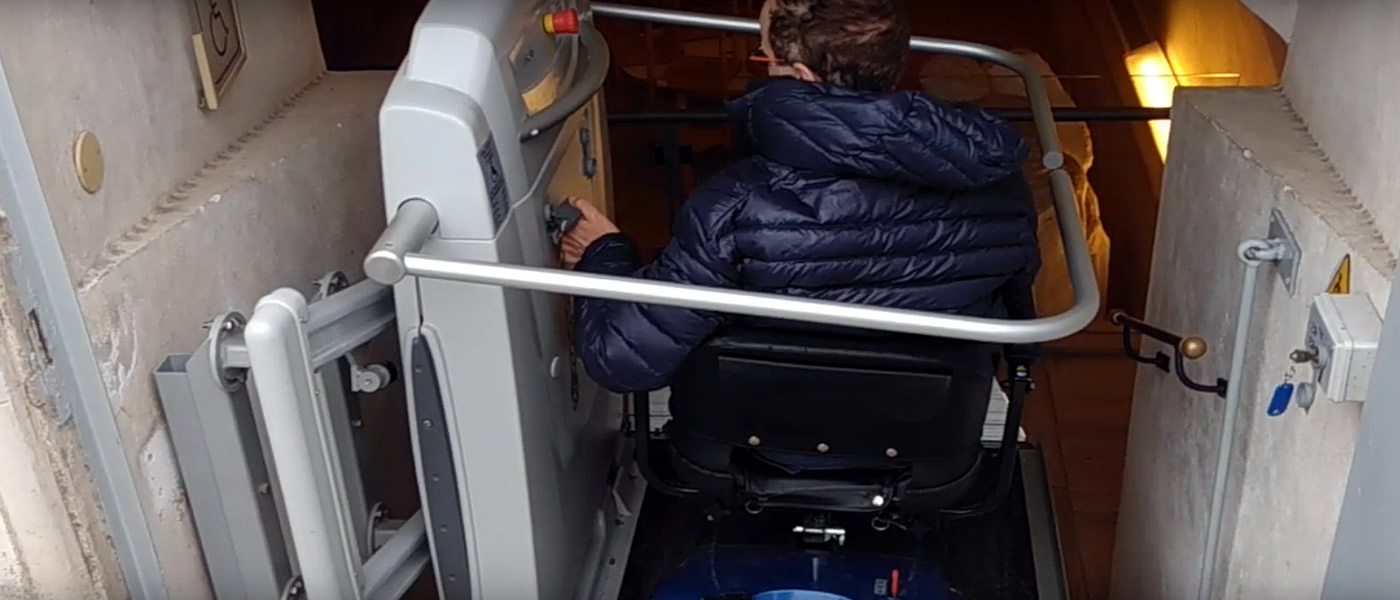 Hadrian Villa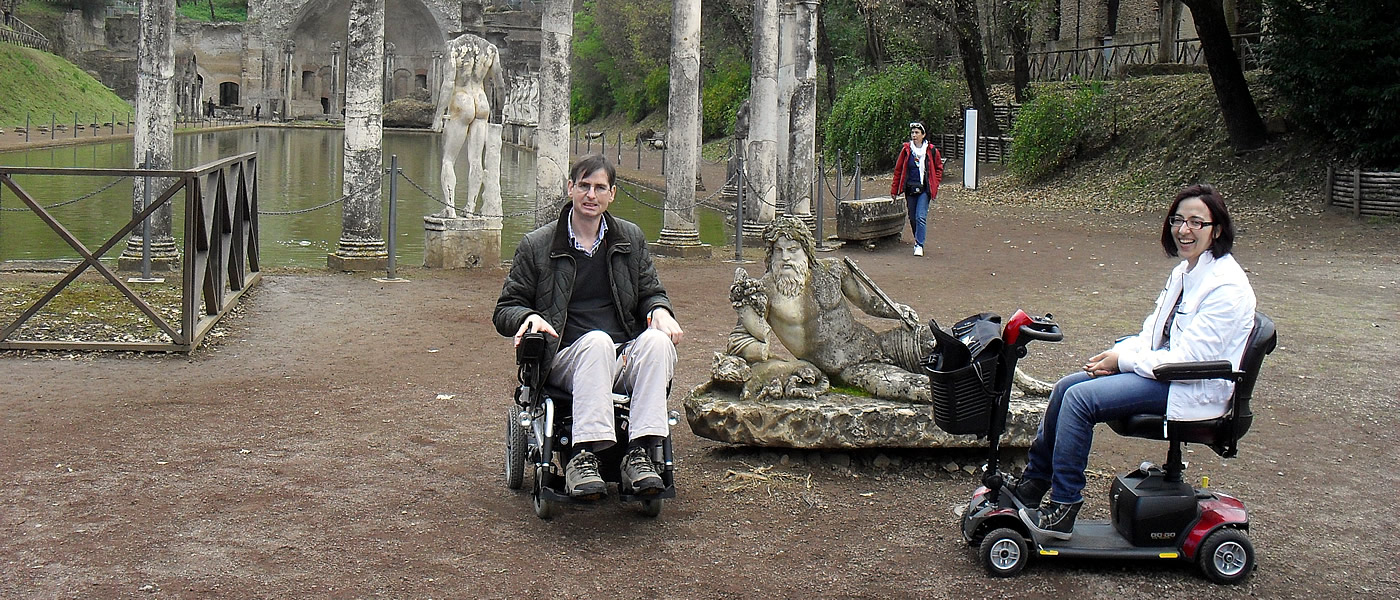 Termini Train Station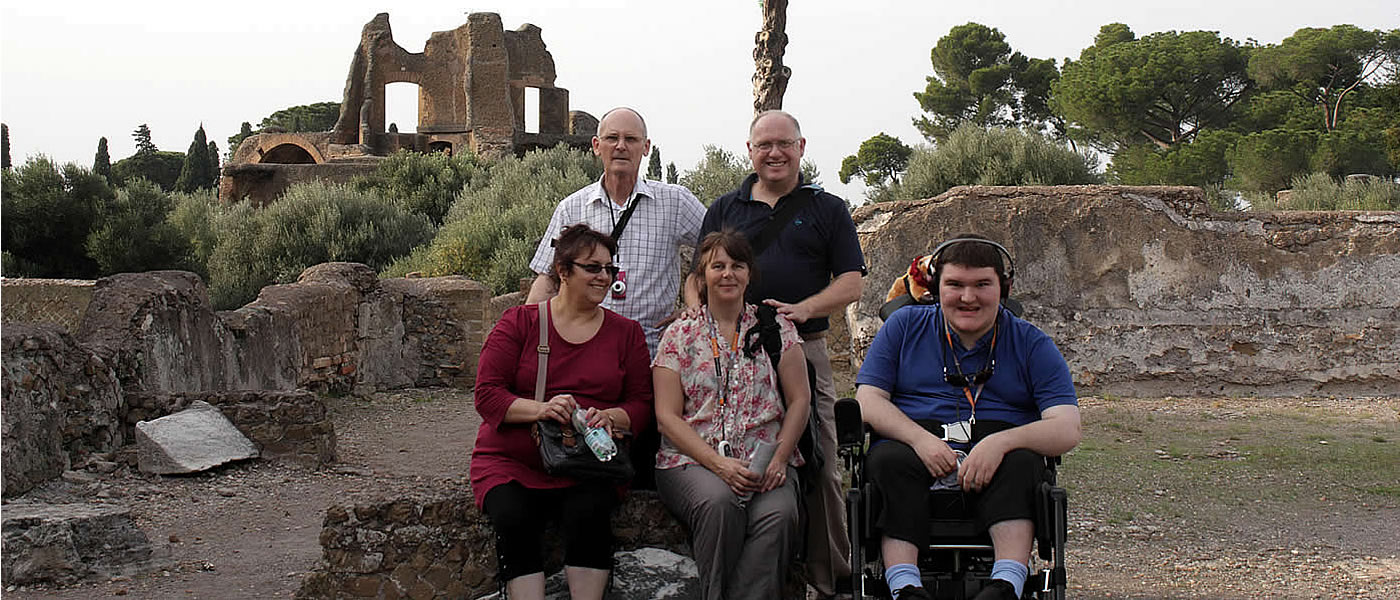 Vatican Museums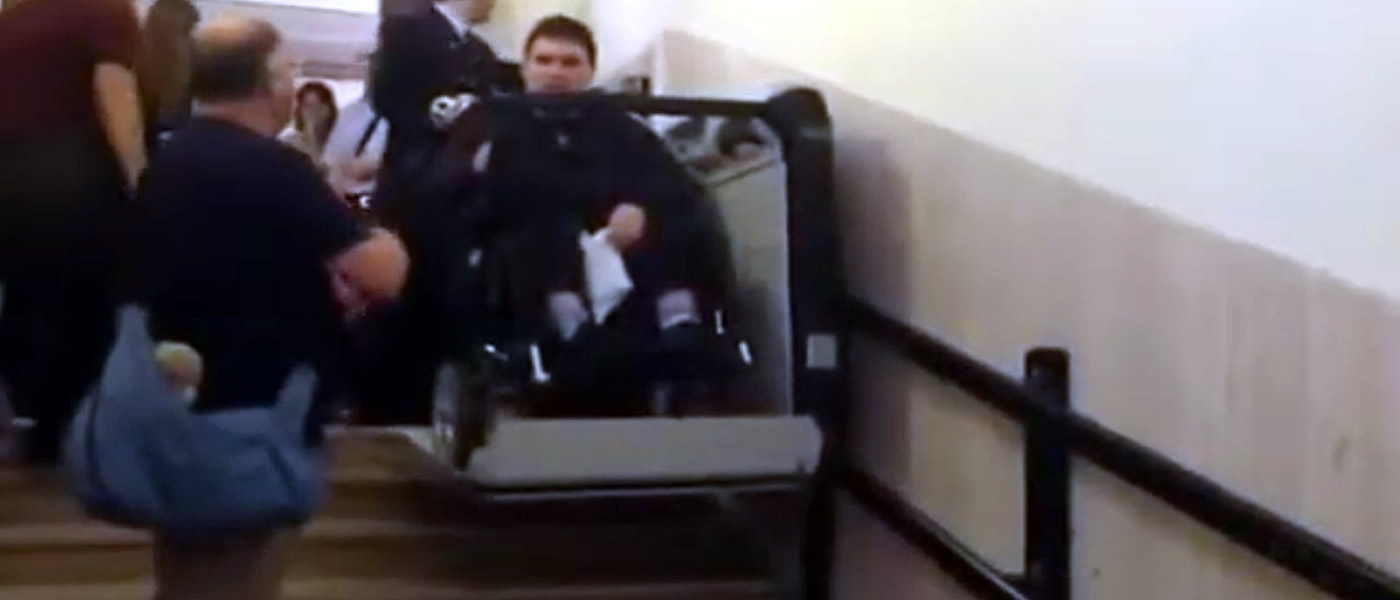 Museums of Rome Wheelchair Accessible Tours
Among the Italian cities, Rome is the one that boasts the largest number of Museums and monuments.
Here there are centuries and centuries of history, from archaeological finds dating back to the origins of the city to works of art by contemporary artists.
It is an incredibly rich city.
Its 900 churches, 2,000 fountains and 46 museums are proof of this.
Of great interest are the Museums housed in the various historic buildings of Rome or in the villas.
Can be mention the famous Borghese Gallery, the National Gallery of Modern and Contemporary Art, the Museums of Palazzo Venezia, the Museum of Palazzo Corsini and the one inside of Palazzo Barberini.
Finally, we can only mention the magnificent and very rich museums located within the religious structures, first of all the Vatican Museums.
Private Museums of Rome Wheelchair Accessible Tours
Many Museums of Rome are accessible and can be visited by adapted van.
We viewed and checked for you the main, monuments, churches, museums, hotels and listed here including accessibility details, very important for disabled wheelchair users, opening times and ticket costs.
Add your Museums of Rome Accessible Tours holiday by adapted van, once you have choose the accommodation from a Accessible Accommodations, on the booking form.
Touring Museums of Rome
To help you plan your trip to Rome, we have put together this guide on the best places to see in Rome, with all the attractions and places of interest not to be missed.
For those who decide to take a tour of the city of Rome, they cannot fail to include one of the Museums scattered in every corner of the metropolis.
The myriad of treasures kept there speak of the troubled but rich history of Italy.
In addition, the works of art and archaeological finds of inestimable value now present in the Museums of Rome undoubtedly represent one of the most important tourist attractions in the city.
On the opening days of the Museums, tickets can be purchased directly at the ticket office until the last useful moment, compatibly with the capacities.
But it is recommended for everyone to pre-purchase tickets online with assignment of the entrance shift.
Book & Travel
Museums of Rome wheelchair accessible tours.
Unmissable visit at it with our Rome Accessible Tours.
Specifically tailored to wheelchair users, reduced mobility persons and disabled with an adapted transport.

Museum of Rome
Palazzo Braschi houses the Rome Museum disabled accessible tours. The magnificent 18th century ...

National Museums
The Rome disabled accessible National Museum of Rome tours is a set of museums in Rome ...

Vatican Museums
The Rome wheelchair friendly Vatican Museums accessible Italian tours trace their origin to ...
Rome Wheelchair Accessible Services
Rome Accessible Cooking Class
Rome Accessible Cooking Class
Rome Wheelchair Friendly Accessible Hotels