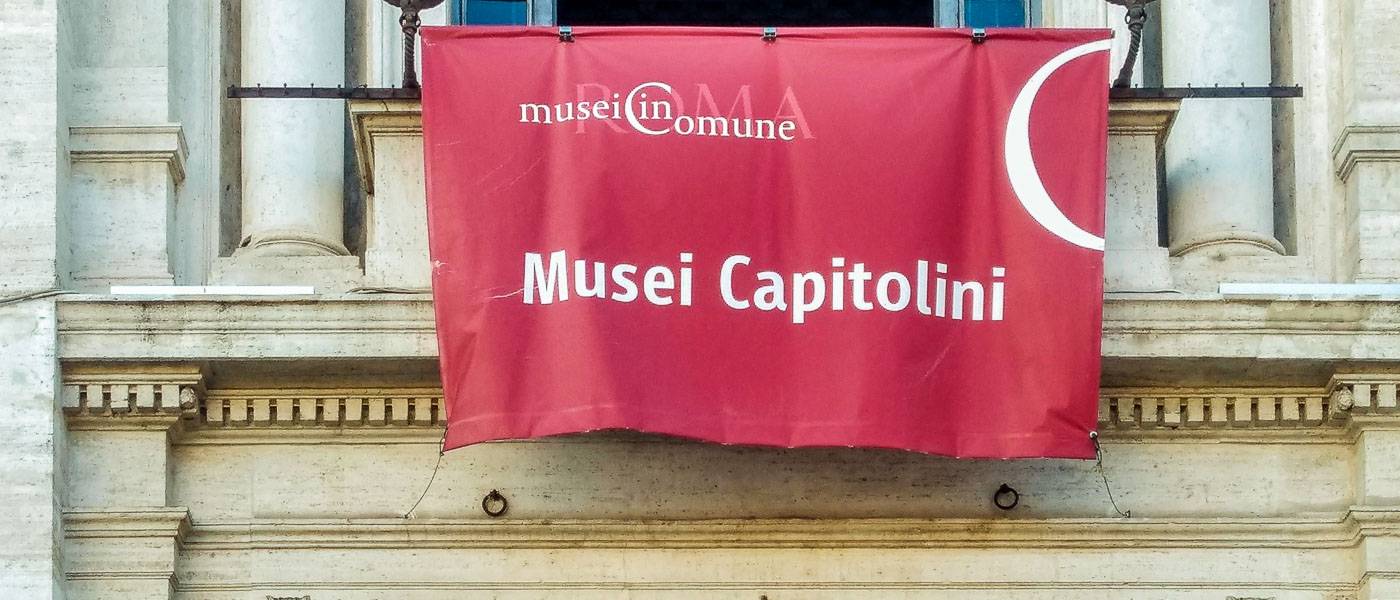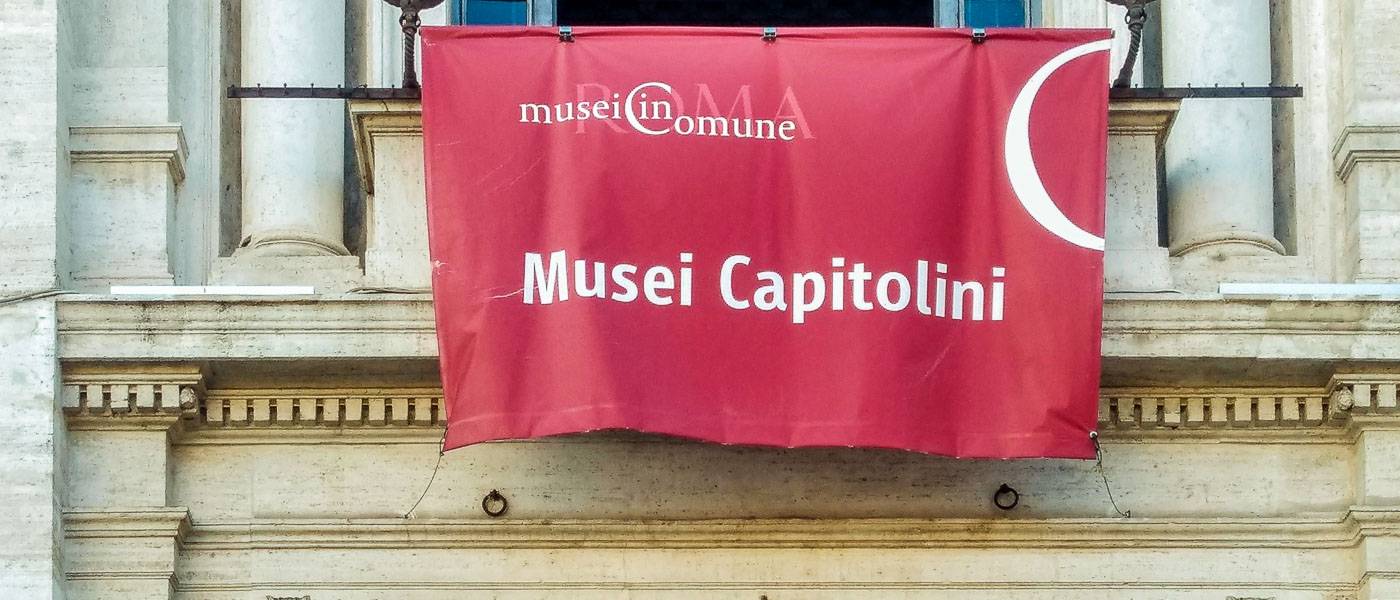 Capitoline Museums Wheelchair Accessible Tours
Capitoline Museums Wheelchair Accessible Tours
Capitoline Museums wheelchair Rome accessible tours with professional guide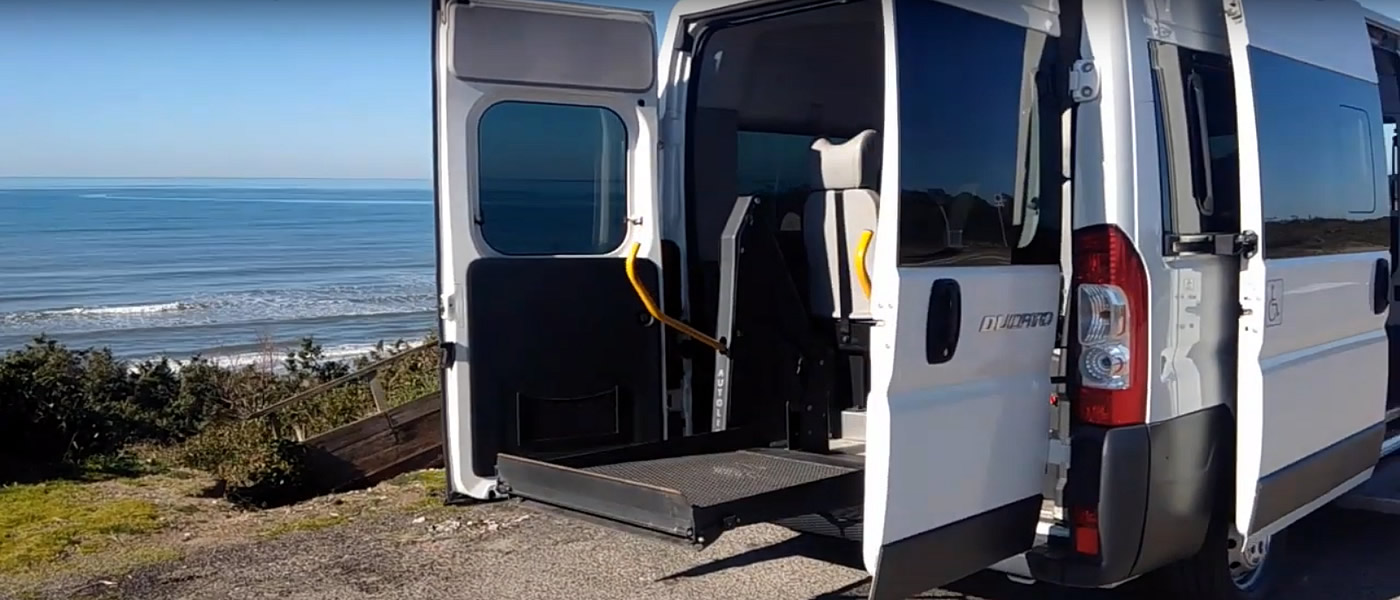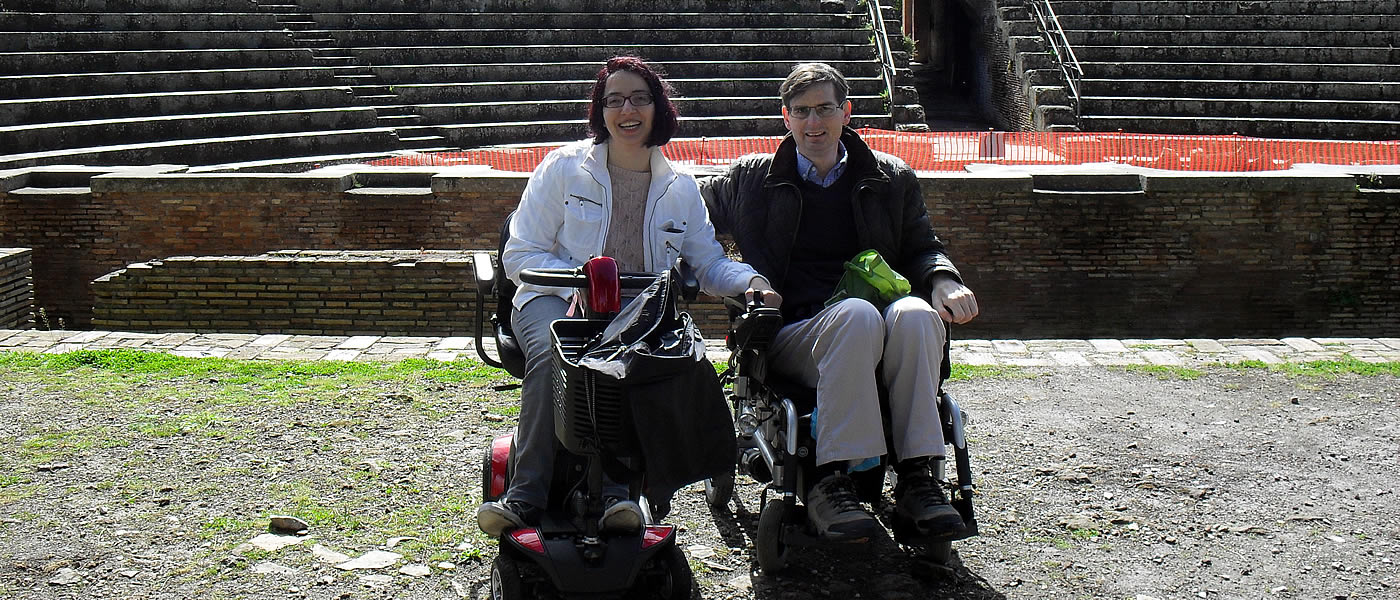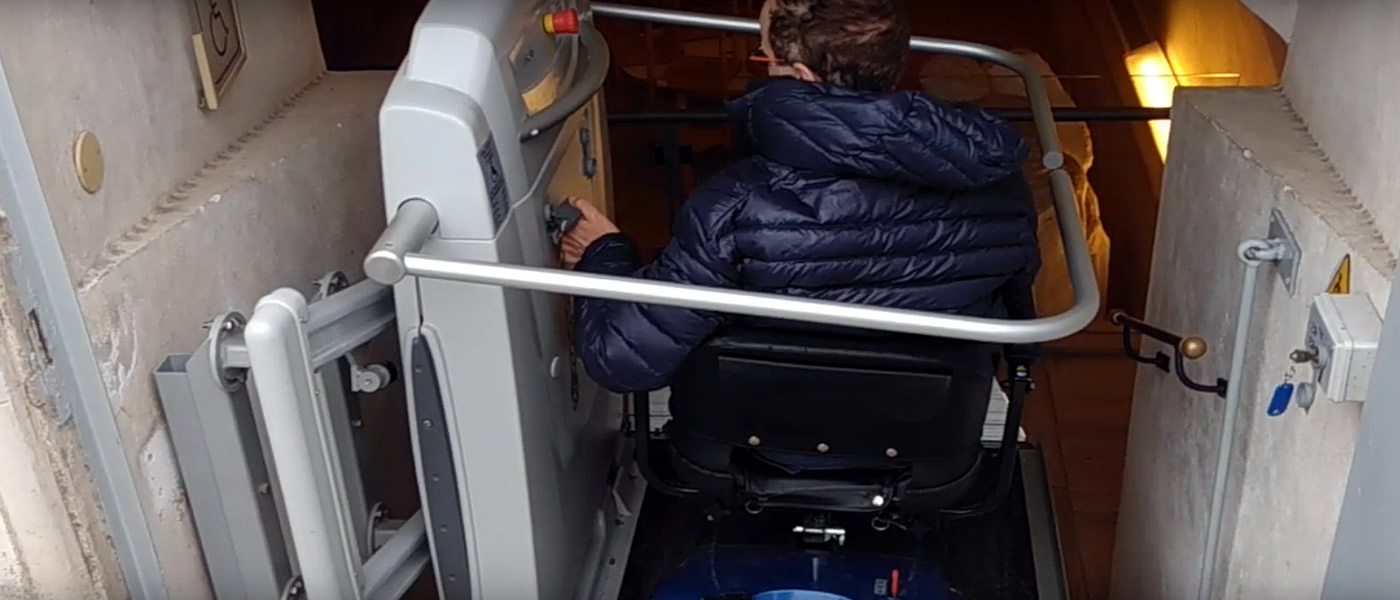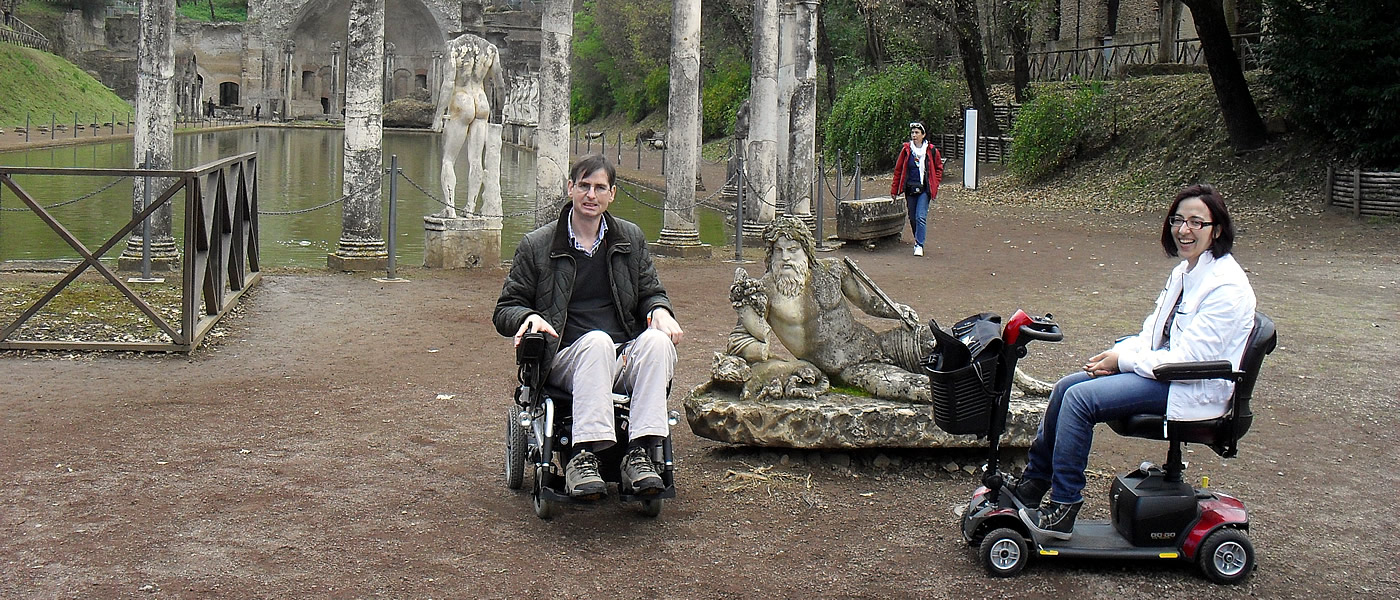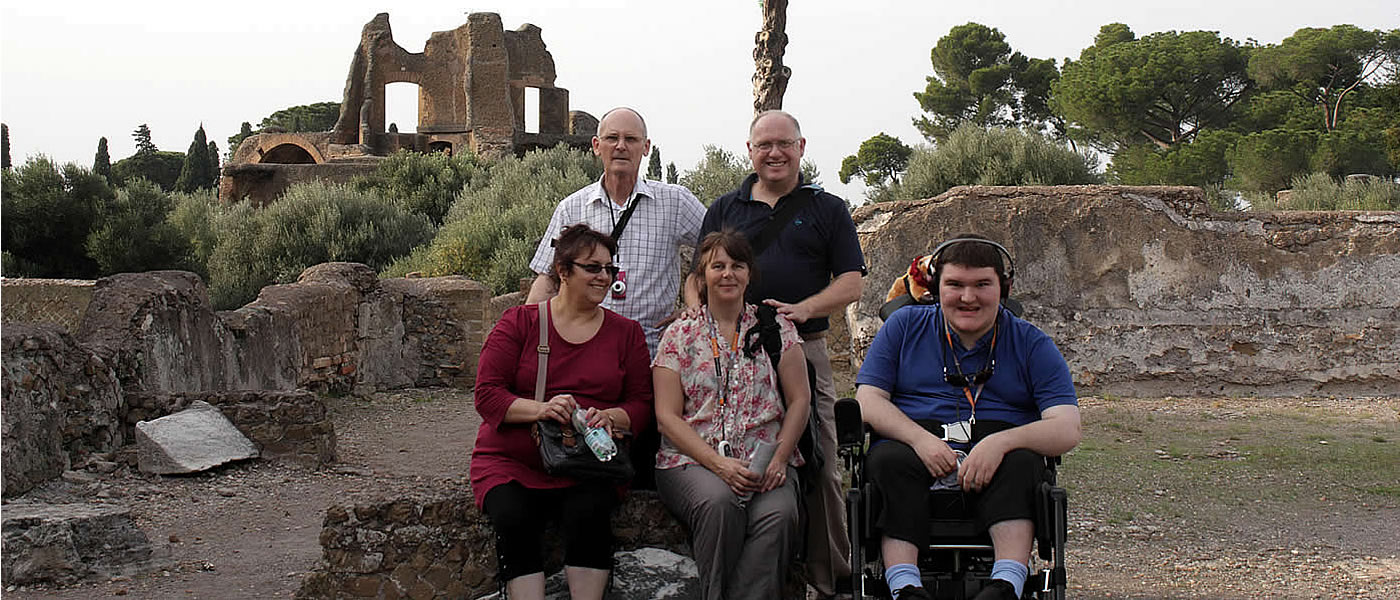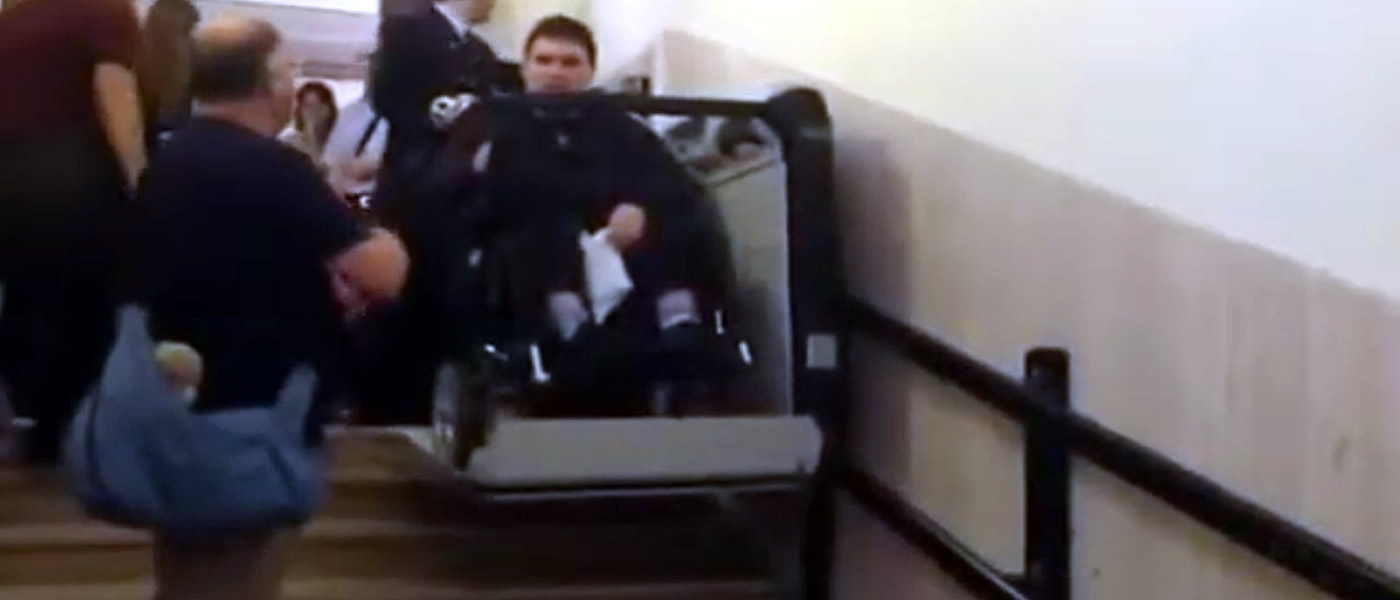 Our Adapted Van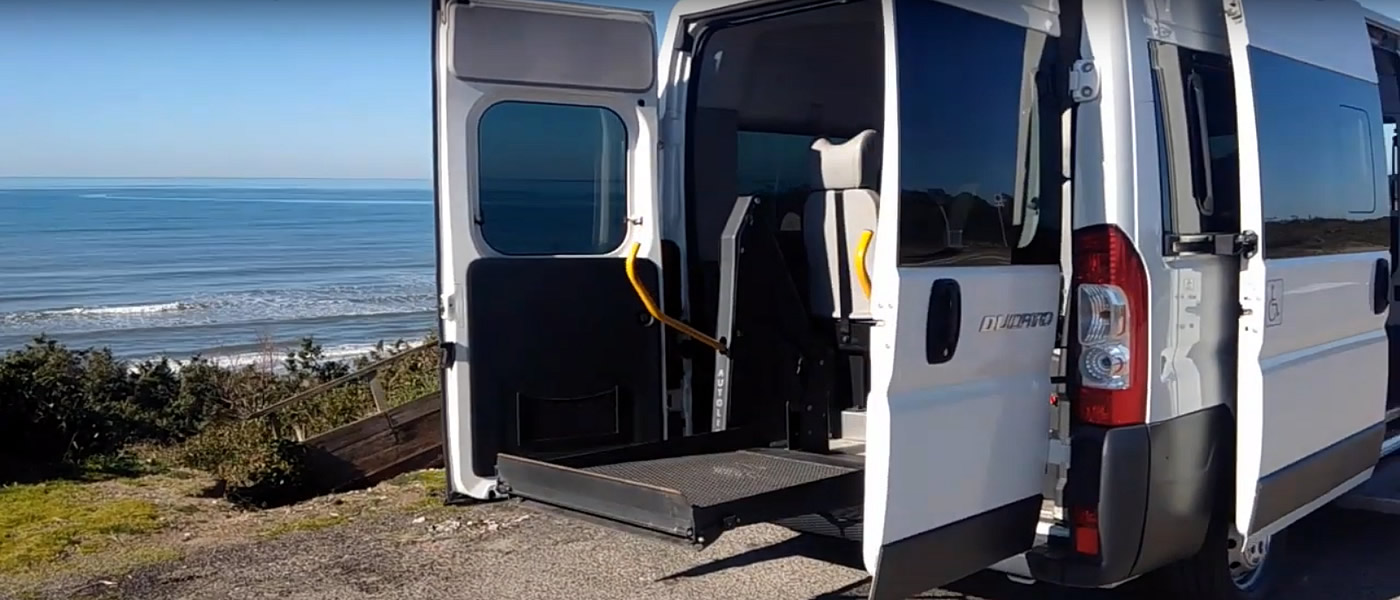 Ancient Ostia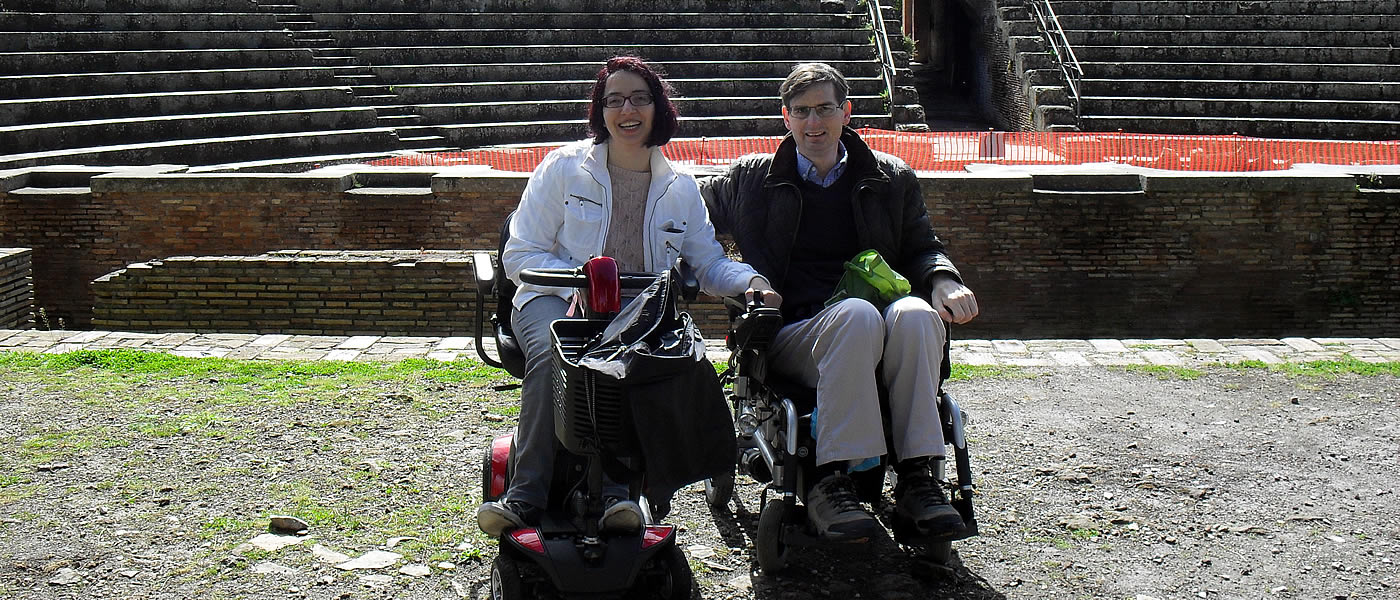 Borghese Gallery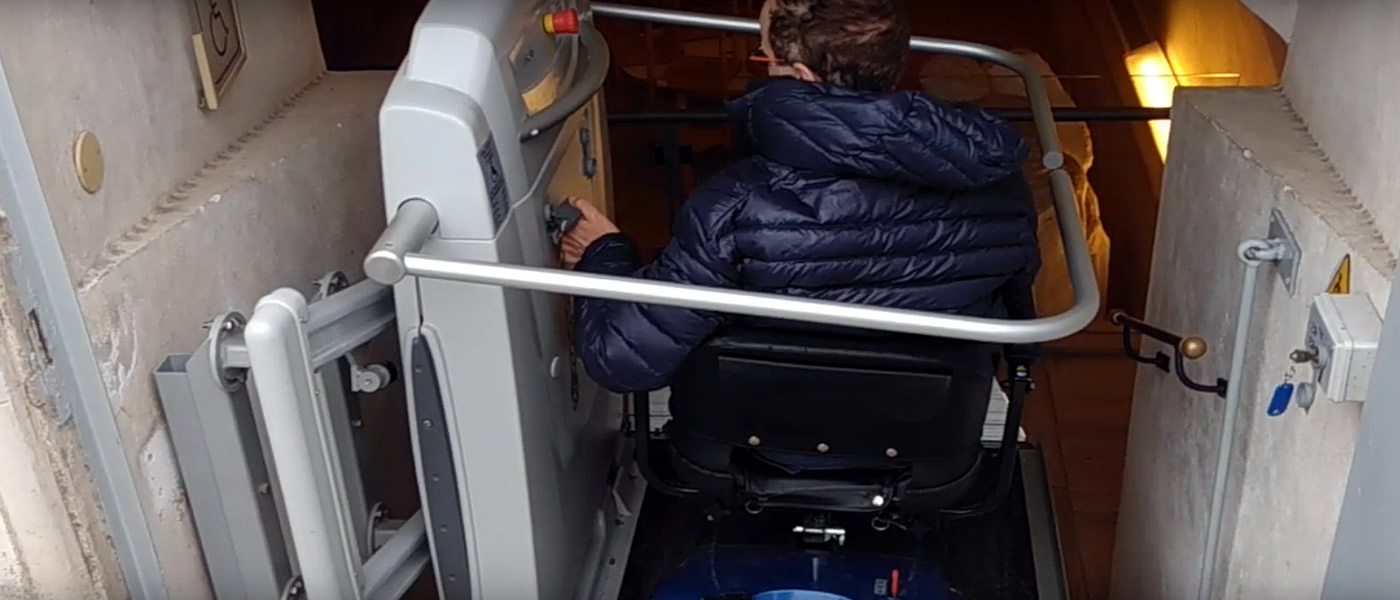 Hadrian Villa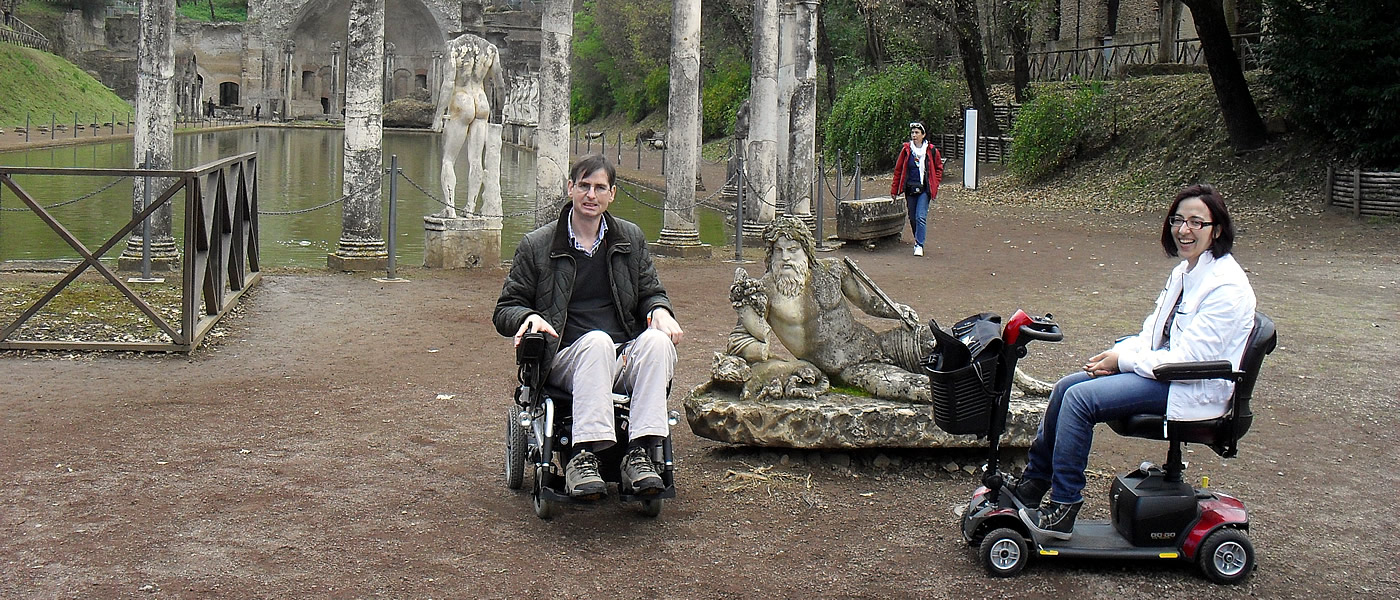 Termini Train Station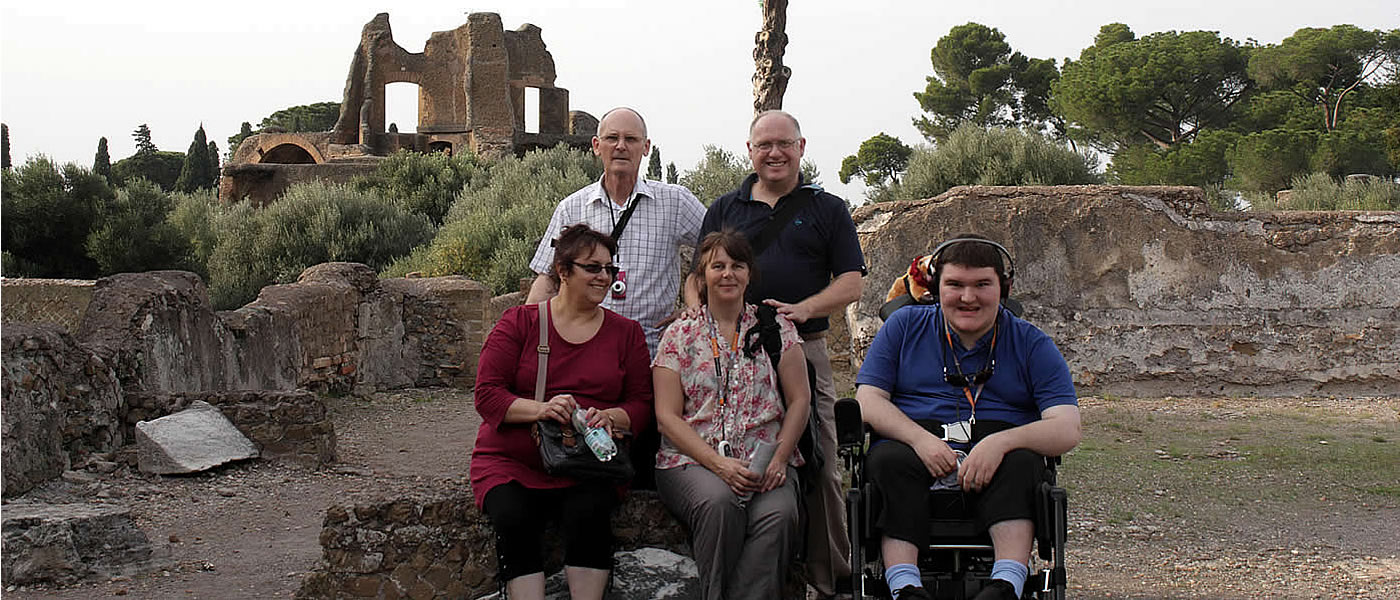 Vatican Museums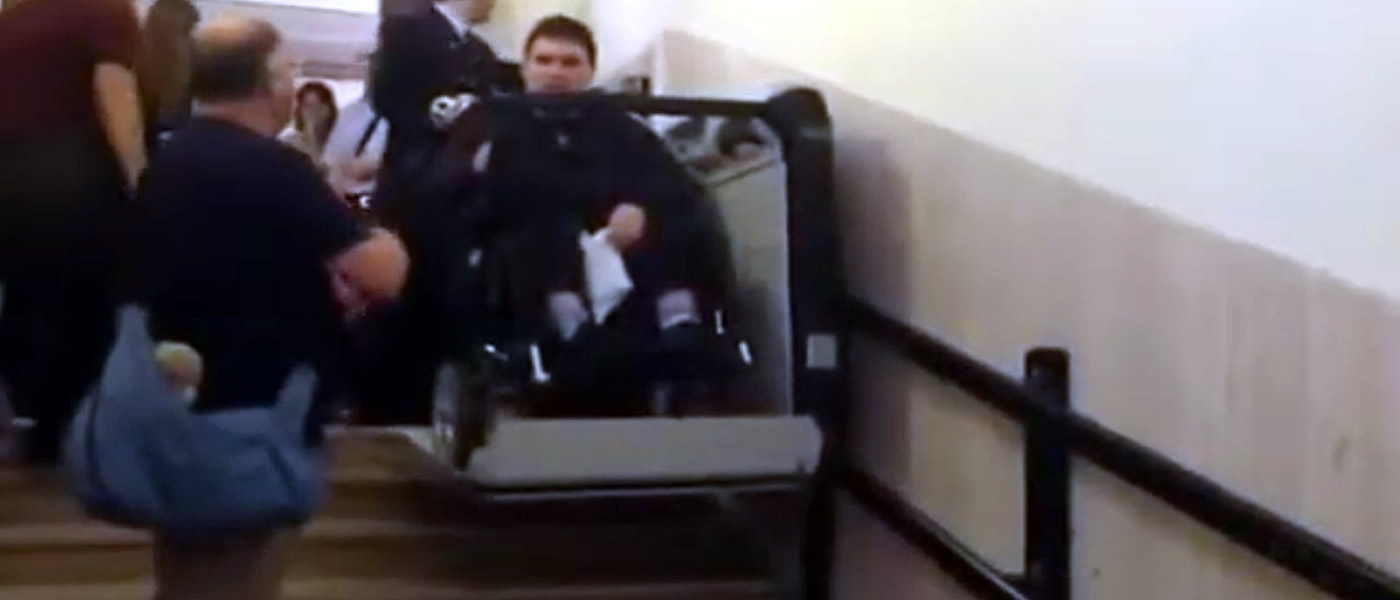 Capitoline Museums wheelchair accessible tours, located on the homonymous hill, constitute a museum complex.
On his genre is unique in the world for the importance of their collections of antiquities and for centuries of history.
The Capitoline Museums wheelchair accessible tours have always been characterized by a deep bond with Rome.
The birth of the Capitoline Museums dates back to 1471.
Pope Sixtus IV gave the Roman people a group of bronze statues preserved until then at the Lateran, which formed the initial nucleus of the collection.
Capitoline Museums Wheelchair Rome Accessible Tours
Disabled friendly Capitoline Museums wheelchair accessible tours with a professional guide.
Accessible Italian Holiday provide a safe and a full accessible tours around it at previewed itineraries.
Visit this rich and fascinating land with a specialized tourist guide.
Adapted van transportation specifically designed for disabled tourists traveling on holiday to Capitoline Museums in Rome.
Touring Capitoline Museums
The collections of the Capitoline Museums wheelchair accessible tours are exhibited in the two buildings.
Together with Palazzo Senatorio delimit Piazza del Campidoglio, Palazzo dei Conservatori and Palazzo Nuovo.
They are connected to each other by an underground gallery that houses the Lapidary Gallery and leads to the ancient Tabularium, the whose monumental arches overlook the Roman Forum.
A few decades later, in the XVIII century, Benedict XIV founded the Capitoline Gallery, where two important private collections, the Sacchetti and the Pio, came together.
Another notable growth of the collections took place at the end of the XIX century, after the designation of Rome as the unified capital of Italy in 1870.
On the occasion of the earthworks for the construction of new districts.
To preserve the materials coming from the excavations, new exhibition sections were set up in the Palazzo dei Conservatori.
Booking & Travel
Capitoline Museums wheelchair accessible tours.
Unmissable visit at it with our specifically tailored to wheelchair users, reduced mobility persons and disabled with an adapted transport.
Rome wheelchair accessible Services
Rome wheelchair friendly accessible Hotels