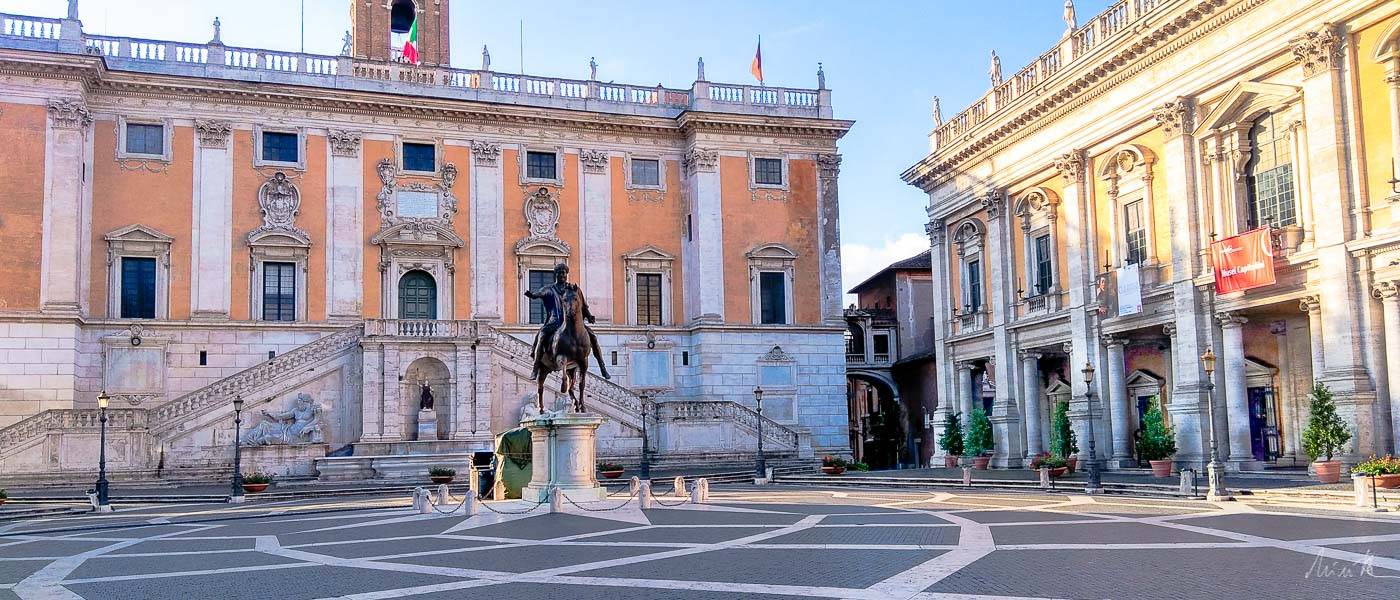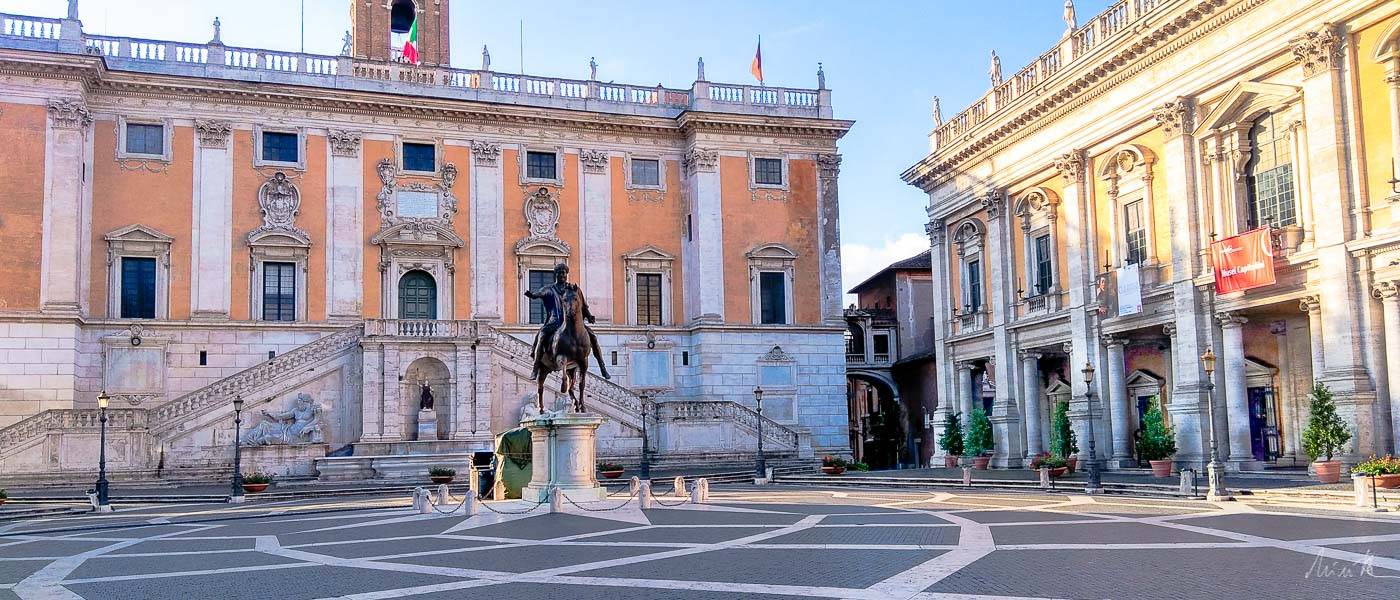 Capitoline Hill Wheelchair Accessible Tours
Capitoline Hill Wheelchair Accessible Tours
Capitoline Hill wheelchair accessible tours Rome excursions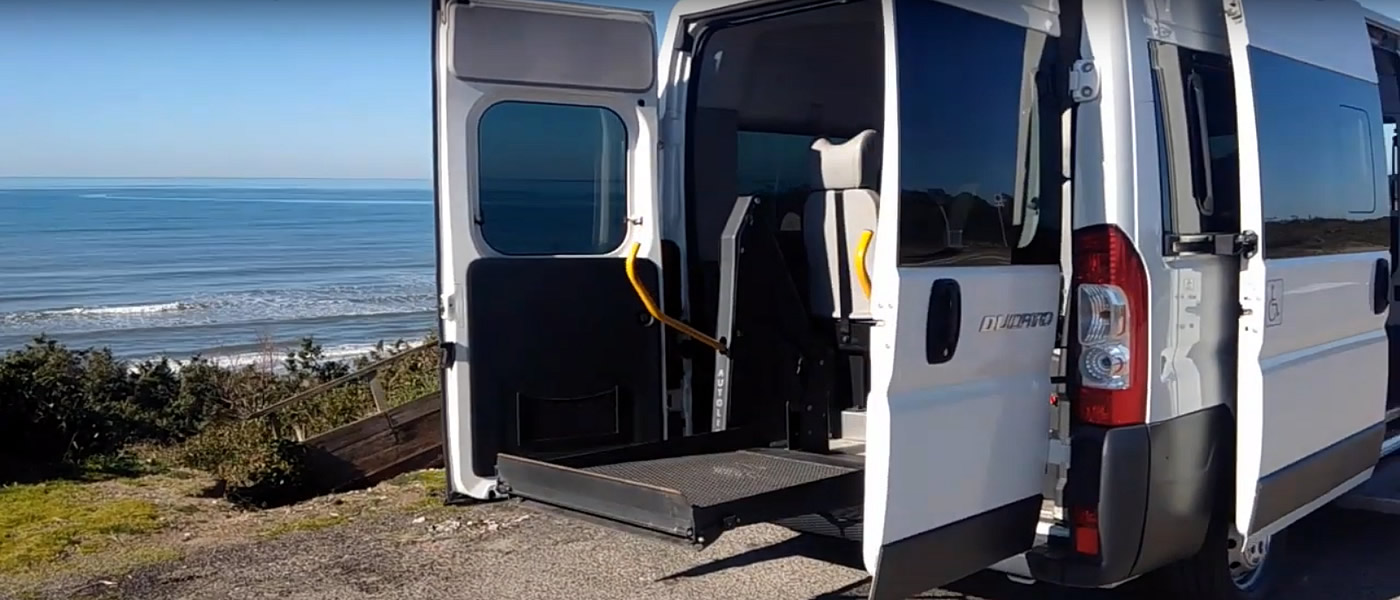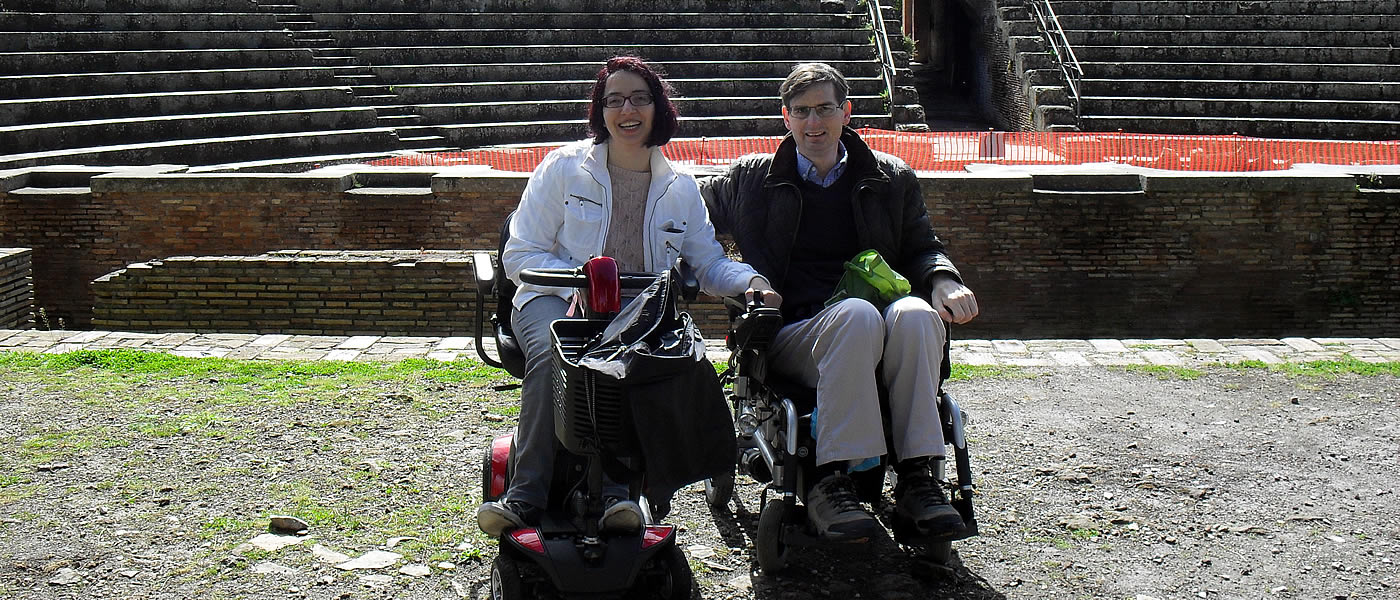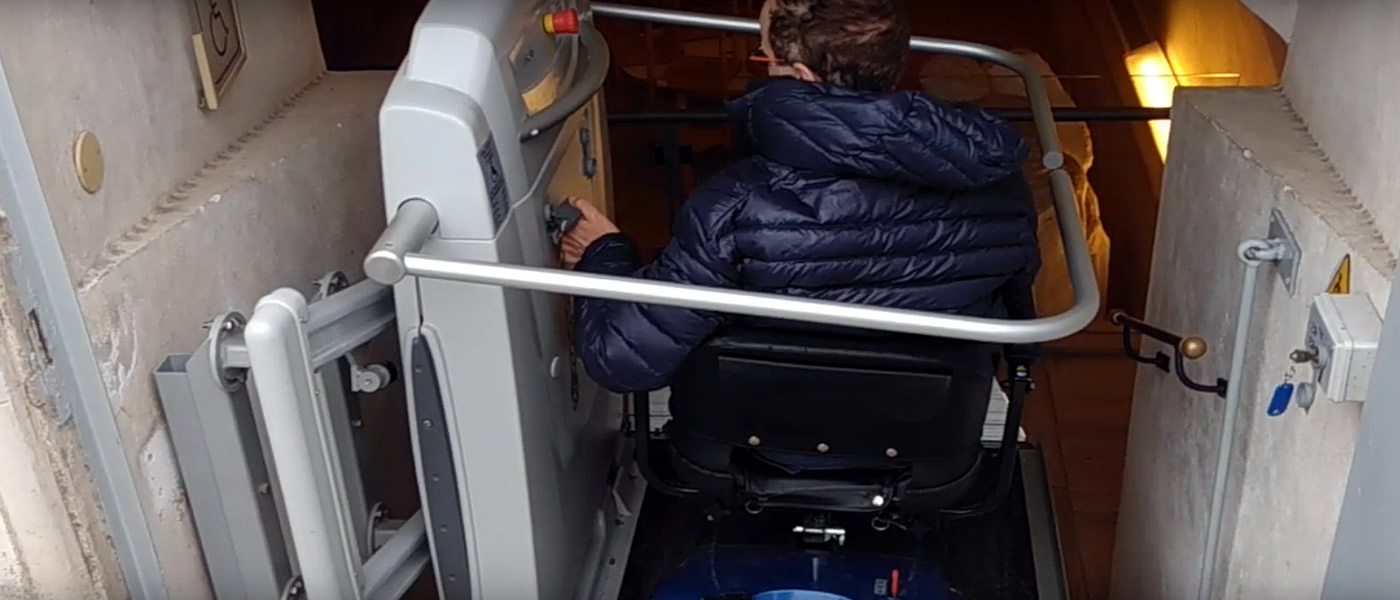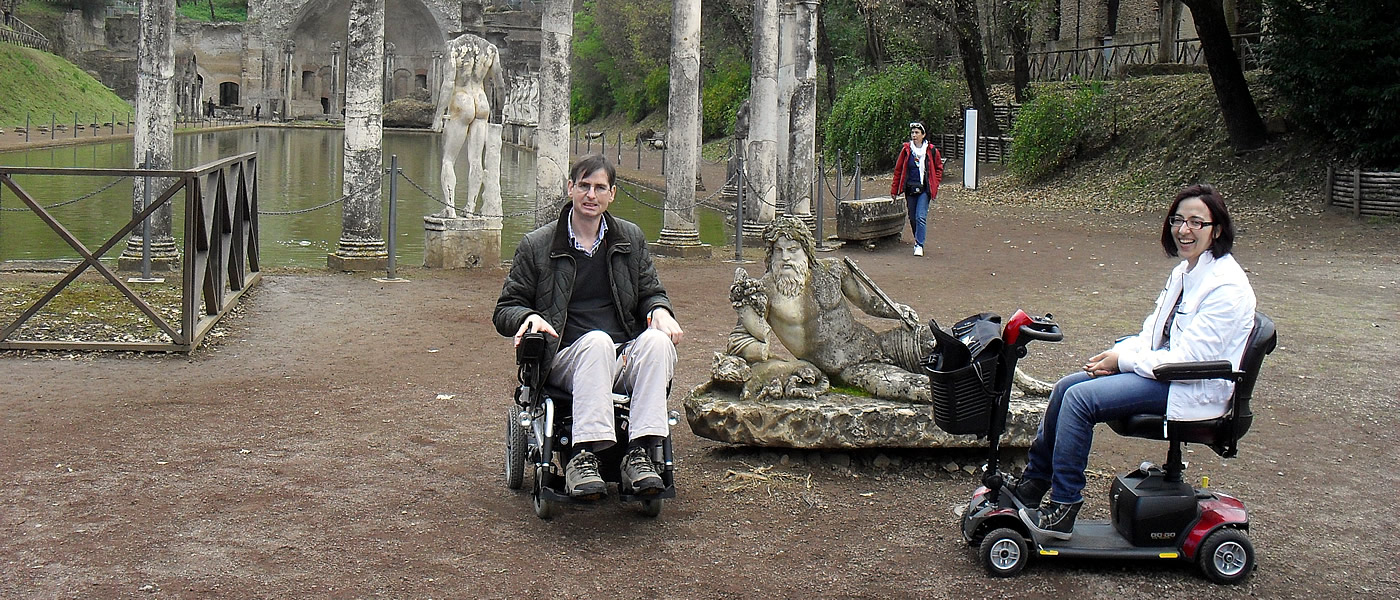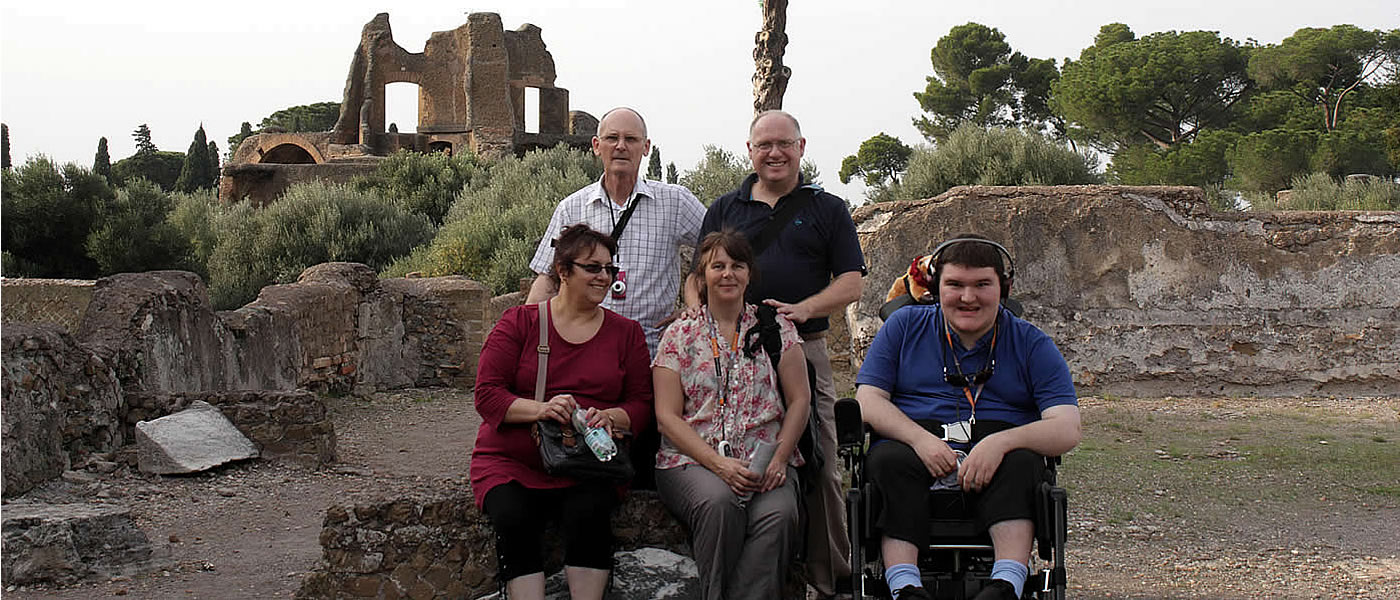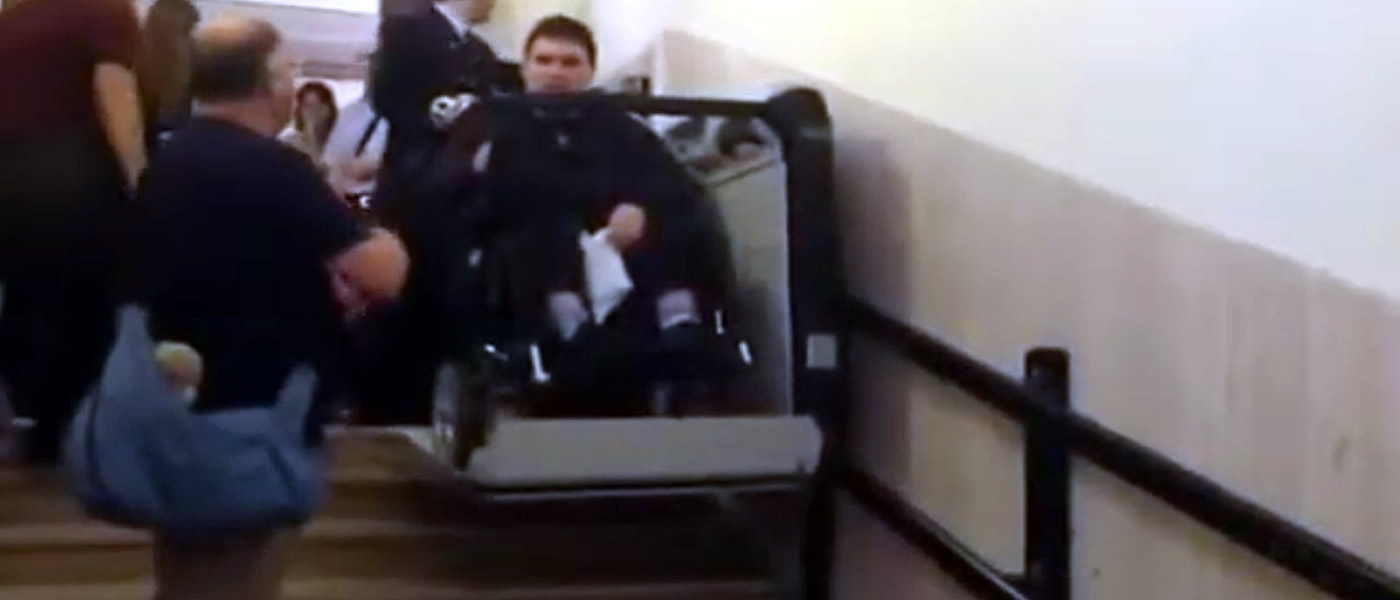 Our Adapted Van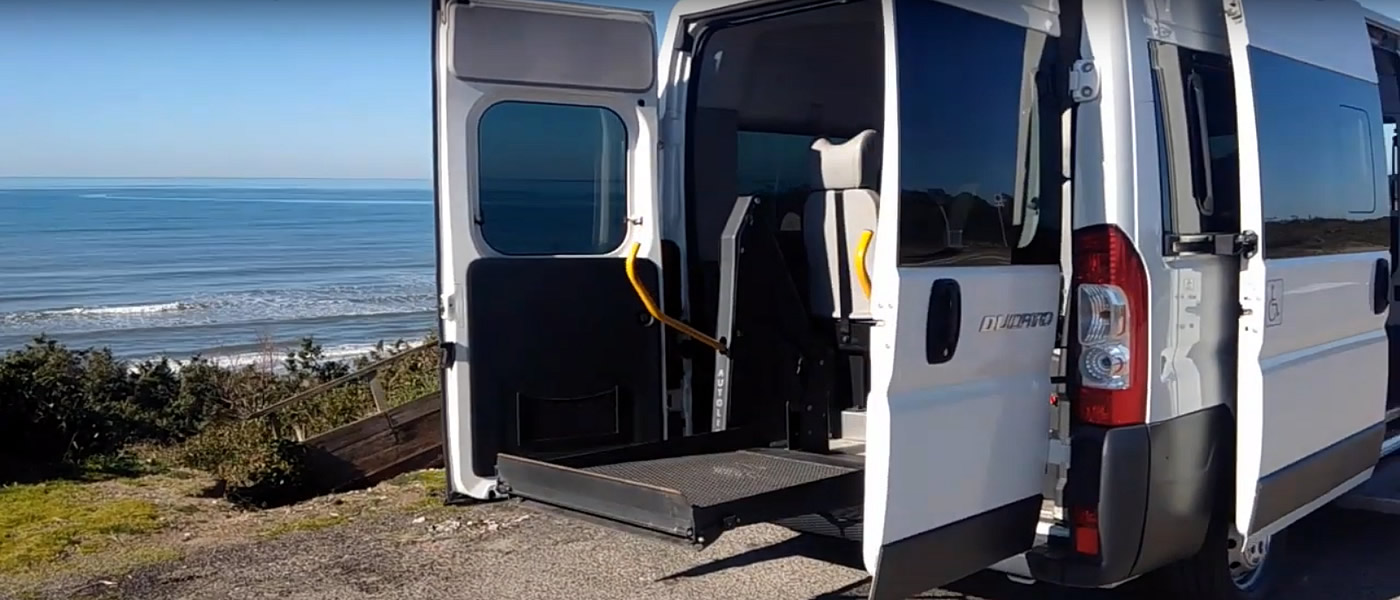 Ancient Ostia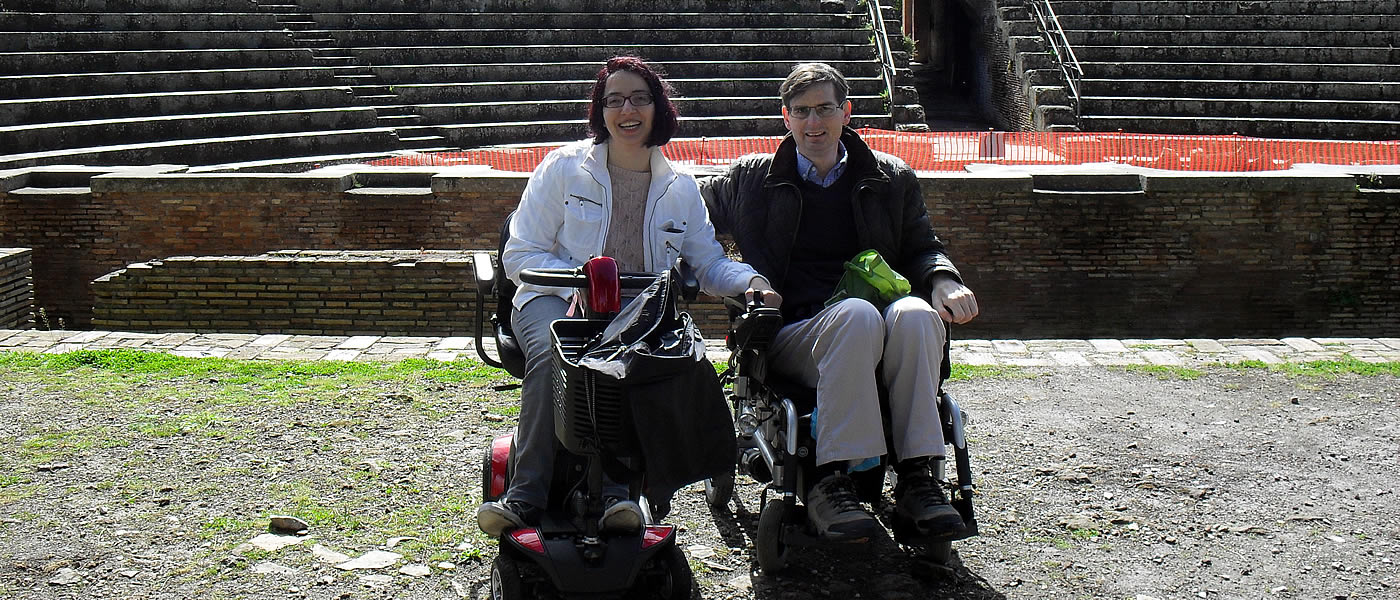 Borghese Gallery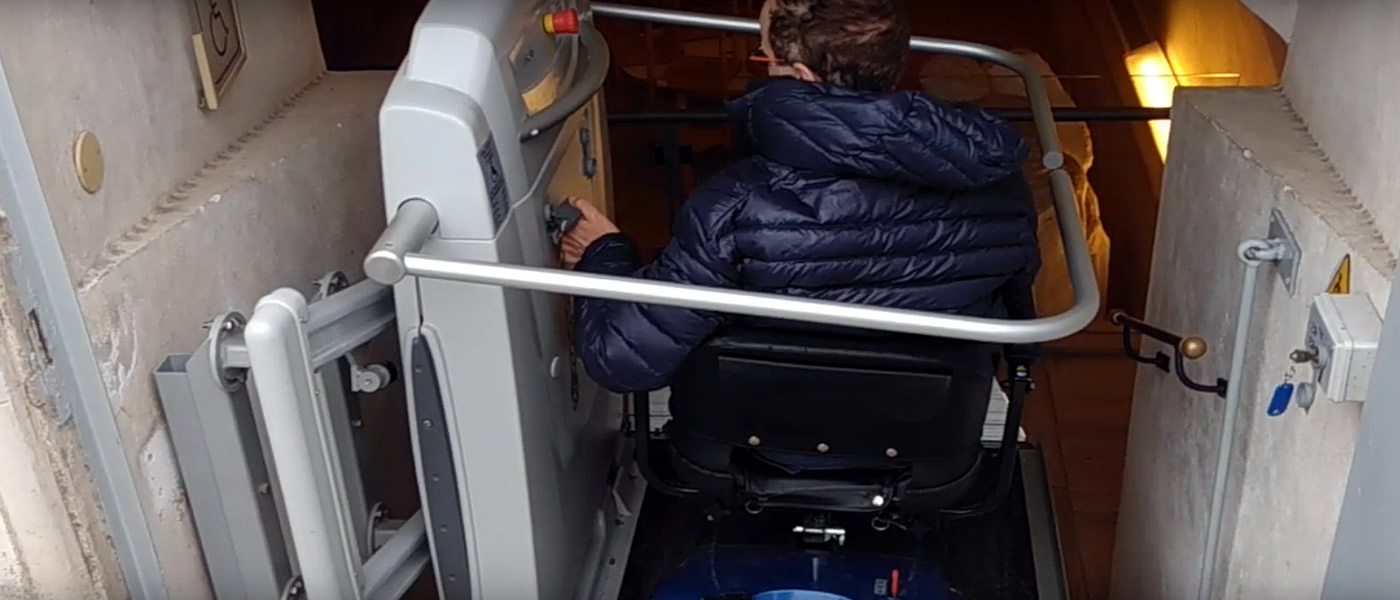 Hadrian Villa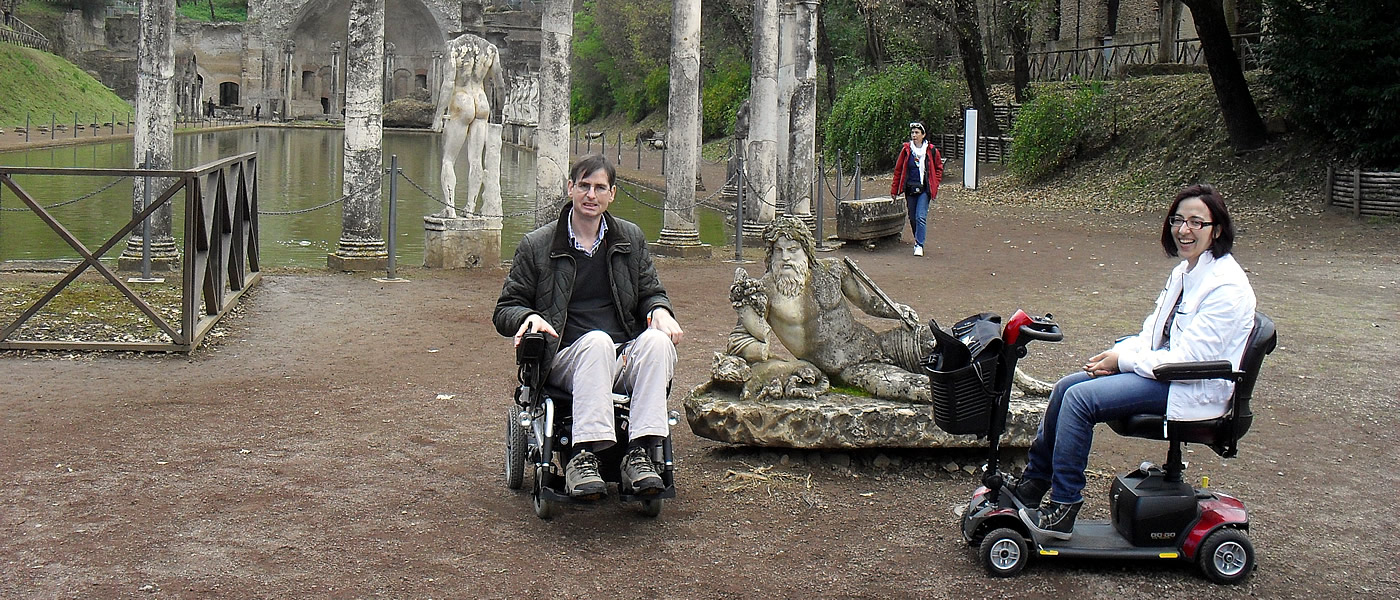 Termini Train Station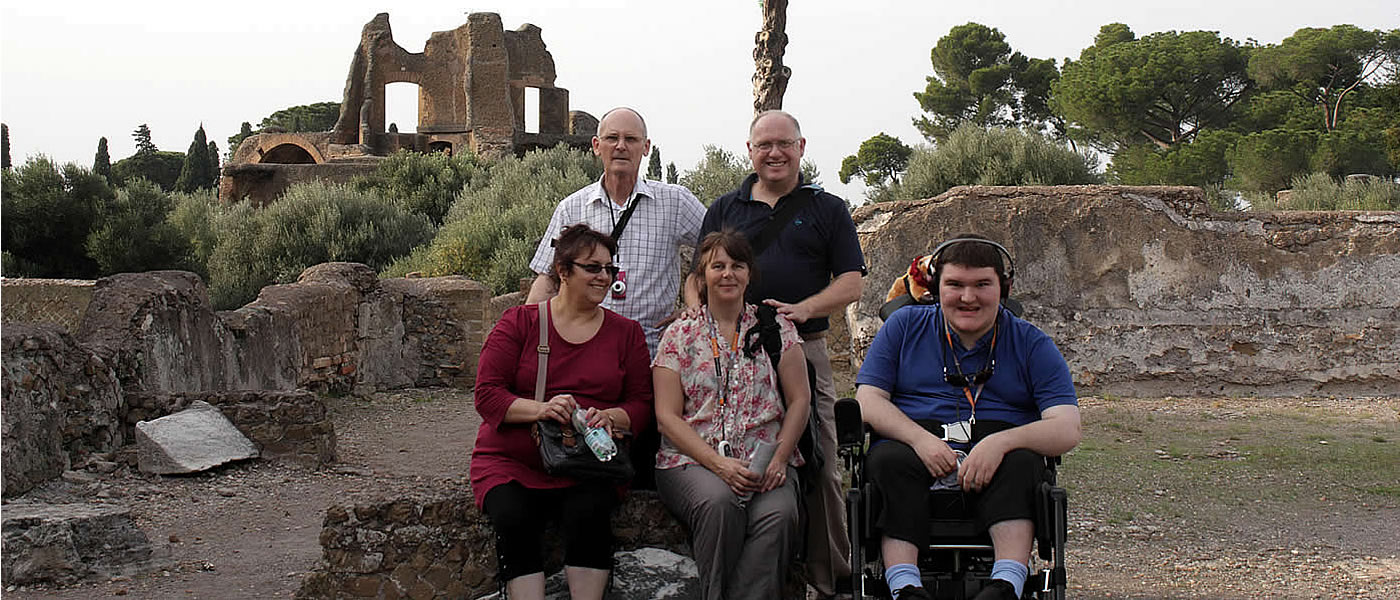 Vatican Museums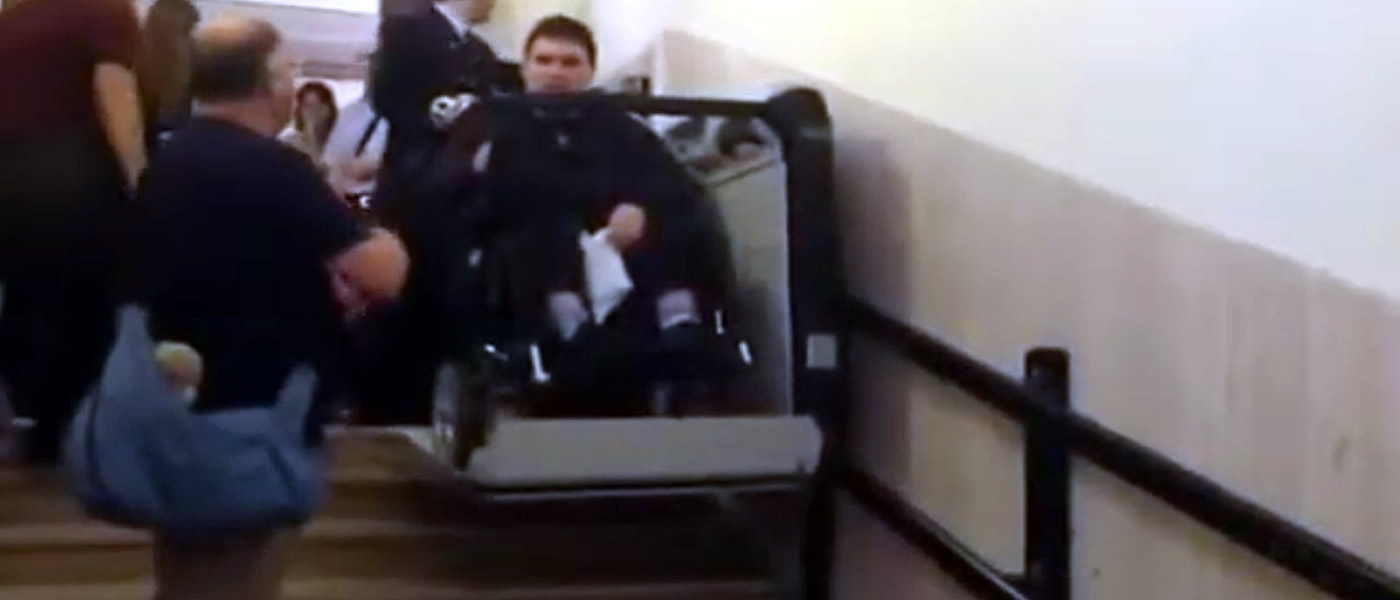 The Capitoline Hill wheelchair accessible tours, is one of the legendary seven Hills of Rome.
Along with the Quirinale, Viminale, Palatino, Aventino, Celio and Esquilino.
The most significant religious buildings of the royal age and early years of the republic concentrated on the Capitoline Hill wheelchair accessible tours.
To influence this choice certainly contributed the shape of the hill, limited on each side by inaccessible cliffs.
Except to the Quirinale, which was joined by a saddle before it was cut for the construction of the Forum of Trajan.
Capitoline Hill wheelchair accessible tours is characterized by two peaks ( the Capitolium and the Arx ) separated by a depression ( the Asylum ).
The depression corresponds to the current Piazza del Campidoglio.
On the left and right of which the two staircases of the Vignola lead, respectively, to the Church of St Maria in Aracoeli ( Arx ) and to the Temple of Jupiter ( Capitolium ).
Capitoline Hill Wheelchair Accessible Tours
Disabled friendly Capitoline Hill wheelchair accessible tours with a professional guide.
Accessible Italian Holiday provide a safe and a full accessible tours around it at previewed itineraries.
Visit this rich and fascinating land with a specialized tourist guide.
Adapted van transportation specifically designed for disabled tourists traveling on holiday to Capitoline Hill in Rome.
Touring Capitoline Hill
Visiting the Capitoline Museums is possible, even if only in part, to admire the remains of the ancient city.
Noting how all the buildings were oriented towards the square below, that is the Roman Forum.
The first important changes occurred during the Middle Ages.
When the Capitoline Hill wheelchair accessible tours continued to represent the seat of the city administration.
So, on the remains of the Tabularium, the Palazzo Senatorio was built, a building destined for the seat of the Senate.
The square in front of it began to host the meetings of the people, while in the mid XIV the Palazzo dei Conservatori was erected.
The seat of the elective magistracy that he had the task of administering the city.
A new arrangement of the square will take place with Pope Paul III Farnese.
He commissioned Michelangelo Buonarroti to proceed with a further redefinition, towards the middle of the XVI century.
The Florentine master revolutionized the general structure.
First of all it turned the orientation of the square, not towards the Roman Forum but towards the new center of power, St Peter.
He then dedicated himself to the entire redesign of the two existing palaces to which, for the sake of symmetry, he added Palazzo Nuovo.
Placed in front of Palazzo dei Conservatori, he closed the space of the square, as an ideal and perfect scenic backdrop.
Booking & Travel
Capitoline Hill wheelchair accessible tours.
Unmissable visit at it with our Rome Accessible Tours.
Specifically tailored to wheelchair users, reduced mobility persons and disabled with an adapted transport.
Rome wheelchair accessible Services
Rome wheelchair friendly accessible Hotels