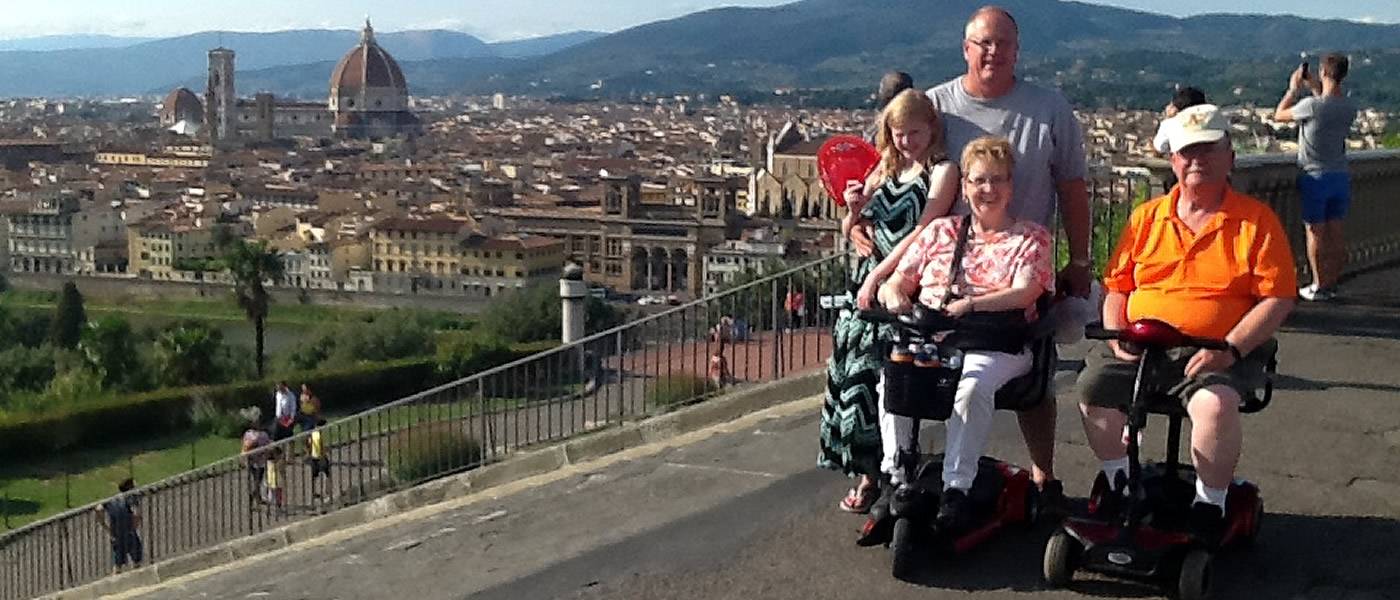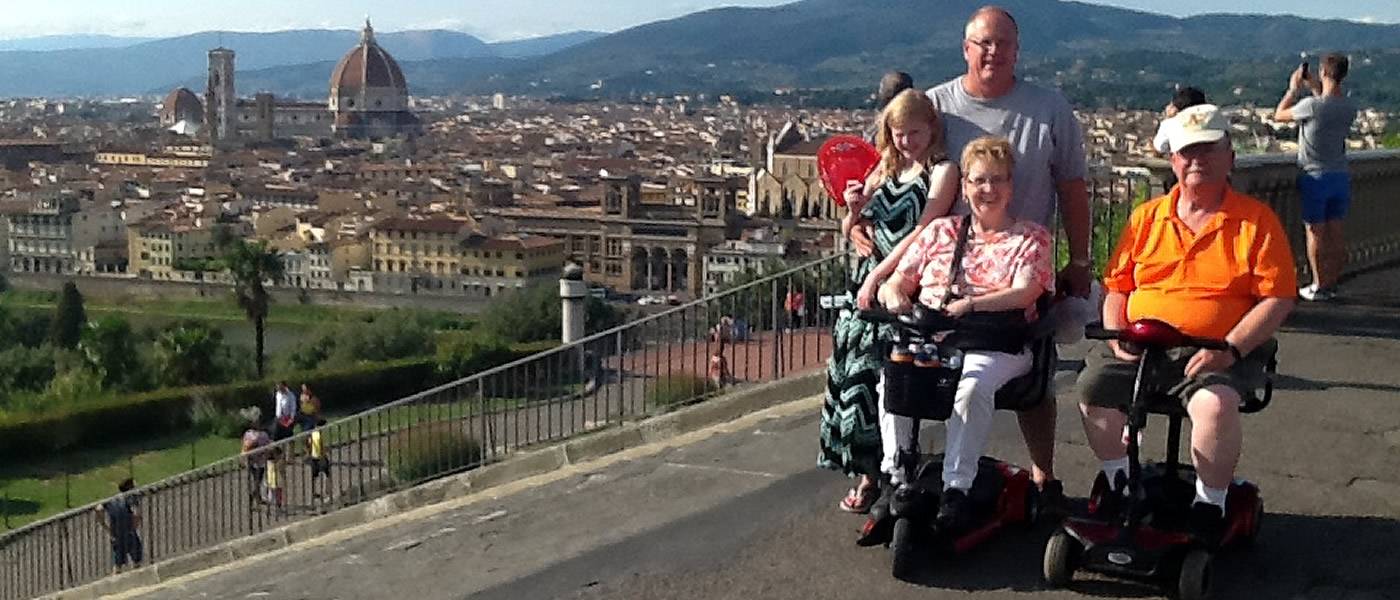 Florence Wheelchair Accessible Tours
Florence Wheelchair Accessible Tours
Florence Wheelchair Accessible Tours Tuscany No Limit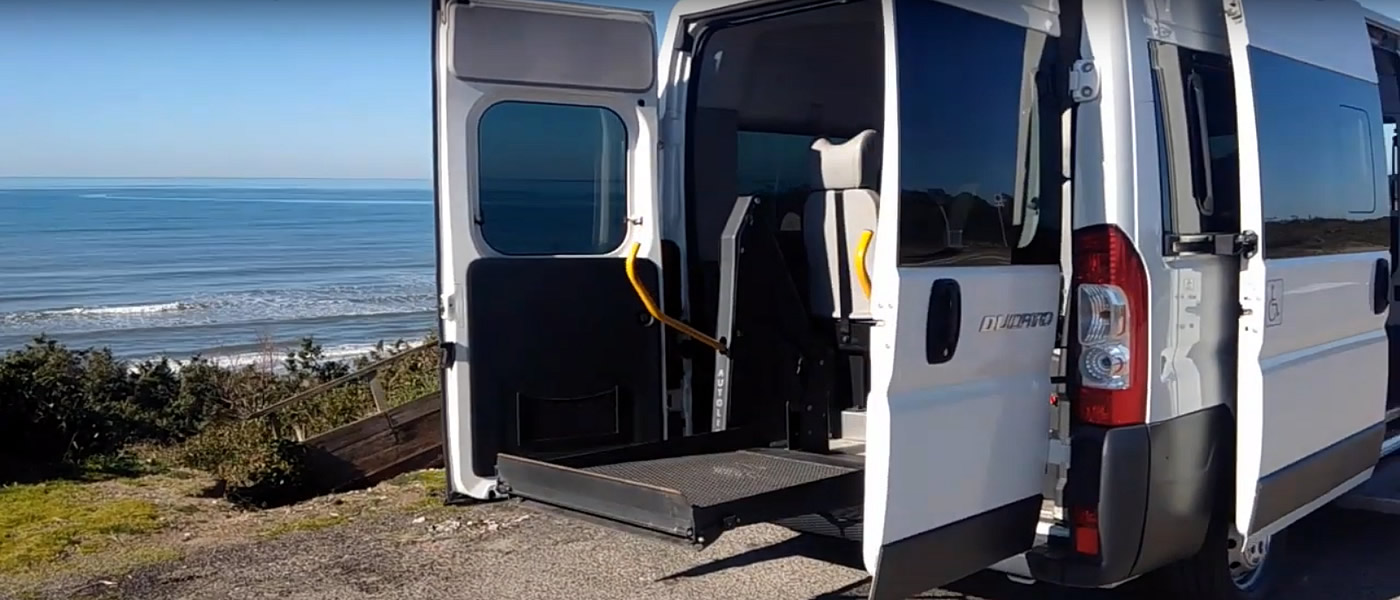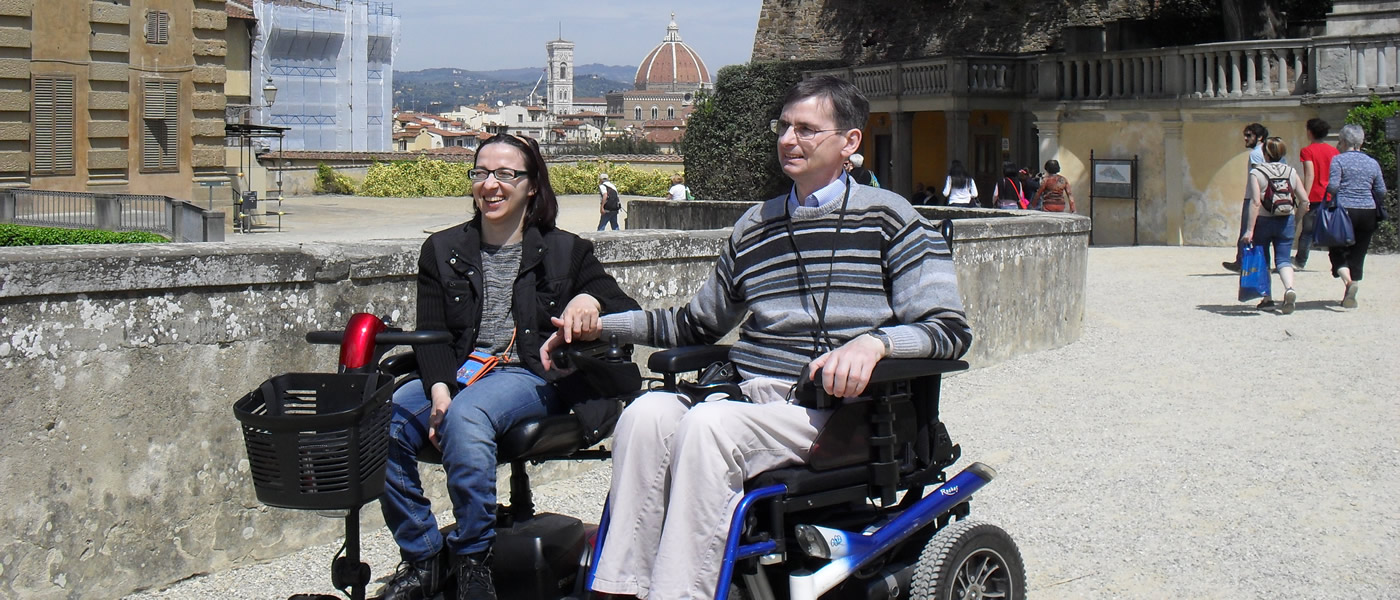 Our Adapted Van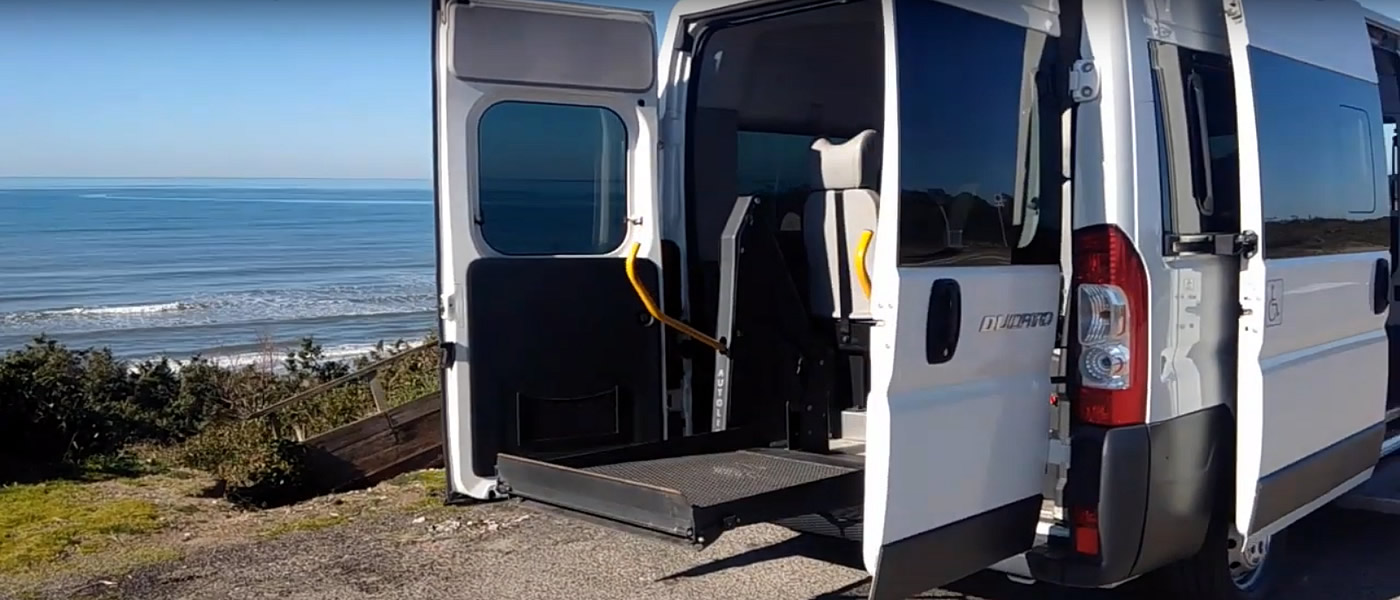 Florence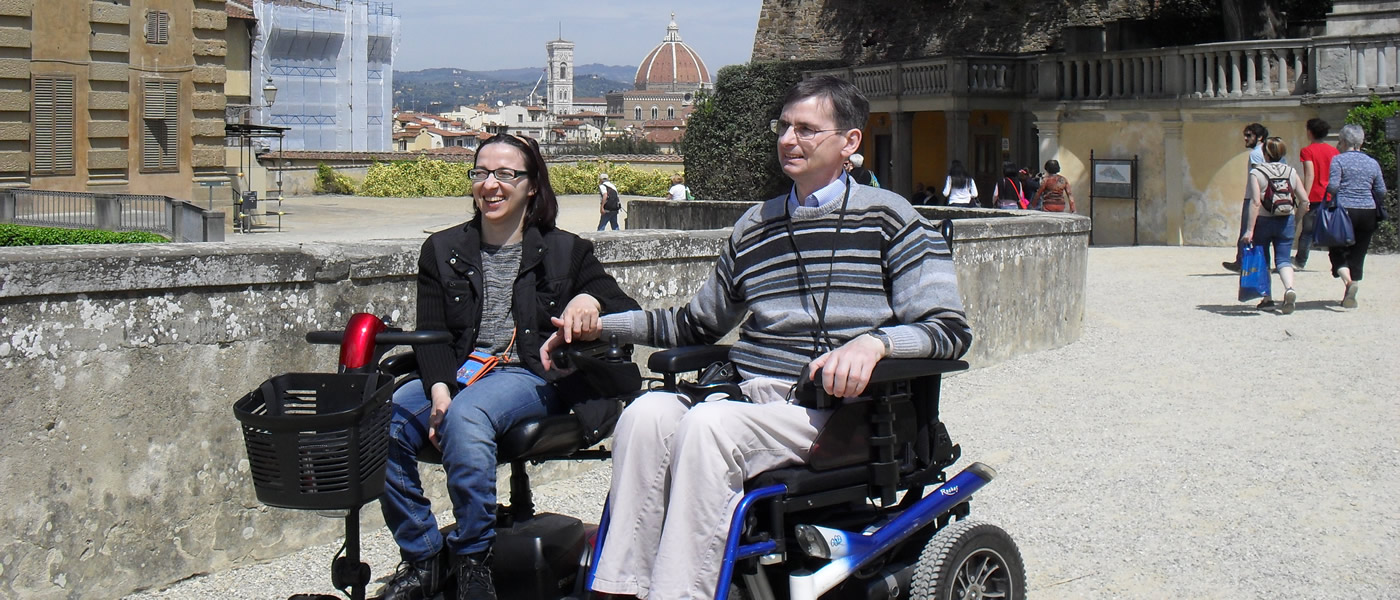 Florence Wheelchair Accessible Tours
Florence wheelchair accessible tours is called the capital of arts.
According to statistics produced by UNESCO, 60% of the world's most important works of art are located in Italy.
And approximately half of these are in Florence wheelchair accessible tours.
Its chapels, galleries and and museums are an inexhaustible treasure.
Capturing the complex, often elusive spirit of the Renaissance more fully than any other place in the country.
Private Florence Wheelchair Accessible Tours
Our disabled friendly accessible guided tours and cruise shore excursions cover the entire Tuscany region.

We provide a safe and a full accessible tours around it at previewed itineraries in this rich and fascinating land with a professional tourist guide.
Adapted van transportation specifically designed for disabled tourists traveling on holiday to Tuscany.
Florence Venues
Florence wheelchair users accessible tours Tuscany, attracts a high proportion of international travelers to Italy.
The city is an active center of art and culture for disabled and wheelchair users and organizes periodical exhibitions and art festivals.
Take for example the summer, when music, cinema, dance and theater pour out onto the streets and into the squares.
Nearly all the squares are open in the summer months providing entertainment every evening.
Most of them are accessible for disabled too, along with refreshment and spectacular views of the surrounding buildings.
The other seasons are no exception however as Florence's theaters draw in the crowds with the operas, ballets and special guests.
The many venues that Florence wheelchair accessible tours is blessed with host exhibitions, concerts, shows and rare collections of paintings.
Accessible Transport
Florence wheelchair accessible tours Tuscany with an adapted van for disabled in Florence and Pisa blends its art and culture in such a way that you'll find there's always something new to see.
It offers endless opportunities to become intimately acquainted with the artistic, architectural, literary, and cultural achievements of Italy's past.
Florence Accessibility
Florence wheelchair accessible tours Tuscany, the cities center in the majority of the cases, is made by narrow and "bouncy" roads.
Pavements are so tidy that it isn't possible for two persons walking at the same time on it and this is the reason why you will see people walking on the roads quite often.
The other side of the coin is the center has car interdiction area called ZTL which allow to stay on the road pretty safe for a disabled person and a wheelchair users.
Without thinking all the time about Italian drivers and at the same time.
if you bring your own disabled badge, particular permitted pass released by the Council, will allow us to get into it for an excursion tour with van adapted for disabled and wheelchair users.
Mainly has slide path on the pavements but be prepare to have some difficulties while on tour.
Due is particular attention at the social problems, Florence's Council has allowed disabled and wheelchair users to be accessible at main museums and buildings with artistic interest, for free.
Despite of it we're thinking that disabled wheelchair users shouldn't give up the passion of an holiday Florence wheelchair accessible tours Tuscany.
Accessible Italian Holiday provide a safe and a full accessible tours around Florence wheelchair accessible tours at previewed itineraries with adapted van specifically for disabled holiday.
Booking and Travel
Many sites in Florence are accessible and can be visited by adapted van.
We viewed and checked for you the main, monuments, churches, museums, hotels and listed here including accessibility details, very important for disabled wheelchair users, opening times and ticket costs.
Florence wheelchair accessible tours Tuscany add it your holiday by adapted van, once you have choose the accommodation from a Accessible Accommodations, on the booking form.
Florence Wheelchair Users Accessible Services
Florence Wheelchair Friendly Accessible Hotels
Day - Venice, Tuscany
Sacramento - USA
5th May 2022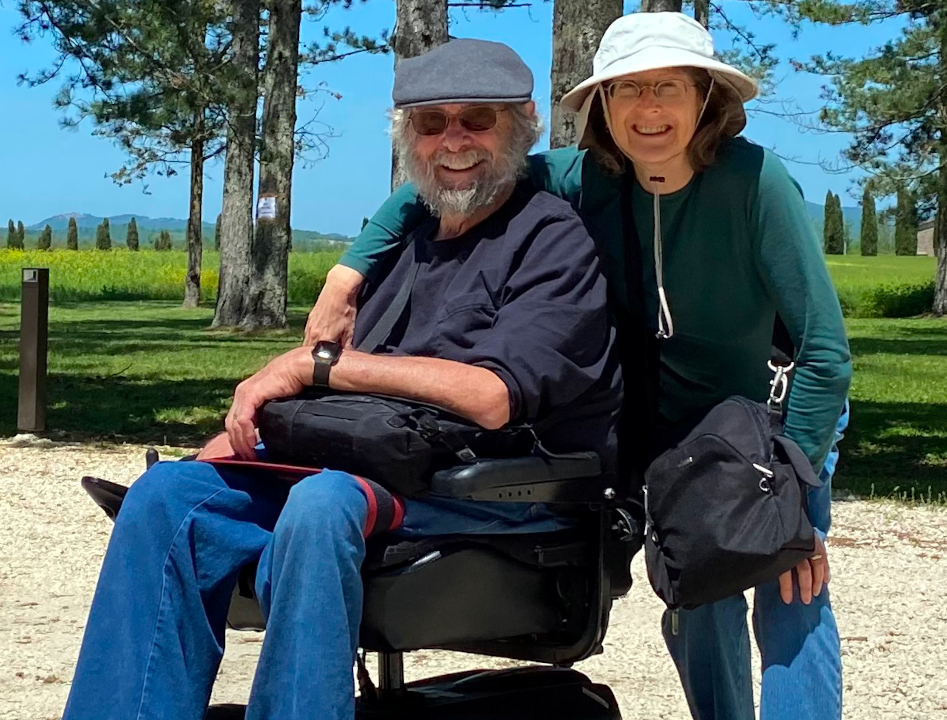 Vincenzo is superb in every way. He is extremely thorough, conscientious and honest ...
Samuel & Watkiss - Sicily
Samuel & Watkiss Families
Merton - UK
21st September 2021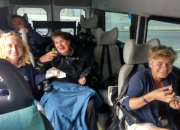 Birgisdottir - Milan
Akureyri - Iceland
15th September 2021 I contacted Accessible Italian Holiday with a very short notice about a transfer from ...
Bonelli - Umbria
Gozo - Malta
13rd September 2021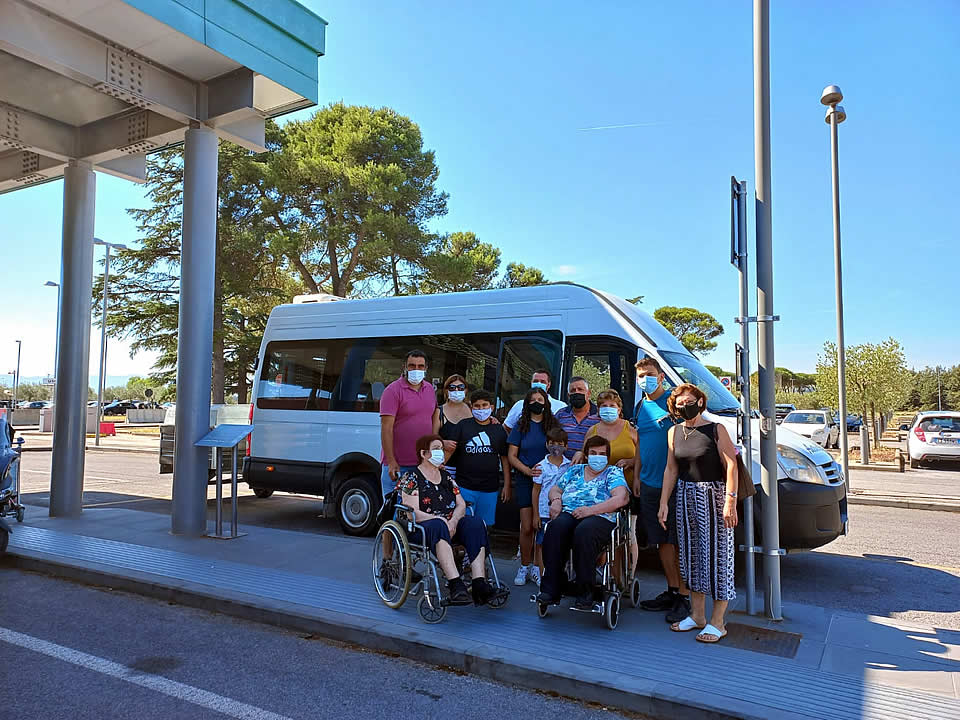 Reifein - Pisa
Atlanta - USA
16th August 2021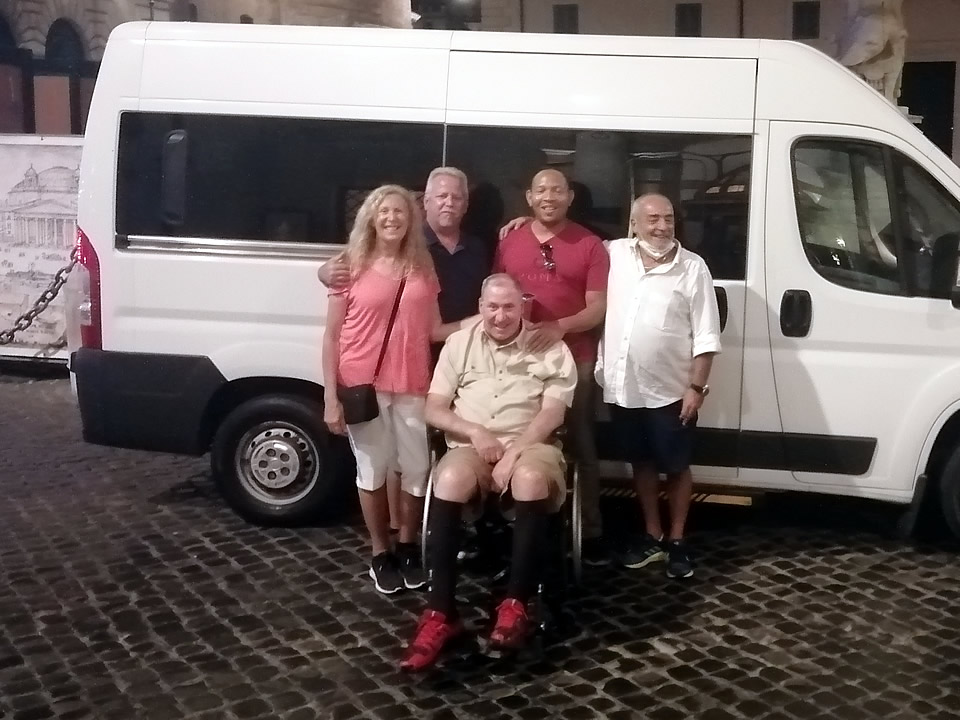 Thompson - Sicily
Triq I Assedju - Malta
20th October 2020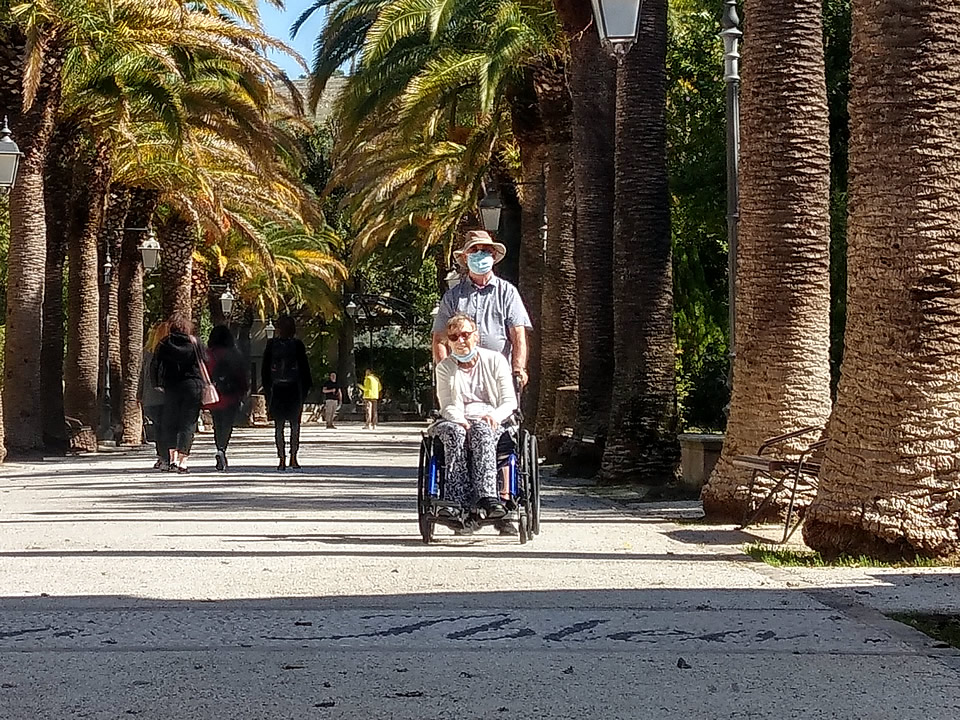 The service provided by Accessible Italian Holiday was exceptional. Vincenzo who ...
Brabant - Naples
Sainte-Catherine - France
29th June 2020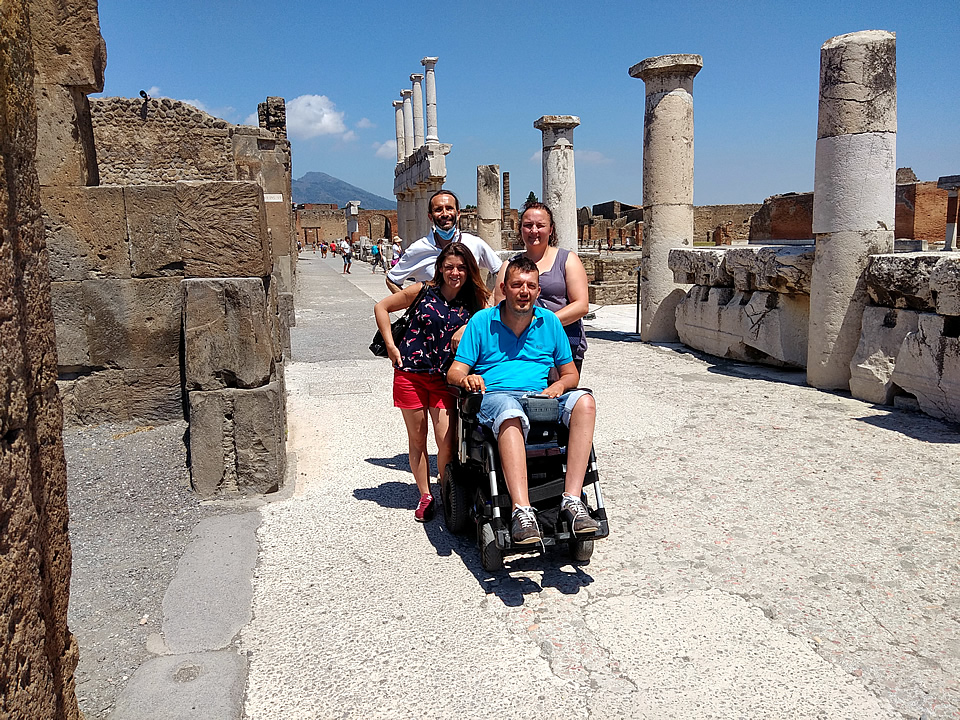 Prydun - Sicily
Hereford - UK
8th March 2020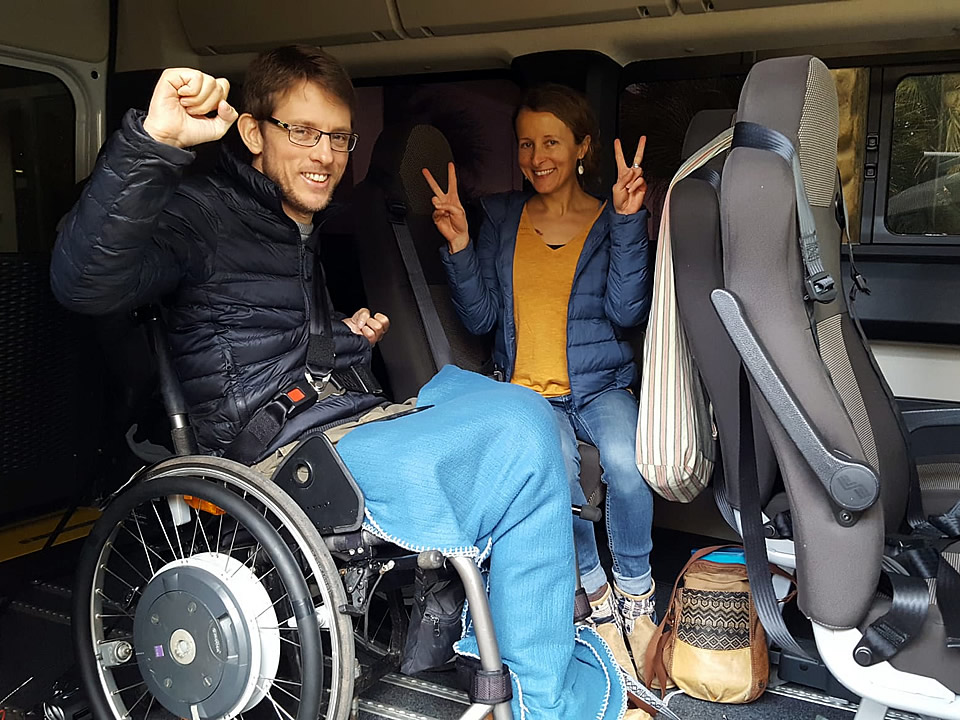 My husband ( who has a spinal cord injury and can't walk ) needed to make a last ...
Rudyk - Sorrento
New York - USA
31st October 2019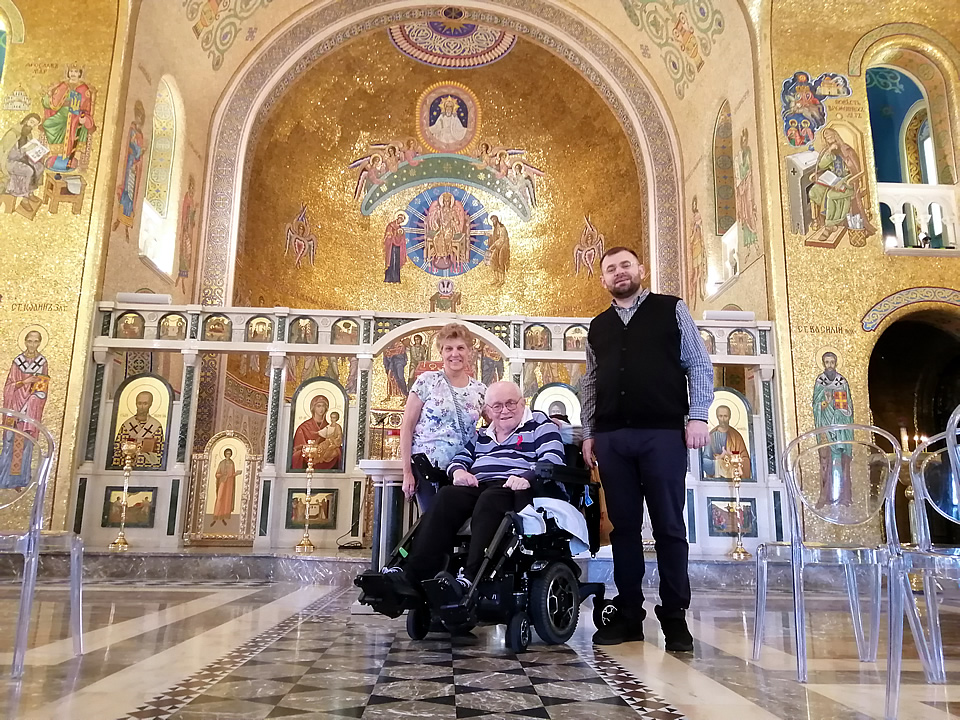 Molski- Sicily
Arizona - USA
19th September 2019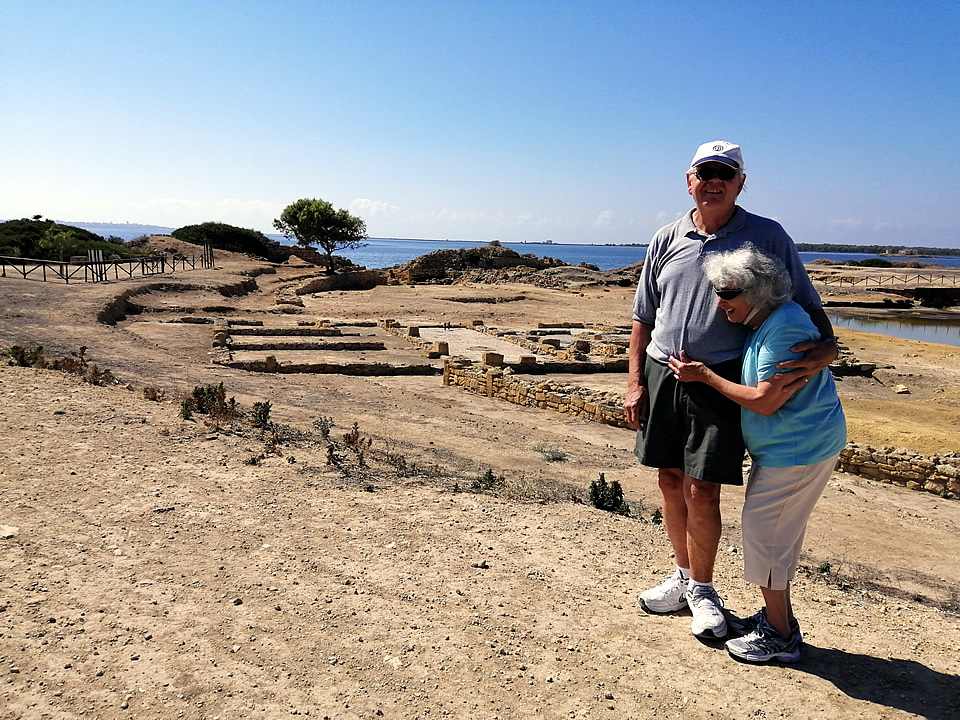 Enzo is a delight to work with. Made helpful suggestions that improved are overall ...
Burns - Bologna
Alpharetta - USA
5th August 2019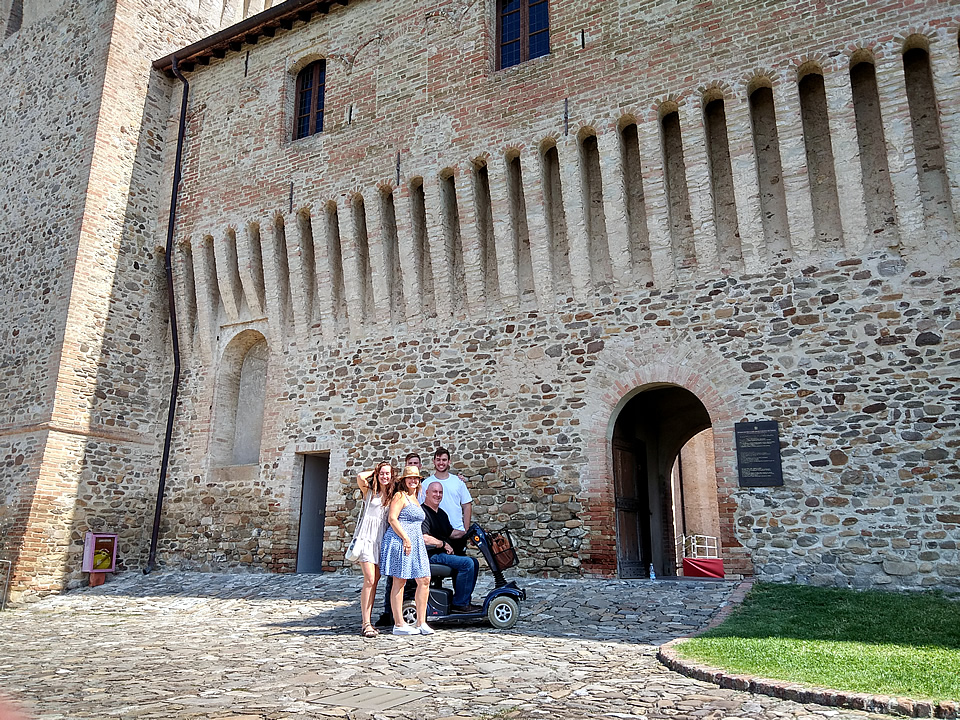 Jones - Rome
Melbourne - Australia
25th July 2019 Raaber - Venice, Lake Como, Florence
Tropiano - Umbria
Philadephia - USA
30th May 2019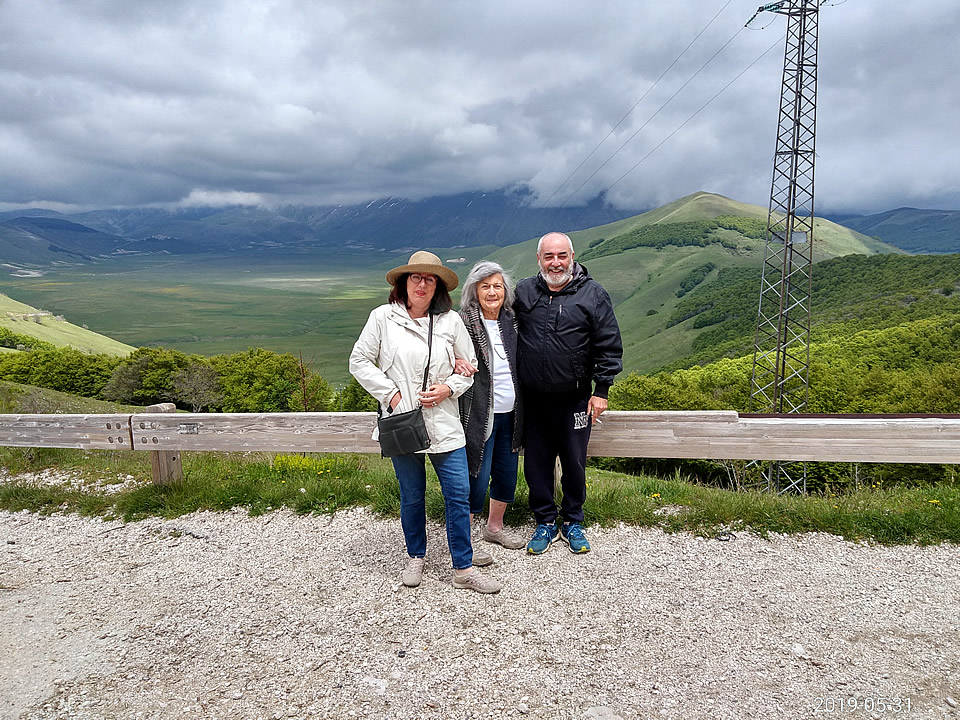 Stapley - Tuscany
Blue Mountains - Australia
17th May 2019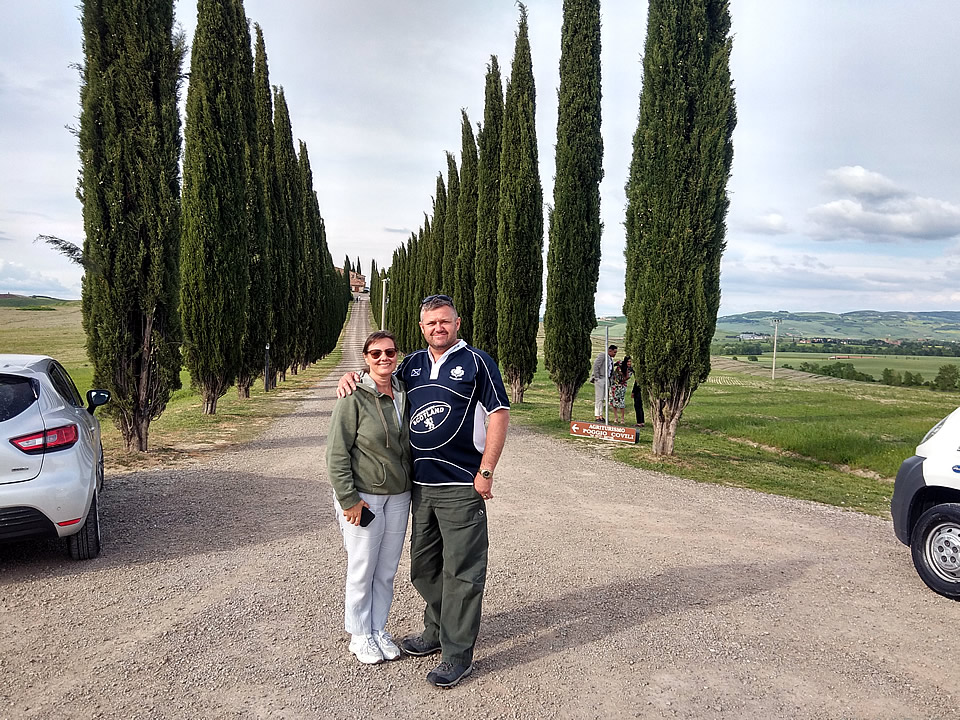 We booked two trips with Enzo, he was wonderful. At all times he made sure we got ...
Carreras - France, Swiss & Italy
Miami- USA
26th March 2019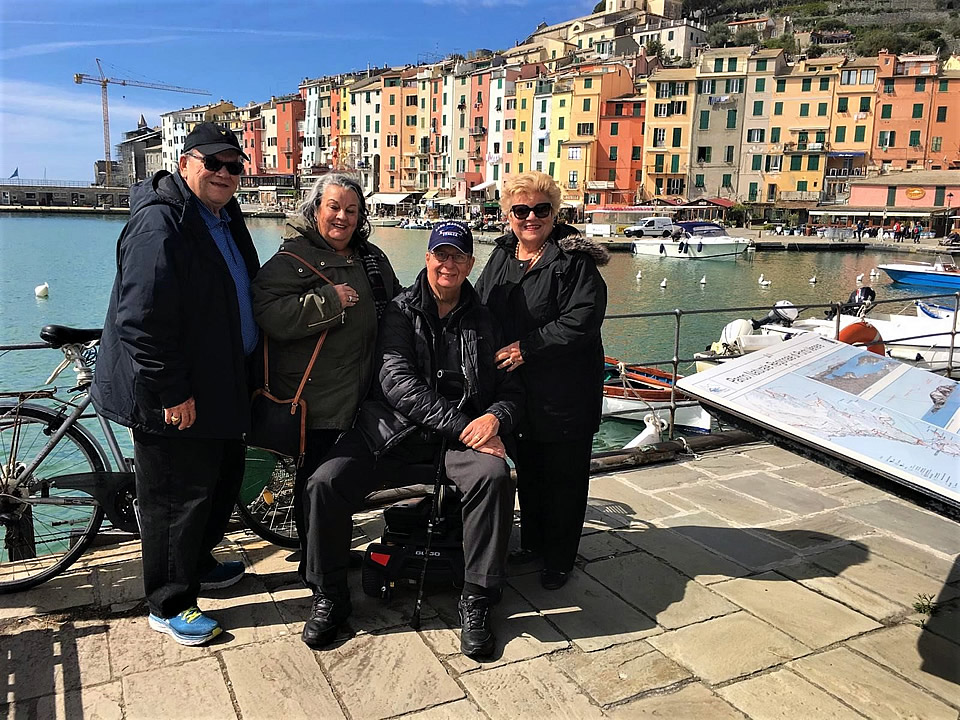 Whittle - Apulia
Cheltenham- UK
19th October 2018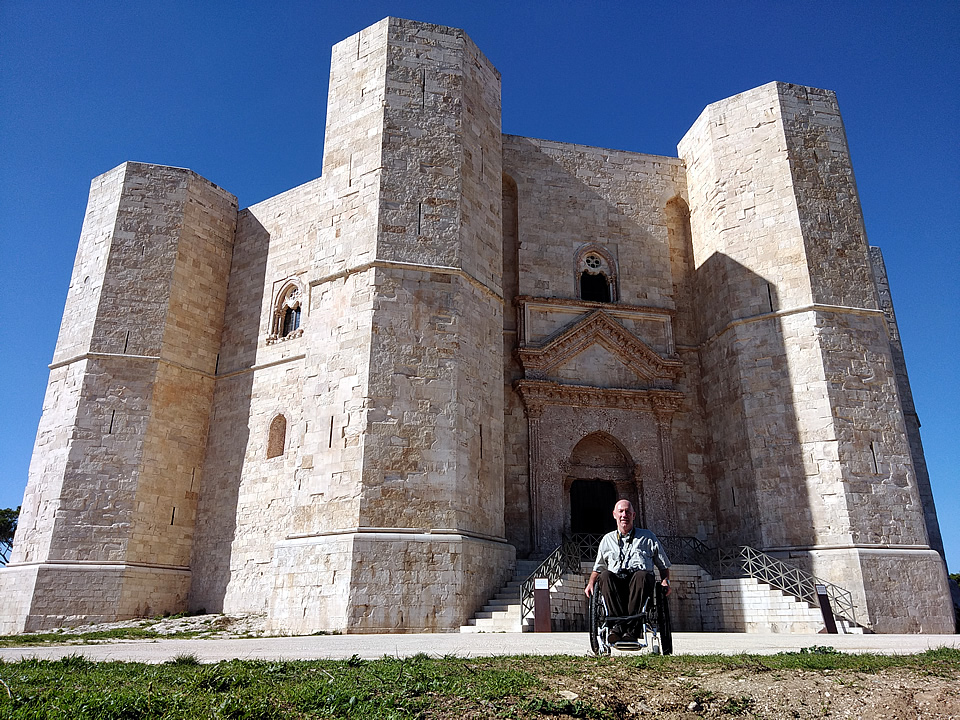 Scheer & Mallett - Apulia
Illinois- USA
5th October 2018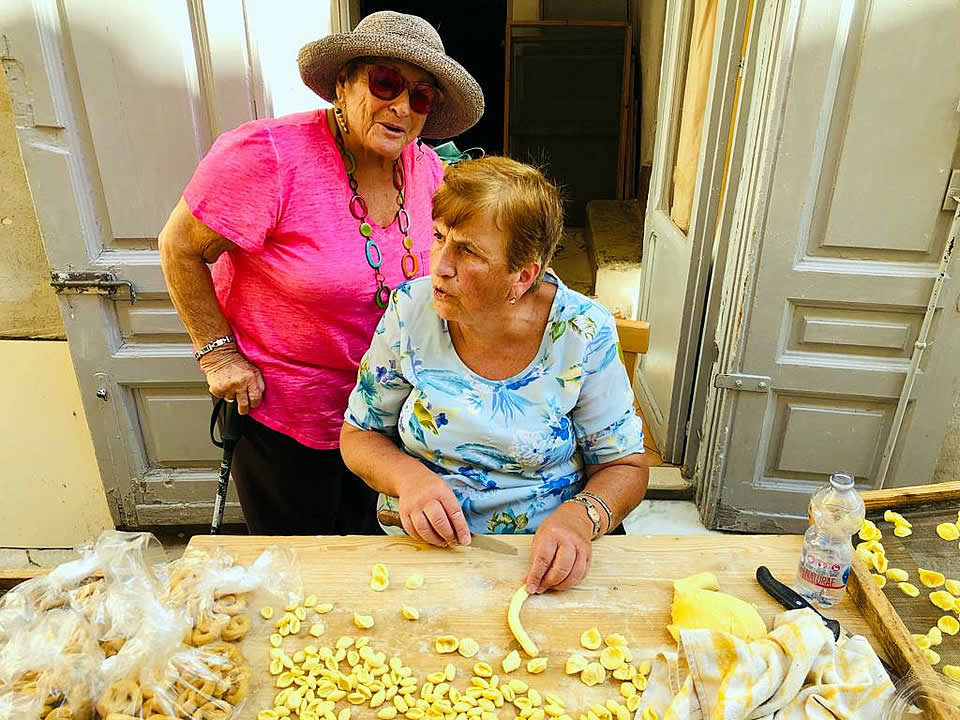 Thank you for a FABULOUS trip. We had so much fun. You were so kind , helpful and ...
Totta - Rome
Long Beach - USA
4th October 2018 Our guide was not only an excellent and reliable driver who met us on time ...
Pieples - Venice Rome Apulia
Miami- USA
14th September 2018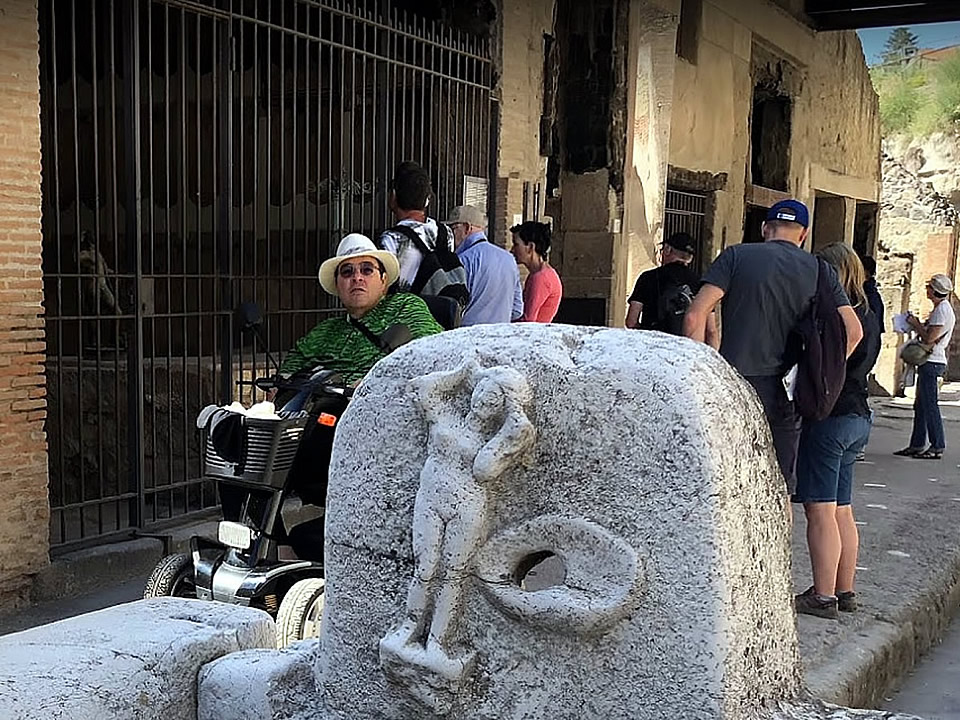 Our family of 4 had a wonderful trip because of Accessible Italian Holidays. Here ...