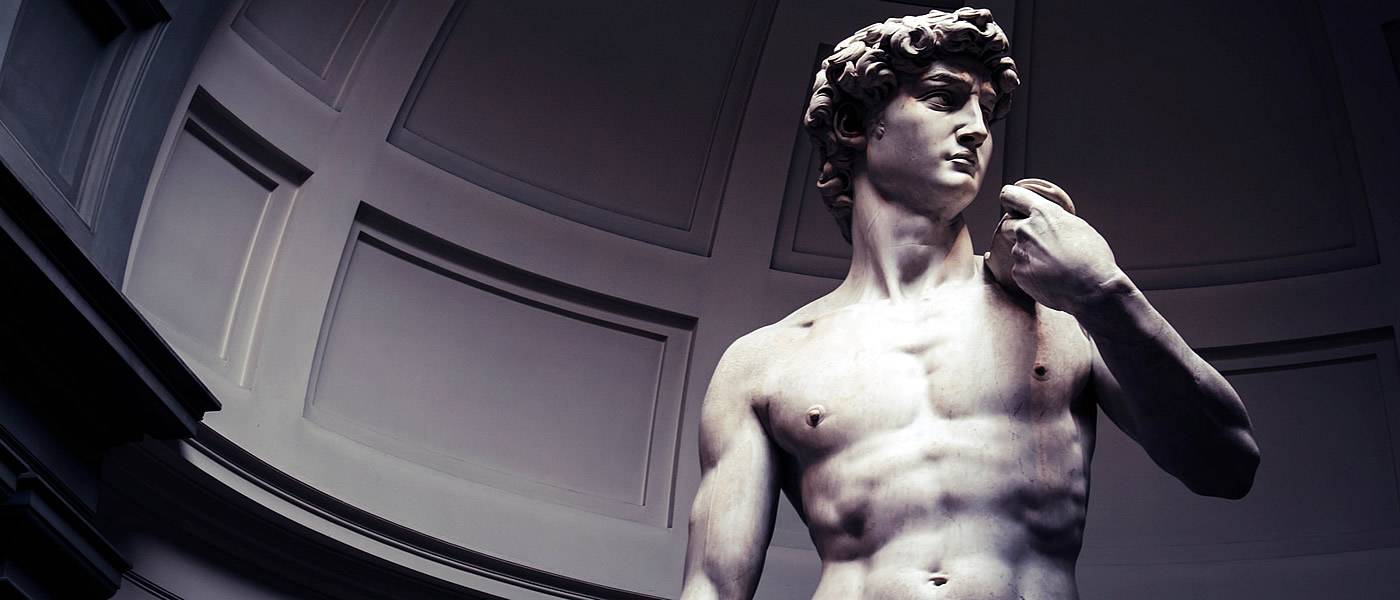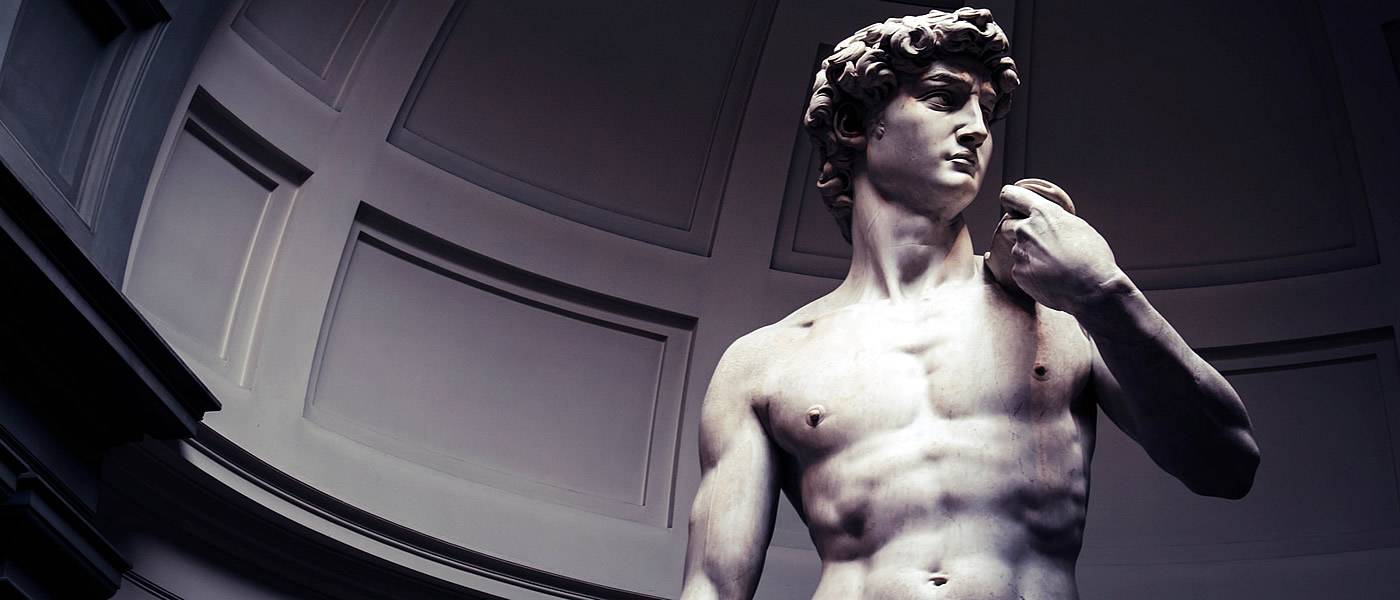 Academy Gallery Wheelchair Accessible Tours
Academy Gallery Wheelchair Accessible Tours
Florence accessible tours Academy Gallery for wheelchair users.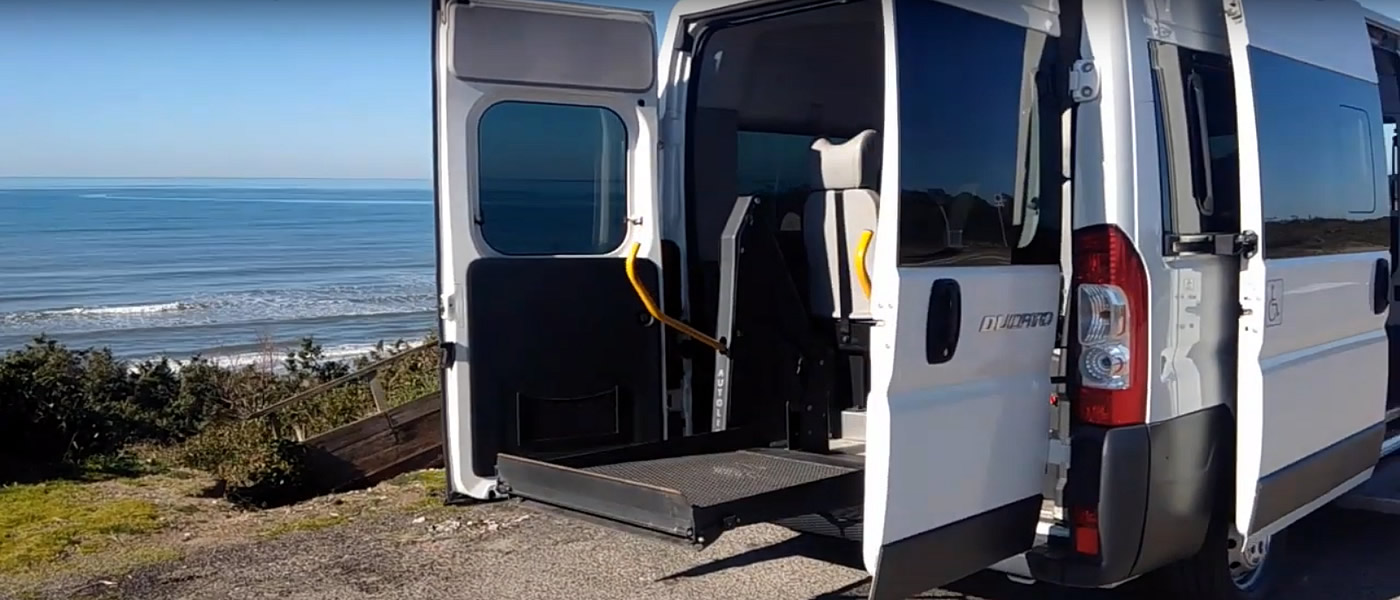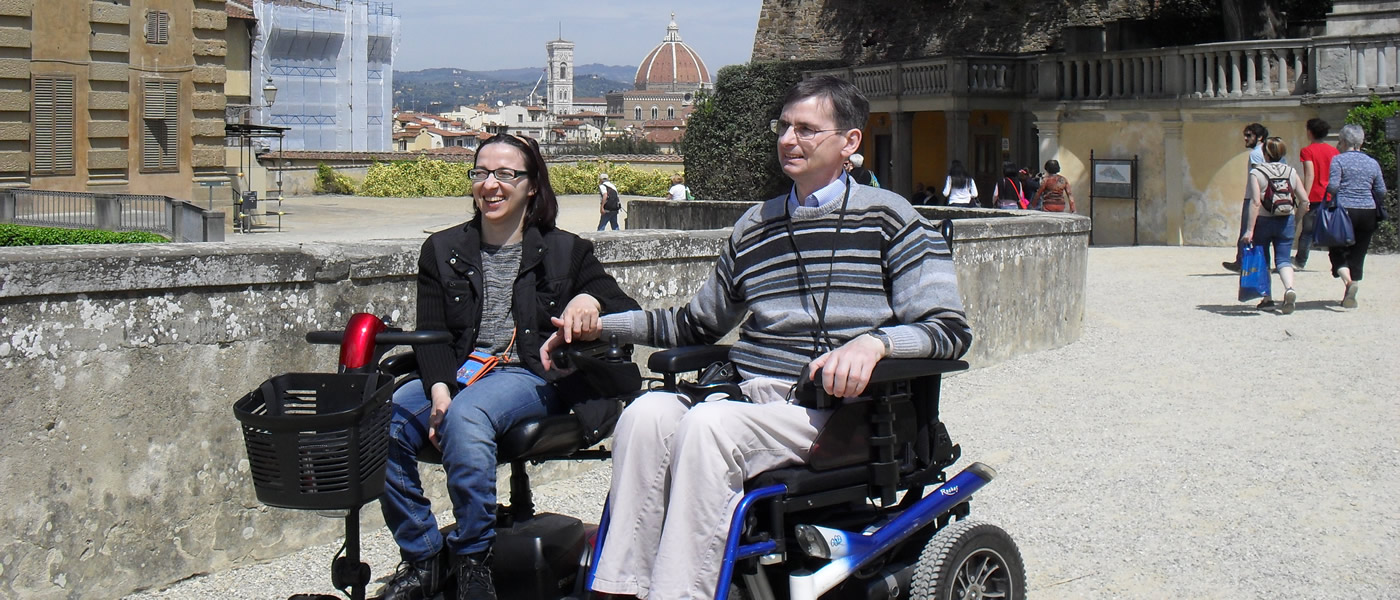 Our Adapted Van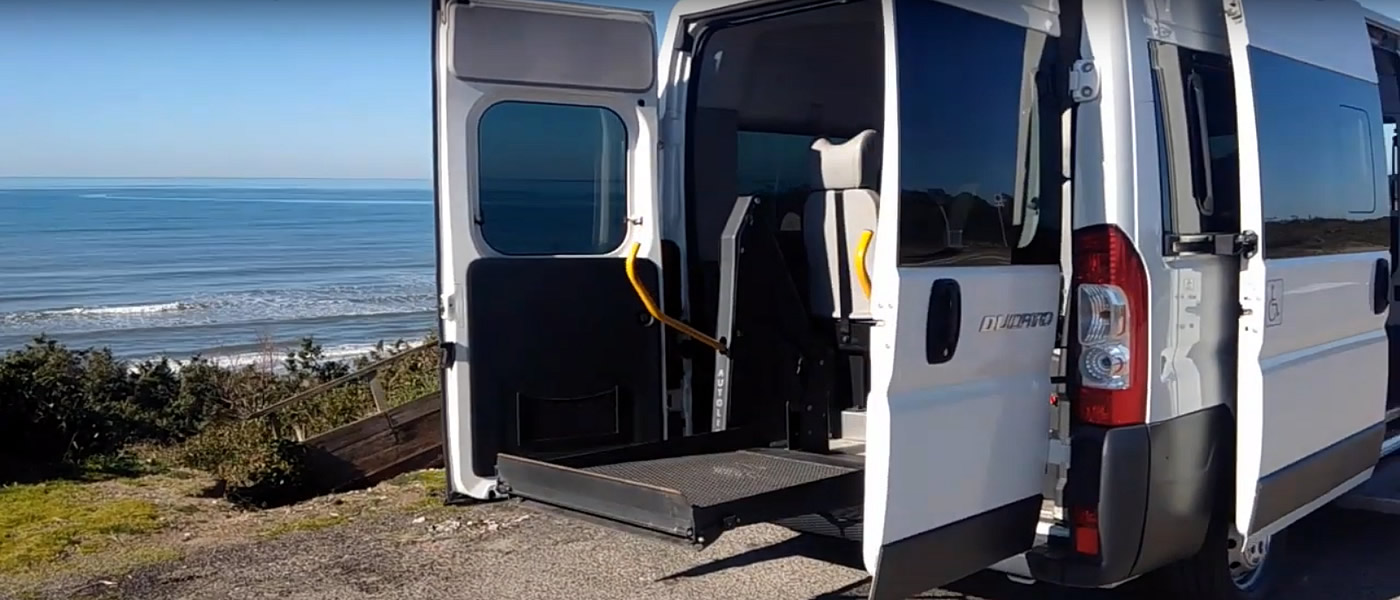 Florence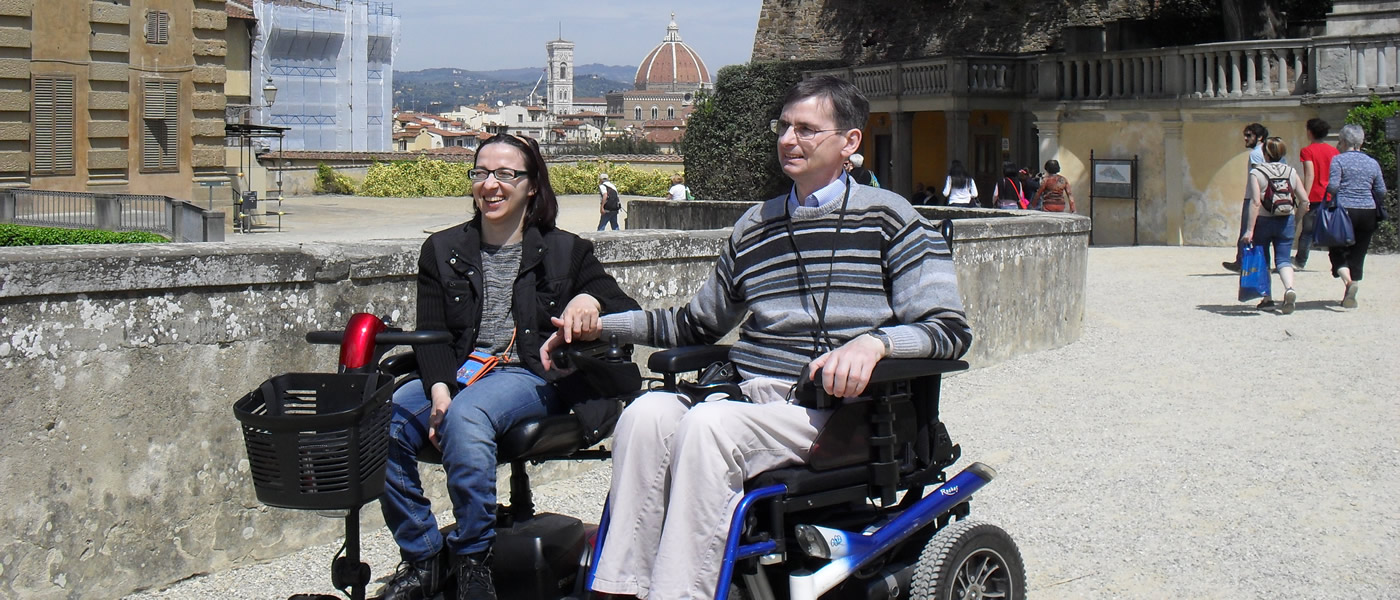 The most enlightenend prince of the Lorraine family that ruled over Tuscany for over a century, the Grand Duke Pietro Leopoldo, united in 1784 all the Florentine drawing schools into one "Academy".
He also founded a gallery to exhibit paintings with the aim of facilitating the study of the Academy's pupils.
The consistency and composition of the collection displayed in this museums has changed with the times due to the addition of works of art removed from suppressed convents, but also due to loss of works temporarily given or returned to other Florentine museums.
In particular to the Uffizi Gallery ( Bottlicelli's "Primavera was displayed here for many years ).
Florence accessible tours Academy Gallery, over time the has become one of the main museums in Florence, also thanks to the acquisition of some extraordinary masterpieces.
Such as the "Pieta" by Giovanni da Milano; the "Annunciation" by Lorenzo Monaco.
The splendid frontal called "Cassone Adimari" showing a sumptuous marriage procession and the "Madonna of the Sea" attributed to Botticelli.
In 1873, when Michelangelo's David was exhibited for the first time on a specially arranged tribune.
For protection purposes, the statue was in fact removed from Piazza Signoria where it had represented for over four centuries the strenght and dignity of the Florentine Republic.
Booking & Travel
Academy Gallery wheelchair accessible tours.
Unmissable visit at it with our Florence Accessible Tours, in Tuscany.
Specifically tailored to wheelchair users, reduced mobility persons and disabled with an adapted van.
Florence wheelchair accessible Services
Florence wheelchair friendly accessible Hotels