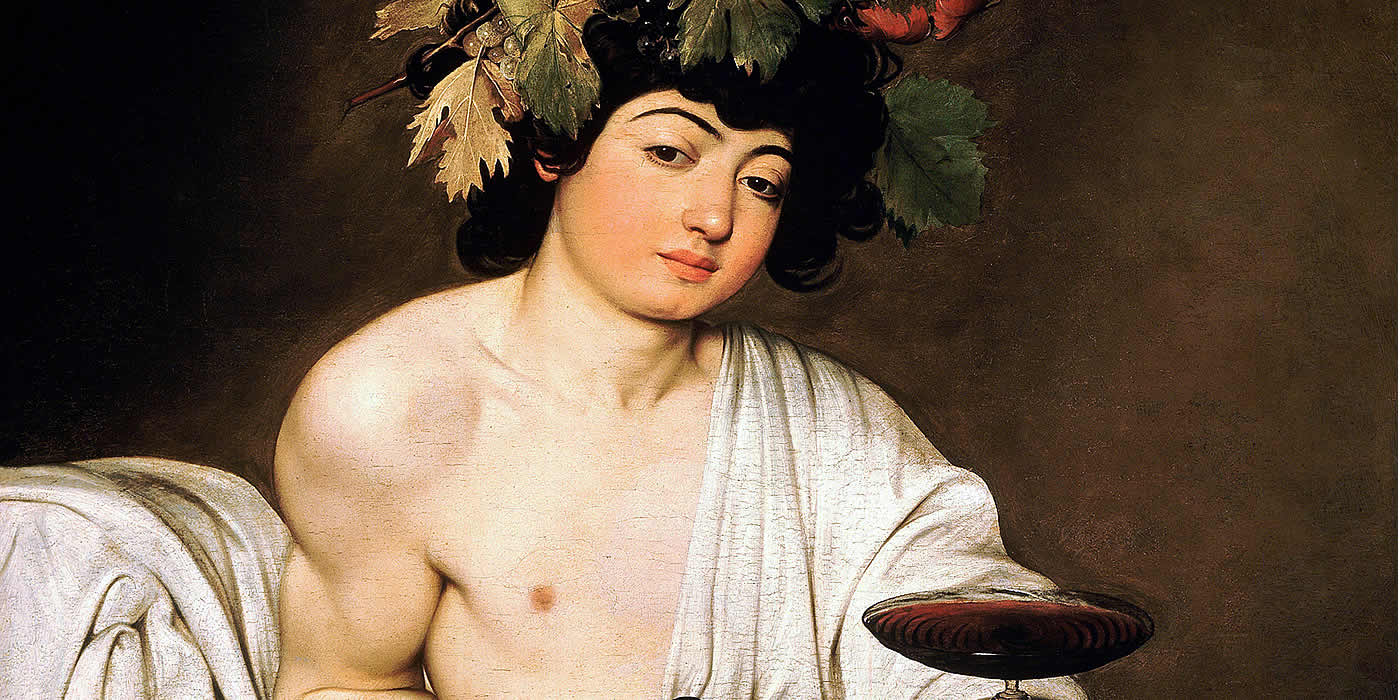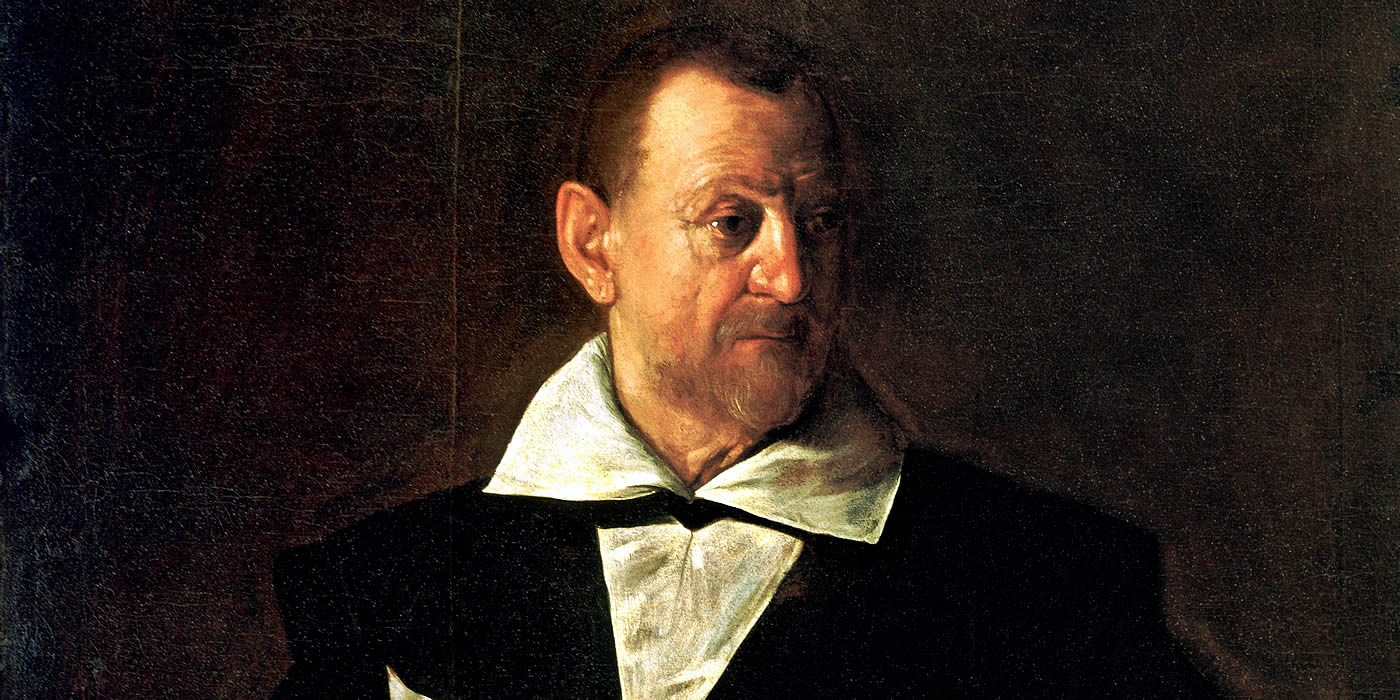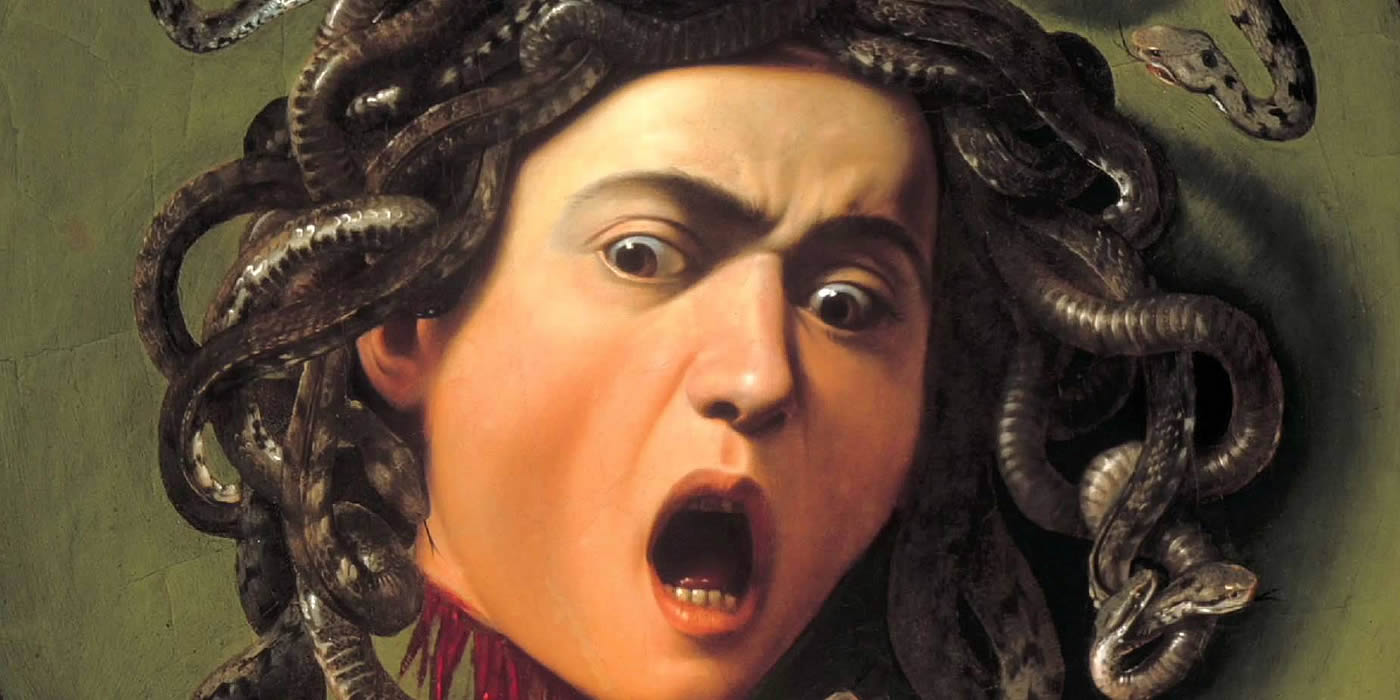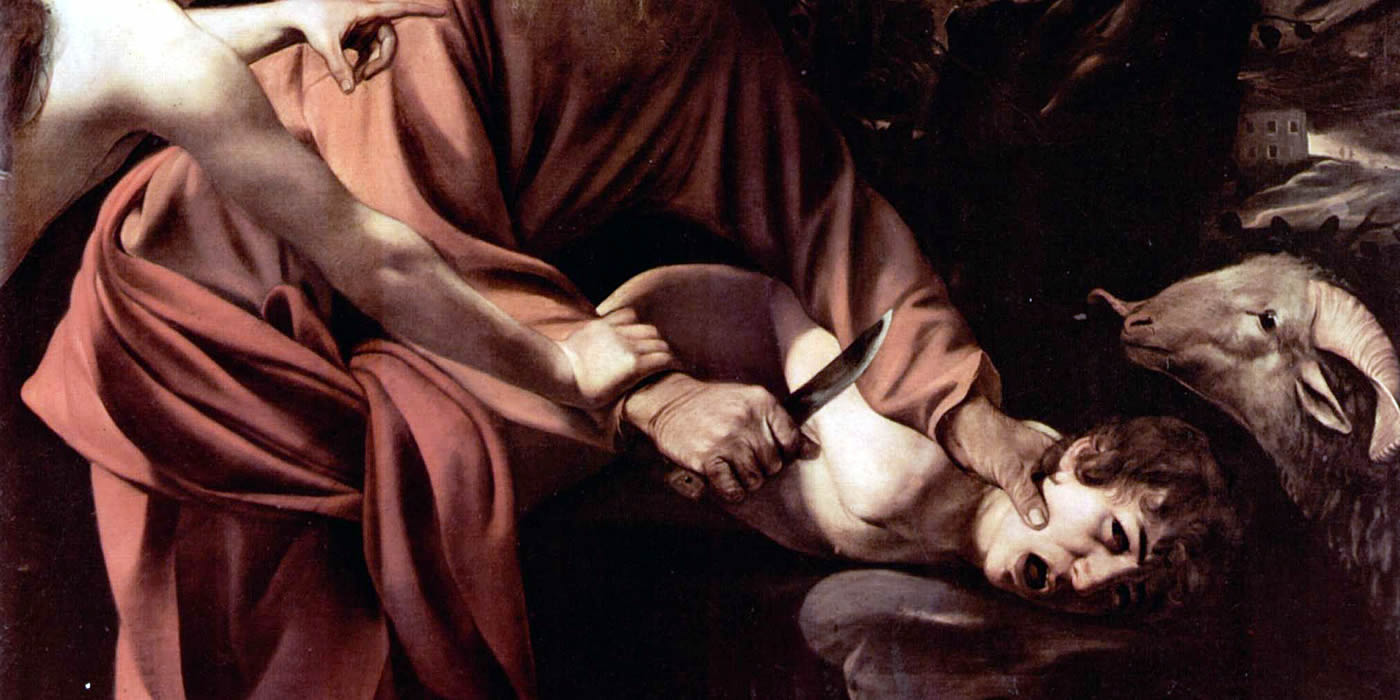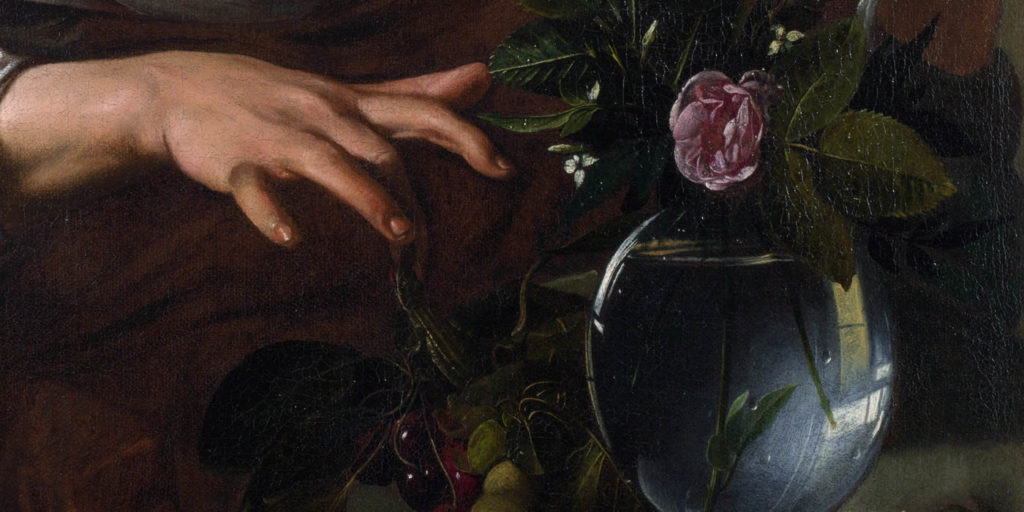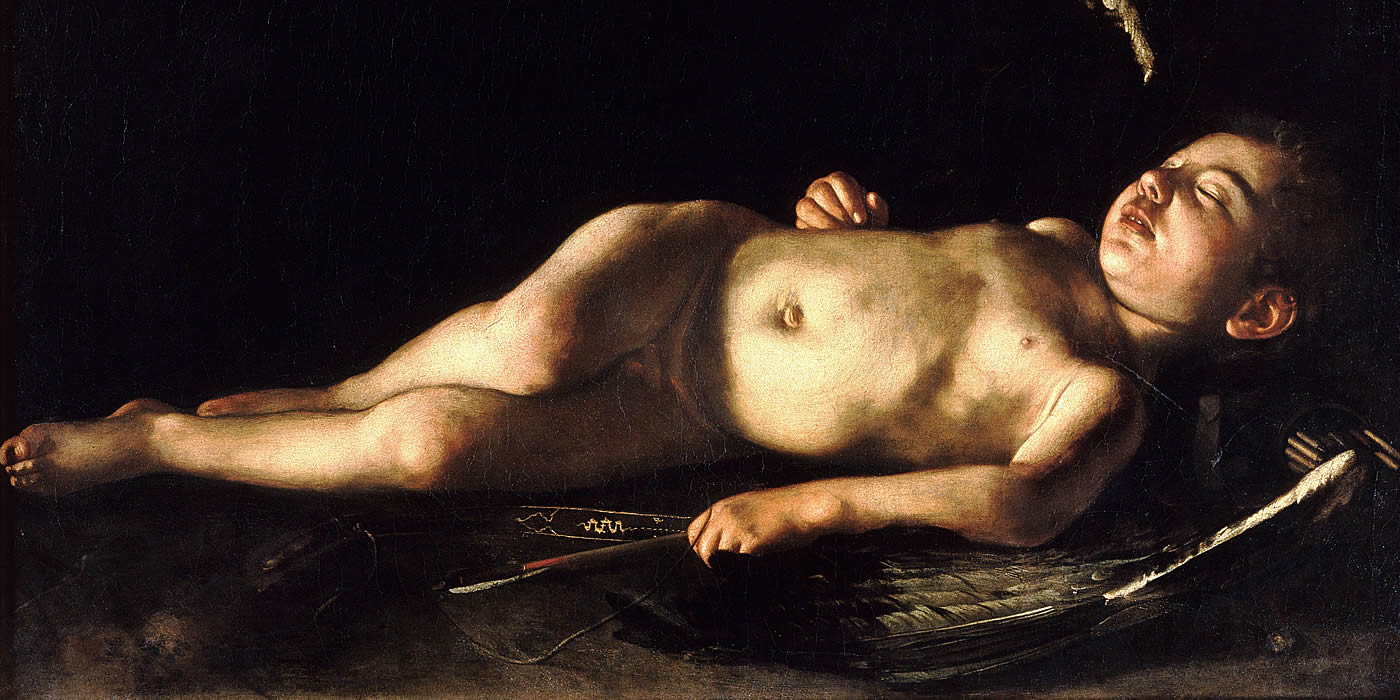 caravaggio-in-florence.jpeg
Bacchus Caravaggio
in Florence
caravaggio-in-florence-1.jpeg
Caravaggio
in Florence Portrait of
Fra Antonio Martelli
caravaggio-in-florence-2.jpeg
Caravaggio
in Florence
Medusa caravaggio-in-florence-3.jpeg
Caravaggio
in Florence The Sacrifice
of Isaac
caravaggio-in-florence_4.jpeg
Caravaggio
in Florence
Boy Bitten
by a Lizard caravaggio-in-florence-5.jpeg
Caravaggio
in Florence
Sleeping Cupid Caravaggio handicapped private Florence excursions accessible tours
Caravaggio handicapped private Florence excursions accessible tours
For our Caravaggio handicapped private Florence excursions accessible tours there are three routes for the Tuscan town;
First Route
The first one leads to the Uffizi Gallery where we find the Bacco ( 1596-1597 ), La Testa di Medusa ( 1601-1602 ) and the Sacrifice di Isacco ( 1603-1604 ).
Second Route
The second itinerary leads to the Longhi Foundation, where there is Il Ragazzo Morso da un Ramarro ( 1595-1596 ).
Third Route
The third one at Palatina Gallery, Palazzo Pitti, where there are works such as the Ritratto Del Cavaliere di Malta (1608), the L'Amorino Dormiente (1608) and Cavadenti (1609).