Naples Capodichino Airport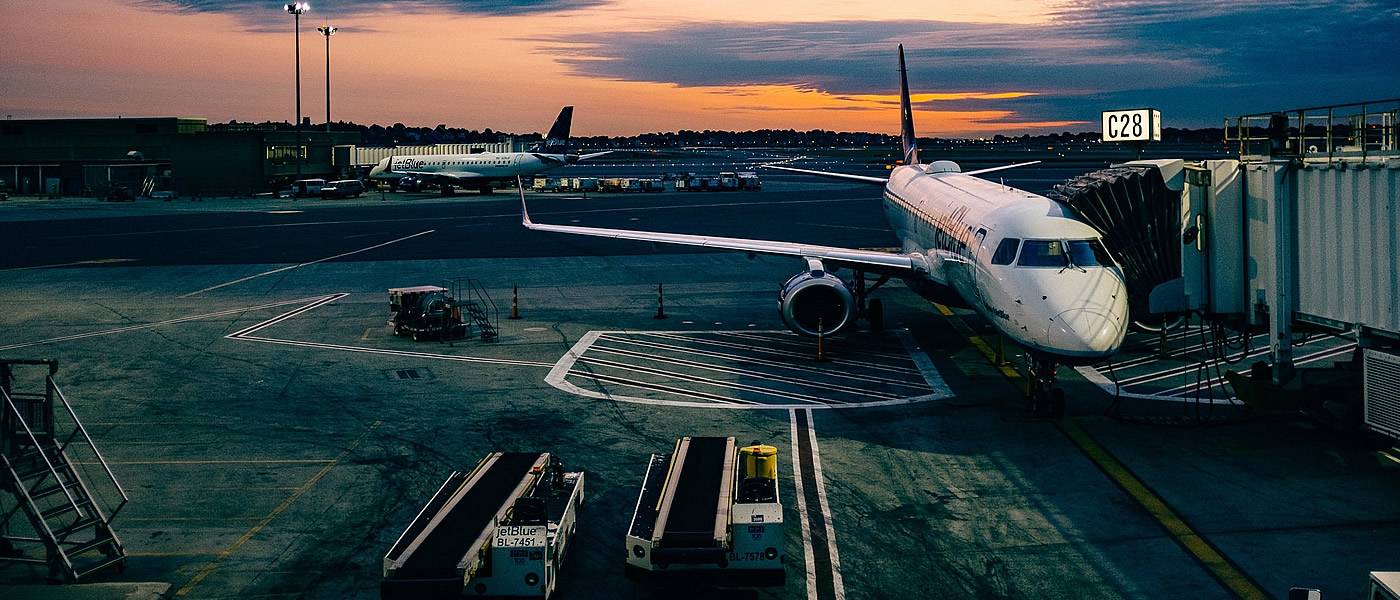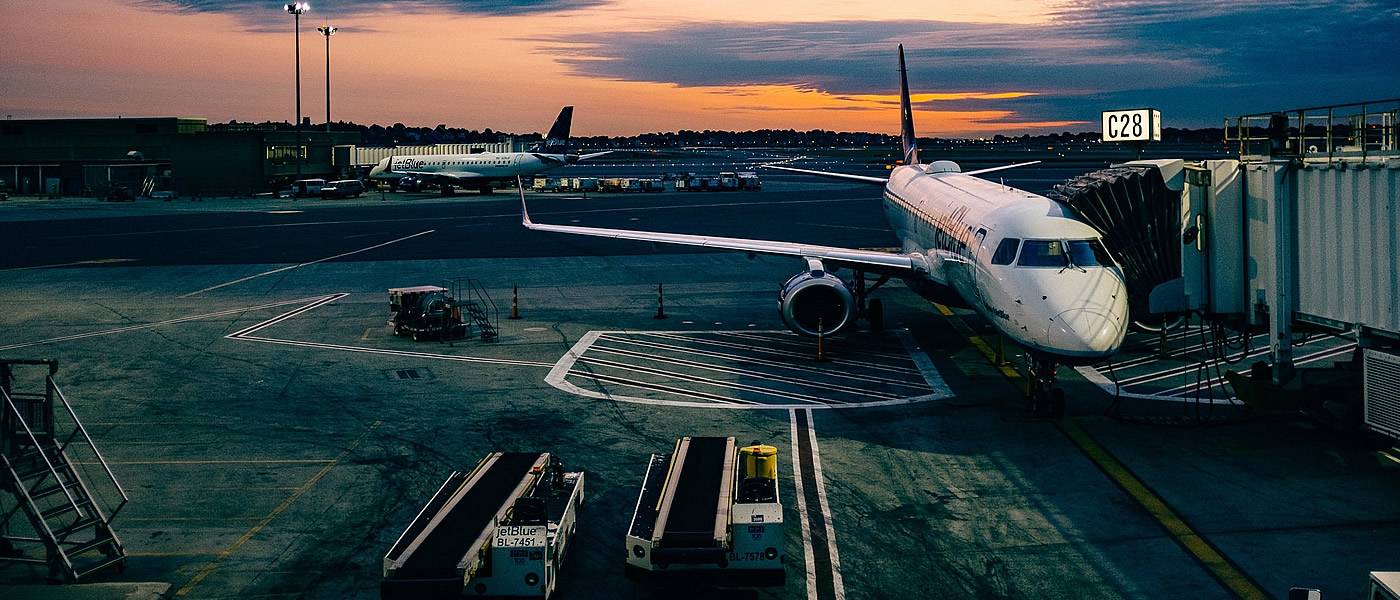 Naples Capodichino Wheelchair Accessible Airports
Naples Capodichino Wheelchair Accessible Airports
Naples Capodichino Wheelchair Airport Transfers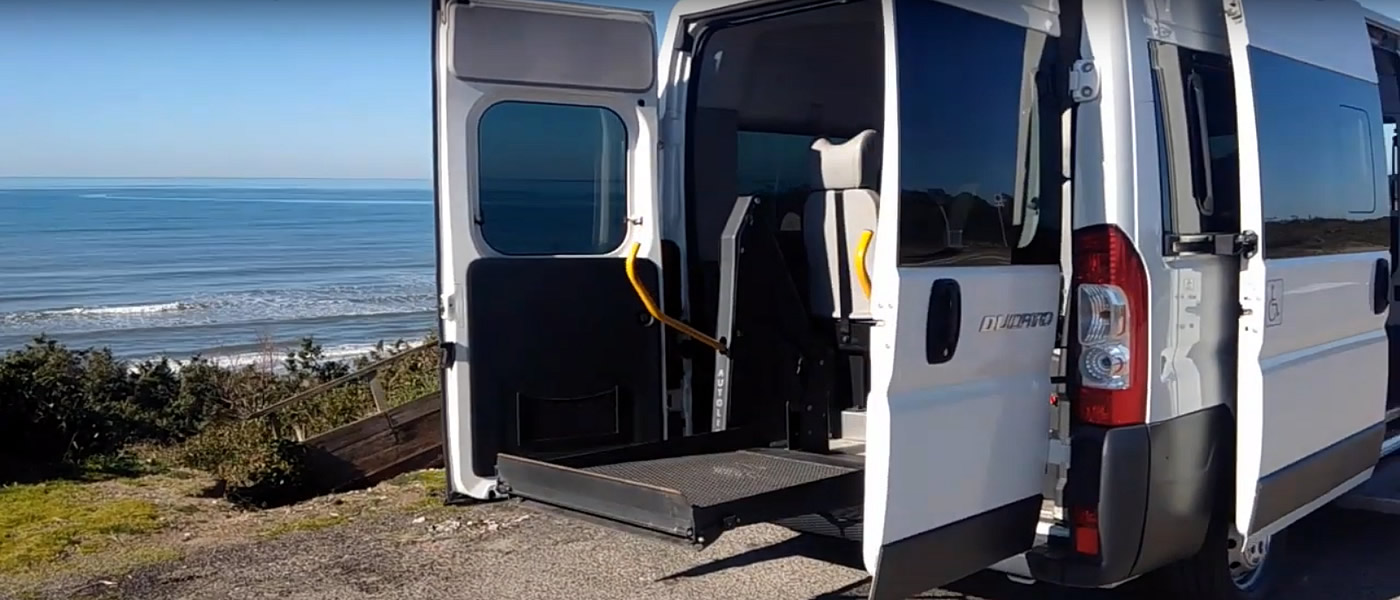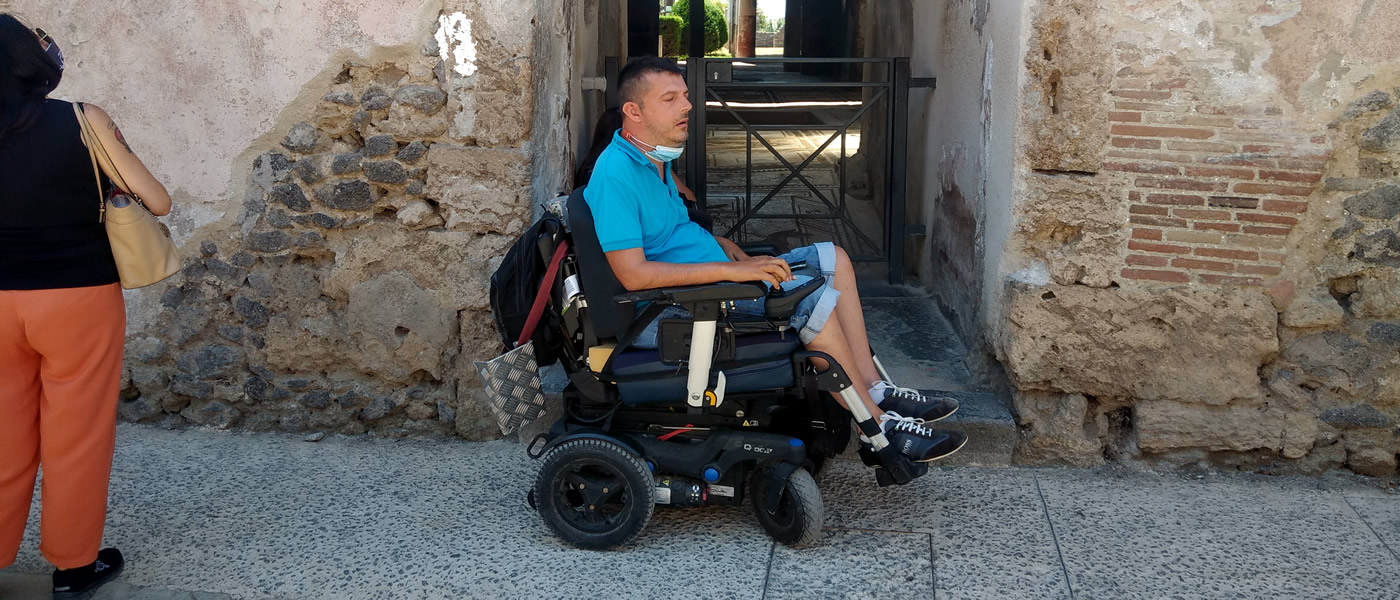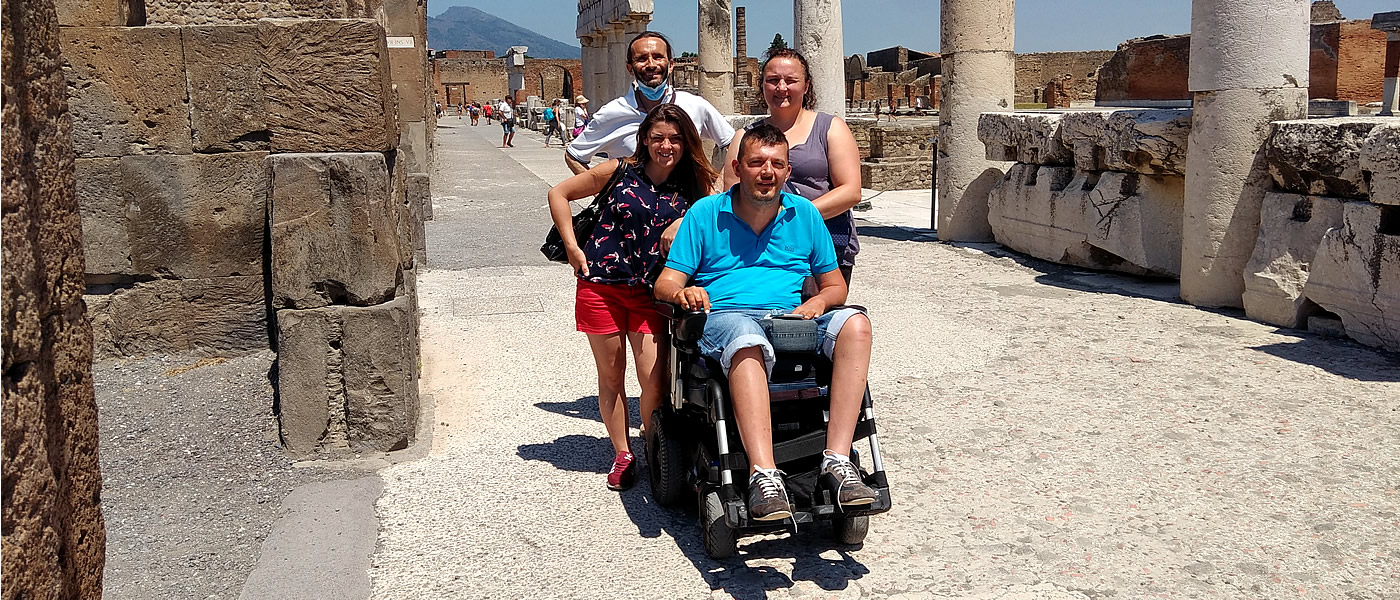 Our Adapted Van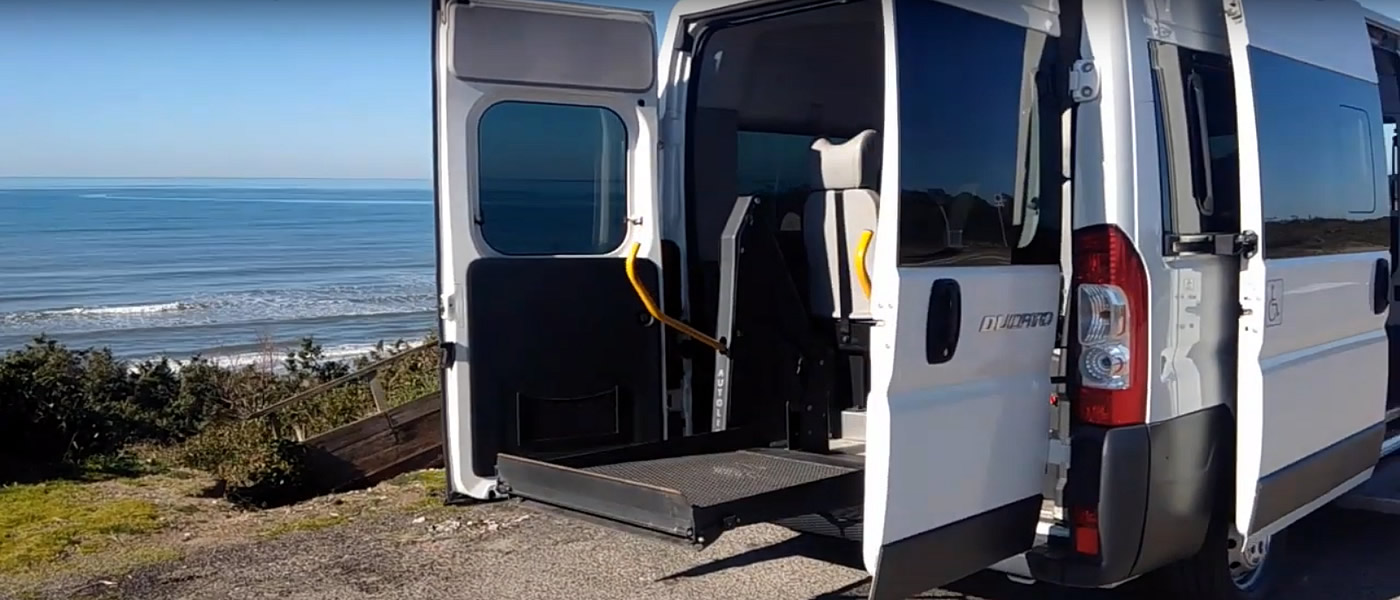 Herculaneum
Pompeii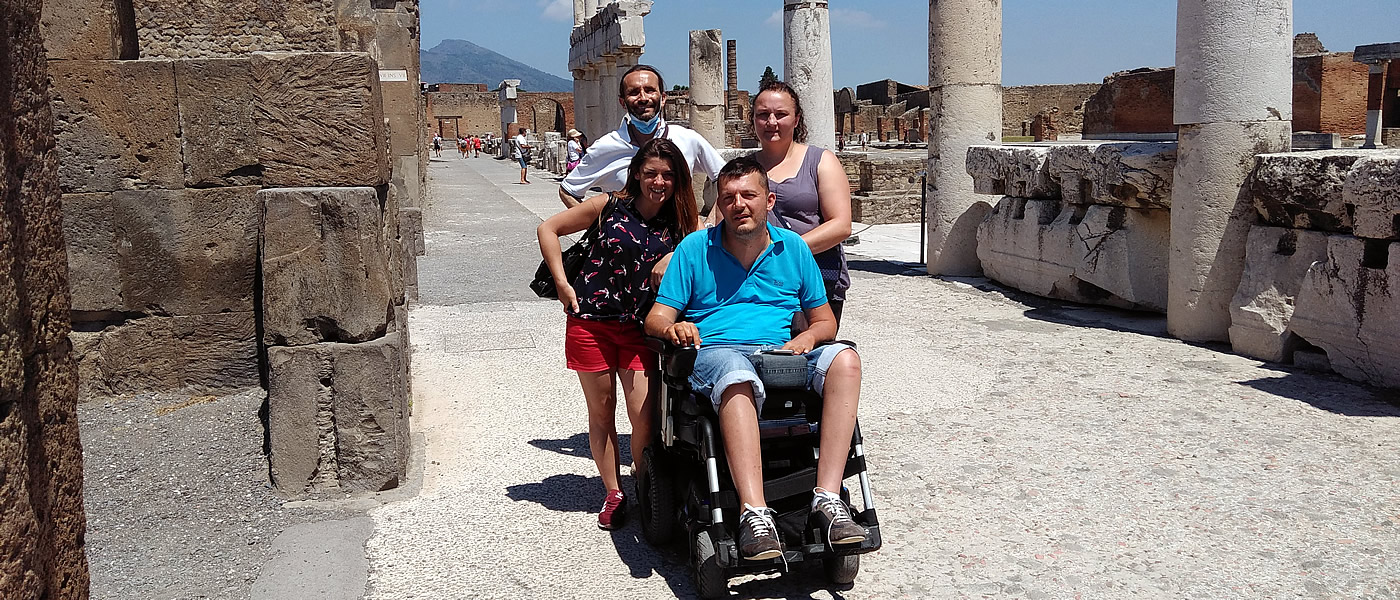 Naples Capodichino Wheelchair Airport Transfers
Our premium accessible Naples Capodichino wheelchair airport transfers are at your disposal to transport from the airport of Naples Capodichino to the city center or any other destinations around the Sorrento Coast.
After your booking can enjoy a shuttle service to and from the Airport more efficiently and economically.
Our drivers will be present on arrival and you will recognize them through a personalized sign waiting you at the gate.
Our professional chauffeur will be presented on time to the given address and transfer you using the fastest routes.
Not waste time waiting for taxis or making queues at the car parking public.
Also you will not have to worry about your bags because our Naples Capodichino wheelchair airport transfers will be a responsibility of the driver and you will only have to sit into the adapted van and enjoy the journey.
After the Naples Capodichino wheelchair airport transfers, you will appreciate the many attractions of the city.
If you love culture and is fond of the traditions will not fail to visit the Spaccanapoli district, where you will find palaces and churches of great historical interest.
Naples is known worldwide for its Renaissance New Castle, in which to visit the Palatine Chapel and the Hall of the Barons.
Through the highway Naples - Salerno, however, you can admire the archaeological excavations of Pompeii and Herculaneum, UNESCO sites.
The Naples Capodichino wheelchair airport transfers is located 6 km. from the center of Naples: get to your destination will be fast and comfortable.
Naples and Sorrento accessible services
Naples and Sorrento wheelchair friendly accessible Hotels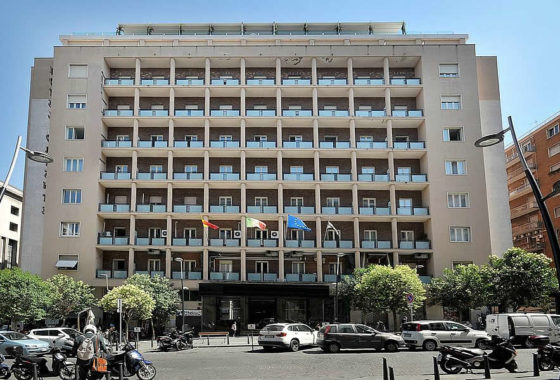 Naples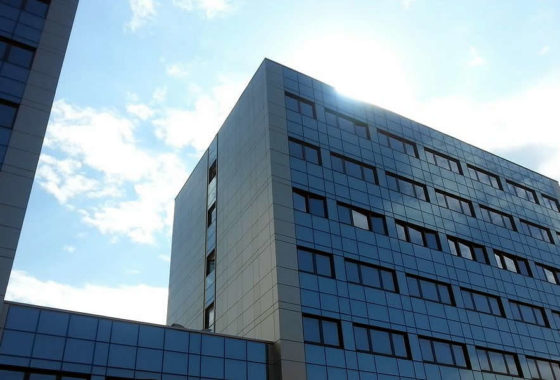 Naples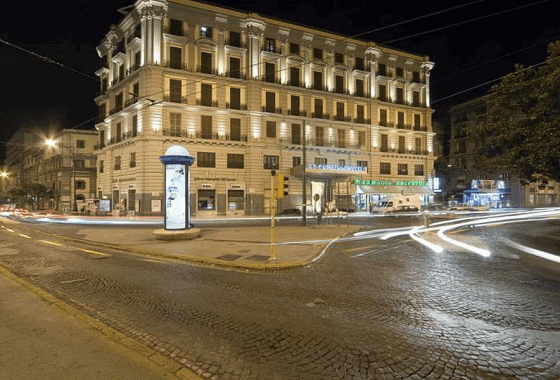 Naples