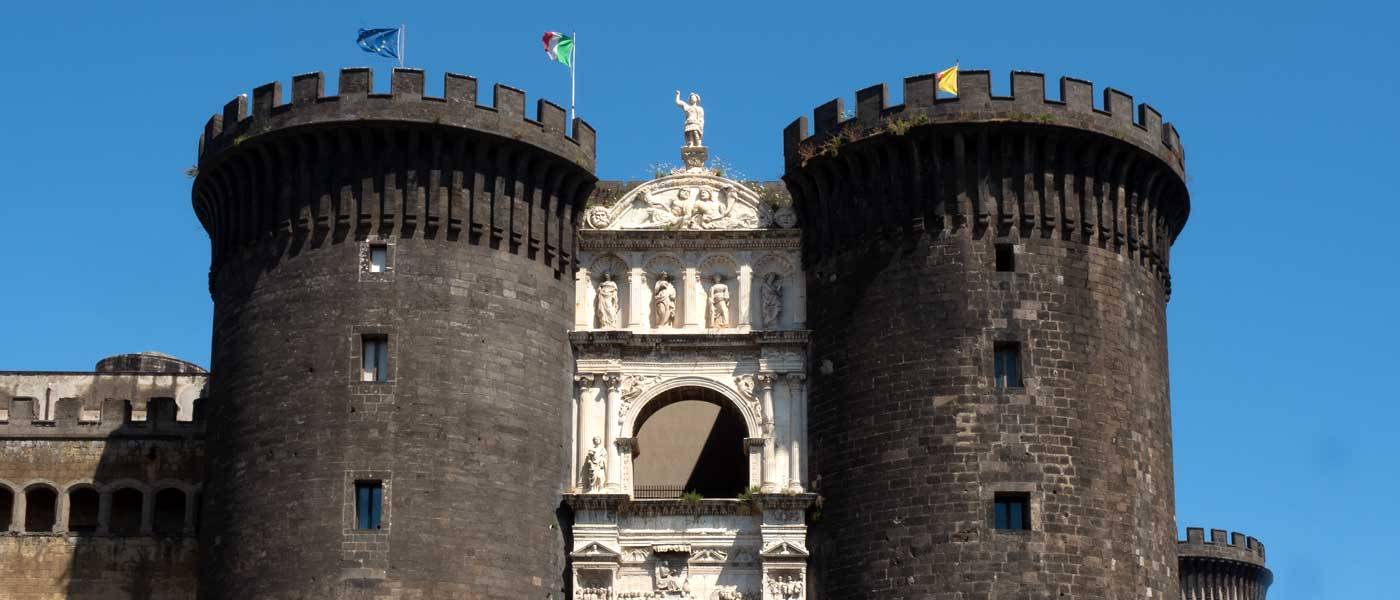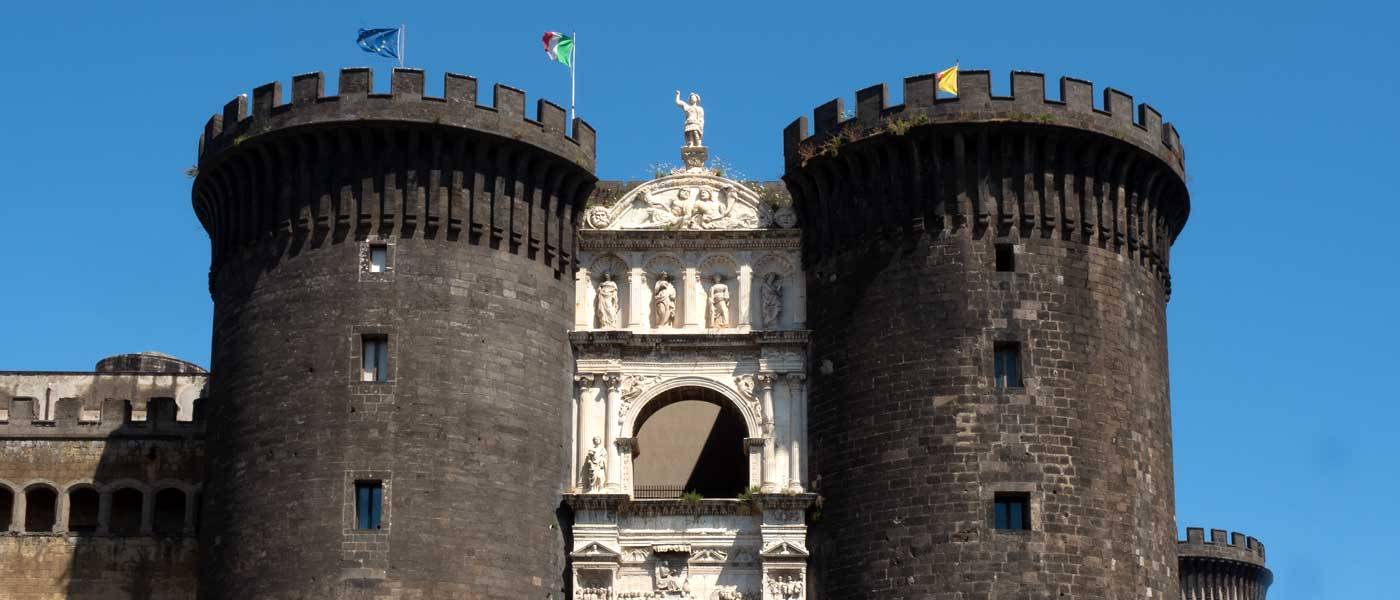 New Castle Wheelchair Accessible Tours
New Castle Wheelchair Accessible Tours
New Castle Wheelchair Accessible Tours Naples Excursions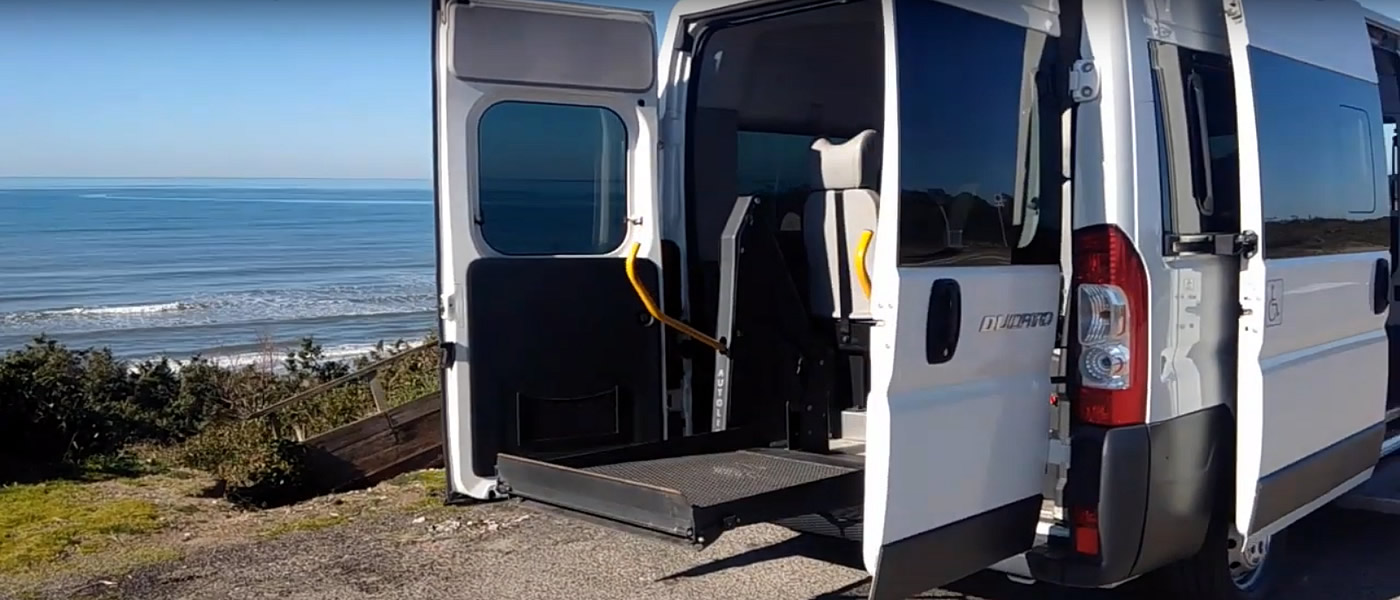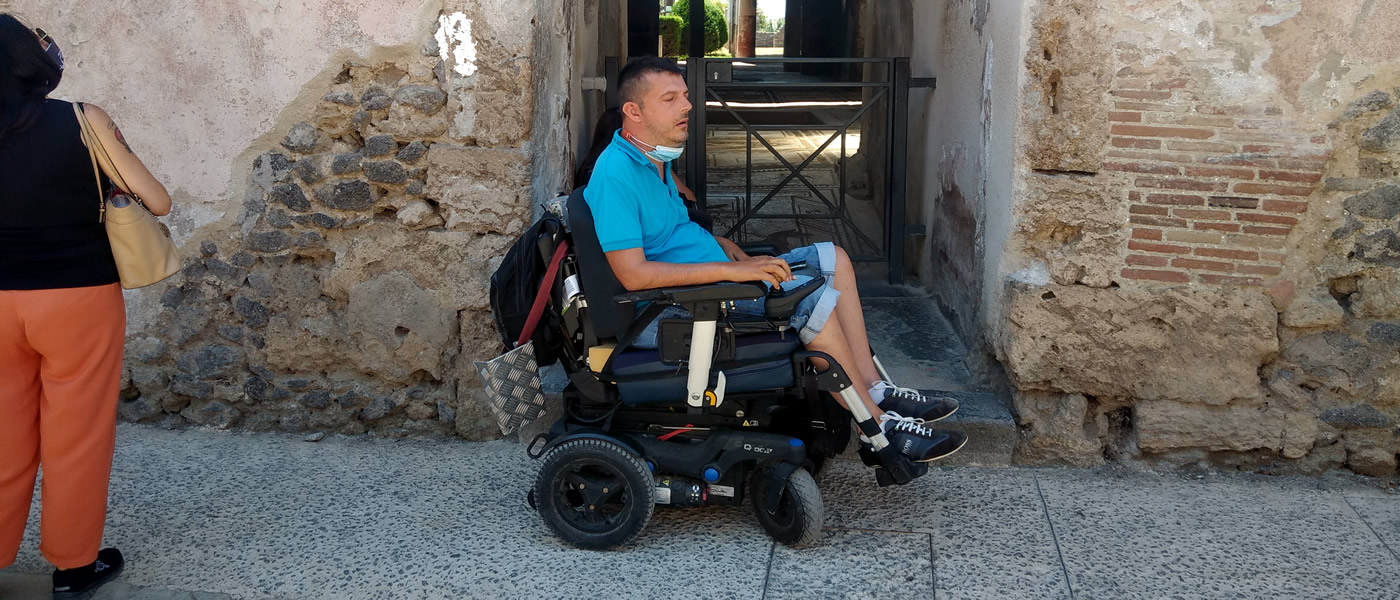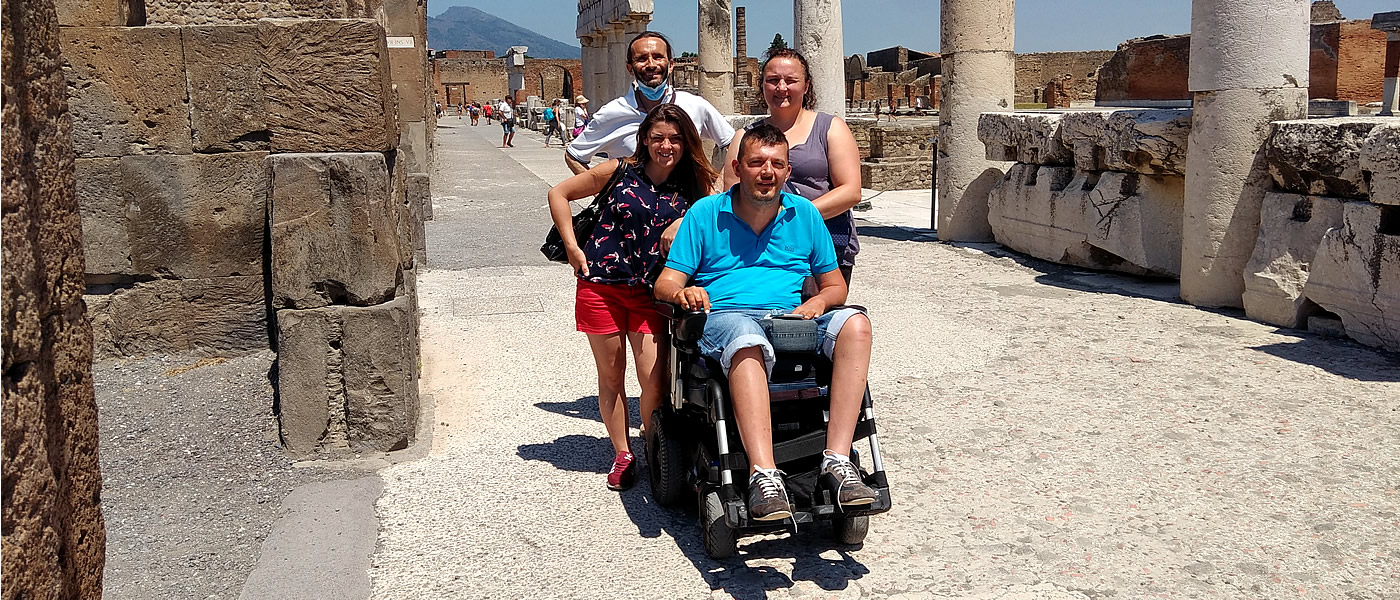 Our Adapted Van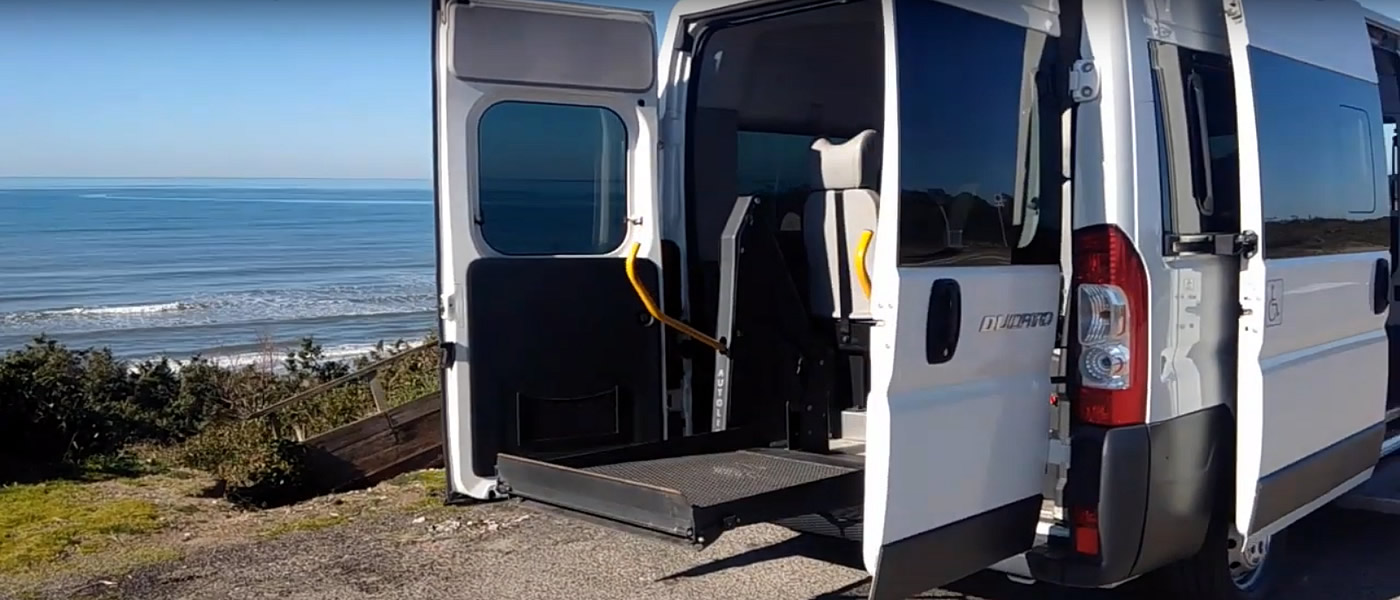 Herculaneum
Pompeii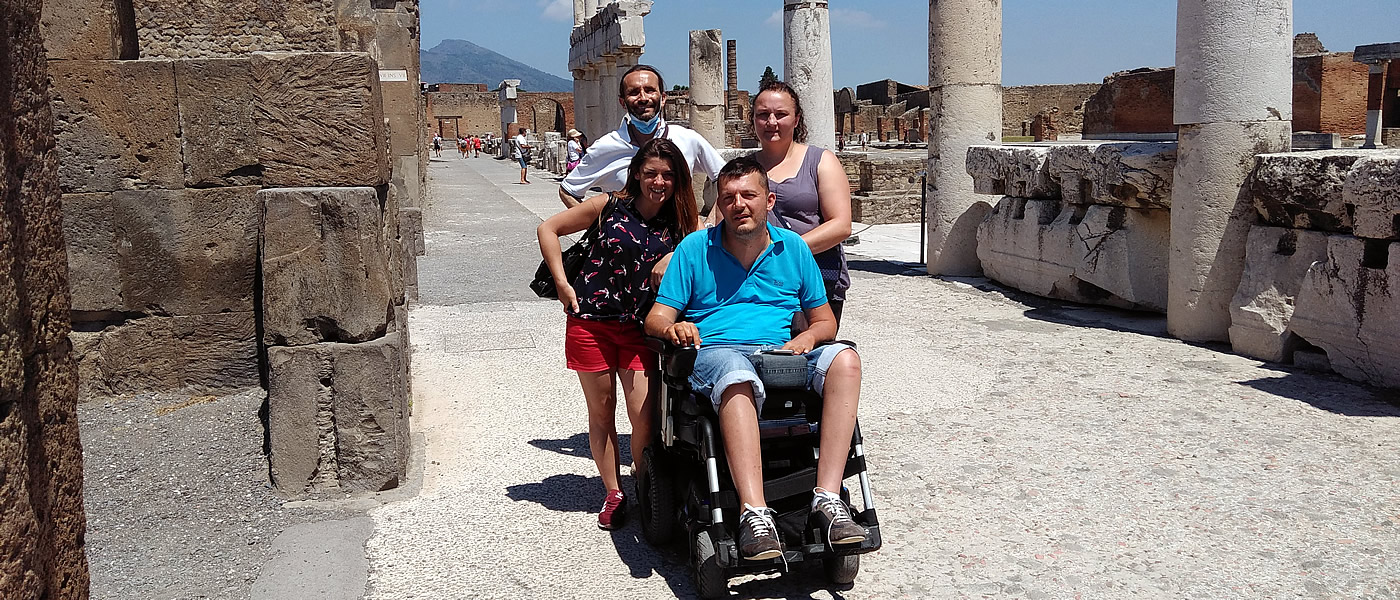 New Castle Wheelchair Accessible Tours
Castel Nuovo, often called Maschio Angioino, is a castle in the city of Naples disabled New Castle accessible excursions.
It is the main symbol of the architecture of the city. Before the accession of Charles I of Anjou to the throne in 1266, the capital of the Kingdom of Naples was Palermo.
There was a royal residence in Naples, at the Castel Capuano.
However, when the capital was moved to Naples, the King ordered a new castle, not far from the sea, built to house the court.
Works, directed by French architects, began in 1279 and were completed three years later.
Due to the events of the Sicilian Vespers, the new fortress remained uninhabited until 1285, when Charles died and was succeeded by his son, Charles II.
Naples disabled New Castle accessible excursions became soon the nucleus of the historical center of the city, and was often the site of famous events.
For example, on December 13, 1294, Pope Celestine V resigned as pope in a hall of the castle.
Eleven days later, Boniface VIII was elected pope here by the cardinal collegium and immediately moved to Rome to avoid the Angevine authority.
Under the Aragonese dynasty, begun by Alfonso V in 1442, the fortress was updated to resist the new artillery.
A famous triumphal arch, designed by Francesco Laurana, was added to the main gate to celebrate Alfonso's entrance in Naples.
The last restoration was in 1823.
Booking & Travel
New Castle wheelchair accessible excursions.
Unmissable visit at it with our Naples & Sorrento Accessible Tours.
Specifically tailored to wheelchair users, reduced mobility persons and disabled with an adapted van.
Naples and Sorrento Wheelchair Accessible Services
Naples and Sorrento Wheelchair Friendly Hotels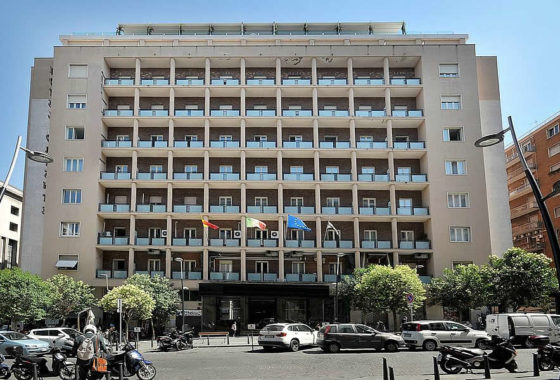 Naples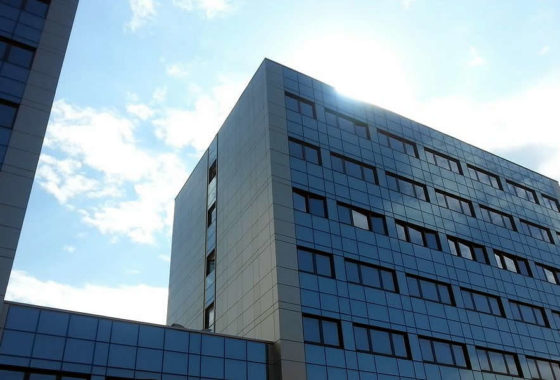 Naples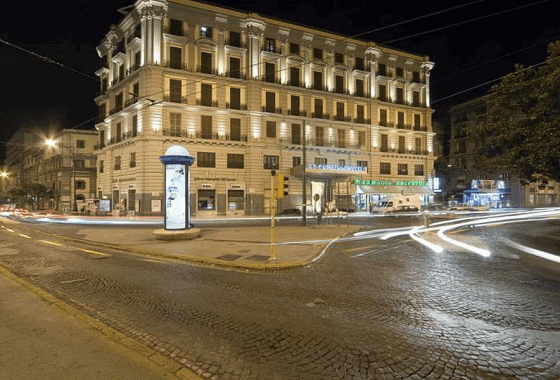 Naples
Day - Venice, Tuscany
Sacramento - USA
5th May 2022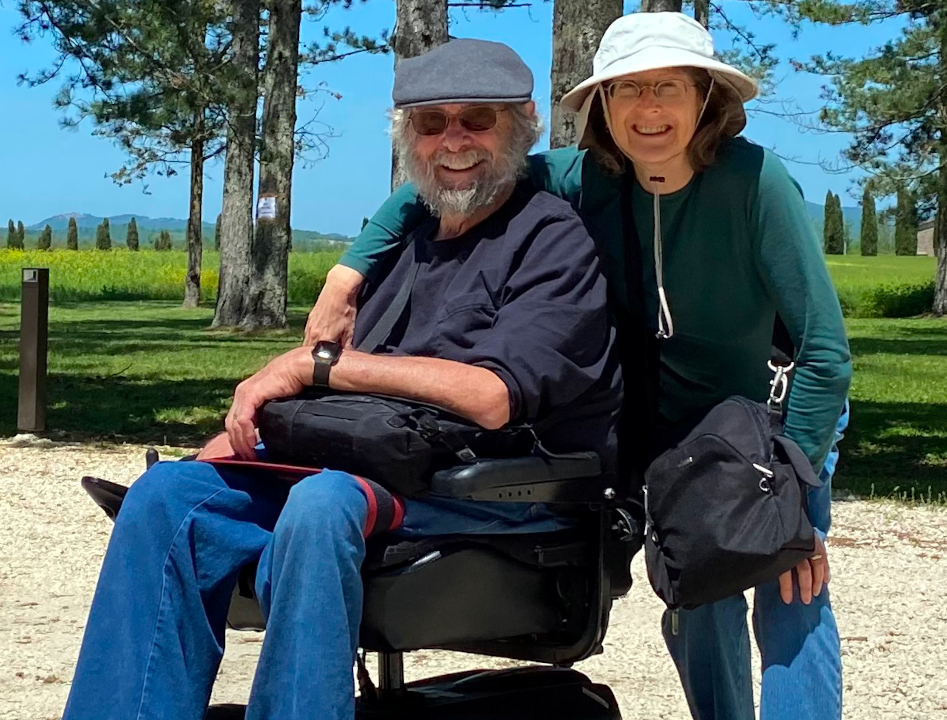 Vincenzo is superb in every way. He is extremely thorough, conscientious and honest ...
Samuel & Watkiss - Sicily
Samuel & Watkiss Families
Merton - UK
21st September 2021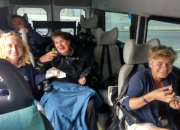 Birgisdottir - Milan
Akureyri - Iceland
15th September 2021 I contacted Accessible Italian Holiday with a very short notice about a transfer from ...
Bonelli - Umbria
Gozo - Malta
13rd September 2021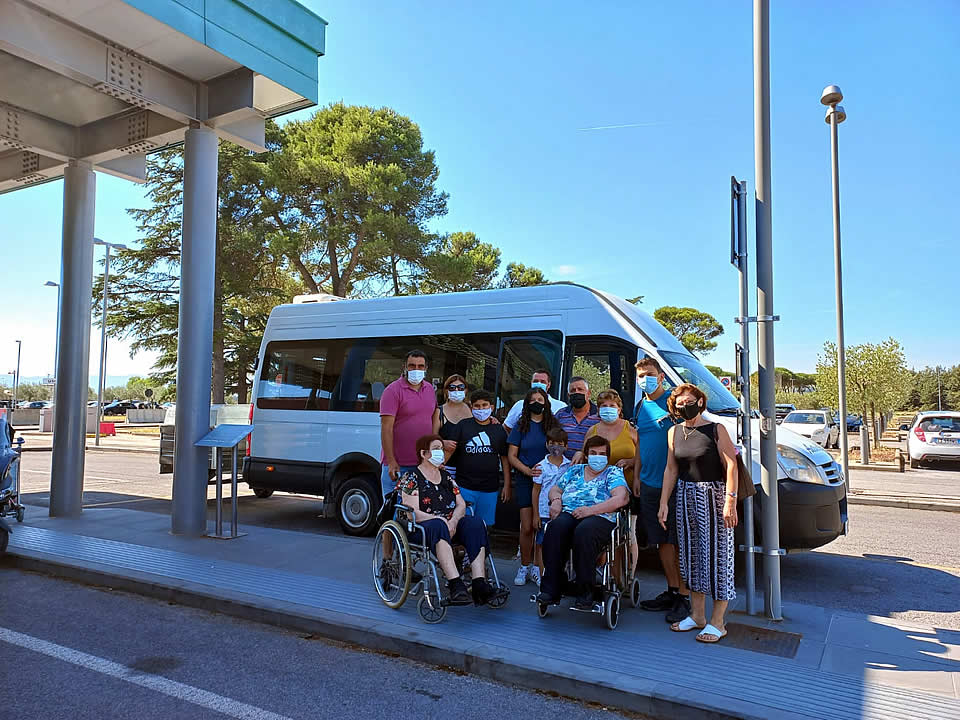 Reifein - Pisa
Atlanta - USA
16th August 2021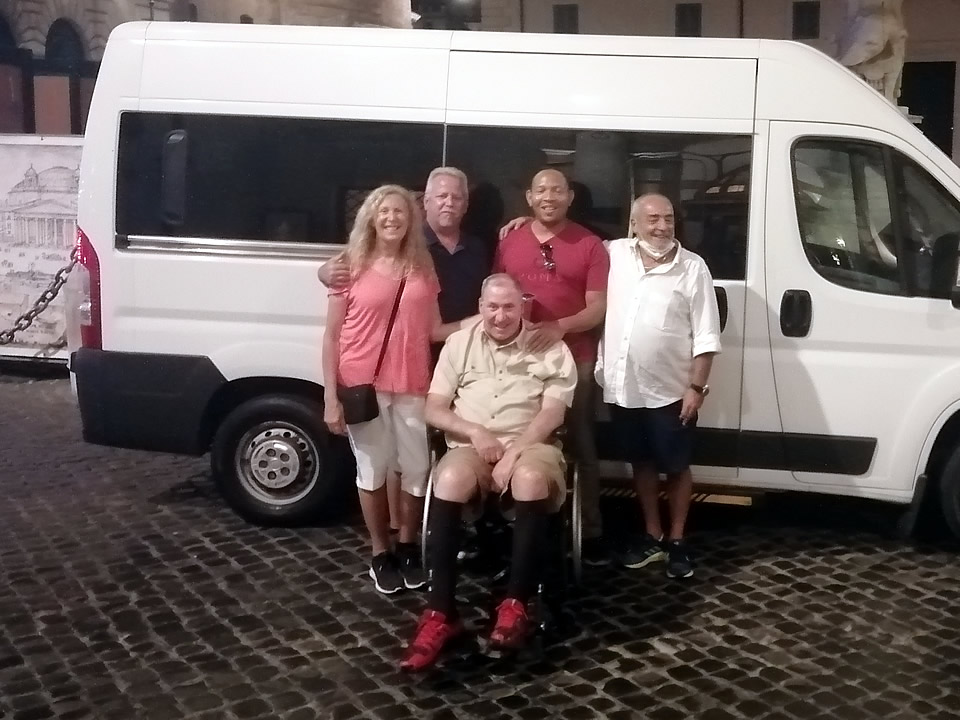 Thompson - Sicily
Triq I Assedju - Malta
20th October 2020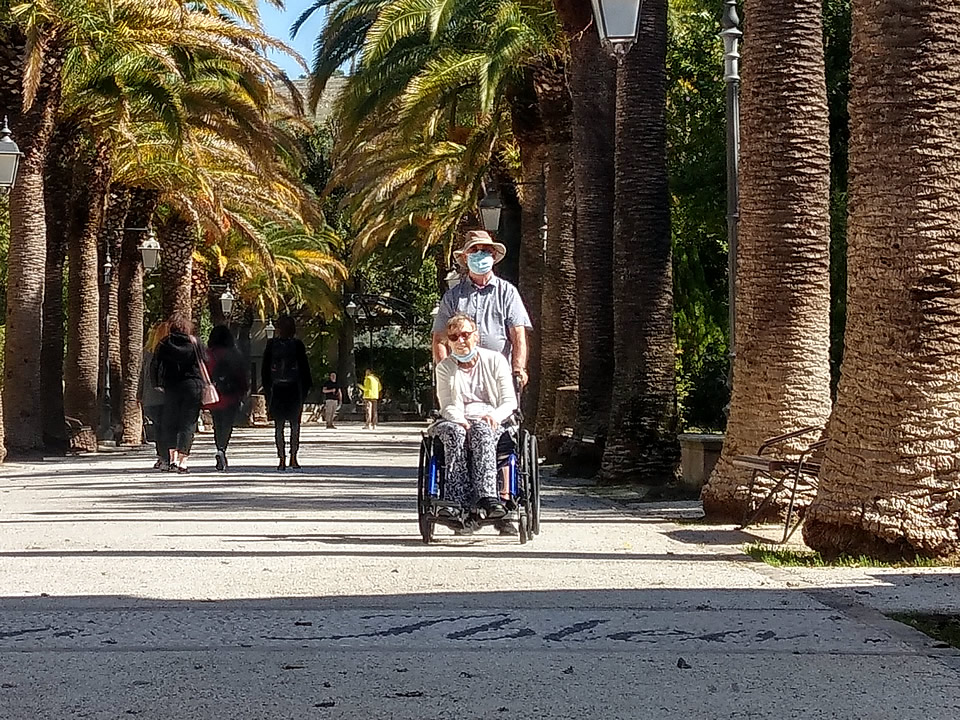 The service provided by Accessible Italian Holiday was exceptional. Vincenzo who ...
Brabant - Naples
Sainte-Catherine - France
29th June 2020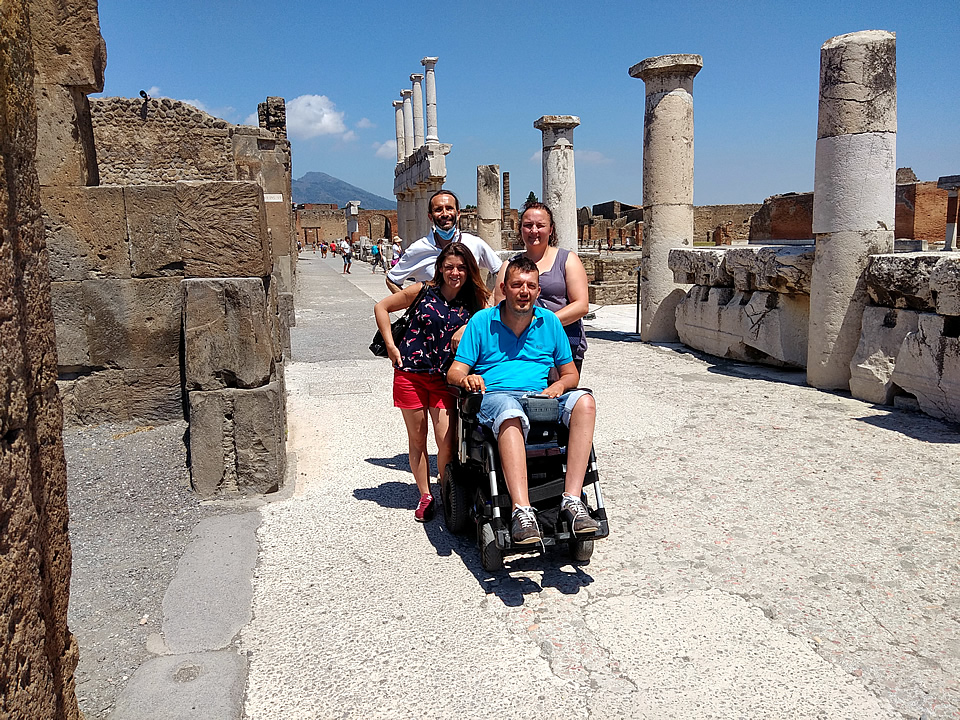 Prydun - Sicily
Hereford - UK
8th March 2020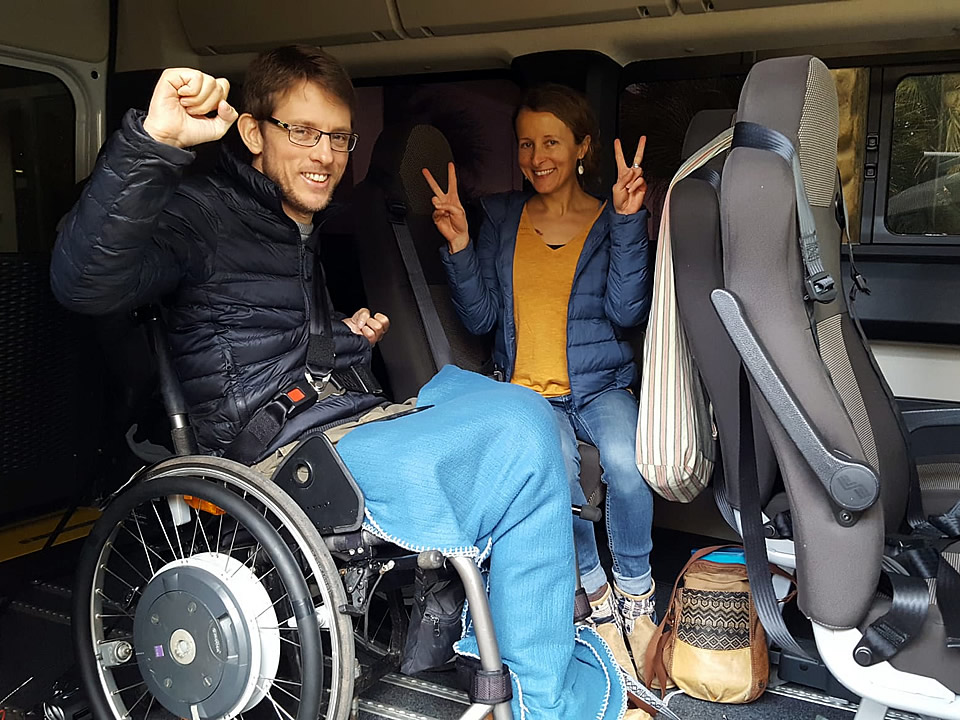 My husband ( who has a spinal cord injury and can't walk ) needed to make a last ...
Rudyk - Sorrento
New York - USA
31st October 2019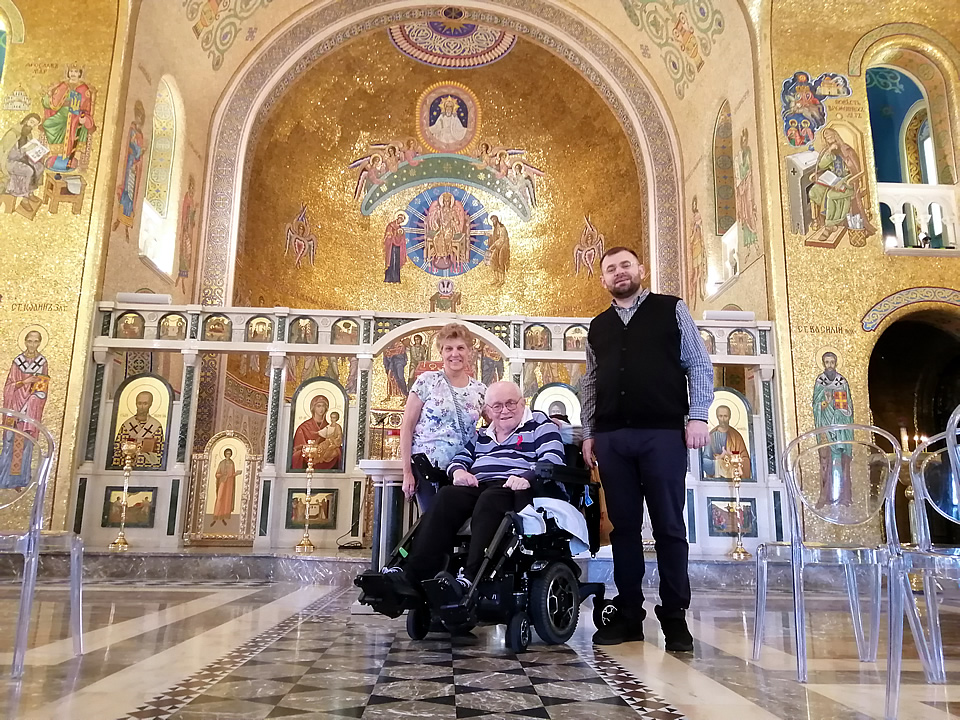 Molski- Sicily
Arizona - USA
19th September 2019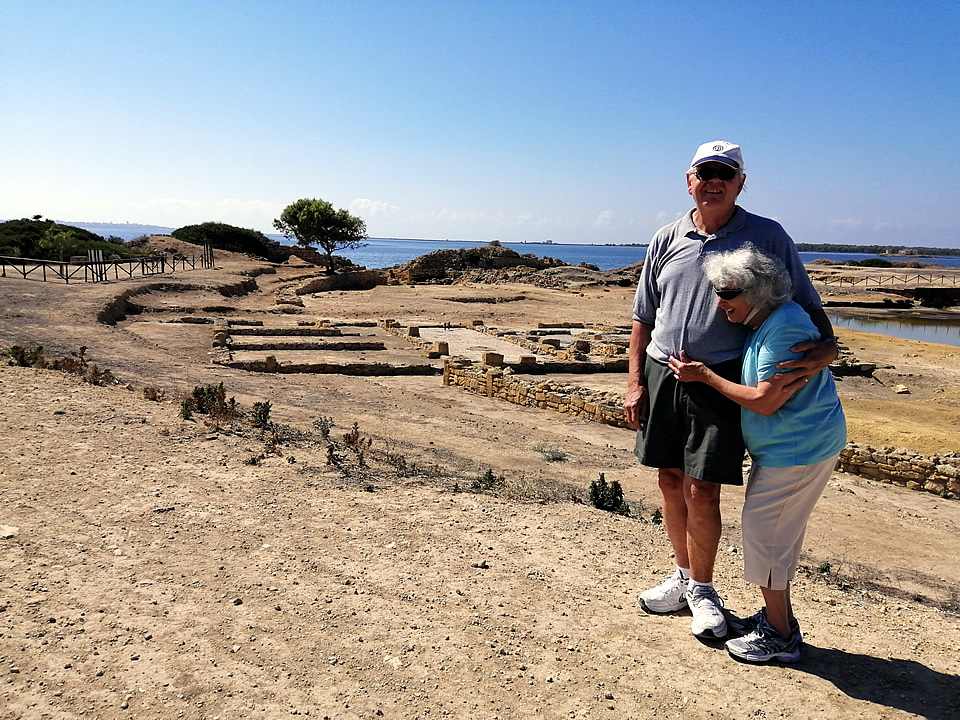 Enzo is a delight to work with. Made helpful suggestions that improved are overall ...
Burns - Bologna
Alpharetta - USA
5th August 2019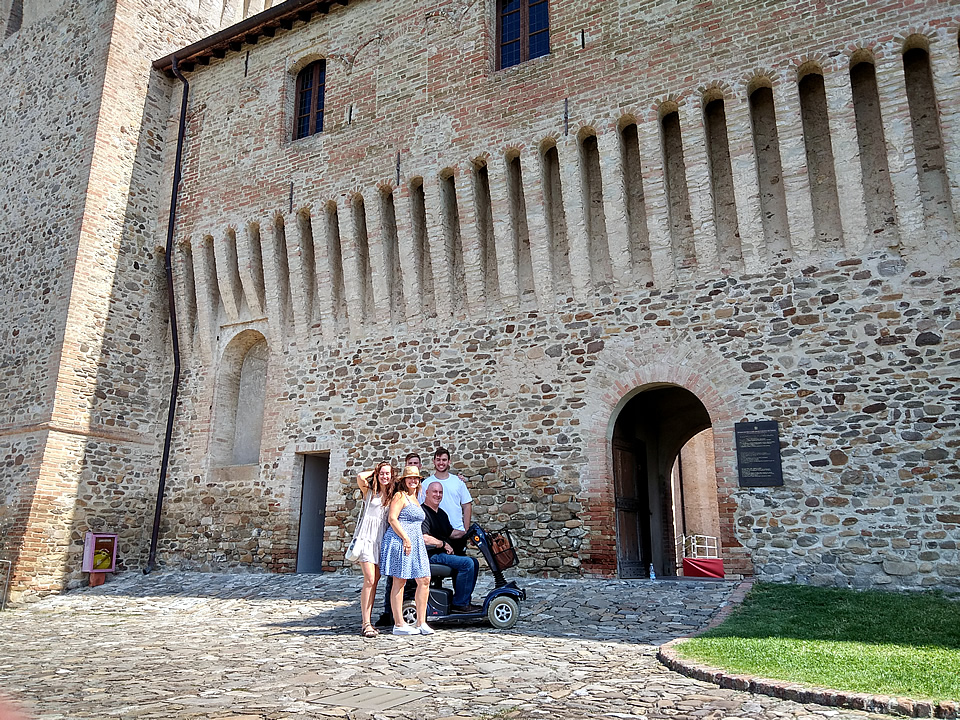 Jones - Rome
Melbourne - Australia
25th July 2019 Raaber - Venice, Lake Como, Florence
Tropiano - Umbria
Philadephia - USA
30th May 2019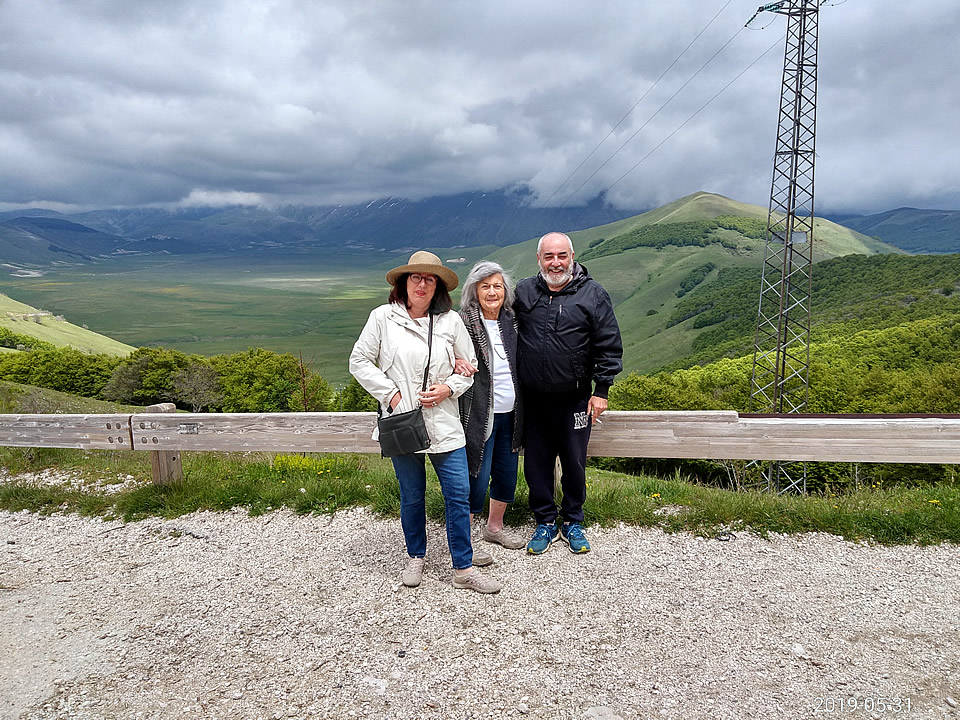 Stapley - Tuscany
Blue Mountains - Australia
17th May 2019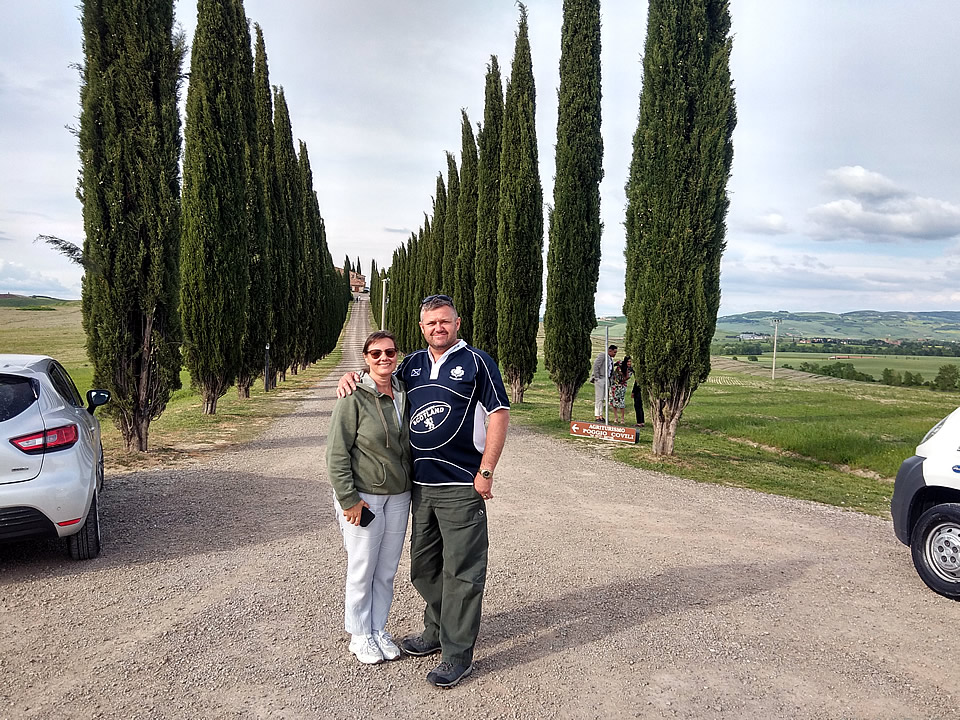 We booked two trips with Enzo, he was wonderful. At all times he made sure we got ...
Carreras - France, Swiss & Italy
Miami- USA
26th March 2019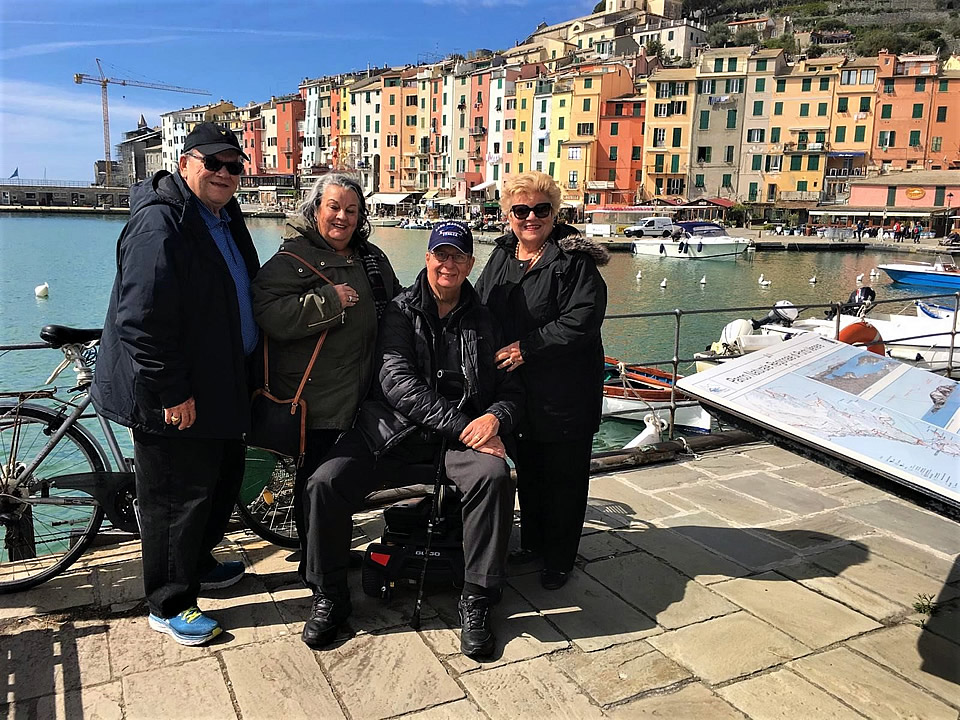 Whittle - Apulia
Cheltenham- UK
19th October 2018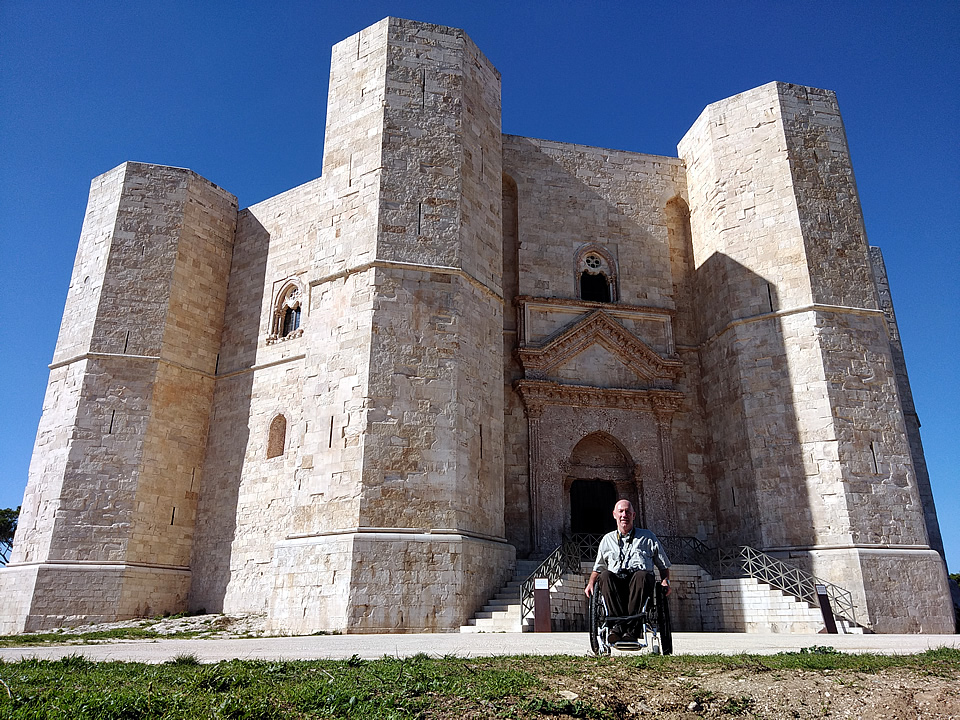 Scheer & Mallett - Apulia
Illinois- USA
5th October 2018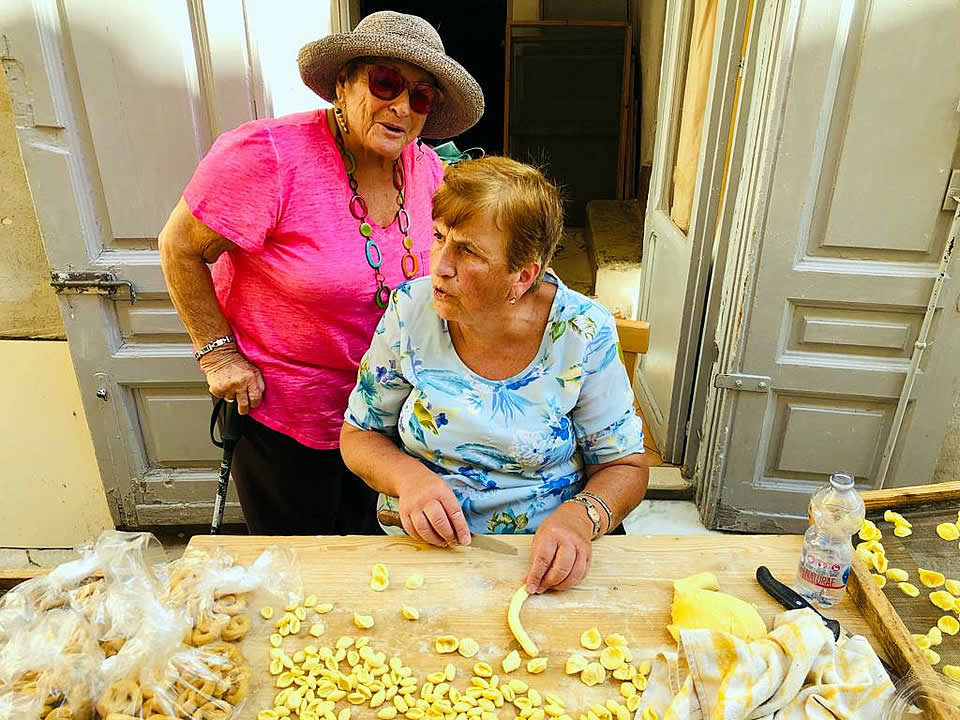 Thank you for a FABULOUS trip. We had so much fun. You were so kind , helpful and ...
Totta - Rome
Long Beach - USA
4th October 2018 Our guide was not only an excellent and reliable driver who met us on time ...
Pieples - Venice Rome Apulia
Miami- USA
14th September 2018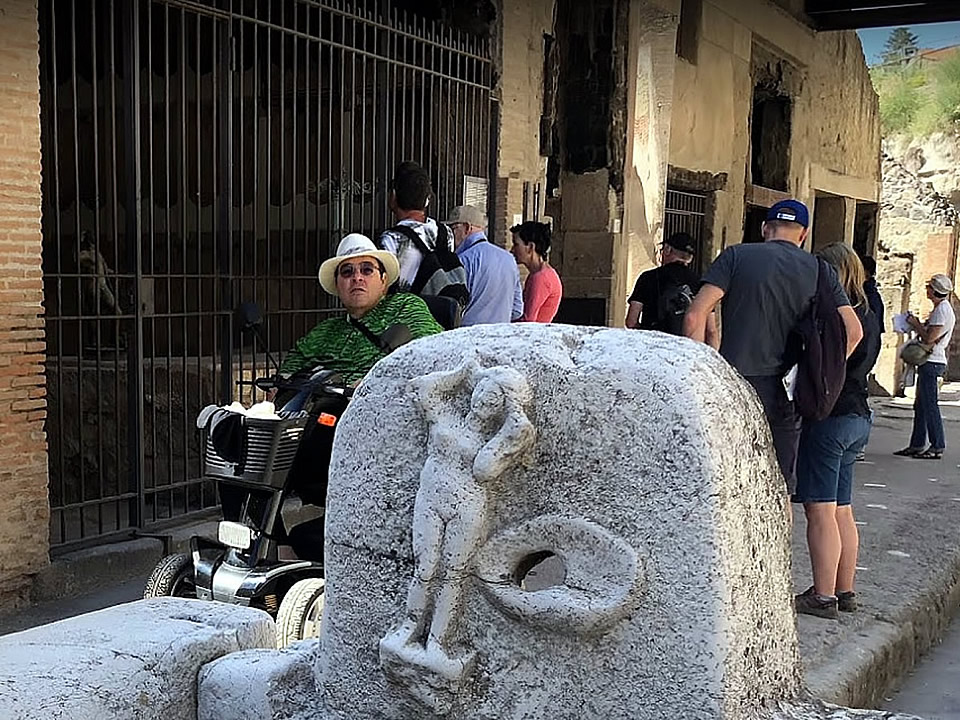 Our family of 4 had a wonderful trip because of Accessible Italian Holidays. Here ...