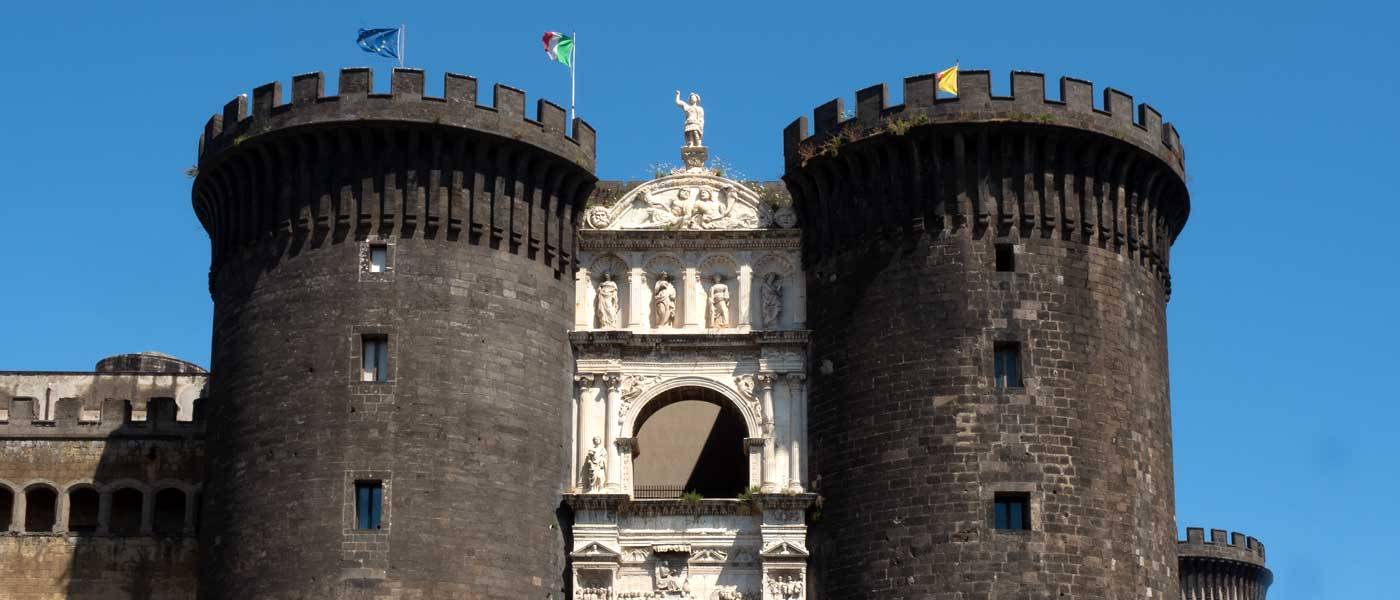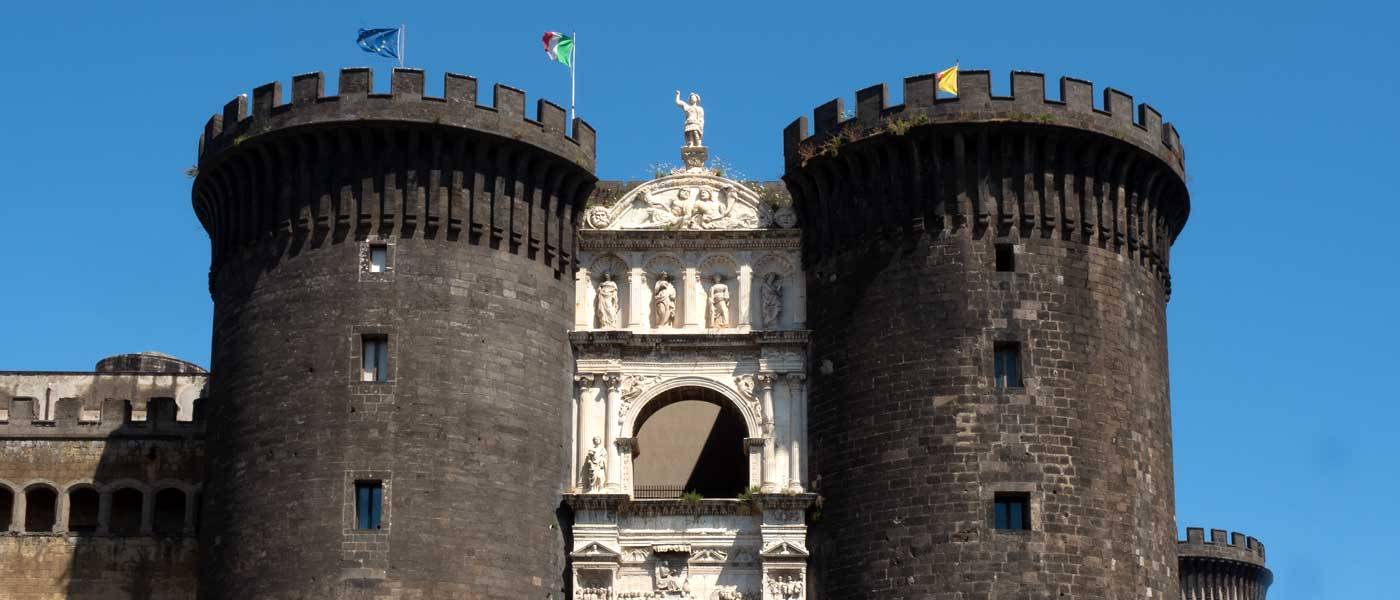 New Castle Wheelchair Accessible Tours
New Castle Wheelchair Accessible Tours
New Castle Wheelchair Accessible Tours Naples Excursions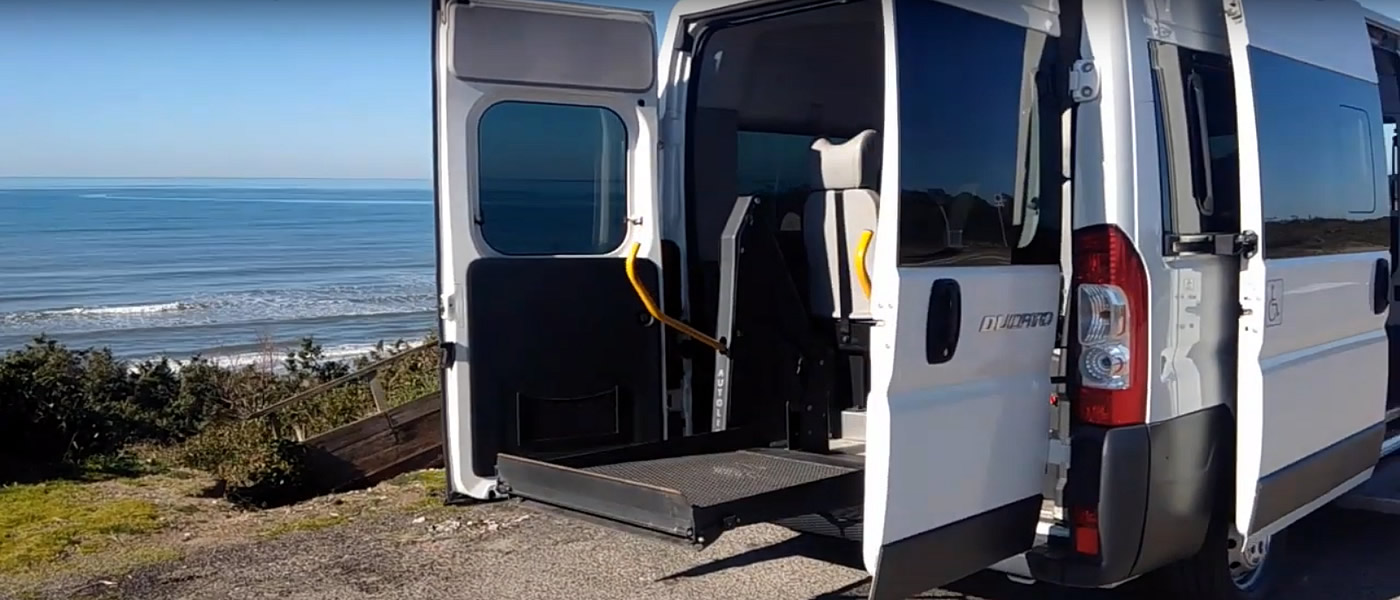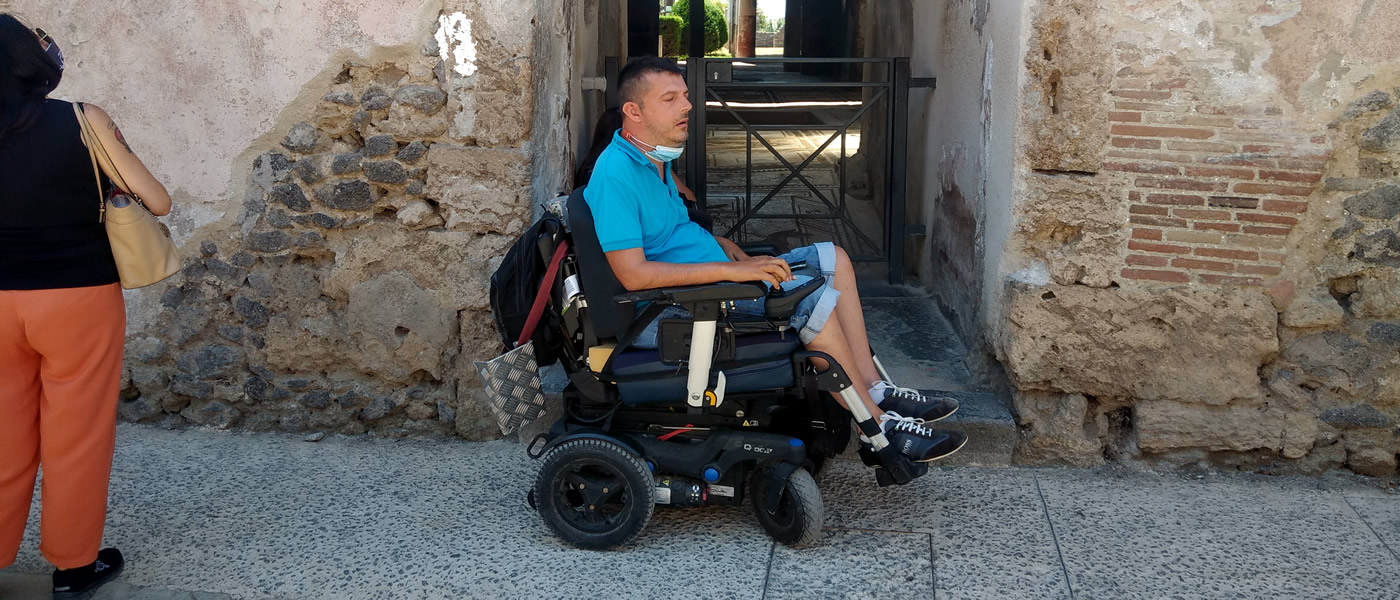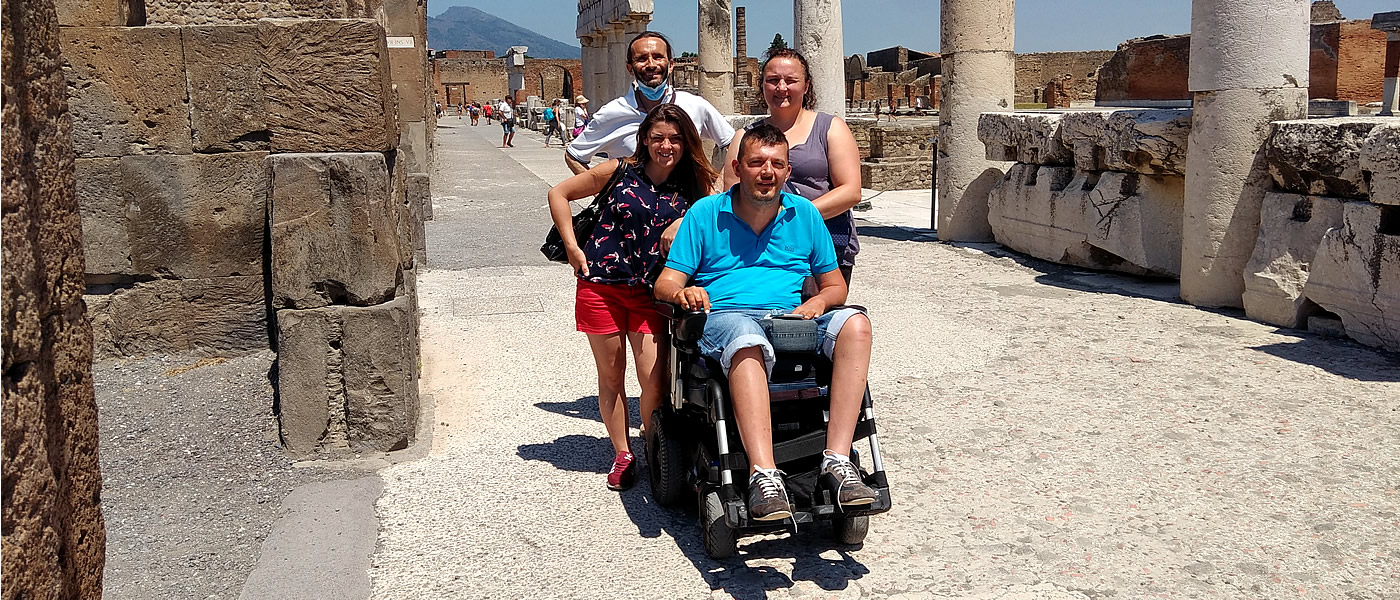 Our Adapted Van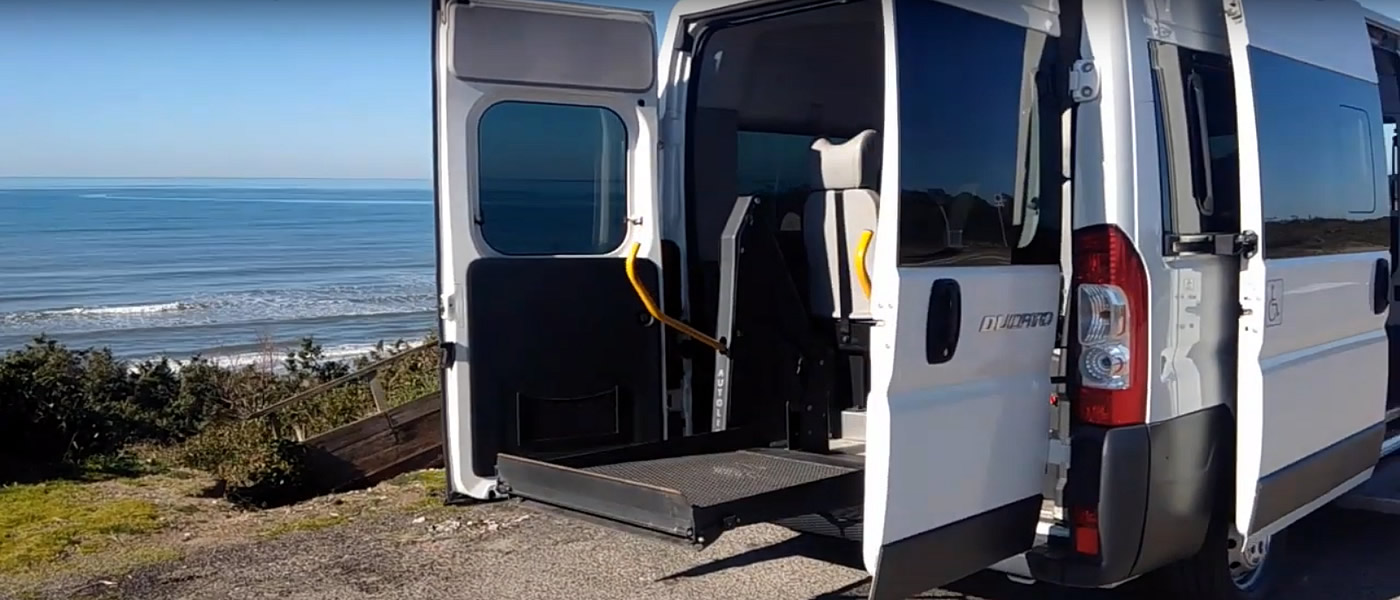 Herculaneum
Pompeii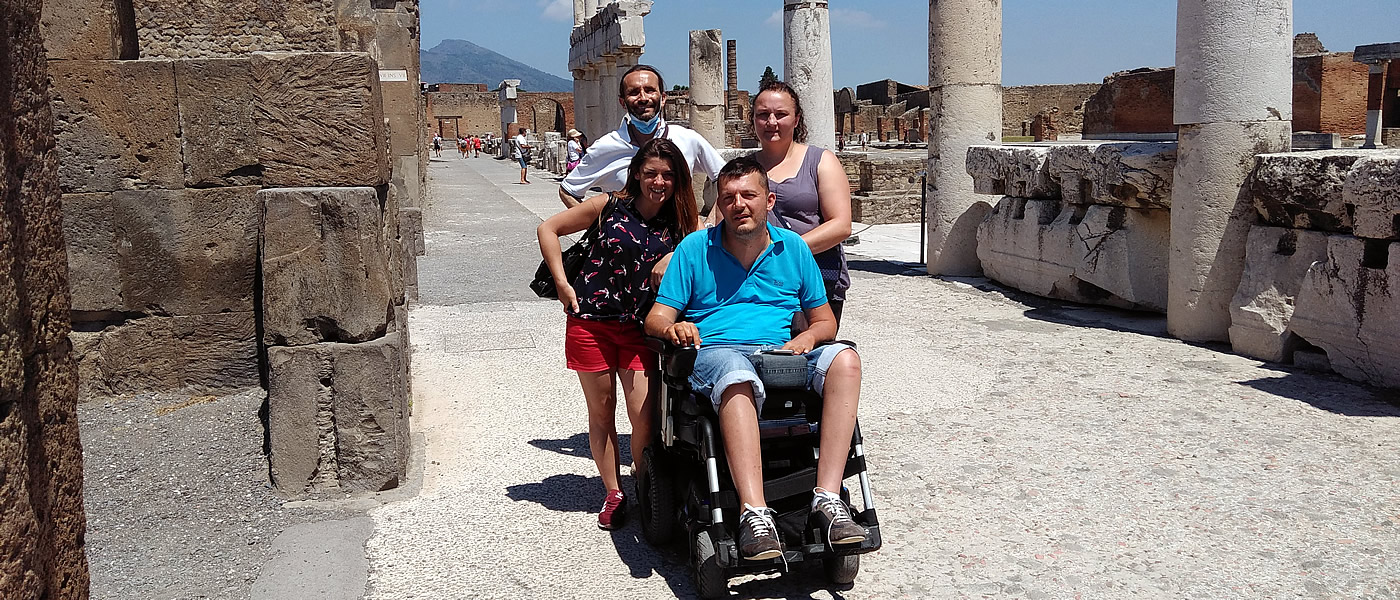 Castel Nuovo, often called Maschio Angioino, is a castle in the city of Naples disabled New Castle accessible excursions.
It is the main symbol of the architecture of the city. Before the accession of Charles I of Anjou to the throne in 1266, the capital of the Kingdom of Naples was Palermo.
There was a royal residence in Naples, at the Castel Capuano.
However, when the capital was moved to Naples, the King ordered a new castle, not far from the sea, built to house the court.
Works, directed by French architects, began in 1279 and were completed three years later.
Due to the events of the Sicilian Vespers, the new fortress remained uninhabited until 1285, when Charles died and was succeeded by his son, Charles II.
Naples disabled New Castle accessible excursions became soon the nucleus of the historical center of the city, and was often the site of famous events.
For example, on December 13, 1294, Pope Celestine V resigned as pope in a hall of the castle.
Eleven days later, Boniface VIII was elected pope here by the cardinal collegium and immediately moved to Rome to avoid the Angevine authority.
Under the Aragonese dynasty, begun by Alfonso V in 1442, the fortress was updated to resist the new artillery.
A famous triumphal arch, designed by Francesco Laurana, was added to the main gate to celebrate Alfonso's entrance in Naples.
The last restoration was in 1823.
Booking & Travel
New Castle wheelchair accessible excursions.
Unmissable visit at it with our Naples & Sorrento Accessible Tours.
Specifically tailored to wheelchair users, reduced mobility persons and disabled with an adapted van.
Naples and Sorrento Wheelchair Accessible Services
Naples and Sorrento Wheelchair Friendly Hotels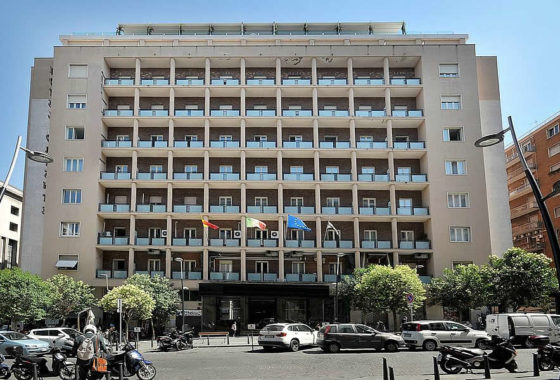 Naples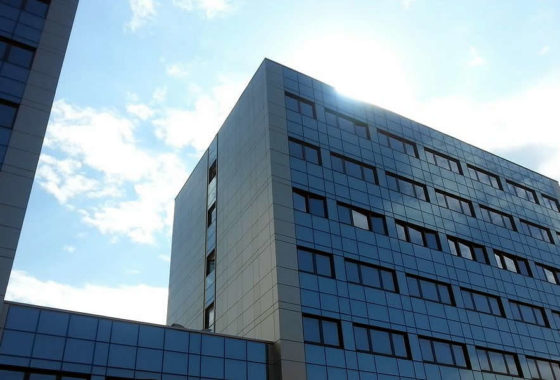 Naples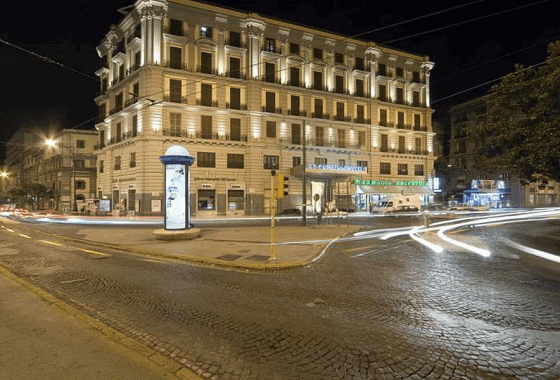 Naples