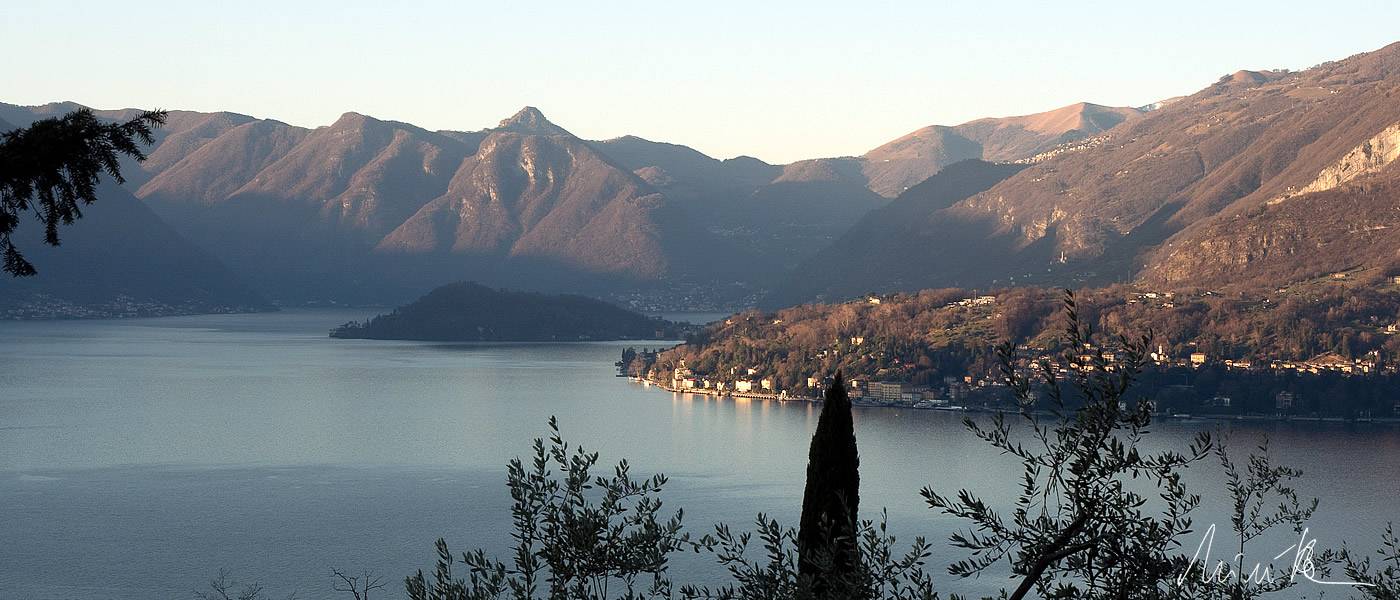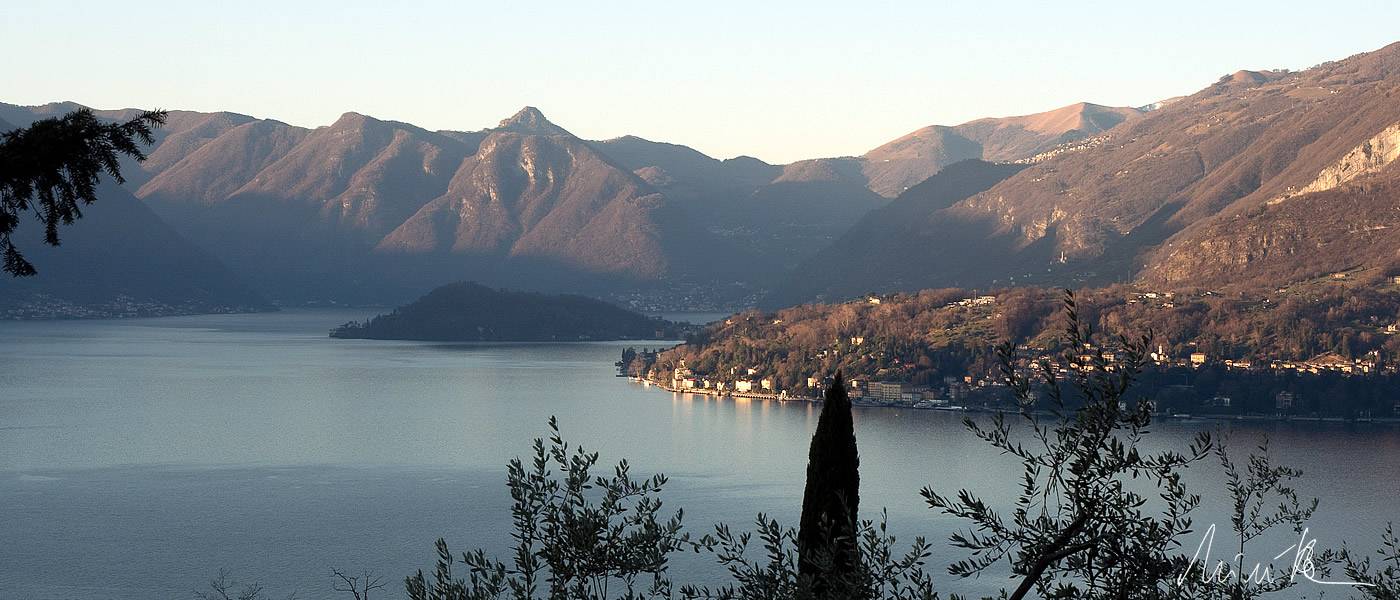 Lake Como Wheelchair Accessible Tours
Lake Como Wheelchair Accessible Tours
Lake Como wheelchair users accessible tours.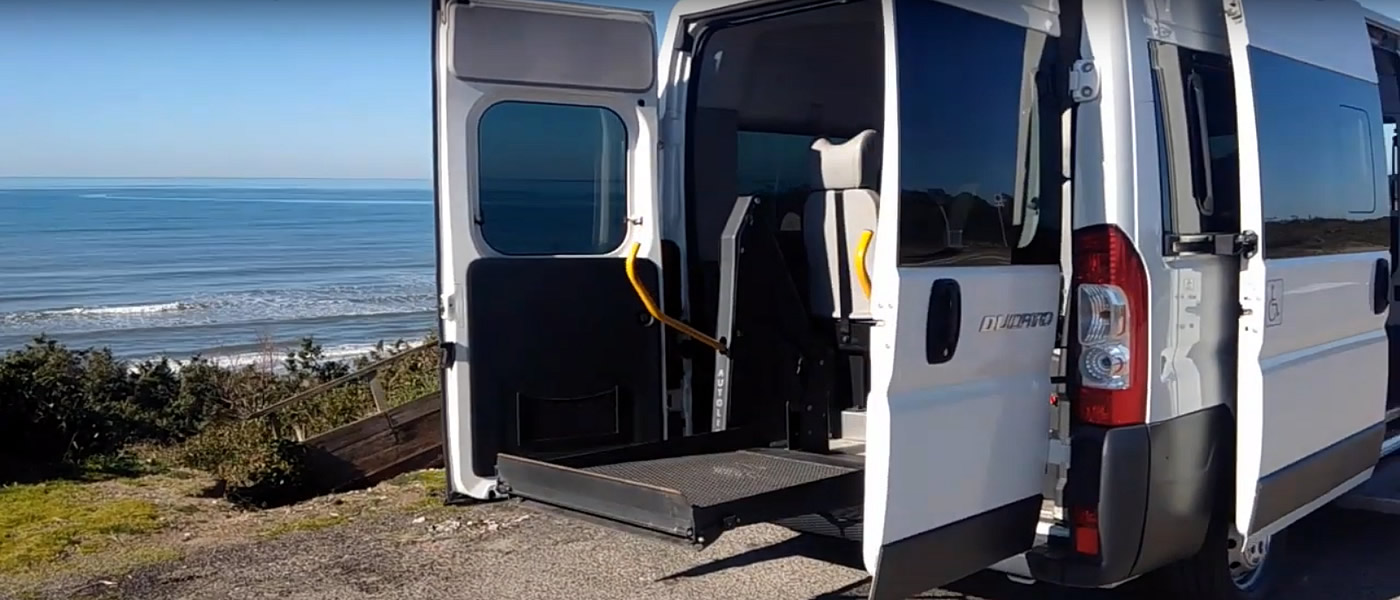 Our Adapted Van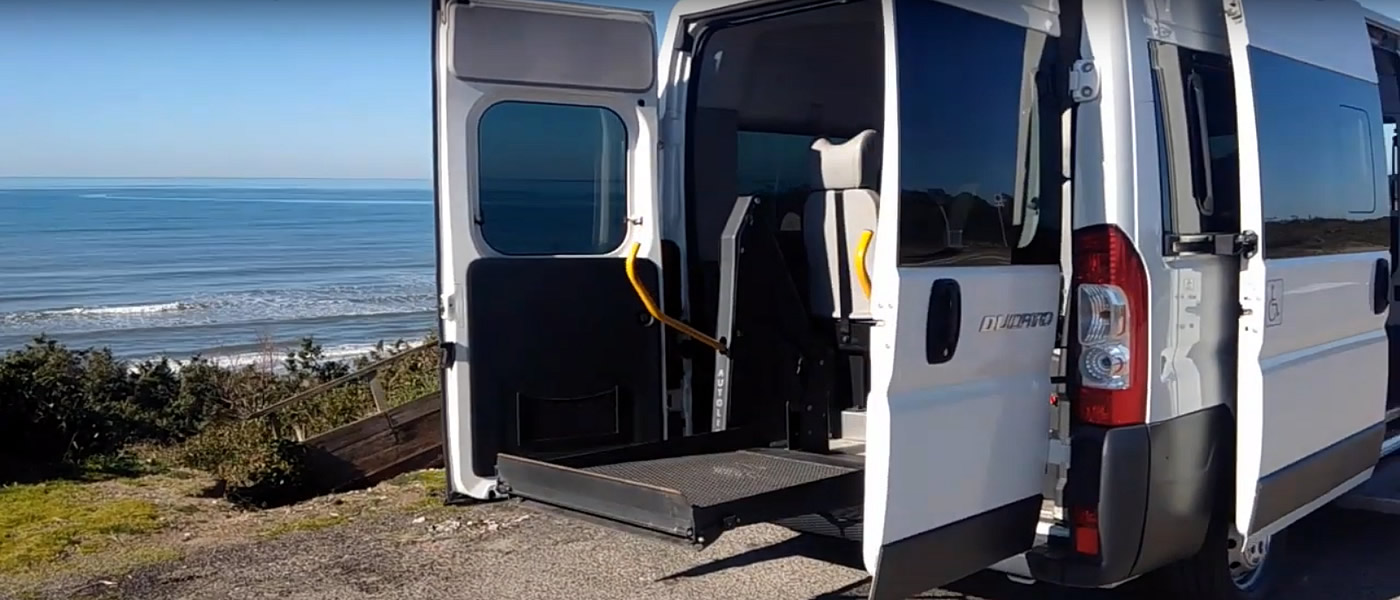 Famous for its lake, for its villas with florid parks and secular trees, for its famous "vip" guests, holiday to Lake Como wheelchair accessible tours can offer you every kind of solution for your spare time.
Besides being the most famous of the Italian lakes, Como is one of the most beautiful places in the world.
It has absolutely stunning views of the surrounding majestic mountains with their deep valleys running through them.
The clear lake water is mesmerizing and varies in colors from light green to dark green/blue.
On the rare occasion when the lake is still, it mirrors the magnificent scenery that surrounds it.
Lake Como Wheelchair Accessible Tours
Lake Como disabled friendly accessible guided tours.
Accessible Italian Holiday provide a safe and a full accessible tours around it at previewed itineraries.
Visit this rich and fascinating land with a specialised tourist guide.
Adapted van transportation specifically designed for disabled tourists traveling on holiday to Italy.
Touring Lake Como
Lake Como wheelchair accessible tours around towns and villages along the lakes shores are very picturesque and each one of them feels like it could be home to any number of celebrities.
In summer holiday, Lake Como wheelchair accessible tours will find villages inundated with holiday tourists from all around the world.
However you will notice that certain areas of the lake attract different nationalities.
During the holiday summer months and especially at the weekends, many of the lidos ( beach areas ) are full to capacity with holiday makers as well as local residents.
The "Milanesi" tend to come here for their weekend break as well as to escape the smothering city heat.
Lake Como wheelchair accessible tours and Accessible Italian Holiday provide a safe and a full accessible tours around it at previewed itineraries with adapted van specifically for disabled holiday.
Booking and Travel
Many sites on Lake Como wheelchair accessible tours are accessible and can be visited by adapted van.
We viewed and checked for you the main, monuments, churches, museums, hotels and listed here including accessibility details, very important for disabled wheelchair users, opening times and ticket costs.

Bellagio
Few places are as romantic as Lake Como, where the Lake divides into three branches and where ...
Brunate
Brunate is an Italian town in the province of Como known for its numerous villas in an eclectic ...

Cernobbio
A few kilometers away from Como, there is the beautiful Cernobbio, city famous for its historic homes ...

Como
For wheelchair users, reduced mobility and disabled, discovering the little city of Como where lake ...

Lecco
Lecco is located on the eastern branch of Lake Como, a treasure trove of neoclassical beauty ...

Milan
Along with the powerful names of Paris, New York and London, Milan wheelchair friendly accessible ...

Menaggio
Menaggio is one of the pearls of Lake Como. The village has a romantic lakefront, historic fairytale ...

Piona Abbey
Located in a strategic position on the Olgiasca Peninsula, the Piona Abbey is still inhabited by ...

Varenna
Lake Como wheelchair friendly Varenna accessible Italian tours is your best Lake Como homebase ...

Villa Carlotta
Lake Como disabled Villa Carlotta accessible Italian tours is situated in the village of Tremezzo ...

Villa del Balbianello
Lake Como wheelchair friendly Villa del Balbianello accessible Italian tours is perched on the point ...
Lake Como wheelchair accessible Services
Lake Como wheelchair friendly accessible Hotels