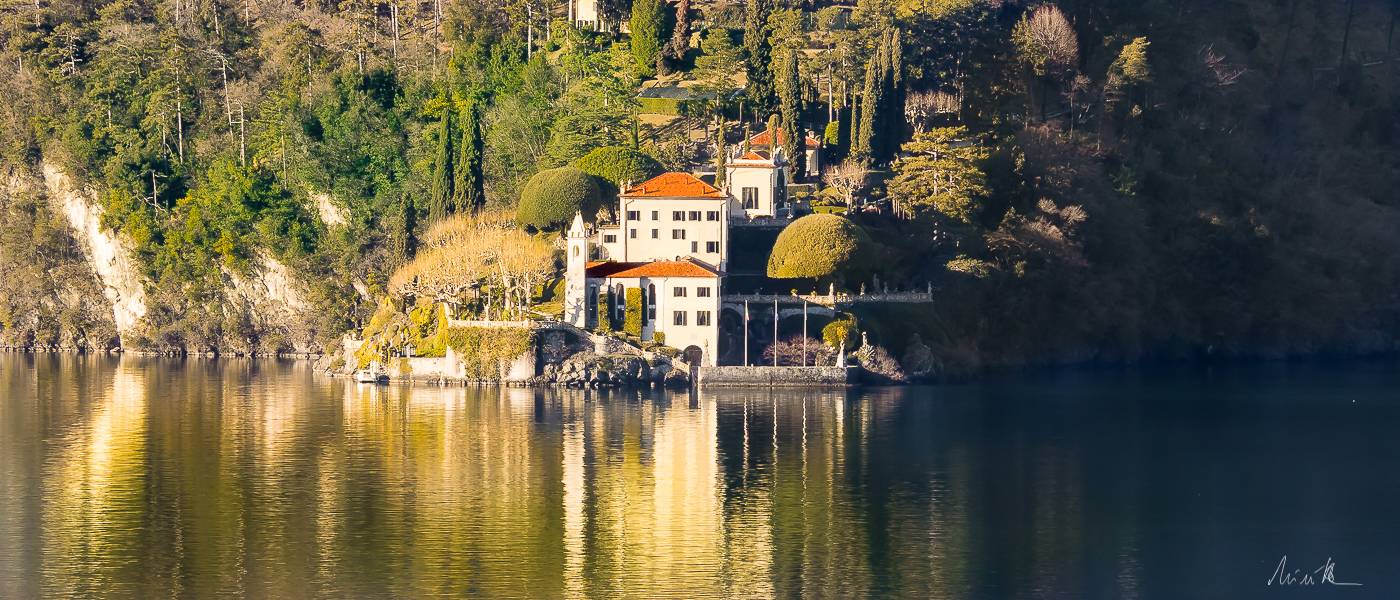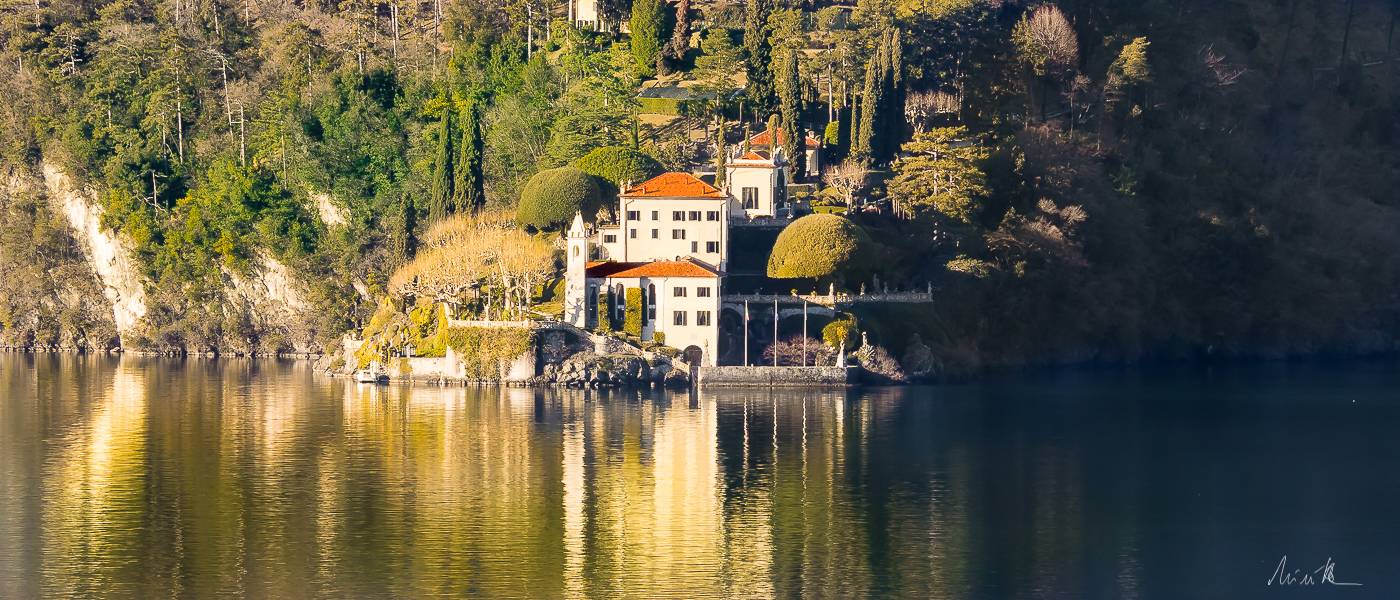 Villa del Balbianello Wheelchair Accessible Tours
Villa del Balbianello Wheelchair Accessible Tours
Villa del Balbianello wheelchair accessible tours Lake Como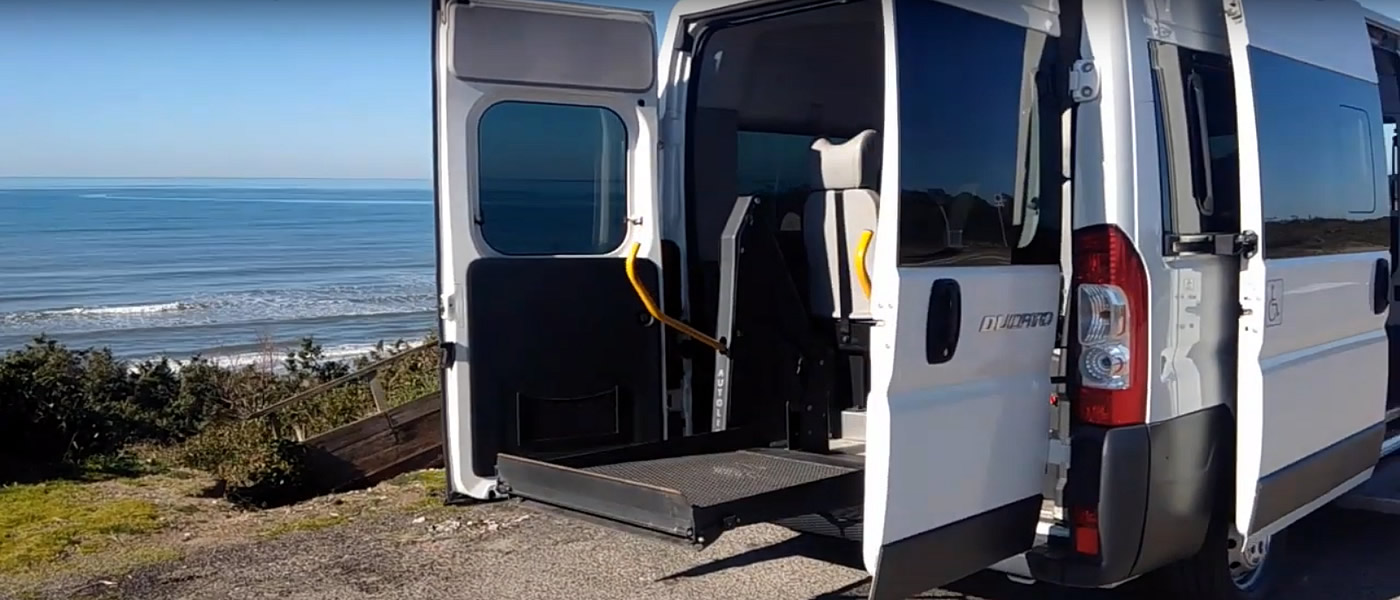 Our Adapted Van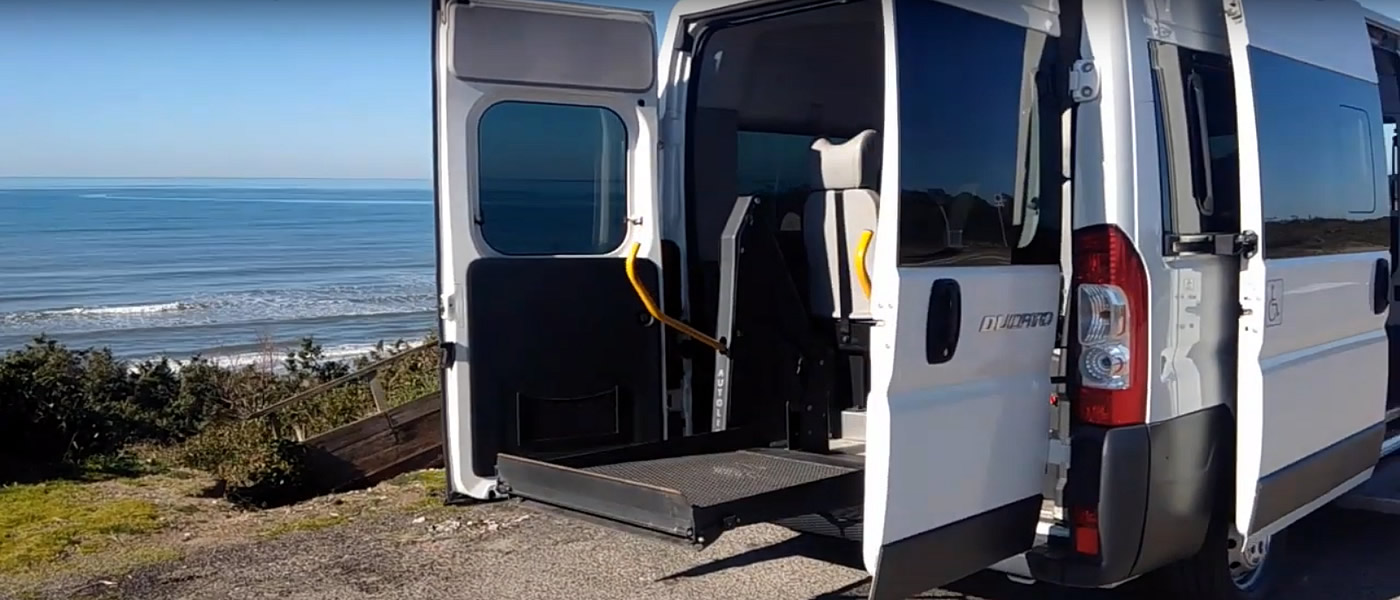 Villa del Balbianello wheelchair accessible tours is perched on the point of the Dosso di Lavedo.
A wooded promontory that juts out from the coastline to form a small peninsula.
The complex was commissioned by Cardinal Angelo Maria Durini towards the end of the XVIII century.
Built on the remains of a XIII century Franciscan Monastery whose façade has been preserved flanked by two elegant bell towers.
The inviting motto Fay Ce Que Voudras ( Do as you please ) inscribed on the pavement of the portico above the small harbour epitomises the spirit with which the place was conceived.
Over the following centuries, the property was acquired by Count Luigi Porro Lambertenghi, and later by the Arconati Visconti family.
Villa del Balbianello Wheelchair Accessible Tours
Villa del Balbianello wheelchair accessible tours to Lake Como guided private tours.
Accessible Italian Holiday provide a safe and a full accessible tours around it at previewed itineraries.
Visit this rich and fascinating land with a specialized tourist guide.
Adapted van transportation specifically designed for disabled tourists traveling on holiday to Villa del Balbianello  Lake Como.
Visit Villa del Balbianello
In 1974, the building was purchased by Alpine climber Guido Monzino, famous for his epic ascents, and he created an international center for the study of exploration, and for associated research.
When Count Guido Monzino died on 11 October 1988 he left Villa del Balbianello to the FAI, with all its furniture, art collections, books, archives.
The Museum of his mountaineering and polar expeditions as well as the woods on the Avedo promontory and other appurtenances.
Important personalities have stayed at Villa del Balbianello.
Such as Abbot Giuseppe Parini, who dedicated his poem "Gratitude" to Cardinal Durini, and Silvio Pellico who spent the last night there before being arrested, on 13 October 1820.
Villa del Balbianello wheelchair accessible tours, more recently, the Villa's gardens have been used, like other locations on Lake Como, as a film set.
In 2000, director George Lucas chose the loggia and gardens as a setting for the second episode of the Star Wars series.
Booking & Travel
Villa del Balbianello wheelchair accessible tours to Lake Como.
Unmissable visit at it with our Lake Como Accessible Tours specifically tailored to wheelchair users, reduced mobility persons and disabled with an adapted van.
Lake Como Wheelchair Accessible Services
Lake Como Wheelchair Friendly Hotels