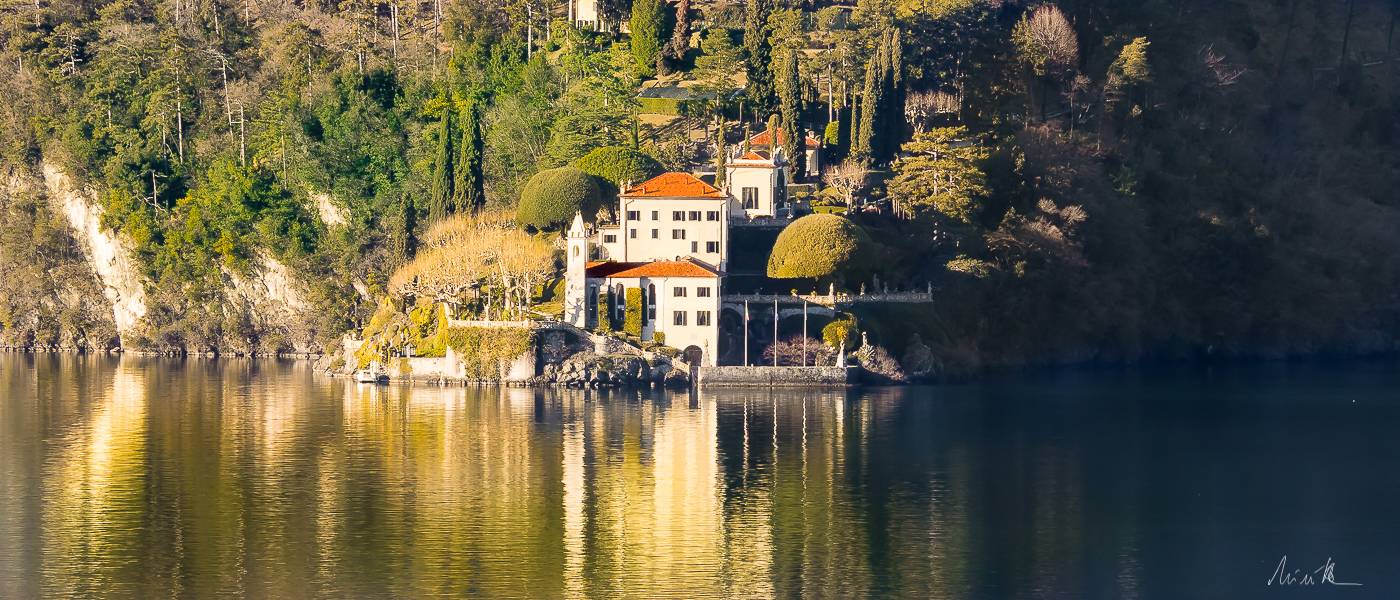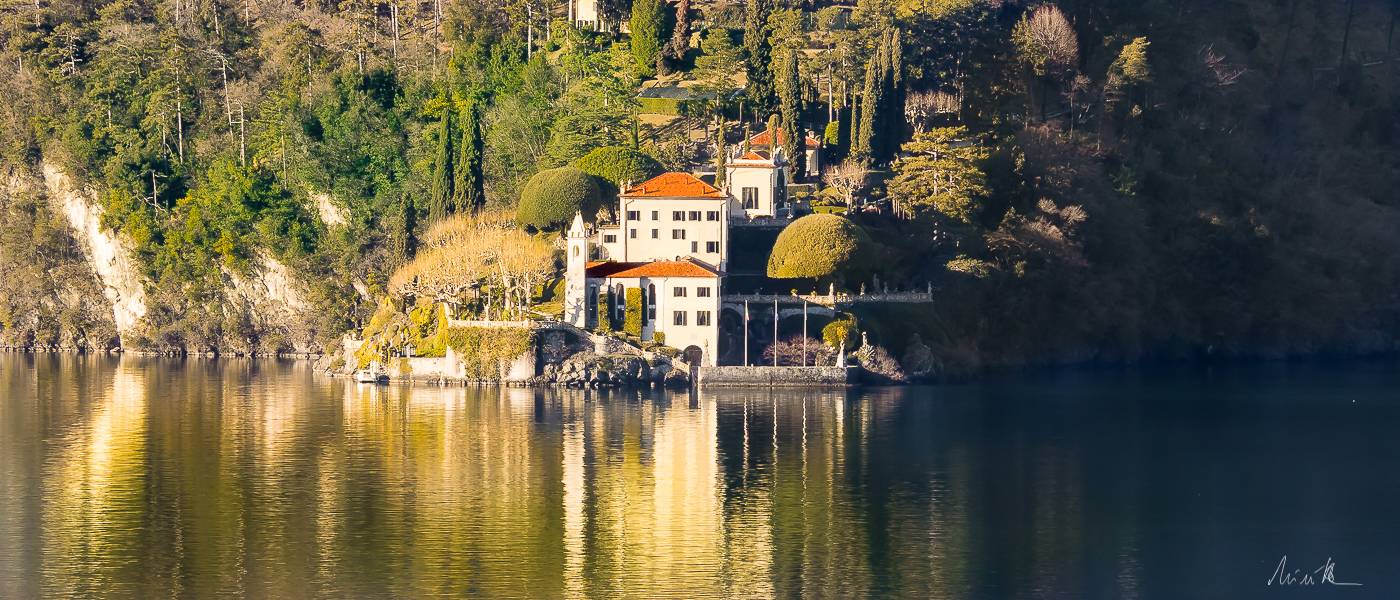 Villa del Balbianello Wheelchair Accessible Tours
Villa del Balbianello Wheelchair Accessible Tours
Villa del Balbianello Wheelchair Accessible Tours Lake Como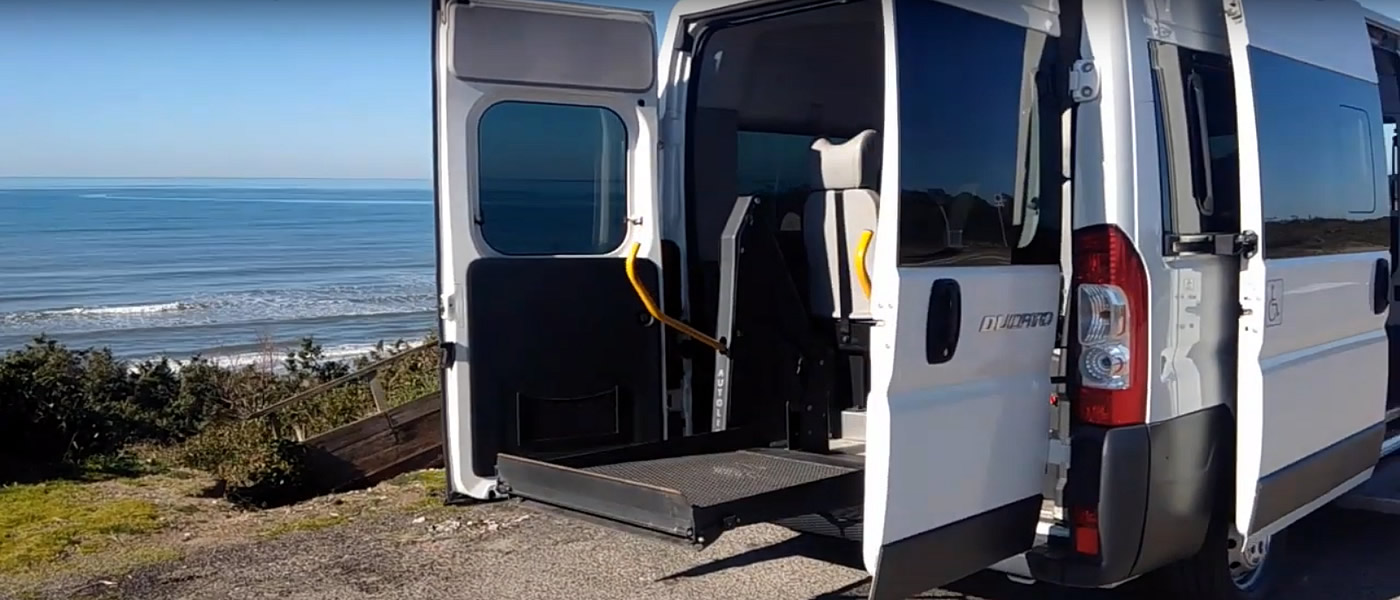 Our Adapted Van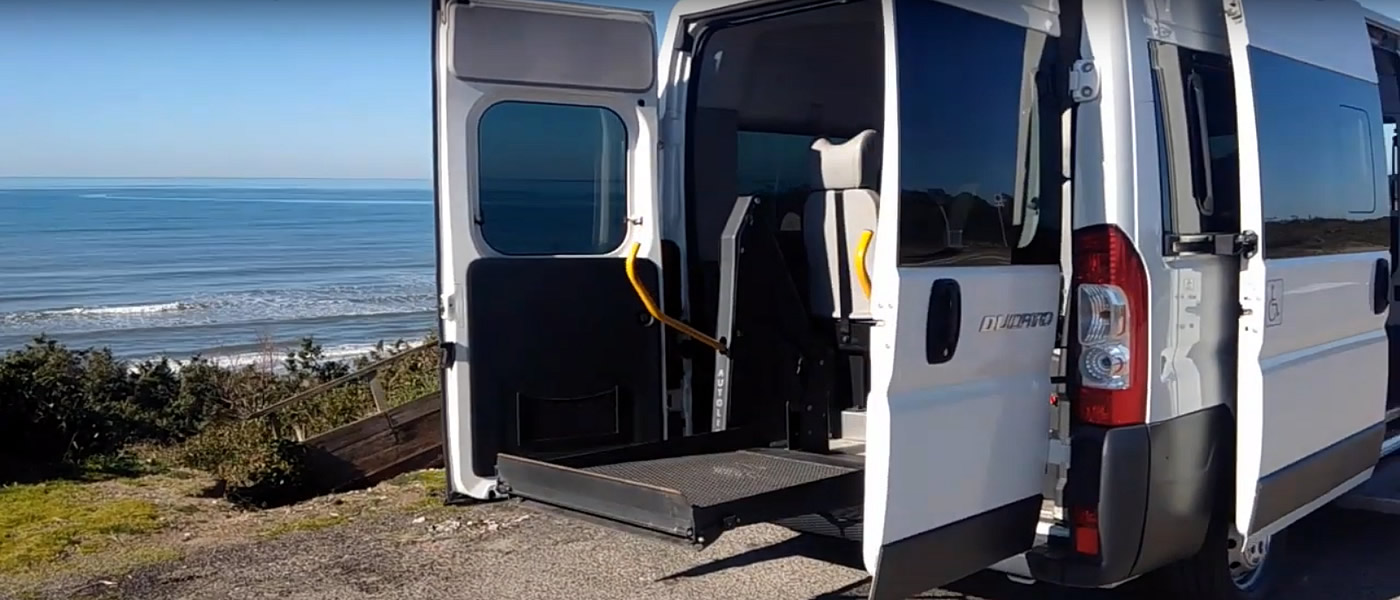 Villa del Balbianello Wheelchair Accessible Tours
Villa del Balbianello wheelchair accessible tours is perched on the point of the Dosso di Lavedo.
A wooded promontory that juts out from the coastline to form a small peninsula.
The complex was commissioned by Cardinal Angelo Maria Durini towards the end of the XVIII century.
Built on the remains of a XIII century Franciscan Monastery whose façade has been preserved flanked by two elegant bell towers.
The inviting motto Fay Ce Que Voudras ( Do as you please ) inscribed on the pavement of the portico above the small harbour epitomises the spirit with which the place was conceived.
Over the following centuries, the property was acquired by Count Luigi Porro Lambertenghi, and later by the Arconati Visconti family.
Private Villa del Balbianello Wheelchair Accessible Tours
Villa del Balbianello wheelchair accessible tours to Lake Como guided private tours.
Accessible Italian Holiday provide a safe and a full accessible tours around it at previewed itineraries.
Visit this rich and fascinating land with a specialized tourist guide.
Adapted van transportation specifically designed for disabled tourists traveling on holiday to Villa del Balbianello  Lake Como.
Visit Villa del Balbianello
In 1974, the building was purchased by Alpine climber Guido Monzino, famous for his epic ascents, and he created an international center for the study of exploration, and for associated research.
When Count Guido Monzino died on 11 October 1988 he left Villa del Balbianello to the FAI, with all its furniture, art collections, books, archives.
The Museum of his mountaineering and polar expeditions as well as the woods on the Avedo promontory and other appurtenances.
Important personalities have stayed at Villa del Balbianello.
Such as Abbot Giuseppe Parini, who dedicated his poem "Gratitude" to Cardinal Durini, and Silvio Pellico who spent the last night there before being arrested, on 13 October 1820.
Villa del Balbianello wheelchair accessible tours, more recently, the Villa's gardens have been used, like other locations on Lake Como, as a film set.
In 2000, director George Lucas chose the loggia and gardens as a setting for the second episode of the Star Wars series.
Booking & Travel
Villa del Balbianello wheelchair accessible tours to Lake Como.
Unmissable visit at it with our Lake Como Accessible Tours specifically tailored to wheelchair users, reduced mobility persons and disabled with an adapted van.
Lake Como Wheelchair Accessible Services
Lake Como Wheelchair Friendly Hotels
Day - Venice, Tuscany
Sacramento - USA
5th May 2022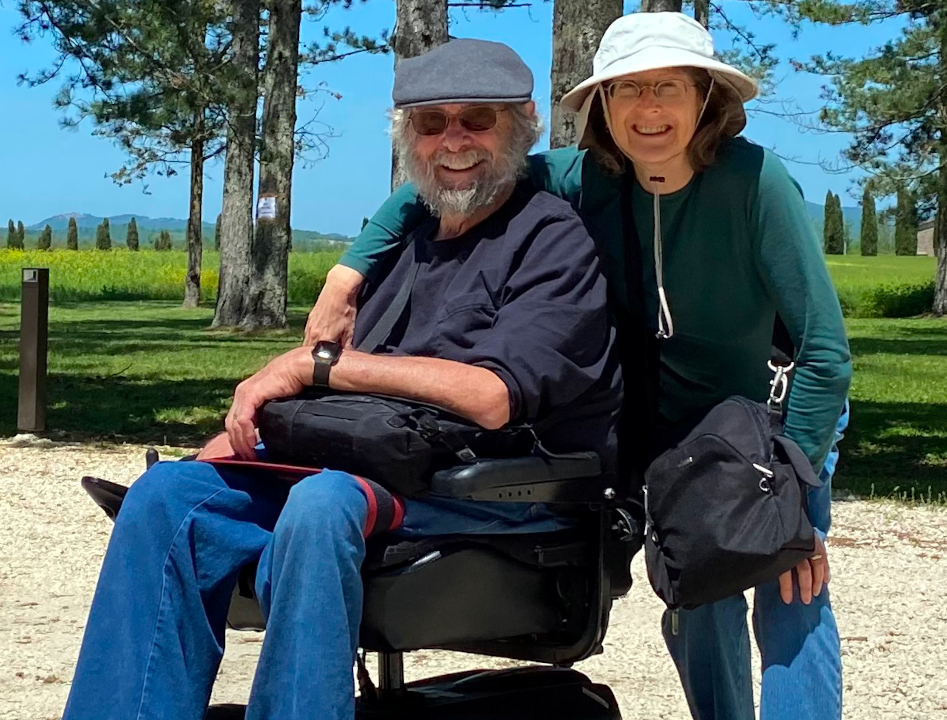 Vincenzo is superb in every way. He is extremely thorough, conscientious and honest ...
Samuel & Watkiss - Sicily
Samuel & Watkiss Families
Merton - UK
21st September 2021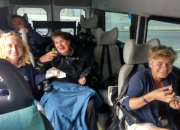 Birgisdottir - Milan
Akureyri - Iceland
15th September 2021 I contacted Accessible Italian Holiday with a very short notice about a transfer from ...
Bonelli - Umbria
Gozo - Malta
13rd September 2021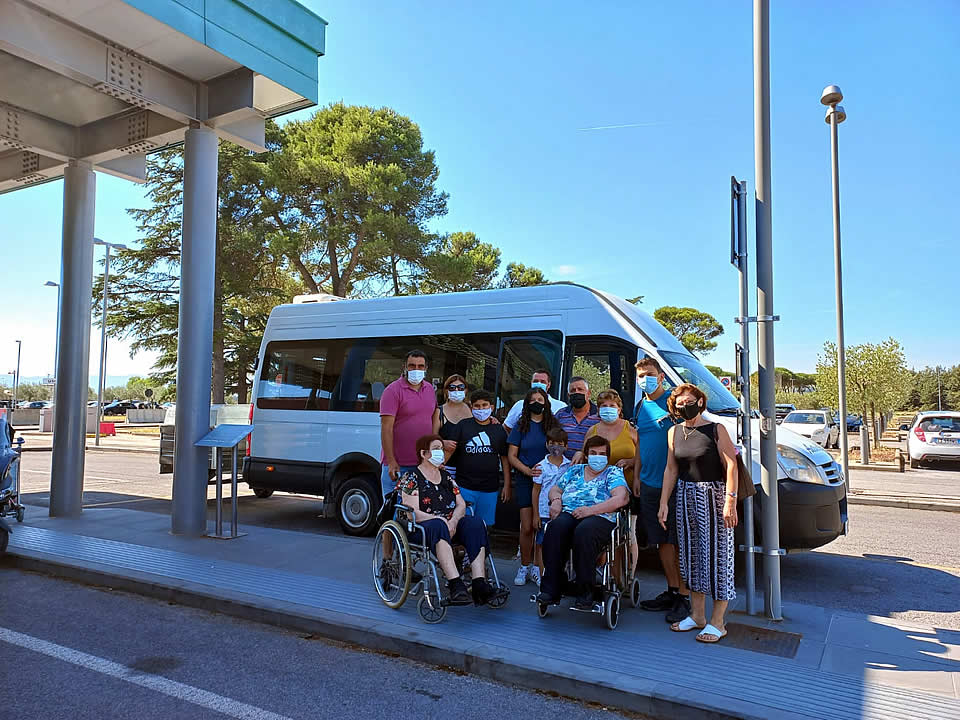 Reifein - Pisa
Atlanta - USA
16th August 2021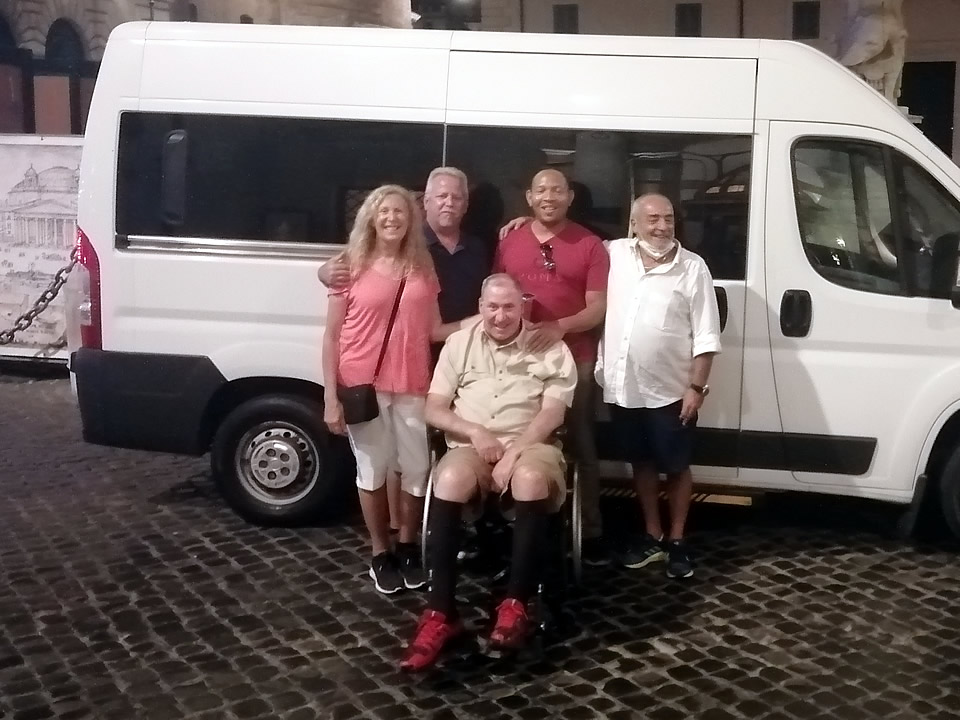 Thompson - Sicily
Triq I Assedju - Malta
20th October 2020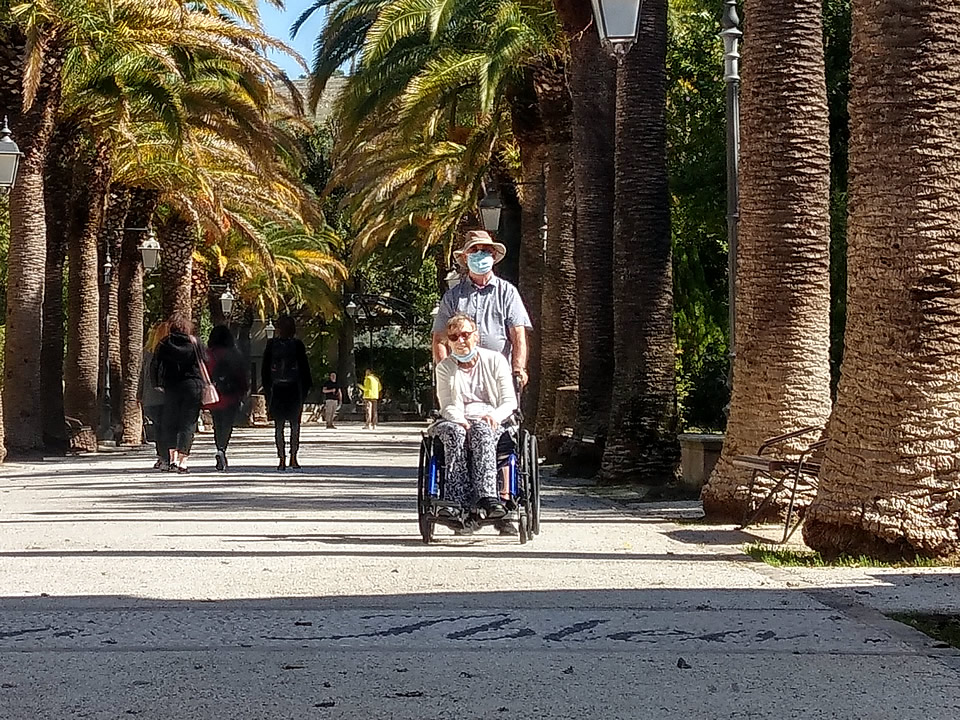 The service provided by Accessible Italian Holiday was exceptional. Vincenzo who ...
Brabant - Naples
Sainte-Catherine - France
29th June 2020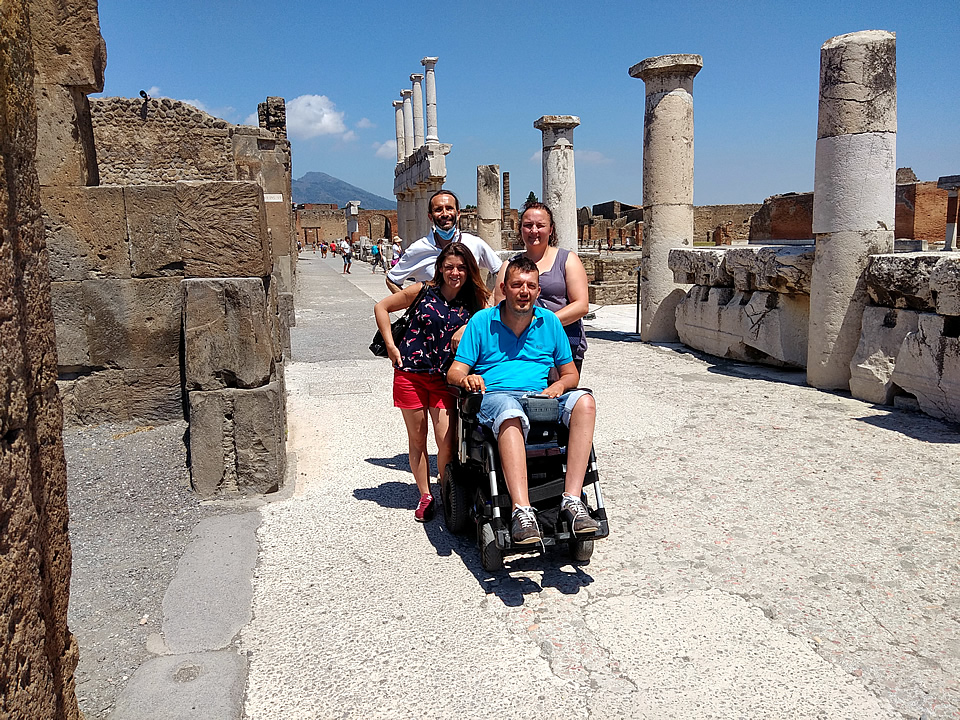 Prydun - Sicily
Hereford - UK
8th March 2020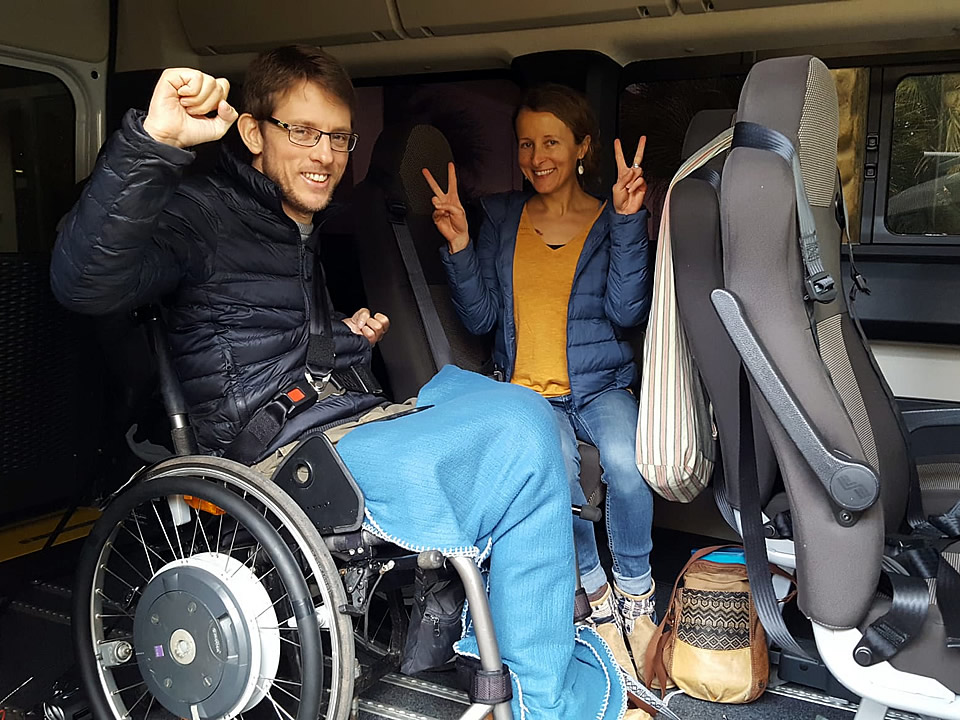 My husband ( who has a spinal cord injury and can't walk ) needed to make a last ...
Rudyk - Sorrento
New York - USA
31st October 2019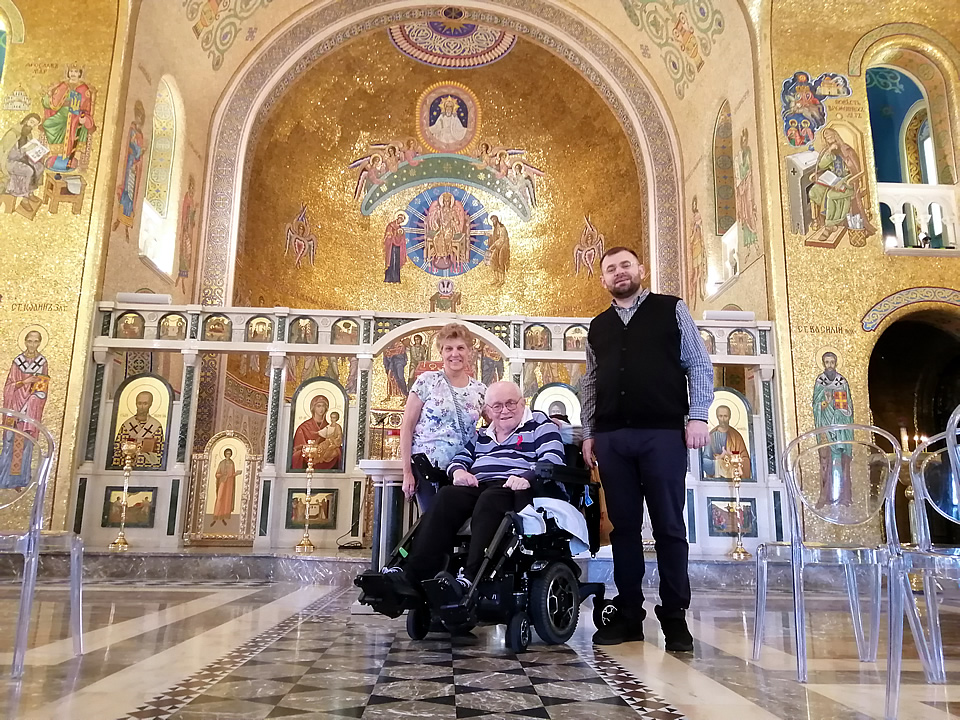 Molski- Sicily
Arizona - USA
19th September 2019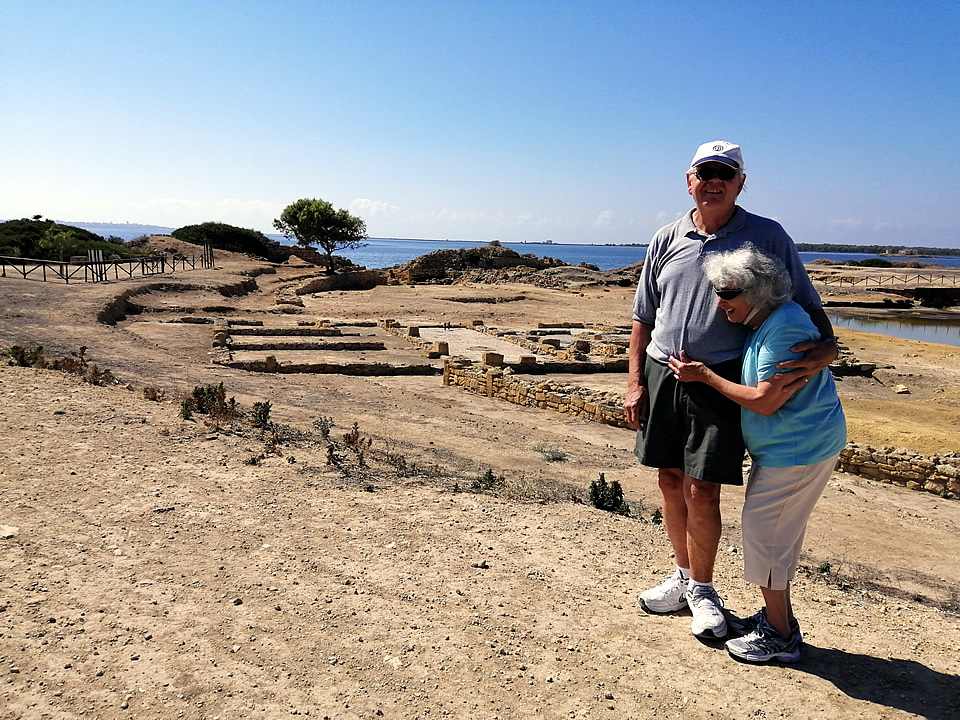 Enzo is a delight to work with. Made helpful suggestions that improved are overall ...
Burns - Bologna
Alpharetta - USA
5th August 2019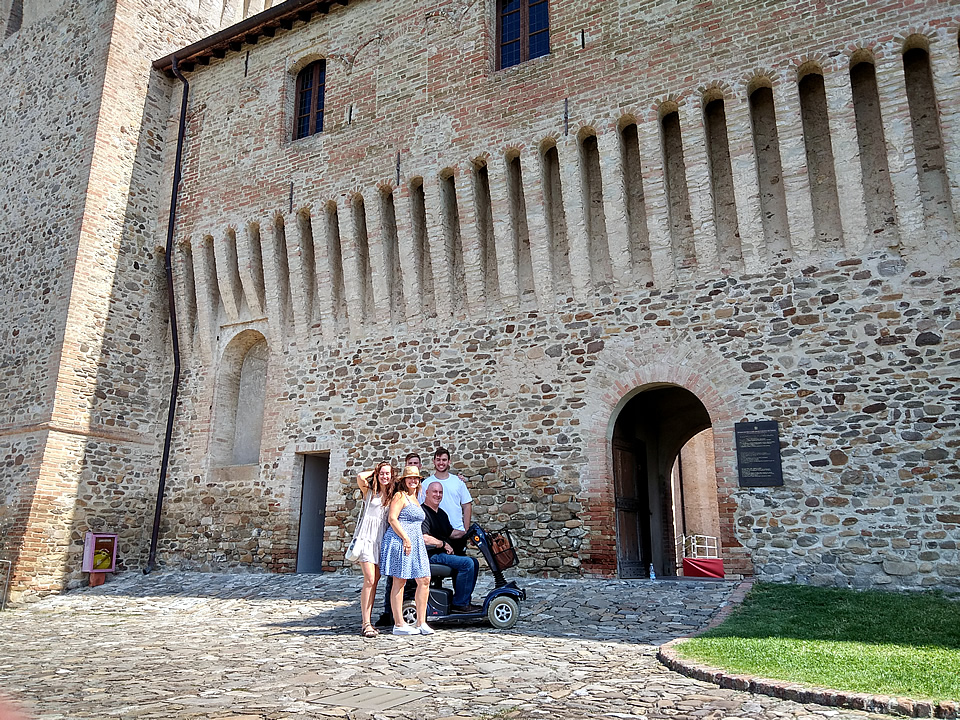 Jones - Rome
Melbourne - Australia
25th July 2019 Raaber - Venice, Lake Como, Florence
Tropiano - Umbria
Philadephia - USA
30th May 2019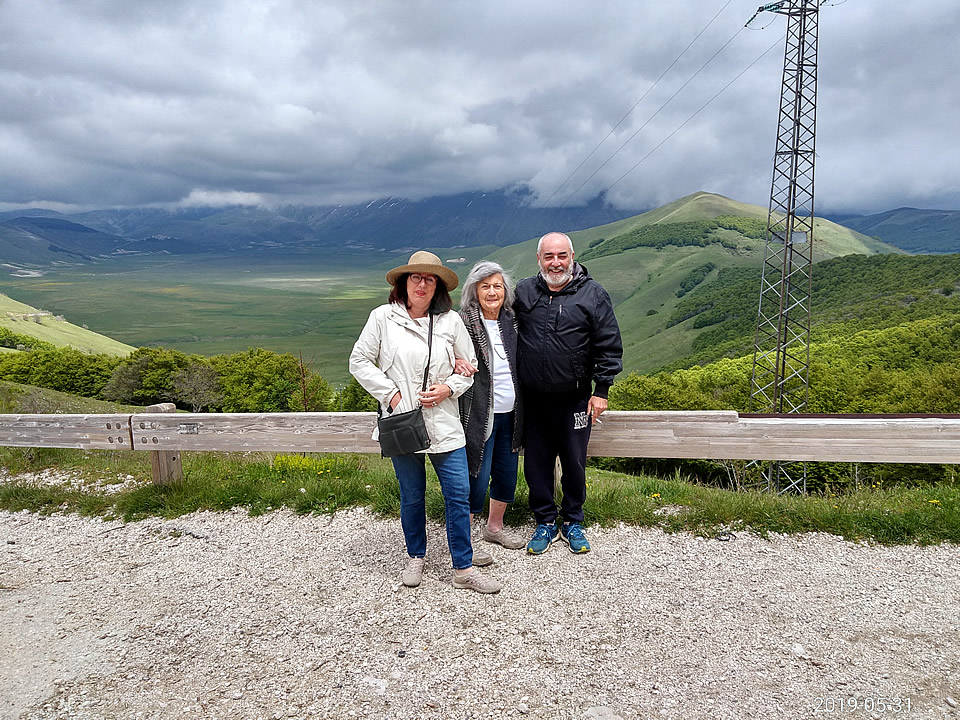 Stapley - Tuscany
Blue Mountains - Australia
17th May 2019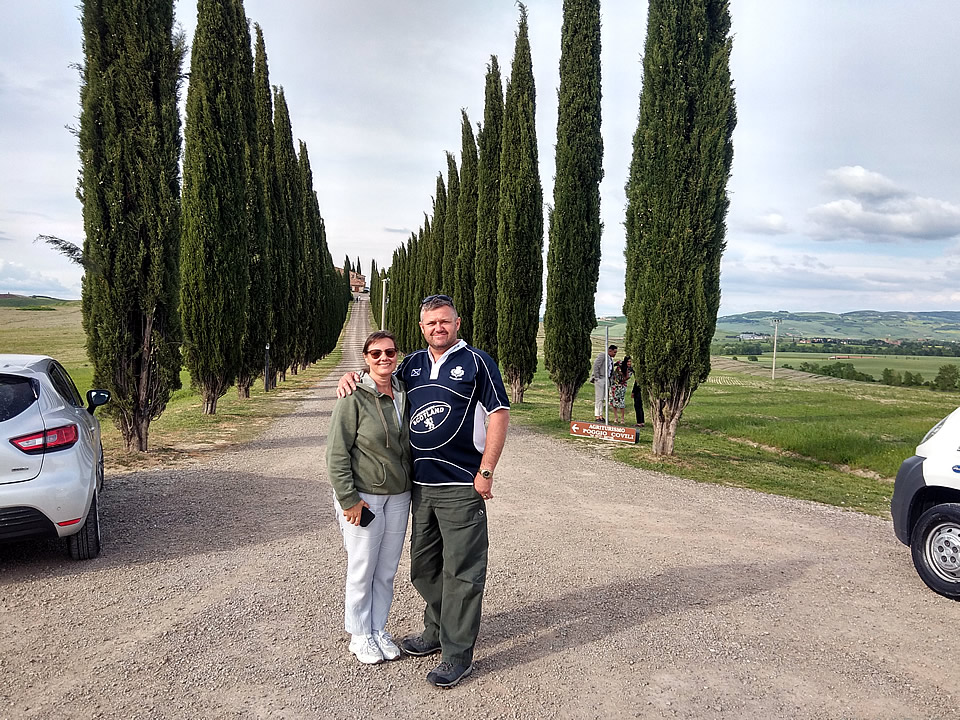 We booked two trips with Enzo, he was wonderful. At all times he made sure we got ...
Carreras - France, Swiss & Italy
Miami- USA
26th March 2019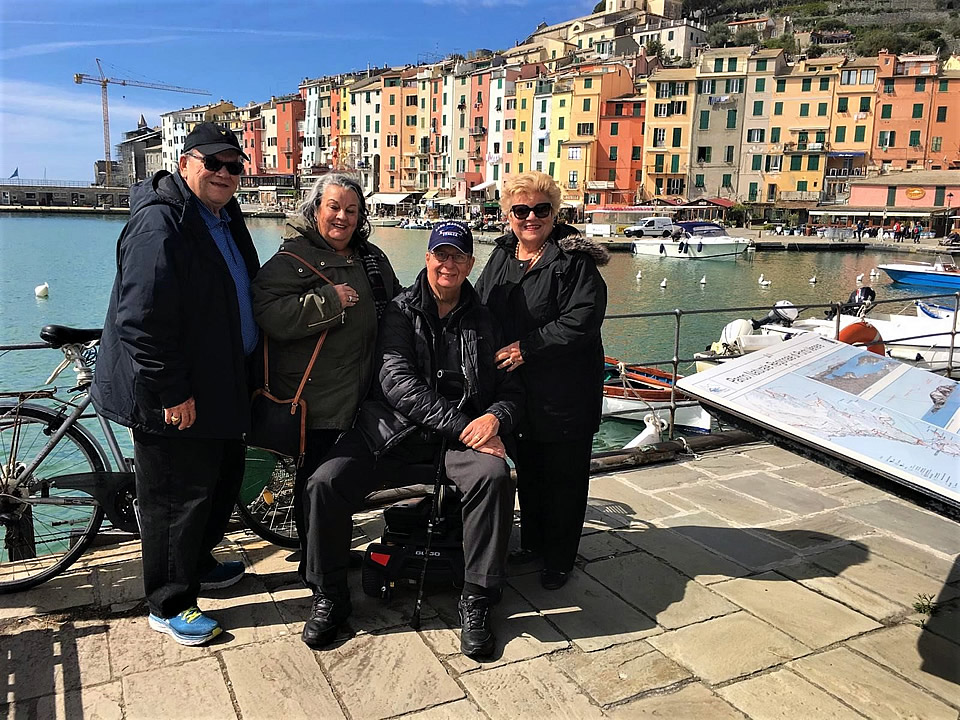 Whittle - Apulia
Cheltenham- UK
19th October 2018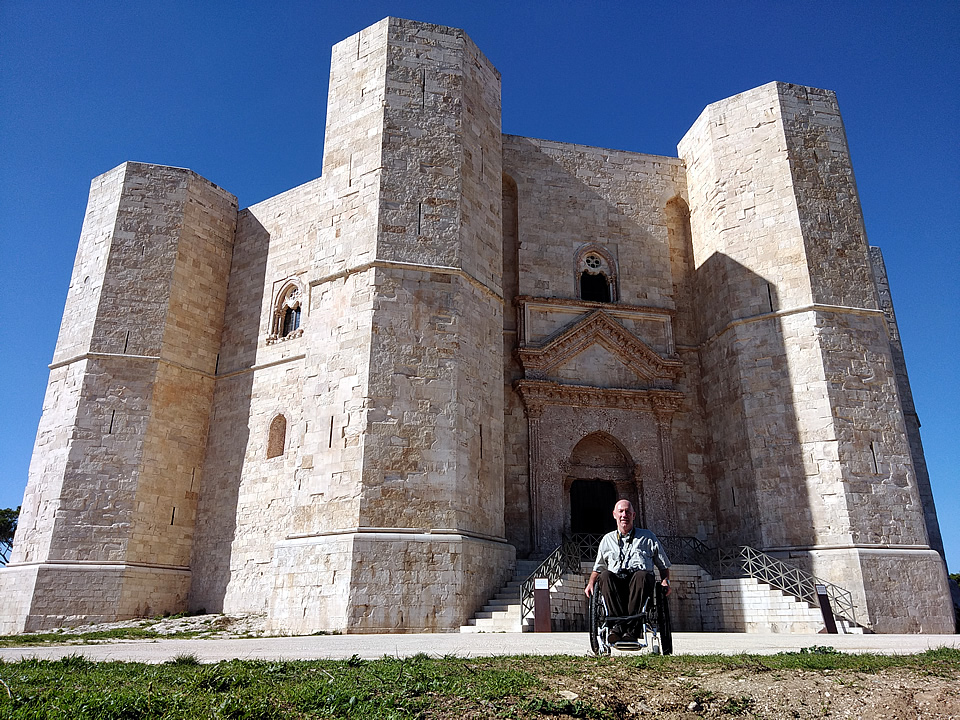 Scheer & Mallett - Apulia
Illinois- USA
5th October 2018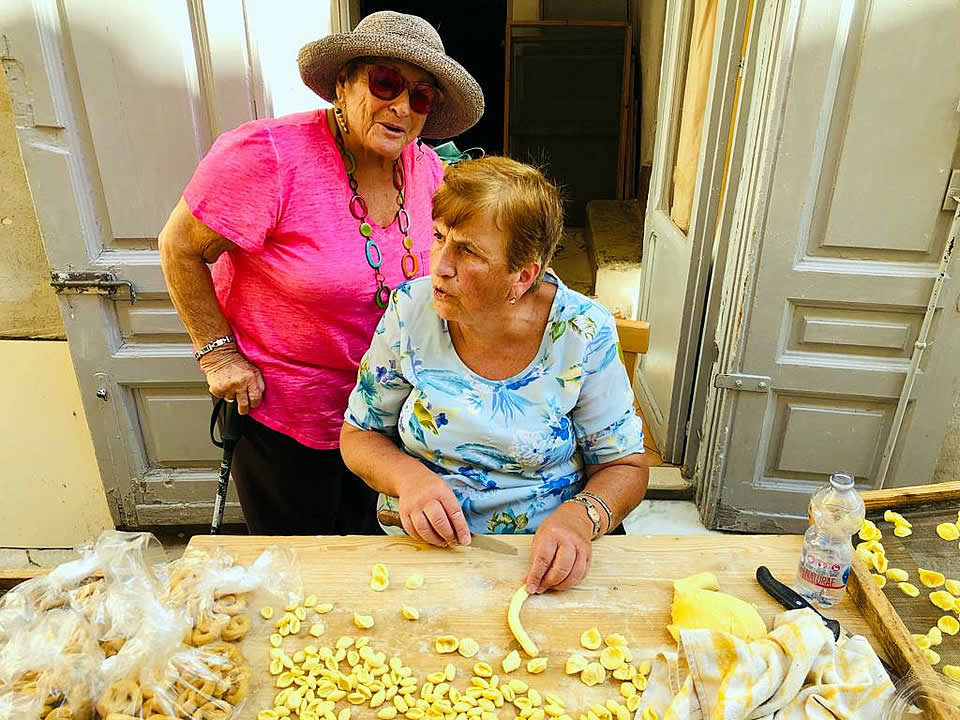 Thank you for a FABULOUS trip. We had so much fun. You were so kind , helpful and ...
Totta - Rome
Long Beach - USA
4th October 2018 Our guide was not only an excellent and reliable driver who met us on time ...
Pieples - Venice Rome Apulia
Miami- USA
14th September 2018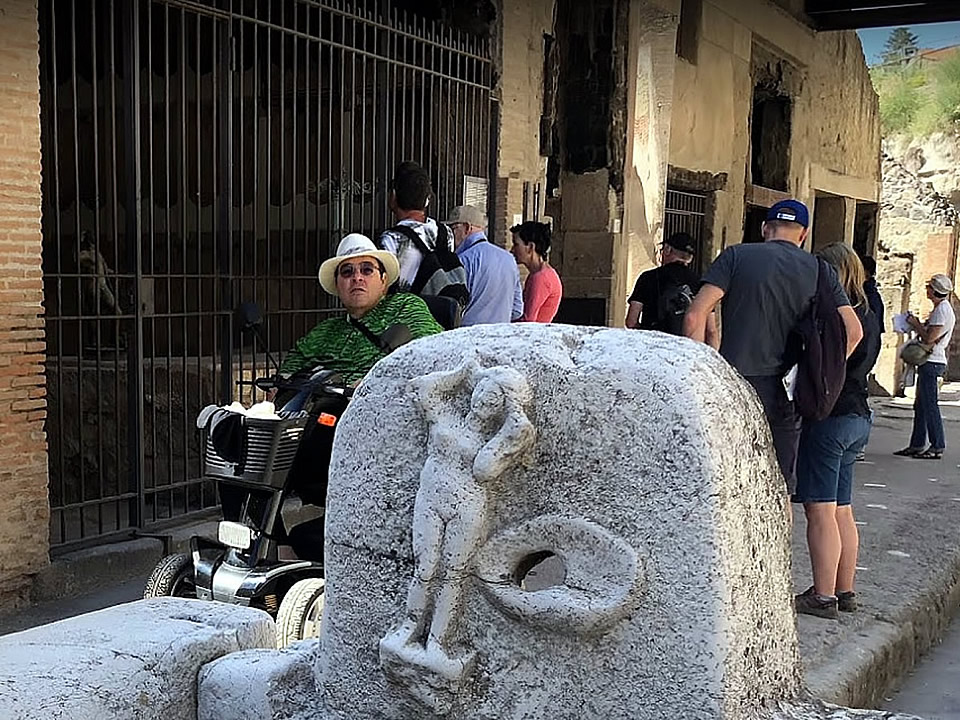 Our family of 4 had a wonderful trip because of Accessible Italian Holidays. Here ...