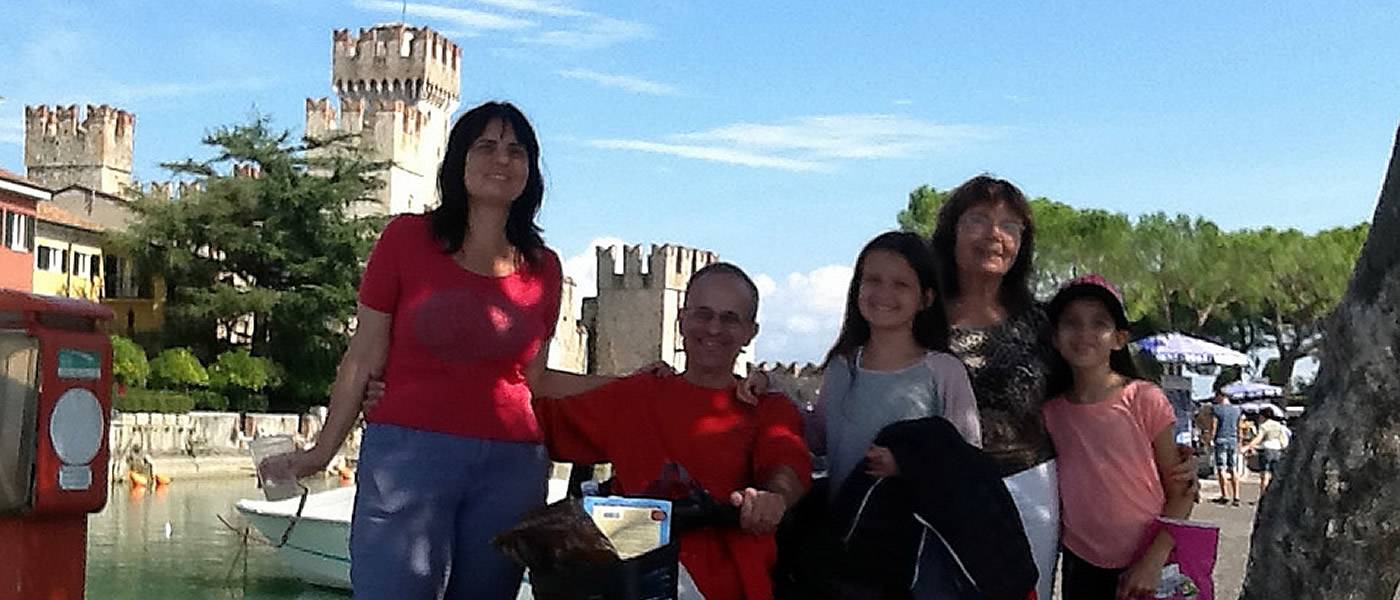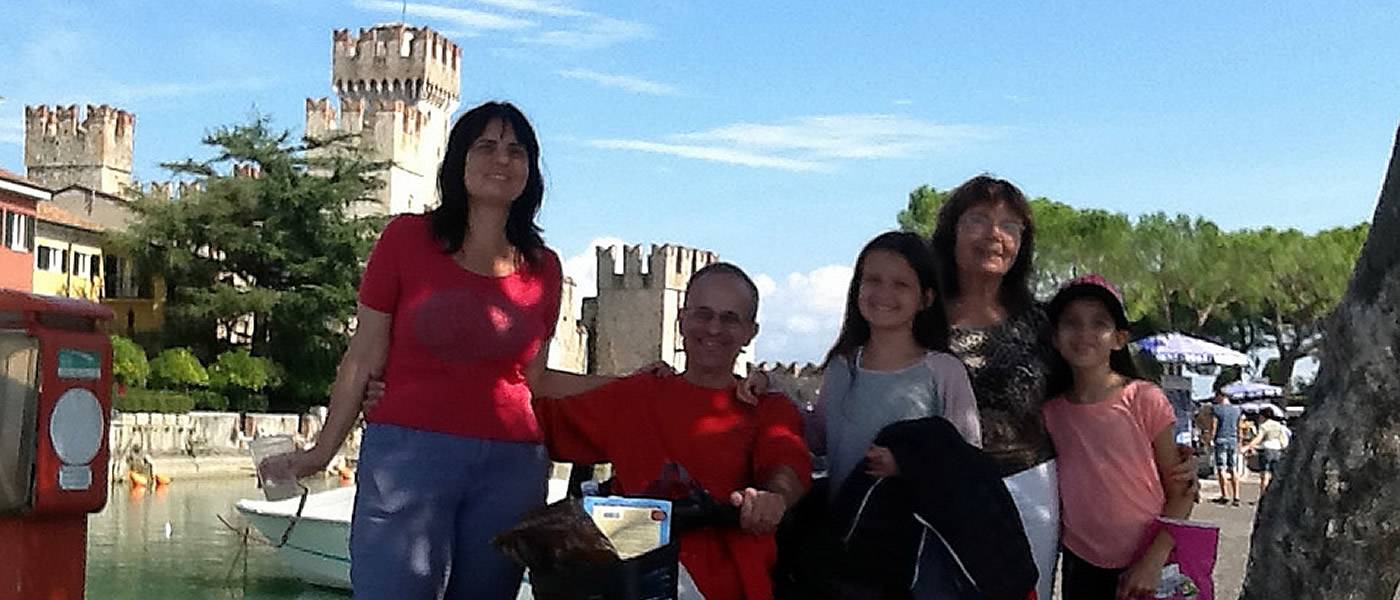 Northern Italian Lakes Wheelchair Accessible Tours
Northern Italian Lakes Wheelchair Accessible Tours
Italian Wheelchair Northern Lakes Accessible Tours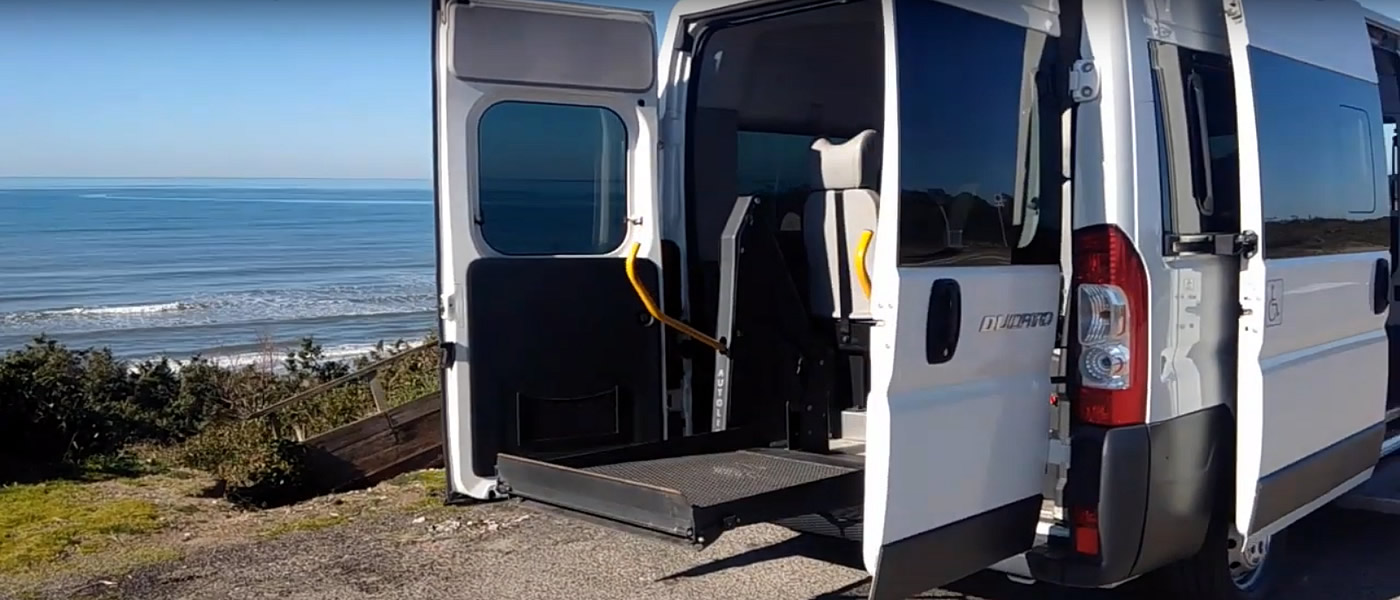 Our Adapted Van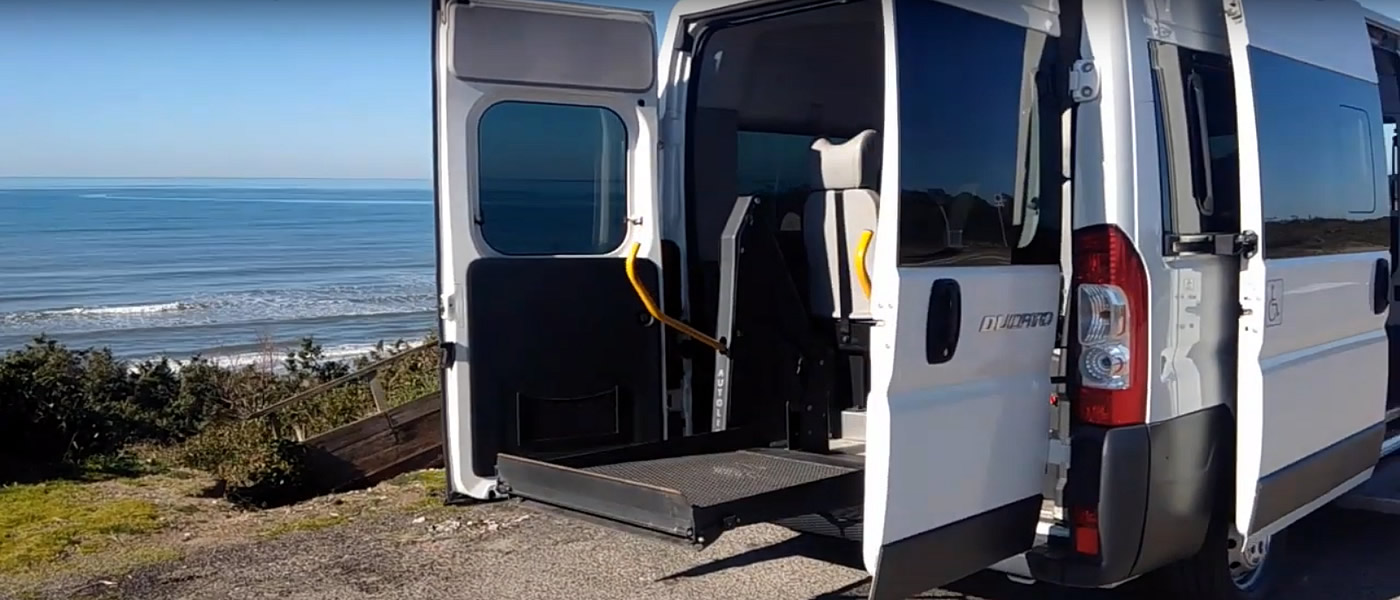 Northern Italian Lakes Wheelchair Accessible Tours
There are several Italian wheelchair Northern Lakes accessible tours which are, taken together, considered the country's lakes district.
A few of the lakes garner more attention than the others, but there are lots of smaller lakes in the area which are also beautiful and may be less crowded, especially in the high season.
Romantic Mood
Take note that if you're planning a trip to a disabled Italian Wheelchair Northern Lakes Accessible Tours during the busiest summer season, you'll want to be sure to book well in advance.
In addition to the foreigner tourists who are catching on to the appeal of the lakes of Italy, the bulk of the tourist influx to this region in the summer comes from Germany and the United Kingdom, so no lake town is left deserted in summer.
Because several of these disabled Italian Wheelchair Northern Lakes Accessible Tours are easily reachable from cities like Milan and Venice.
They make not only great day-trips for tourists but popular weekend getaways for locals, which means that they're often crowded with as many ( or more ) Italians as visitors.
Disabled Italian wheelchair Accessible Tours and Accessible Italian Holiday provide a safe and a full accessible tours around the lakes at previewed itineraries with adapted van specifically for disabled holiday.
Booking and Travel
Many lakes are accessible and can be visited by adapted van.
We viewed and checked for you the main, monuments, churches, museums, hotels and listed here including accessibility details, very important for disabled wheelchair users, opening times and ticket costs.
Disabled Italian Wheelchair Northern Lakes Accessible Tours add your holiday by adapted van, once you have choose the accommodation from a Accessible Accommodations, on the booking form.

Lake Carezza Accessible Tours
In western Dolomites, only six kilometres from Nova Levante, there is a small, emerald green mountains ...

Lake Como Accessible Tours
Famous for its lake, for its villas with florid parks and secular trees, for its famous "vip" guests, holiday ...

Lake Garda Accessible Tours
The beautiful lakeside towns around Lake Garda have charmed foreign visitors for centuries. Even for...

Lake Maggiore Accessible Tours
Like the other northern Italian lakes, Lake Maggiore's credentials as a tourist destination go back a long...

Lake Orta Accessible Tours
Lake Orta lies to the west of Lake Maggiore, in the northern Italy. It is a minor star in the costellation of the...
Italian Northern Lakes Wheelchair Friendly Accessible Hotels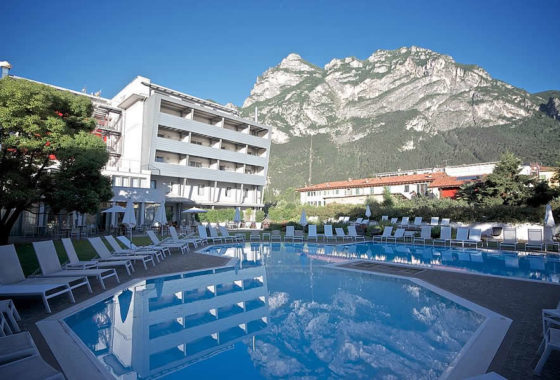 Lake Garda
Trentino Alto-Adige
Lake Garda, Italy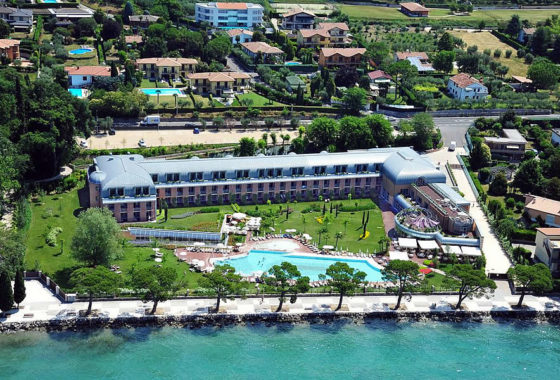 Lake Garda
Malcesine ( Lake Garda )
Veneto, Italy
Day - Venice, Tuscany
Sacramento - USA
5th May 2022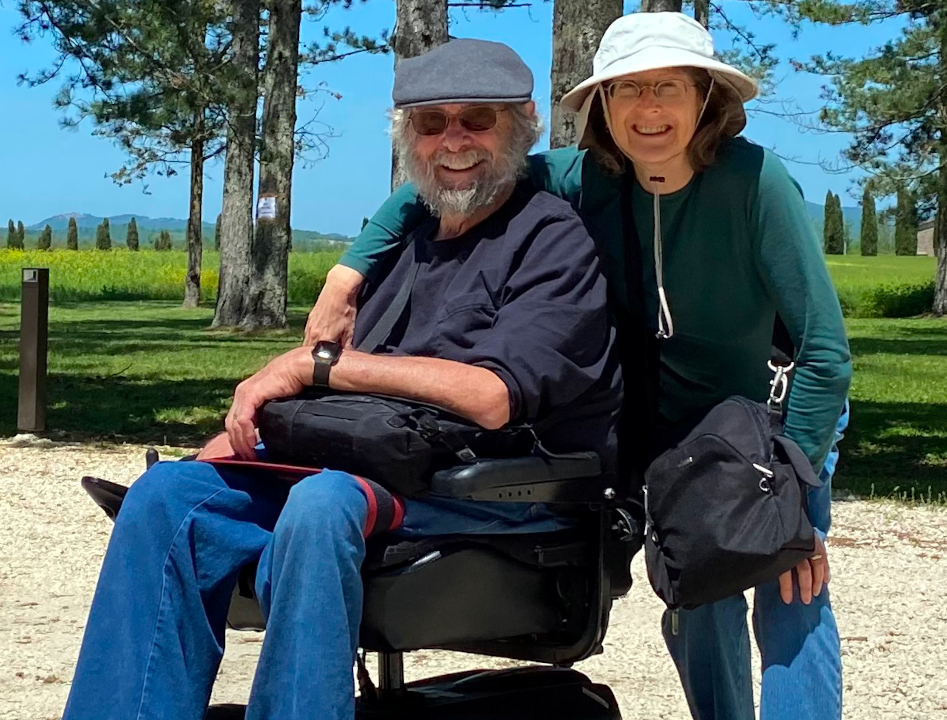 Vincenzo is superb in every way. He is extremely thorough, conscientious and honest ...
Samuel & Watkiss - Sicily
Samuel & Watkiss Families
Merton - UK
21st September 2021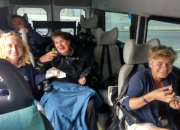 Birgisdottir - Milan
Akureyri - Iceland
15th September 2021 I contacted Accessible Italian Holiday with a very short notice about a transfer from ...
Bonelli - Umbria
Gozo - Malta
13rd September 2021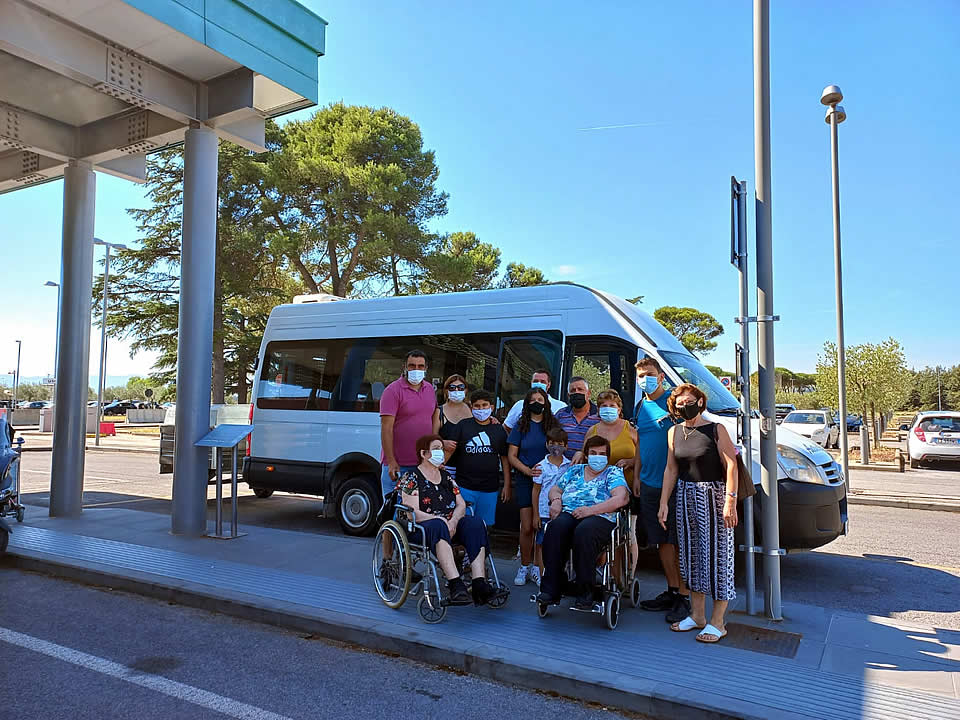 Reifein - Pisa
Atlanta - USA
16th August 2021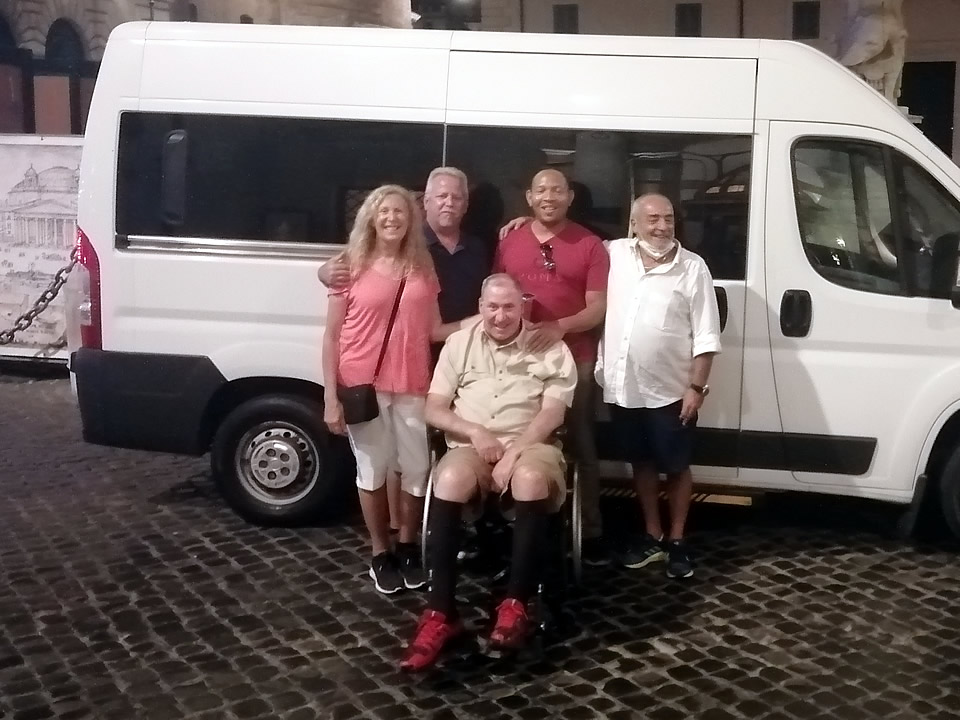 Thompson - Sicily
Triq I Assedju - Malta
20th October 2020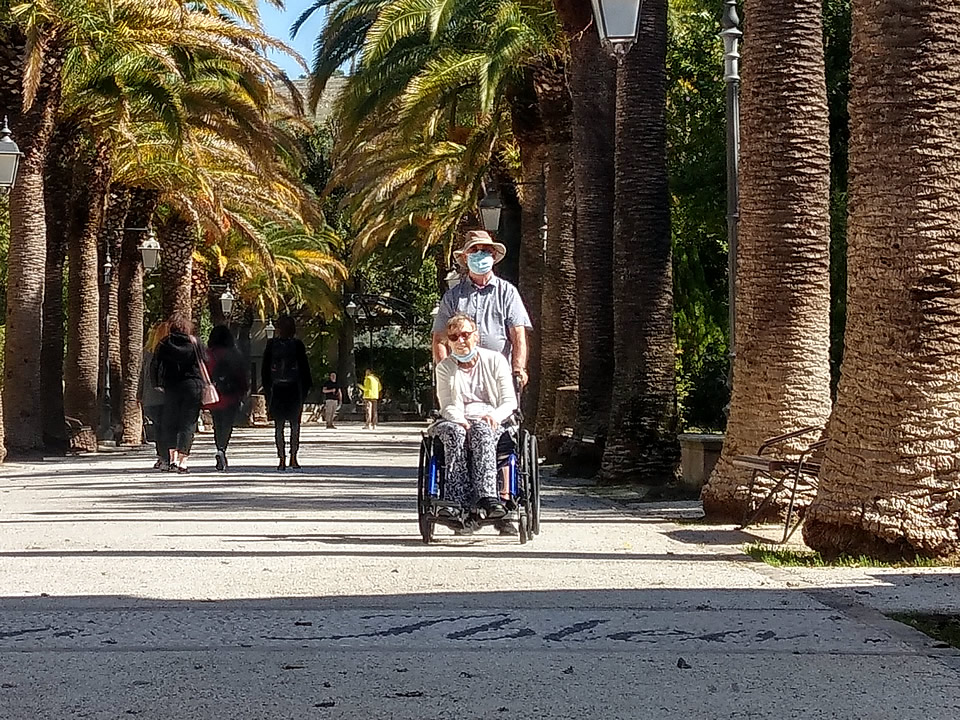 The service provided by Accessible Italian Holiday was exceptional. Vincenzo who ...
Brabant - Naples
Sainte-Catherine - France
29th June 2020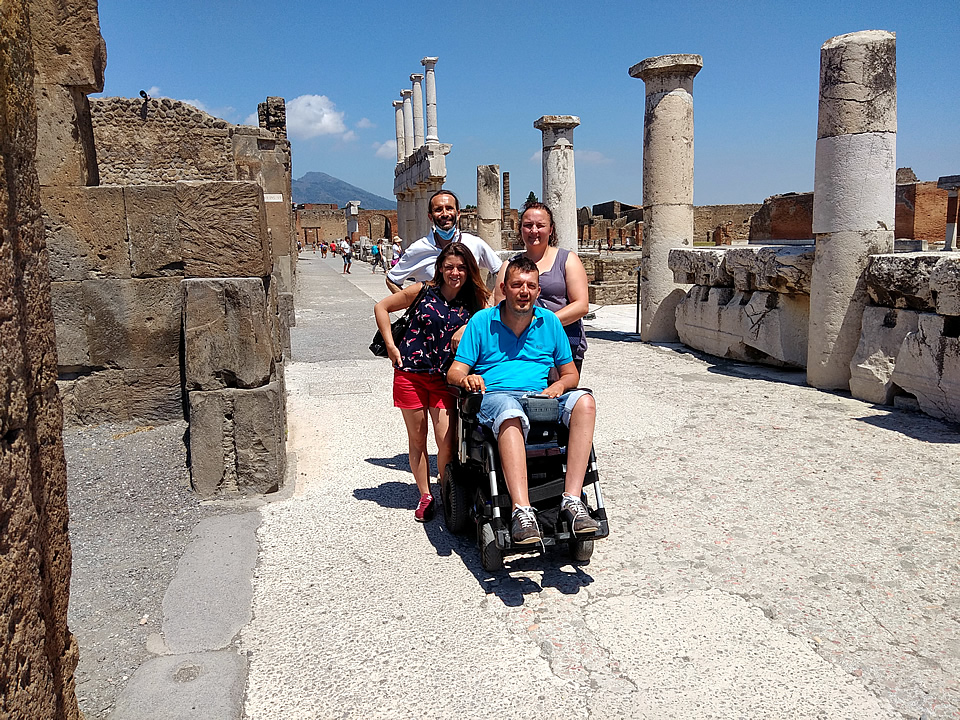 Prydun - Sicily
Hereford - UK
8th March 2020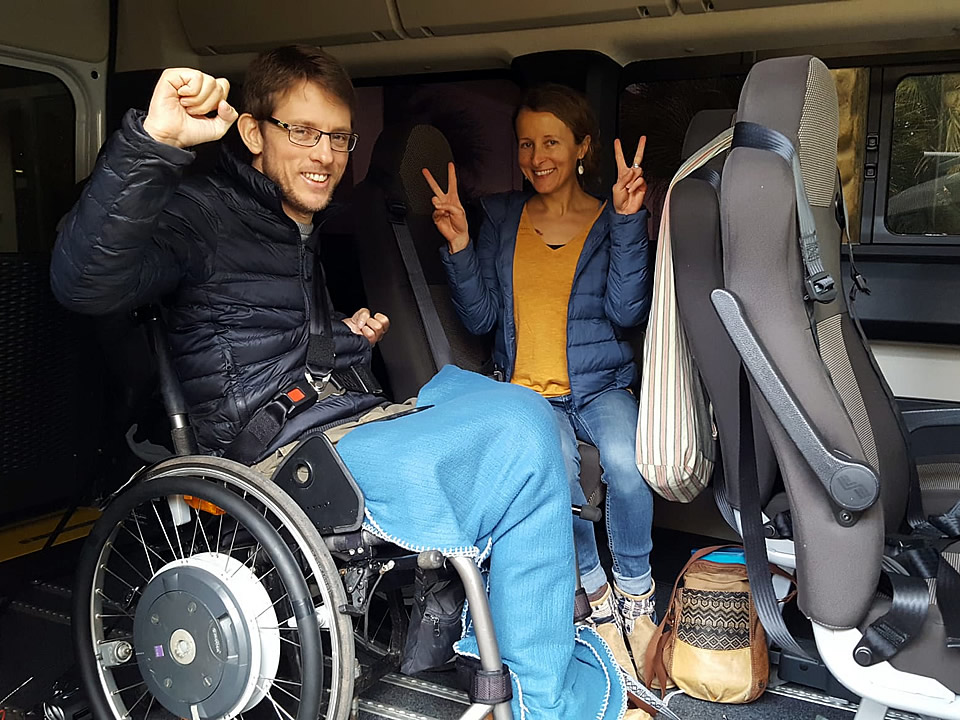 My husband ( who has a spinal cord injury and can't walk ) needed to make a last ...
Rudyk - Sorrento
New York - USA
31st October 2019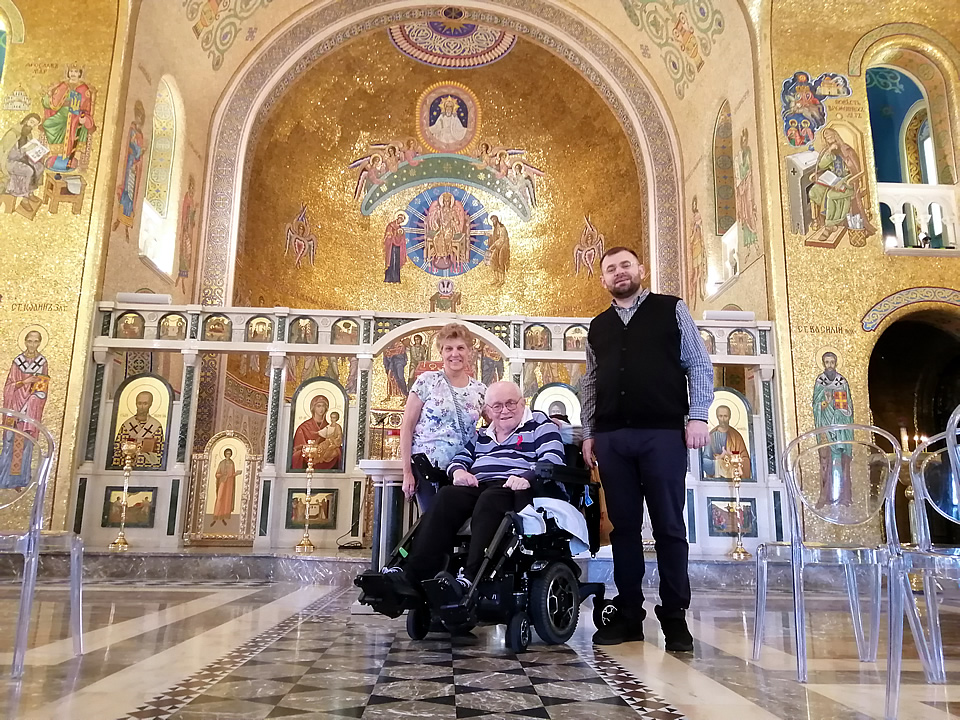 Molski- Sicily
Arizona - USA
19th September 2019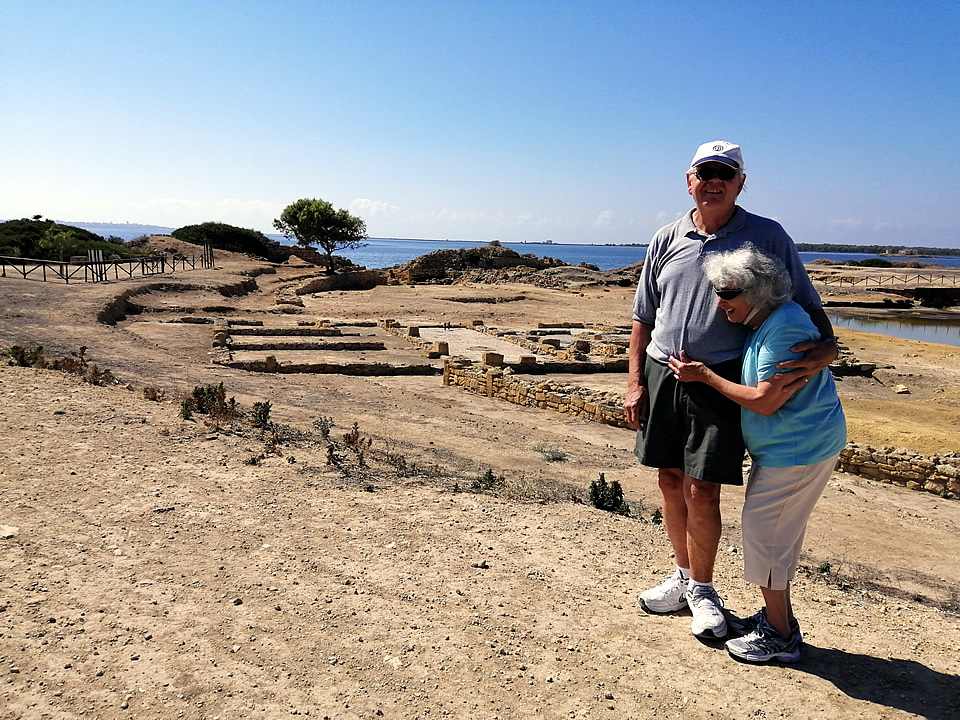 Enzo is a delight to work with. Made helpful suggestions that improved are overall ...
Burns - Bologna
Alpharetta - USA
5th August 2019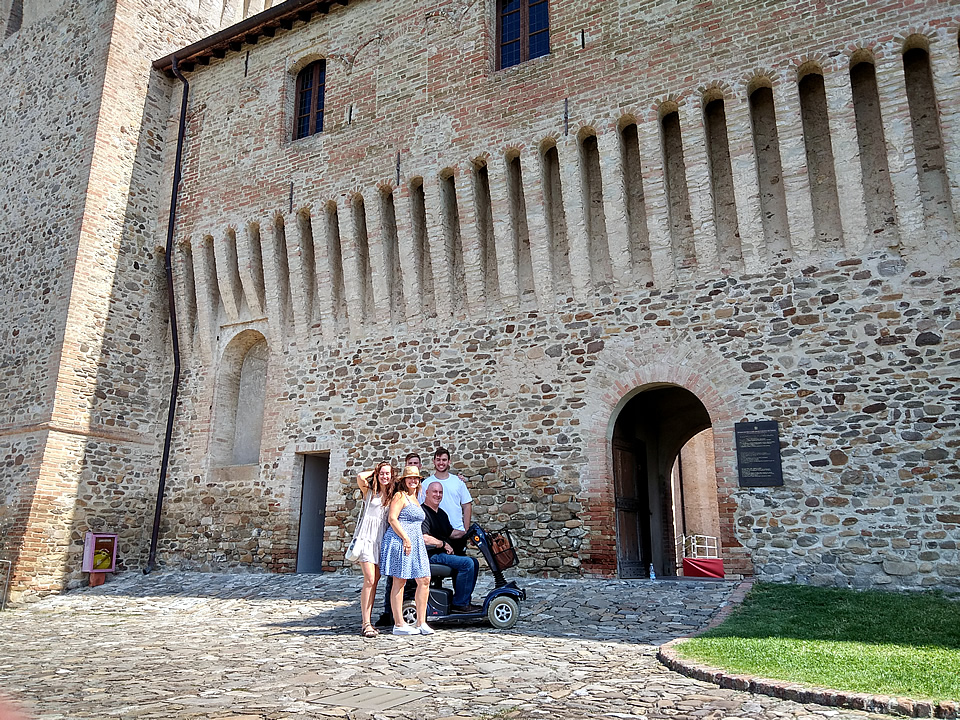 Jones - Rome
Melbourne - Australia
25th July 2019 Raaber - Venice, Lake Como, Florence
Tropiano - Umbria
Philadephia - USA
30th May 2019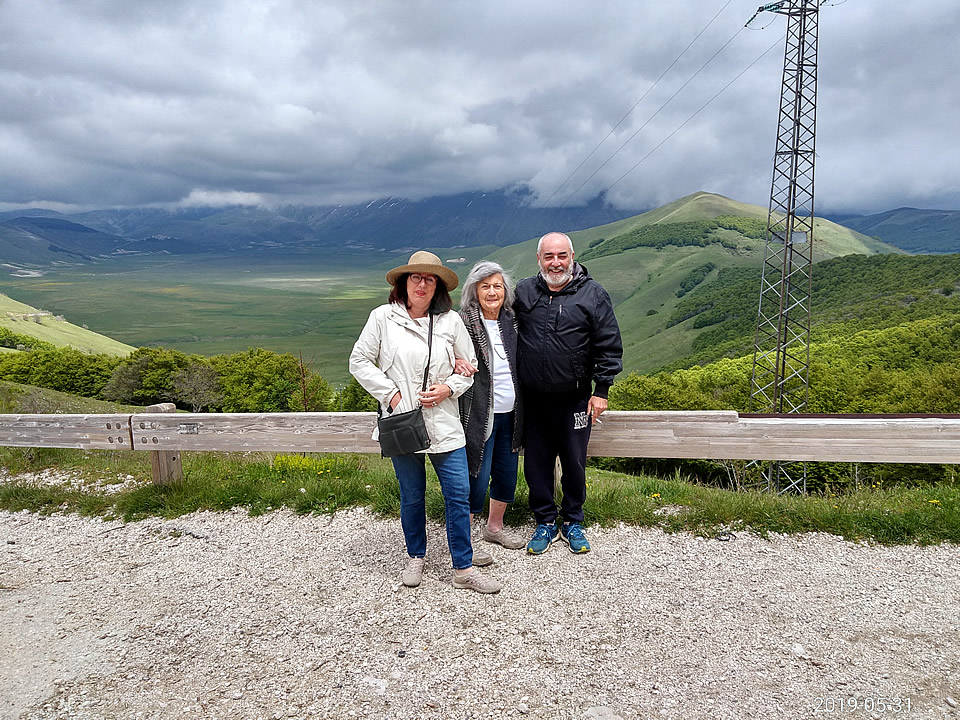 Stapley - Tuscany
Blue Mountains - Australia
17th May 2019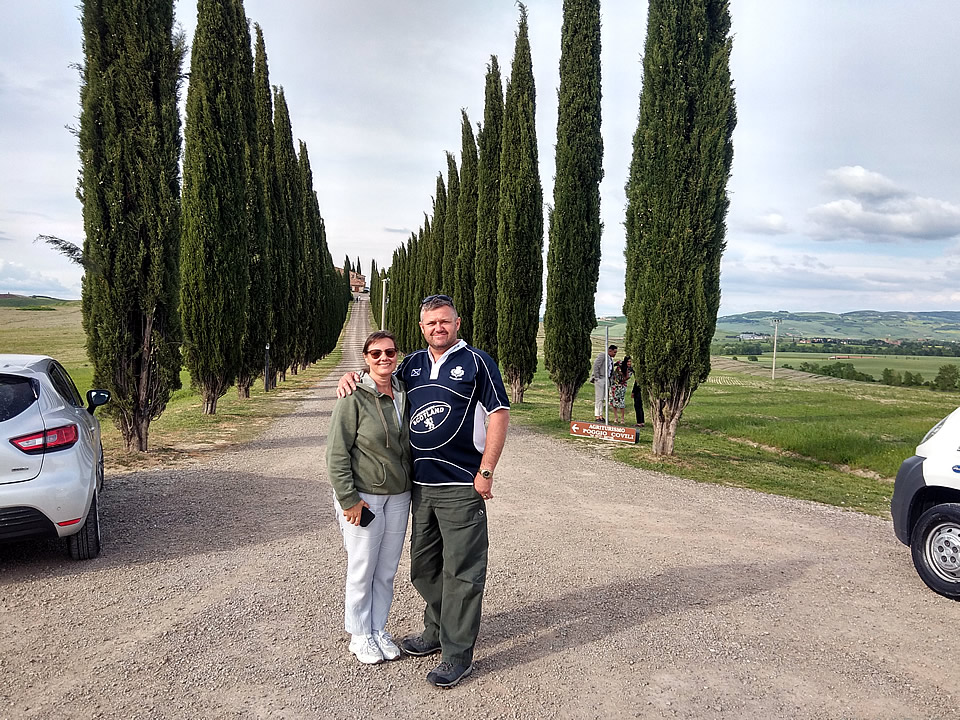 We booked two trips with Enzo, he was wonderful. At all times he made sure we got ...
Carreras - France, Swiss & Italy
Miami- USA
26th March 2019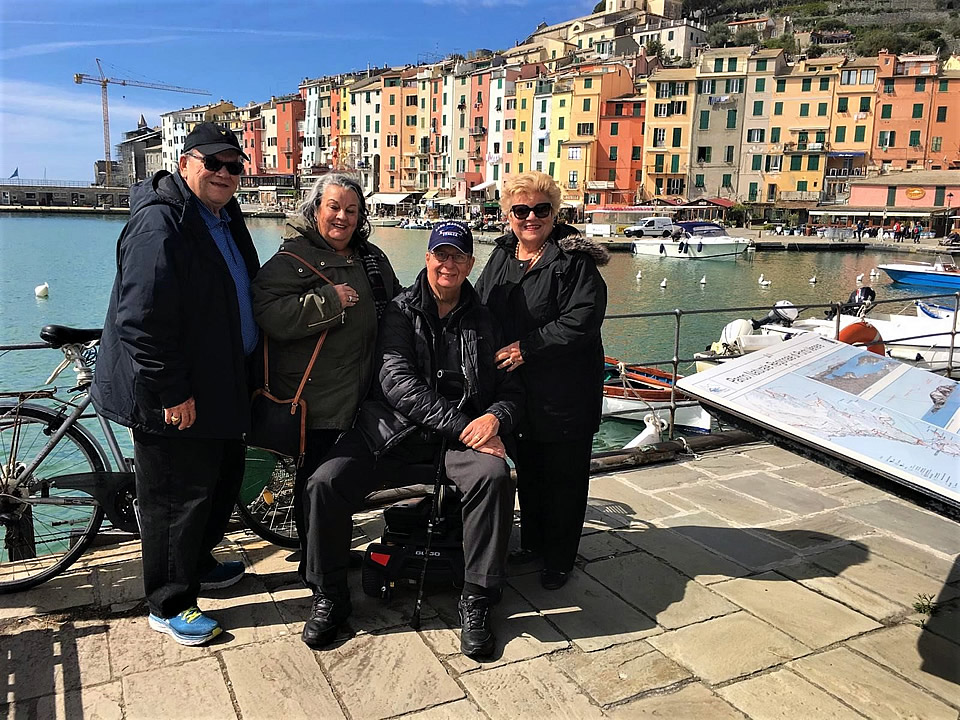 Whittle - Apulia
Cheltenham- UK
19th October 2018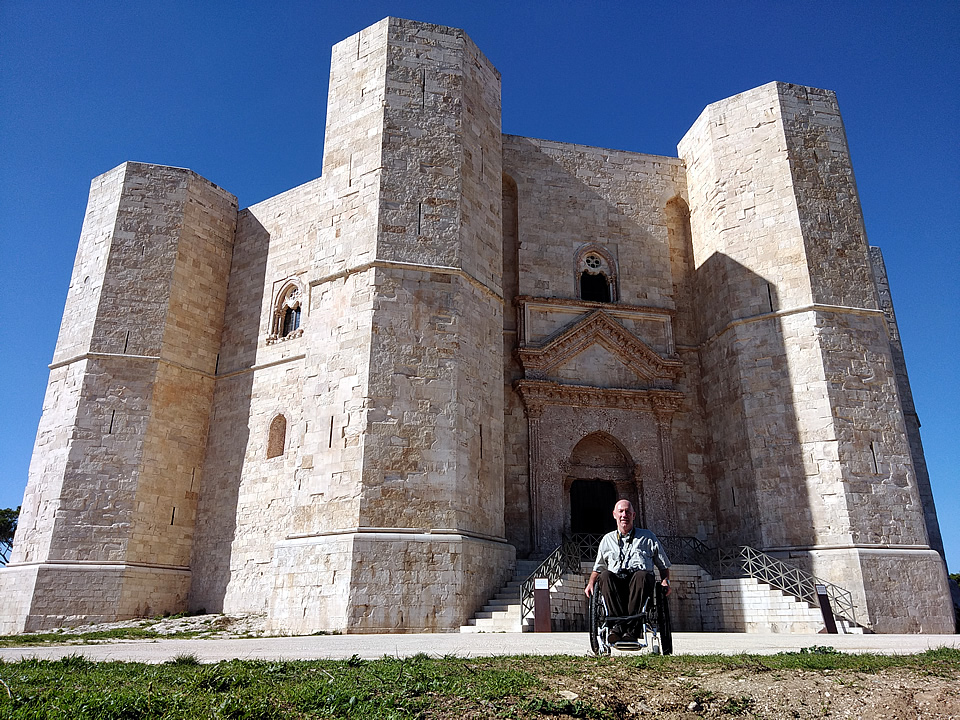 Scheer & Mallett - Apulia
Illinois- USA
5th October 2018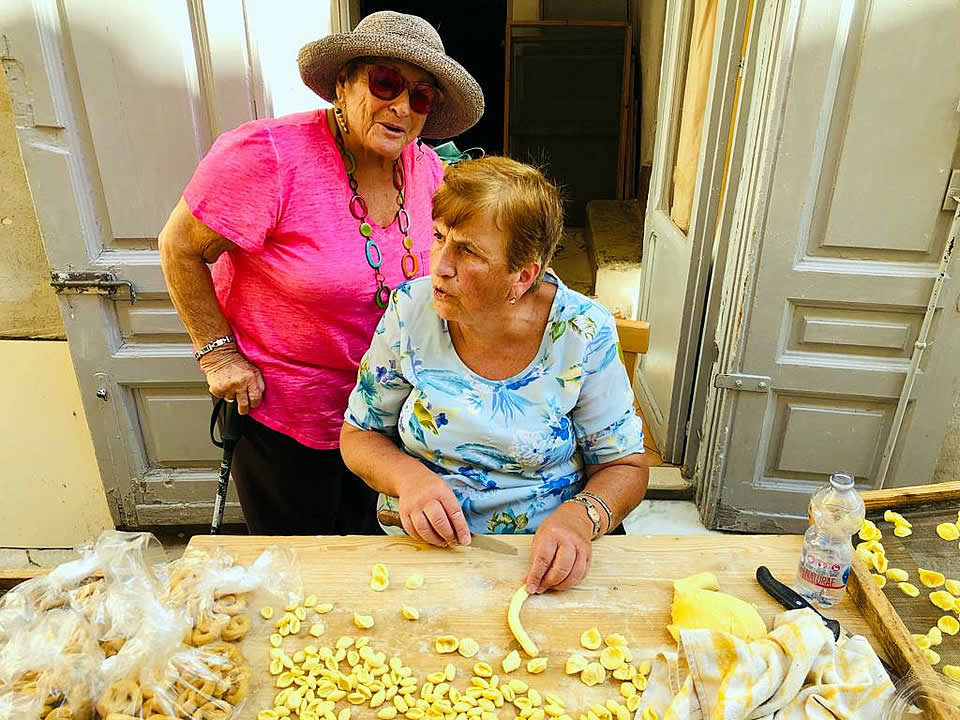 Thank you for a FABULOUS trip. We had so much fun. You were so kind , helpful and ...
Totta - Rome
Long Beach - USA
4th October 2018 Our guide was not only an excellent and reliable driver who met us on time ...
Pieples - Venice Rome Apulia
Miami- USA
14th September 2018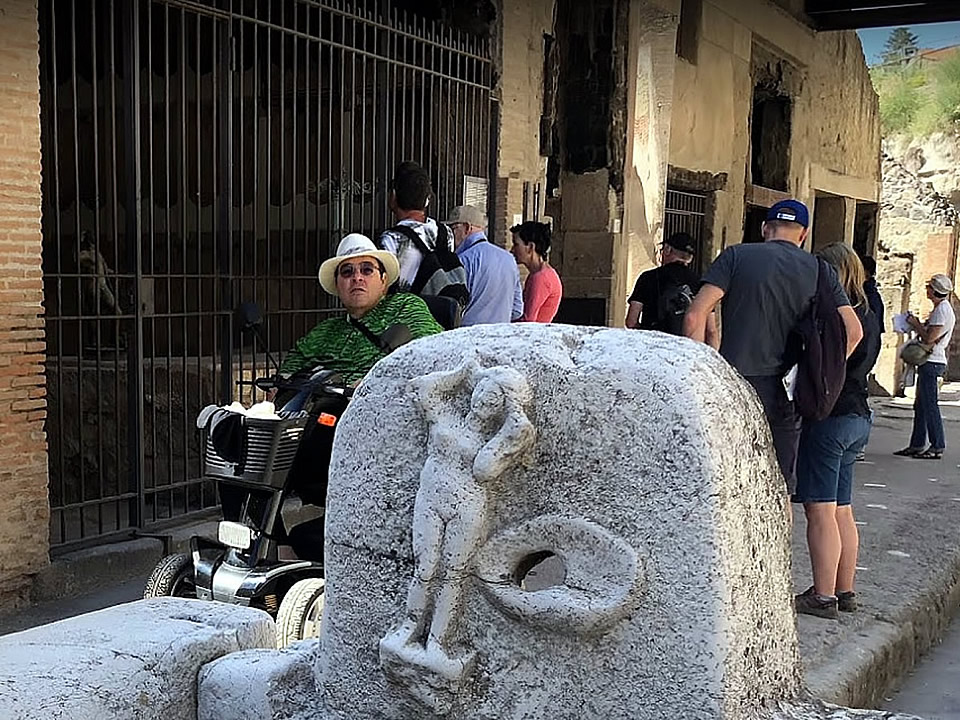 Our family of 4 had a wonderful trip because of Accessible Italian Holidays. Here ...