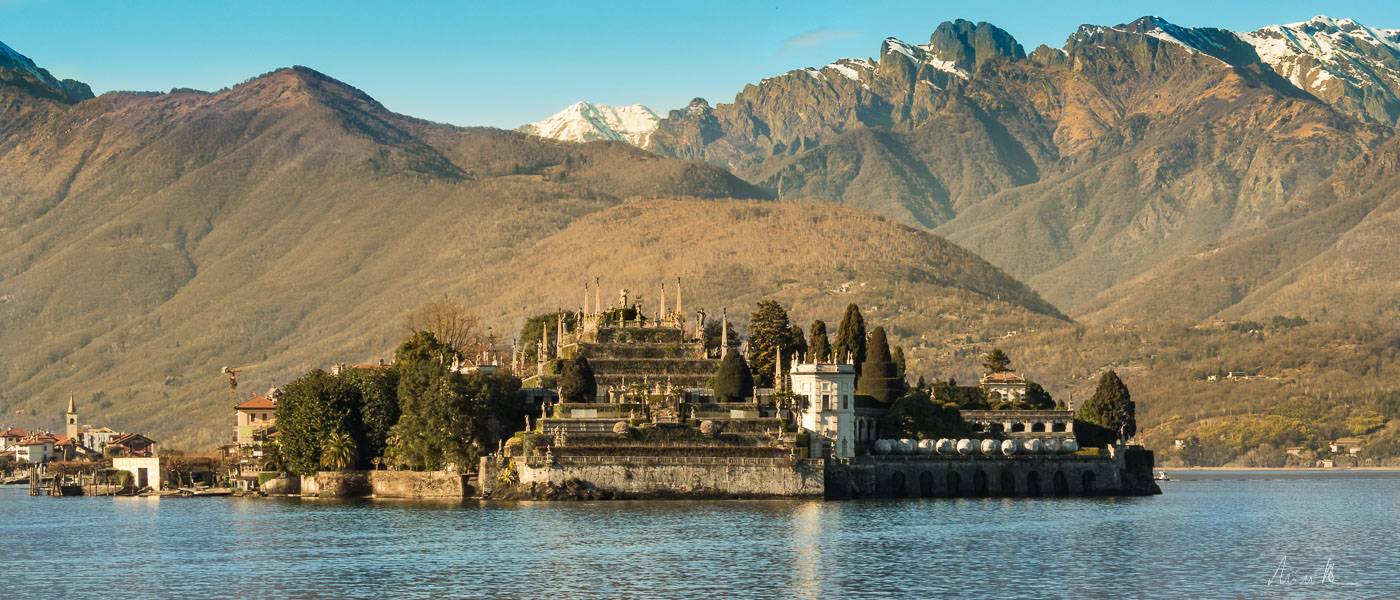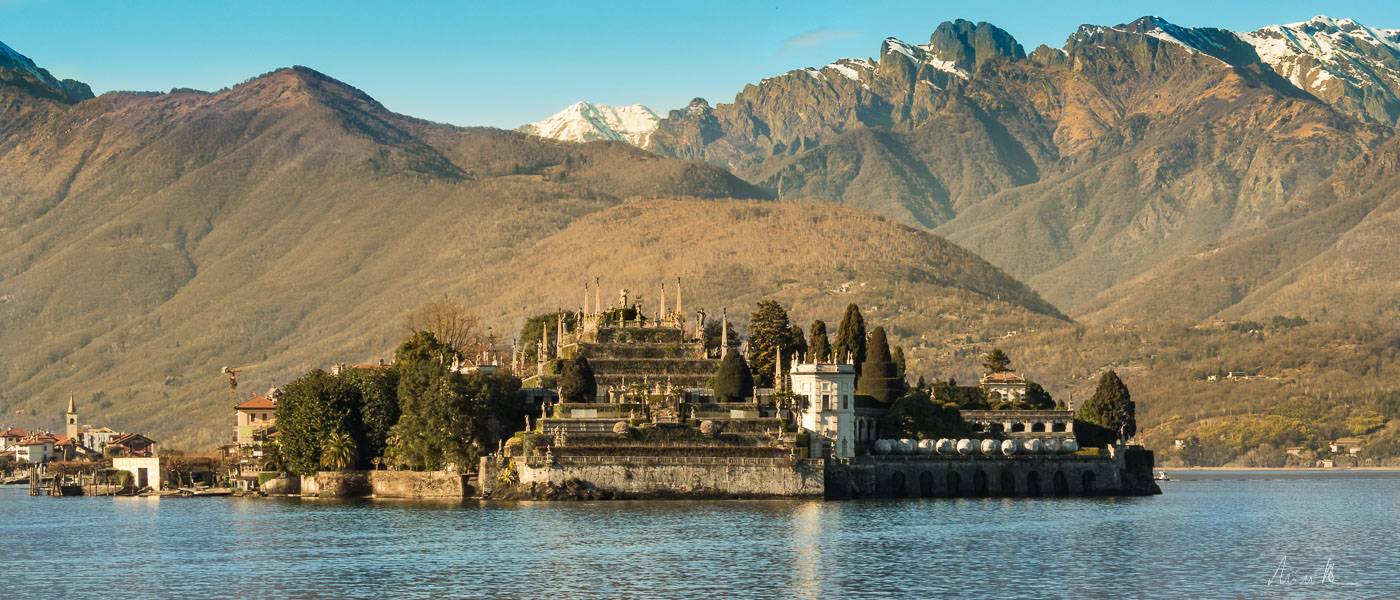 Lake Maggiore Wheelchair Accessible Tours
Lake Maggiore Wheelchair Accessible Tours
Lake Maggiore Wheelchair Accessible Tours Excursions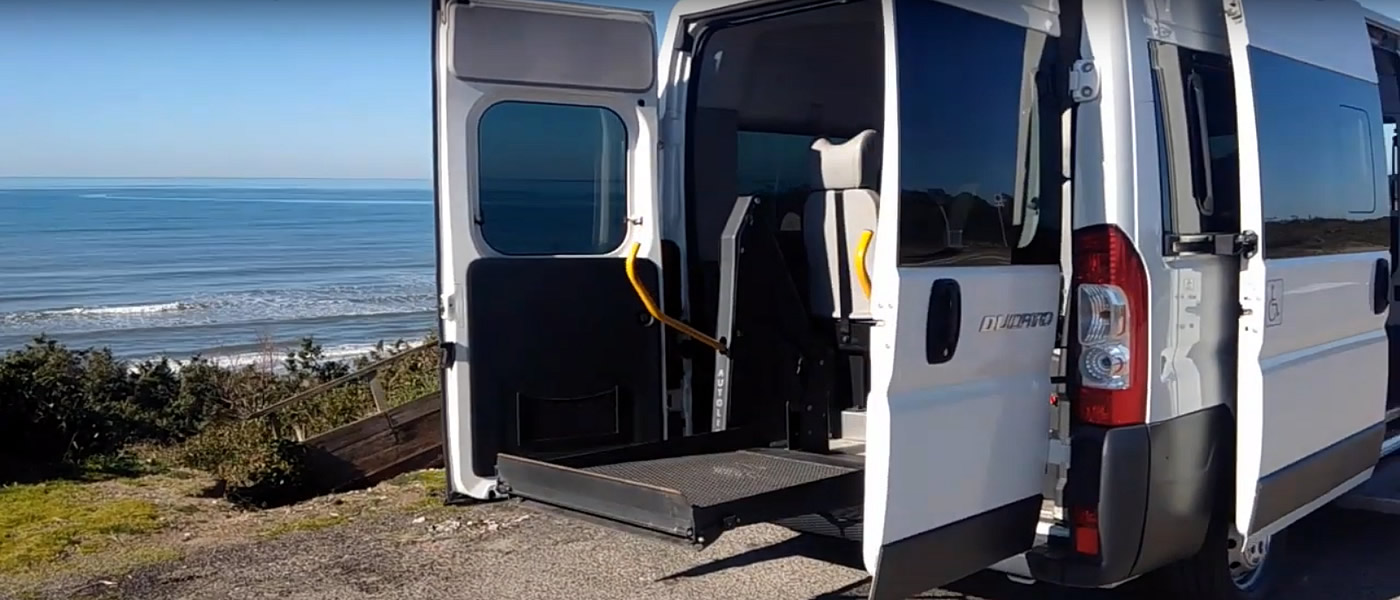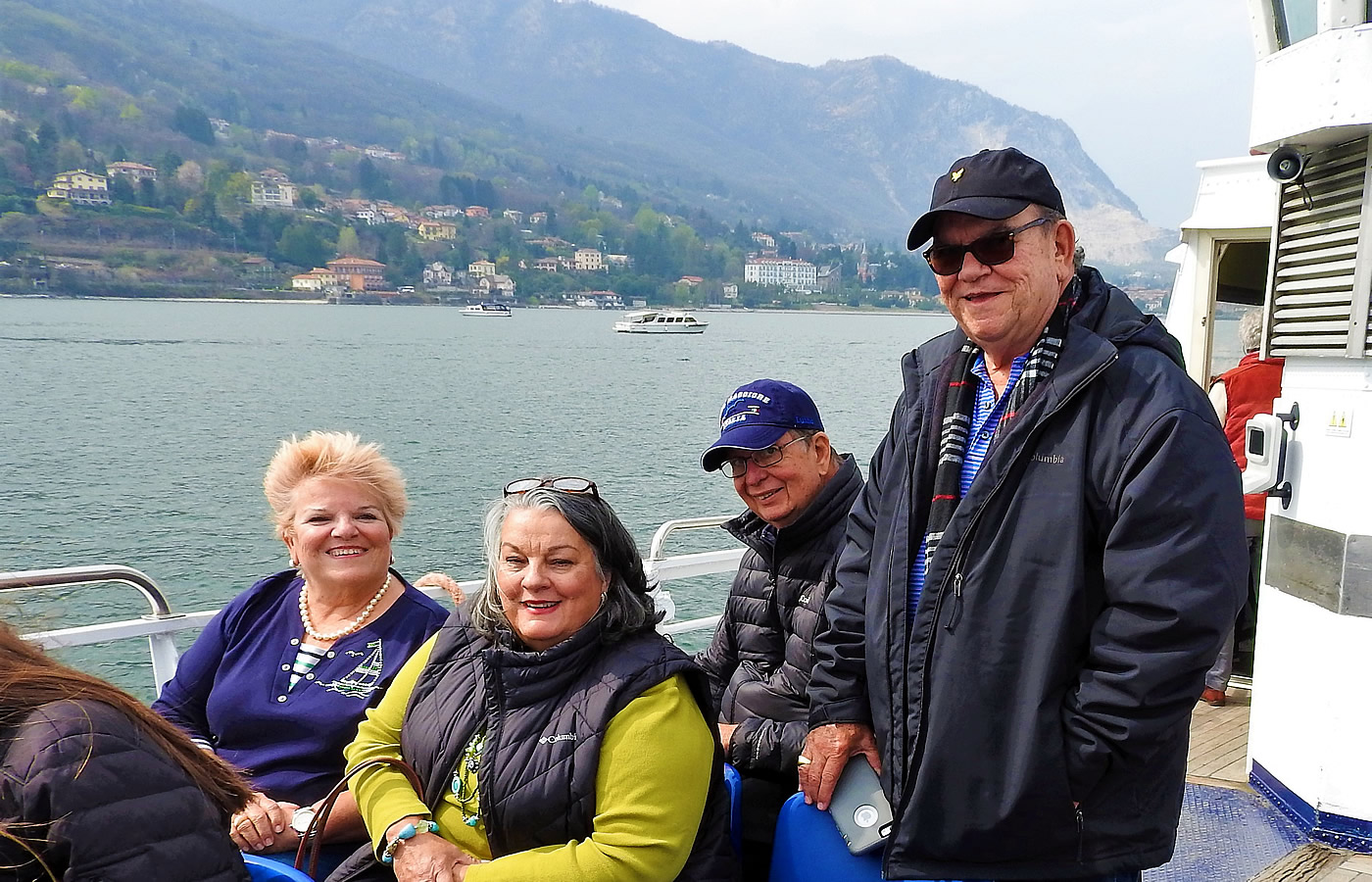 Our Adapted Van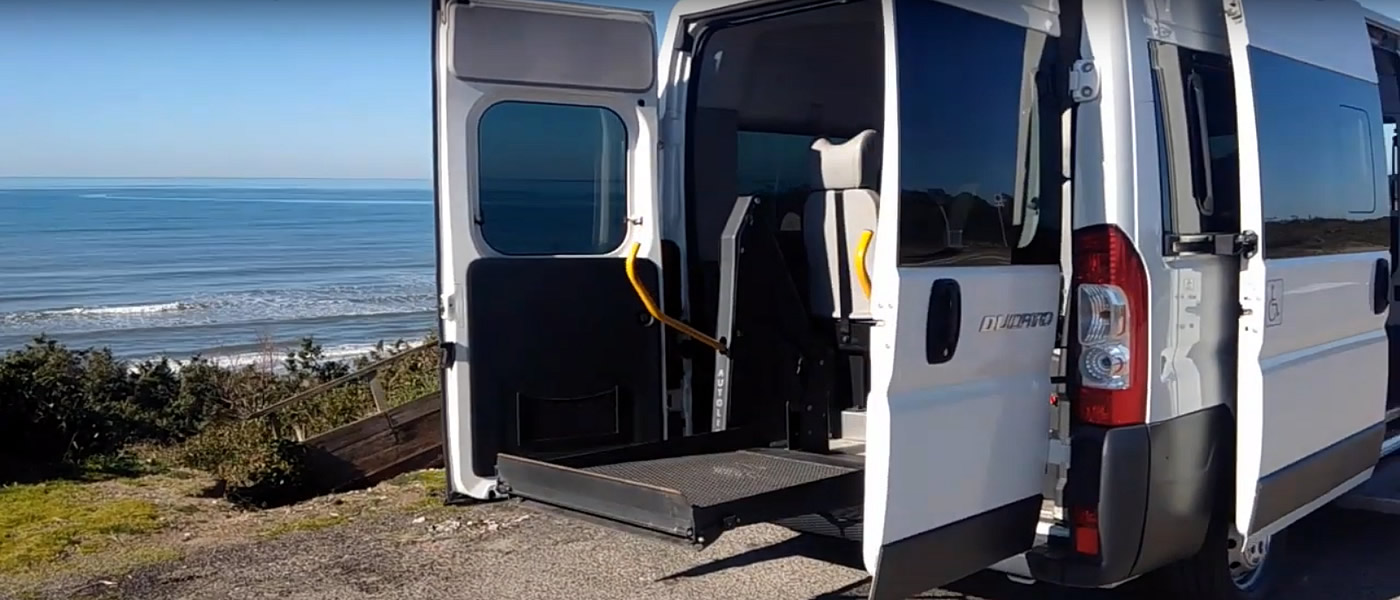 Lake Maggiore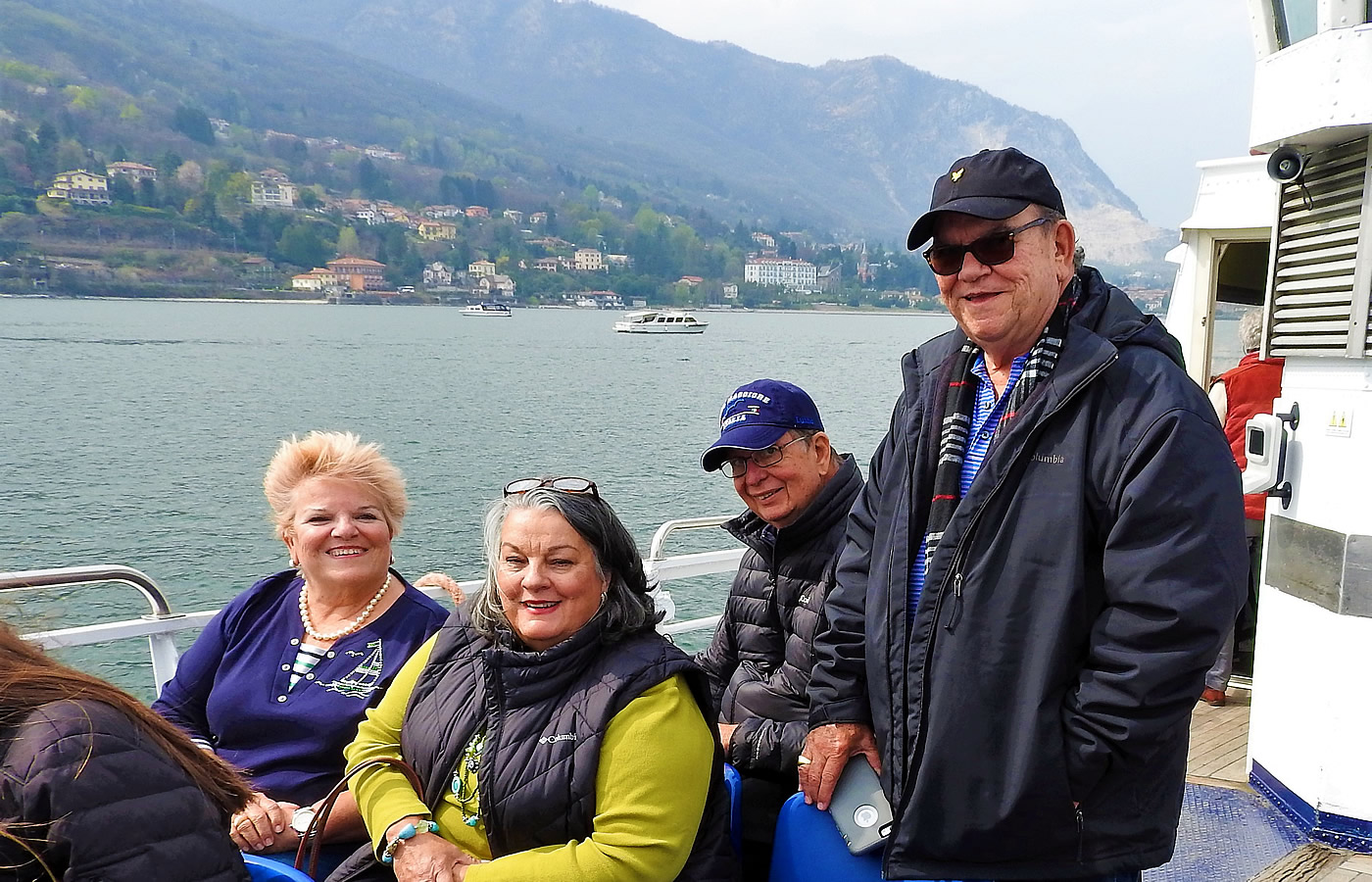 Lake Maggiore Wheelchair Accessible Tours
Like the other northern Italian lakes, Lake Maggiore wheelchair accessible tours credentials as a tourist destination go back a long way.
The early twentieth century saw a spate of illustrious visitors enjoying themselves in luxurious lakeside villas and verdant gardens.
Was discovered by literary and artistic travelers, whose descriptions of the area helped to make it a favourite destination of the European upper classes.
Touring Lake Maggiore
Lake Maggiore wheelchair friendly accessible excursions extends from the Italian-speaking part of Switzerland far into the Italian regions of Piedmont and Lombardy.
Thanks to its mild climate, there is lush, Mediterranean vegetation along its shores.
In the hinterland is a wild and romantic mountain landscape with breathtaking views.
The Borromean Bay between Stresa and Verbania, is blessed with three islands known as the Borromean Islands.
The three rocks called Castles of Cannero with the remains of the Fortezza Vitaliana sought by Count Ludovico Borromeo are also interesting.
Do not miss the island of La Malghera and the isle of Partegora and the beautiful isle of St Giovanni in front of Verbania, where Arturo Toscanini lived for a long time in the seventeenth century Palazzo Borromeo.
Isola Bella Accessible
These islands are not to be missed on a visit to Lake Maggiore.
Lake Maggiore wheelchair accessible tours undoubtly Isola Bella is known for its baroque palace and gardens.
Is a place of splendor thanks to the recurrent blooming and the priceless architectural treasures that blends into a wonderful microcosm.
Since when it was transformed from barren rock to a blooming garden, the island appears as a galleon floating on the blue waters of the Lago Maggiore as his founder, Vitaliano VI Borromeo, meant for her.
Lake Maggiore wheelchair accessible tours allows you to live a normal day of a long-gone era.
Here, the baroque boldly blends with the green architectures of the garden, creating a sight for sore eyes.
Then aside the Isola dei Pescatori for it's fishing character with it's typical lake boats and the scenic Isola Madre is known for its gardens.
Lake Maggiore wheelchair accessible tours and Accessible Italian Holiday provide a safe and a full accessible tours around it at previewed itineraries with adapted van specifically for disabled holiday.
Booking and Travel
Many sites in Lake Maggiore are accessible and can be visited by adapted van.
We viewed and checked for you the main, monuments, churches, museums, hotels and listed here including accessibility details, very important for disabled wheelchair users, opening times and ticket costs.
Lake Maggiore wheelchair friendly accessible excursions add your Lake Maggiore Accessible Tours holiday by adapted van, once you have choose the accommodation from a Accessible Accommodations, on the booking form.
Angera
With its picturesque charm, Angera is the ideal place to stay for a romantic weekend or a family trip. This beautiful ...

Arona
On the Piedmont side of Lake Maggiore, Arona overlooks, a splendid gem that deserves to be ...
Cannero Riviera
Small town on Lake Maggiore, located on a promontory north of Verbania, Cannero Riviera is a corner ...
Cannobio
Cannobio it is located on the north-western shore of Lake Maggiore and at the mouth of the Cannobina ...

Isola Bella
Isola Bella is an islet of Lake Maggiore and is located 400 meters offshore from the city of Stresa ...

Isola dei Pescatori
Isola dei Pescatori, is named after the activity of its inhabitants It is also known as Isola Superiore ...

St Caterina del Sasso
One of the jewels is St Caterina del Sasso wheelchair accessible tours is one of the most fascinating ...

Stresa
Stresa is the brightest showcase of Lake Maggiore, a real postcard, an masterpiece painting ...

Verbania
The Verbania area is fully included among the most beautiful places in Piedmont. We are between ...
Lake Maggiore Wheelchair Accessible Services
Lake Maggiore Wheelchair Friendly Accessible Hotels