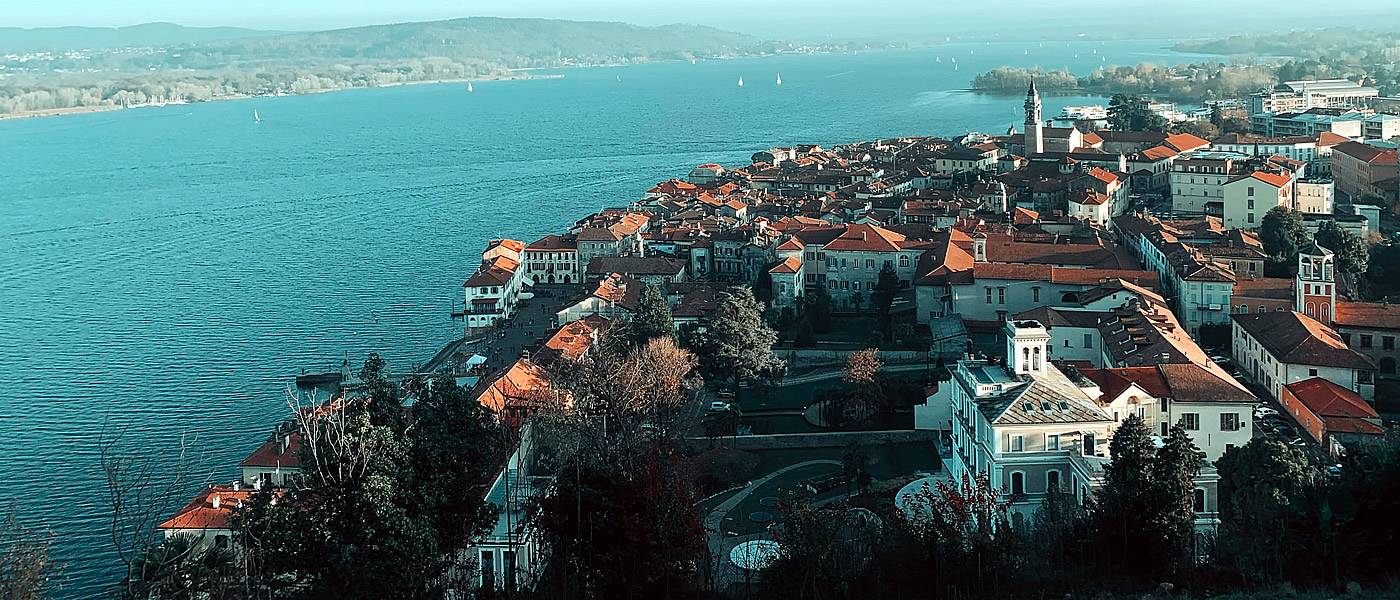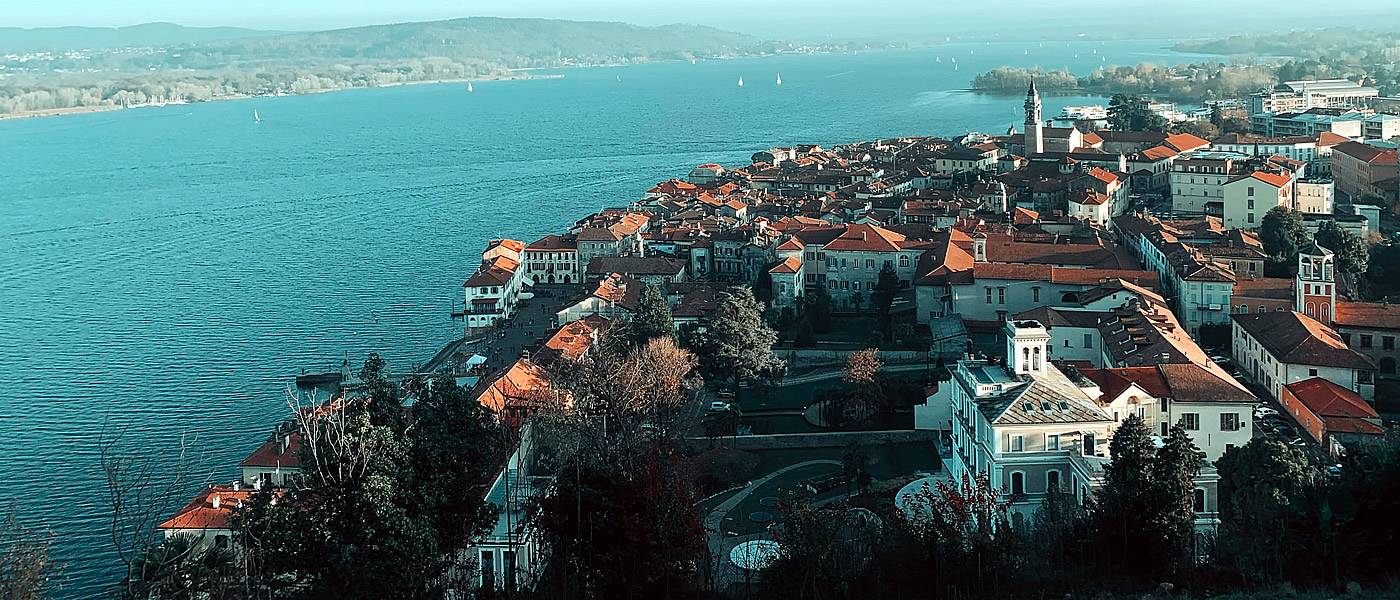 Arona Wheelchair Accessible Tours
Arona Wheelchair Accessible Tours
Arona Wheelchair Accessible Tours Lake Maggiore Excursions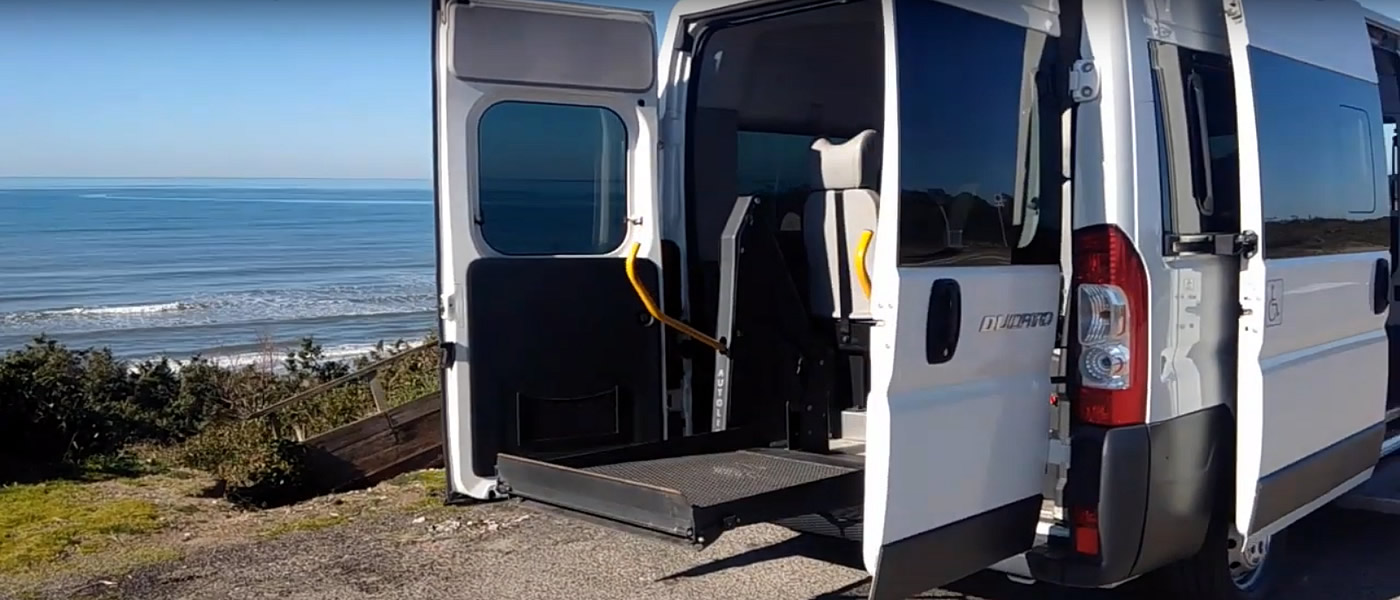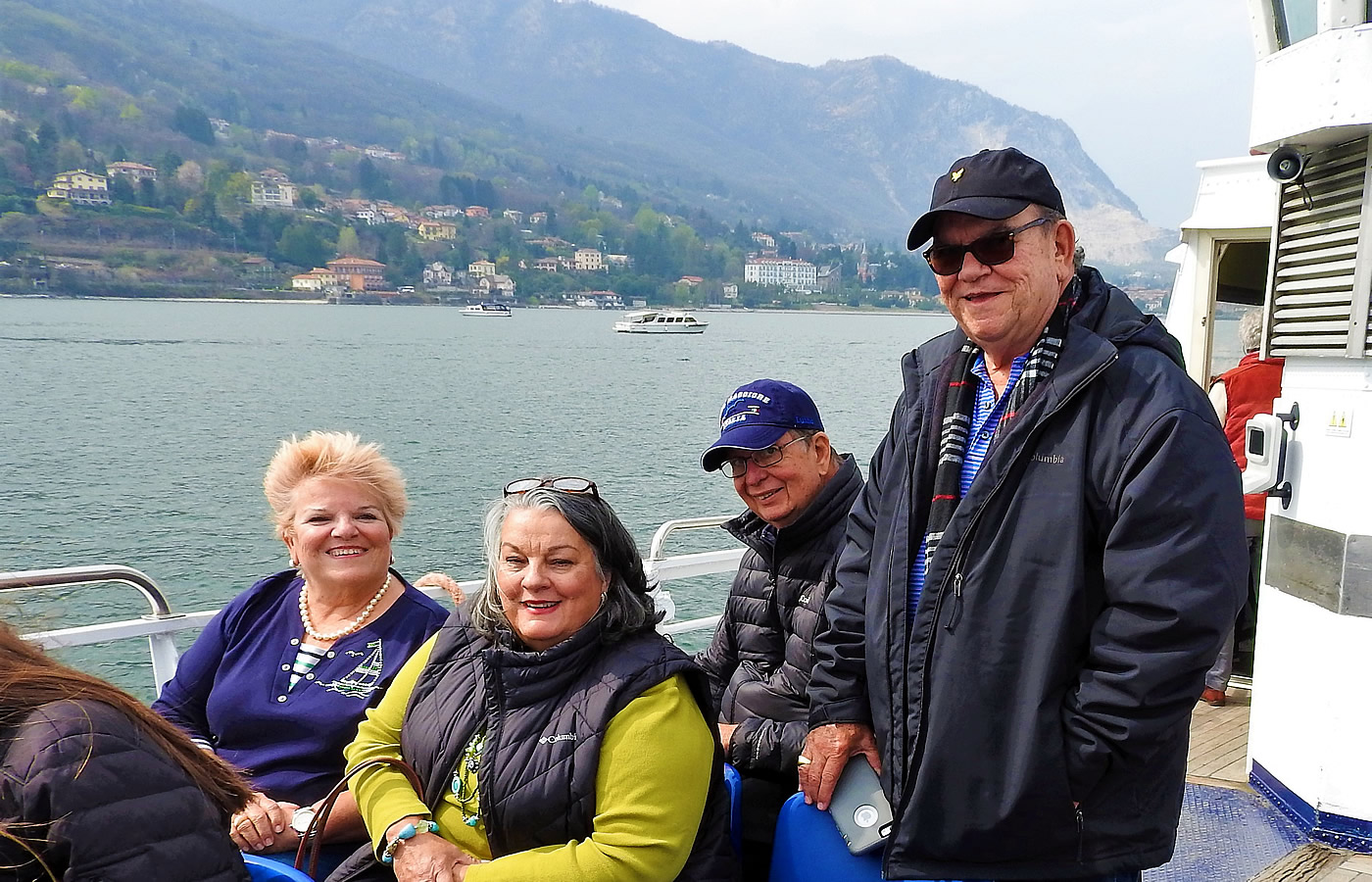 Our Adapted Van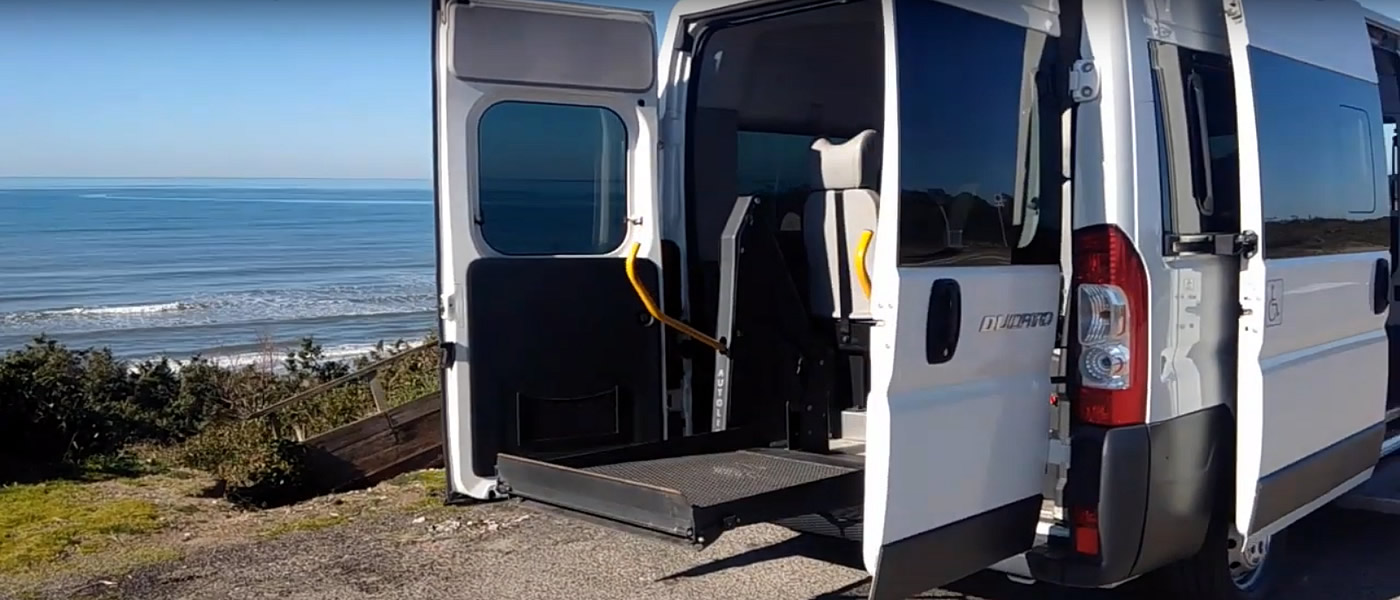 Lake Maggiore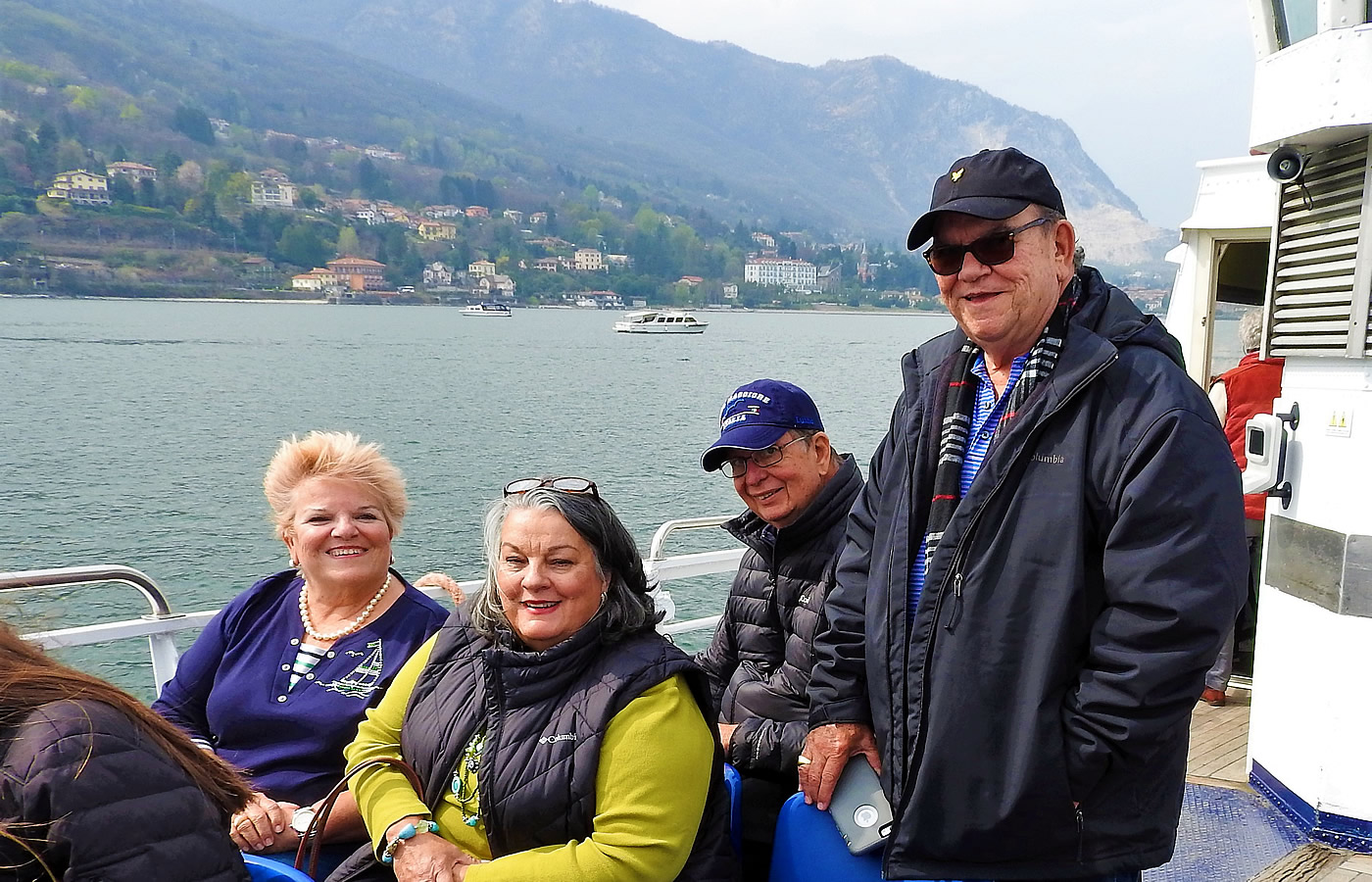 Arona wheelchair accessible tours Lake Maggiore disabled holidays
On the Piedmont side of Lake Maggiore, Arona wheelchair accessible tours overlooks, a splendid gem that deserves to be explored in all its beauty.
The history of the village is an ancient history.
Archaeological finds discovered in the village of Lagone tell the existence of a primordial village on stilts, the first Italian civilization to have developed so.
Borromeo Family
His fiefdom was long in the hands of the rich and powerful Borromeo family.
St Carlo Borromeo was born here in the castle in 1538.
Touring Arona
Arona wheelchair accessible tours has in fact a historic center full of attractions.
The historic center is a triumph of ancient buildings, churches with different styles and other places of interest
There are many churches and squares, on its territory.
The church of the SS Martyrs guards the remains of the patrons of the village and preserves, above the high altar, a XV century masterpiece of the Leonardo da Vinci school.
The Collegiate of the Nativity of the Virgin Mary is the parish church and was originally in Gothic-Byzantine style.
Colosso di Arona
However, the most iconic monument of Arona wheelchair accessible tours is the colossal statue of St. Carlo Borromeo, 20 meters high on a base of 11.
You can not miss a romantic walk along the lakefront.
It give back all the charm of the panorama, where the Rocca di Angera scenery stands out.
There will be no shortage of opportunities for refreshment.
The lakeside promenade is dotted with bars and restaurants where you can sample typical local specialties.
Ferries to the Islands
From here there are also numerous ferries to visit the beautiful towns of Lake Maggiore such as the Borromean Islands.
A boat trip around the lake gives a sense of peace and relaxation, with the sublime view of the green hills dotted with villages and villas surrounded by unspoiled nature.
Booking & Travel
Arona wheelchair accessible tours.
Unmissable visit at it with our Lake Maggiore Accessible Tours.
Specifically tailored to wheelchair users, reduced mobility persons and disabled with an adapted transportation.
Lake Maggiore wheelchair accessible Services
Lake Maggiore wheelchair friendly accessible Hotels