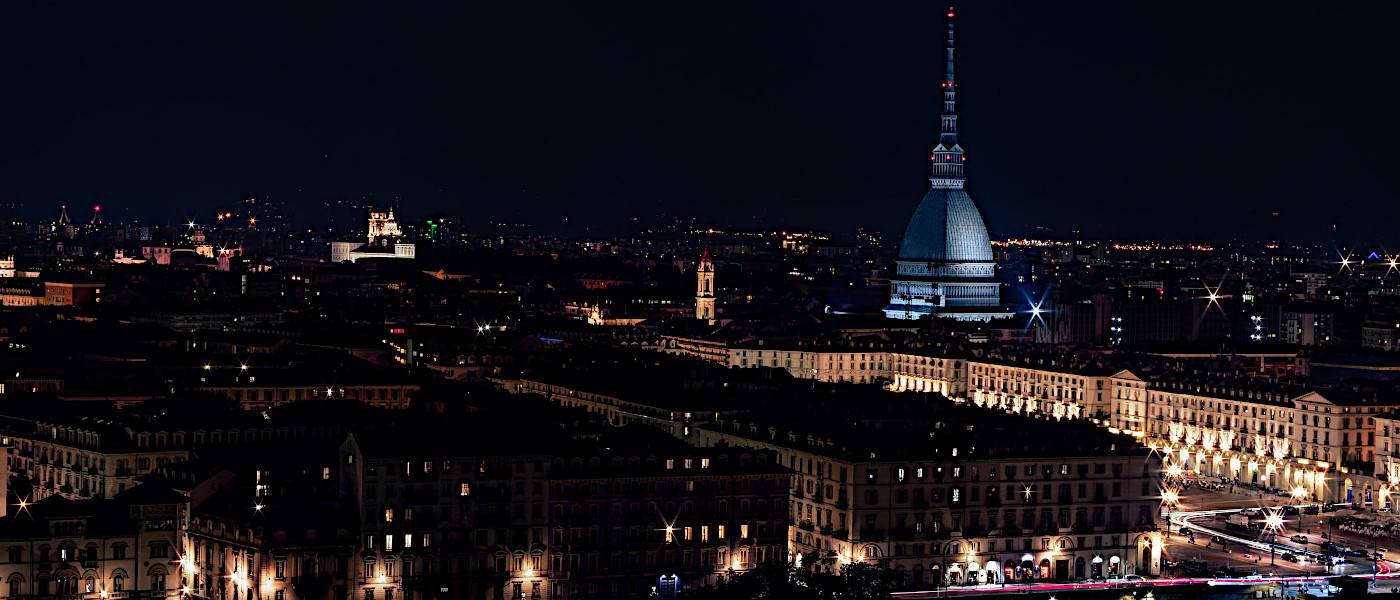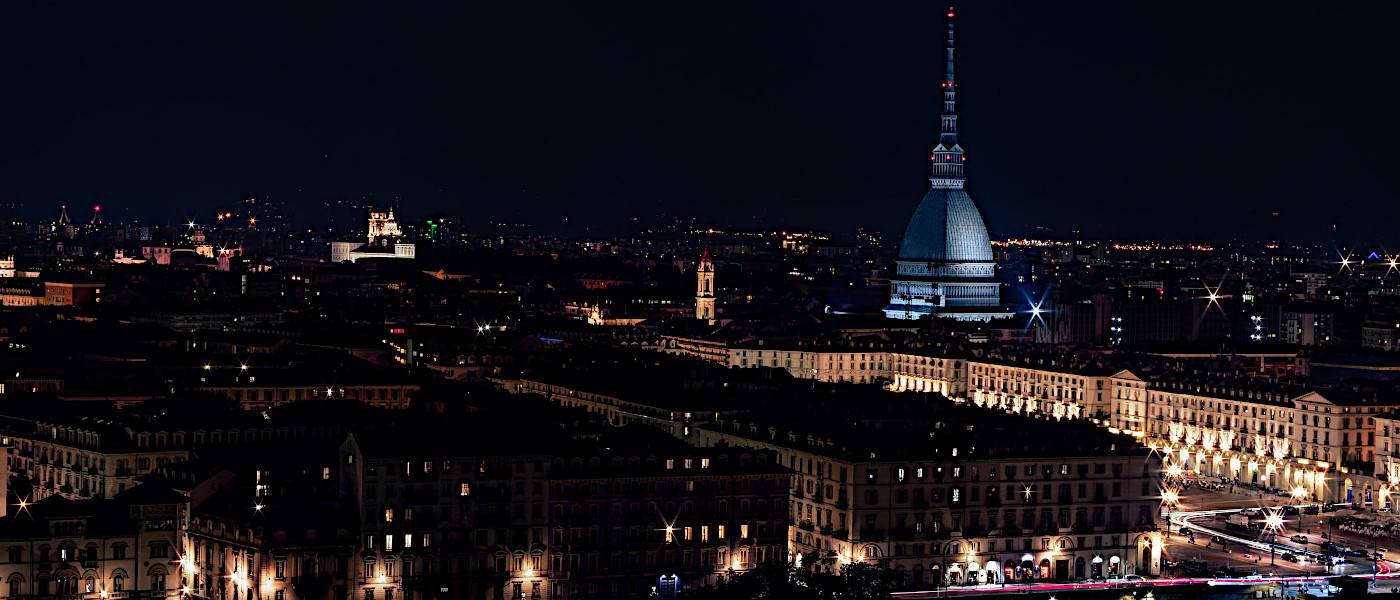 Piedmont Wheelchair Accessible Tours
Piedmont Wheelchair Accessible Tours
Piedmont Wheelchair Accessible Tours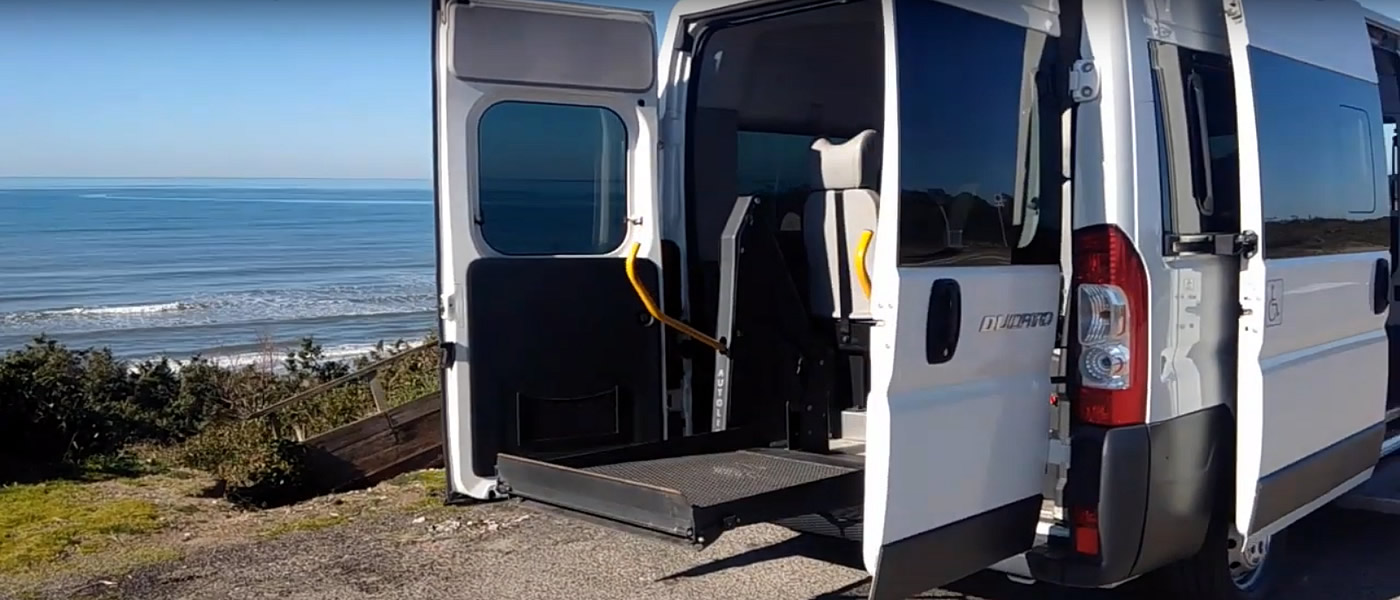 Our Adapted Van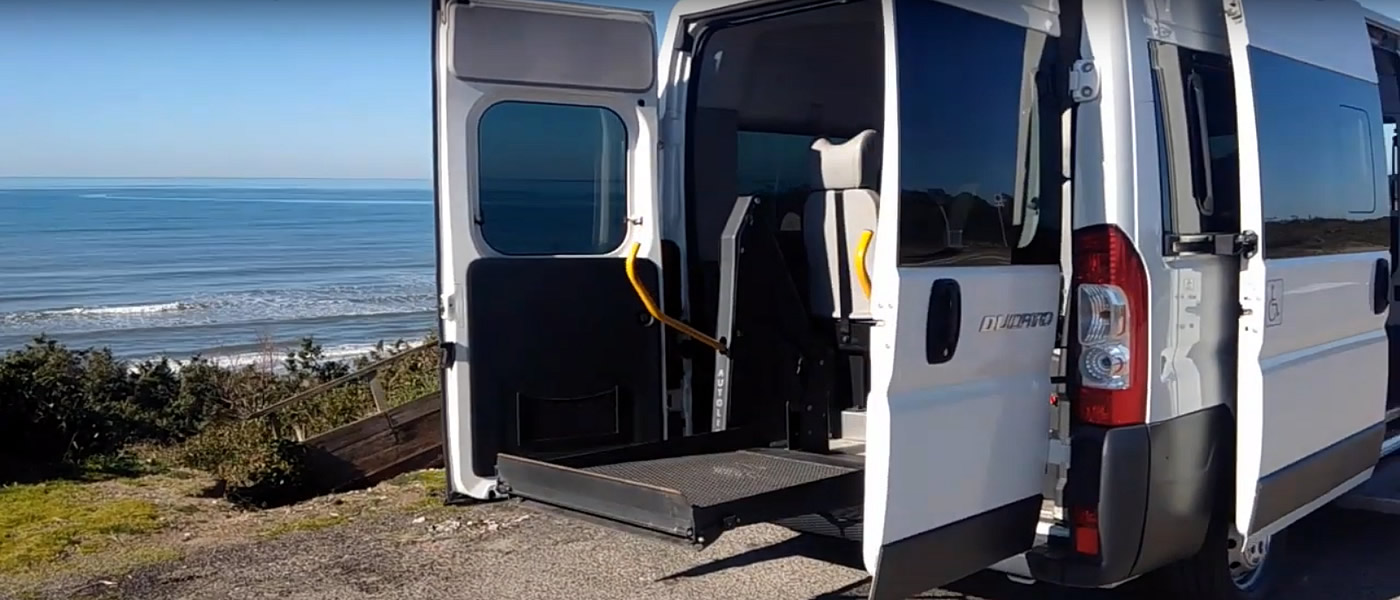 Piedmont Wheelchair Accessible Tours
Those who think of Italy often identify it with the rolling Tuscan hills, with the artistic treasures of Rome, with the enchanting landscapes of the Dolomites or the sea of Sardinia, forgetting that there are places of extraordinary beauty even outside the classic destinations.
Mountains, lakes, castles, historic houses, religious buildings, fortresses ... all this and much more is part of the cultural, artistic and landscape heritage of Piedmont.
A region rich in many places to discover and admire.
In addition of course to the city of Turin with its museums, squares, historic buildings and cultural events, Piedmont wheelchair accessible tours offers many other attractions.
They are scattered throughout the territory that undoubtedly deserve to be seen at least once.
But Piedmont, with its thousand faces of landscape, is also the region where entrepreneurship has made school, gaining international fame: from Ferrero to Lavazza, from Fiat to Olivetti.
There are also many names in automotive design from Piedmont, from Giugiaro to Pininfarina, authors of the first car model exhibited at the MoMA in New York, as one of the eight wonders of our times.
Piedmont Wheelchair Accessible Tours
Many sites in Piedmont are accessible and can be visited by adapted van.
Wheelchair friendly accessible excursions and Accessible Italian Holiday provide a safe and a full accessible tours around the region at previewed itineraries.
Our adapted van specifically designed for disabled traveling on holidays to Piedmont has all wheelchair users facilities
Touring Piedmont
For those who choose to visit Piedmont wheelchair accessible tours for the first time, Turin is an essential destination.
History has made the Piedmontese capital great, making it the second capital of Italy.
Embellishing it with Baroque palaces, splendid museums, ancient squares and historic cafes that give it a unique charm.
In Piedmont, from Monferrato to the Langhe, passing through the alpine areas, there are beautiful villages where time seems to have stopped.
These are places off the beaten track but worth knowing.
Some of these small medieval villages are part of the list of the most beautiful villages in Italy, which however does not exhaust the list of beautiful villages to visit in the region.
They are perfect places to escape the city.
In Vercelli, where there is the oldest known manuscript in English and consulted by scholars from all over the world.
This is the Codex Vercellensis Evangeliorum, the so-called Evangeliary of St. Eusebius, and is a IV century manuscript.
Many culinary made in Italy products also come from Piedmont.
Truffles ( the subject of a prestigious international auction ), Wines ( first of all Barolo ) and hazelnuts, undisputed specialties of the Alta Langa.
Accessibility
Holiday accessible tours to Piedmont by wheelchair for a disabled in our days, isn't an easy task due to the fact of his territory and "accessibility culture".
For this reason we are strongly raccomending you to travel with us.
Piedmont wheelchair accessible tours with adapted van.
Accessible Italian Holiday provide a safe and a full accessible tours around it at previewed itineraries with adapted van specifically for disabled holiday.

Sacra of St Michael Abbey
Sacra of St Michael Abbey is located in the lower Val di Susa, in the municipality of Sant'Ambrogio ...
Shroud of Turin
The Holy Shroud is a linen sheet kept in the Turin Cathedral. It has become famous all over ...

Turin
City of art, culture and history, ancient capital of the Savoy Kingdom, a romantic and at the ...

Valentino Castle
Surrounded by greenery in one of the oldest parks in Turin, on the banks of the Po, it is one ...

Venaria Royal Palace
Venaria Royal Palace or Reggia Venaria Reale one of the unmissable attractions of Turin ...
Piedmont Wheelchair Users Accessible Services
Piedmont Wheelchair Users Accessible Hotels
Day - Venice, Tuscany
Sacramento - USA
5th May 2022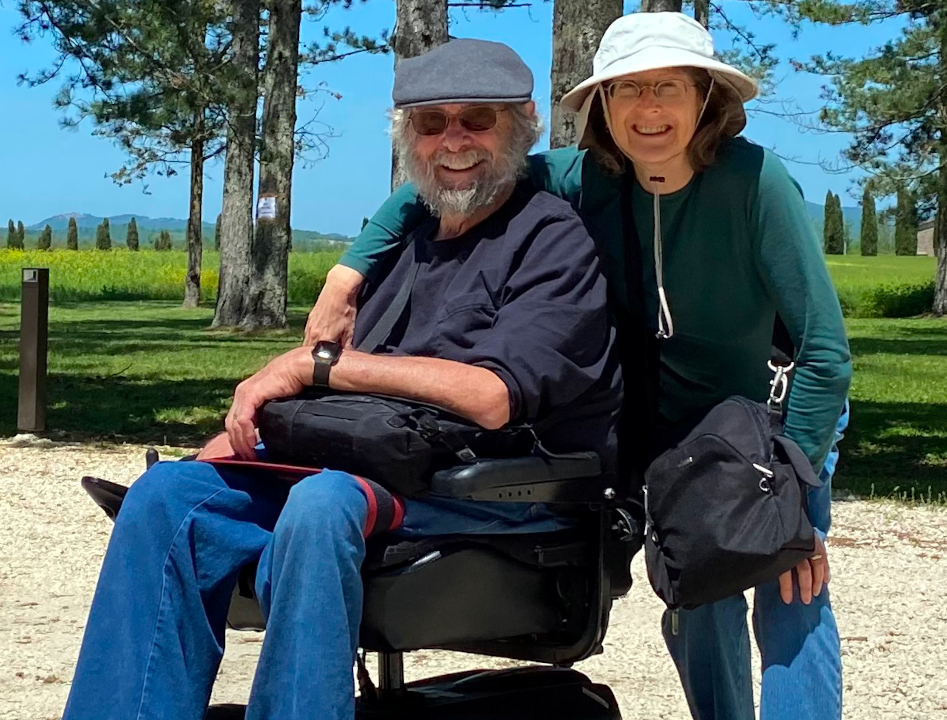 Vincenzo is superb in every way. He is extremely thorough, conscientious and honest ...
Samuel & Watkiss - Sicily
Samuel & Watkiss Families
Merton - UK
21st September 2021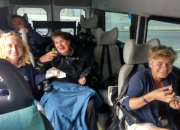 Birgisdottir - Milan
Akureyri - Iceland
15th September 2021 I contacted Accessible Italian Holiday with a very short notice about a transfer from ...
Bonelli - Umbria
Gozo - Malta
13rd September 2021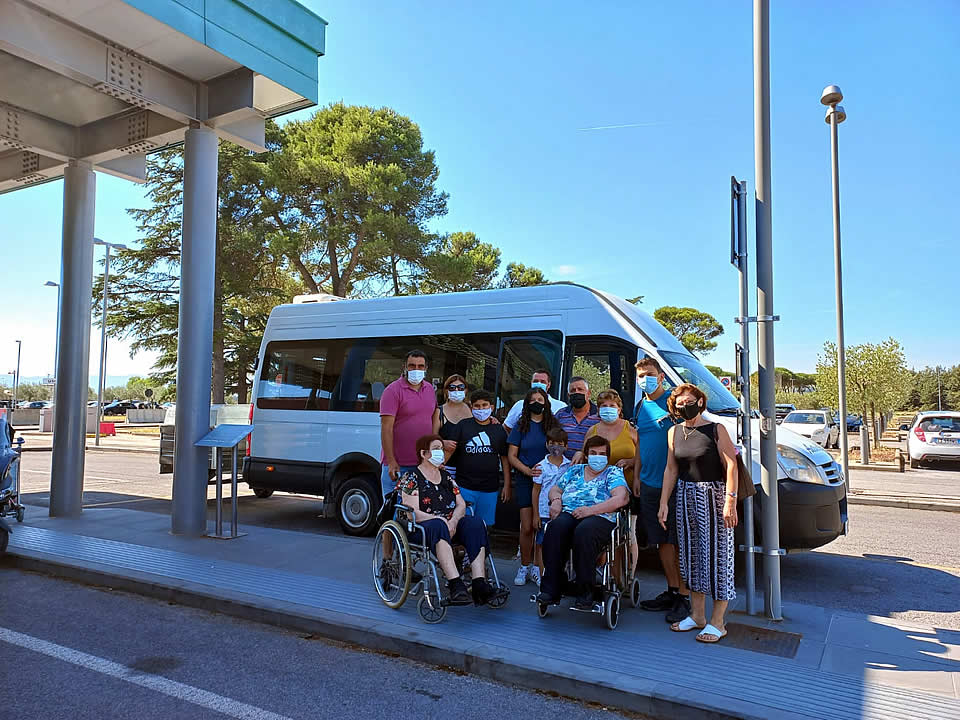 Reifein - Pisa
Atlanta - USA
16th August 2021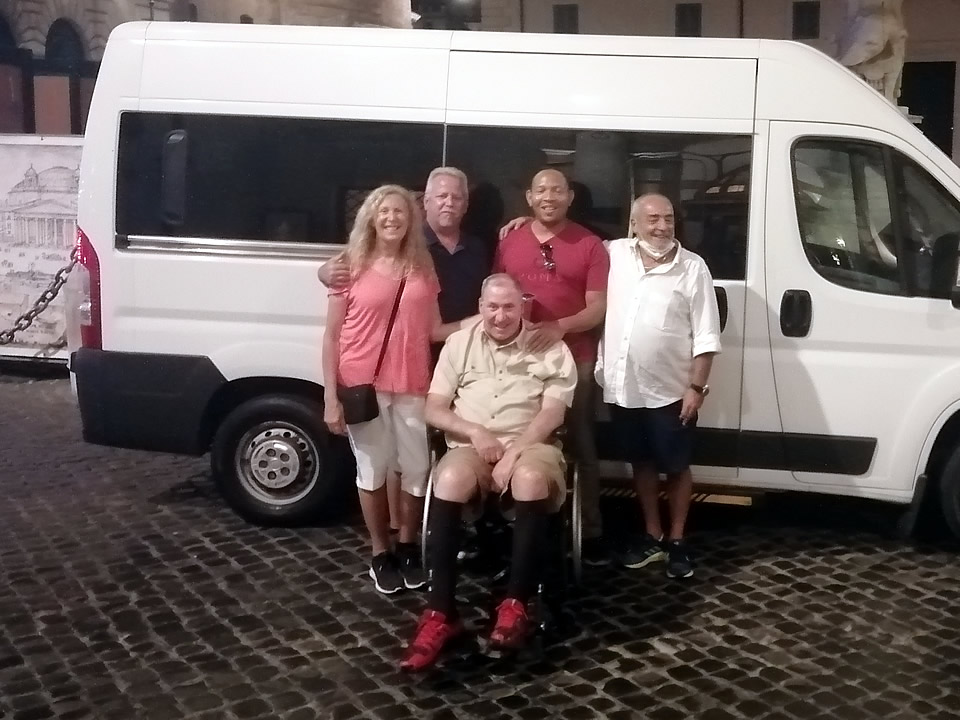 Thompson - Sicily
Triq I Assedju - Malta
20th October 2020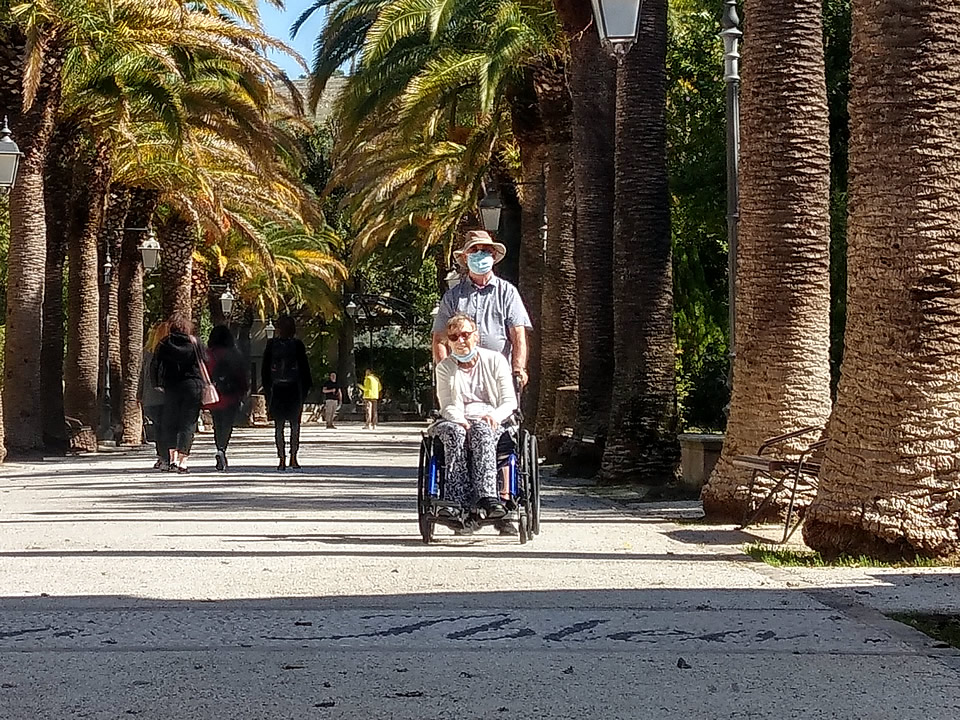 The service provided by Accessible Italian Holiday was exceptional. Vincenzo who ...
Brabant - Naples
Sainte-Catherine - France
29th June 2020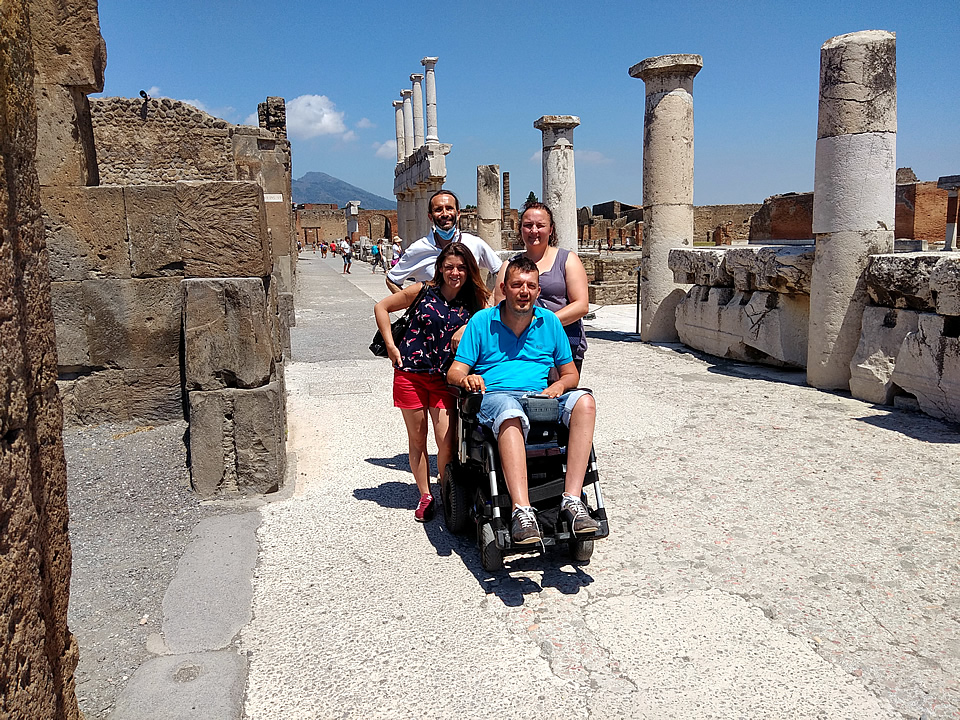 Prydun - Sicily
Hereford - UK
8th March 2020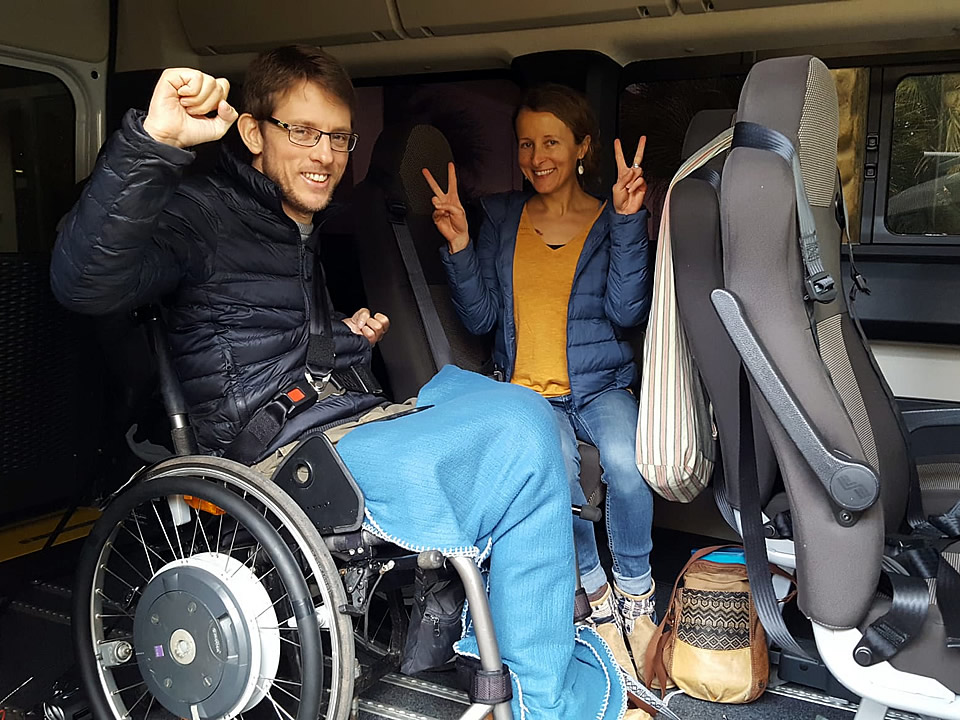 My husband ( who has a spinal cord injury and can't walk ) needed to make a last ...
Rudyk - Sorrento
New York - USA
31st October 2019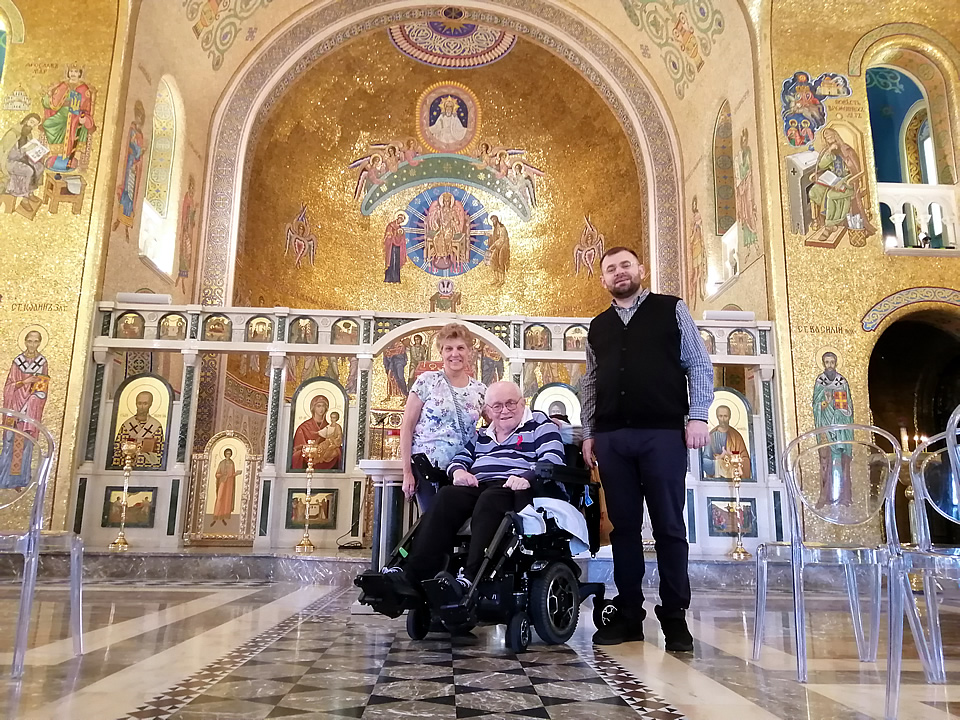 Molski- Sicily
Arizona - USA
19th September 2019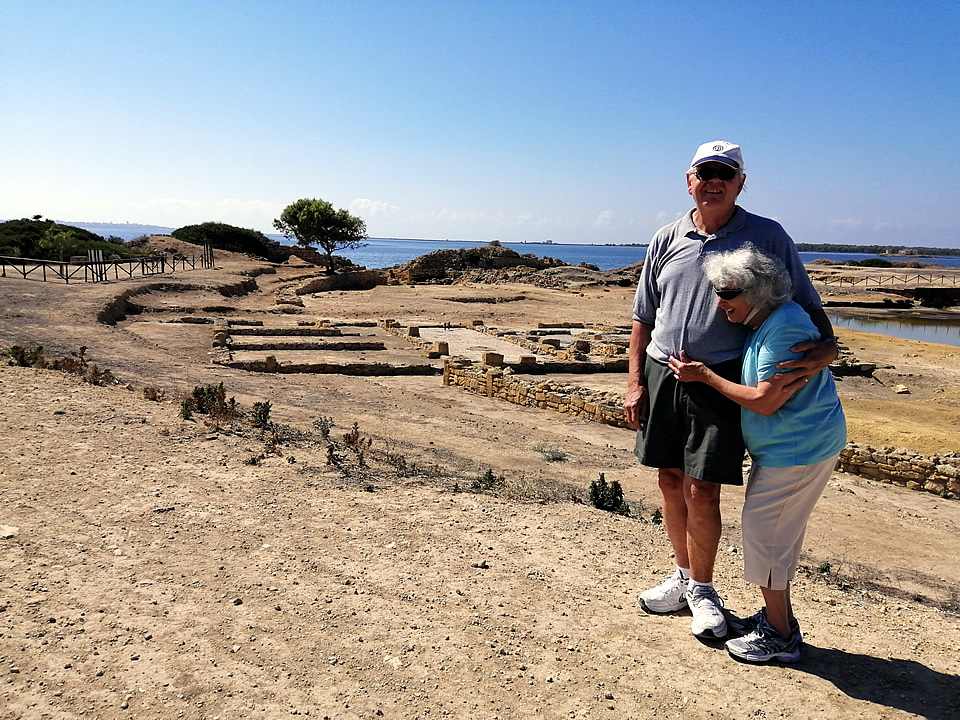 Enzo is a delight to work with. Made helpful suggestions that improved are overall ...
Burns - Bologna
Alpharetta - USA
5th August 2019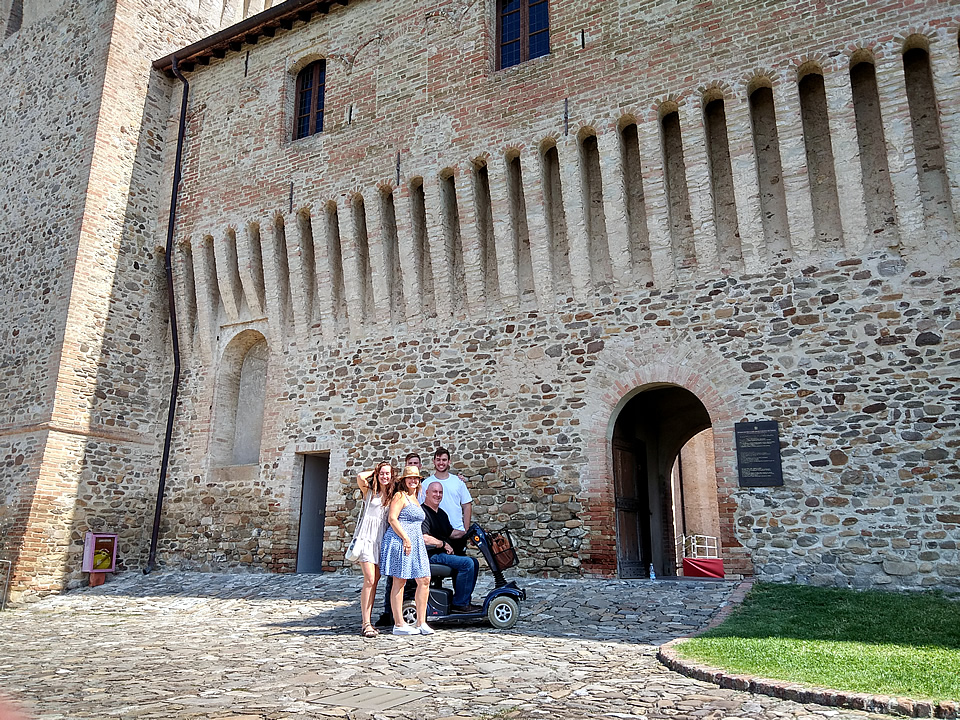 Jones - Rome
Melbourne - Australia
25th July 2019 Raaber - Venice, Lake Como, Florence
Tropiano - Umbria
Philadephia - USA
30th May 2019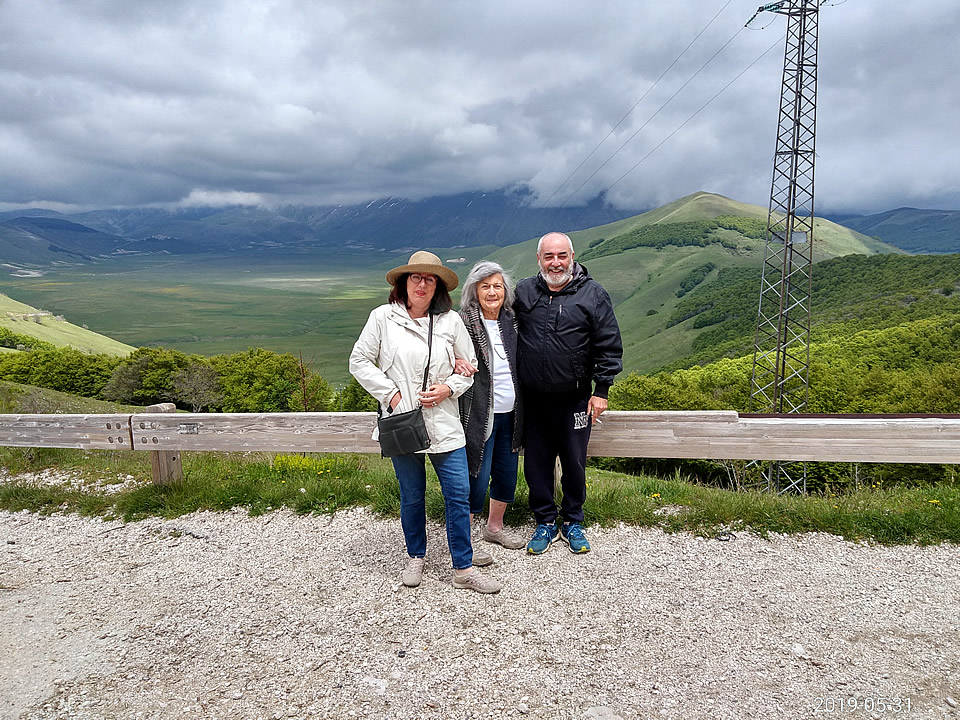 Stapley - Tuscany
Blue Mountains - Australia
17th May 2019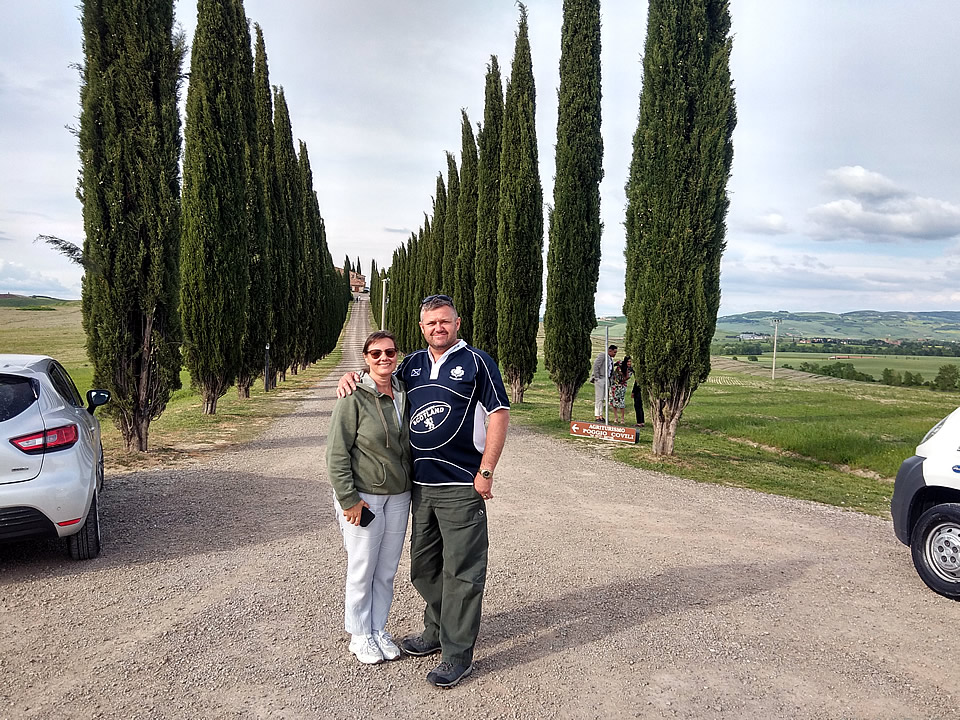 We booked two trips with Enzo, he was wonderful. At all times he made sure we got ...
Carreras - France, Swiss & Italy
Miami- USA
26th March 2019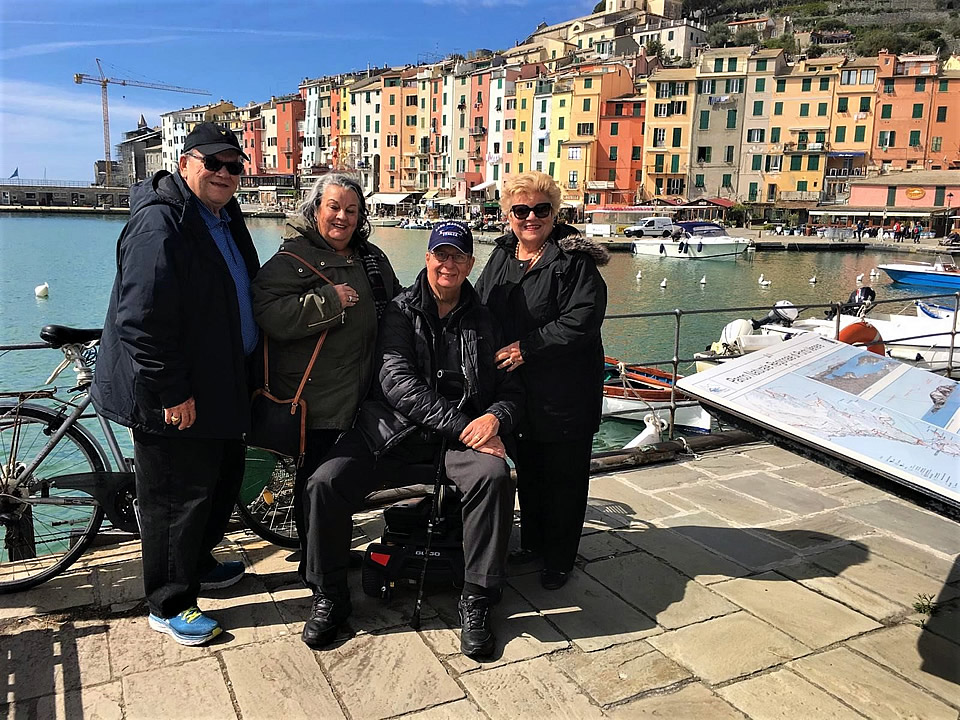 Whittle - Apulia
Cheltenham- UK
19th October 2018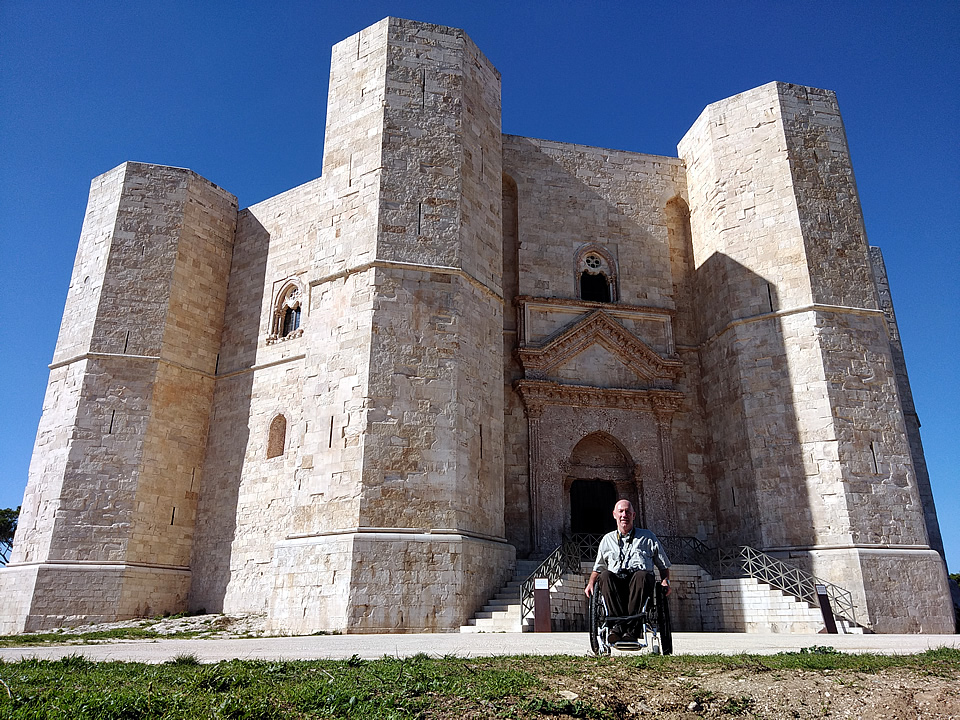 Scheer & Mallett - Apulia
Illinois- USA
5th October 2018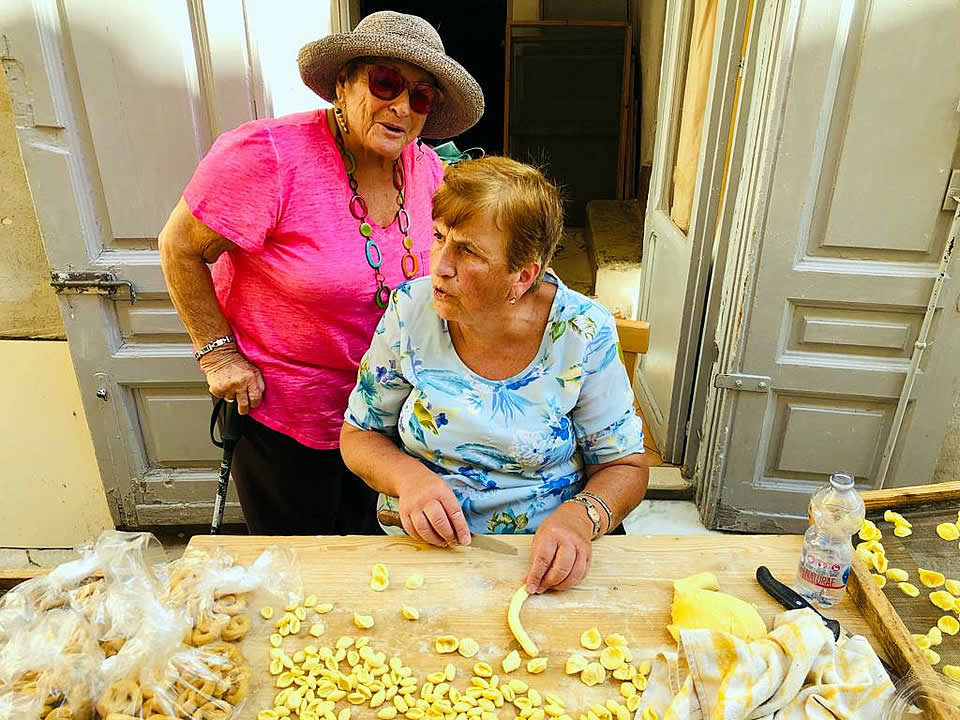 Thank you for a FABULOUS trip. We had so much fun. You were so kind , helpful and ...
Totta - Rome
Long Beach - USA
4th October 2018 Our guide was not only an excellent and reliable driver who met us on time ...
Pieples - Venice Rome Apulia
Miami- USA
14th September 2018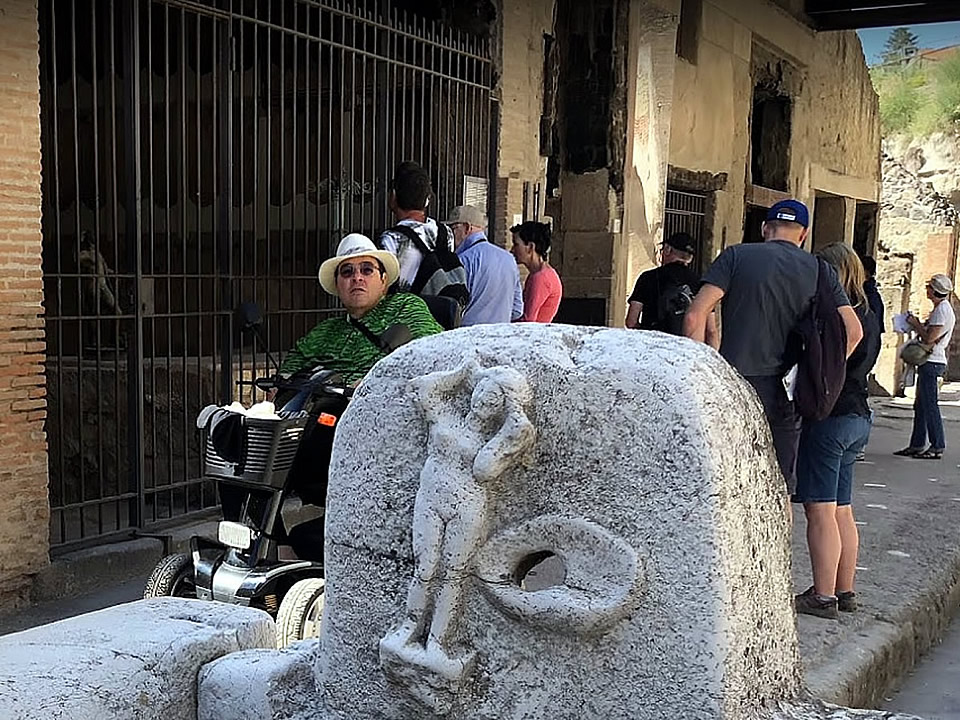 Our family of 4 had a wonderful trip because of Accessible Italian Holidays. Here ...