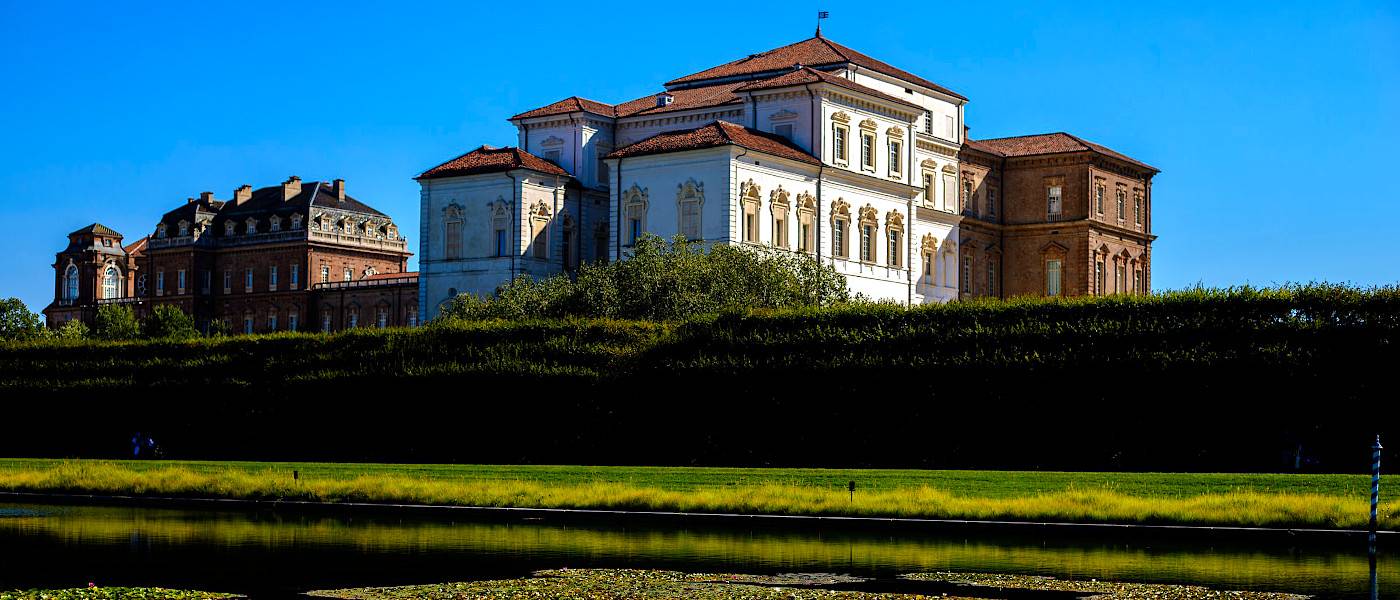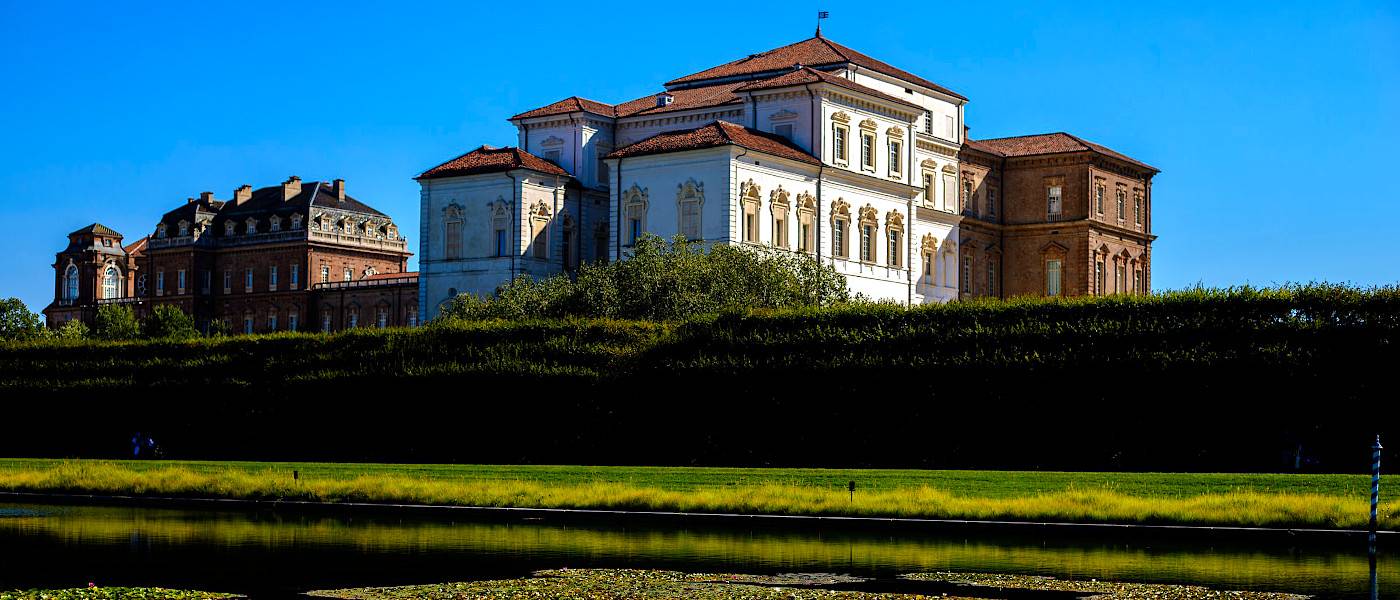 Venaria Royal Palace Wheelchair Piedmont Accessible Tours
Venaria Royal Palace Wheelchair Piedmont Accessible Tours
Venaria Royal Palace Wheelchair Accessible Piedmont Tours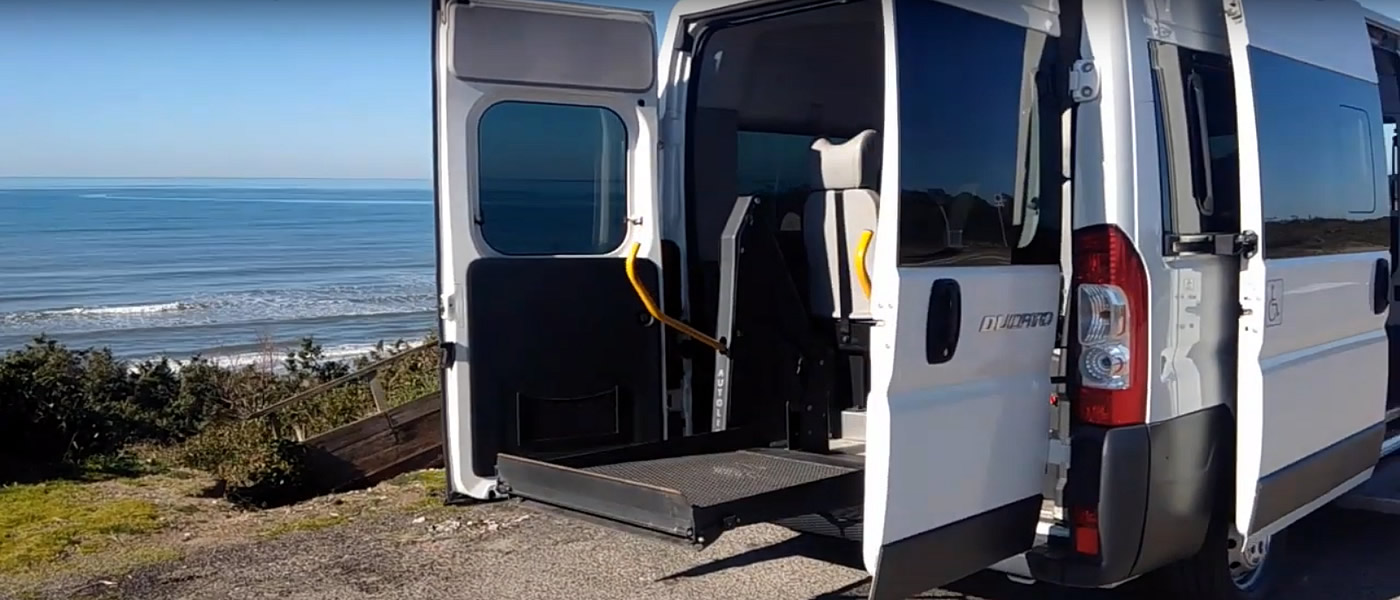 Our Adapted Van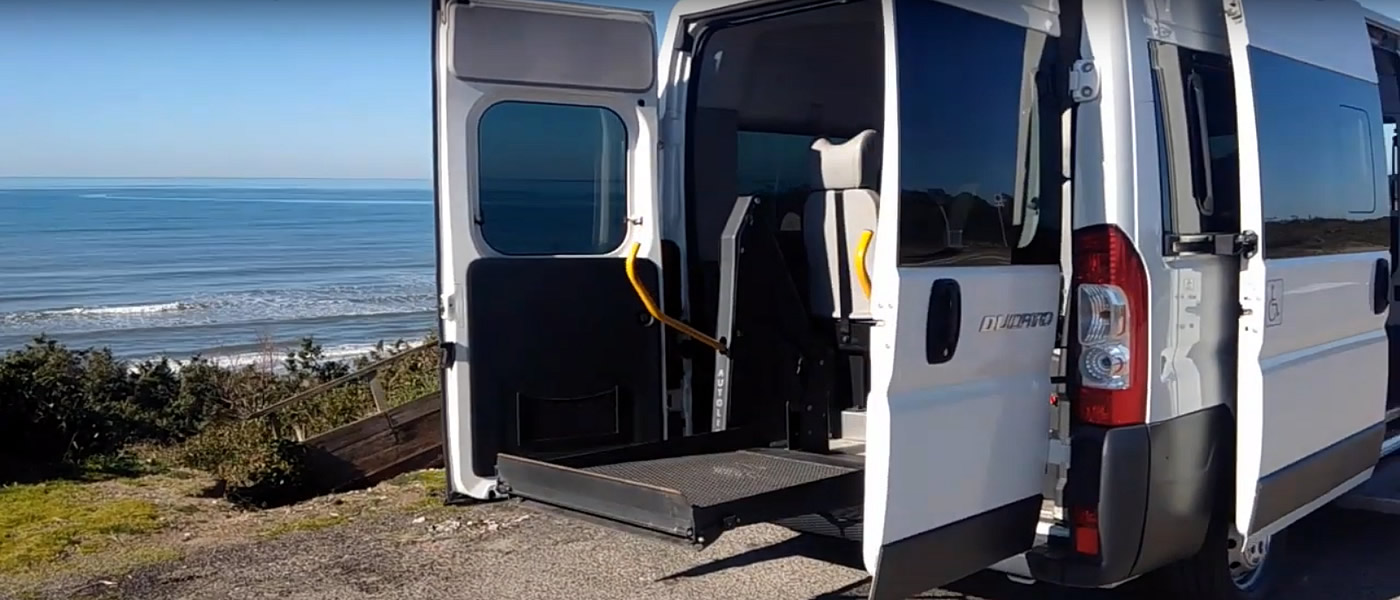 Venaria Royal Palace Wheelchair Accessible Tours
Venaria Royal Palace wheelchair accessible tours or Reggia Venaria Reale, is one of the unmissable attractions of Turin.
Located in the homonymous village of Venaria Reale, the Royal Palace was declared a UNESCO heritage site in 1997, and represents one of the highest expressions of Italian Baroque.
It was designed by Amedeo di Castellamonte on commission from Carlo Emanuele II, who intended to make it a base for hunting trips.
The Reggia of Venaria is an immense castle that served as a Savoy residence and whose work began in the mid XVII century.
Venaria Royal Palace Wheelchair Accessible Tours
Disabled friendly Venaria Royal Palace wheelchair accessible tours with a professional guide.
Accessible Italian Holiday provide a safe and a full accessible tours around it at previewed itineraries.
Visit this rich and fascinating land with a specialized tourist guide.
Adapted van transportation specifically designed for disabled tourists traveling on holiday to Venaria Royal Palace in Piedmont.
Touring Venaria Royal Palace
It is difficult to explain in a few words all that is preserved inside.
The green and luxuriant meadows full of enchanting species of flora and fauna are combined with ancient walls still exposed, fountains, art collections and truly enchanting micro villages.
Filippo Juvarra's stables and citroniera are today the largest exhibition space in the entire palace.
Inside you will find the Bucintoro commissioned by Vittorio Amedeo II in 1729 and the Gala carriages of the Savoys.
There are also the halls of the Pages and those of the Arts which often host periodic exhibitions and a wonderful view of the garden, especially the one overlooking the Fontana Del Cervo.
With the tours you will be able to access the master bedroom apartment with its neoclassical furnishings and partially distorted by subsequent restorations which have accentuated its military tones.
Booking & Travel
Venaria Royal Palace wheelchair accessible tours.
Unmissable visit at it with our Piedmont Wheelchair Accessible Tours.
Specifically tailored to wheelchair users, reduced mobility persons and disabled with an adapted van.
Piedmont Wheelchair Accessible Services
Calabria Wheelchair Accessible Airports
Piedmont Wheelchair Wine Tasting Accessible Tours
Piedmont Accessible Wine Tasting
Piedmont Wheelchair Friendly Accessible Hotels