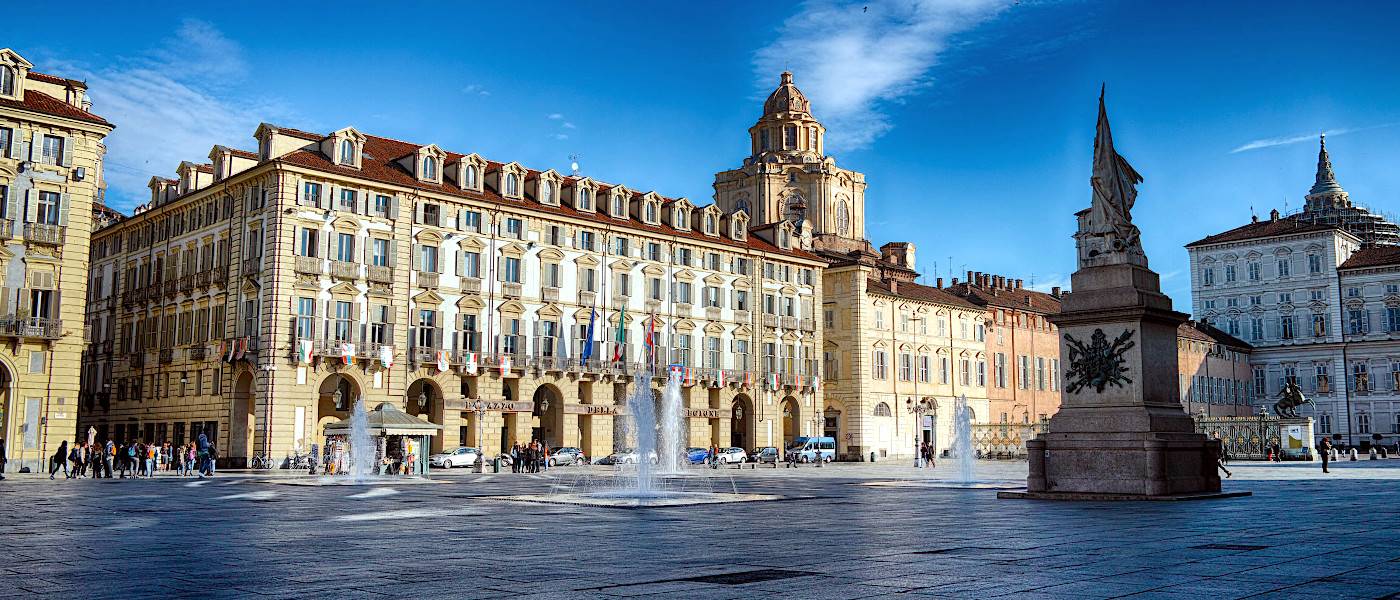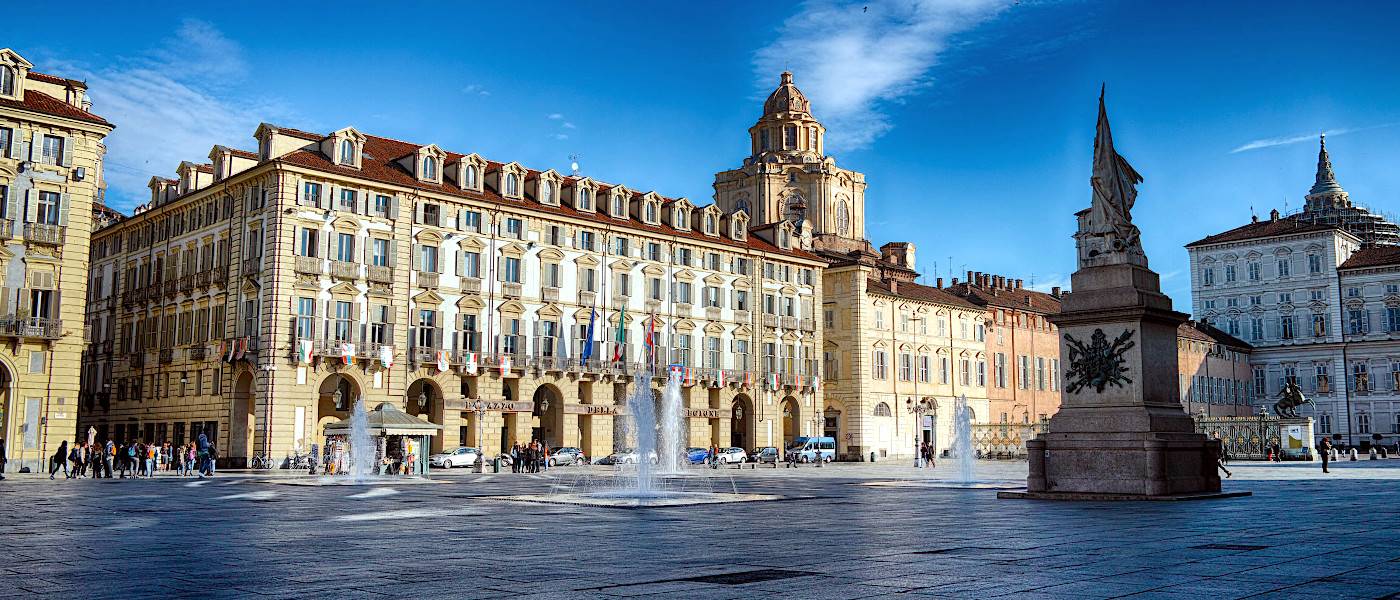 Turin Wheelchair Piedmont Accessible Tours
Turin Wheelchair Piedmont Accessible Tours
Turin Wheelchair Accessible Piedmont Tours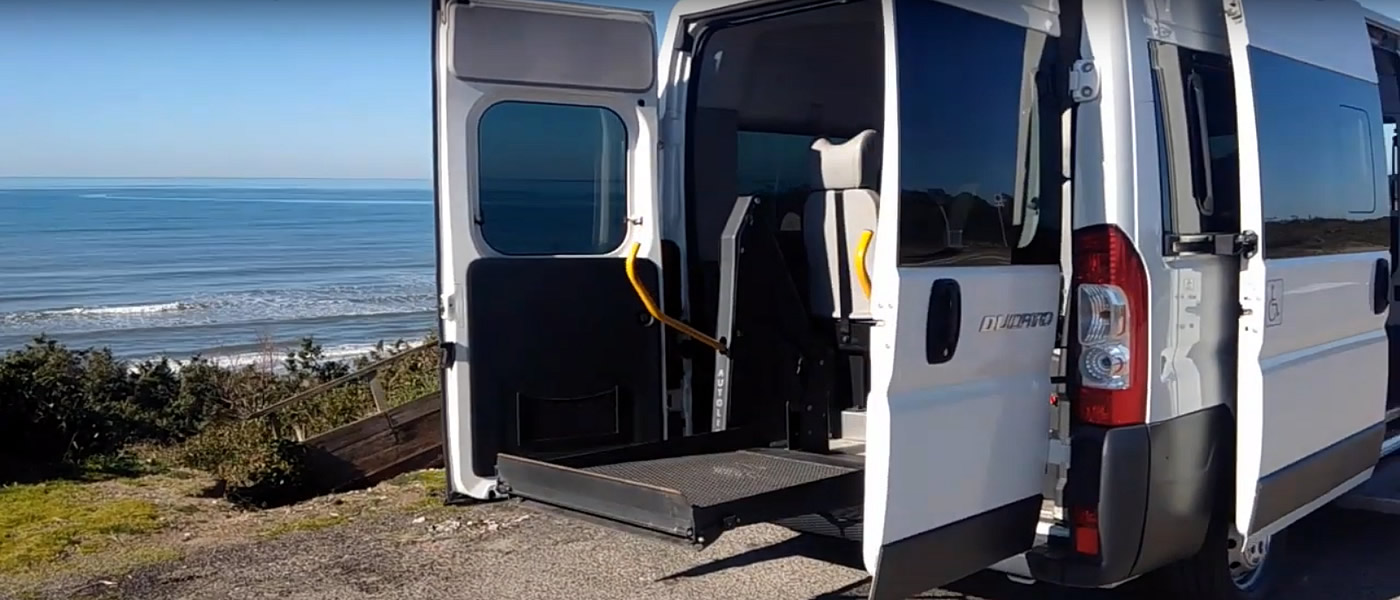 Our Adapted Van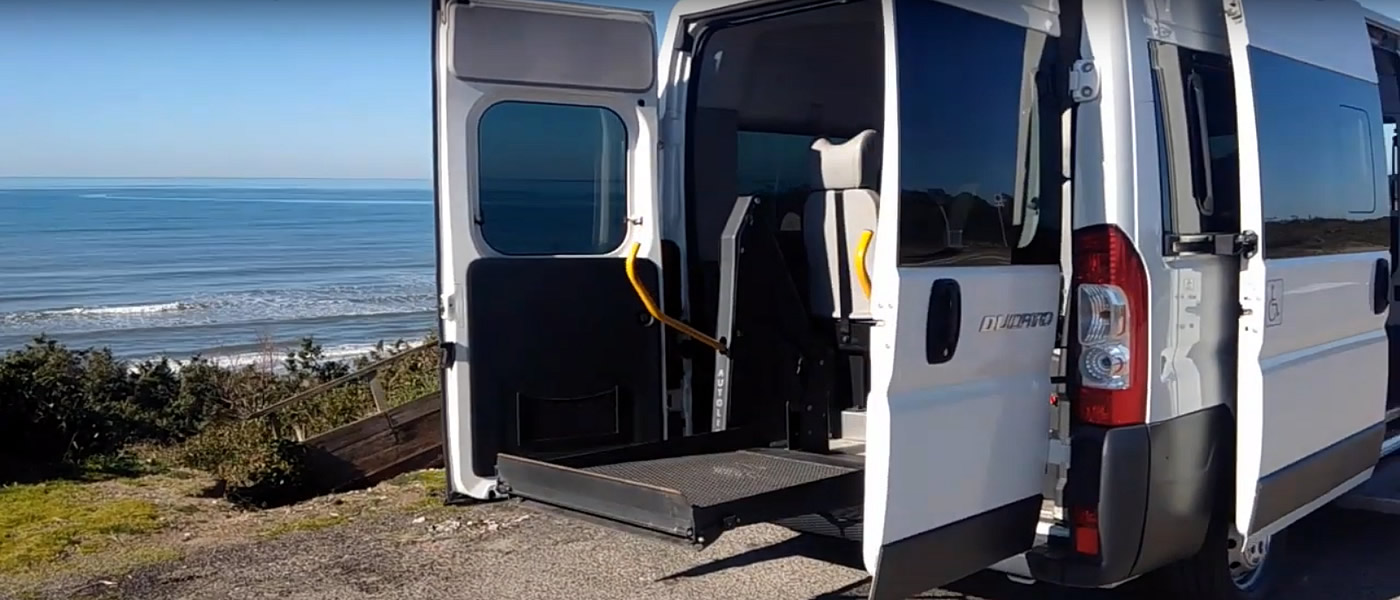 Turin Wheelchair Accessible Tours
Turin wheelchair accessible tours is a city of art, culture and history and the ancient capital of the Savoy kingdom.
Is a romantic and at the same time dynamic corner of Italy.
Turin expresses itself in its different and colorful shades between precious pieces of ancient and fascinating history and examples of an architecture that captivates the eyes and the soul.
Yes, because Turin is like this, it fascinates and amazes, charms and enraptures.
City with a multifaceted breath and an eccentric soul.
With its thousand faces and its boundless heritage inherited from centuries of history.
Is a city that offers a perfect union between museums ( over 40 ), architectural and monumental jewels, art galleries, entertainment, good food  and important events, such as the Book Fair, the Auto Show and the Turin Film Festival.
Turin Wheelchair Accessible Tours
Disabled friendly Turin wheelchair accessible tours with a professional guide.
Accessible Italian Holiday provide a safe and a full accessible tours around it at previewed itineraries.
Visit this rich and fascinating land with a specialized tourist guide.
Adapted van transportation specifically designed for disabled tourists traveling on holiday to Turin in Piedmont.
Touring Turin
How not to mention among the things to see in Turin the symbol of the city, as well as one of the symbols of Italy: the Mole Antonelliana.
Initially conceived as a synagogue and designed by Alessandro Antonelli in 1863, it has a very particular eclectic structure.
Among the places of interest in Turin there is certainly the majestic Basilica of Superga, the work of the famous Baroque architect Filippo Juvarra.
The Royal Palace of Venaria complex is a UNESCO World Heritage Site and among the top five most visited cultural sites in Italy.
In the heart of the Valentino Park stands the splendid Valentino Castle, a UNESCO World Heritage Site together with the other Piedmontese Savoyard residences.
The Castle is currently the headquarters of the Faculty of Architecture of the Polytechnic.
Inside the Valentino Park there is also a surprising Medieval Village.
An open-air museum where, entering through the drawbridge means traveling through time and space!
The typical dishes of Turin are hearty and elaborate.
The variety of dishes that traditional Piedmontese cuisine offers to the world is due to the fact that the humblest peasant tradition was enriched with noble flavors and ingredients, at a time when the royal family of Savoy settled in the city.
Vitello tonnato, Tomini, Agnolotti, Tajarin, Bagna Cauda, Bônèt ed il Gianduiotto.
There are many places to eat the typical dishes of Turin, starting with the famous Piole, traditional places where you can taste abandoned dishes at a low price.
Booking & Travel
Turin wheelchair accessible tours.
Unmissable visit at it with our Piedmont Wheelchair Accessible Tours.
Specifically tailored to wheelchair users, reduced mobility persons and disabled with an adapted van.
Piedmont Wheelchair Accessible Services
Calabria Wheelchair Accessible Airports
Piedmont Wheelchair Wine Tasting Accessible Tours
Piedmont Accessible Wine Tasting
Piedmont Wheelchair Friendly Accessible Hotels