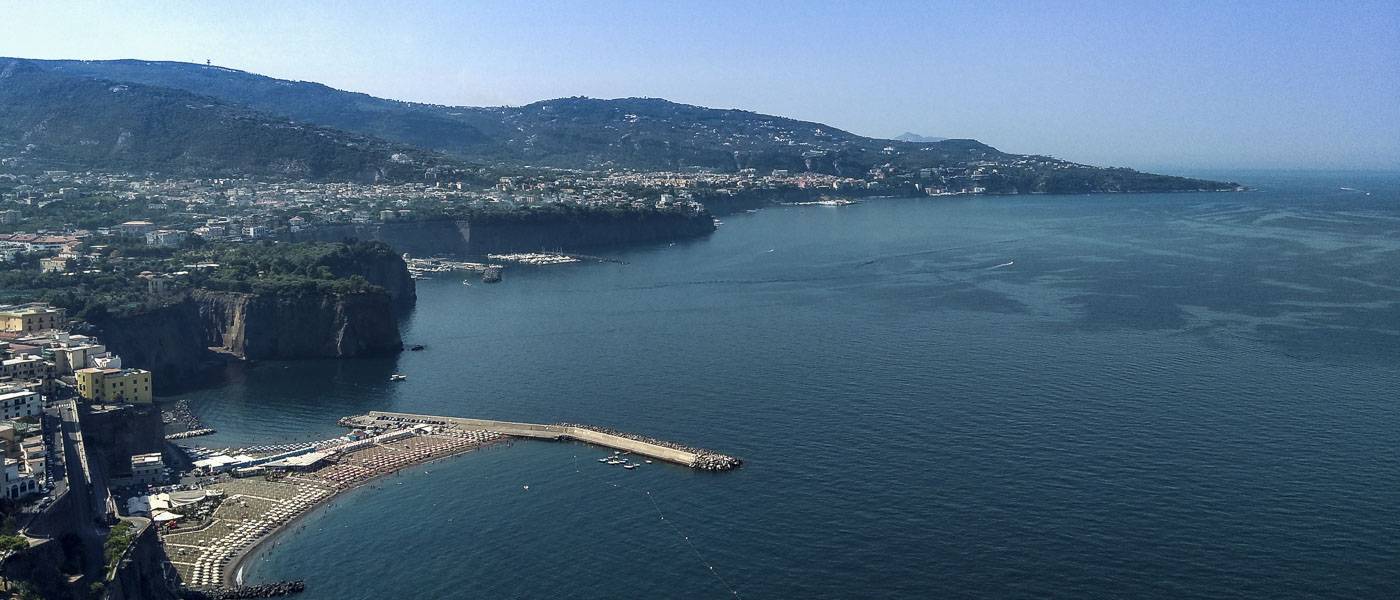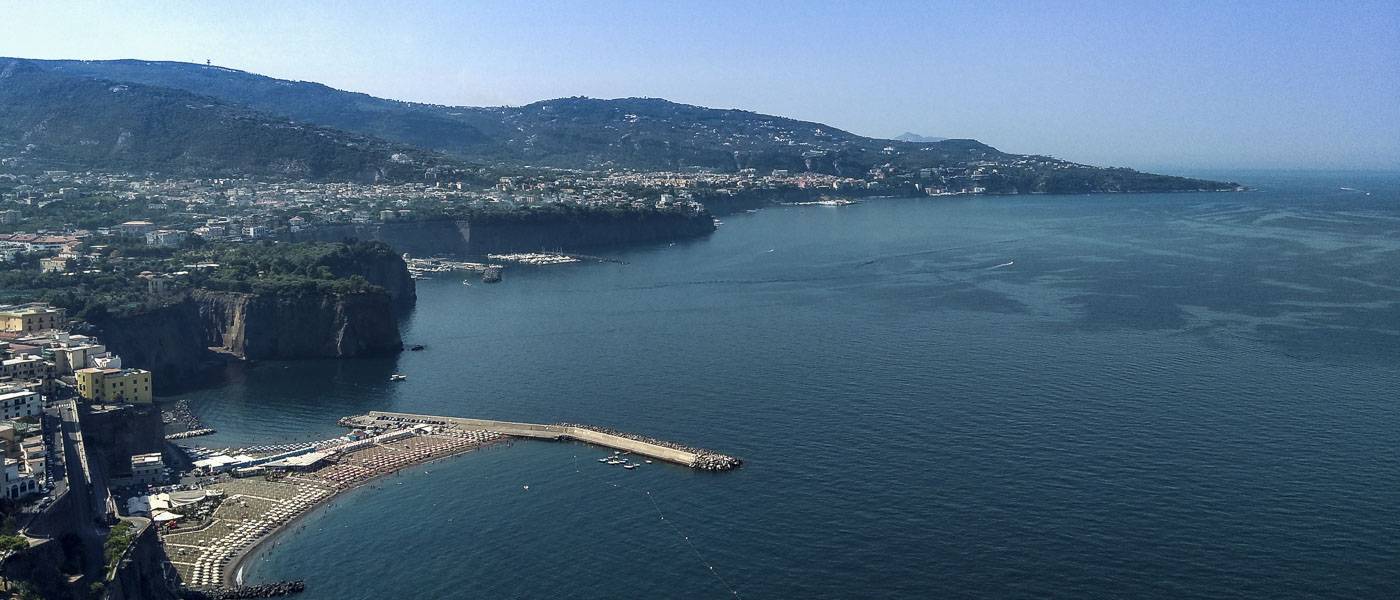 Sorrento Wheelchair Accessible Tours
Sorrento Wheelchair Accessible Tours
Sorrento Wheelchair Accessible Tours Naples Excursions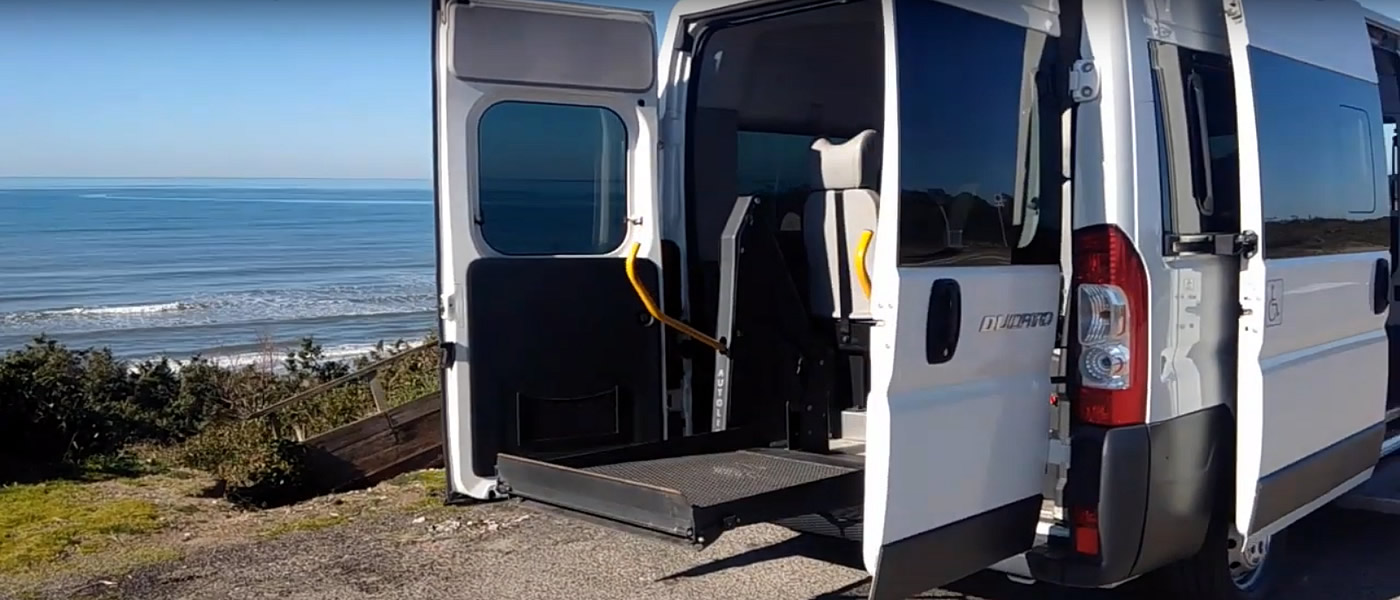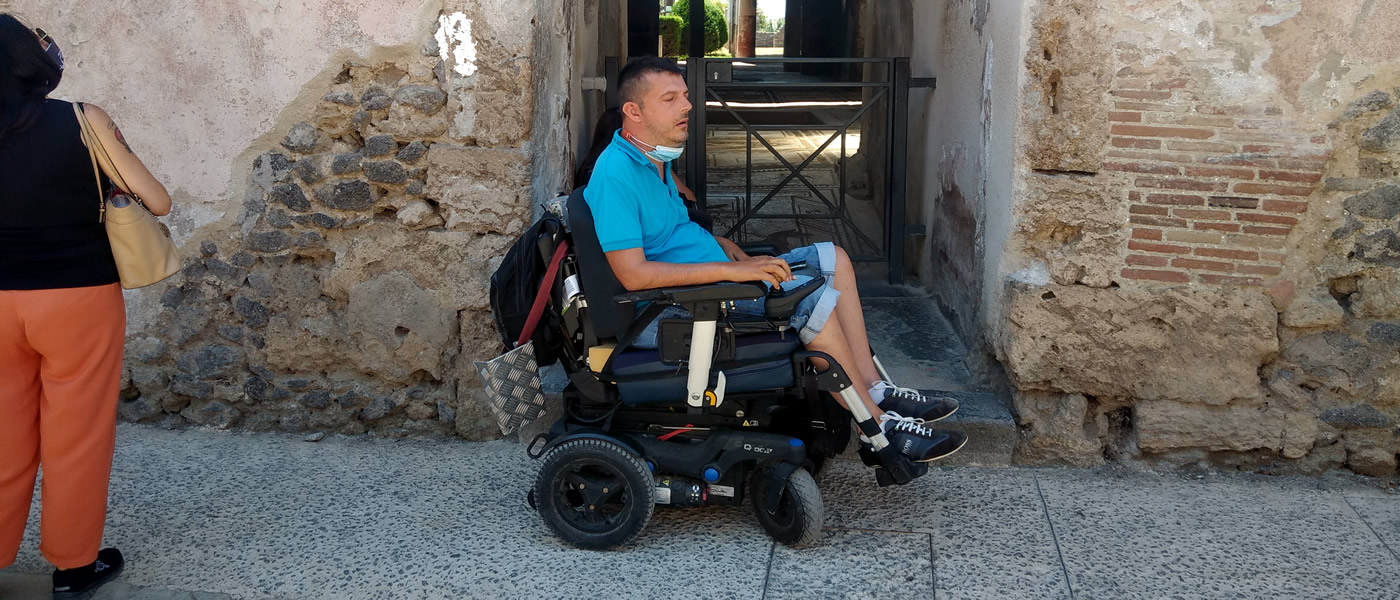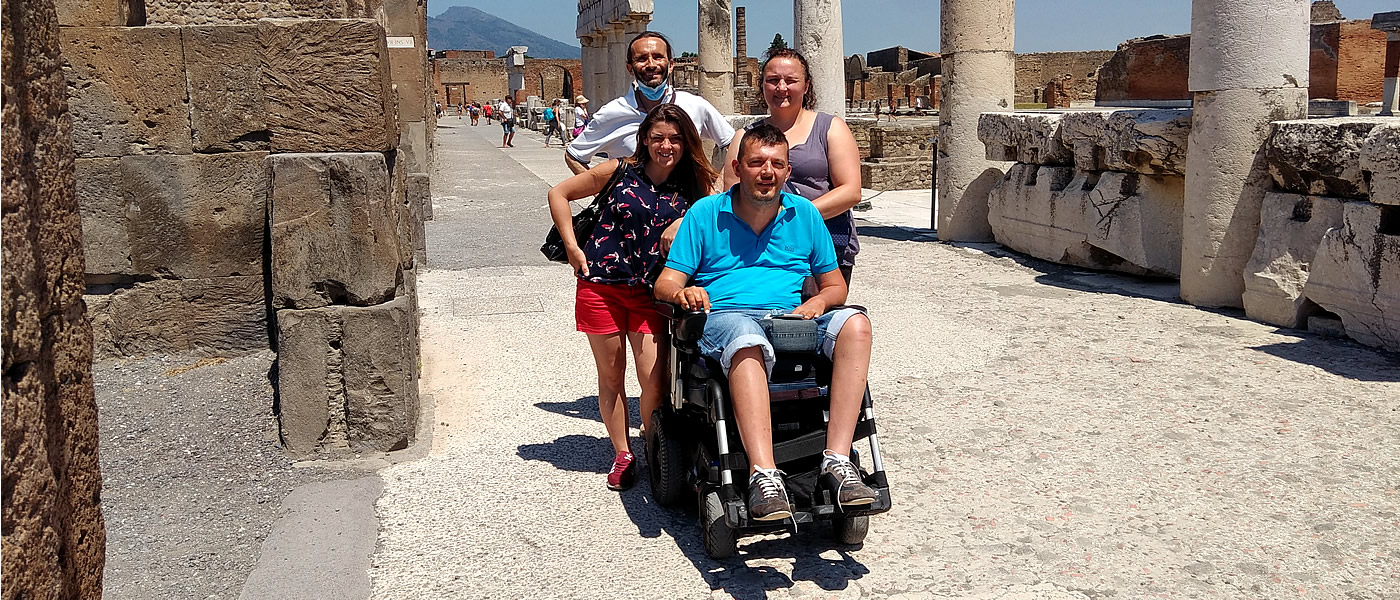 Our Adapted Van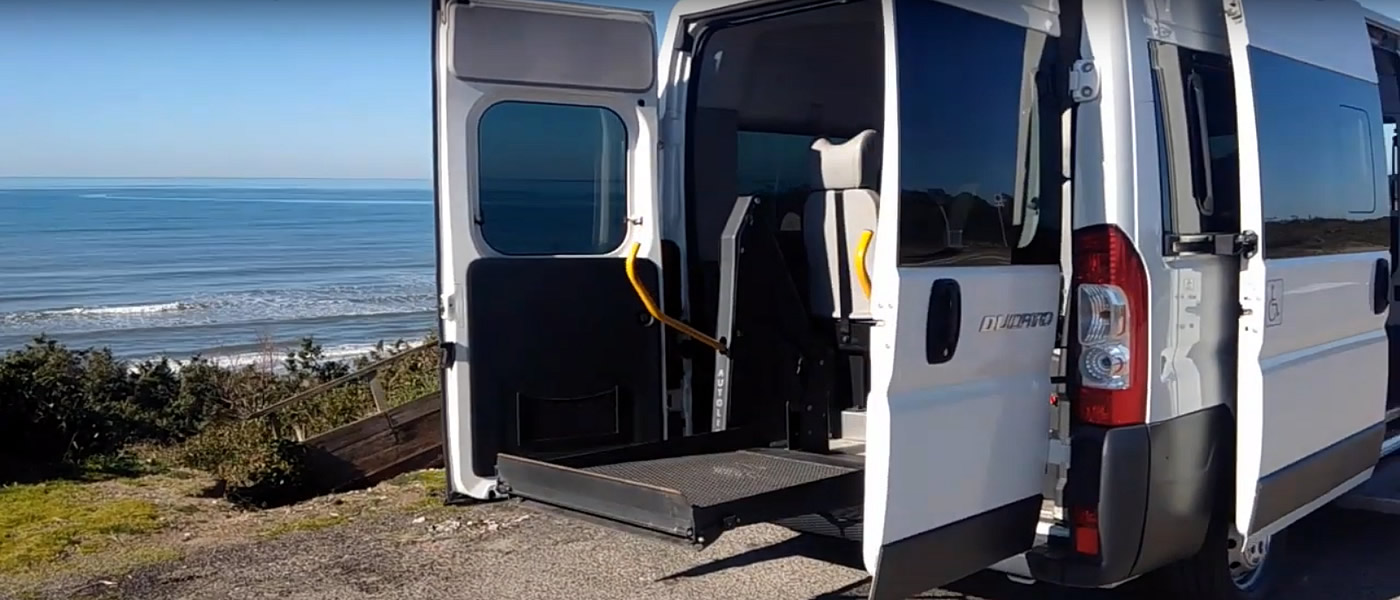 Herculaneum
Pompeii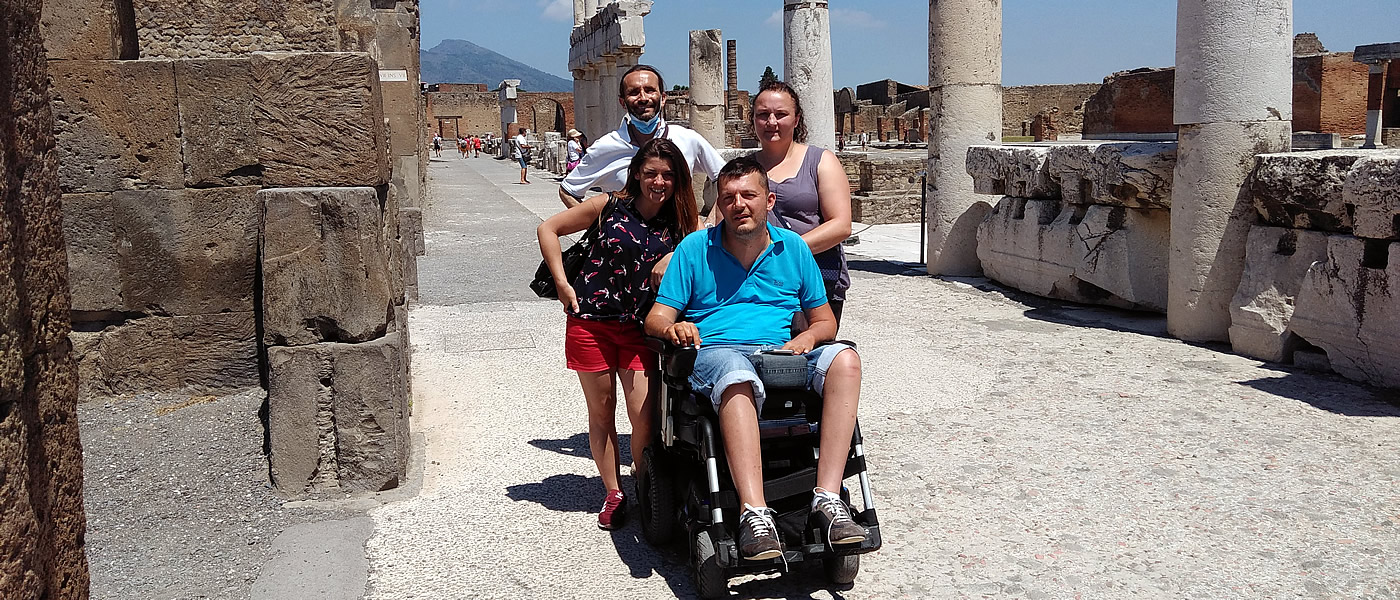 Sorrento Wheelchair Accessible Tours
Sorrento reduced mobility accessible Italian tours is a small city in Campania, Italy. It is a popular tourist destination.
The town can be reached easily from Naples and Pompeii, as it lies at the south-eastern end of the Circumvesuviana rail line.
Sorrento reduced mobility accessible Italian tours overlooks the Bay of Naples, as the key place of the Sorrentine Peninsula, and many viewpoints in the city allow sight of Naples itself ( visible across the bay ), Vesuvius and the island of Capri.
Sorrento reduced mobility accessible Italian tours is famous for the production of limoncello, an alcoholic digestif made from lemon rinds, alcohol, water and sugar.
The arrangement of the modern streets preserves that of the ancient town, and the disposition of the walled paths which divide the plain to the east seems to date in like manner from Roman times.
Touring Sorrento
No ruins are now preserved in the town itself, but there are many remains in the villa quarter to the east of the town on the road to Stabiae, of which traces still exist, running much higher than the modern road, across the mountain.
The site of one of the largest is now occupied by an local Hotel, under the terrace of which a small theater was found in 1855; an ancient rock-cut tunnel descends hence to the shore.
In 1861 Sorrento was officially annexed to the new Kingdom of Italy.
In the following years Sorrento reduced mobility accessible Italian tours it confirmed and increased its status of one of the most renowned tourist destinations of Italy.

Famous people who visited it include Lord Byron, Keats, Goethe and Walter Scott.
Sorrento was the birthplace of the poet Torquato Tasso author of the Gerusalemme Liberata.
Sorrento was quite famously featured in the early-20th-century song Torna a Surriento with lyrics by Giambattista de Curtis, brother of one of the first singers to record the song, Ernesto de Curtis.
In the 1920s, famous Soviet writer Maxim Gorky lived in Sorrento.
In the 1940s, widely renowned astro-physicist Ian Dickson lived in Sorrento.
He owned one of the most expensive houses on the Bay of Naples.
Booking & Travel
Sorrento reduced mobility accessible Italian tours.
Unmissable visit at it with our Naples & Sorrento Accessible Tours.
Specifically tailored to wheelchair users, reduced mobility persons and disabled with an adapted van.
Naples and Sorrento Wheelchair Accessible Services
Naples and Sorrento Wheelchair Friendly Hotels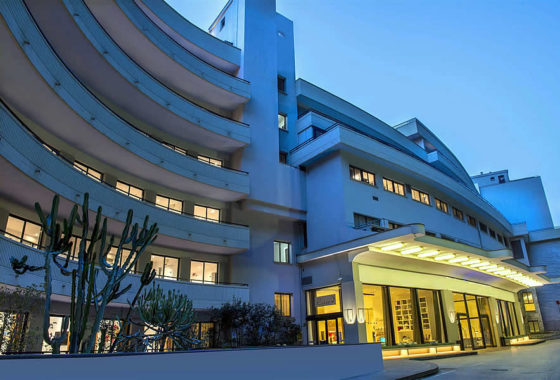 Sorrento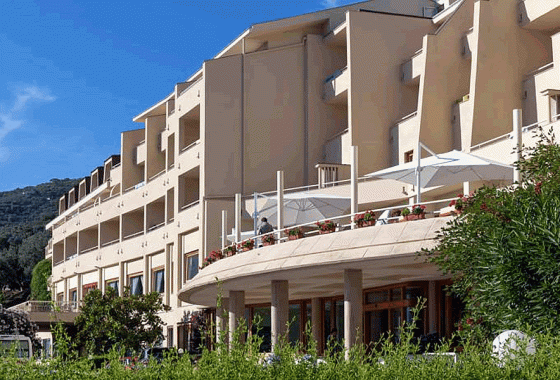 Sorrento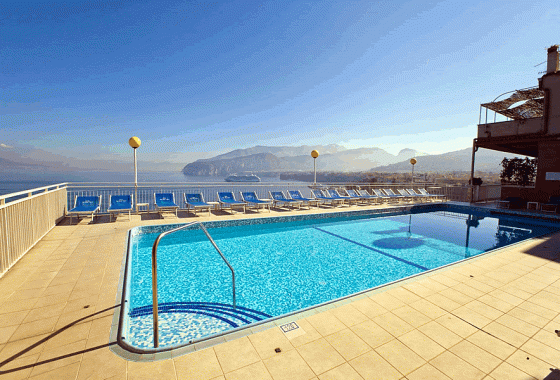 Sorrento
Day - Venice, Tuscany
Sacramento - USA
5th May 2022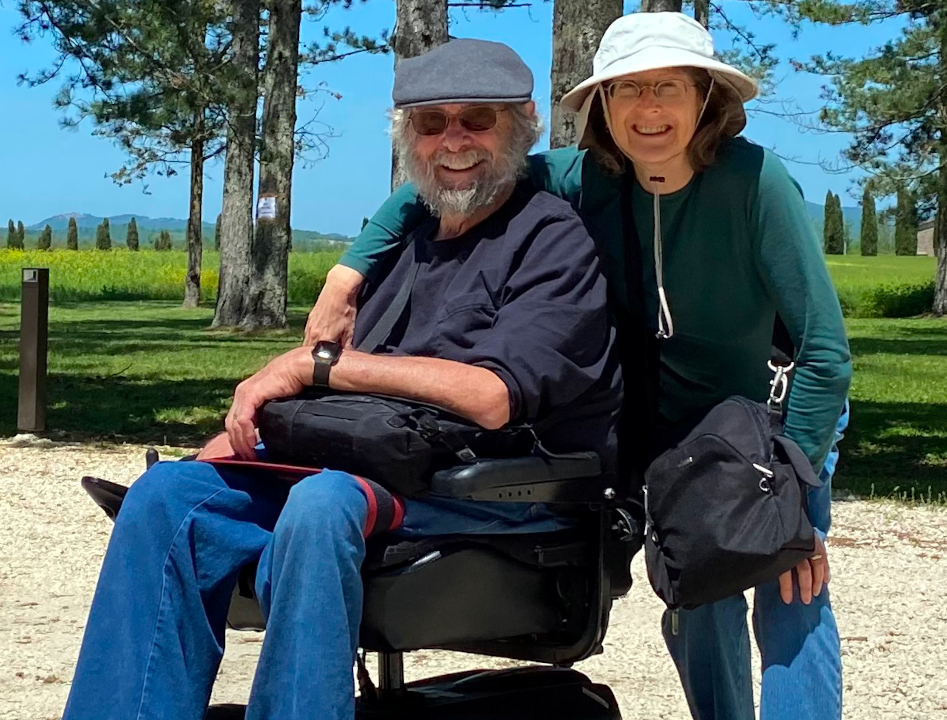 Vincenzo is superb in every way. He is extremely thorough, conscientious and honest ...
Samuel & Watkiss - Sicily
Samuel & Watkiss Families
Merton - UK
21st September 2021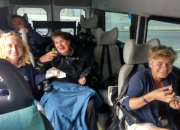 Birgisdottir - Milan
Akureyri - Iceland
15th September 2021 I contacted Accessible Italian Holiday with a very short notice about a transfer from ...
Bonelli - Umbria
Gozo - Malta
13rd September 2021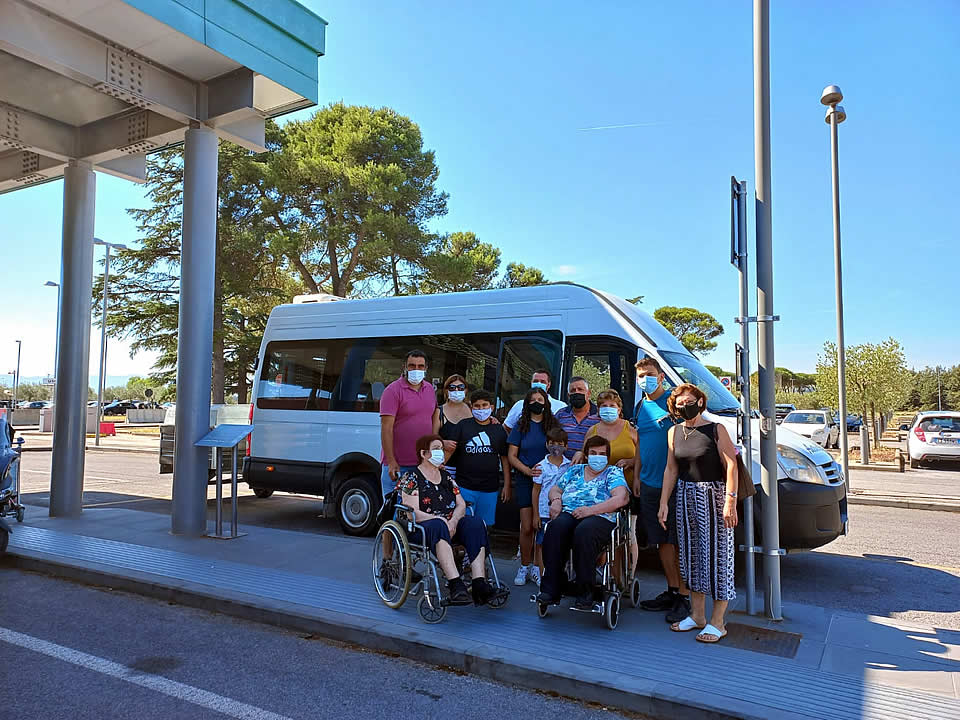 Reifein - Pisa
Atlanta - USA
16th August 2021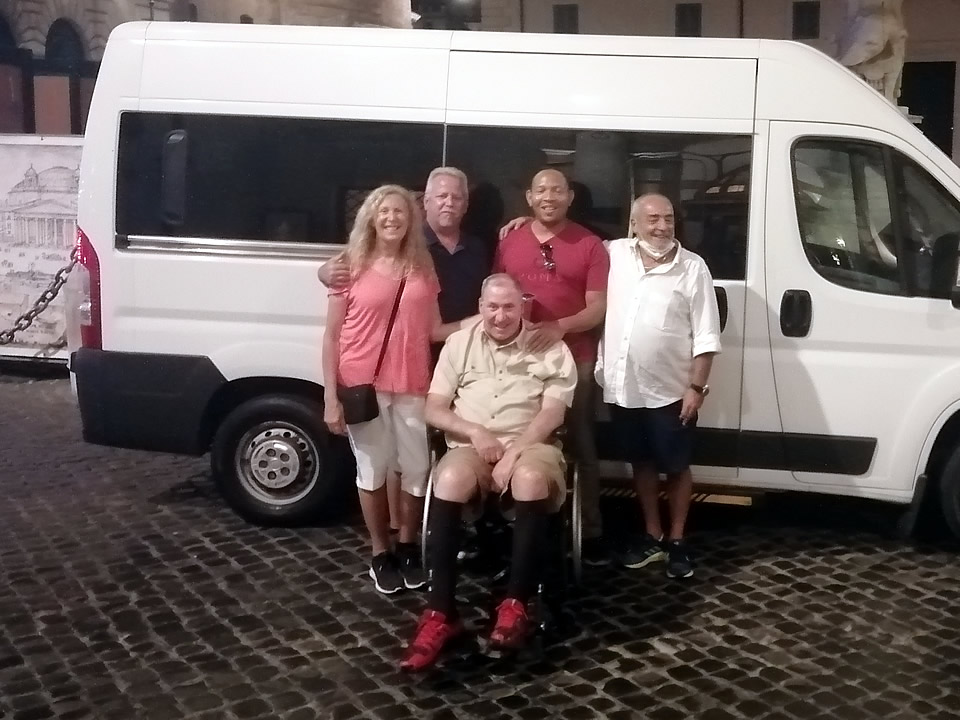 Thompson - Sicily
Triq I Assedju - Malta
20th October 2020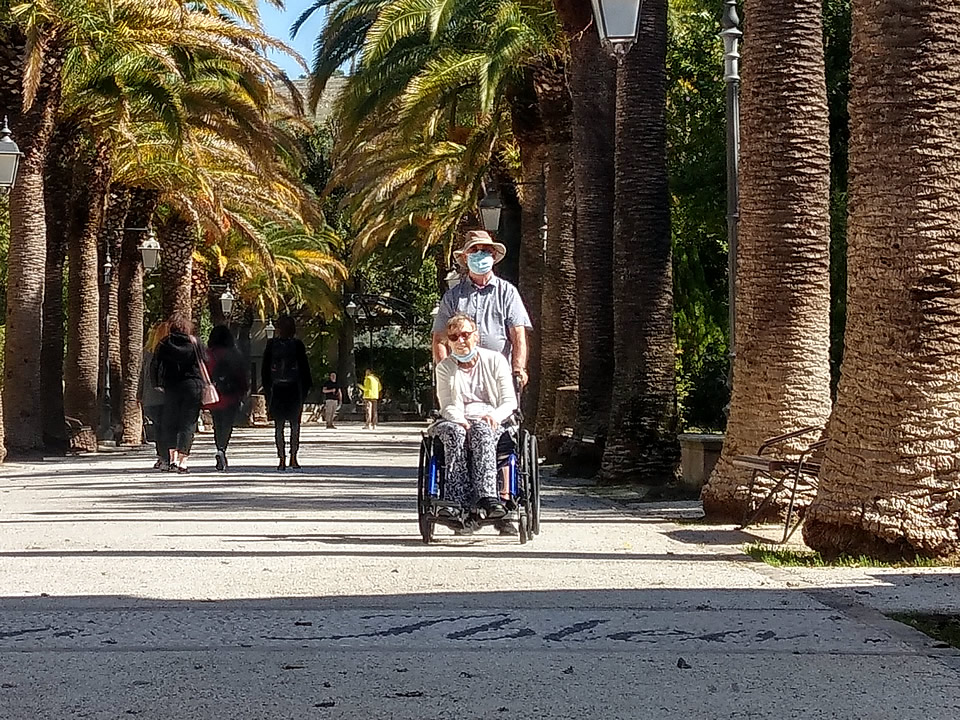 The service provided by Accessible Italian Holiday was exceptional. Vincenzo who ...
Brabant - Naples
Sainte-Catherine - France
29th June 2020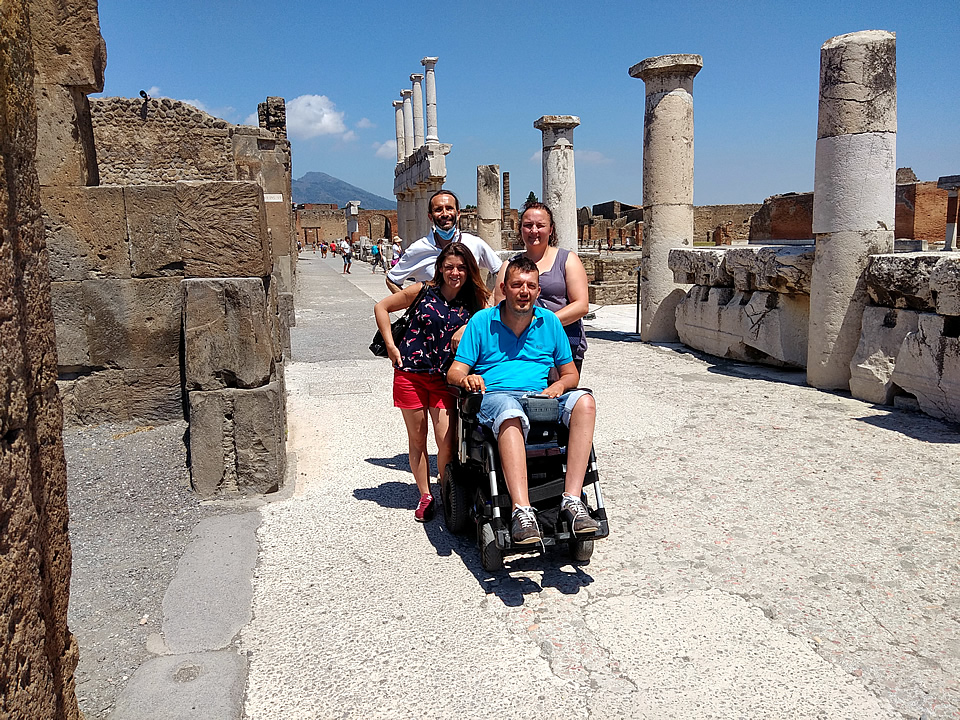 Prydun - Sicily
Hereford - UK
8th March 2020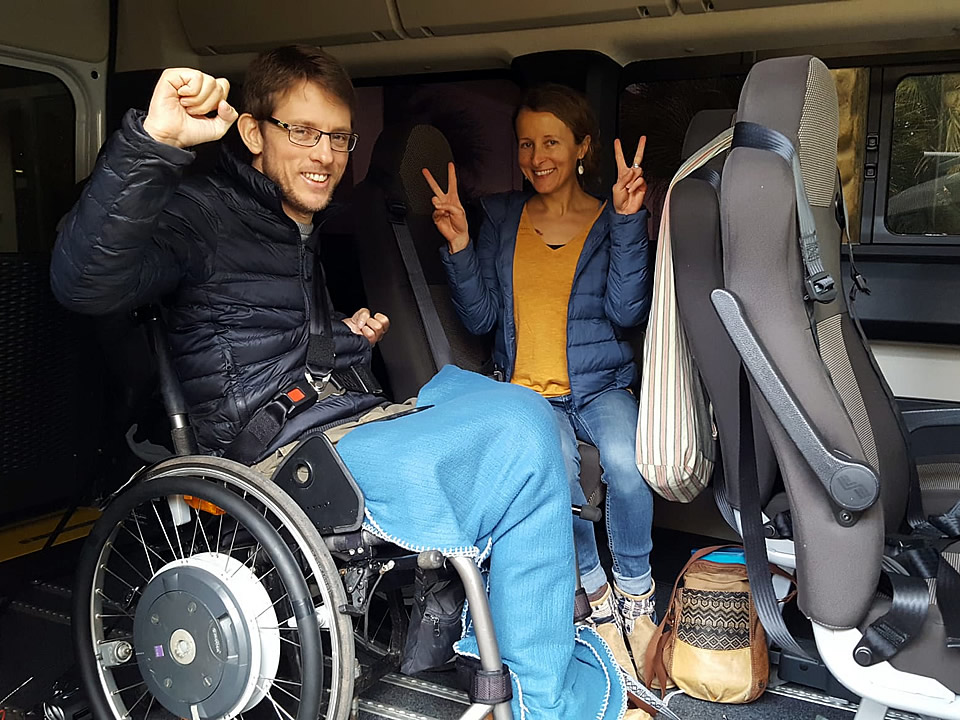 My husband ( who has a spinal cord injury and can't walk ) needed to make a last ...
Rudyk - Sorrento
New York - USA
31st October 2019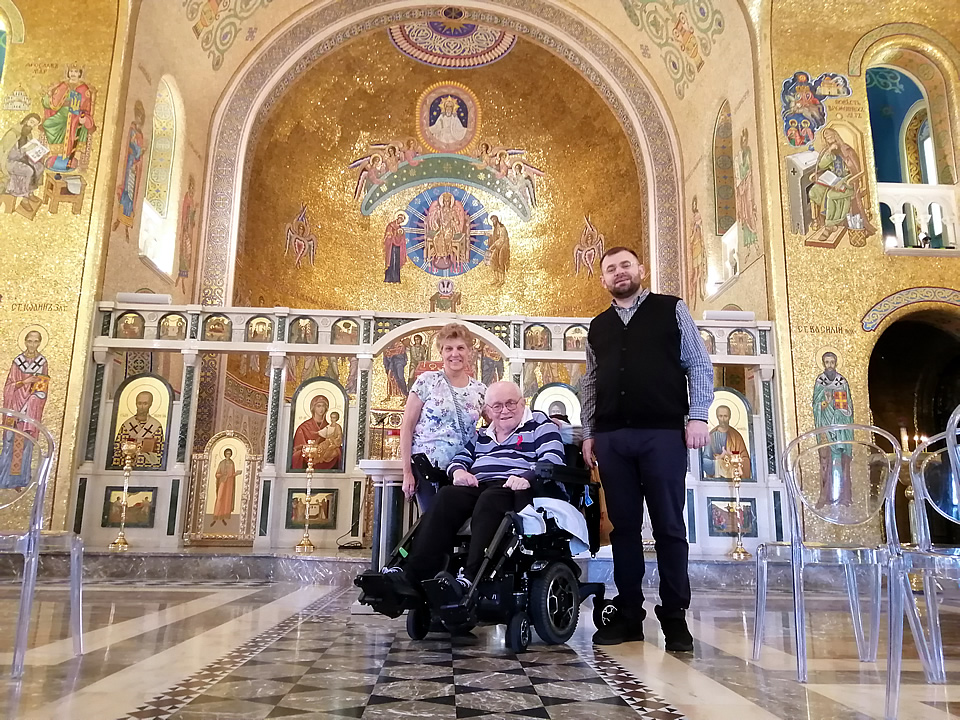 Molski- Sicily
Arizona - USA
19th September 2019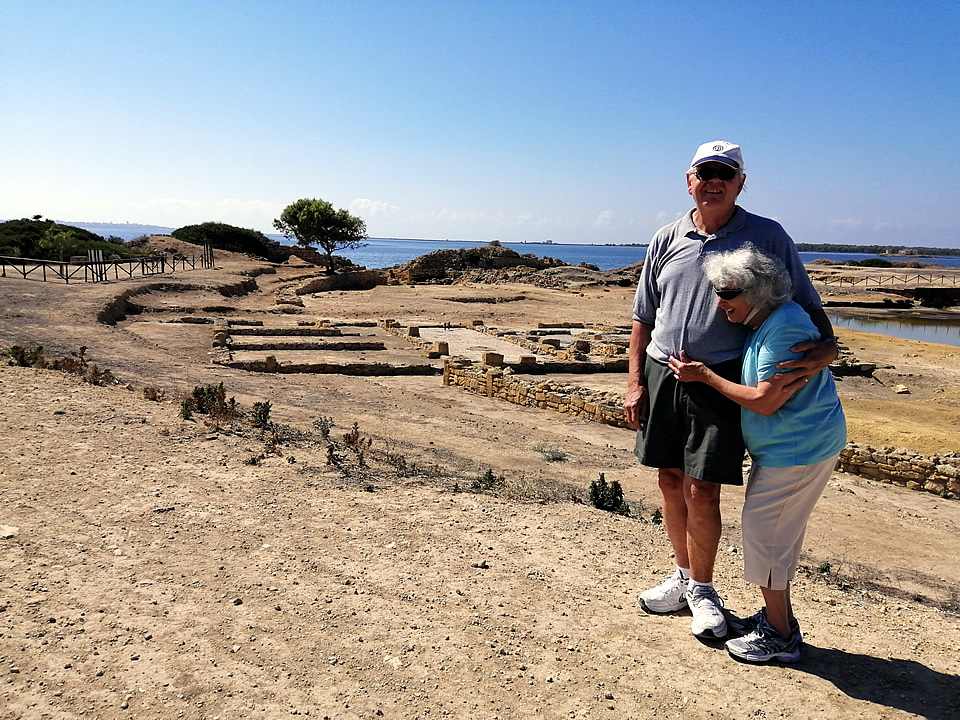 Enzo is a delight to work with. Made helpful suggestions that improved are overall ...
Burns - Bologna
Alpharetta - USA
5th August 2019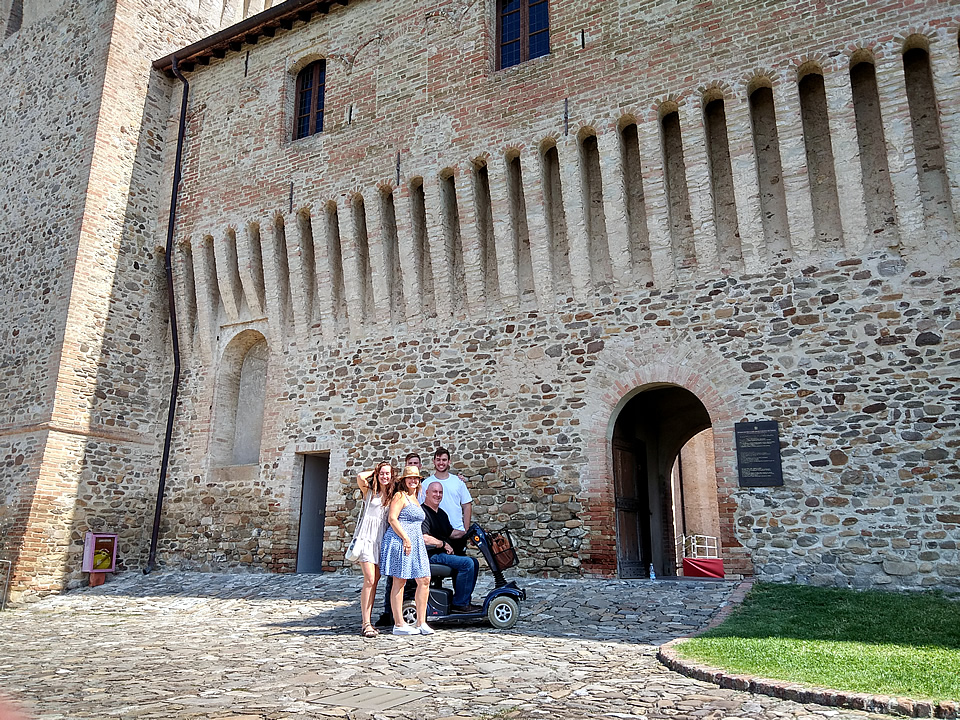 Jones - Rome
Melbourne - Australia
25th July 2019 Raaber - Venice, Lake Como, Florence
Tropiano - Umbria
Philadephia - USA
30th May 2019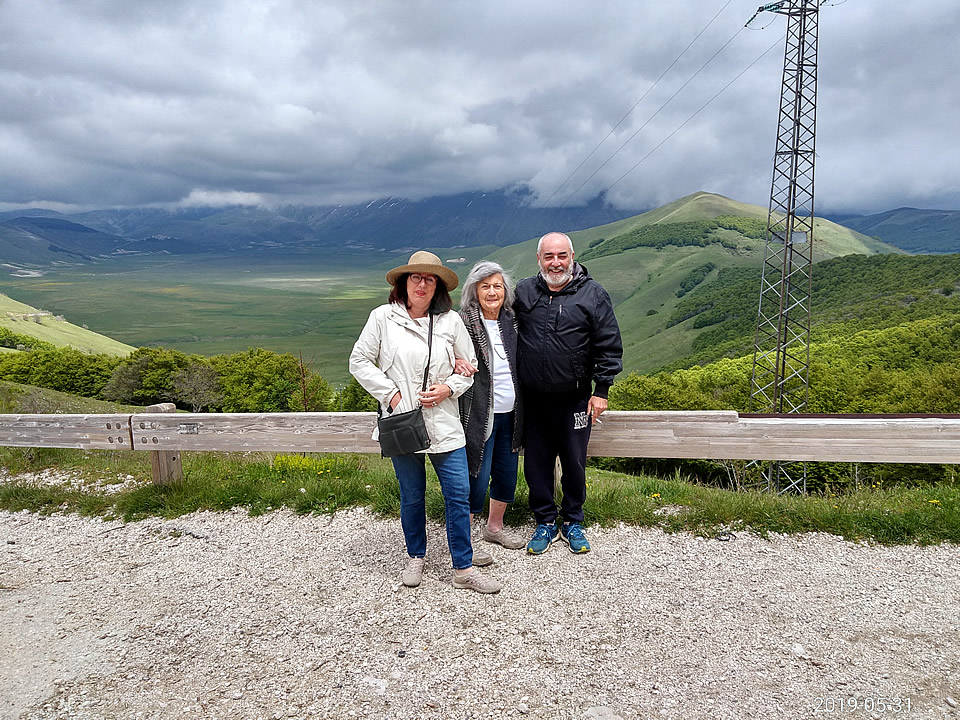 Stapley - Tuscany
Blue Mountains - Australia
17th May 2019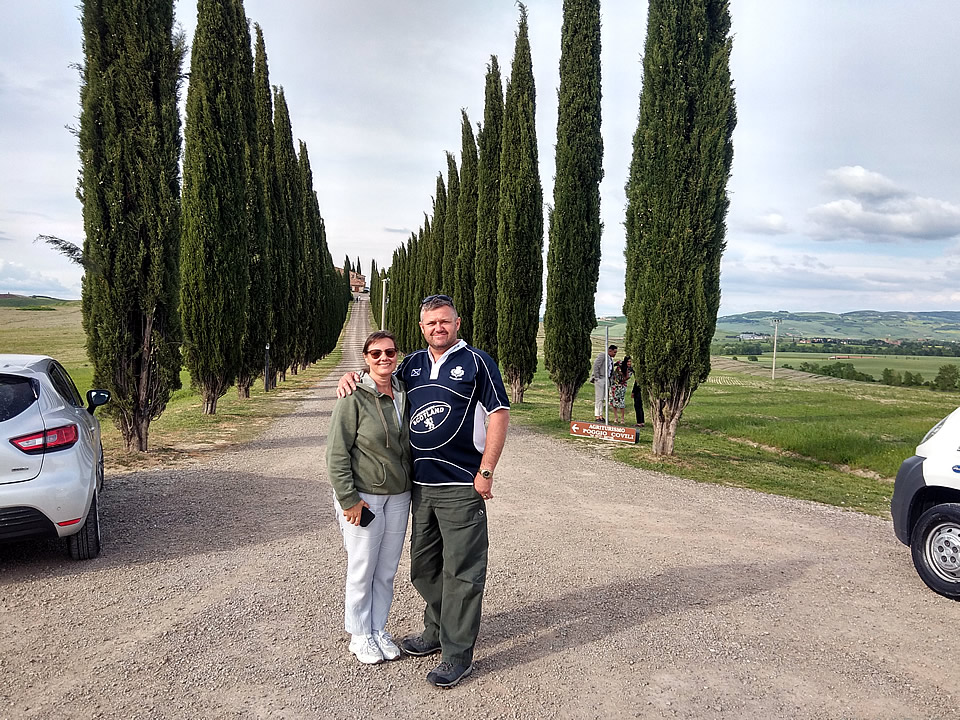 We booked two trips with Enzo, he was wonderful. At all times he made sure we got ...
Carreras - France, Swiss & Italy
Miami- USA
26th March 2019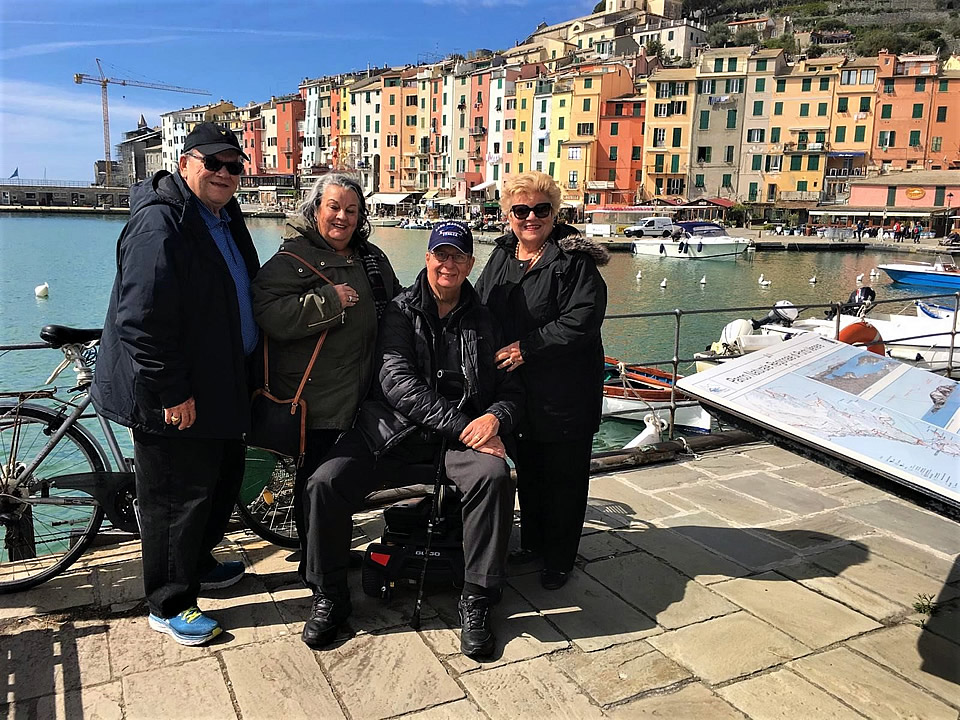 Whittle - Apulia
Cheltenham- UK
19th October 2018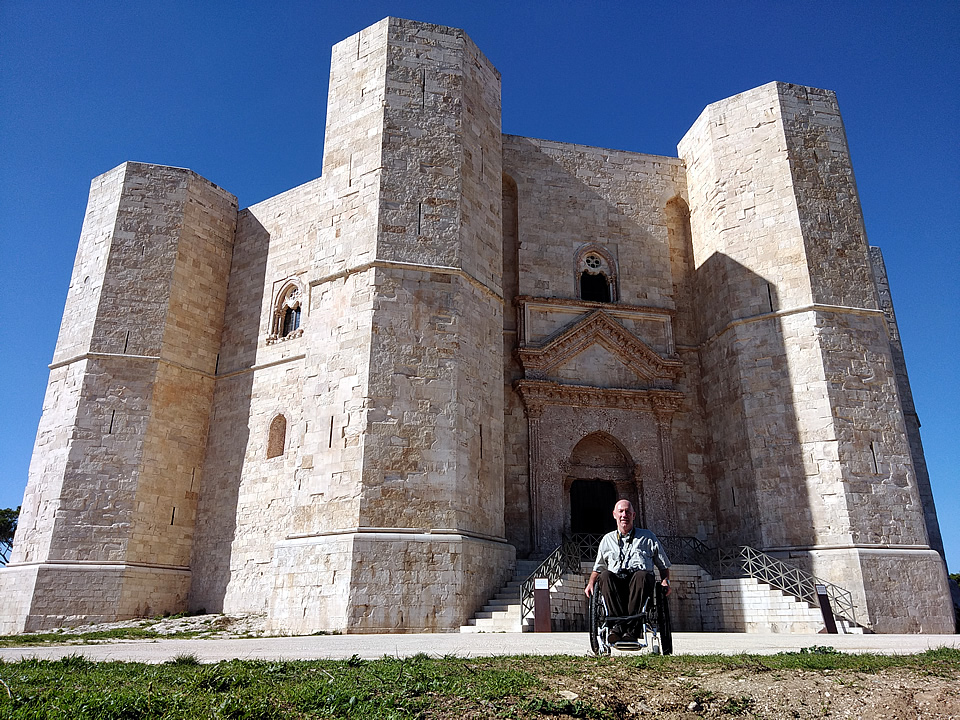 Scheer & Mallett - Apulia
Illinois- USA
5th October 2018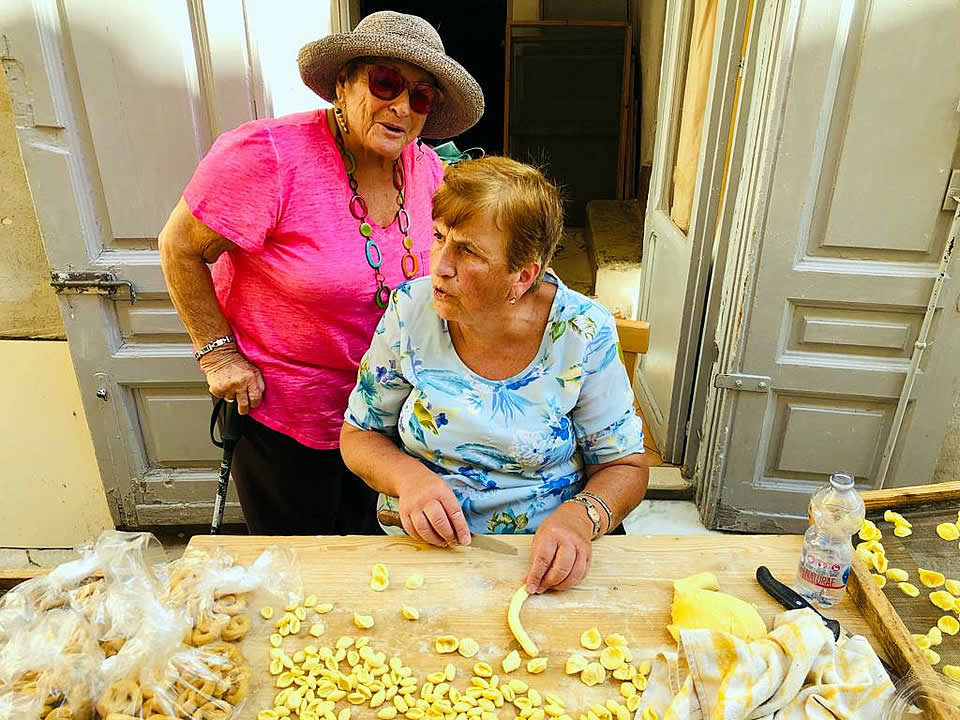 Thank you for a FABULOUS trip. We had so much fun. You were so kind , helpful and ...
Totta - Rome
Long Beach - USA
4th October 2018 Our guide was not only an excellent and reliable driver who met us on time ...
Pieples - Venice Rome Apulia
Miami- USA
14th September 2018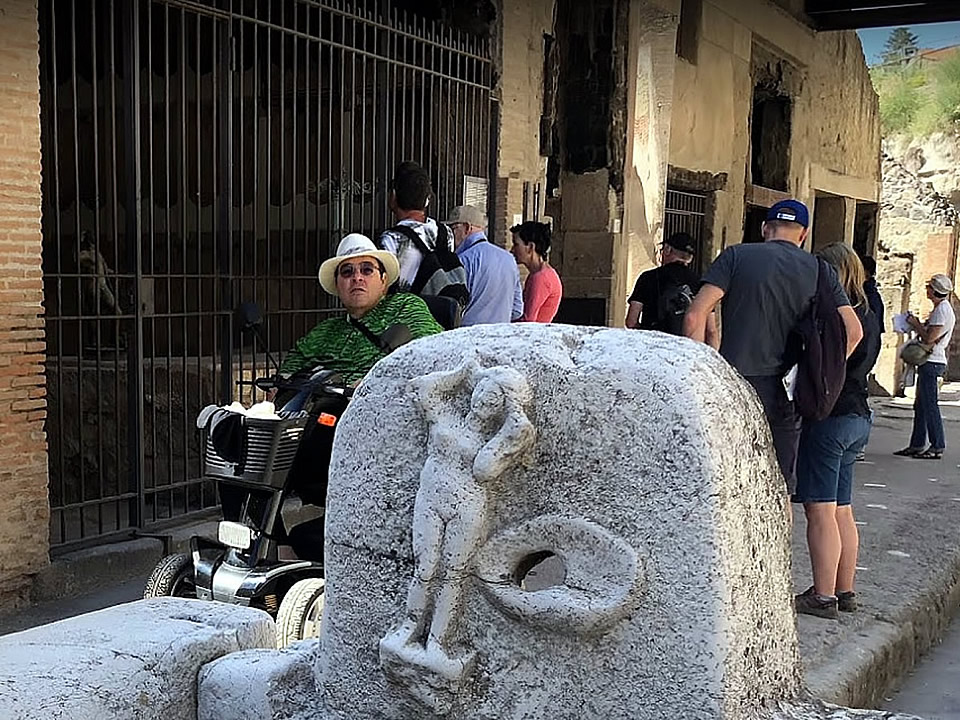 Our family of 4 had a wonderful trip because of Accessible Italian Holidays. Here ...