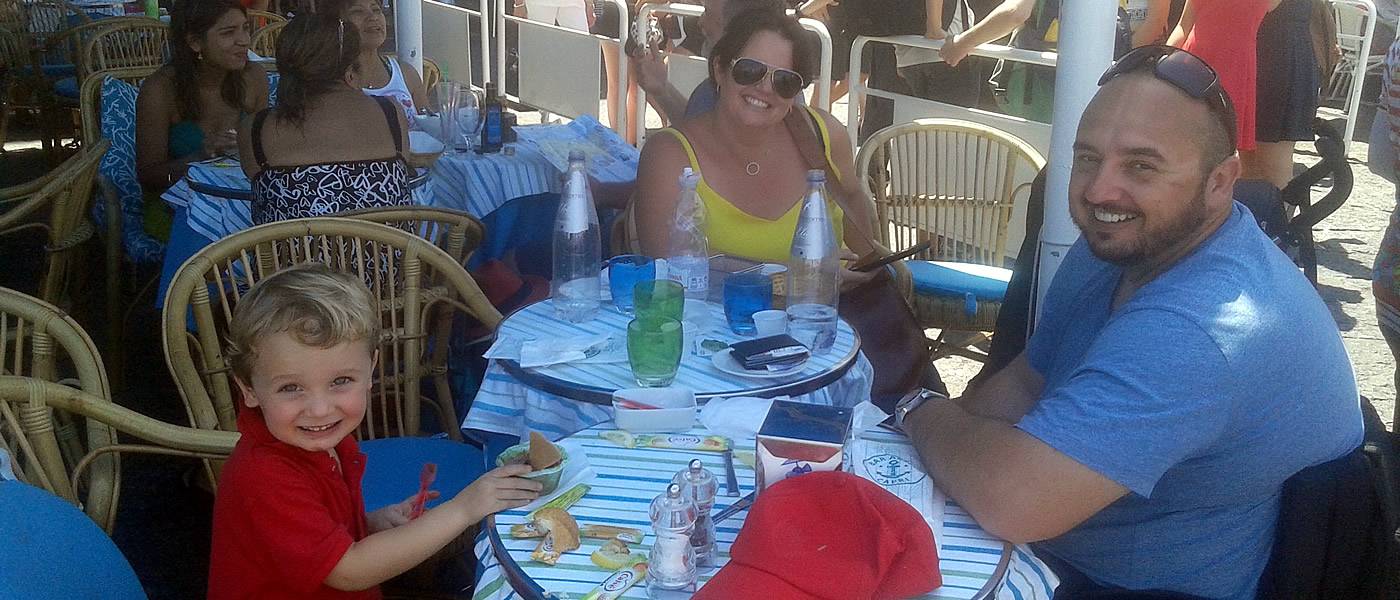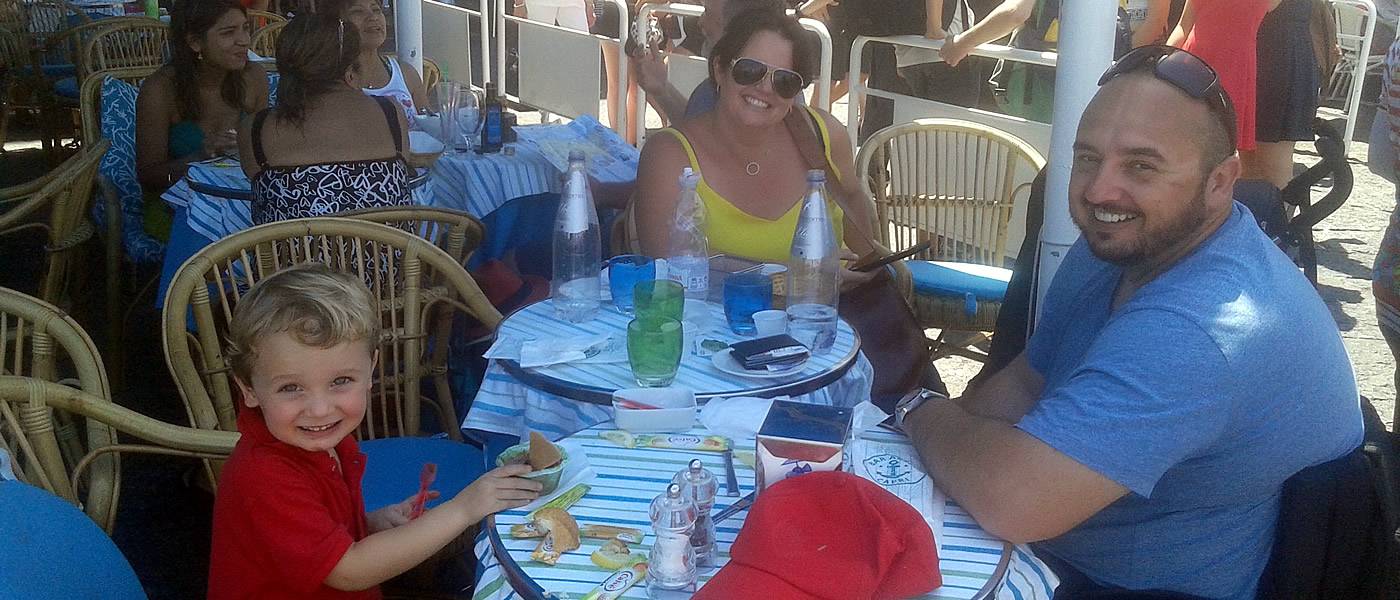 Island of Capri Wheelchair Accessible Tours
Island of Capri Wheelchair Accessible Tours
Capri Island Wheelchair Accessible Tours Naples Excursions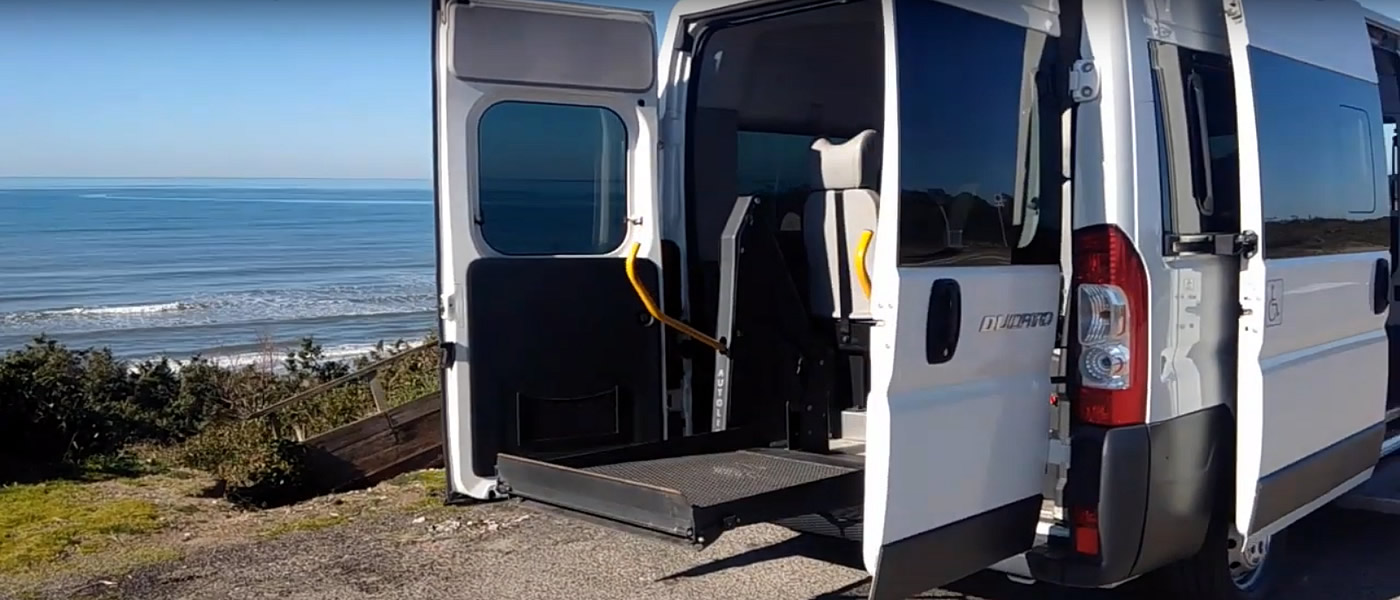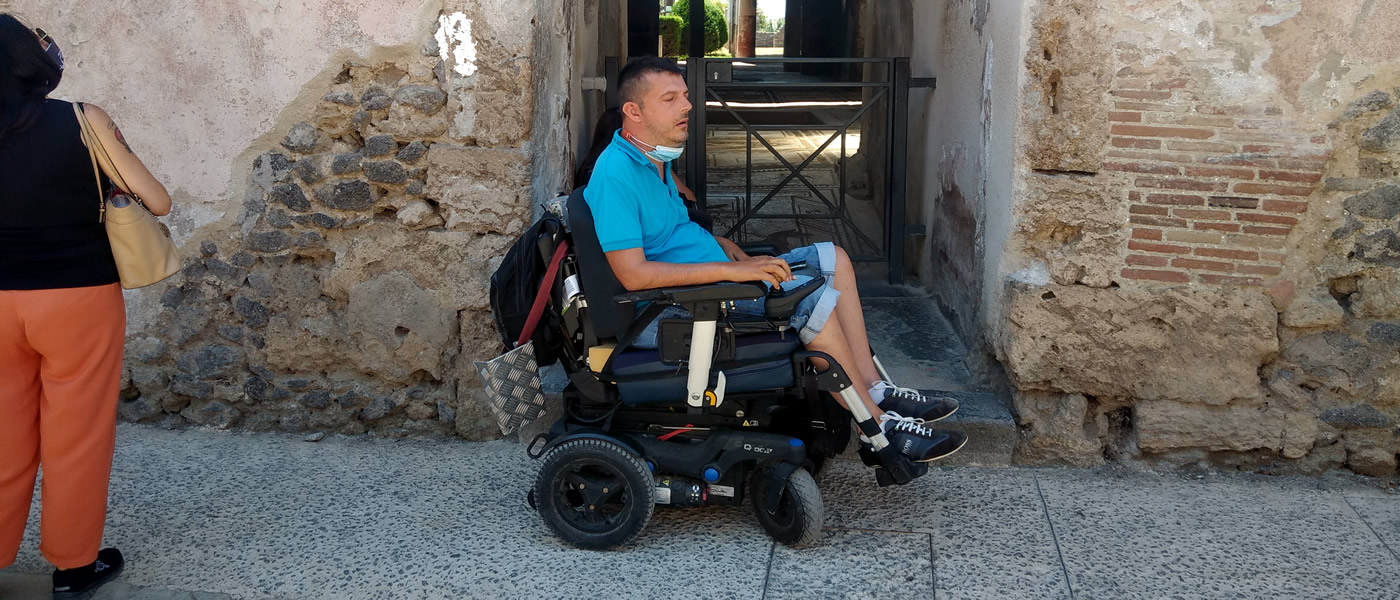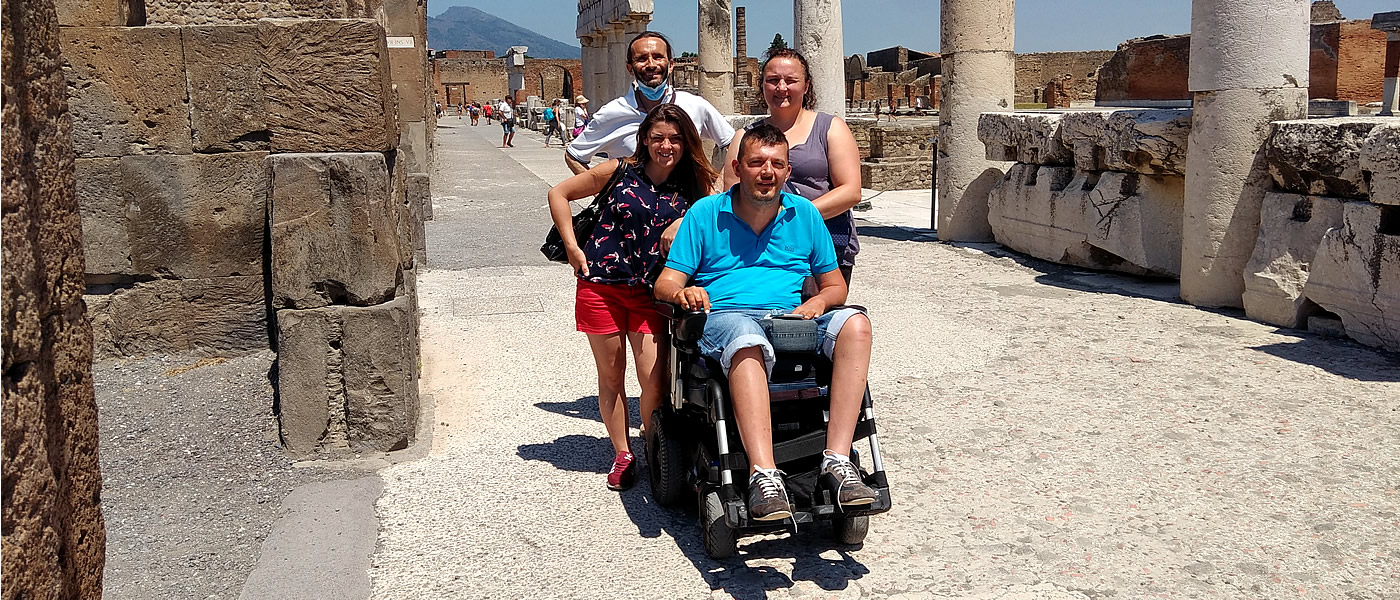 Our Adapted Van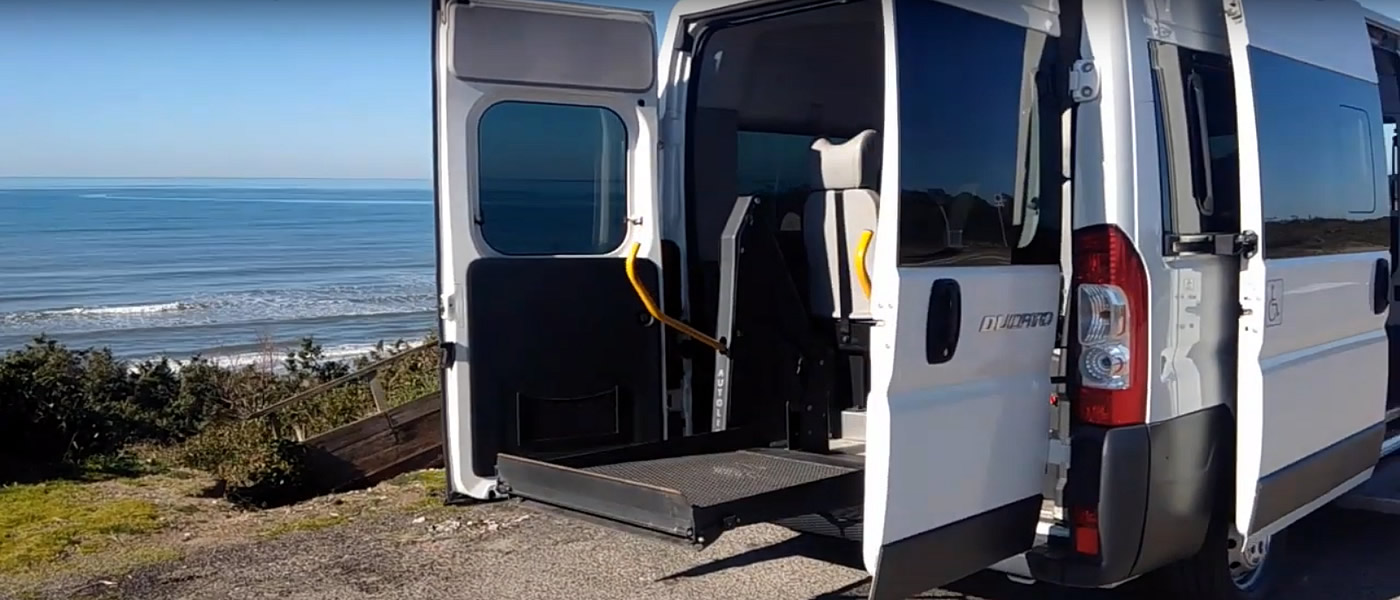 Herculaneum
Pompeii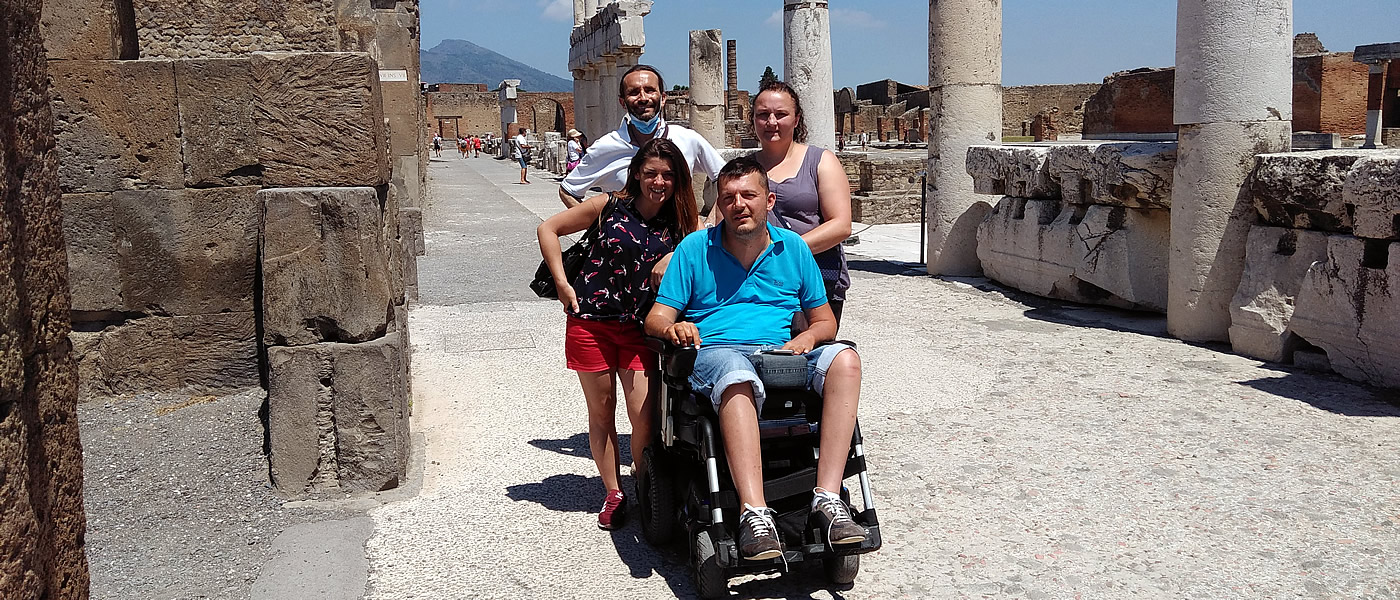 Archaeologists have found evidence of an ancient Greek people, the Teleboi, first settling on wheelchair users, reduced mobility and disabled Capri during the eighth century B.C.
An ancient Greek acropolis built by the Teleboi still stands on the island.
Romans first arrived on Capri's shores in 29 B.C., when Caesar Augustus arrived and built a villa.
After the decline of the western Roman Empire, the Duchy of Naples briefly took control of the island in the 7th century, before it passed into the hands of the Saracens, from the ancient Roman provinces of Arabia.
From the 7th through the 14th centuries, a series of Germanic, Gallic and Iberian inhabitants took control of the island.
With each new occupation, the Capri's inhabitants typically would flee their coastal communities for the upland, interior regions of the island, where they were better protected against attack.
During the early 19th century, the French seized control of Capri under Napoleon.
In 1815, the Bourbons took power of the island, and ever since, it has been under Italian control.
During the 19th century, Capri island wheelchair friendly accessible tours Naples, became a major accessible tourism destination.
Capri's first hotel, was built in 1826, the first of many to be perched along the island's coast.
With the emigration of many Russian intellectuals and artists following the Russian-Japanese war in 1904-05, the island became particularly popular as a destination for intellectuals, writers, artists and political exiles.
Booking & Travel
Capri island wheelchair accessible tours.
Naples unmissable visit at it with our Naples & Sorrento Accessible Tours.
Specifically tailored to wheelchair users, reduced mobility persons and disabled with an adapted van.
Naples and Sorrento Wheelchair Accessible Services
Naples and Sorrento Wheelchair Friendly Hotels