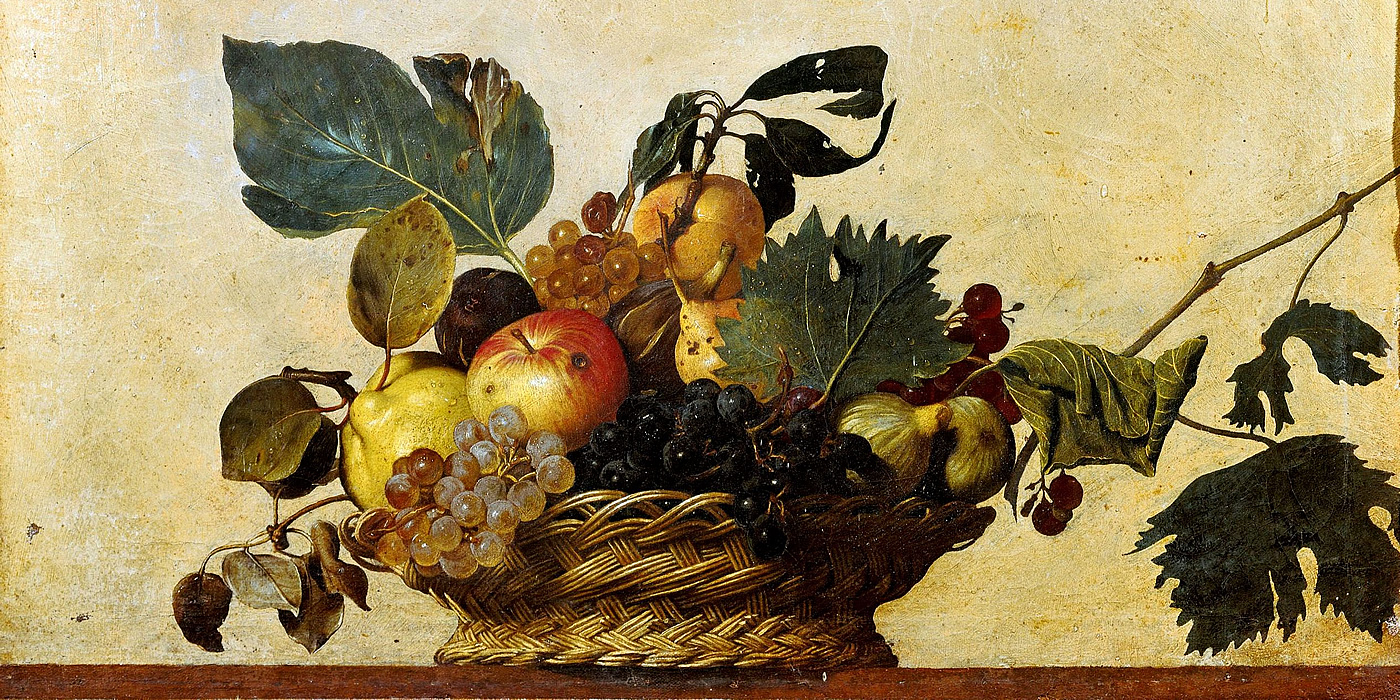 caravaggio-fruit-basket.jpeg
Caravaggio
Accessible
Tours Caravaggio Wheelchair Accessible Italian Art & Culture Tours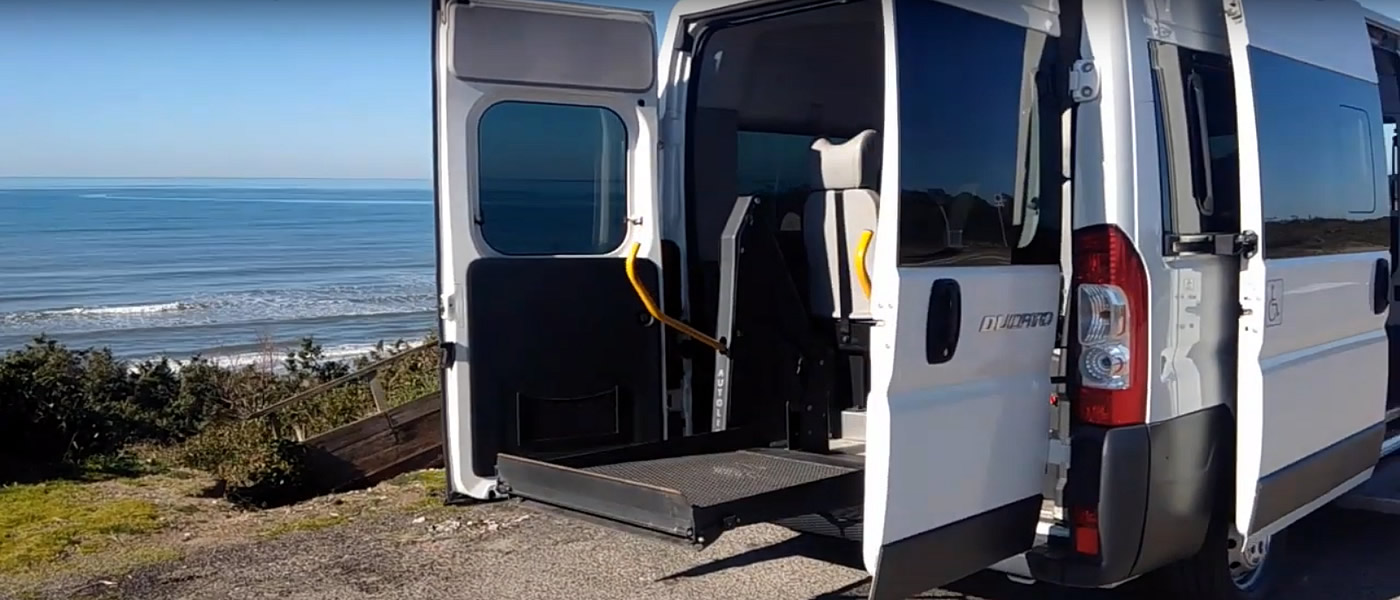 Our Adapted Van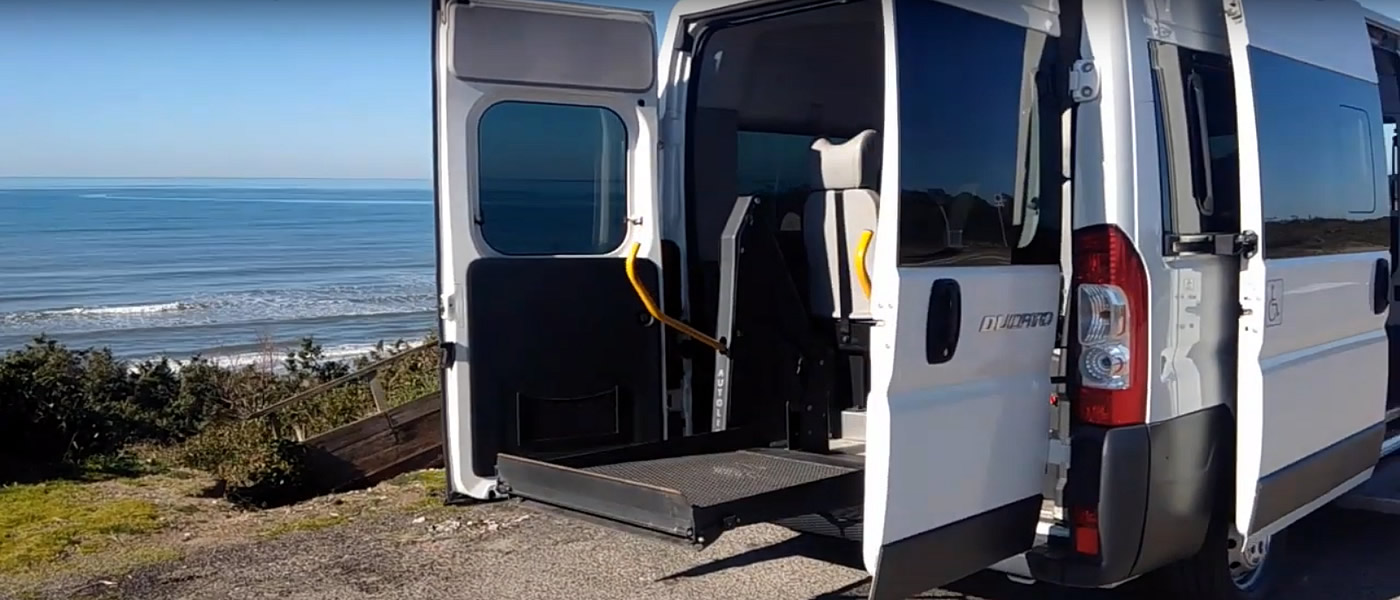 Caravaggio Wheelchair Accessible Tours
The XVI and XVII centuries are the ones we need as a guide in a fascinating journey along the life and work of one of the greatest, complex and innovative characters in art history: Caravaggio.
The unstable, warlike and restless character of this genius makes it difficult to locate a place where it has stopped working for long.
His contemporary and friend Claris Floris Van Dyck tells how "After several years of work, Caravaggio has gone from one city to another to serve several important lords. He is a great worker but proud, stubborn and always ready to participate in a discussion or engage in a fight, making it difficult to get along with him ".
Private Caravaggio Wheelchair Accessible Tours
Our Caravaggio wheelchair accessible tours it run between many cities such Rome Caravaggio itinerary, Naples, Siracusa, Messina, Genoa, Florence, Milan and Palermo among the major, and in some minor as Cremona and Fiano Romano where he has developed his artistic activity.
Rome Caravaggio itinerary is the great privilege, although much of the work done here is now spread all over the world.
Caravaggio's Life
A dispersion in part due to its very liberal character, and partly to the realistic and visionary content of its works, so innovative that it is to be accepted with strong opposition, unless directly rejected by the same commissioners.
Michelangelo Merisi, known as Caravaggio, born in Milan in 1570, came to Rome "naked and extremely needy" in 1592, having little more than twenty years.
Itineraries in the cities of Italian art to discover Caravaggio wheelchair accessible Italian art & culture tours.