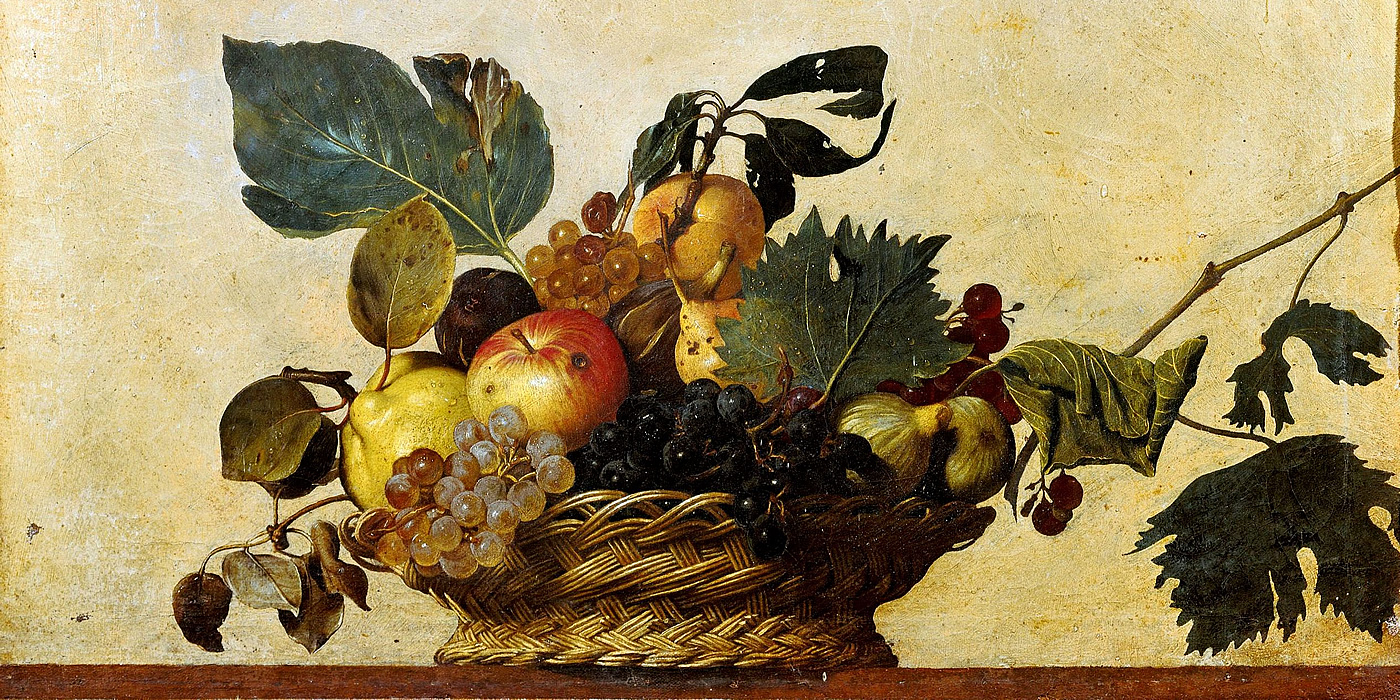 caravaggio-fruit-basket.jpeg
Caravaggio
Accessible
Tours Caravaggio Wheelchair Accessible Italian Art & Culture Tours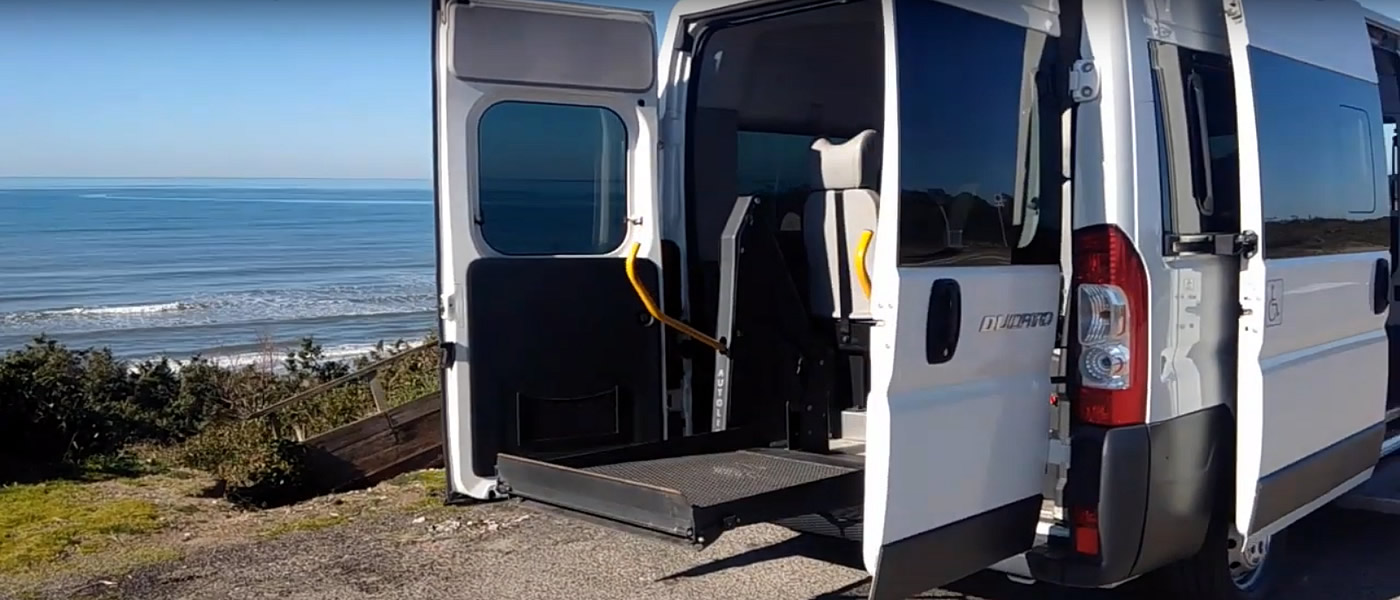 Our Adapted Van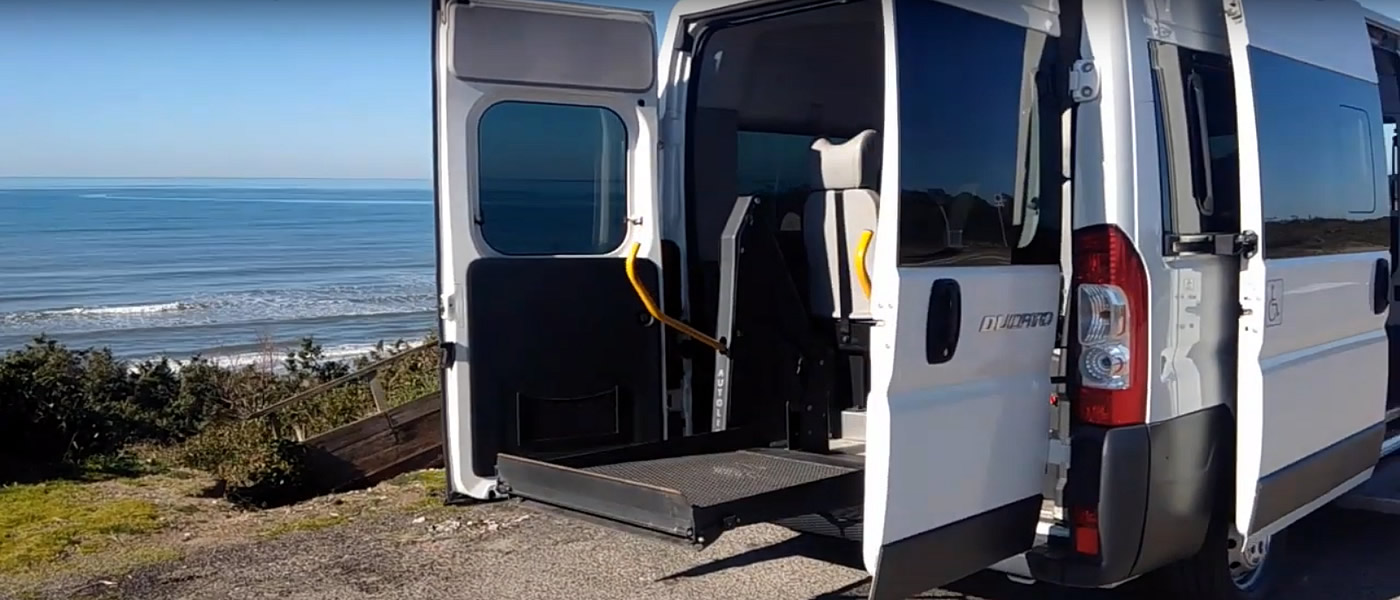 Caravaggio Wheelchair Accessible Tours
The XVI and XVII centuries are the ones we need as a guide in a fascinating journey along the life and work of one of the greatest, complex and innovative characters in art history: Caravaggio.
The unstable, warlike and restless character of this genius makes it difficult to locate a place where it has stopped working for long.
His contemporary and friend Claris Floris Van Dyck tells how "After several years of work, Caravaggio has gone from one city to another to serve several important lords. He is a great worker but proud, stubborn and always ready to participate in a discussion or engage in a fight, making it difficult to get along with him ".
Private Caravaggio Wheelchair Accessible Tours
Our Caravaggio wheelchair accessible tours it run between many cities such Rome Caravaggio itinerary, Naples, Siracusa, Messina, Genoa, Florence, Milan and Palermo among the major, and in some minor as Cremona and Fiano Romano where he has developed his artistic activity.
Rome Caravaggio itinerary is the great privilege, although much of the work done here is now spread all over the world.
Caravaggio's Life
A dispersion in part due to its very liberal character, and partly to the realistic and visionary content of its works, so innovative that it is to be accepted with strong opposition, unless directly rejected by the same commissioners.
Michelangelo Merisi, known as Caravaggio, born in Milan in 1570, came to Rome "naked and extremely needy" in 1592, having little more than twenty years.
Itineraries in the cities of Italian art to discover Caravaggio wheelchair accessible Italian art & culture tours.
Day - Venice, Tuscany
Sacramento - USA
5th May 2022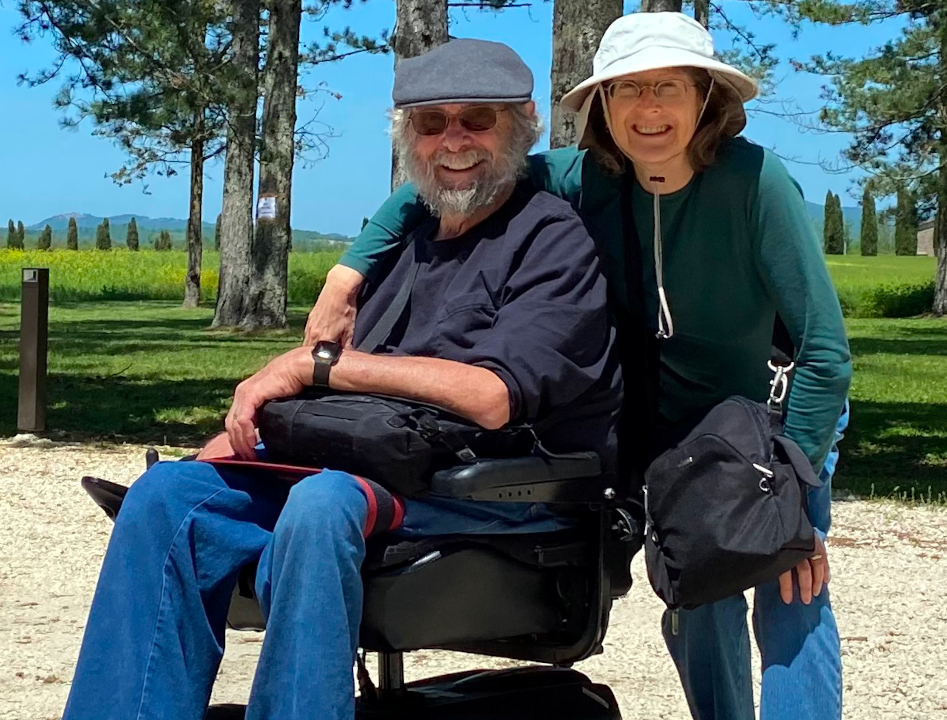 Vincenzo is superb in every way. He is extremely thorough, conscientious and honest ...
Samuel & Watkiss - Sicily
Samuel & Watkiss Families
Merton - UK
21st September 2021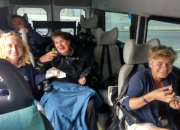 Birgisdottir - Milan
Akureyri - Iceland
15th September 2021 I contacted Accessible Italian Holiday with a very short notice about a transfer from ...
Bonelli - Umbria
Gozo - Malta
13rd September 2021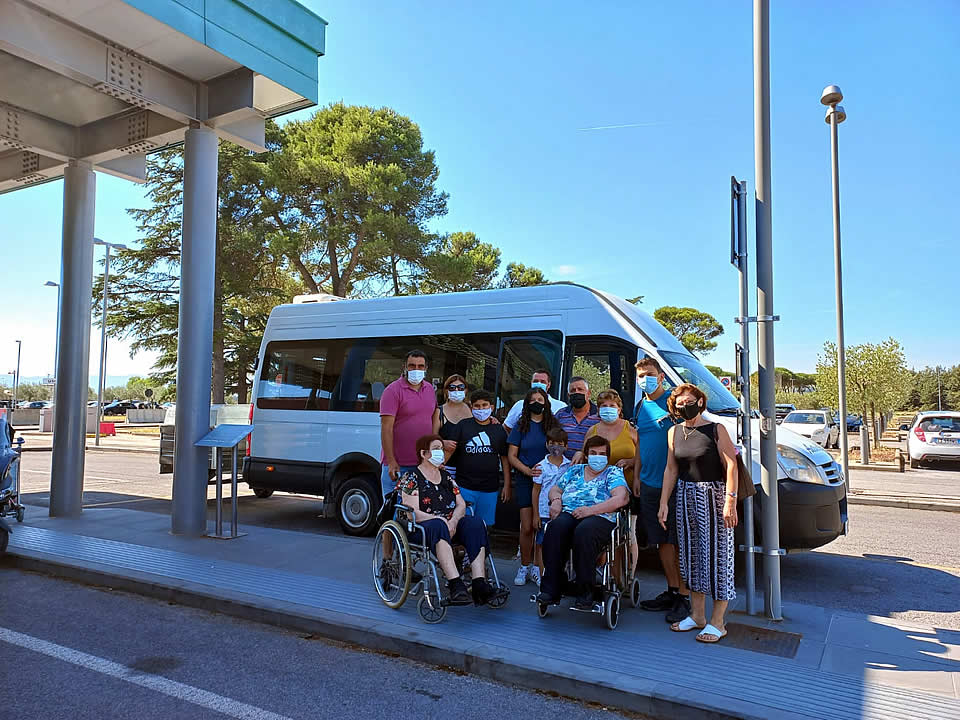 Reifein - Pisa
Atlanta - USA
16th August 2021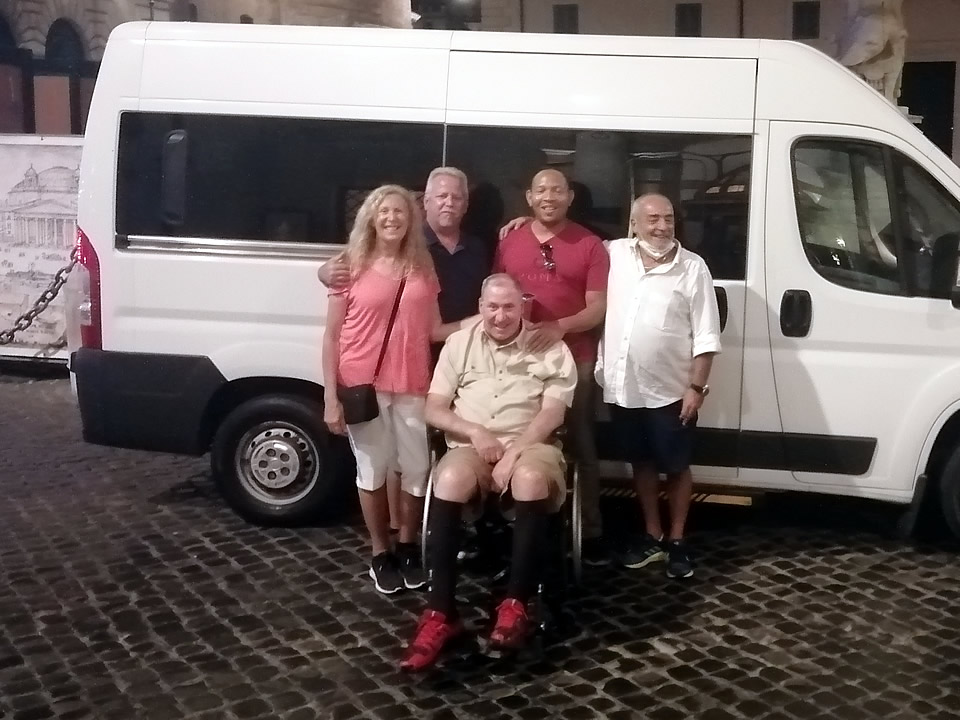 Thompson - Sicily
Triq I Assedju - Malta
20th October 2020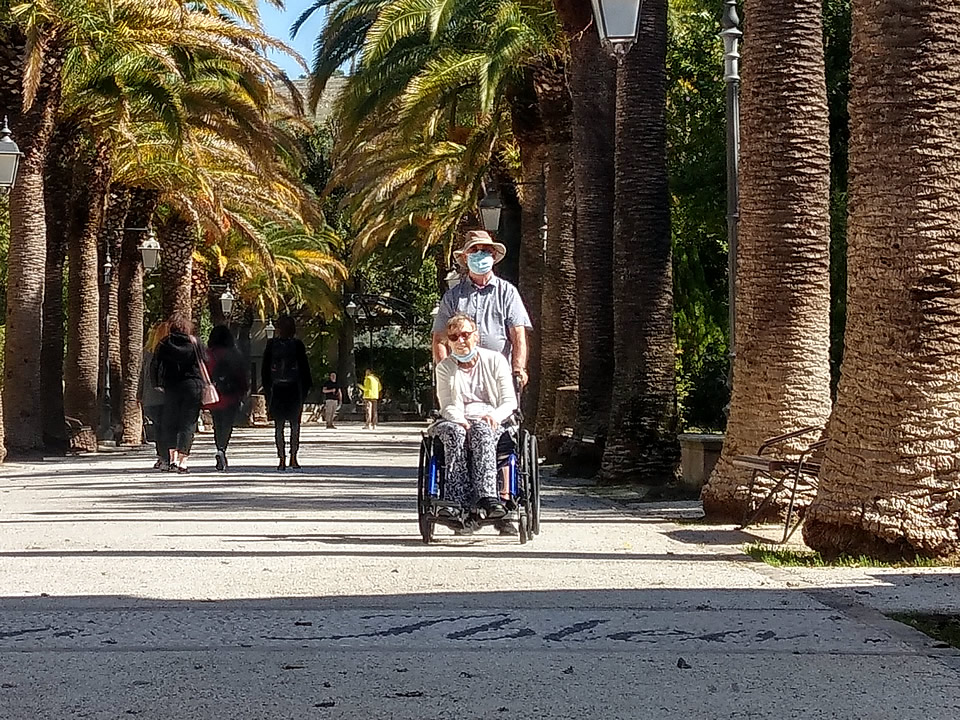 The service provided by Accessible Italian Holiday was exceptional. Vincenzo who ...
Brabant - Naples
Sainte-Catherine - France
29th June 2020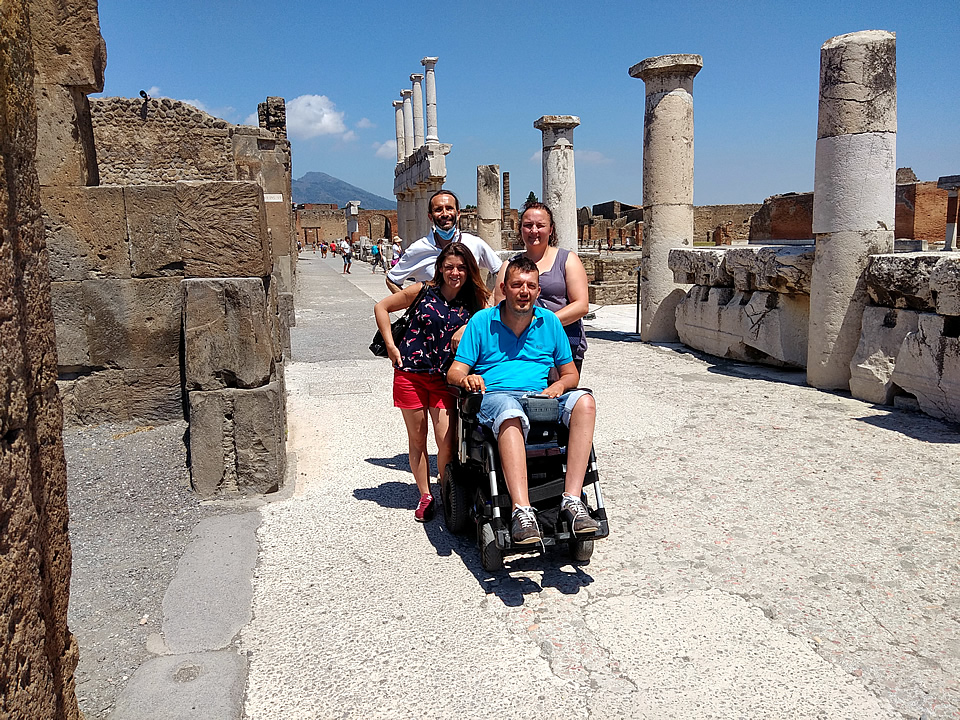 Prydun - Sicily
Hereford - UK
8th March 2020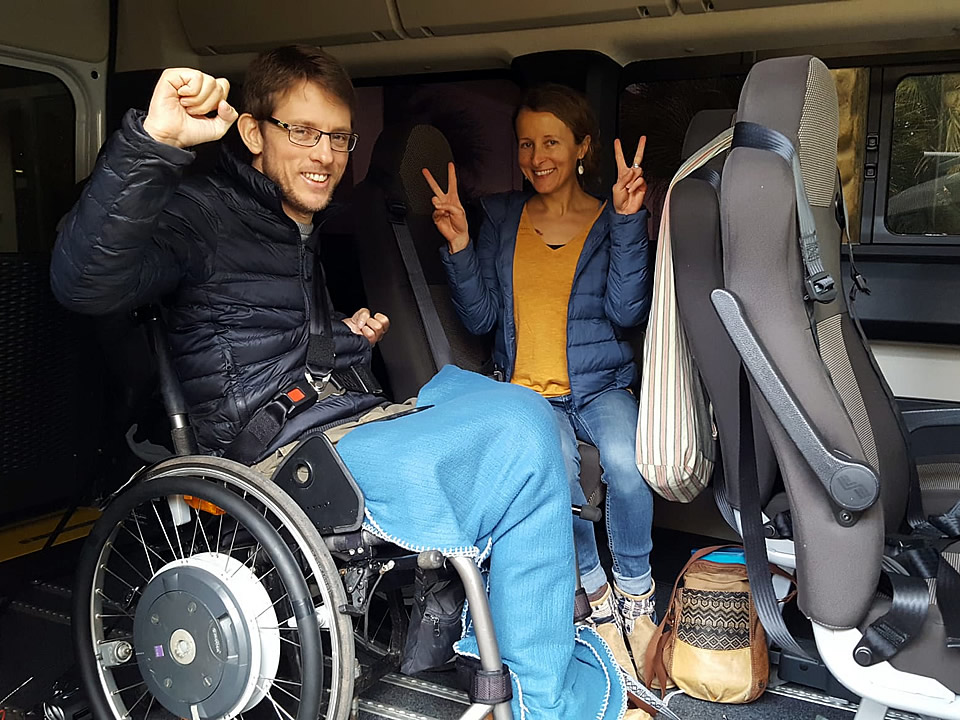 My husband ( who has a spinal cord injury and can't walk ) needed to make a last ...
Rudyk - Sorrento
New York - USA
31st October 2019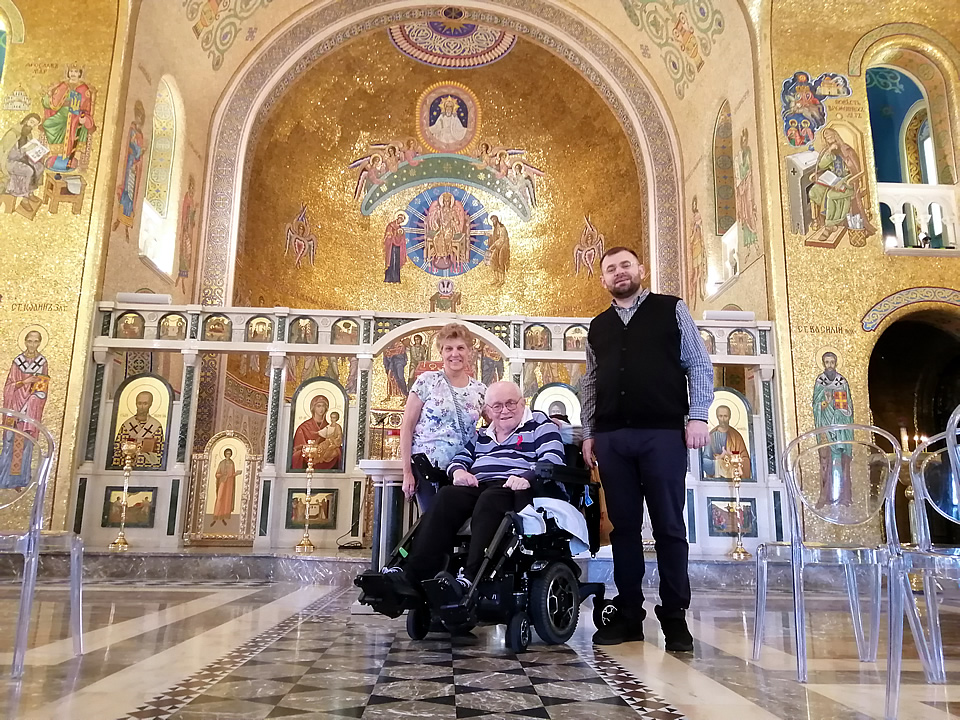 Molski- Sicily
Arizona - USA
19th September 2019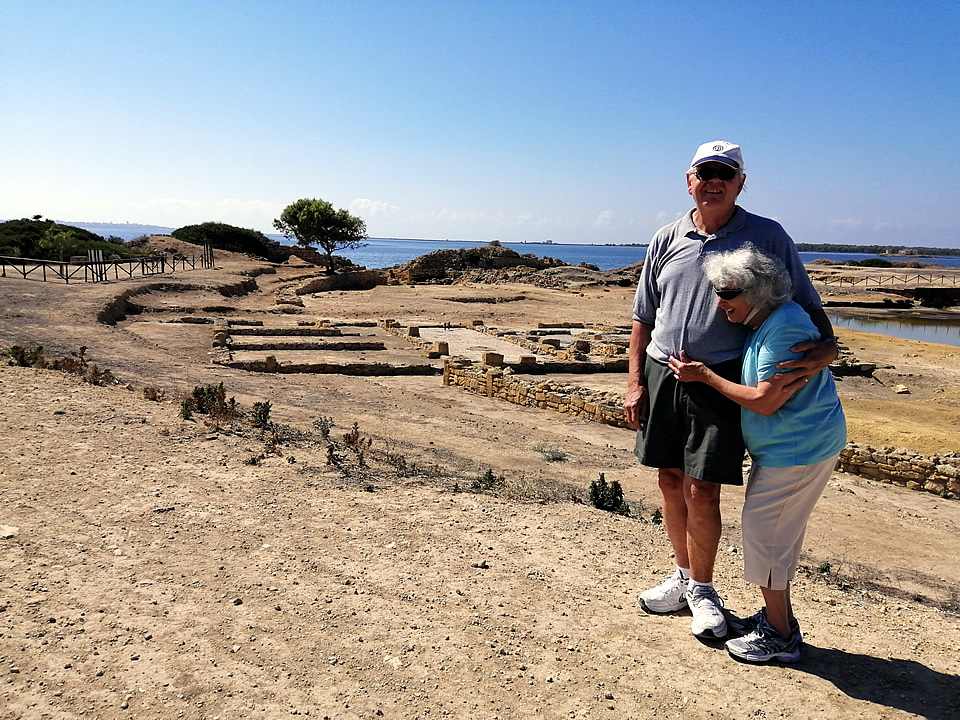 Enzo is a delight to work with. Made helpful suggestions that improved are overall ...
Burns - Bologna
Alpharetta - USA
5th August 2019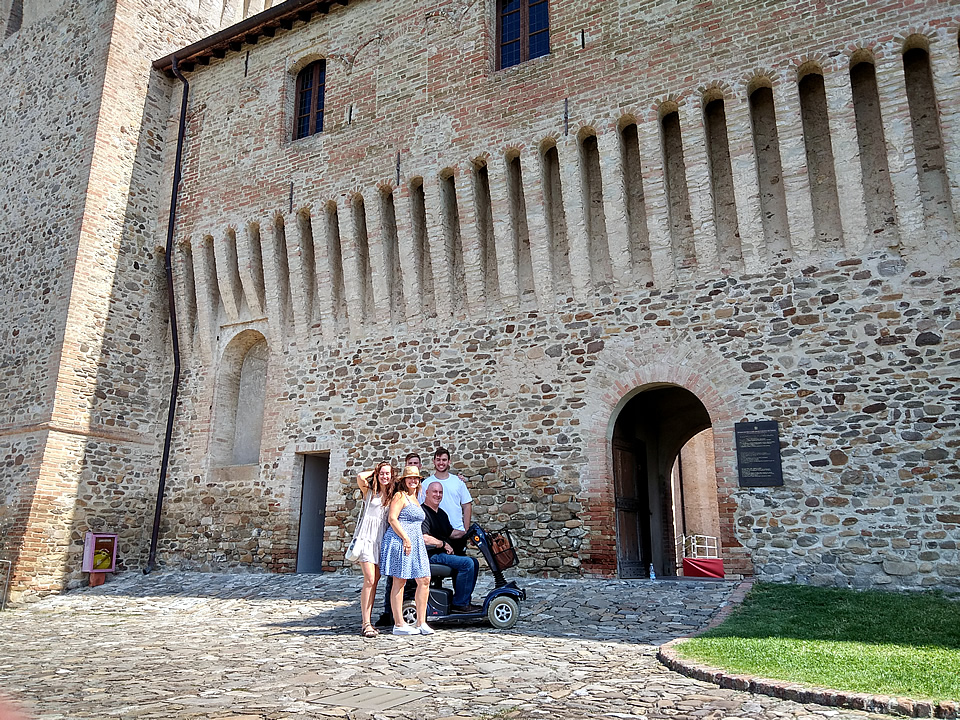 Jones - Rome
Melbourne - Australia
25th July 2019 Raaber - Venice, Lake Como, Florence
Tropiano - Umbria
Philadephia - USA
30th May 2019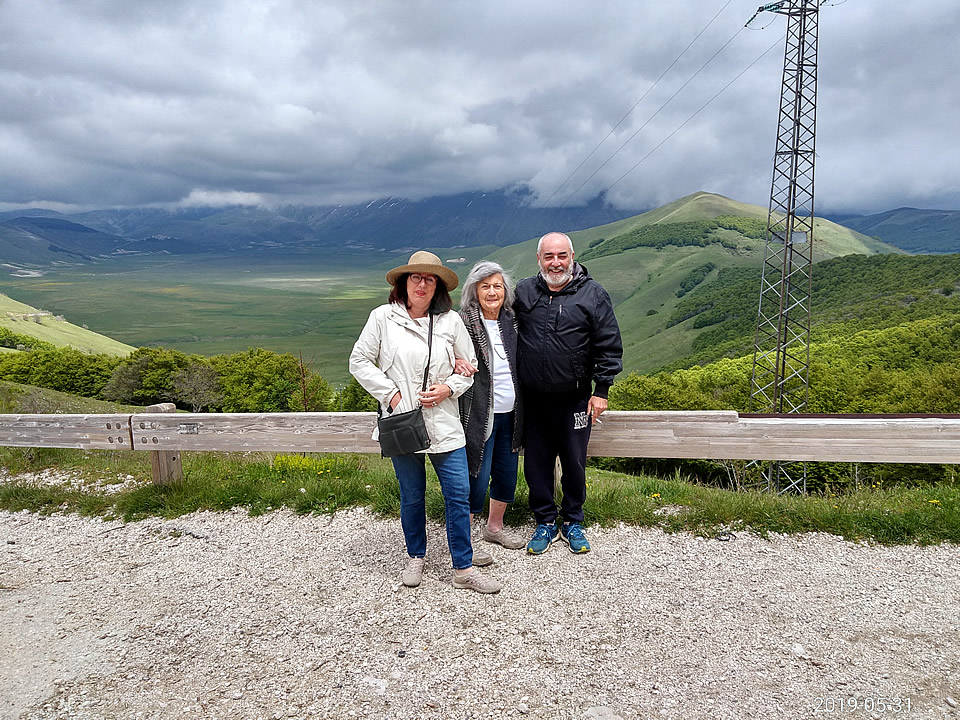 Stapley - Tuscany
Blue Mountains - Australia
17th May 2019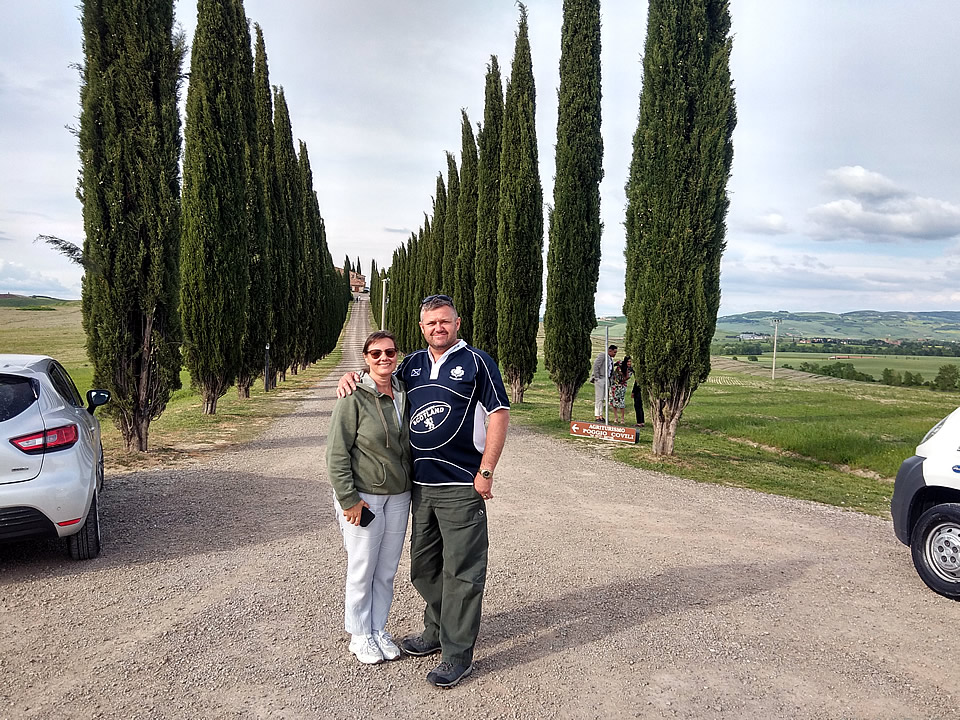 We booked two trips with Enzo, he was wonderful. At all times he made sure we got ...
Carreras - France, Swiss & Italy
Miami- USA
26th March 2019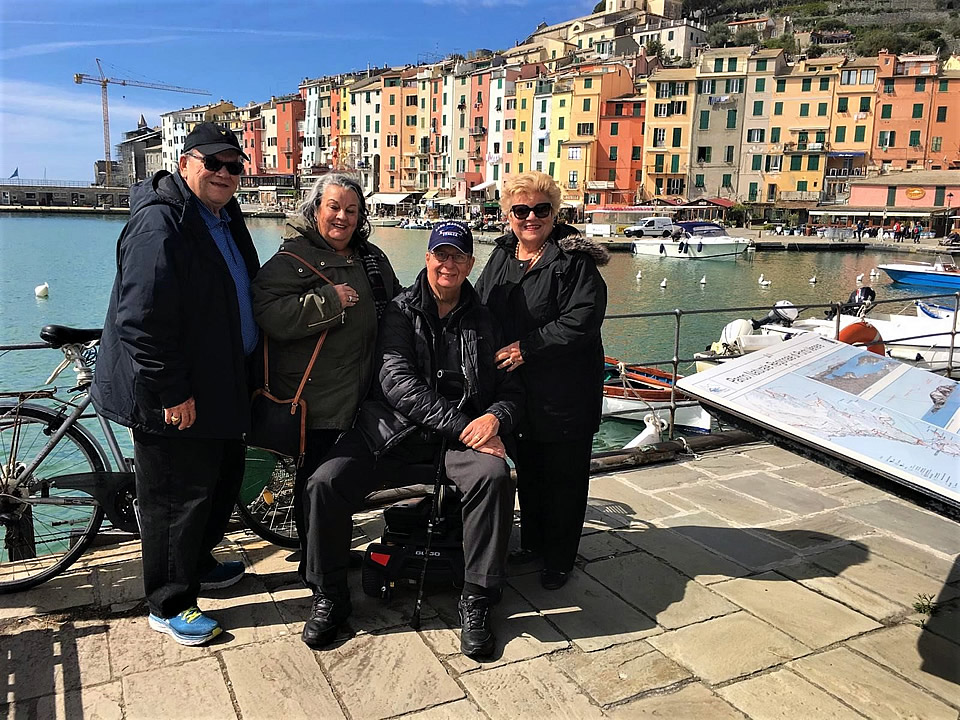 Whittle - Apulia
Cheltenham- UK
19th October 2018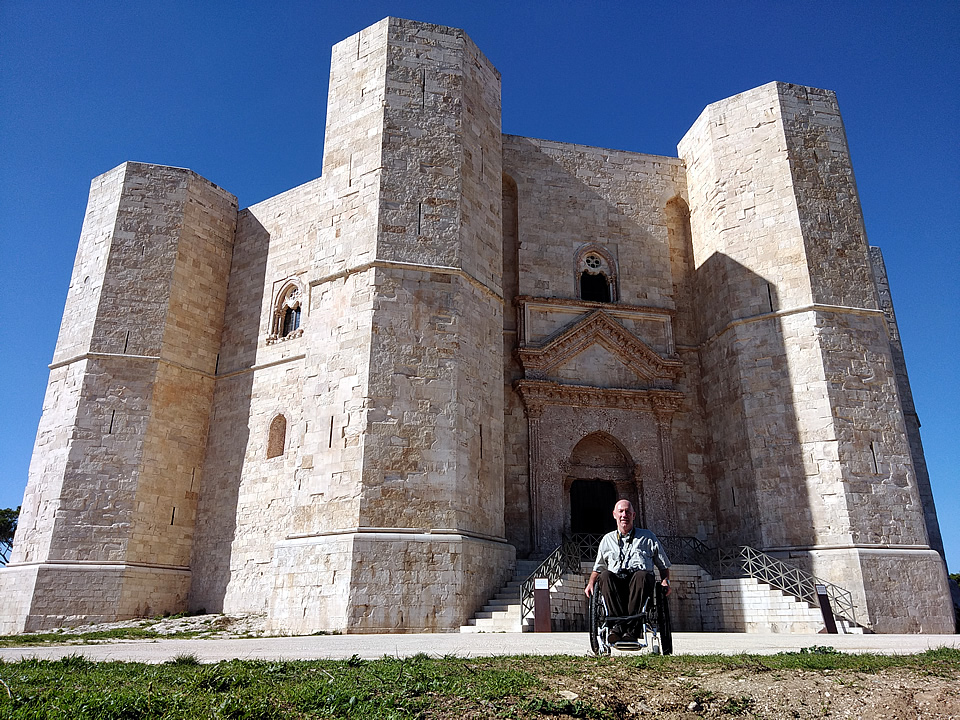 Scheer & Mallett - Apulia
Illinois- USA
5th October 2018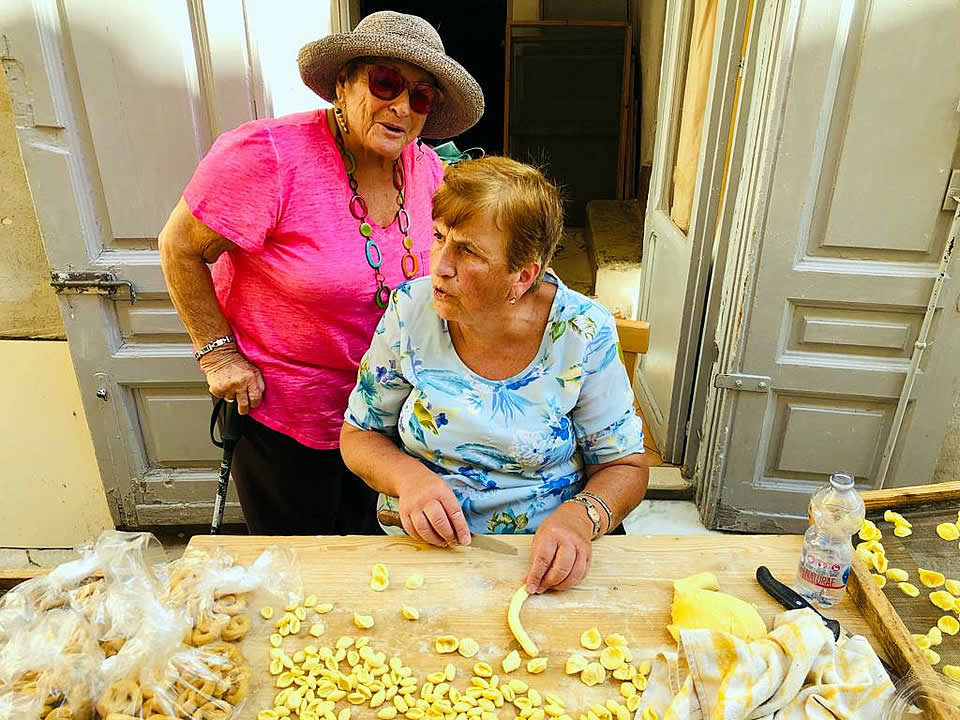 Thank you for a FABULOUS trip. We had so much fun. You were so kind , helpful and ...
Totta - Rome
Long Beach - USA
4th October 2018 Our guide was not only an excellent and reliable driver who met us on time ...
Pieples - Venice Rome Apulia
Miami- USA
14th September 2018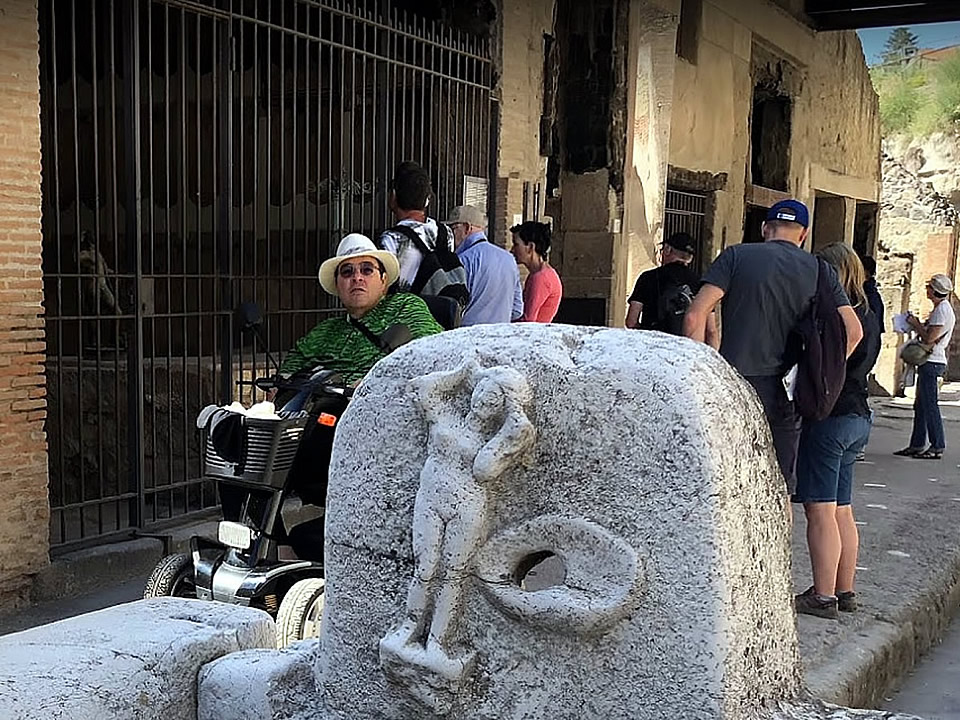 Our family of 4 had a wonderful trip because of Accessible Italian Holidays. Here ...