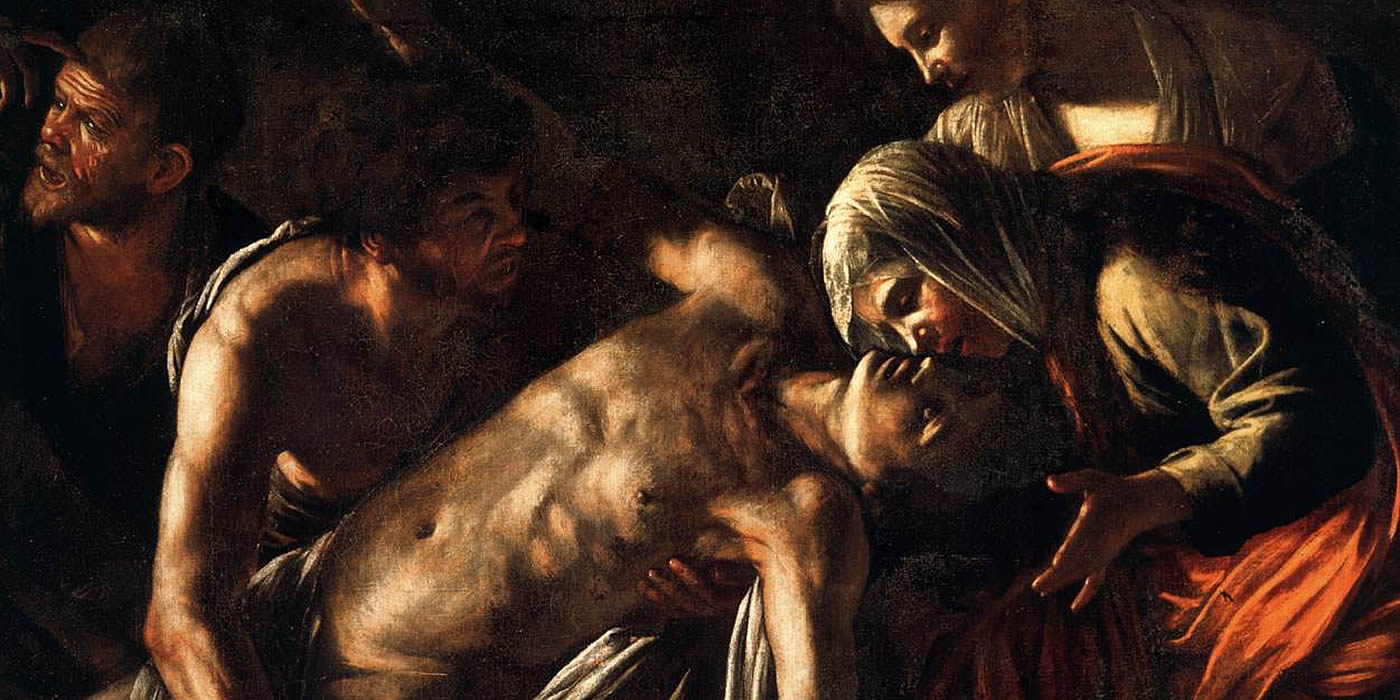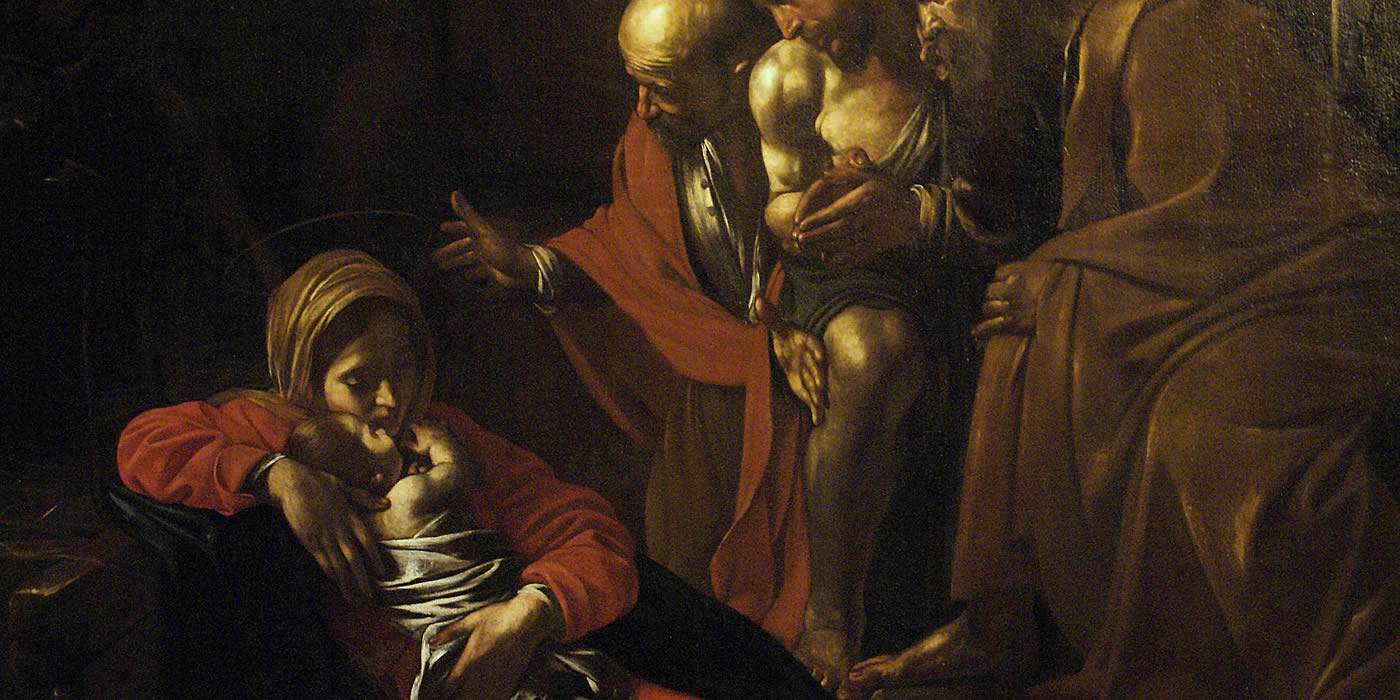 caravaggio-in-messina.jpeg Caravaggio
in Messina
The Raising
of Lazarus
caravaggio-in-messina-1.jpeg
Caravaggio
in Messina Adoration of
the Shepherds
Sicily accessible tours Caravaggio Messina disabled shore excursions
Sicily accessible tours Caravaggio Messina disabled shore excursions
In Messina you can admire two important works left untouched after the earthquake of 1908.
It is here that Caravaggio seems to return to the wisdom of Byzantine art schemes, or to Donatello's supreme psychological strength.
First Route
In this case, our Sicily accessible tours Caravaggio Messina disabled shore excursions proposes a first visit to Messina at the Regional Museum where are two works of the Caravaggio.
The Adorazione dei Pastori ( 1609 ) which at the center of the representation, the Virgin stands on the ground in a very humble position that iconographically resembles the movements of the Byzantine tradition. The environment recalls the essence of the Christ's birth. Jesus is a true child: not a small blessed idol who makes miracles, or complicit deep sight.
The other one is Resurrezione di Lazzaro( 1609 ) which the story is more dramatic, convulsive.
The gravediggers that have pulled him out of the tomb, the young man's body is holding him up, while the inertia is slowly coming back to life.