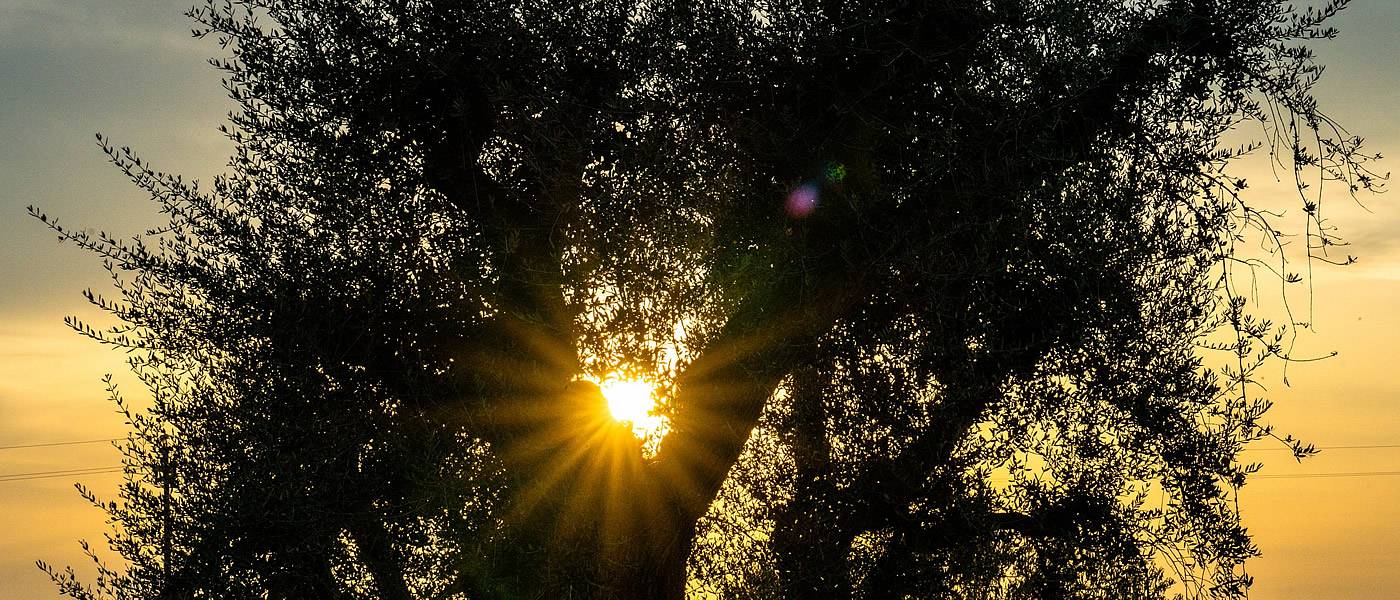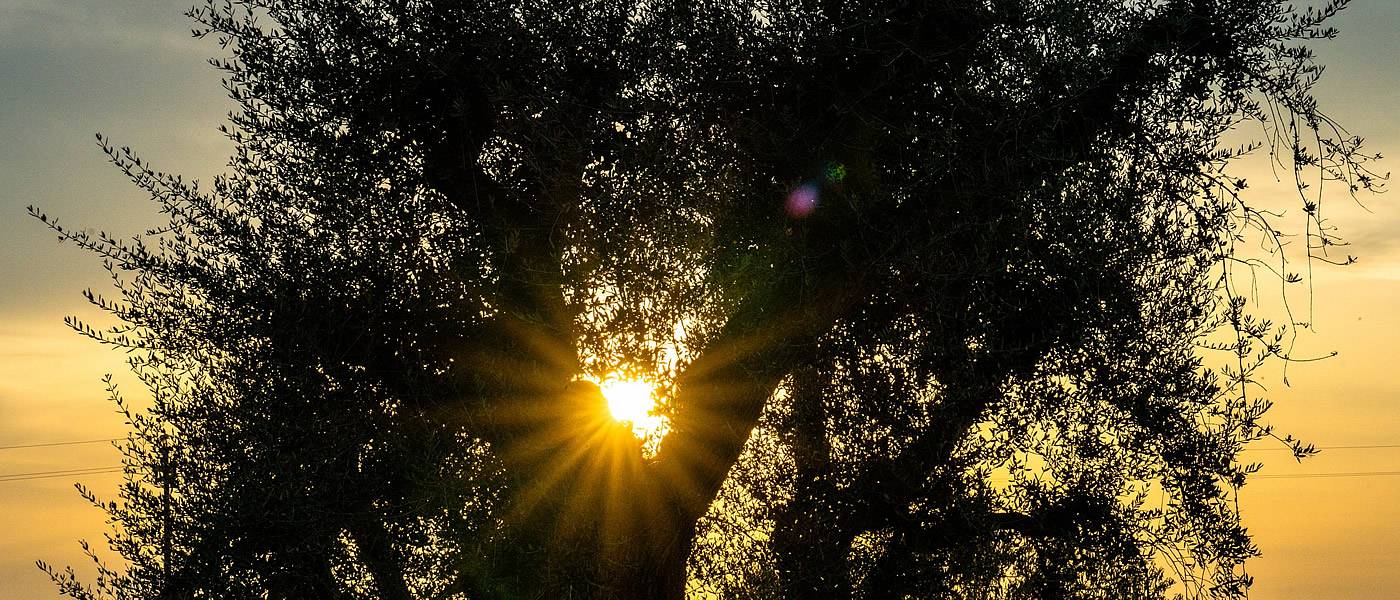 Apulia Wheelchair Accessible Tours
Apulia Wheelchair Accessible Tours
Apulia Wheelchair Accessible Tours Traveling Italy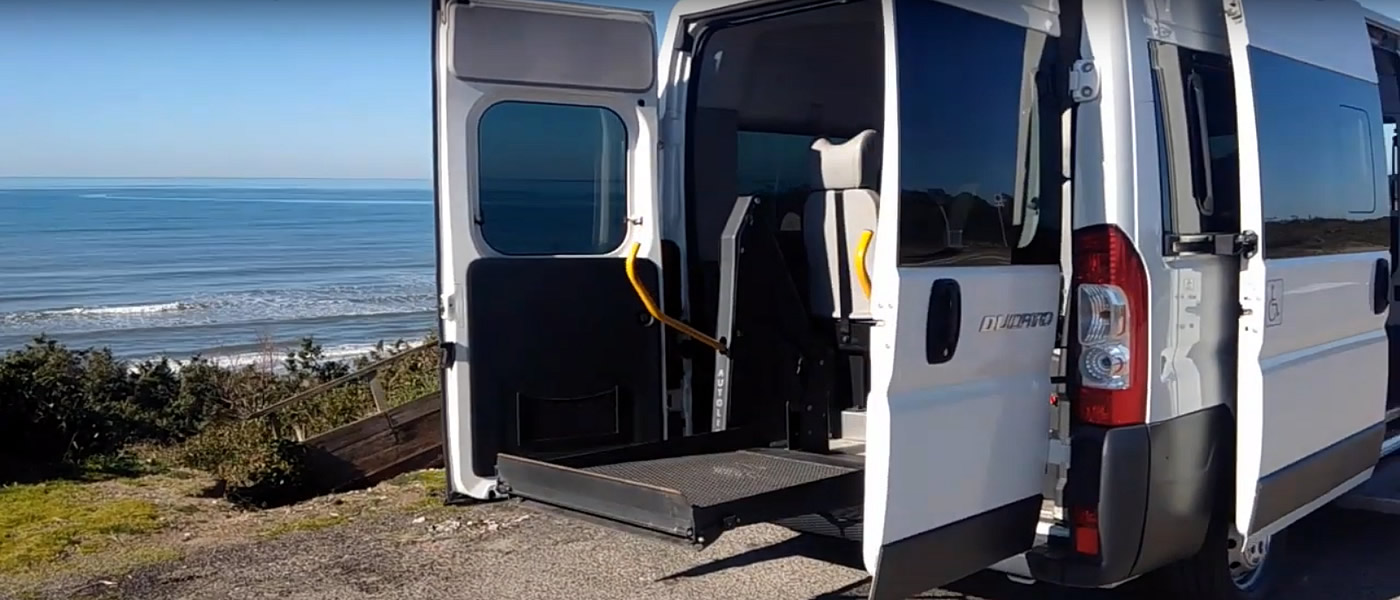 Our Adapted Van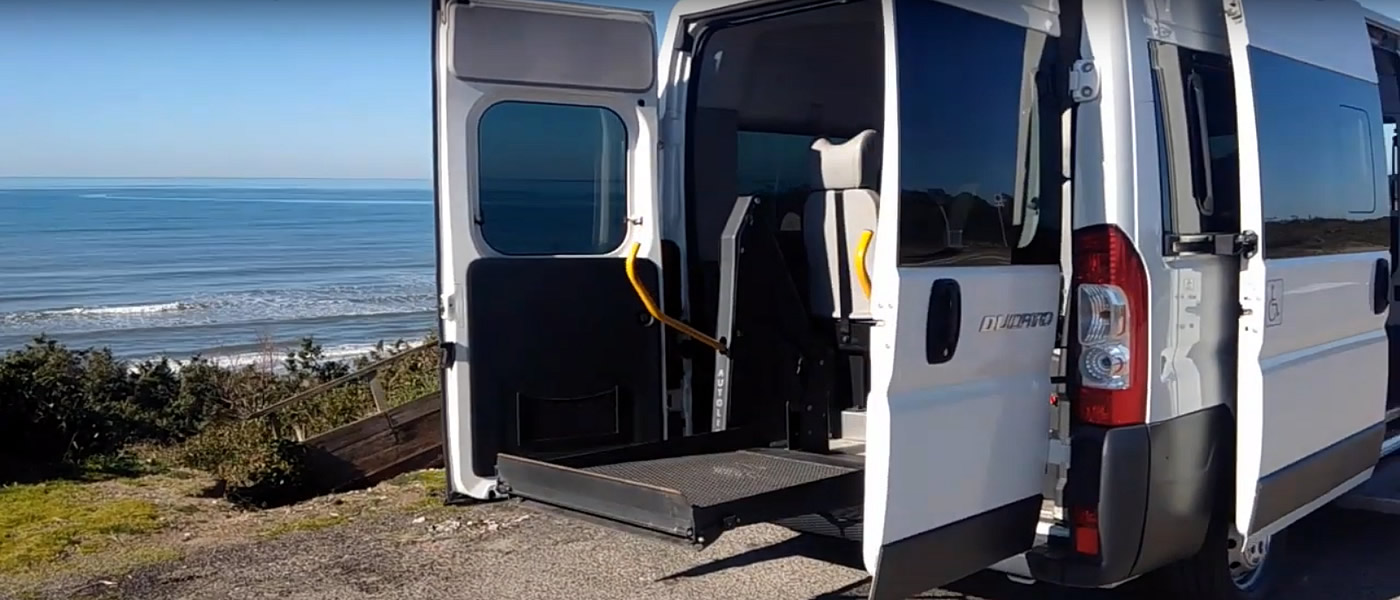 Apulia Wheelchair Accessible Tours
Apulia wheelchair accessible tours wheelchair users traveling Italy, the spur of the Italian Boot.
Is an enchanting region that spreads lengthwise along the sea.
Marvelous beaches that will delight every disabled traveler and that can be visited all year round.
Is suspended among nature, history, tradition, tastes and spirituality.
The Romans established important ports here which served the Empire; the Appian Way which starts in Rome finishes in Brindisi, its end still marked by one surviving Roman column.
Gateway to and from the East, it has been conquered by legions of foreign rulers, most of whom were careful to live elsewhere.
Apulia History
The notable exception was Frederick II, the last Emperor of the Hohenstaufen line.
An enlightened man, he built many castles which still grace the region, in particular Castel del Monte, along with acres and acres of vineyards and olive groves.
Apulia wheelchair accessible tours, produces one-tenth of the wine drunk in Europe and its olive oil is well renowned.
For those who want to travel through history, Apulia offers a wide range of places that testify to the ancient origins of this land.
From prehistory to Magna Graecia, from the Imperial Age to the Renaissance and the Baroque splendor of Lecce and of Salento area.
Trulli
The Trulli, offer an evocative testimony to the rural past of the region.
Apulia wheelchair accessible tours most striking tourist attraction.
Because it is so unique, is the trulli district, around Alberobello ( a UNESCO World Heritage site ).
Apulian Baroque
Lecce is known for its exuberant baroque architecture in the golden Leccese stone of the area.
Its churches lavishly decorated with cherubs, gargoyles and griffins, and delicately carved columns and cornices.
Lecce is a riot of art; the Baroque masterpiece of southern Italy.
Sometimes described as the "Florence of the Baroque" or the "Rome of the South", Lecce is really the only city destination in mainland Italy south of Naples which is appealing enough to attract large numbers of tourists.
Bari offers about a day's worth of sightseeing.
The historical lanes were mostly smart and cleaned up.
Local people live their lives almost communally, with doors open, women making pasta in the doorways and lots of comings and goings.
It is obviously an area with a tight-knit community, perhaps living by their own rules.
Between the heart of the Old Town and the sea is Bari's most famous church, the eleventh-century Romanesque Basilica di San Nicola.
Volare
Ostuni is one of the most stunning cities in southern Italy famous for the dazzling effect of its whitewashed houses.
The brightness of its whitewashed houses, set against the pink-tinged brown of its principal monument, makes the town stand out in the green of the surrounding area.
Polignano a Mare is famous throughout the world for three things.
First of all is, as hinted at above, cliff diving.
Second is its outstanding ice-cream, which you really cannot afford to miss on a hot summer's evening.
The third and possibly most famous export of Polignano a Mare, however, is the great Domenico Modugno, who wrote and sang numerous classic songs, including the massive international hit, Volare.
Basilica On Sea
Trani is a historic fishing port, to see is the cathedral, the Cattedrale di San Nicola Pellegrino, which dominates the seashore from a spectacular position at the water's edge.
On the low headland behind the cathedral is the oldest part of Trani's historic center.
Exploring the lanes here, the visitors comes across picturesque corners and interesting sights like the roadside bas-reliefs pictured on the left.
The most famed of Trani's historic dwellings is the fifteenth-century Palazzo Caccetta.
Nearby is a twelfth-century church built by the Knights Templar, the Chiesa di Ognissanti.
Despite of it we're thinking that disabled wheelchair users shouldn't give up the passion of an holiday tours around Apulia and Accessible Italian Holiday provide a safe and a full accessible tours around Apulia at previewed itineraries with adapted van specifically for disabled holiday.
Booking and Travel
Apulia accessible tours wheelchair users traveling Italy, many sites in Apulia are accessible and can be visited by adapted van.
We viewed and checked for you the main, monuments, churches, museums, hotels and listed here including accessibility details, very important for disabled wheelchair users, opening times and ticket costs.
Apulia accessible tours wheelchair users traveling Italy add your Apulia Accessible Tours holiday by adapted van, once you have choose the accommodation from a Accessible Accommodations, on the booking form.

Trani
Apulia wheelchair friendly Trani accessible Italian tours is an elegant seaside town with a thriving ...
Umbra Forest
The Umbra Forest is a protected nature reserve located in the heart of the Gargano National ...

Vieste
Vieste is one of the gems of the Gargano, it is part of the Gargano National Park and also falls ...
Apulia Wheelchair Users Accessible Services
Apulia Wheelchair Users Accessible Hotels
Day - Venice, Tuscany
Sacramento - USA
5th May 2022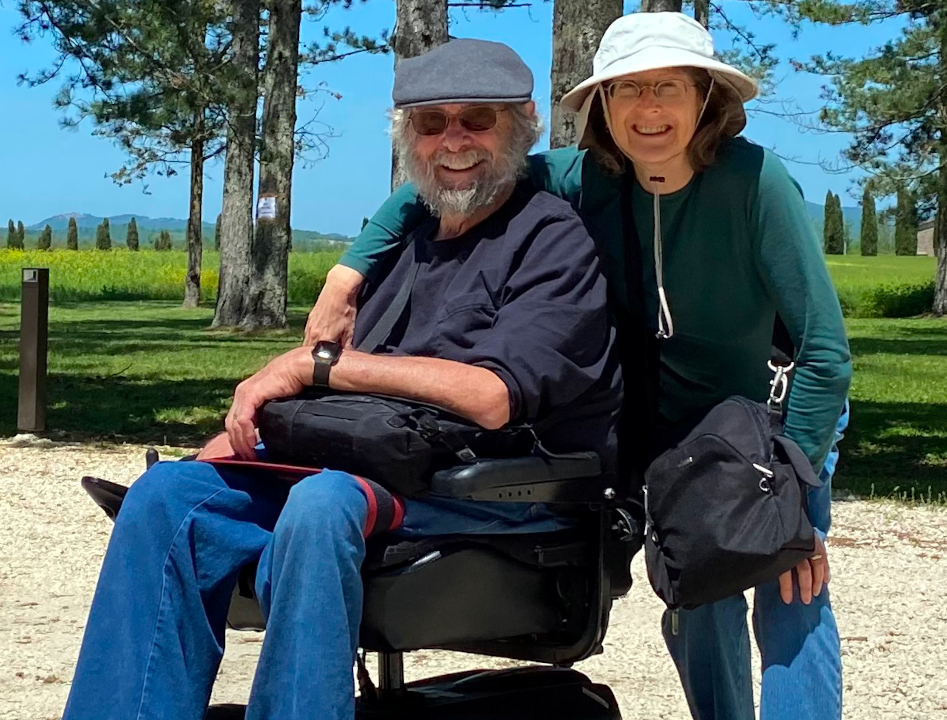 Vincenzo is superb in every way. He is extremely thorough, conscientious and honest ...
Samuel & Watkiss - Sicily
Samuel & Watkiss Families
Merton - UK
21st September 2021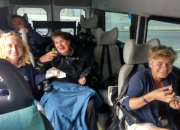 Birgisdottir - Milan
Akureyri - Iceland
15th September 2021 I contacted Accessible Italian Holiday with a very short notice about a transfer from ...
Bonelli - Umbria
Gozo - Malta
13rd September 2021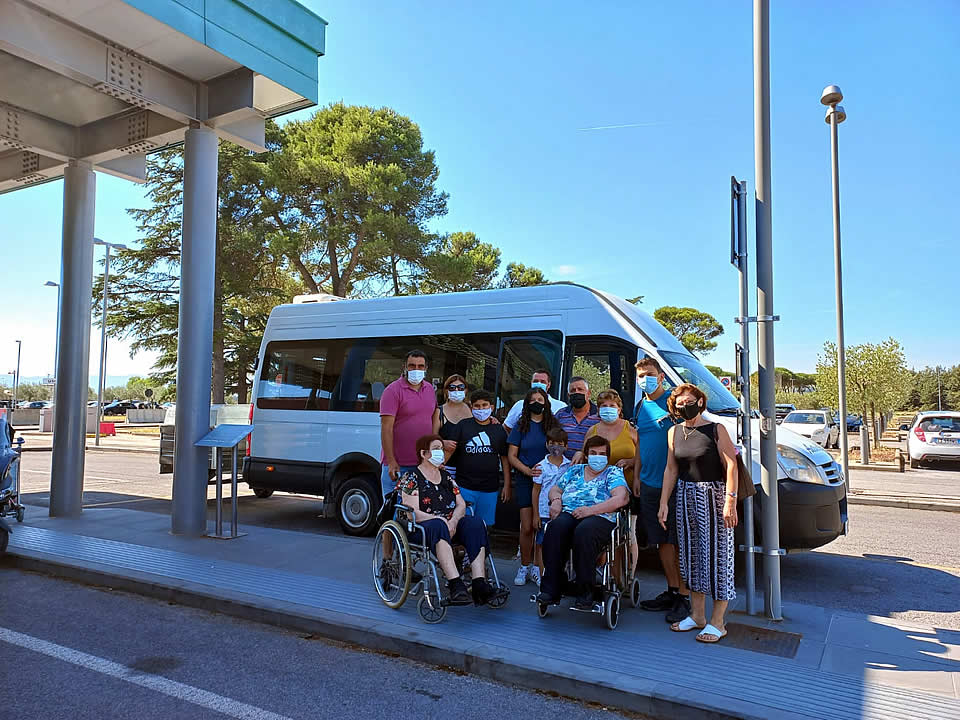 Reifein - Pisa
Atlanta - USA
16th August 2021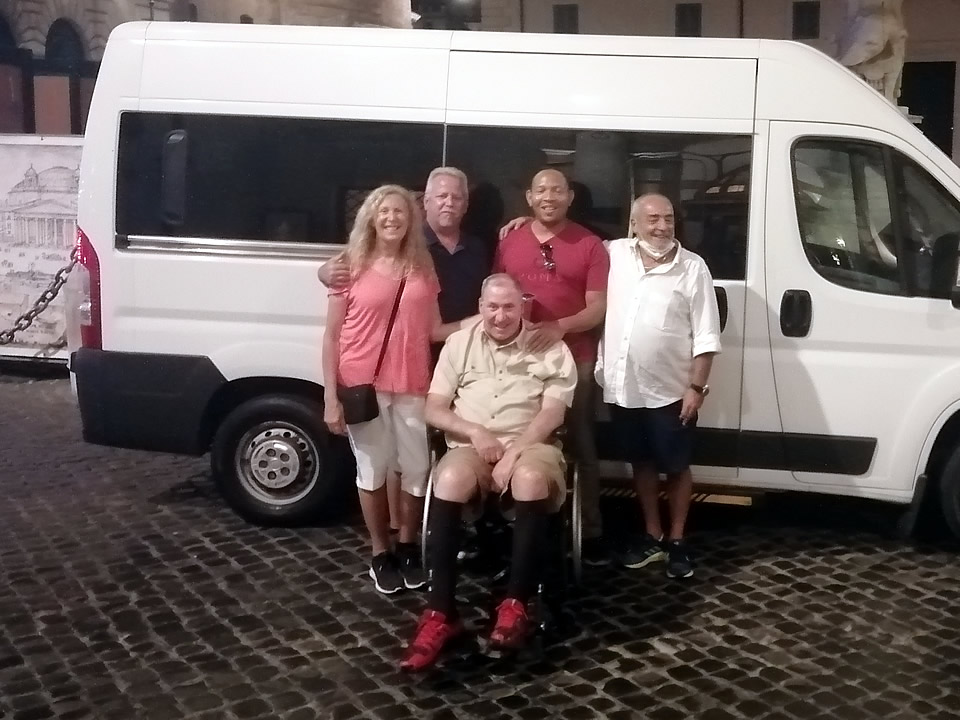 Thompson - Sicily
Triq I Assedju - Malta
20th October 2020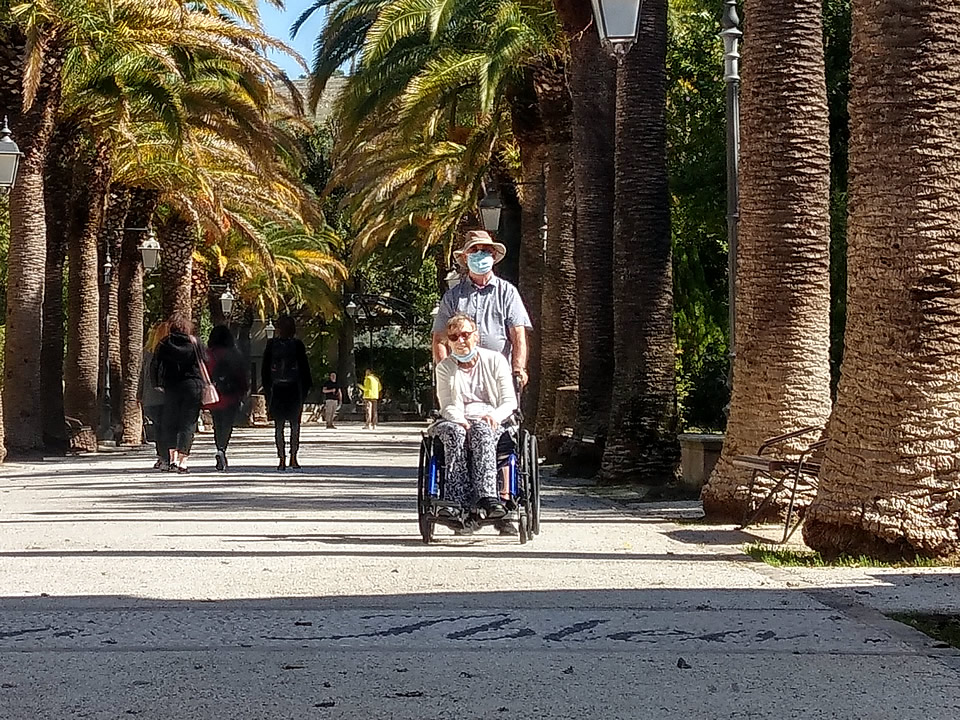 The service provided by Accessible Italian Holiday was exceptional. Vincenzo who ...
Brabant - Naples
Sainte-Catherine - France
29th June 2020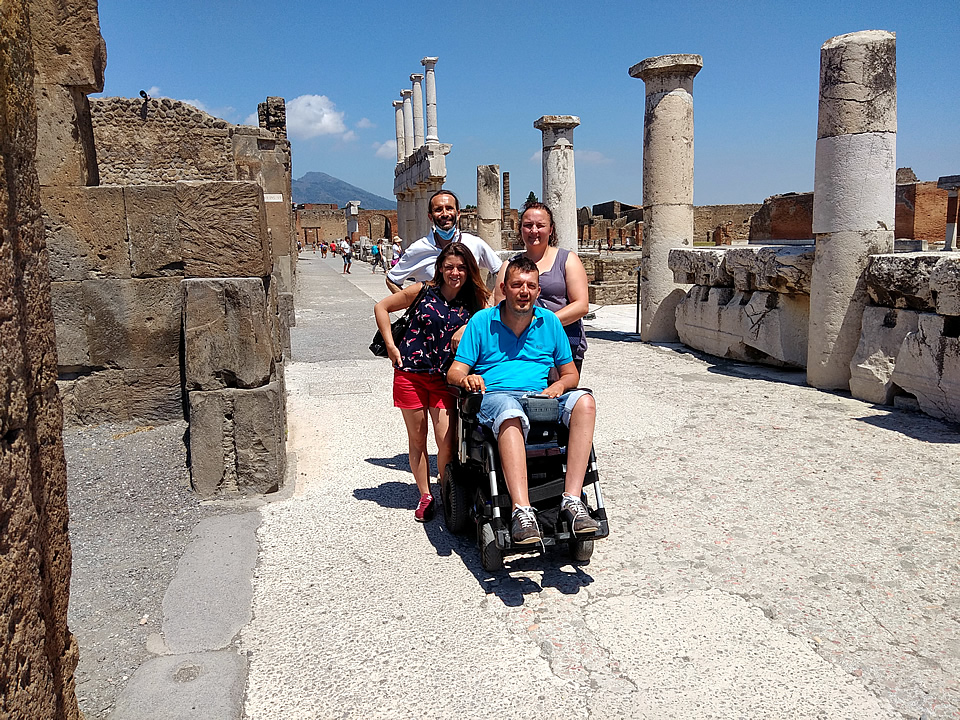 Prydun - Sicily
Hereford - UK
8th March 2020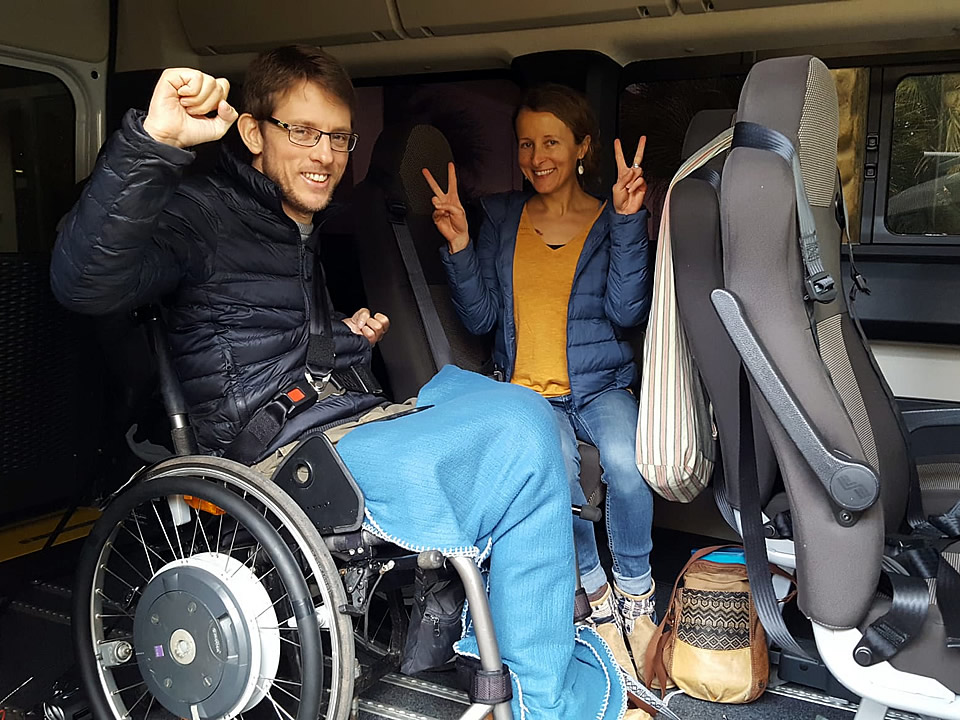 My husband ( who has a spinal cord injury and can't walk ) needed to make a last ...
Rudyk - Sorrento
New York - USA
31st October 2019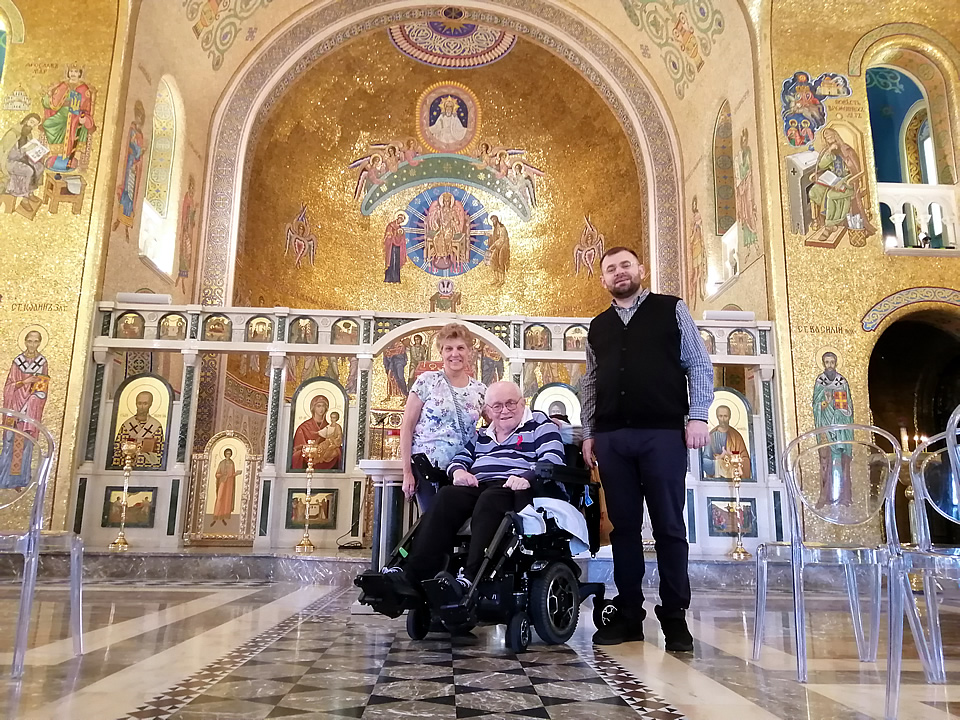 Molski- Sicily
Arizona - USA
19th September 2019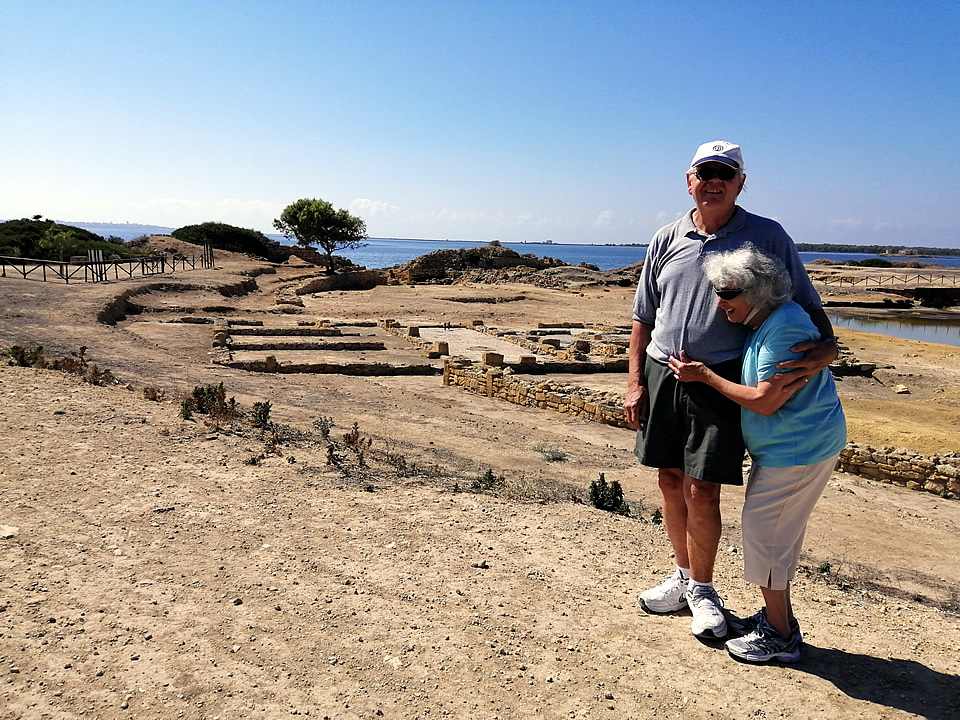 Enzo is a delight to work with. Made helpful suggestions that improved are overall ...
Burns - Bologna
Alpharetta - USA
5th August 2019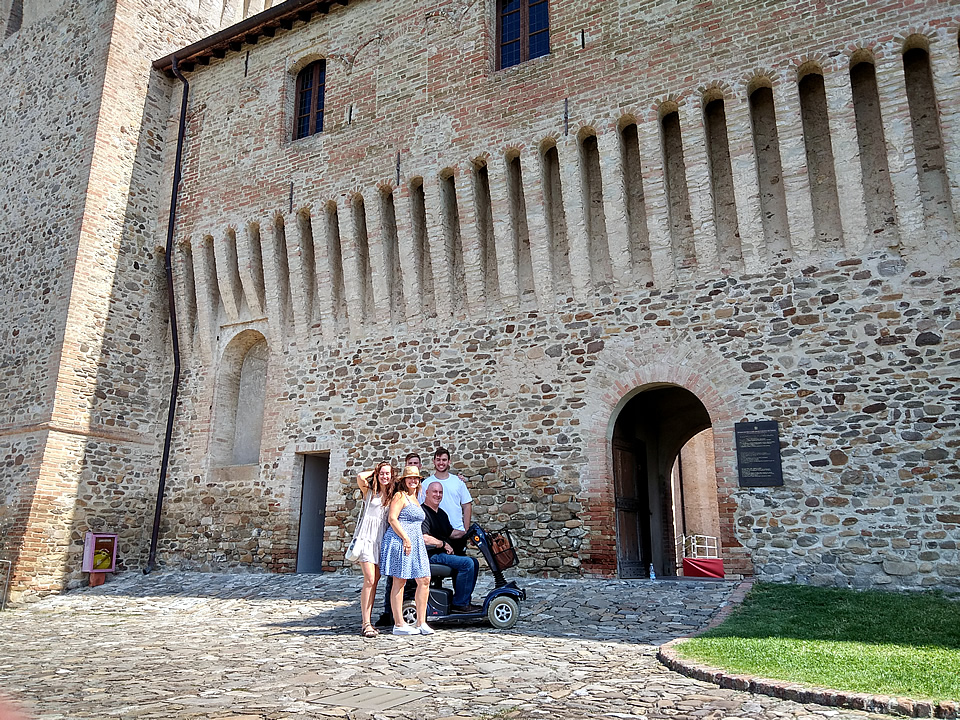 Jones - Rome
Melbourne - Australia
25th July 2019 Raaber - Venice, Lake Como, Florence
Tropiano - Umbria
Philadephia - USA
30th May 2019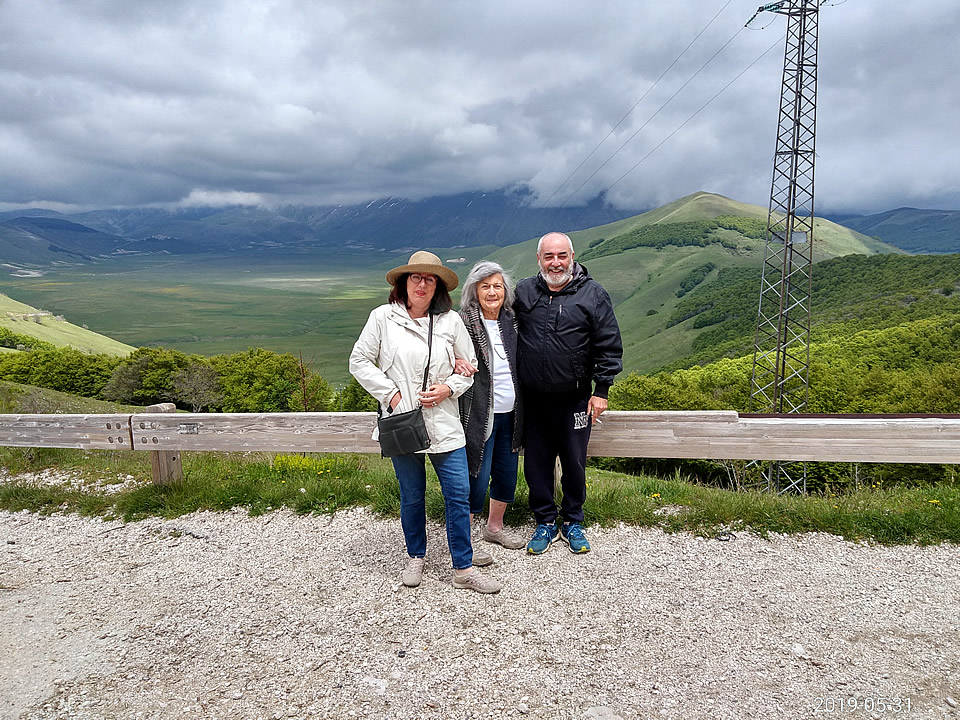 Stapley - Tuscany
Blue Mountains - Australia
17th May 2019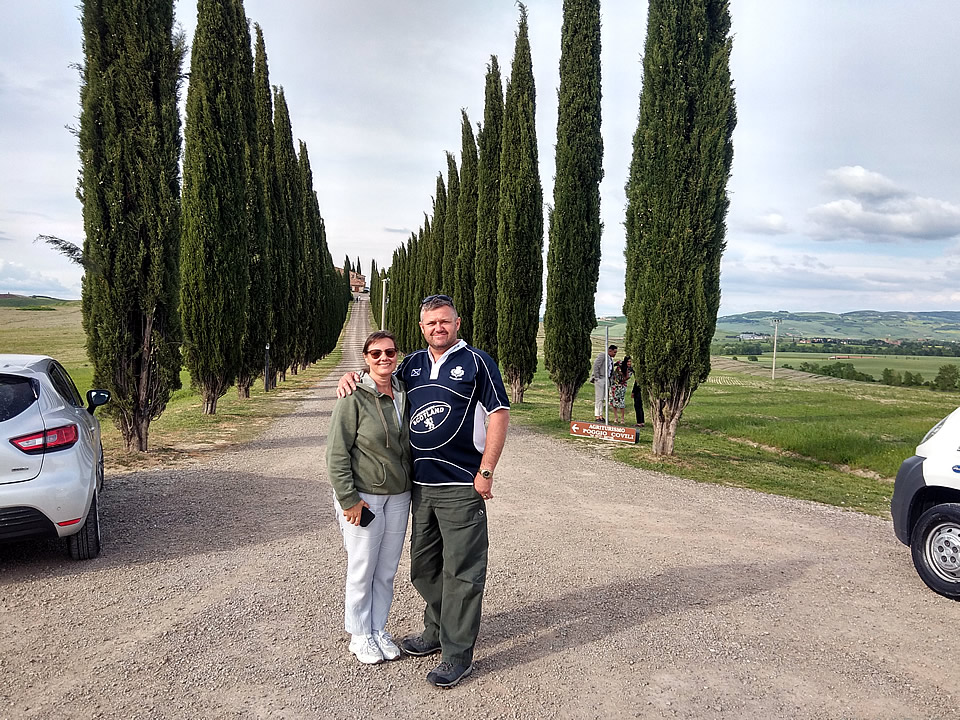 We booked two trips with Enzo, he was wonderful. At all times he made sure we got ...
Carreras - France, Swiss & Italy
Miami- USA
26th March 2019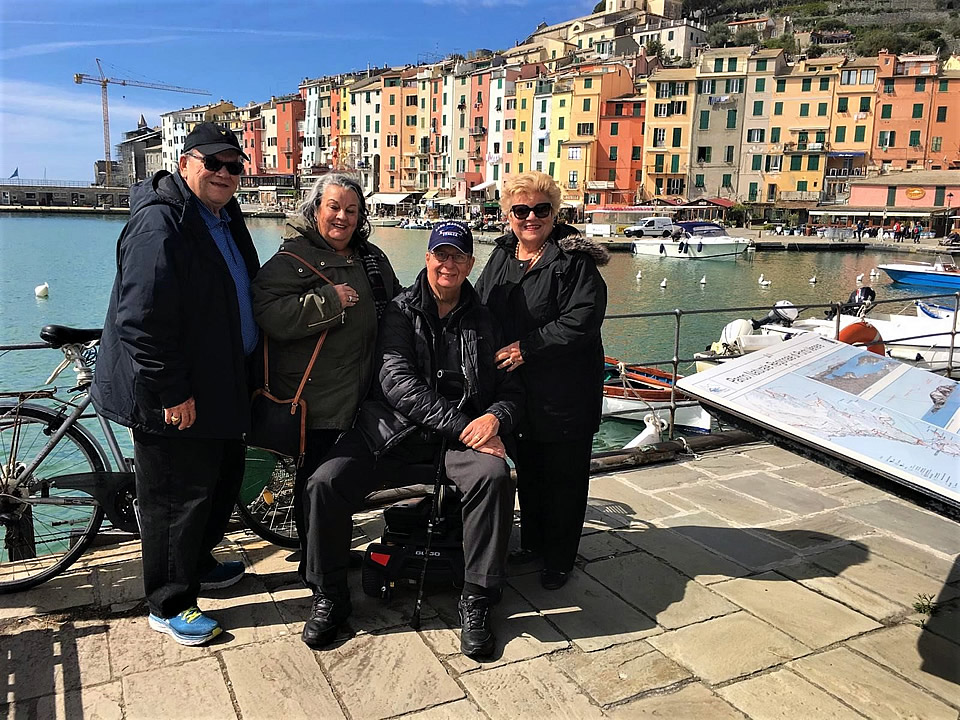 Whittle - Apulia
Cheltenham- UK
19th October 2018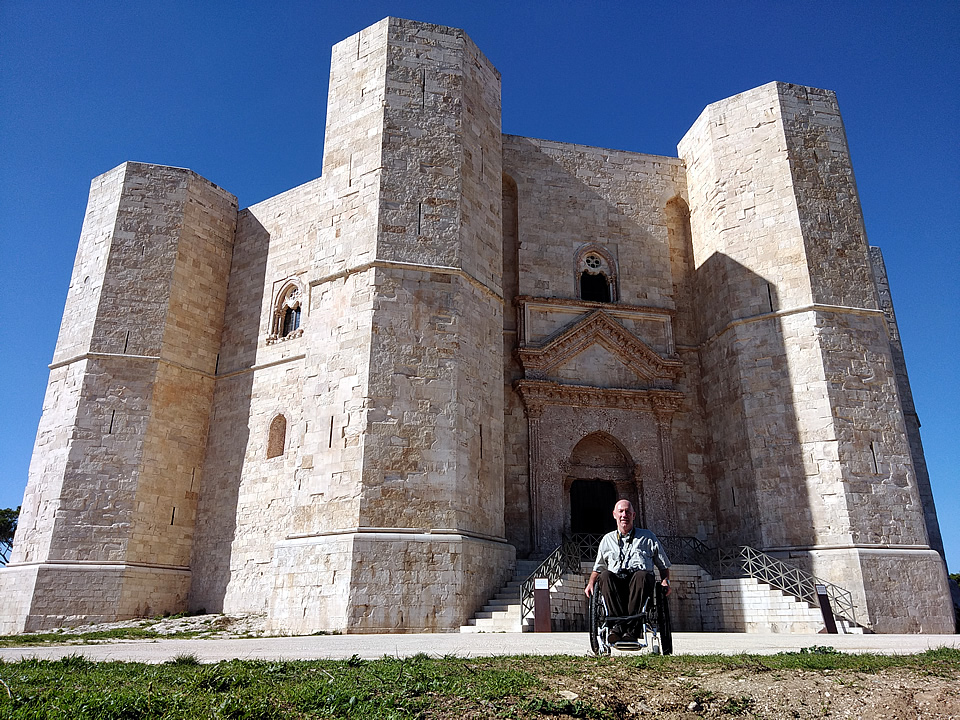 Scheer & Mallett - Apulia
Illinois- USA
5th October 2018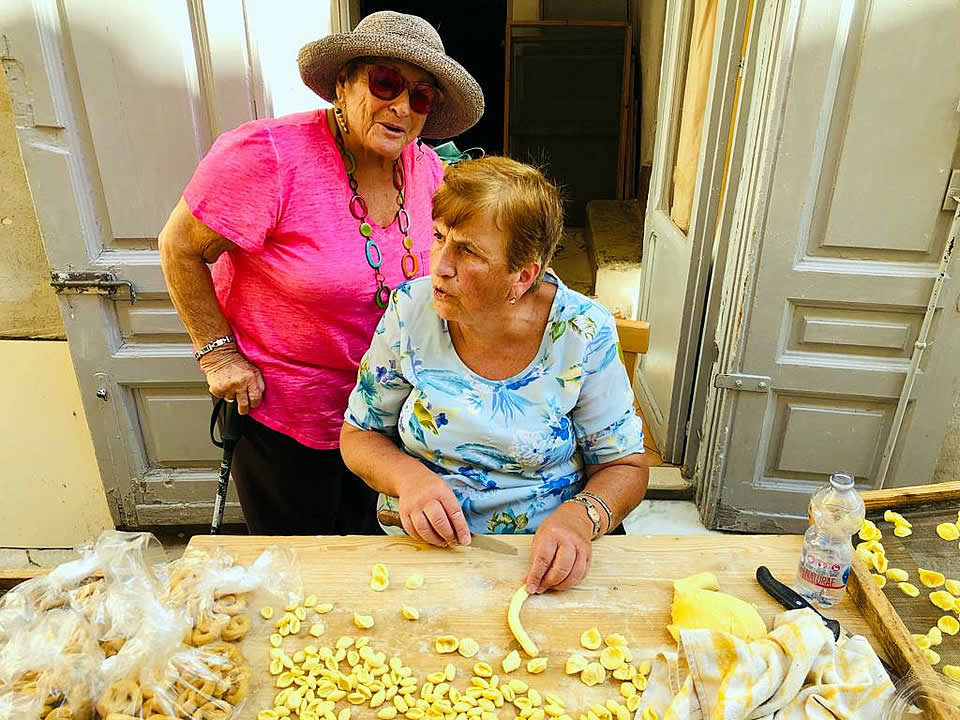 Thank you for a FABULOUS trip. We had so much fun. You were so kind , helpful and ...
Totta - Rome
Long Beach - USA
4th October 2018 Our guide was not only an excellent and reliable driver who met us on time ...
Pieples - Venice Rome Apulia
Miami- USA
14th September 2018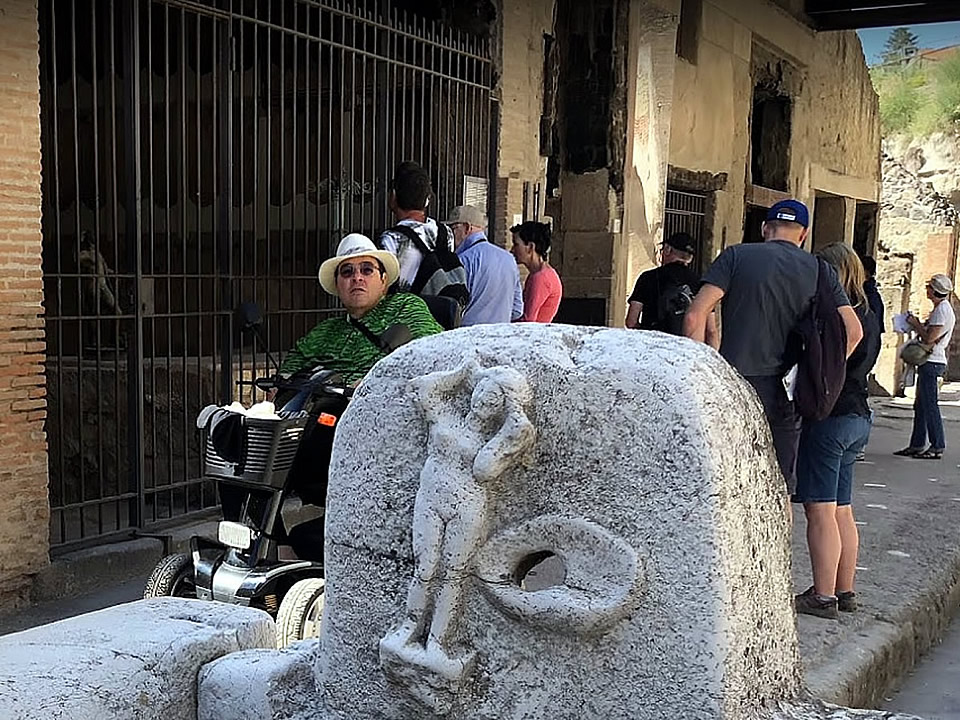 Our family of 4 had a wonderful trip because of Accessible Italian Holidays. Here ...