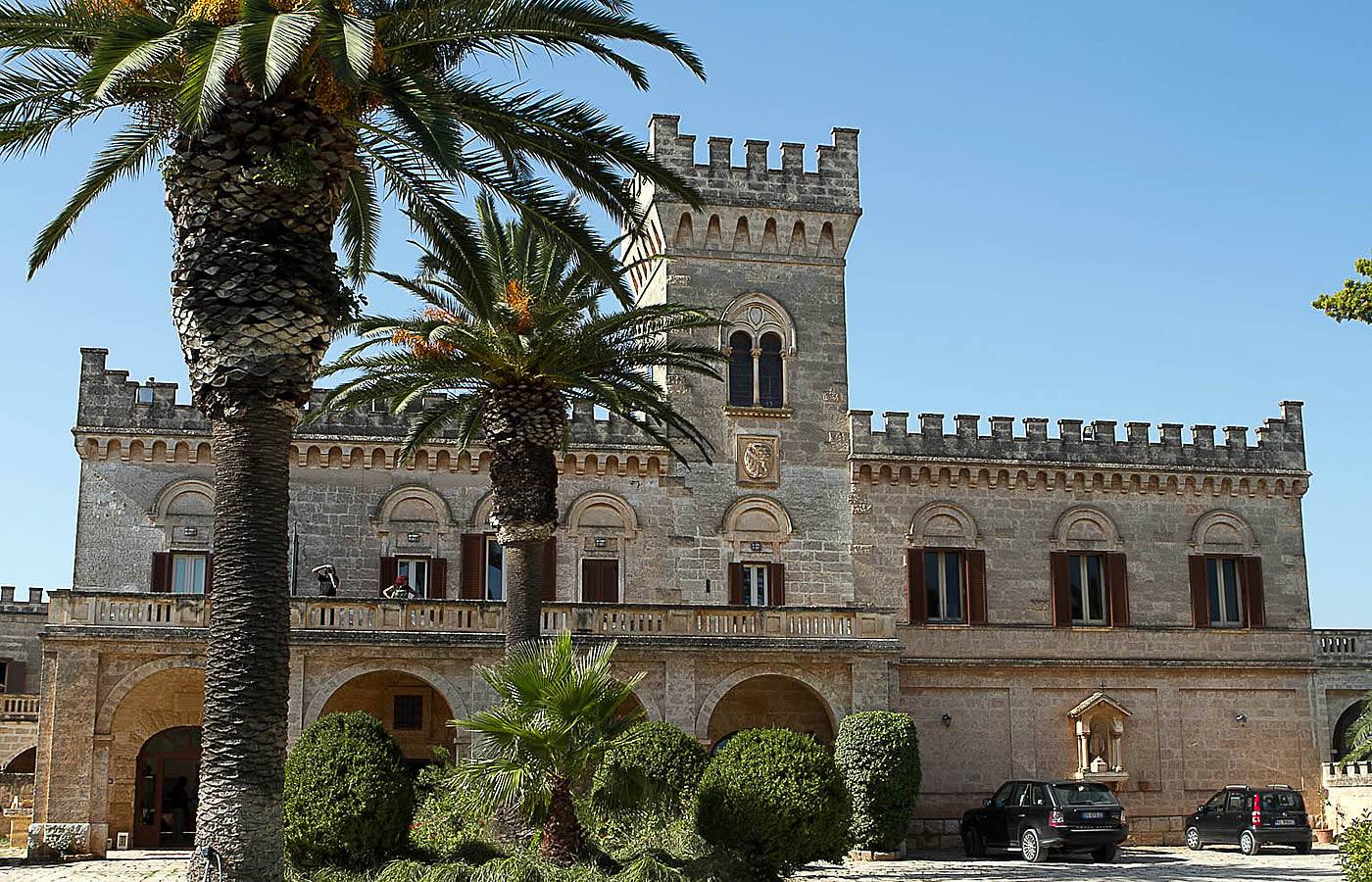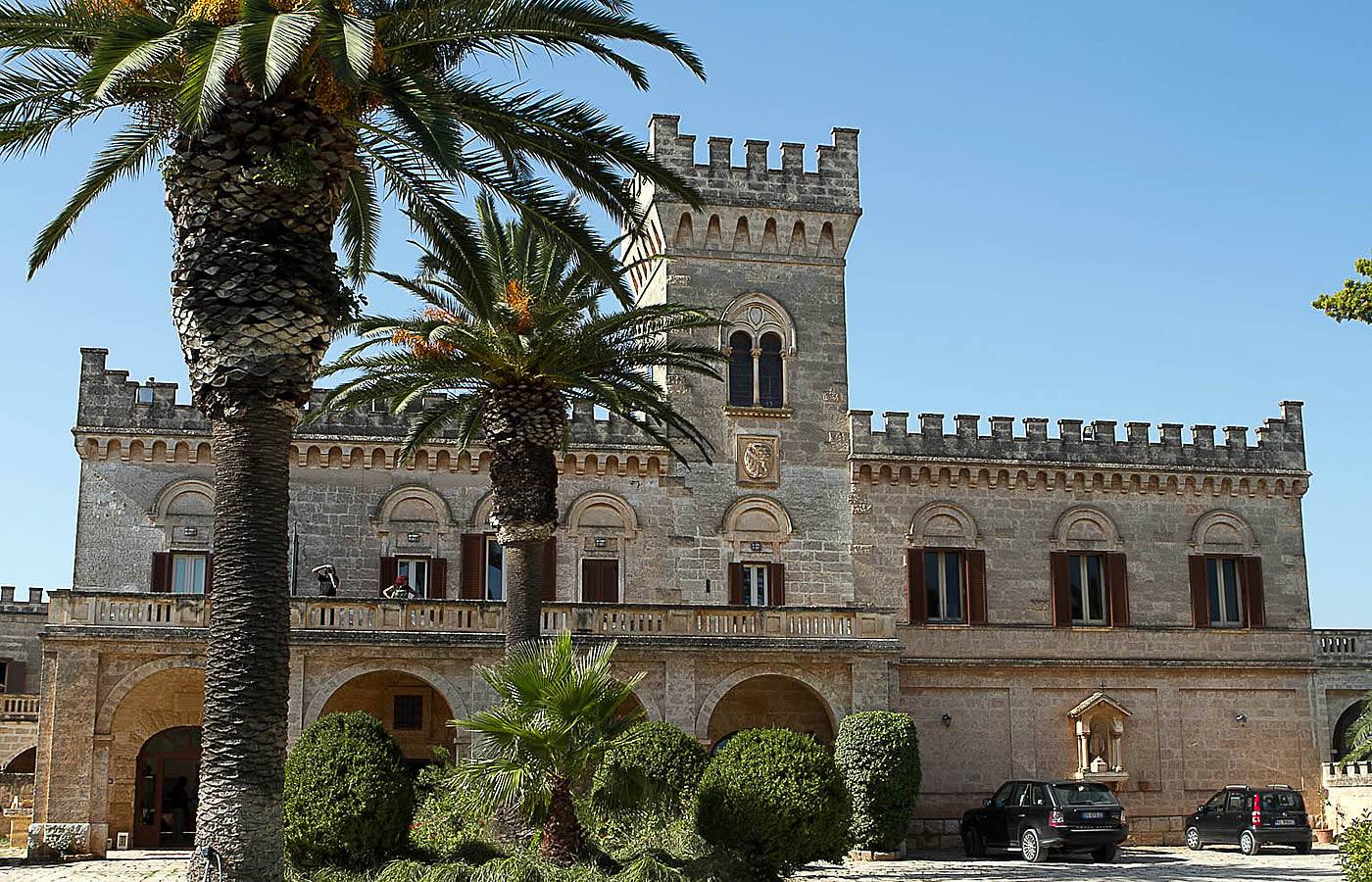 Apulia Wheelchair Accessible Cooking Class
Apulia Wheelchair Accessible Cooking Class
Apulia Wheelchair Accessible Cooking Class Authentic Flavours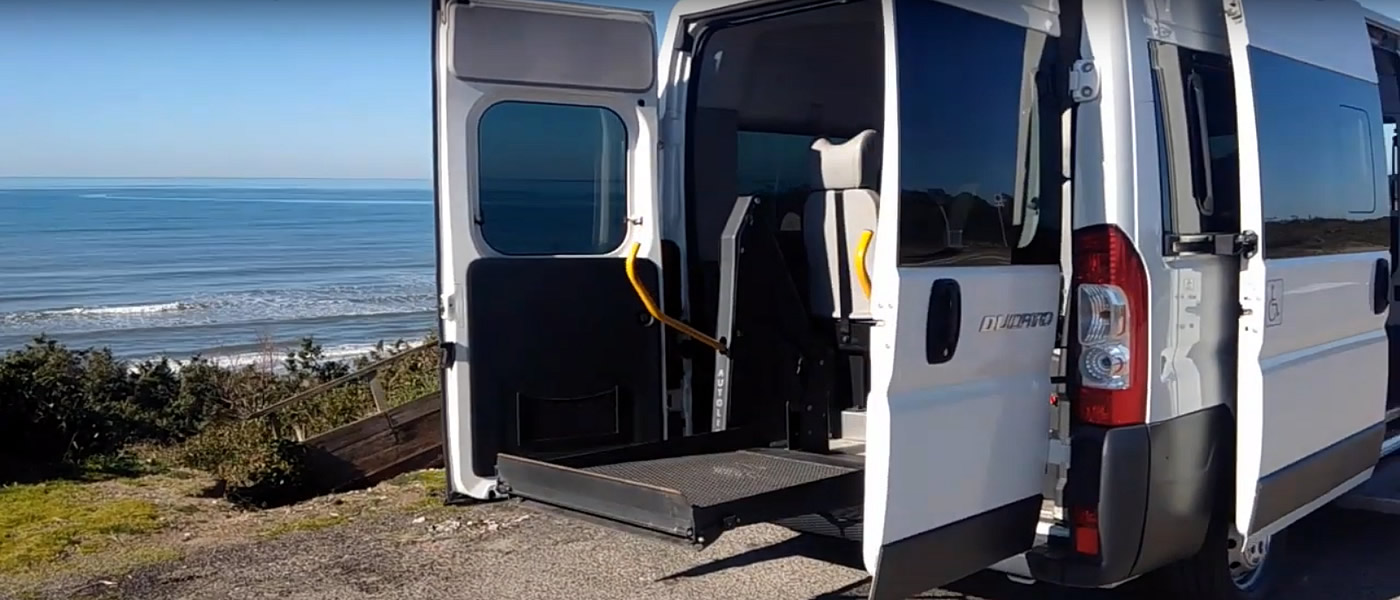 Our Adapted Van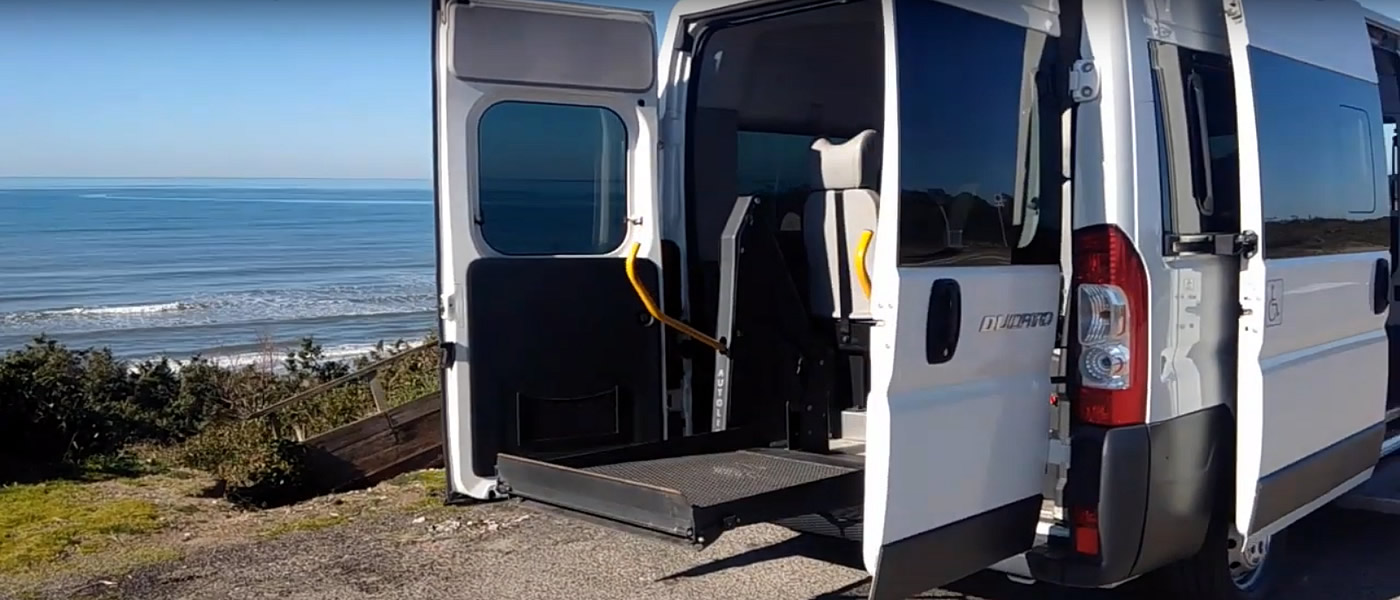 Apulia Wheelchair Accessible Cooking Class
Our Apulia wheelchair accessible cooking class is held in a Masseria which is agricultural centre and noble residence since the end of 1600.
Once fortified to defend against attacks by Saracen pirates.
For over twenty years has housed a farm full of history and charm, where the ancient agricultural vocation is combined with a authentic hospitality.
The owners, will take care of your welcome.
They will leading you into the charm of bygone times and making you relive the simple life of the farm, full of wonderful environments, soaked by a divine Mediterranean humanity.
The thrill of collecting the fruits of the earth with your own hands and turning them into typical dishes of the Apulian tradition.
Will make your Apulia wheelchair accessible cooking class something extraordinary, bringing with it the authentic flavours of this wonderful land.
Private Apulian Cooking Class
Chiara, a great cook with a passion for Mediterranean cuisine.
She will reveal the secrets of a long tradition of Apulian cooking and will give you authentic, freshly prepared flavours, with products of her production.
Those that were the rooms of the master plan today make comfortable spaces to learn the secrets of good cuisine from Apulia wheelchair accessible cooking class what you do at home.
You will learn recipes according to the techniques of the past and then appreciate the authentic aromas, flavours and lightness of the local tradition.
Many of the dishes you will learn will be inspired first of all by the products of the current season.
And as a final touch of each lesson suggestions for the most appropriate wine pairings by qualified experts in the field.
Focaccia and Pasta
Wheat, the basic food of our Mediterranean diet, will be the protagonist of this activity, during which you can try your hand at making typical fresh pasta shapes of her territory and make their characteristic Focaccia.
The Apulian cuisine are renowned for the number and variety of dishes.
Apulia wheelchair accessible cooking class together you will prepare a typical lunch, from appetisers to desserts, experimenting with fresh pasta and traditional dishes.
Apulia Wheelchair Users Accessible Services
Apulia Wheelchair Friendly Accessible Hotels