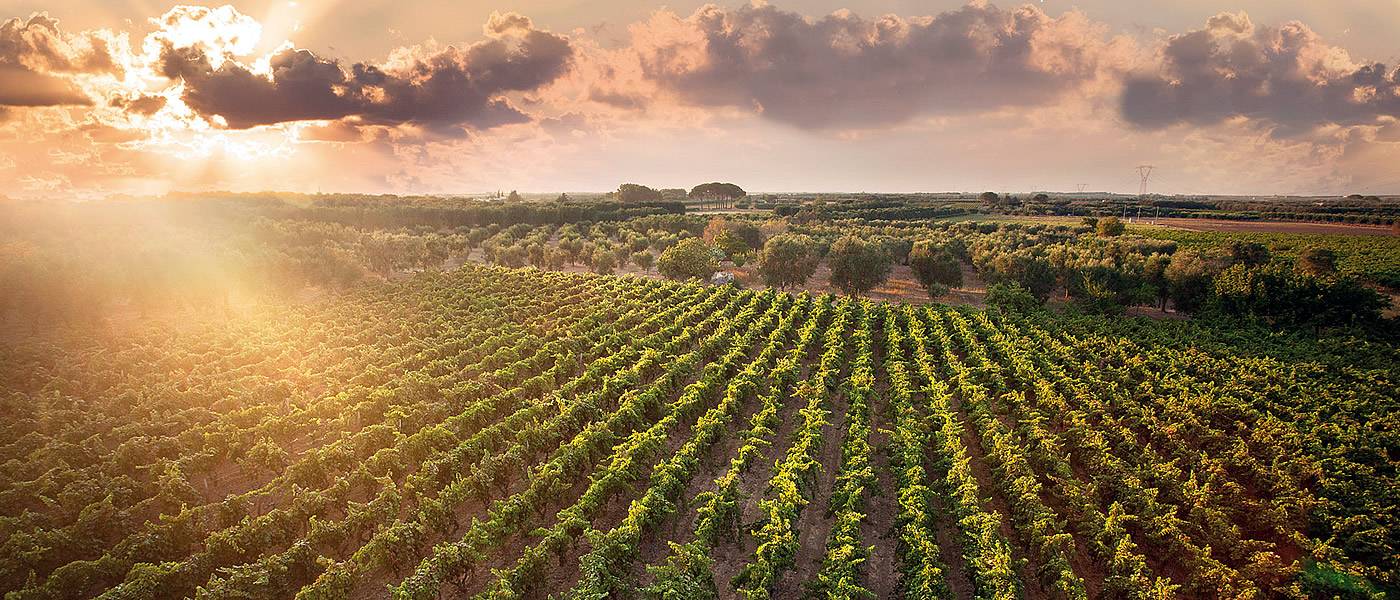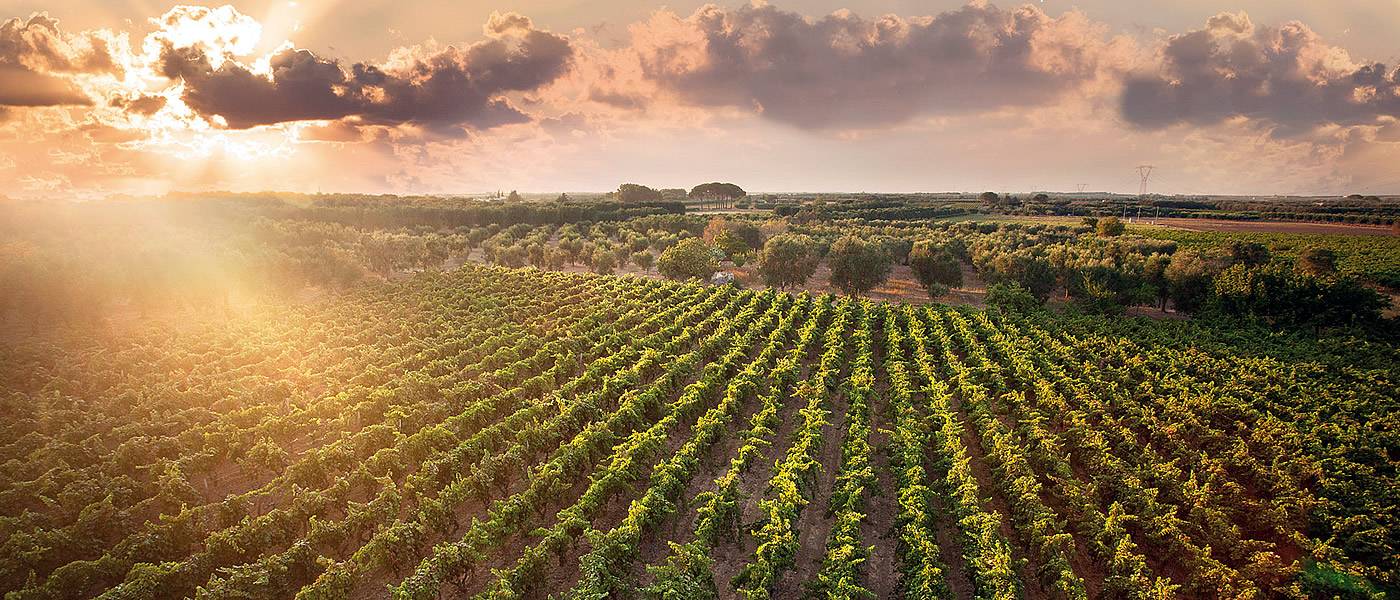 Apulia Wheelchair Wine Tasting Accessible Tours
Apulia Wheelchair Wine Tasting Accessible Tours
Apulia Wheelchair Wine Tasting Accessible Tours Unique Experiences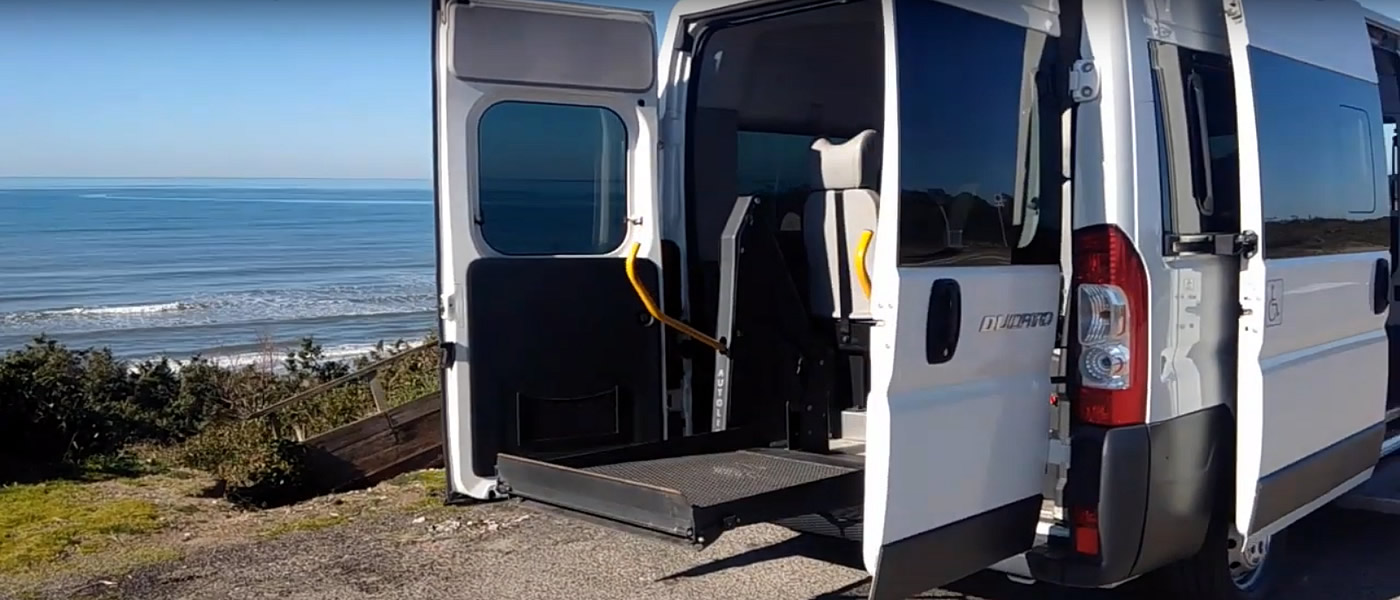 Our Adapted Van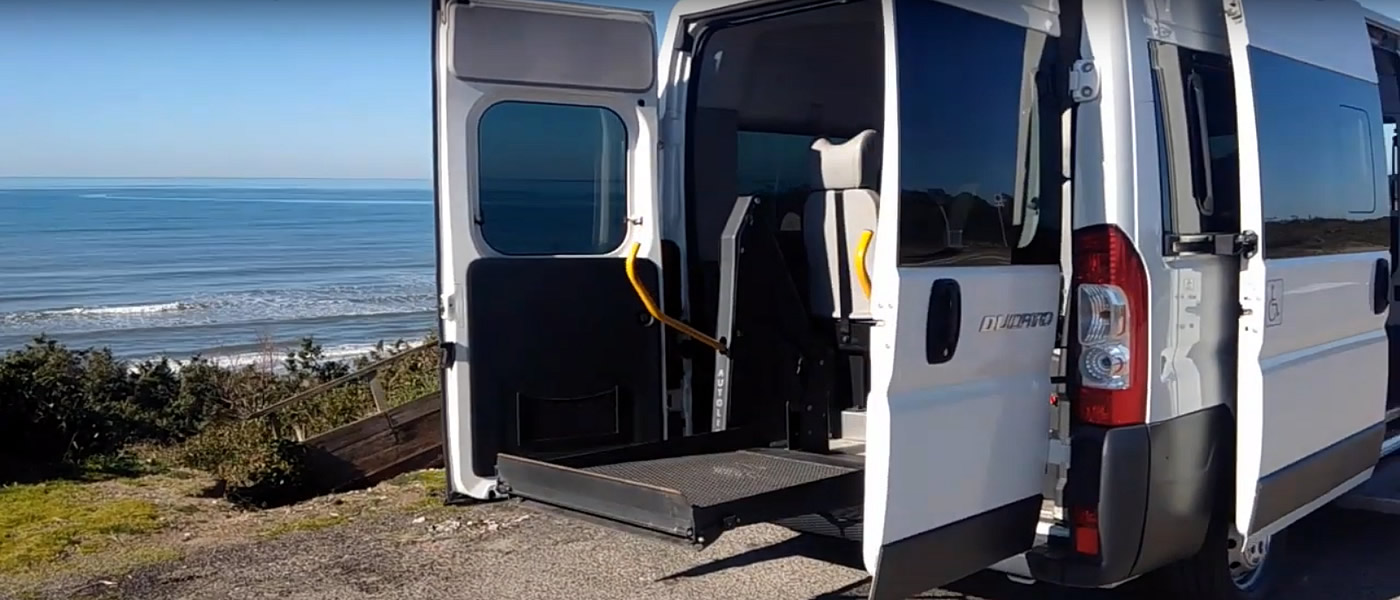 Apulia Wheelchair Wine Tasting Accessible Tours
Apulia wheelchair wine tasting accessible tours is a journey that you do not expect.
The beauty of its lands takes your breath away.
Among the 860 km of crystalline seas, the Trulli, the rupestrian churches and the imposing castles of Frederick II all that remains is to abandon yourself to its timeless landscapes.
Speaks with the language of simplicity and perhaps it is precisely for this reason that it becomes impossible to get tired of it.
The scents of the Mediterranean scrub that are well accompanied with the brackish ones of the coasts.
Dirt roads and dry stone walls where families of lizards and lizards bask in the sun , white Masserie that are opposed to the red of the earth and the blue of the sea.
It's easy to understand why directors from all over the world often come here to shoot their films.
But perhaps the hallmark of this land is the ancient olive tree that will accompany you throughout the journey.
Apulian Wines
Apulia wheelchair wine tasting accessible tours is also the land of excellent wines.
The generosity of the climate manifests itself in unique and genuine products, known and appreciated all over the world.

Those that were once only simple products for farmers now enrich the tables with flavours and aromas that tell the history and innovation of Apulia.
Among the Apulian wines, Primitivo of Manduria is distinguished by intensity, aroma and colour.

Apulia Negroamaro
Traditionally cultivated in Salento since the Basilian Monks, who came from Turkey in the 1300s, introduced vine cuttings, the founders of Negroamaro.

The origin of the name derives from the dialect words niuru ( black ) and maru ( bitter ) with which this variety was indicated because of its colour.

Each of these grapes gives the Apulian wine an unmistakable taste that you can appreciate by participating in one of our full accessible wine tastings that we organise regularly.

Lecce Accessible Wine Tasting
This is a story that begins with a look, as a prologue to the early XX century. From that hourglass ...

Manduria Accessible Wine Tasting
The adventure of the winery began in 1928 with a small group of "enlightened" winemakers. They ...
Apulia Wheelchair Users Wine Tasting Services
Apulia Wheelchair Friendly Wine Tasting Hotels
Day - Venice, Tuscany
Sacramento - USA
5th May 2022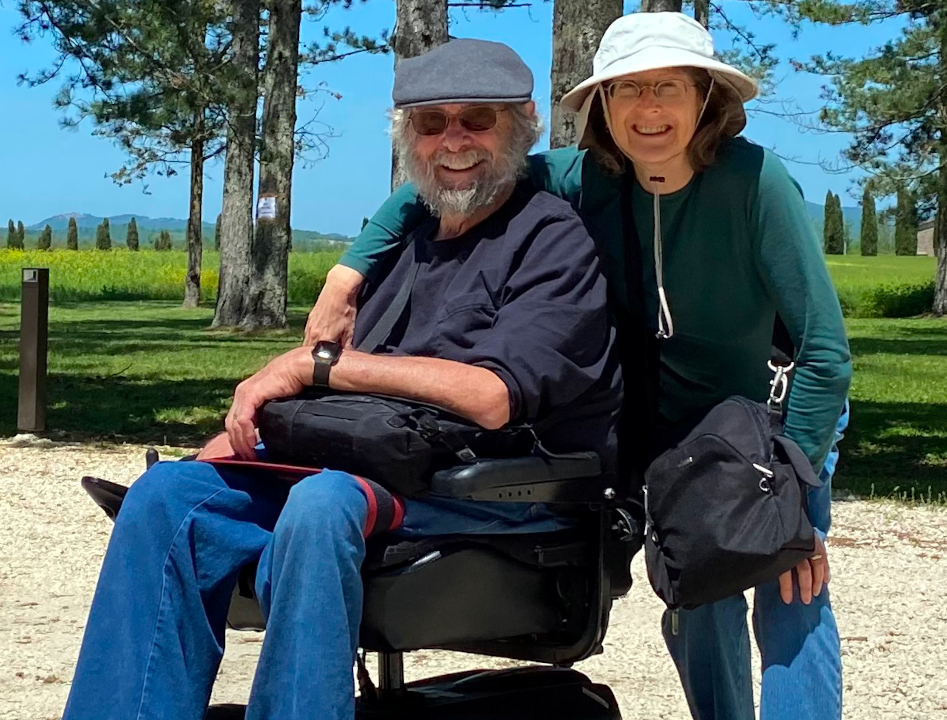 Vincenzo is superb in every way. He is extremely thorough, conscientious and honest ...
Samuel & Watkiss - Sicily
Samuel & Watkiss Families
Merton - UK
21st September 2021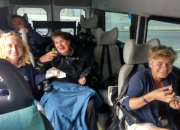 Birgisdottir - Milan
Akureyri - Iceland
15th September 2021 I contacted Accessible Italian Holiday with a very short notice about a transfer from ...
Bonelli - Umbria
Gozo - Malta
13rd September 2021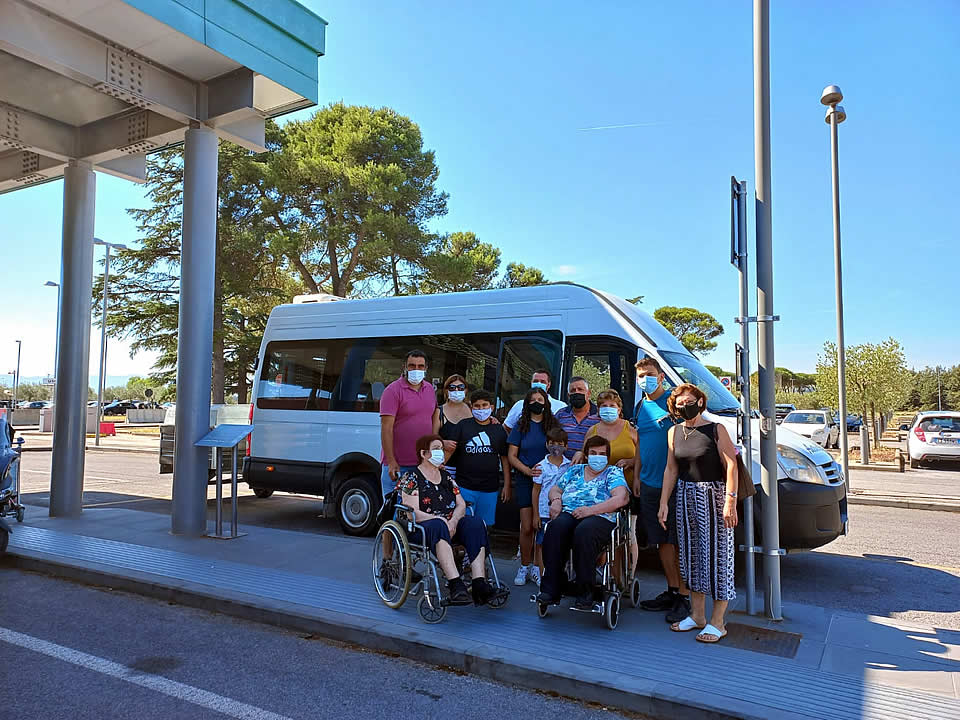 Reifein - Pisa
Atlanta - USA
16th August 2021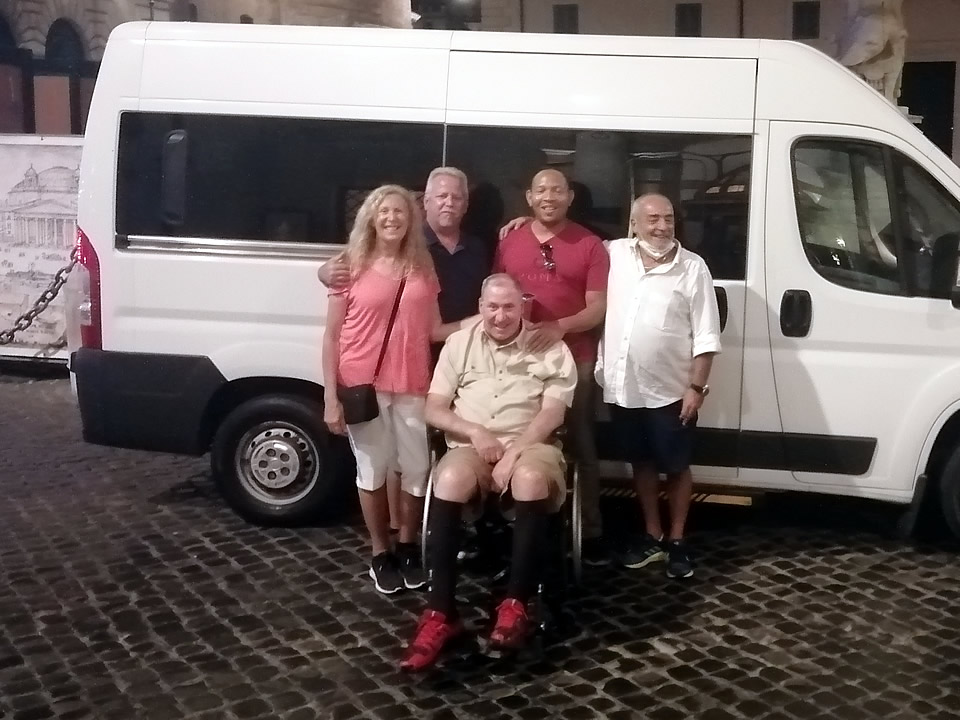 Thompson - Sicily
Triq I Assedju - Malta
20th October 2020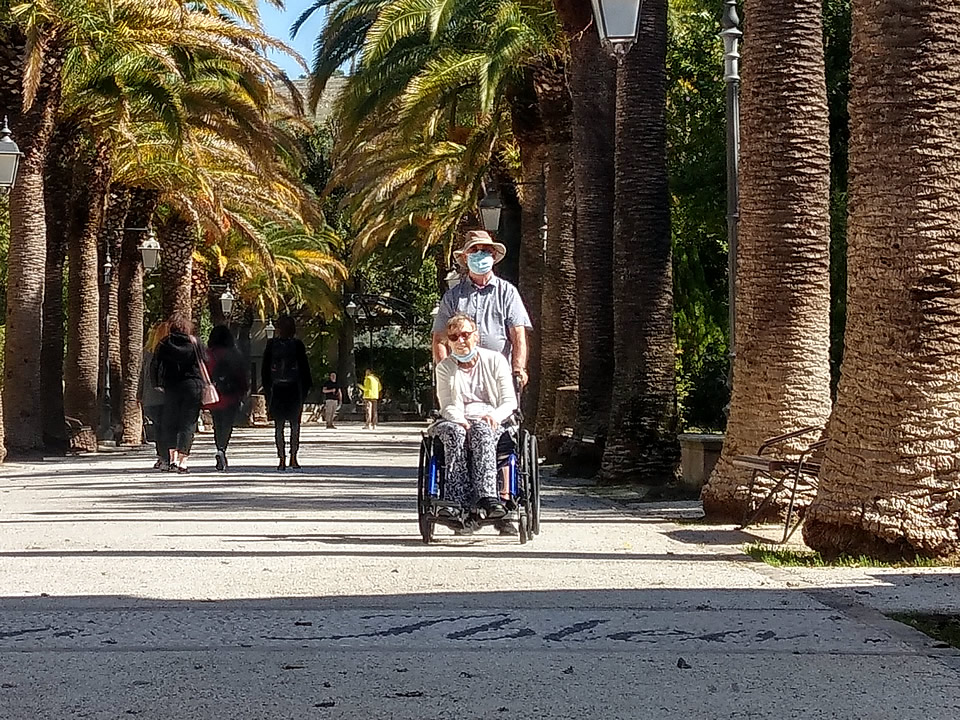 The service provided by Accessible Italian Holiday was exceptional. Vincenzo who ...
Brabant - Naples
Sainte-Catherine - France
29th June 2020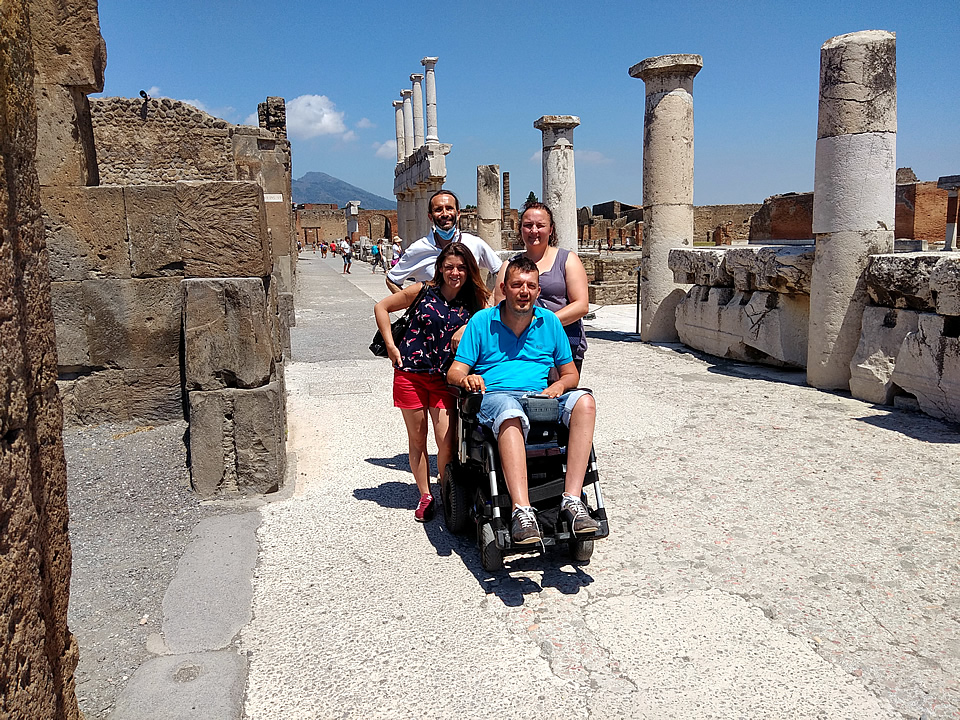 Prydun - Sicily
Hereford - UK
8th March 2020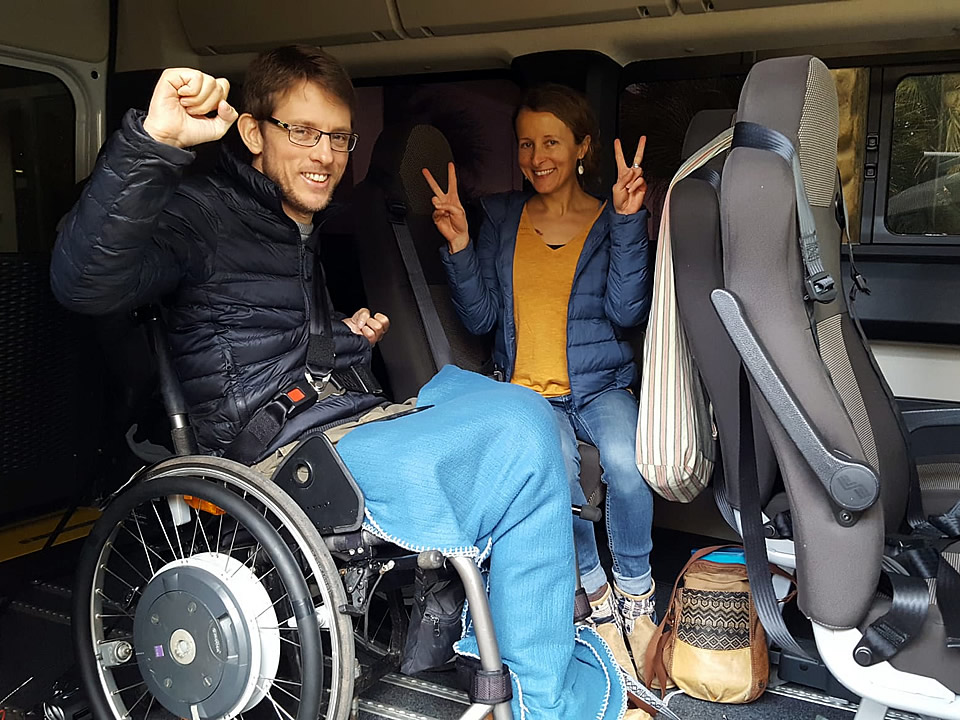 My husband ( who has a spinal cord injury and can't walk ) needed to make a last ...
Rudyk - Sorrento
New York - USA
31st October 2019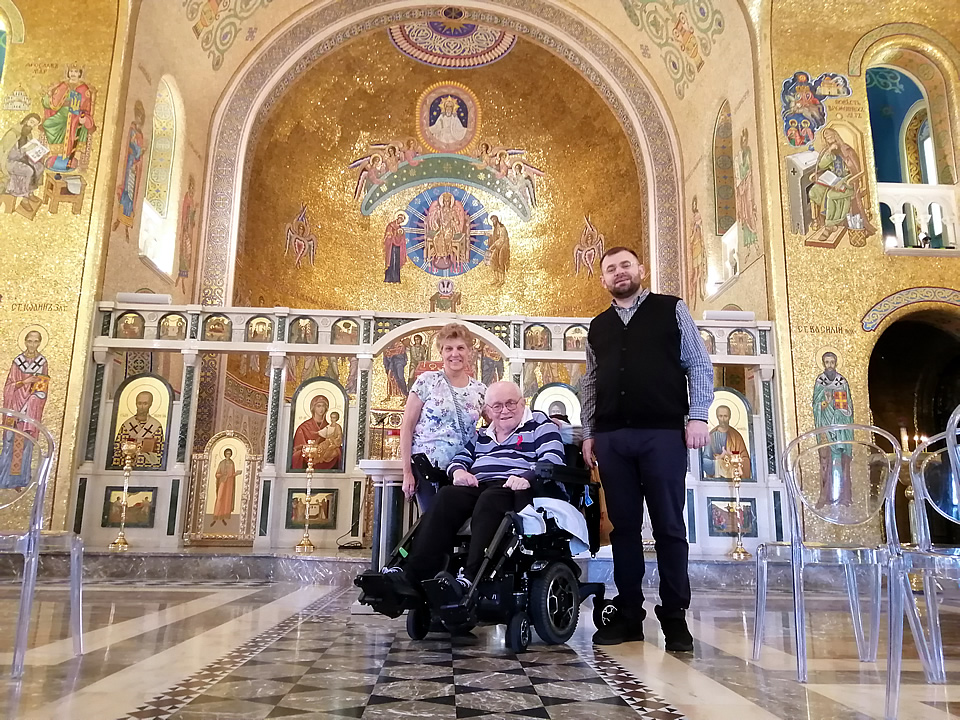 Molski- Sicily
Arizona - USA
19th September 2019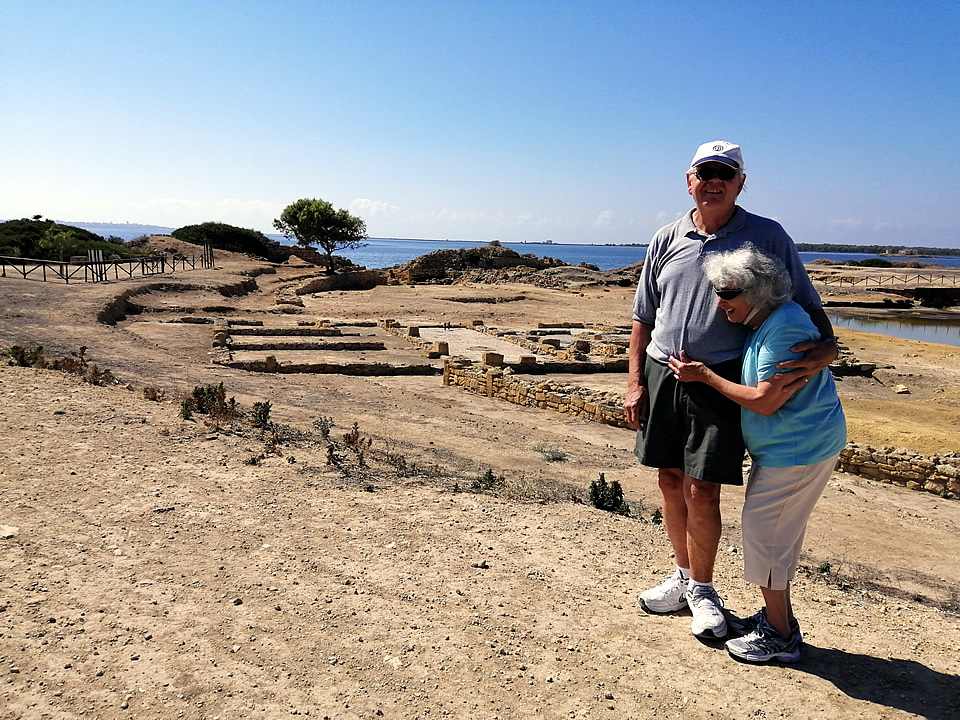 Enzo is a delight to work with. Made helpful suggestions that improved are overall ...
Burns - Bologna
Alpharetta - USA
5th August 2019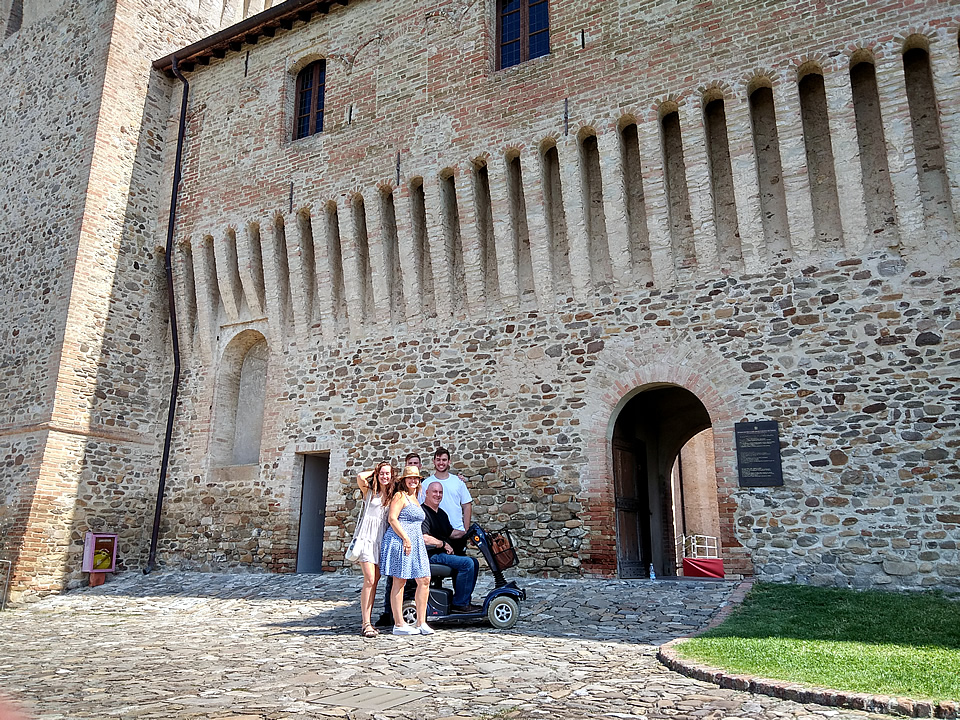 Jones - Rome
Melbourne - Australia
25th July 2019 Raaber - Venice, Lake Como, Florence
Tropiano - Umbria
Philadephia - USA
30th May 2019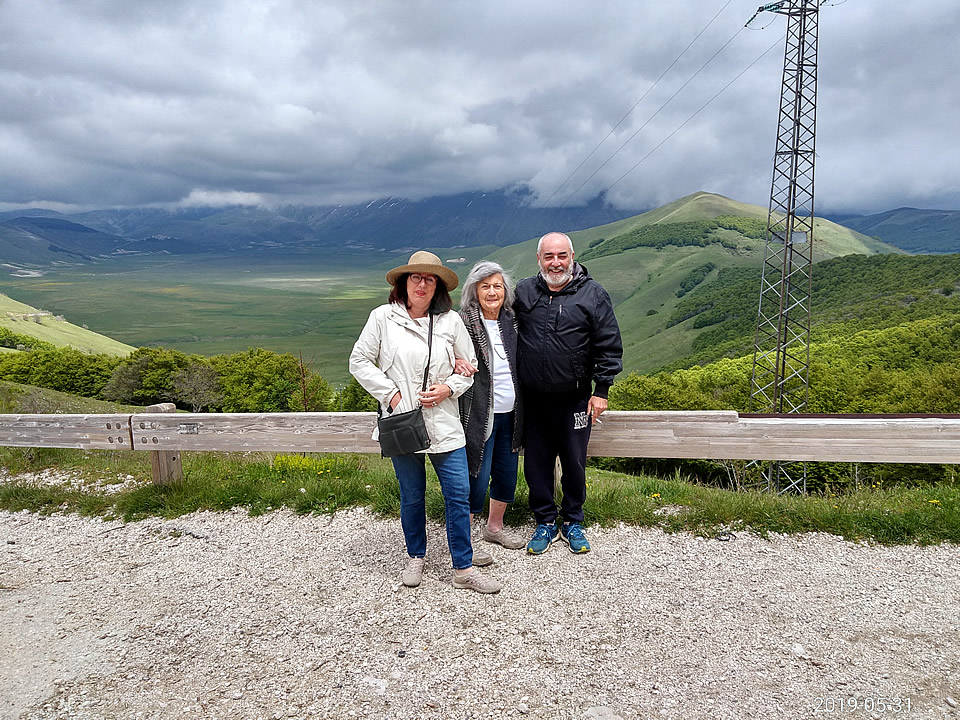 Stapley - Tuscany
Blue Mountains - Australia
17th May 2019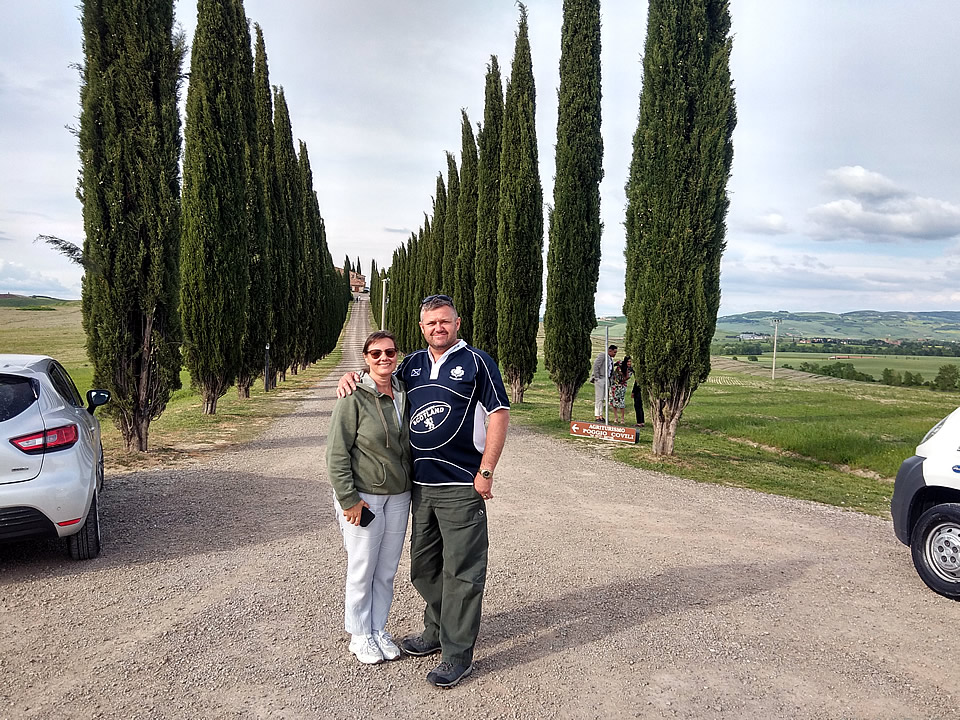 We booked two trips with Enzo, he was wonderful. At all times he made sure we got ...
Carreras - France, Swiss & Italy
Miami- USA
26th March 2019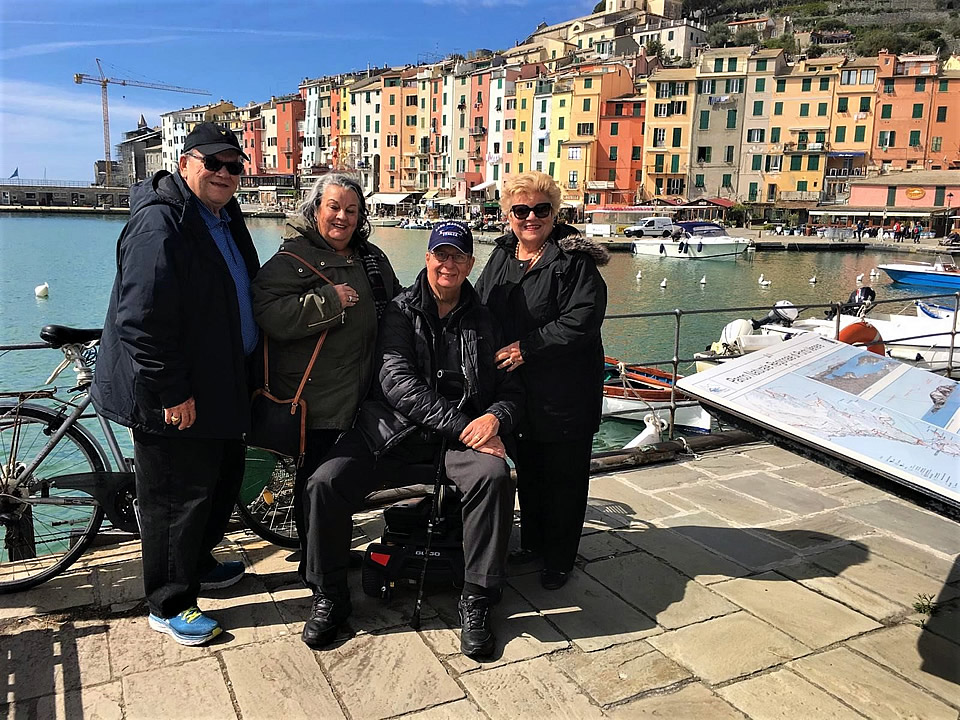 Whittle - Apulia
Cheltenham- UK
19th October 2018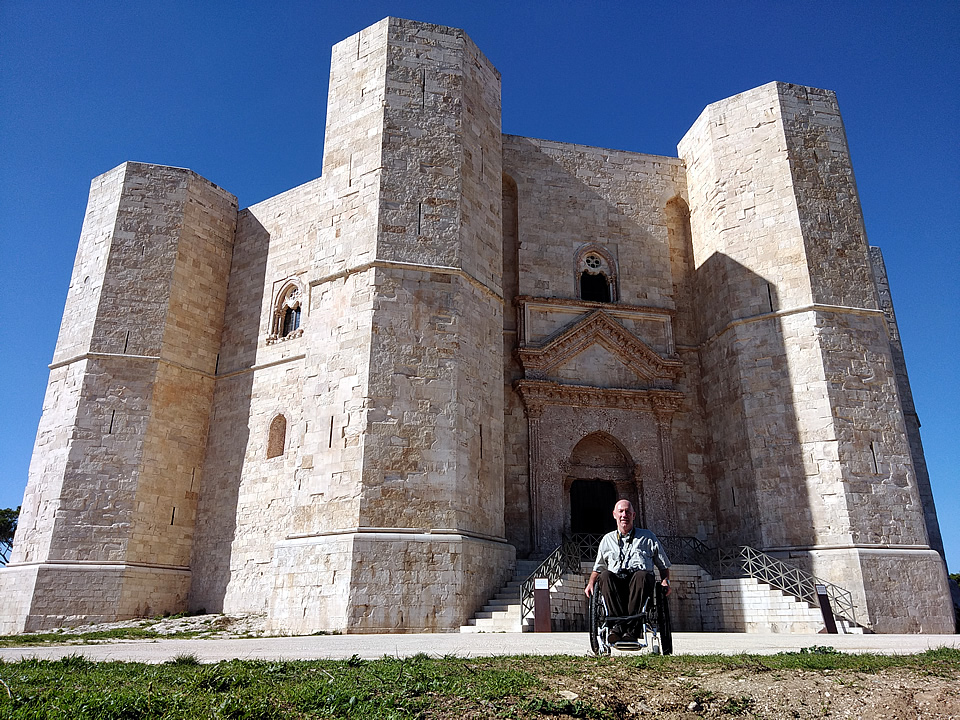 Scheer & Mallett - Apulia
Illinois- USA
5th October 2018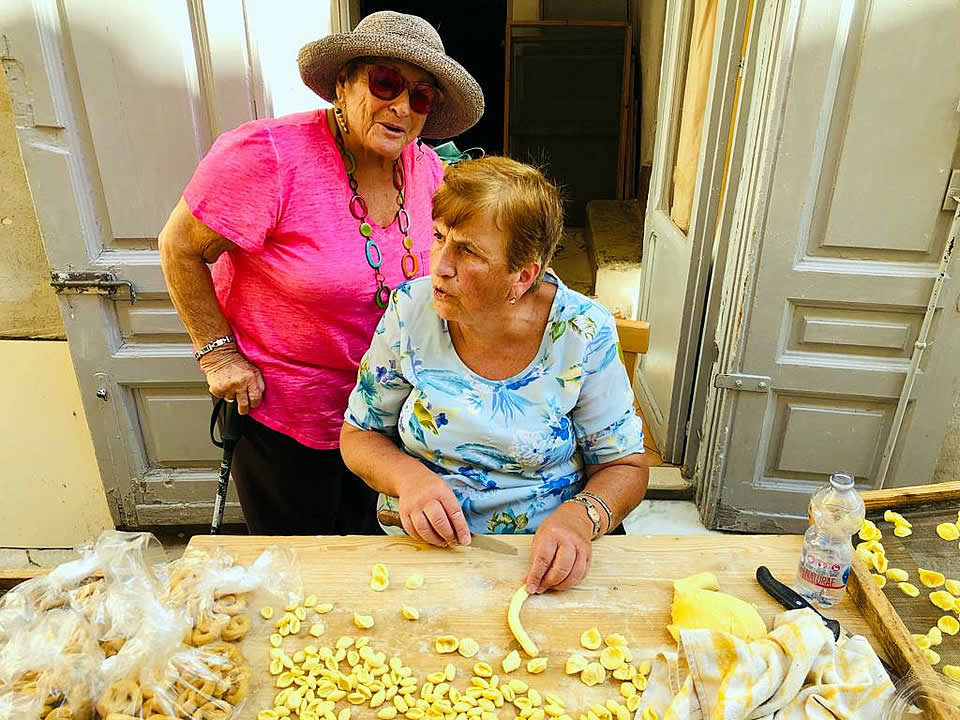 Thank you for a FABULOUS trip. We had so much fun. You were so kind , helpful and ...
Totta - Rome
Long Beach - USA
4th October 2018 Our guide was not only an excellent and reliable driver who met us on time ...
Pieples - Venice Rome Apulia
Miami- USA
14th September 2018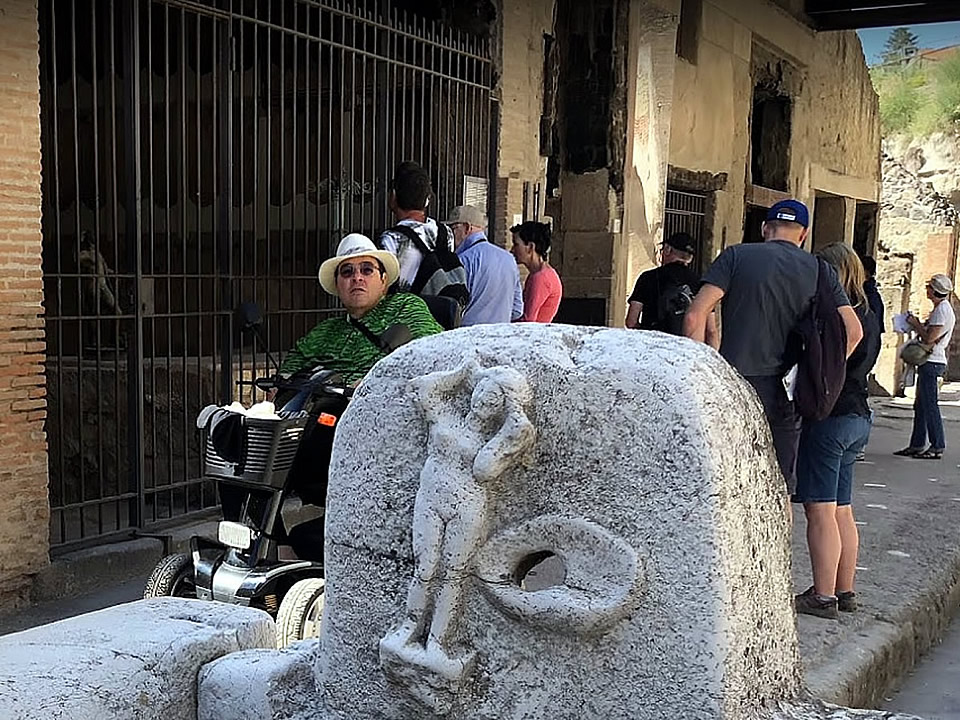 Our family of 4 had a wonderful trip because of Accessible Italian Holidays. Here ...