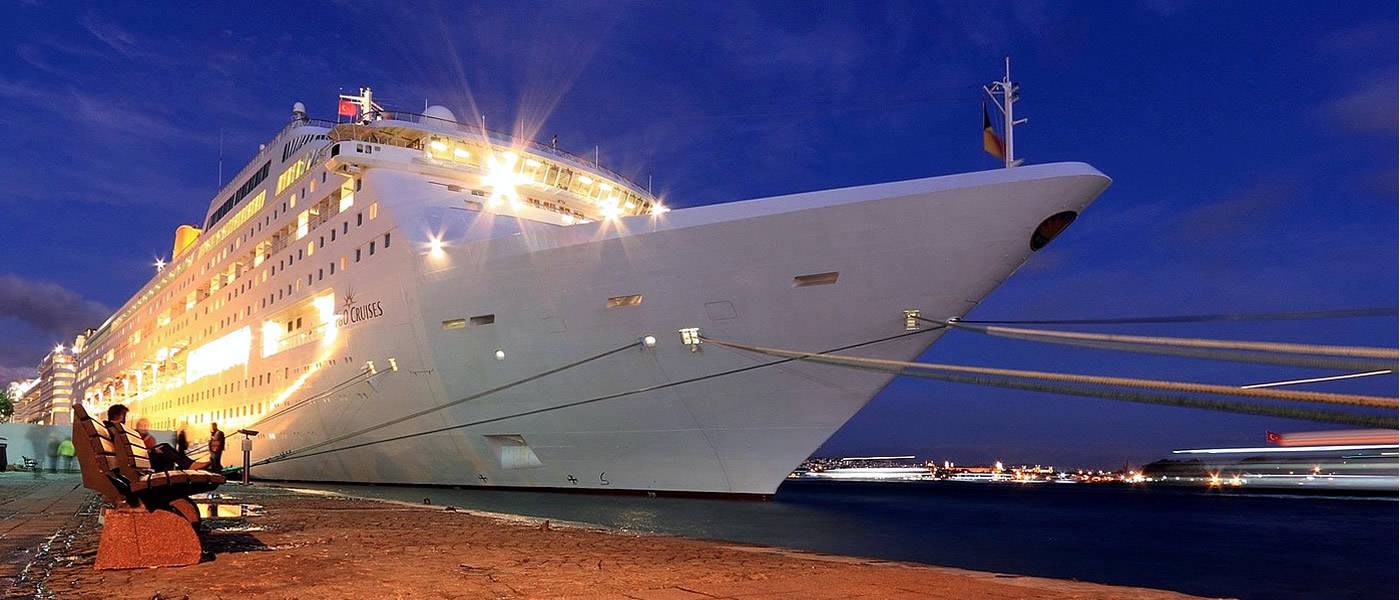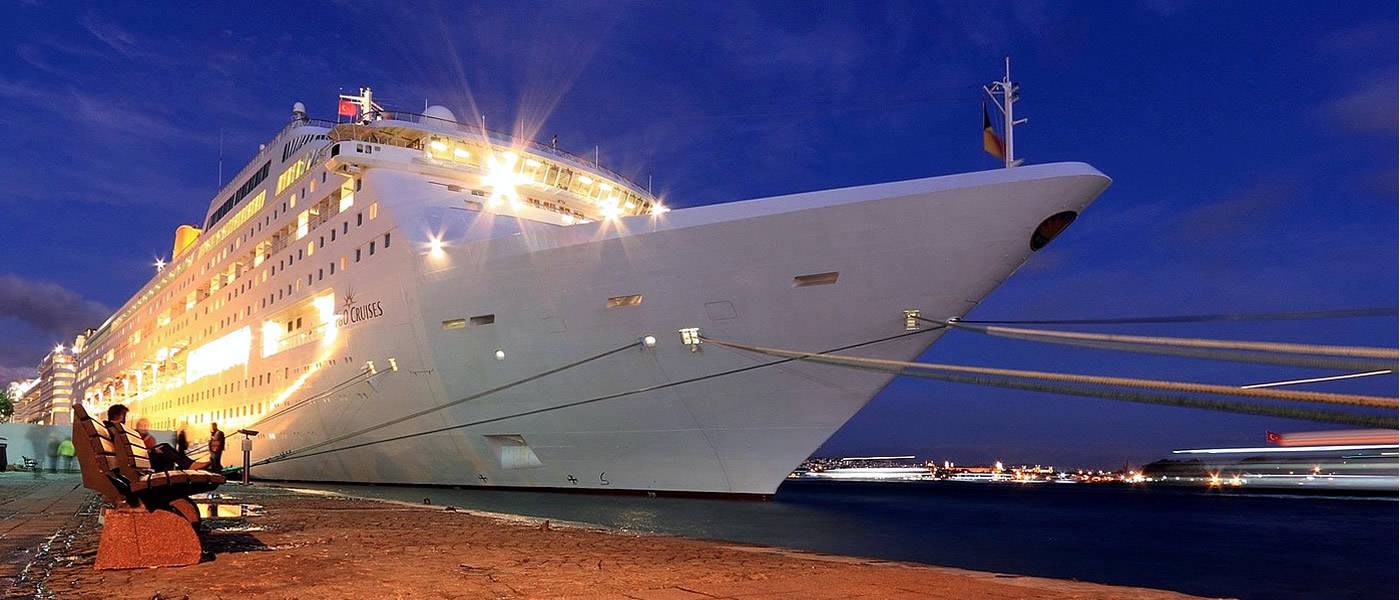 Bari Wheelchair Accessible Shore Excursions
Bari Wheelchair Accessible Shore Excursions
Bari Wheelchair Shore Excursions to Apulia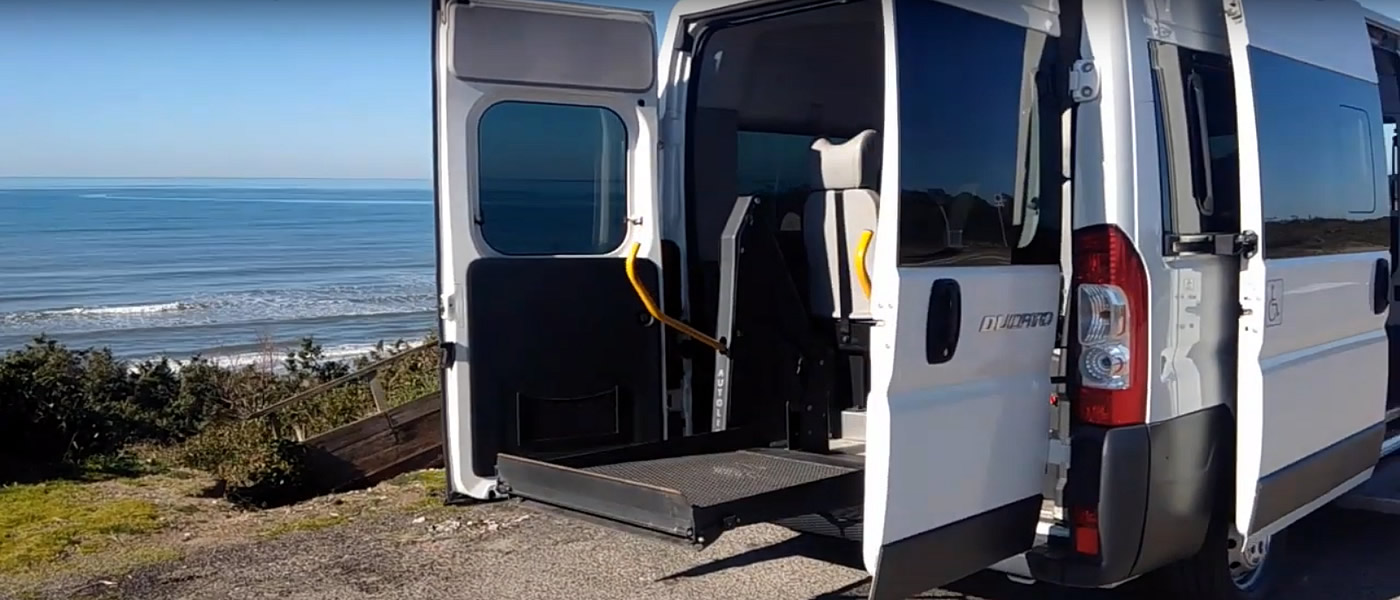 Our Adapted Van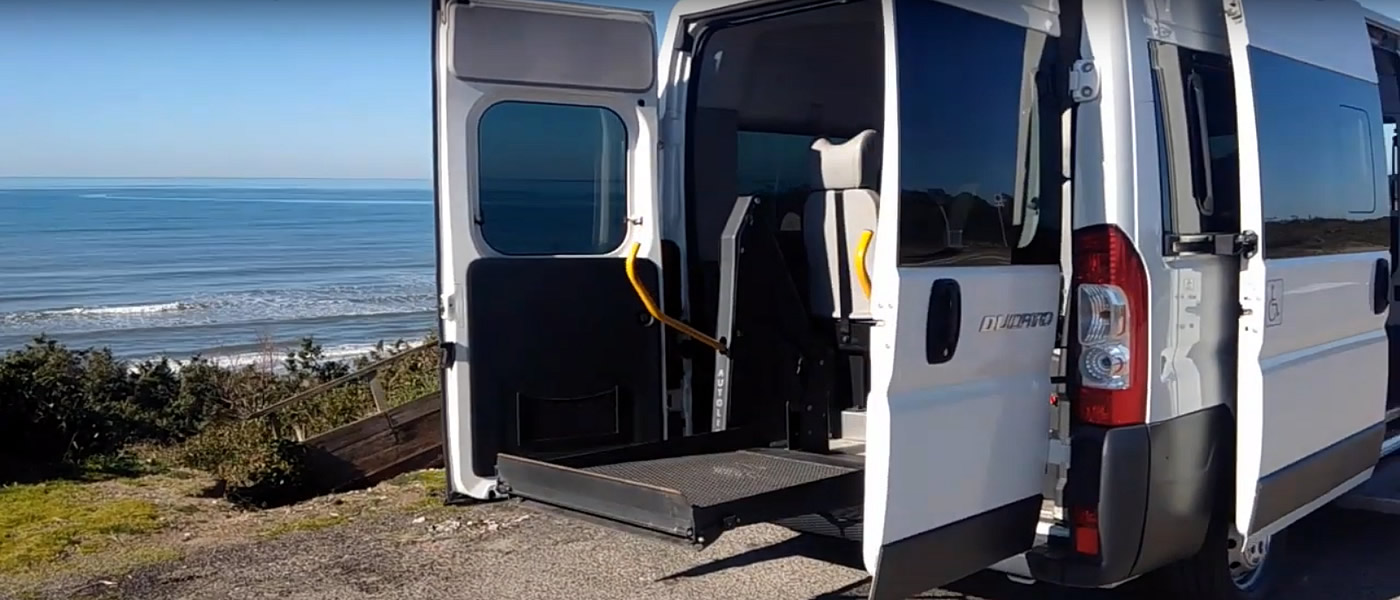 Bari Wheelchair Shore Excursions
Bari wheelchair shore excursions is a port of call for numerous Mediterranean cruises with direction to Greece and Turkey.
Apulia wheelchair accessible shore excursions, allows a wide choice and can be organised according to the time available during the cruise.
During your stop in Bari wheelchair shore excursions, get ready to visit this city rich in history and its surroundings.
In its beautiful Old Town are many churches, while the ladies prepare the famous Orecchiette on street tables.
Bari Vecchia is the ancient part of the city which, with its partly Norman and partly Swabian fortress.
The Romanesque Basilica of St Nicola which stands on the ruins of the Byzantine palace.
The XII century San Sabino Cathedral and a dozen small churches of the same period, it still retains the traces of the conquerors that succeeded each other over the centuries.
Bari wheelchair shore excursions is a city that offers a lot to its visitors, but if you want to get away a little you can enjoy priceless wonders.
Apulia Accessible Shore Excursions
Two of the most prestigious and renowned are Locorotondo and the village of Alberobello or another itinerary not to be missed is Trani with Castel del Monte.
We organize full Bari wheelchair shore excursions  exclusively for disabled travelers, in these places with two different itineraries.
Matera, can be visit but for this excursion takes about an hour and 30 minutes by road.
It allows you to re-enter in good time before the departure of the ship.
You can visit the historic centre and the famous Sassi of Matera.
Especially if you move in groups the cost of our full accessible service with driver becomes very convenient.
And more, with our full Bari wheelchair shore excursions service with driver you can visit what interests you most, without necessarily following the pre-established routes of the buses.
Apulia Wheelchair Accessible Services
Apulia Wheelchair Friendly Accessible Hotels