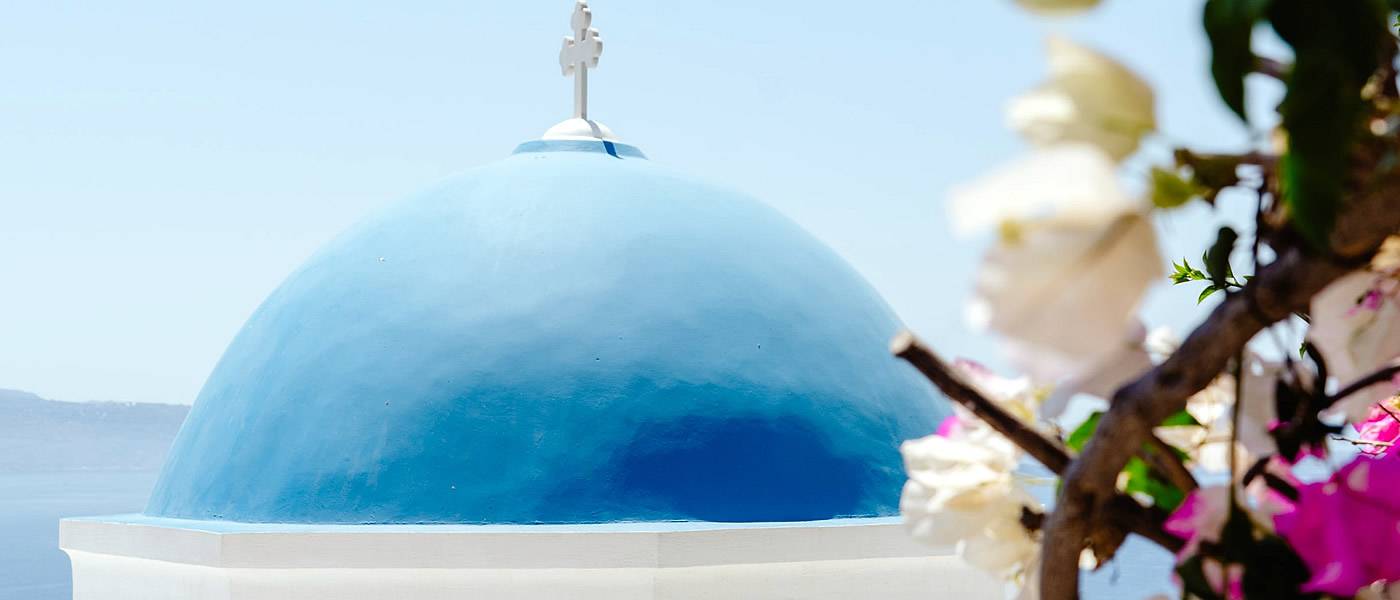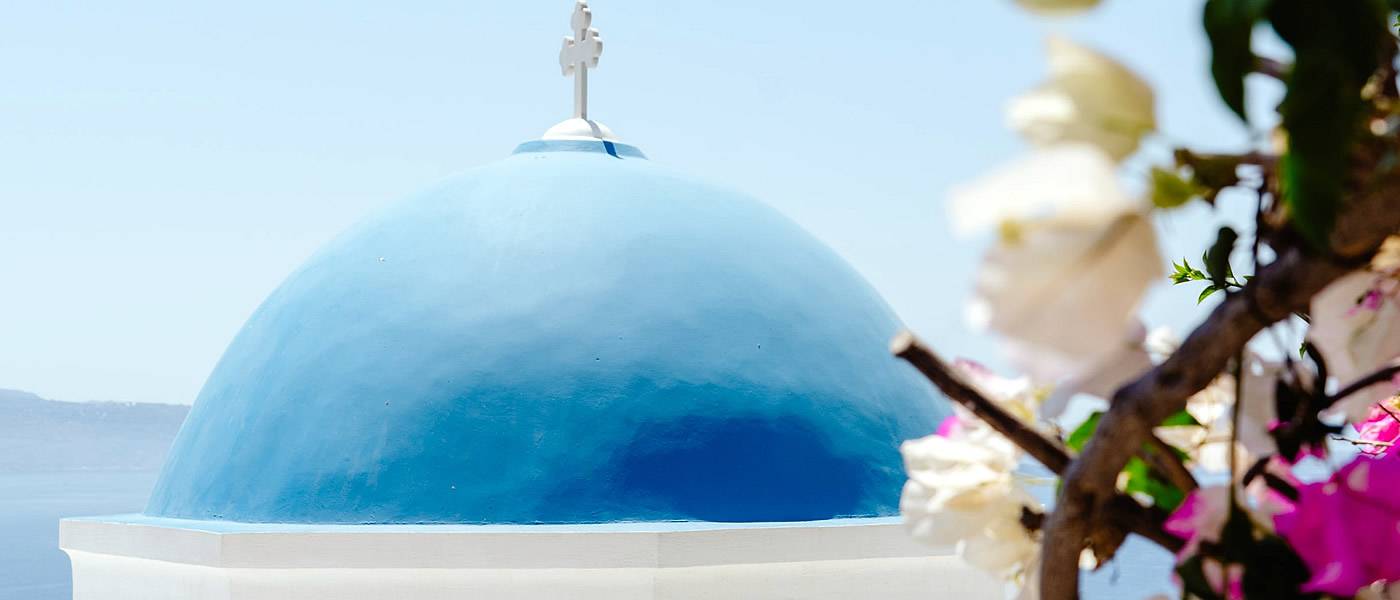 Greece Wheelchair Accessible Tours
Greece Wheelchair Accessible Tours
Greece wheelchair accessible tours Europe holidays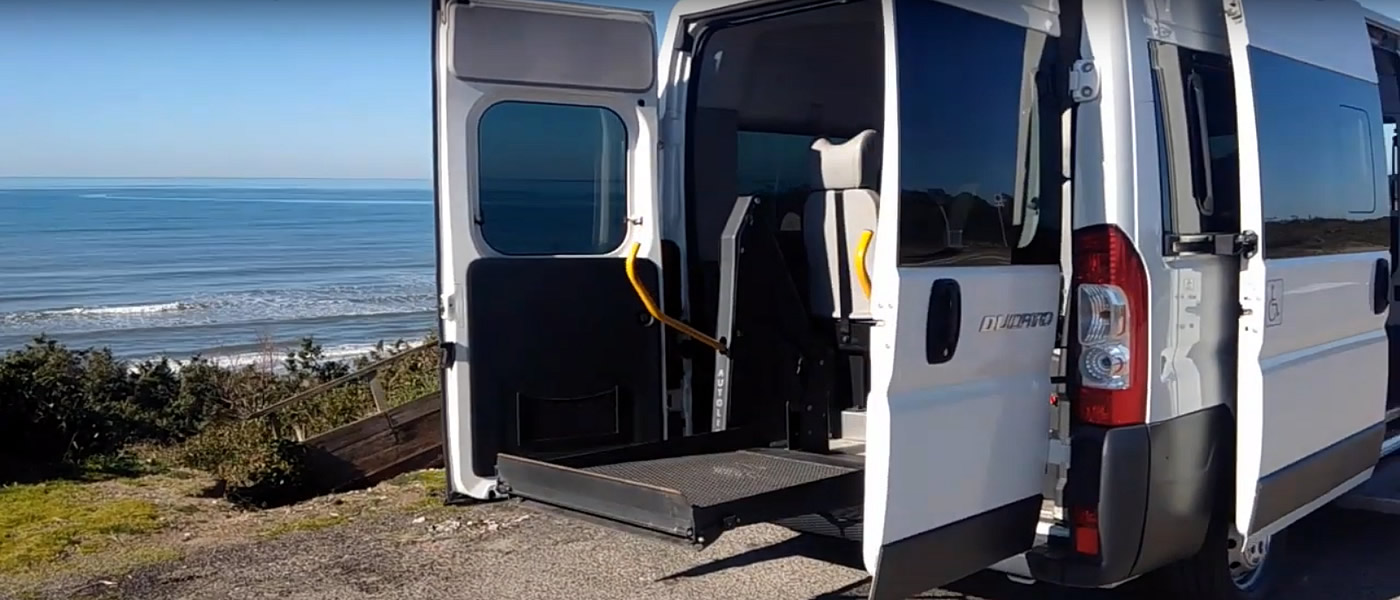 Our Adapted Van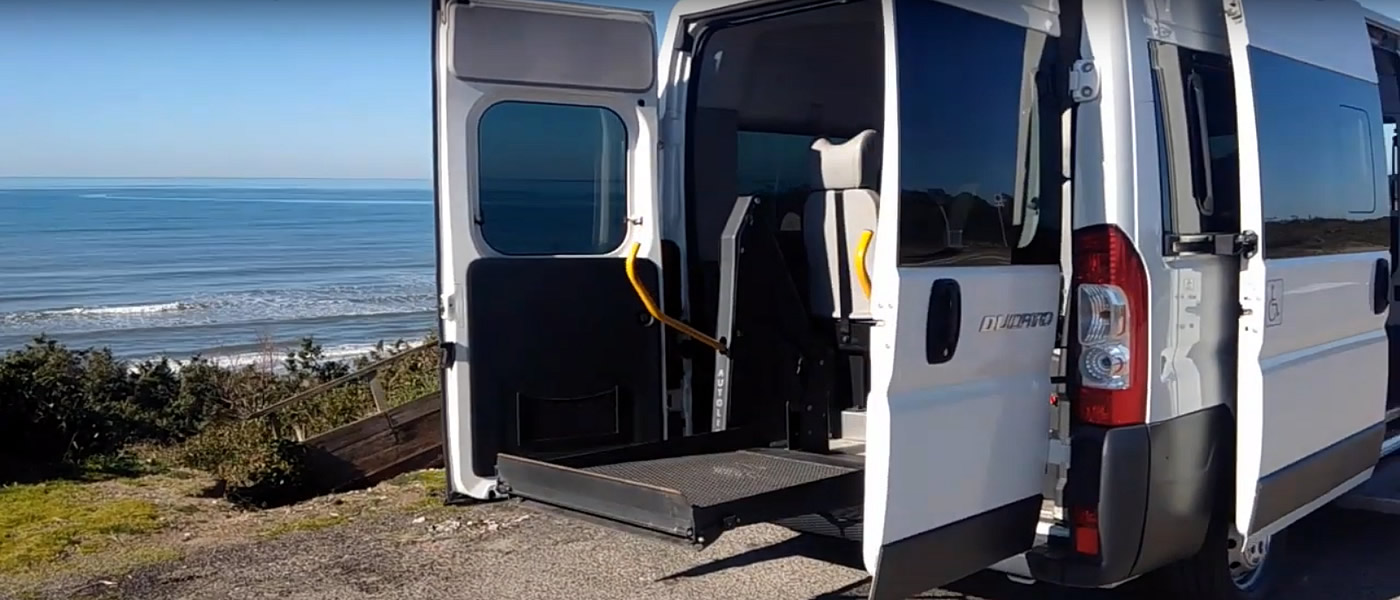 Greece wheelchair accessible tours holidays is the perfect choice for you, even better combine an holiday exploring Italy too.
If you are looking for a holiday destination where you can enjoy many interesting places, wonderful beaches, archaeological sites, entertainment, attractions to see and activities to do.
Throughout the country there are so many beautiful destinations and places to see, that you will be spoiled for choice in deciding where to go.
Greece wheelchair accessible tours can offer you a vacation you will never forget.
You will have a chance to step back in time by visiting its immense historical heritage and enjoying its authentic beauty.
Greece Wheelchair Accessible Tours
We are providing a safe and a full accessible tours around previewed accessible itineraries.
Disabled friendly accessible services includes professional guided tours and cruise shore excursions.

Visit this rich and fascinating land with an exclusive private Greece wheelchair accessible tours.
Adapted van transportation specifically designed for wheelchair users tourists combined an holiday to Italy across Greece.
Combine European Holidays
It is the cradle of western civilization, an immense nation characterized by an incredible artistic and historical heritage, unique in the world.
A land characterized by great contrasts.
History and art forcefully take the stage in splendid Athens, Olympia, Epidaurus and many others.
Smaller but equally fascinating archaeological sites, for a dive into the past that has no equal.
The beauty of the coasts, declined in infinite different shades for each island.
It allows you to relax in front of incredible panoramas, with only the sound of the waves in the background.
The good typical food and the welcome of the inhabitants complete the picture of the perfect holiday,
In addition to classical Greece wheelchair accessible tours, capable of arousing intense emotions, there is Byzantine Greece, and there are that left by the Frank presence by the Crusaders and Venetians.

Attic Peninsula Accessible Tours
Attic Peninsula was the cradle of the most important city-states in ancient Greece. such as Athens ...

Central Greece Accessible Tours
Central Greece comprises three regions that are not well known and consequently not very interested ...

Peloponnese Accessible Tours
If we talk about a land rich in history, incredible beaches and natural beauty, we are certainly talking ...
Greece wheelchair accessible Services
Greece Accessible Shore Excursions
Greece wheelchair accessible Hotels