 Europe Wheelchair Accessible Tours
Explore Our Latest Accessible Projects
What you are about to browse is a succession of splendid wheelchair accessible tourist European destinations and places to visit which will inspire you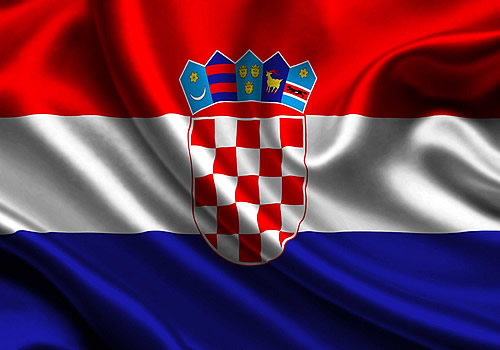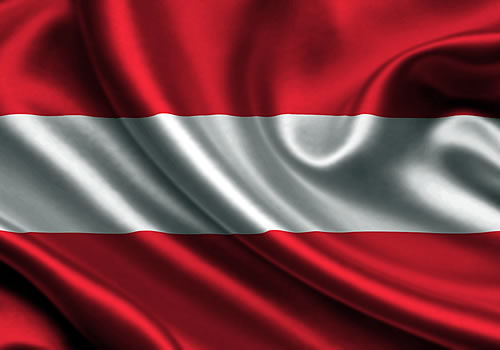 Europe Wheelchair Accessible Tours
Home

> Europe Accessible Tours
Europe wheelchair accessible tours holidays with us are fascinating and informative, pleasant and convenient.
The most attractive proposals are about theme holidays and weekends to discover Europe and its fascinating.
Discover the tips and solutions for your travels in Europe.
Europe Wheelchair Accessible Tours
We are providing a safe and a full accessible tours around previewed accessible itineraries.
Disabled friendly accessible services includes professional guided tours and cruise shore excursions.
Visit these rich and fascinating lands with an exclusive private Europe wheelchair accessible tours.
Adapted van transportation specifically designed for wheelchair users tourists combined an holiday to Europe.
Combine European Holidays
Daughter of the plots of a millenary history, Europe wheelchair accessible tours is the home of a multitude of enchanting cities to visit.
Castles and fairy-tale historical centers, world-famous museums, phenomenal restaurants.
Europe wheelchair accessible Services
France Accessible Shore Excursions
Calabria Wheelchair Accessible Airports
Europe wheelchair friendly accessible Hotels