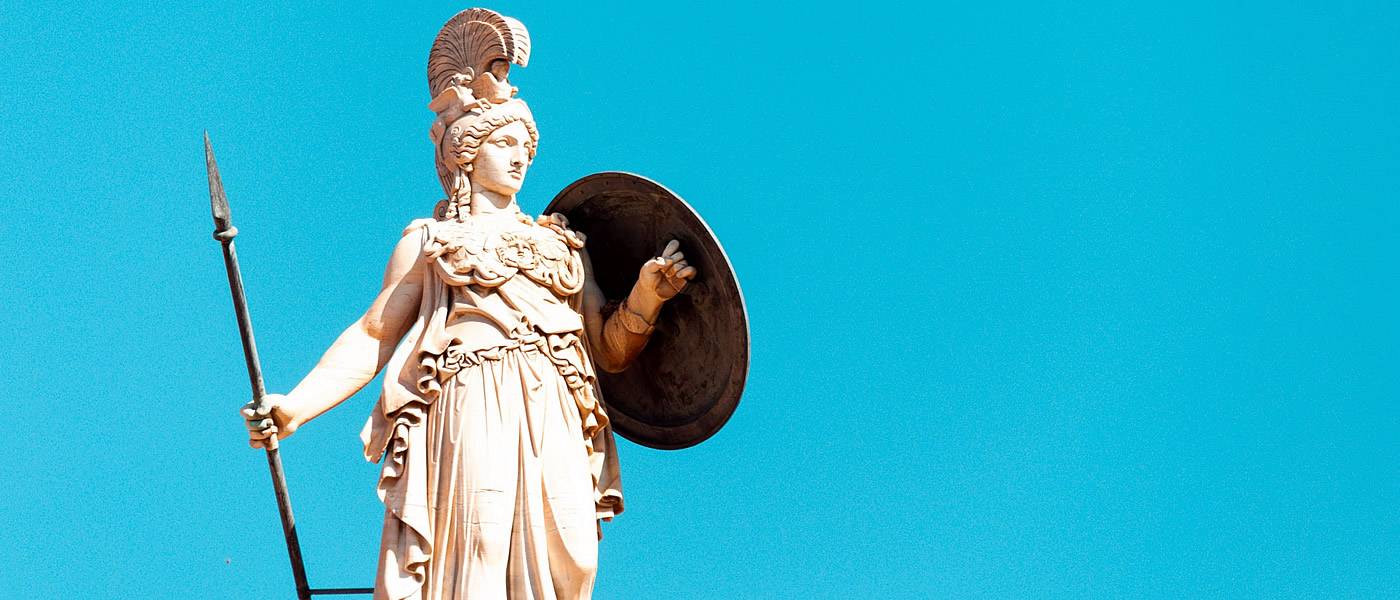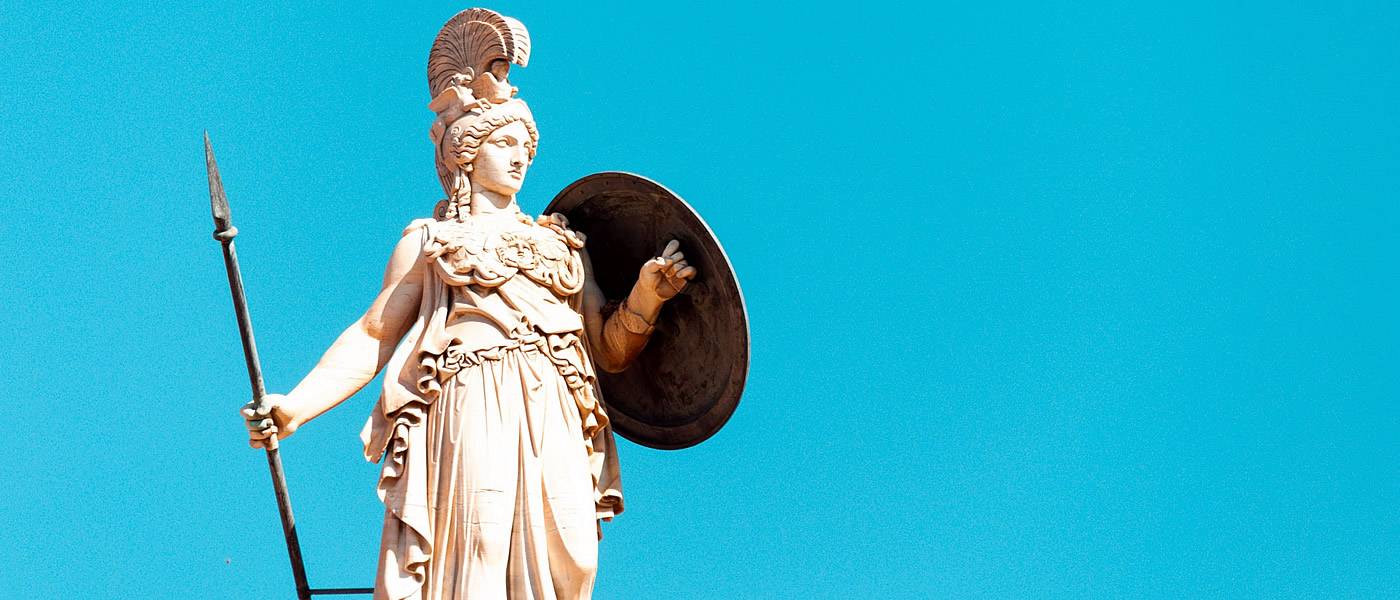 Athens Wheelchair Accessible Tours
Athens Wheelchair Accessible Tours
Athens wheelchair accessible tours holidays to Greece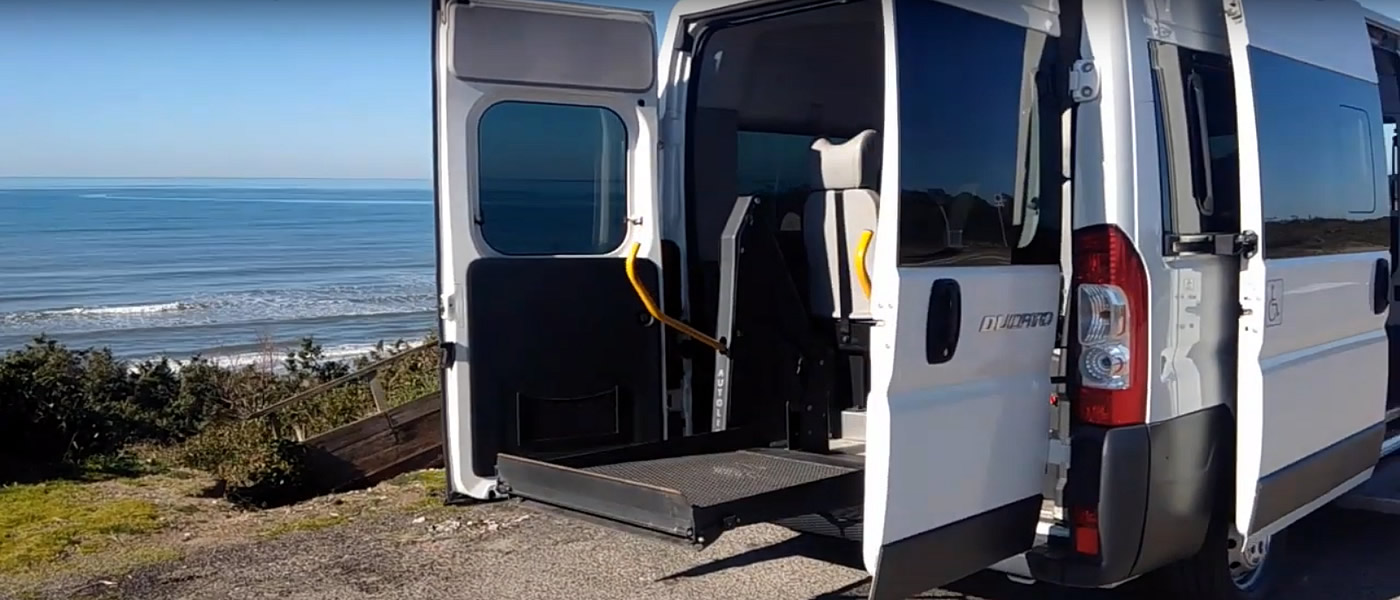 Our Adapted Van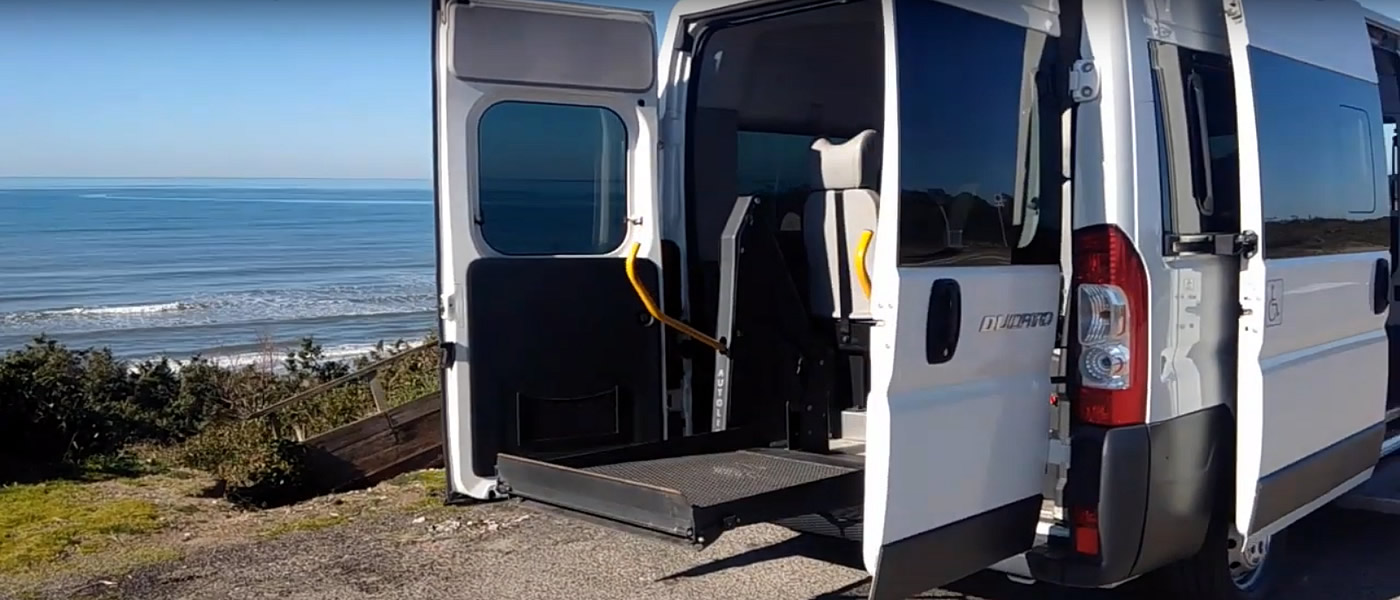 Symbol of classical civilization, Athens wheelchair accessible tours, is a fascinating capital with a strong personality.
It combines modern and ancient in a unique and unrepeatable mix.
Cradle of ancient civilization and democracy, Athens is an immense metropolis where millennial ruins can be encountered at every corner.
The iconic temples of the Acropolis, first of all the Parthenon, considered the maximum expression of Greek classical architecture.
The mythical ancient stadium where the modern Olympic games began.
The Agora where Socrates taught philosophy and some of the most important museums of ancient art in the world are the wonders everyone expects to find in Athens.
Athens Wheelchair Accessible Tours
We providing a safe and a full accessible tours around previewed accessible itineraries.
Wheelchair friendly accessible services includes professional guided tours and private journey excursions.

Visit this rich and fascinating land with an exclusive private Athens wheelchair accessible tours.
Adapted van transportation specifically designed for wheelchair users tourists combined an holiday to Italy across Greece.
Touring Athens
The National Archaeological Museum of Athens is among the 10 most important museums in the world for the vastness and richness of its collections.
The Monastiraki Market is an explosion of colors and liveliness with all its adorable odds and ends,
Plaka is one of the most tourist areas of the city with its characteristic shops, Byzantine palaces and churches.
Monuments just hidden by the small streets and the numerous souvenir and special objects shops.
But Athens wheelchair accessible tours is not only history, myths and legends.
It is also modernity, street vendors with their colorful clothes, taverns, night clubs and outdoor theaters.
Athens Food
Athenian cuisine, like all Greek cuisine, makes extensive use of spices ( marjoram, thyme, oregano, rosemary ) in cooking meat and fish.
If on the one hand this aspect greatly enhances the dishes, on the other, however, it can be an incentive to drink too generously"during meals.
The advice, is not to overdo it with Retsina, the resinated table wine already in use in ancient Greece, and with Ouzo, anise-based liqueur of which Athenians are great consumers.
Booking and Travel
Athens wheelchair accessible tours is accessible and can be visited by adapted van.
We viewed and checked for you the main, monuments, churches, museums, hotels and listed here including accessibility details, very important for disabled wheelchair users, opening times and ticket costs.
Greece wheelchair accessible Services
Greece Accessible Shore Excursions
Greece wheelchair friendly accessible Hotels
Day - Venice, Tuscany
Sacramento - USA
5th May 2022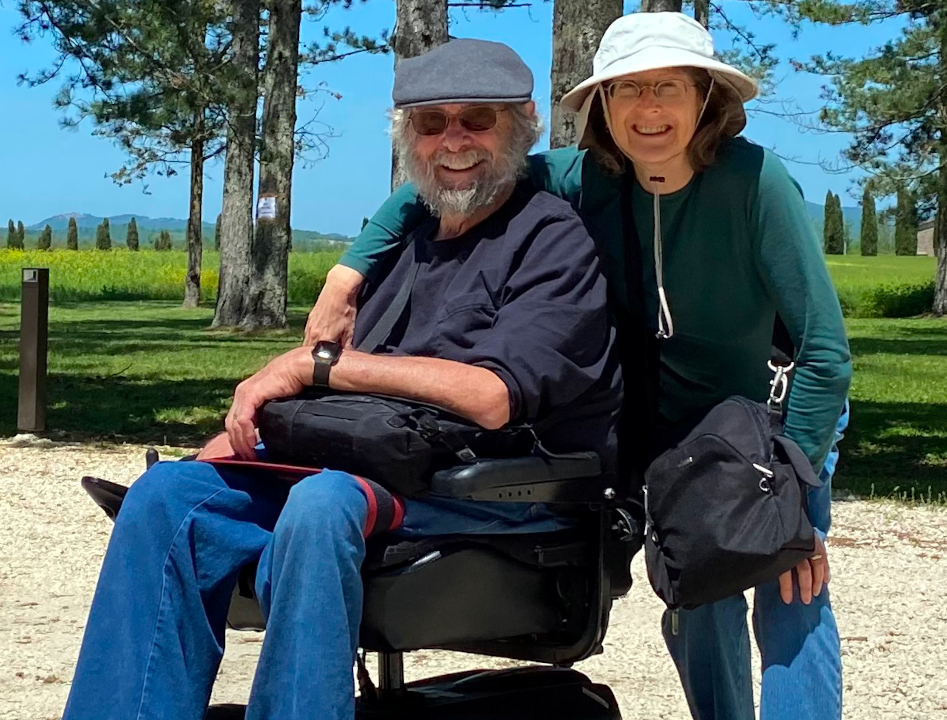 Vincenzo is superb in every way. He is extremely thorough, conscientious and honest ...
Samuel & Watkiss - Sicily
Samuel & Watkiss Families
Merton - UK
21st September 2021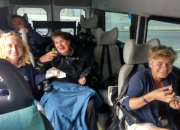 Birgisdottir - Milan
Akureyri - Iceland
15th September 2021 I contacted Accessible Italian Holiday with a very short notice about a transfer from ...
Bonelli - Umbria
Gozo - Malta
13rd September 2021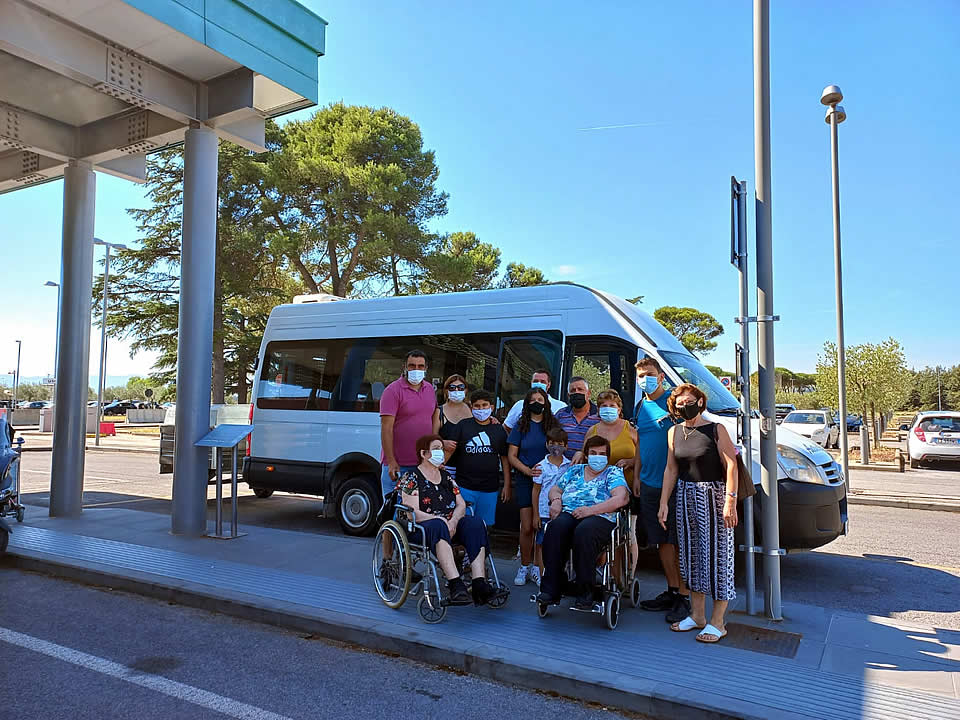 Reifein - Pisa
Atlanta - USA
16th August 2021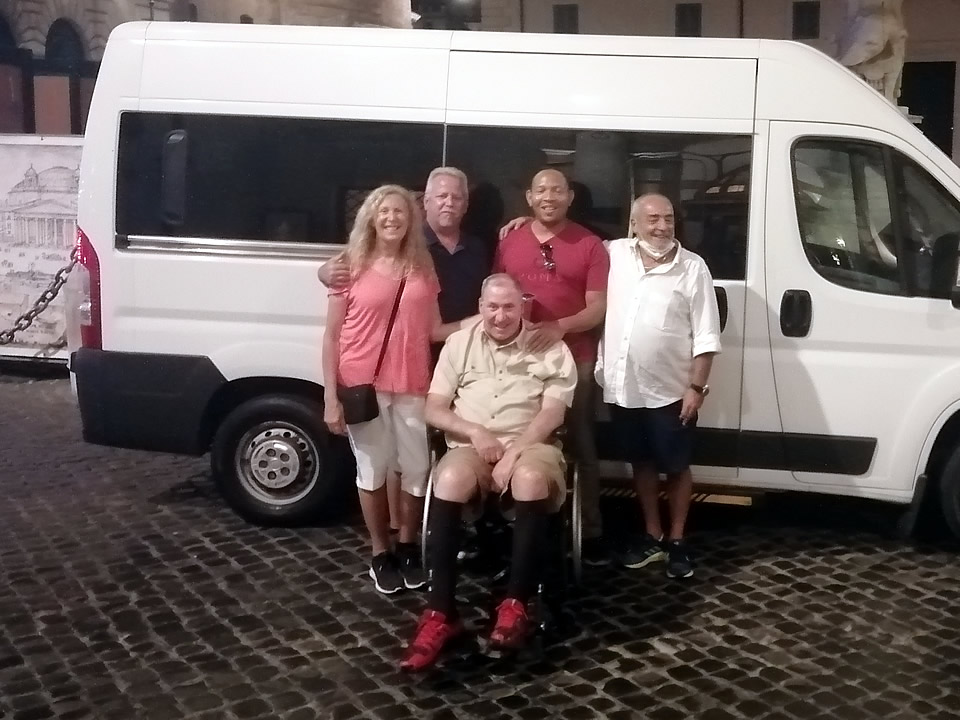 Thompson - Sicily
Triq I Assedju - Malta
20th October 2020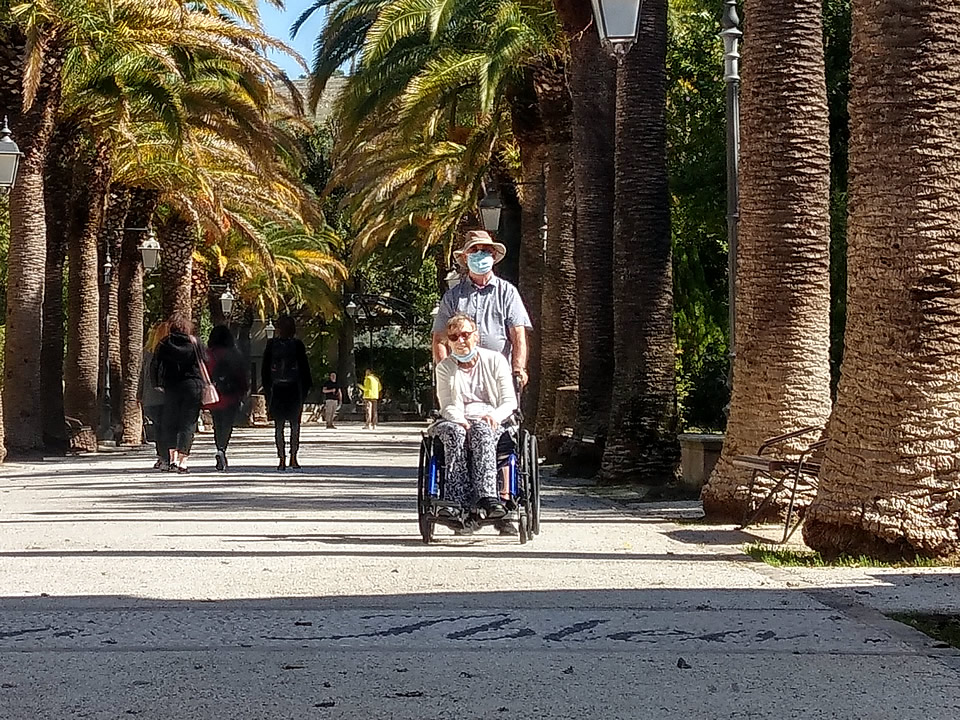 The service provided by Accessible Italian Holiday was exceptional. Vincenzo who ...
Brabant - Naples
Sainte-Catherine - France
29th June 2020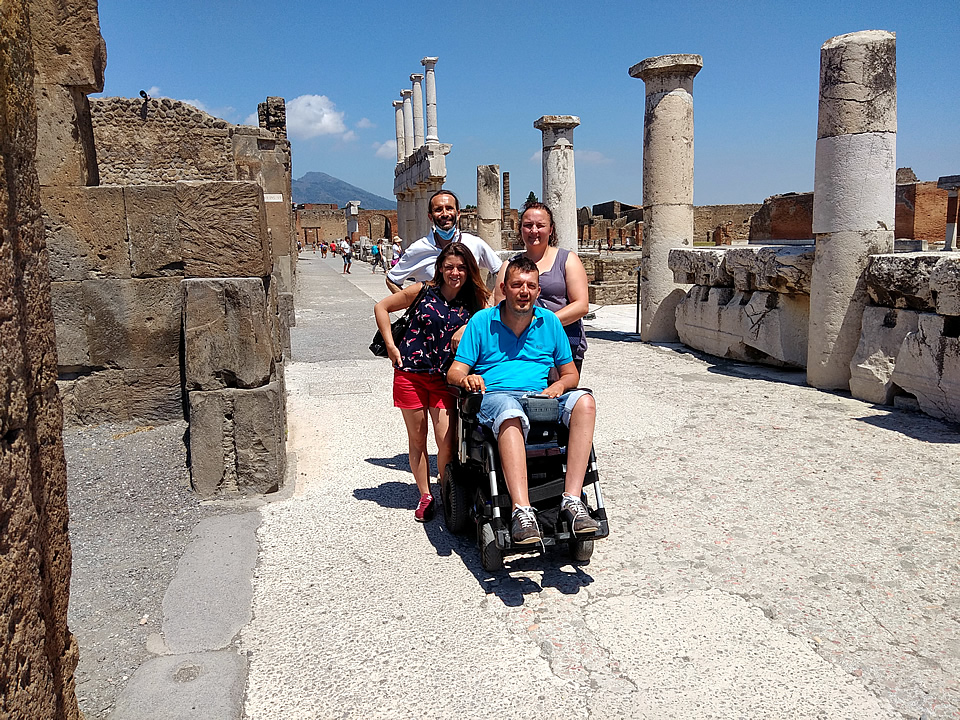 Prydun - Sicily
Hereford - UK
8th March 2020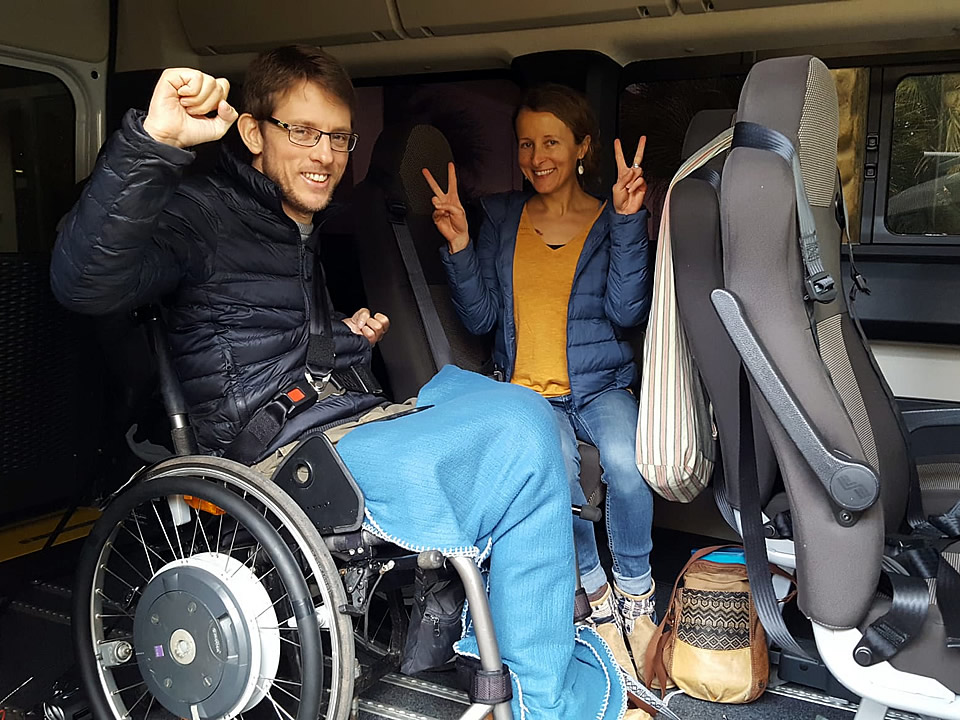 My husband ( who has a spinal cord injury and can't walk ) needed to make a last ...
Rudyk - Sorrento
New York - USA
31st October 2019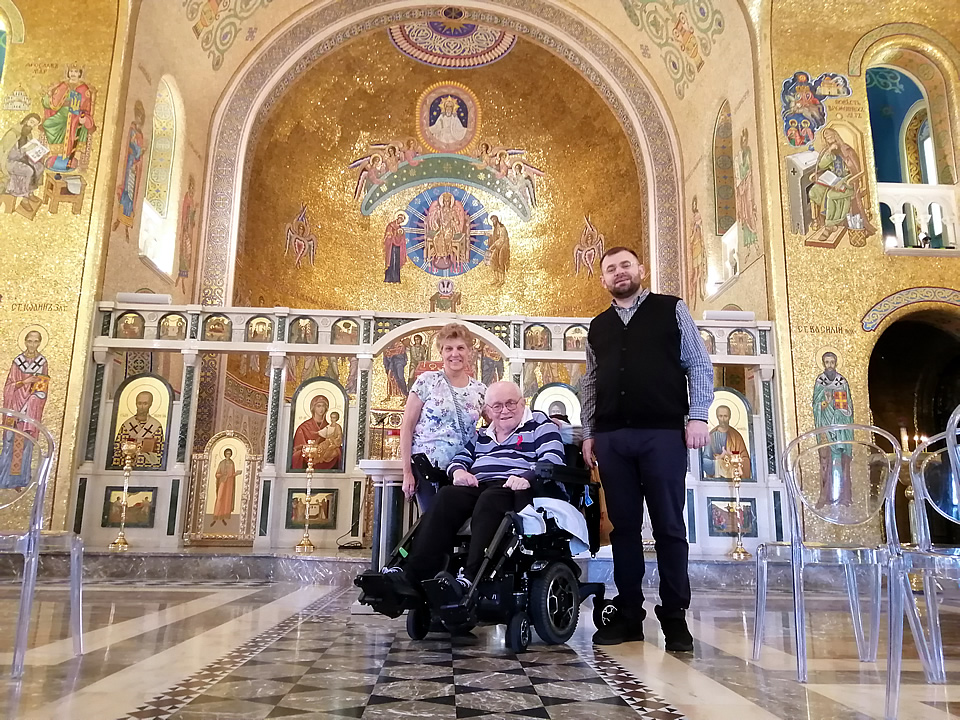 Molski- Sicily
Arizona - USA
19th September 2019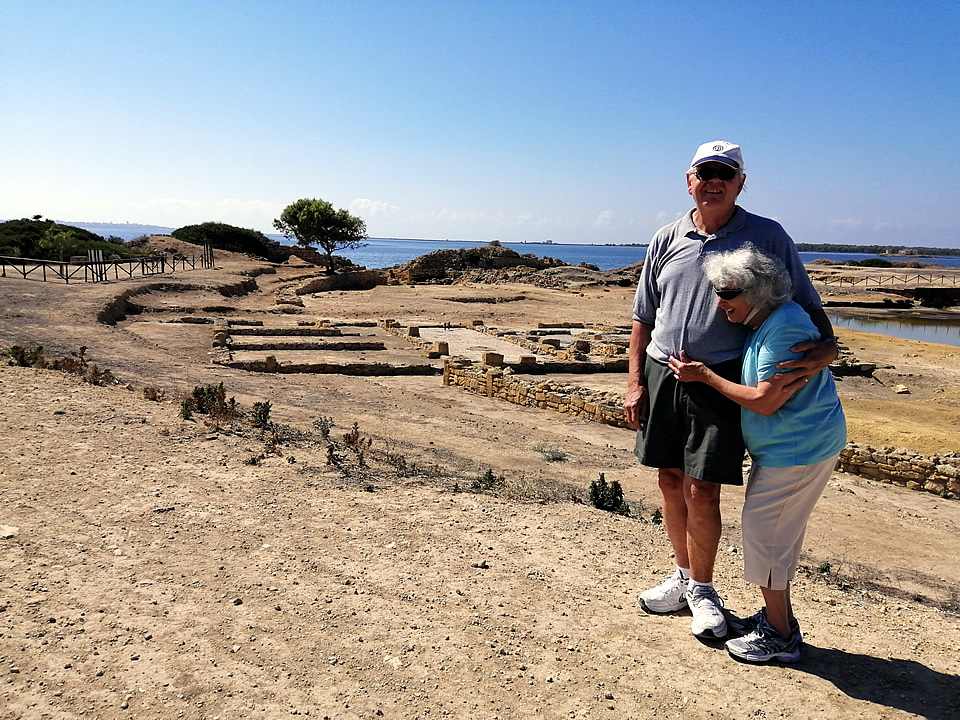 Enzo is a delight to work with. Made helpful suggestions that improved are overall ...
Burns - Bologna
Alpharetta - USA
5th August 2019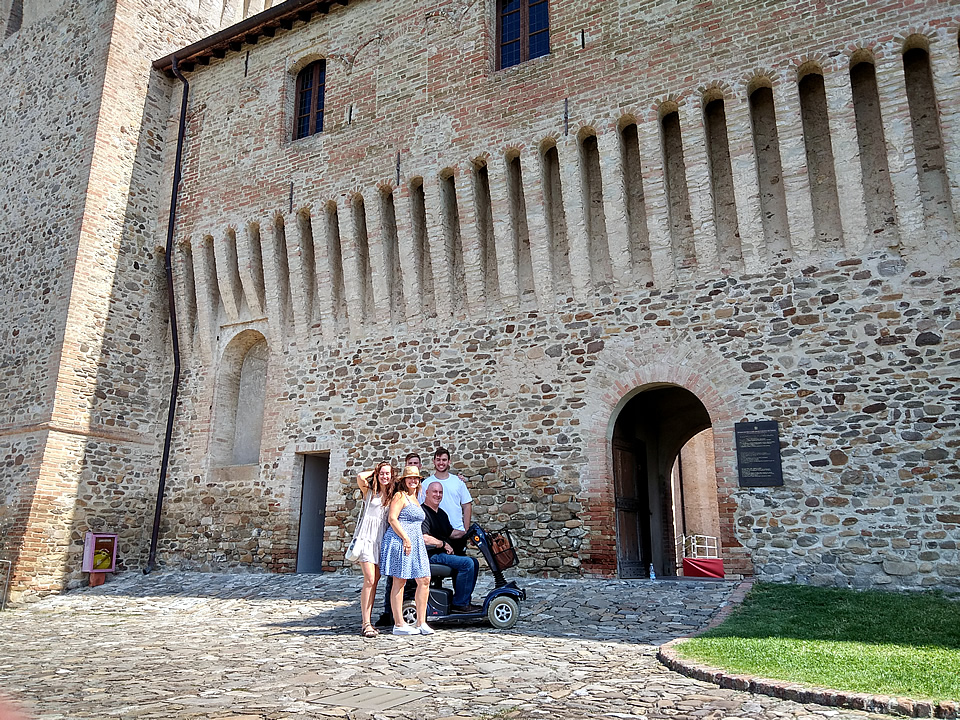 Jones - Rome
Melbourne - Australia
25th July 2019 Raaber - Venice, Lake Como, Florence
Tropiano - Umbria
Philadephia - USA
30th May 2019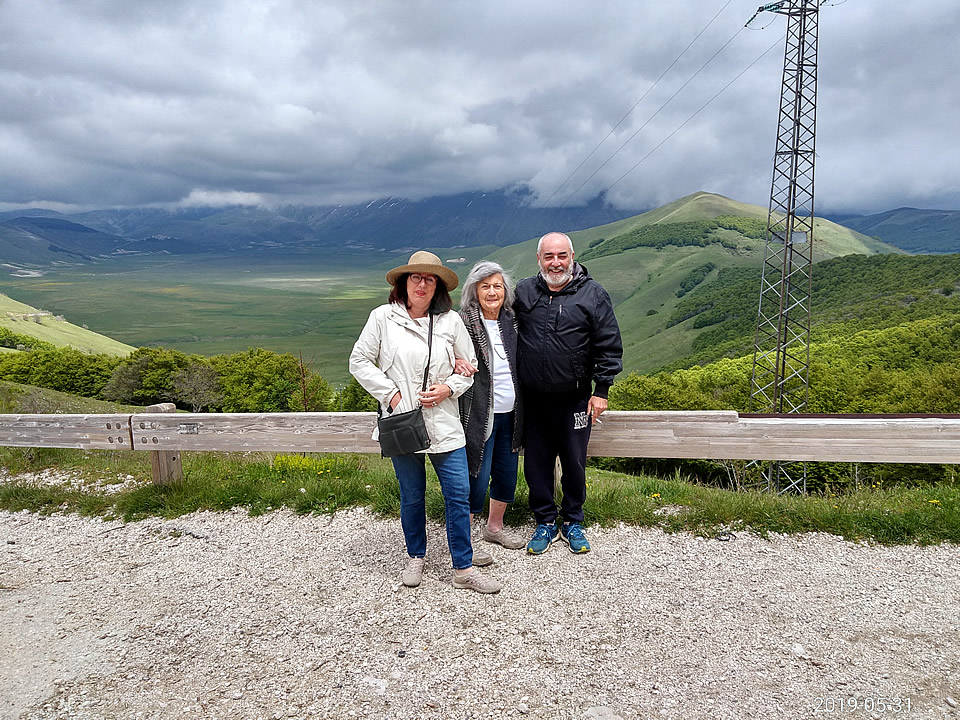 Stapley - Tuscany
Blue Mountains - Australia
17th May 2019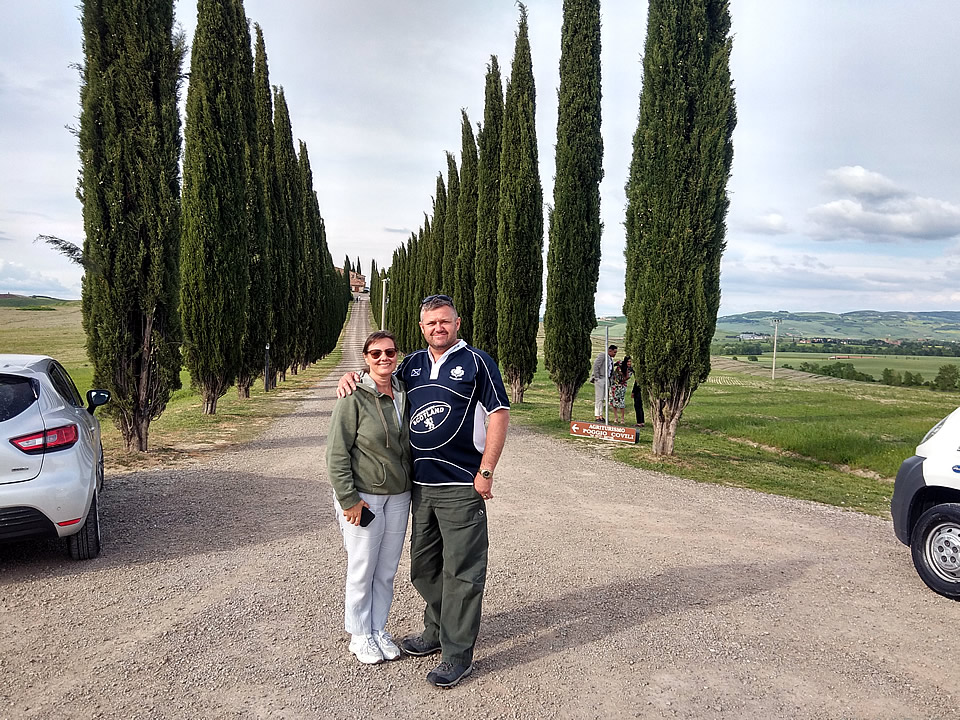 We booked two trips with Enzo, he was wonderful. At all times he made sure we got ...
Carreras - France, Swiss & Italy
Miami- USA
26th March 2019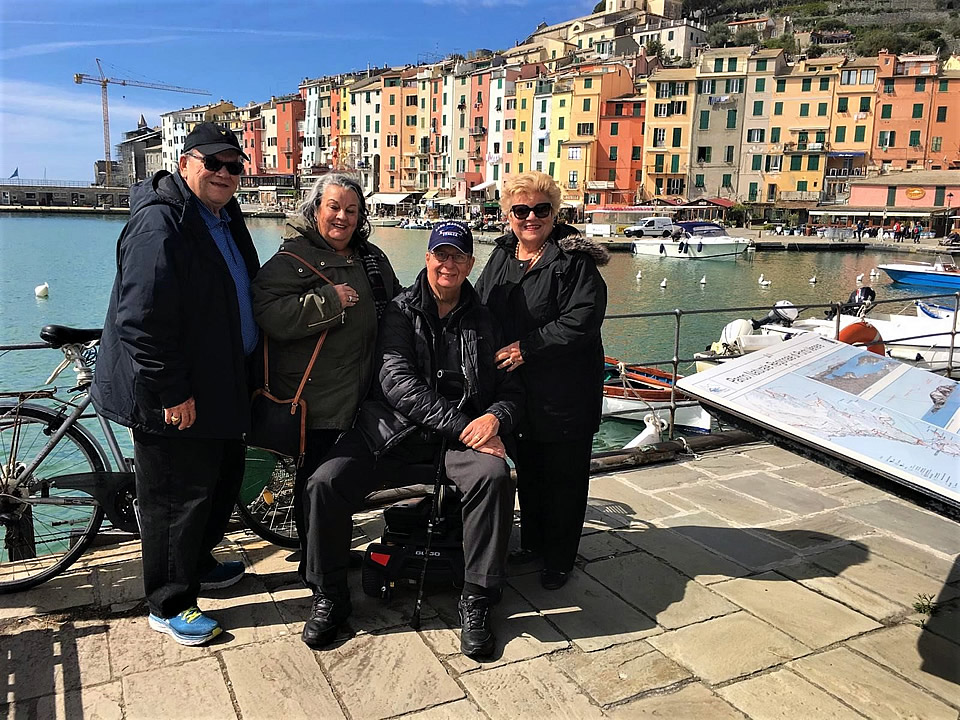 Whittle - Apulia
Cheltenham- UK
19th October 2018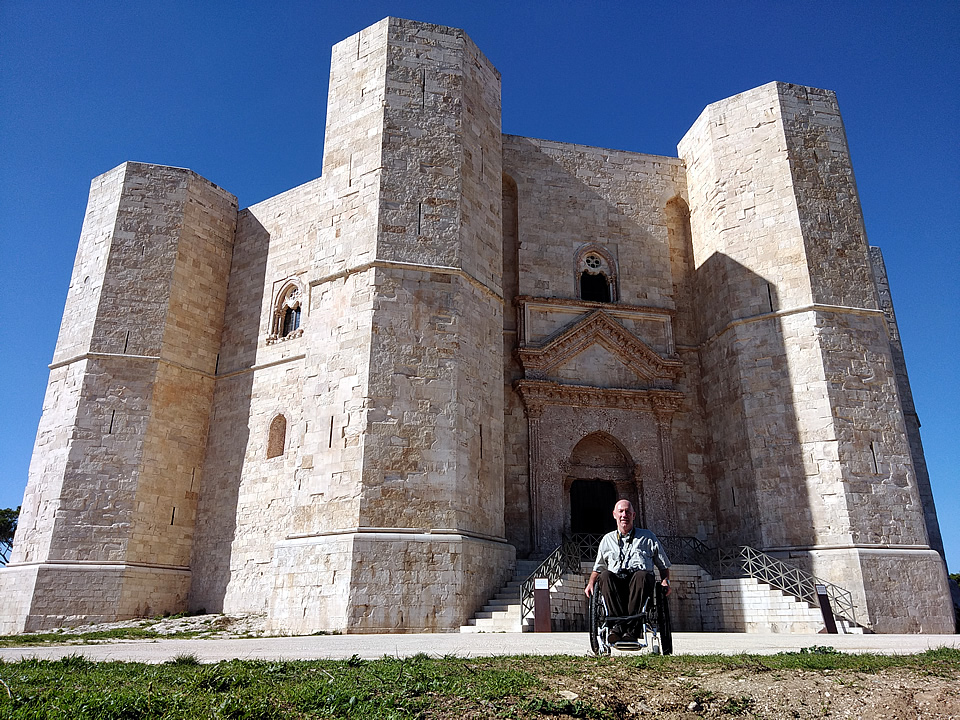 Scheer & Mallett - Apulia
Illinois- USA
5th October 2018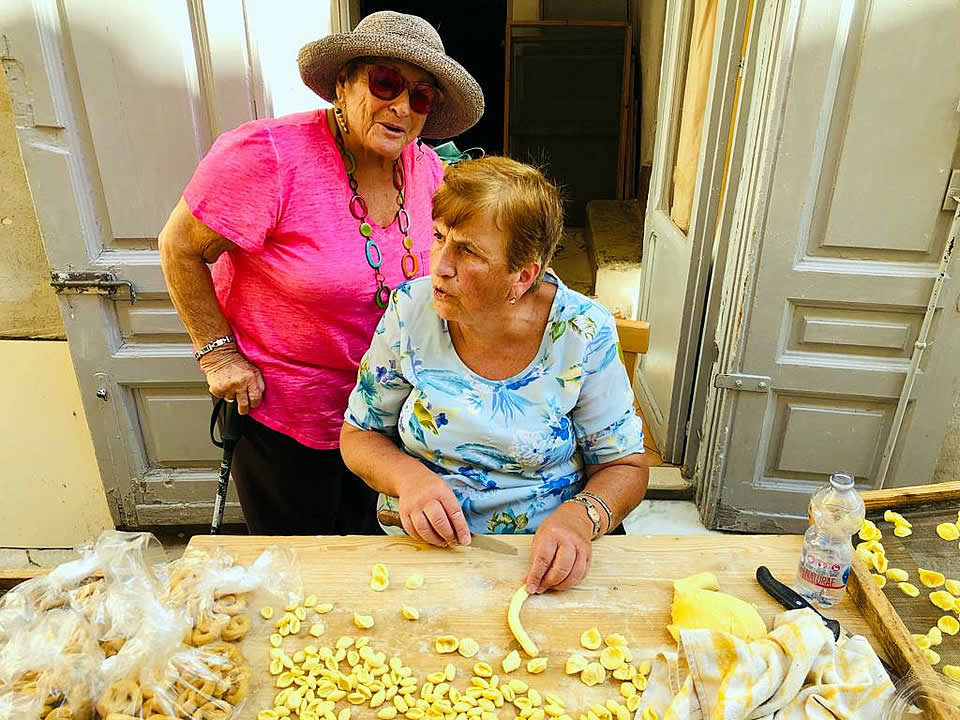 Thank you for a FABULOUS trip. We had so much fun. You were so kind , helpful and ...
Totta - Rome
Long Beach - USA
4th October 2018 Our guide was not only an excellent and reliable driver who met us on time ...
Pieples - Venice Rome Apulia
Miami- USA
14th September 2018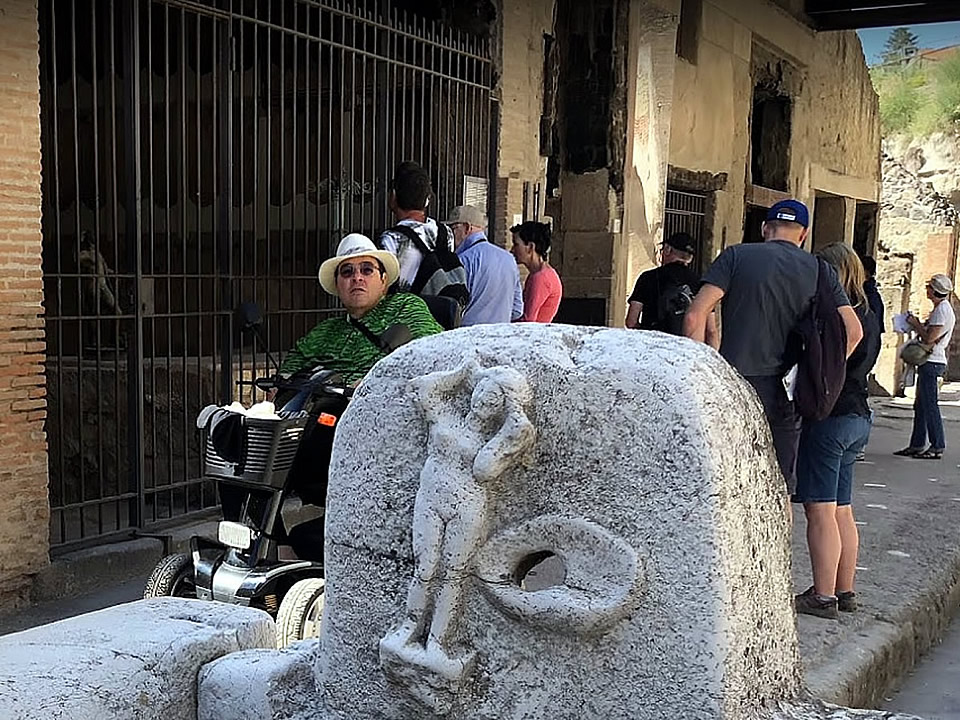 Our family of 4 had a wonderful trip because of Accessible Italian Holidays. Here ...