Olympia Wheelchair Accessible Tours Accessible
Tours
Olympia
Olympia wheelchair accessible tours Peloponnese excursions
Olympia wheelchair accessible tours, is the ancient city where a myth was born that still lives.
The Olympics.
A suggestive destination that will make you relive the deeds of great athletes.
The archaeological site of Olympia is located 30 kilometers from the city of Katakolon.
Along the western coast of the Peloponnese, on the banks of the Alfeo river.
Well known in Greek mythology Olympia wheelchair accessible tours stands and in this corner of the world in the northwestern part of Greece.
Has become a World Heritage Site since 1989.
You can admire the archaeological remains of ancient civilization.
It is here that they took place for 1200 years, until Theodosius II ordered its destruction.
In the city stood the most important sanctuary of Zeus in all of Greece.
Despite the rather isolated geographical position, Olympia became the cradle of the most famous games of antiquity.
Were celebrated every four years in honor of the father of all gods, Zeus.
Olympia Wheelchair Accessible Tours
We providing a safe and a full accessible tours around previewed accessible itineraries.
Wheelchair friendly accessible services includes professional guided tours and private journey excursions.
Visit this rich and fascinating land with an exclusive private Olympia wheelchair accessible tours.
Adapted van transportation specifically designed for wheelchair users tourists combined an holiday to Italy across Greece.
Touring Olympia
Among the most famous complexes that can be found in Olympia there is certainly the Stadium that was built around the V century BC but still retains a particular charm.
It is undoubtedly interesting to cross the arch leading to the imposing arena and relive the highlights of the past.
In addition to the Stadium, it is possible to visit the entire archaeological site.
Is characterized by numerous temples and buildings of all kinds.
Another area currently recognizable is the Pritanium.
The beating heart of the city and a symbol of sacredness and fire and the Gymnasium where the Greeks performed strictly undressed sports activities.
Interesting is the visit to the Archeological Museum, which is about 200 meters from the ruins.
In addition to showing a model of the reconstructed ancient city, inside you can admire the reconstruction of the two pediments of the Temple of Zeus.
Including the imposing sculptures and marble statue of the Hermes of Praxiteles, considered a masterpiece of classical sculpture.
Cruise ships also dock at the nearby port of Katakolon.
Katakolon is a maritime resort in Greece, where thanks to the construction of a modern port, cruise ships can dock and allow cruise passengers to visit the archaeological site of Olympia.
During the stop in Katakolon, treat yourself to a visit to the port located on the bay of Agios Andreas.
Despite having undergone several changes, has managed to maintain its historical soul.
Booking & Travel
Olympia wheelchair accessible tours is accessible and can be visited by adapted van.
We viewed and checked for you the main accessibility details, very important for disabled wheelchair users, opening times and ticket costs.
Greece wheelchair accessible Services
Greece Accessible Shore Excursions
Greece wheelchair friendly accessible Hotels
Day – Venice, Tuscany
Sacramento – USA
5th May 2022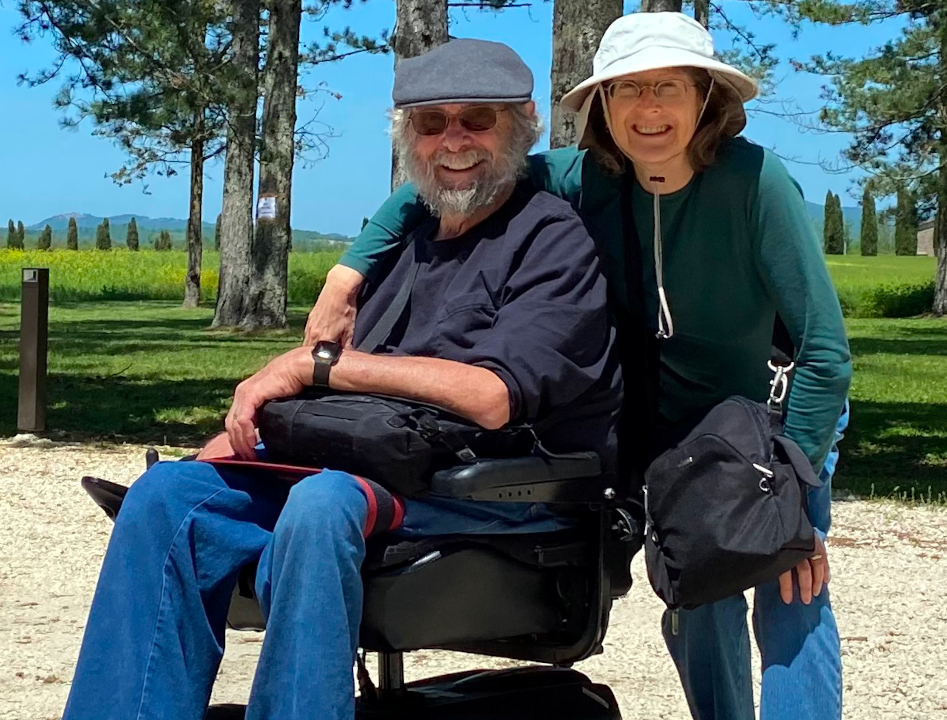 Vincenzo is superb in every way. He is extremely thorough, conscientious and honest …
Samuel & Watkiss – Sicily
Samuel & Watkiss Families
Merton – UK
21st September 2021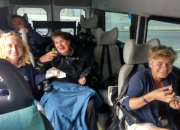 Birgisdottir – Milan
Akureyri – Iceland
15th September 2021 I contacted Accessible Italian Holiday with a very short notice about a transfer from …
Bonelli – Umbria
Gozo – Malta
13rd September 2021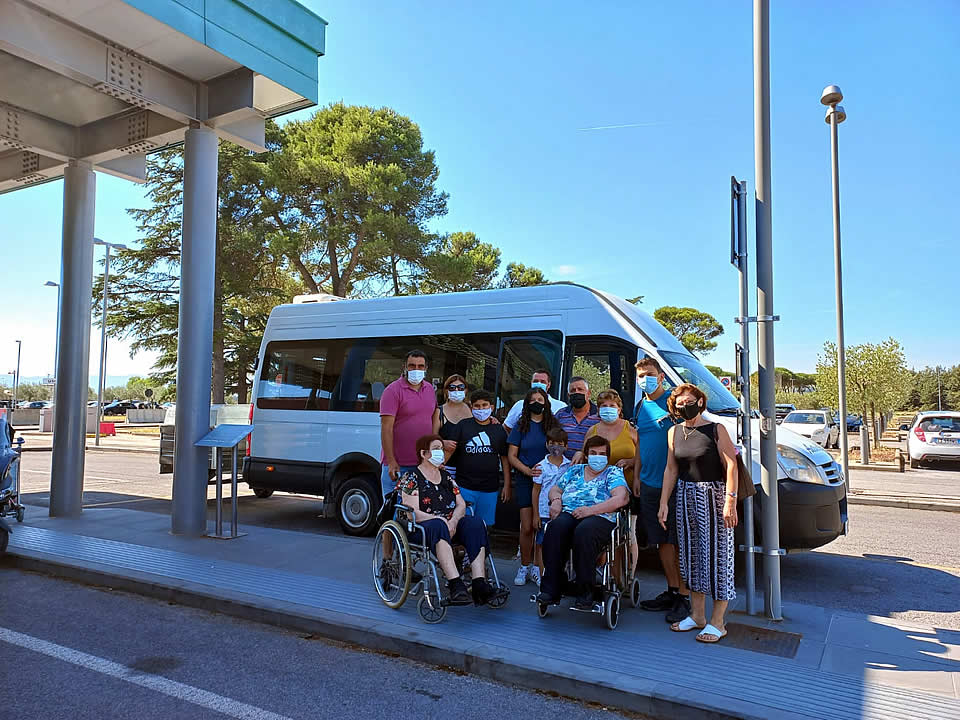 Reifein – Pisa
Atlanta – USA
16th August 2021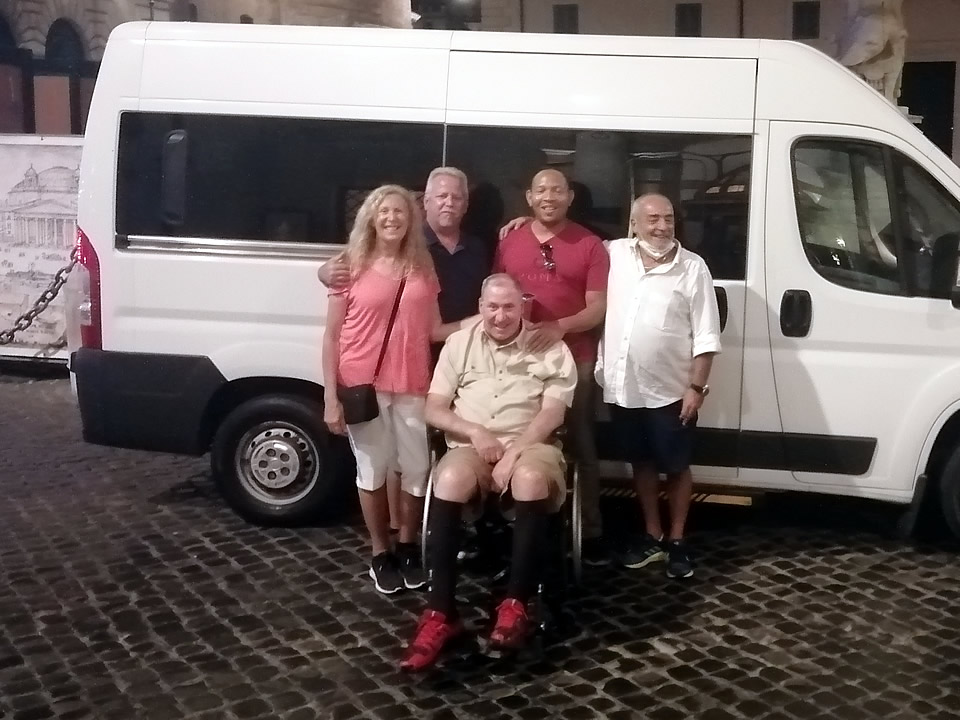 Thompson – Sicily
Triq I Assedju – Malta
20th October 2020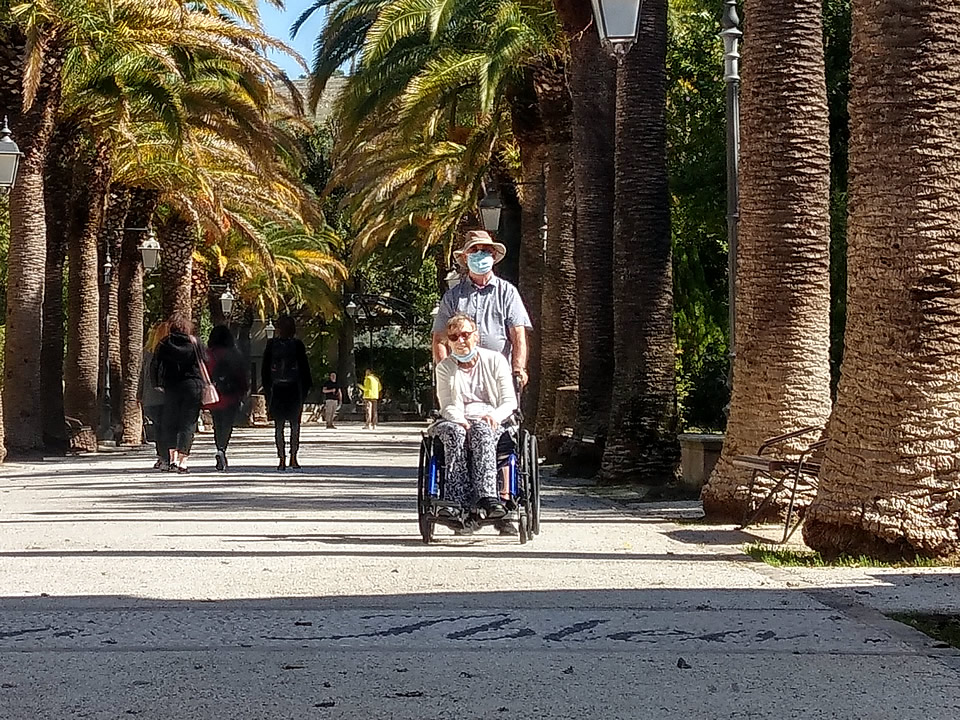 The service provided by Accessible Italian Holiday was exceptional. Vincenzo who …
Brabant – Naples
Sainte-Catherine – France
29th June 2020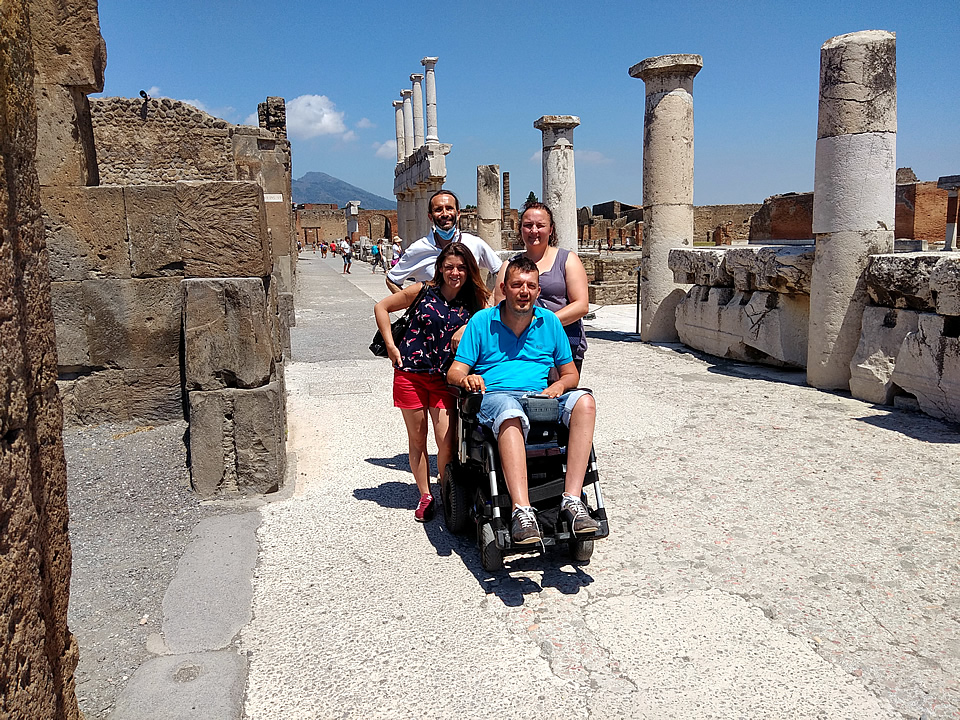 Prydun – Sicily
Hereford – UK
8th March 2020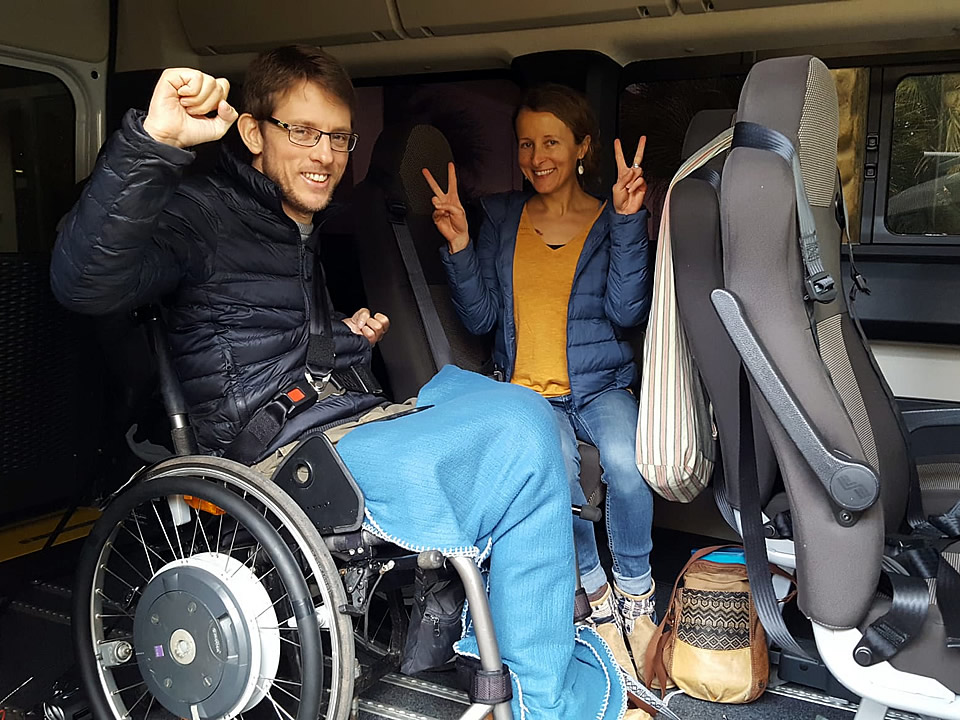 My husband ( who has a spinal cord injury and can't walk ) needed to make a last …
Rudyk – Sorrento
New York – USA
31st October 2019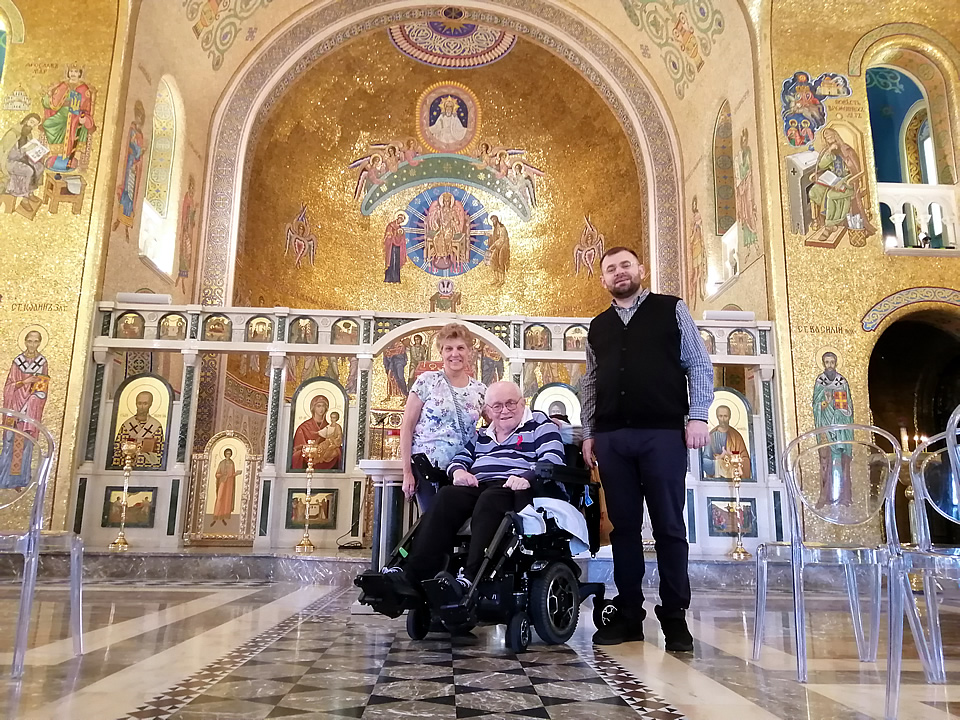 Molski- Sicily
Arizona – USA
19th September 2019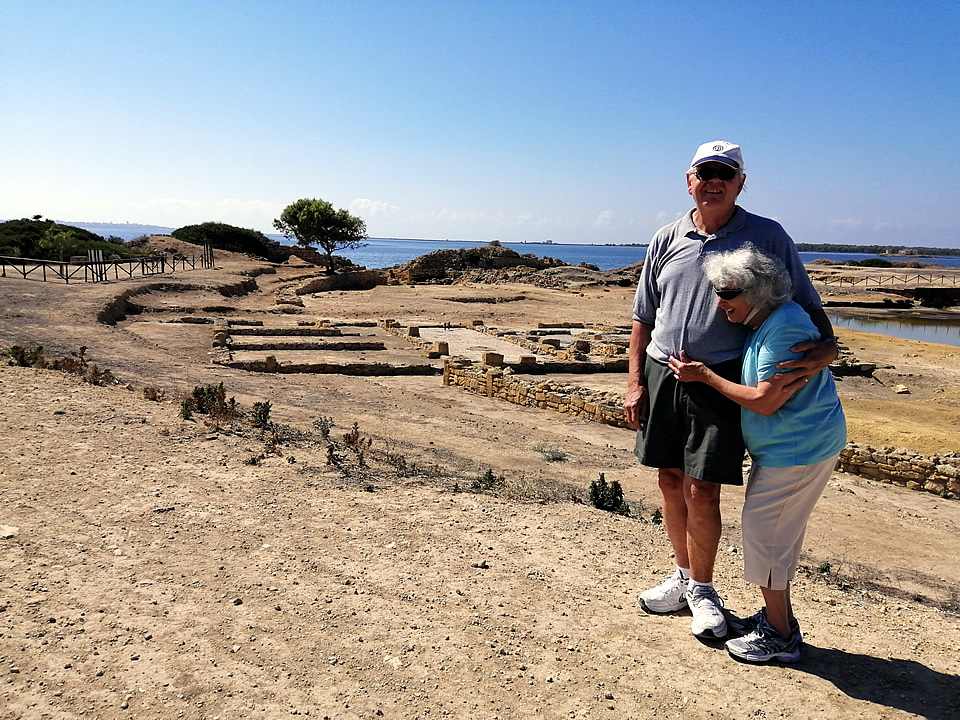 Enzo is a delight to work with. Made helpful suggestions that improved are overall …
Burns – Bologna
Alpharetta – USA
5th August 2019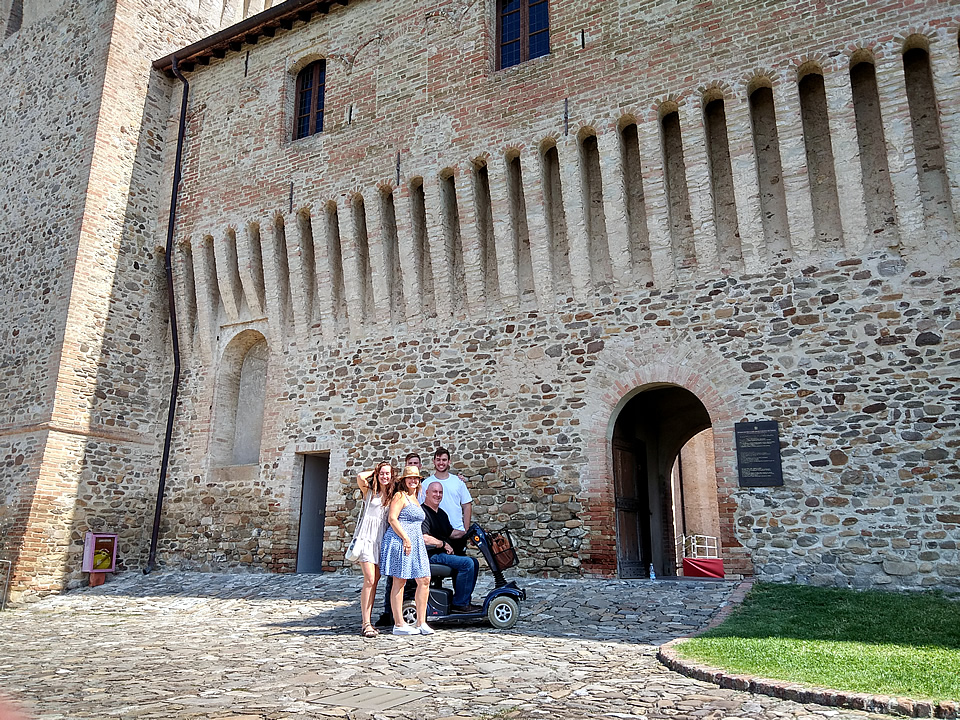 Jones – Rome
Melbourne – Australia
25th July 2019 Raaber – Venice, Lake Como, Florence
Tropiano – Umbria
Philadephia – USA
30th May 2019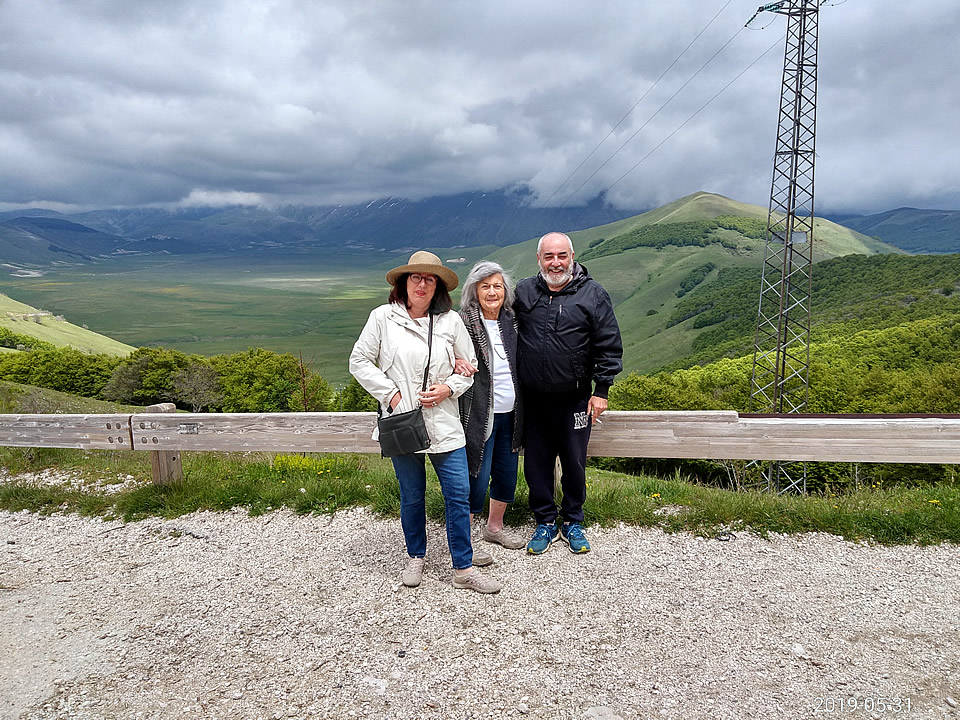 Stapley – Tuscany
Blue Mountains – Australia
17th May 2019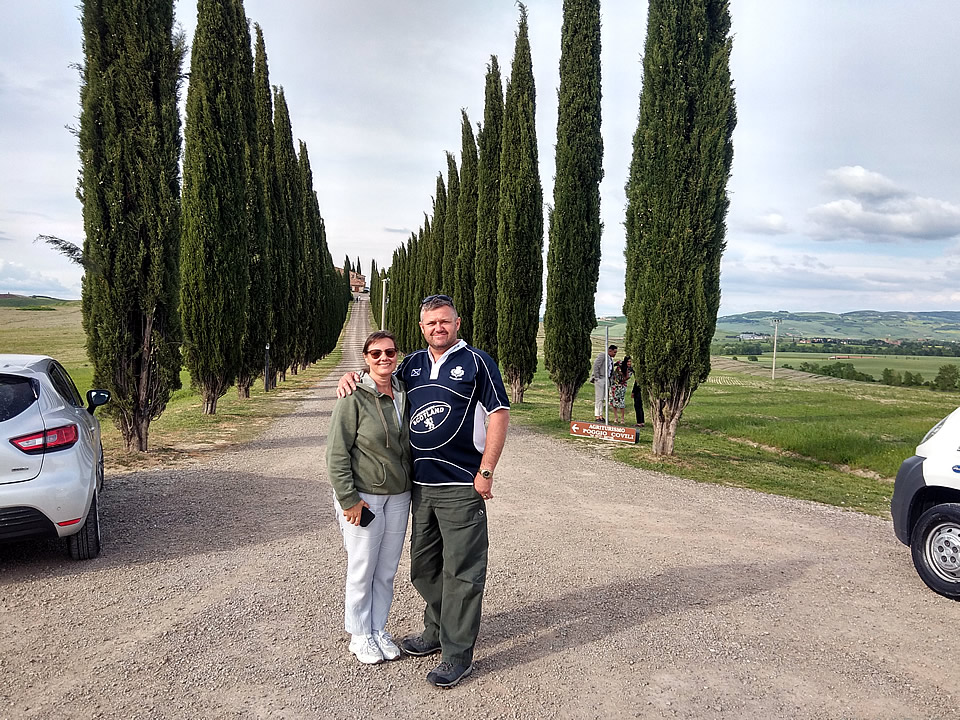 We booked two trips with Enzo, he was wonderful. At all times he made sure we got …
Carreras – France, Swiss & Italy
Miami- USA
26th March 2019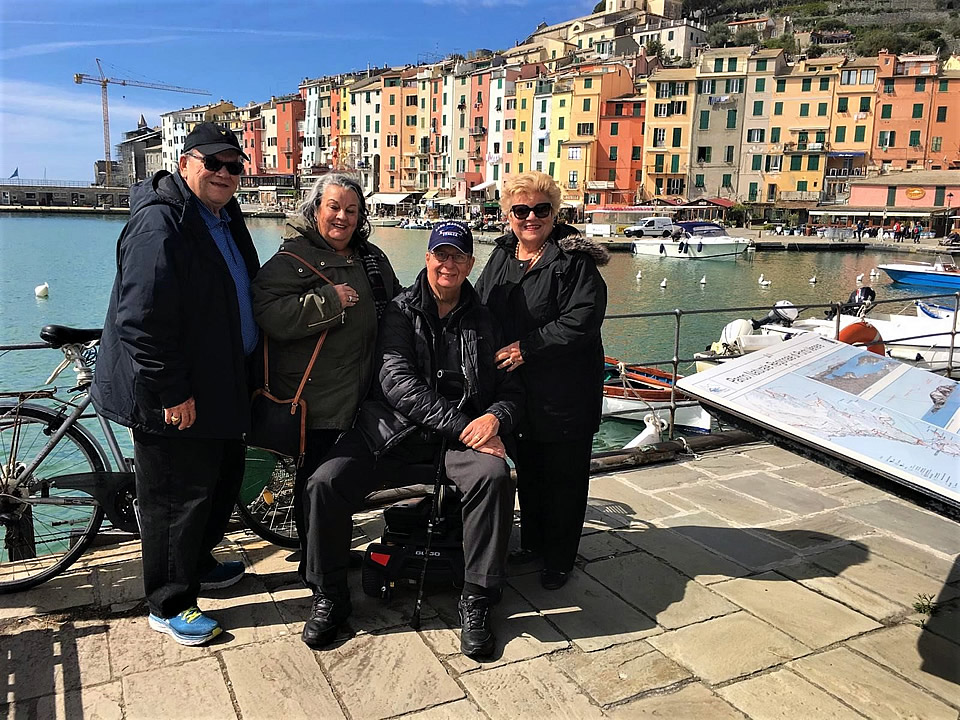 Whittle – Apulia
Cheltenham- UK
19th October 2018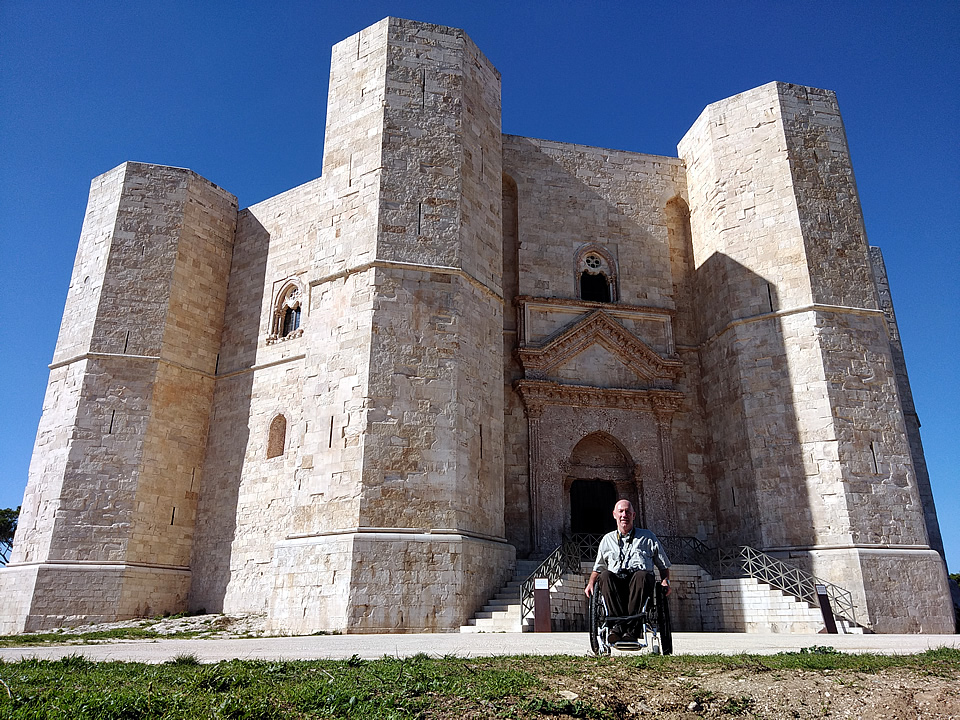 Scheer & Mallett – Apulia
Illinois- USA
5th October 2018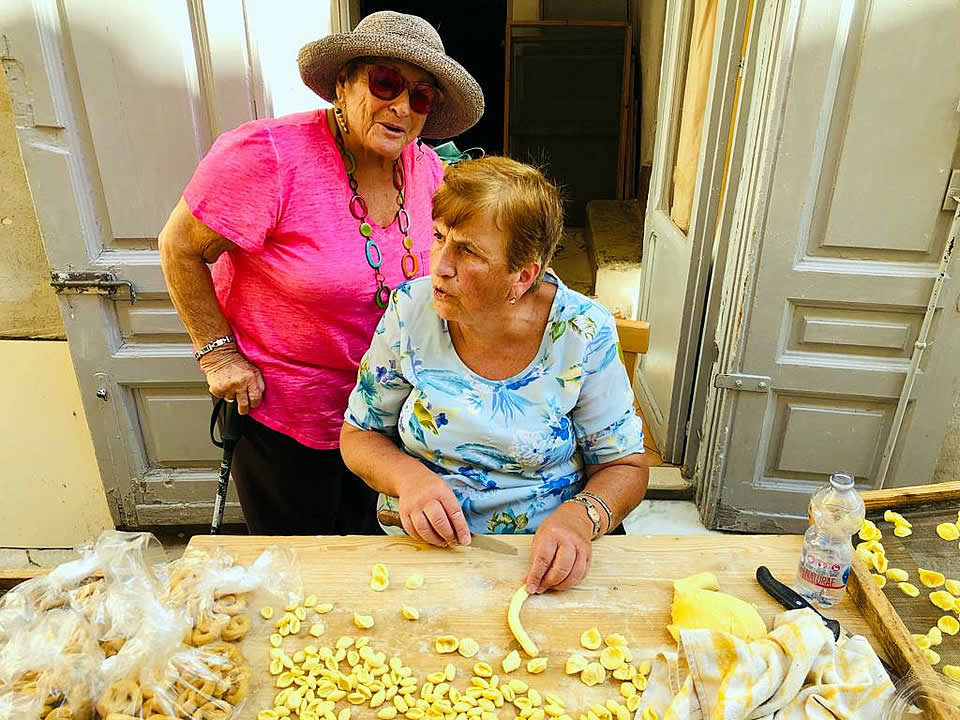 Thank you for a FABULOUS trip. We had so much fun. You were so kind , helpful and …
Totta – Rome
Long Beach – USA
4th October 2018 Our guide was not only an excellent and reliable driver who met us on time …
Pieples – Venice Rome Apulia
Miami- USA
14th September 2018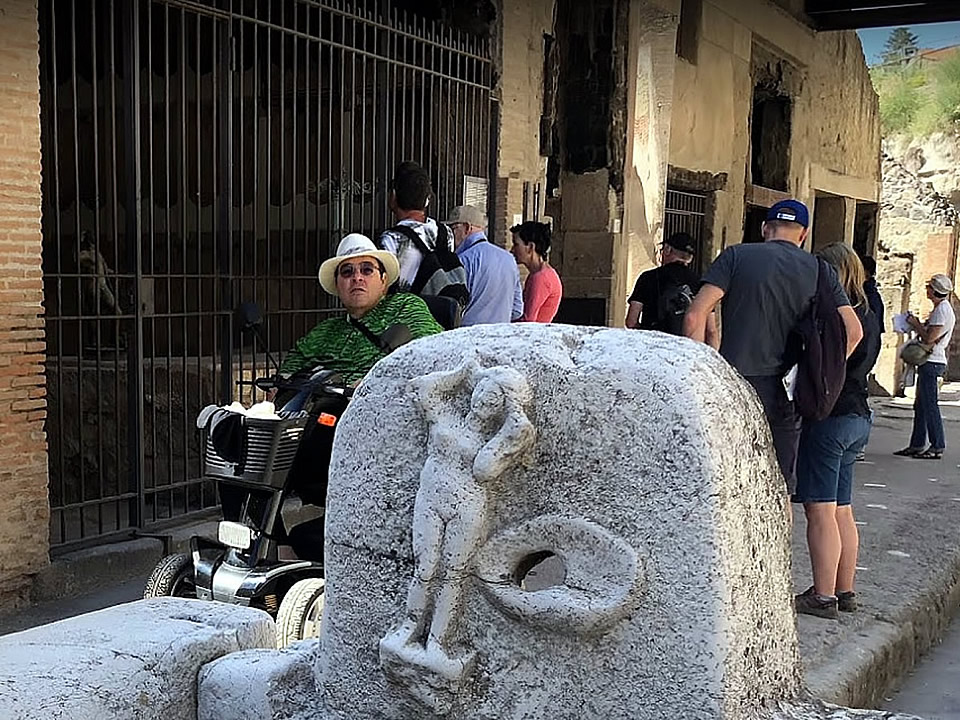 Our family of 4 had a wonderful trip because of Accessible Italian Holidays. Here …