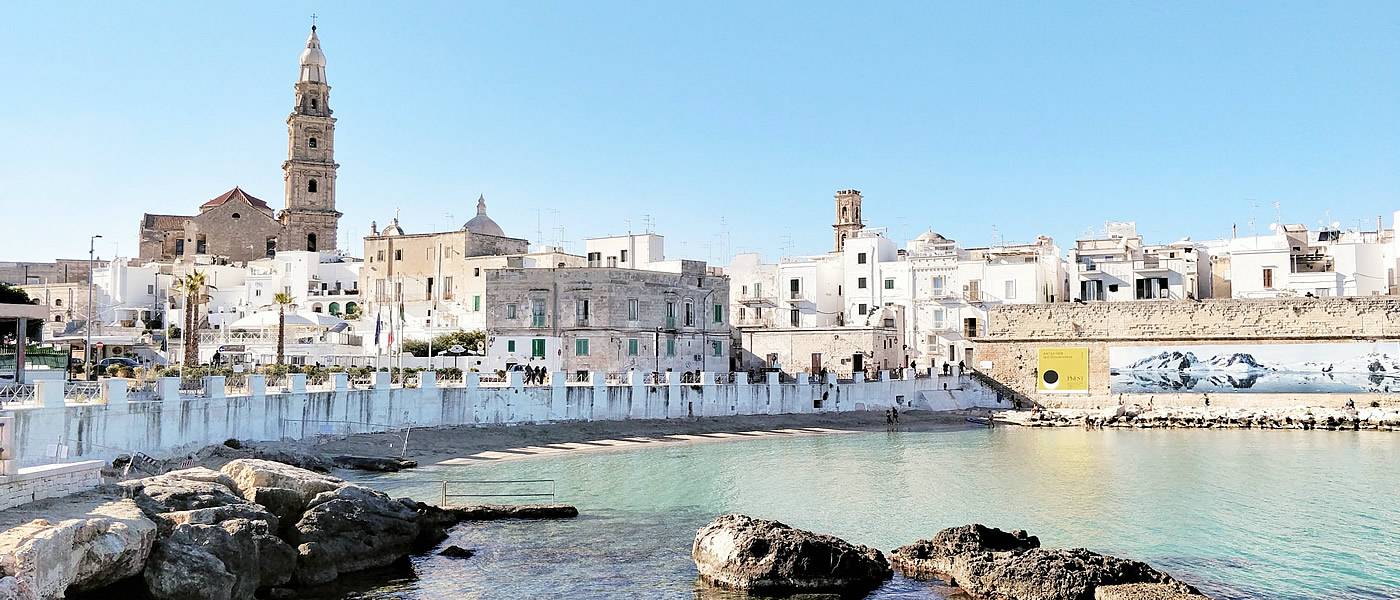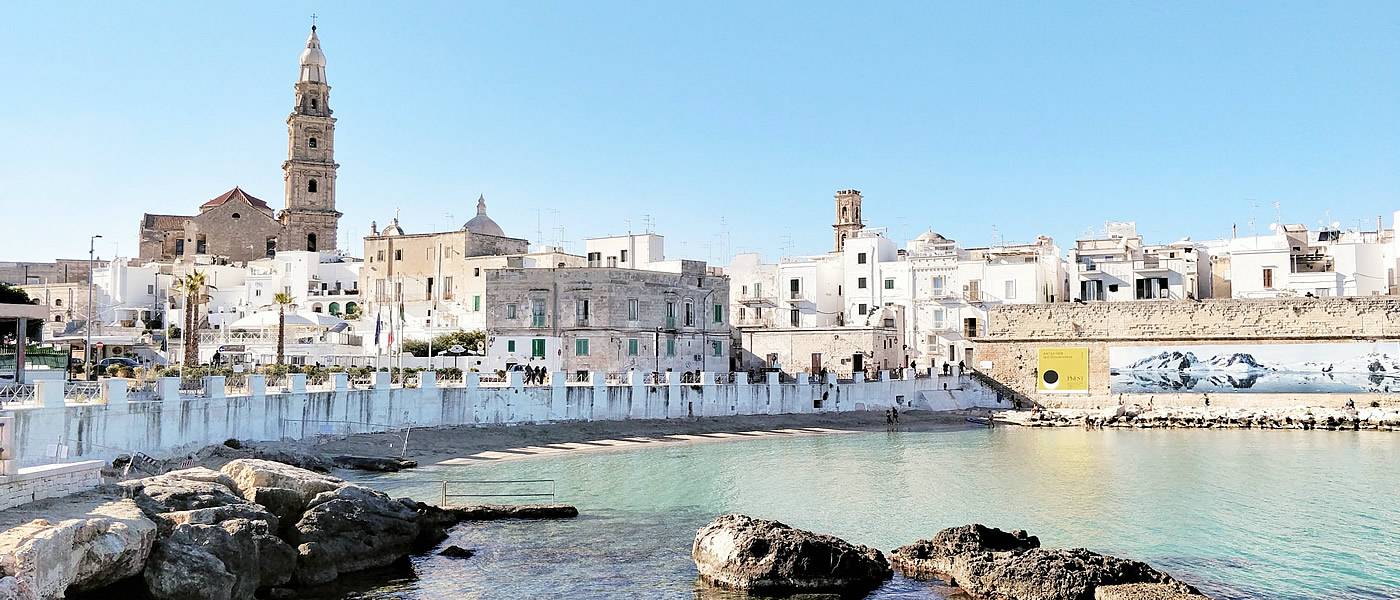 Bari Wheelchair Accessible Tours
Bari Wheelchair Accessible Tours
Bari Wheelchair Accessible Tours Apulia Excursions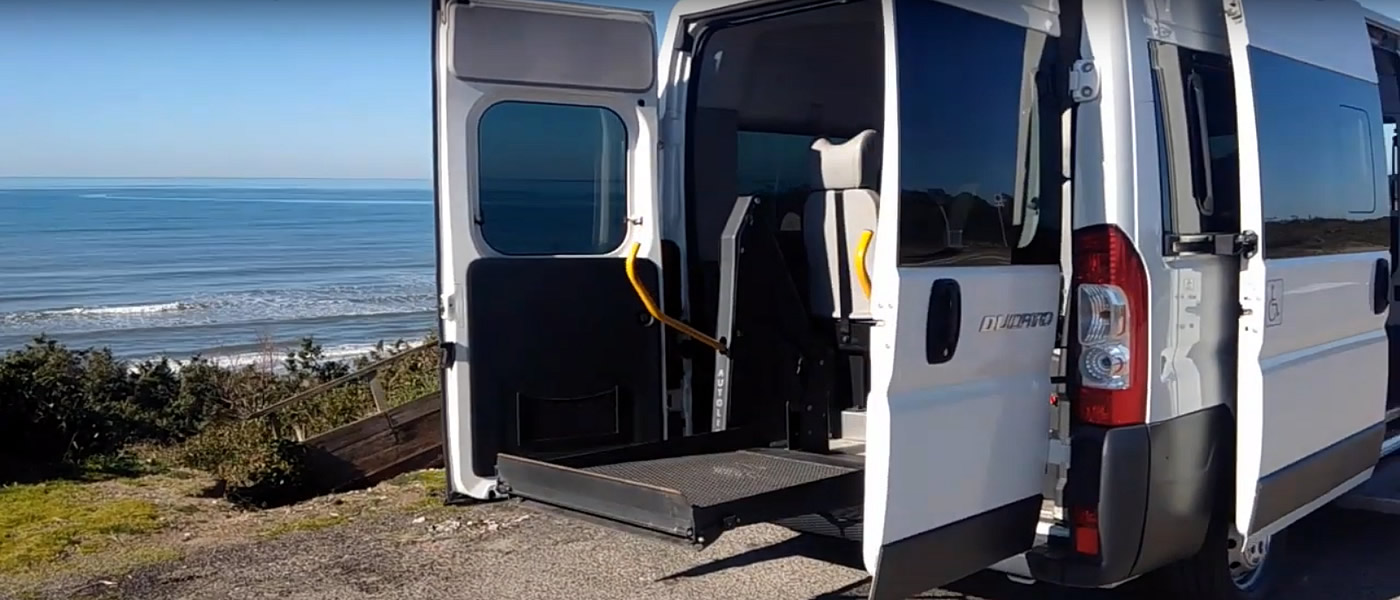 Our Adapted Van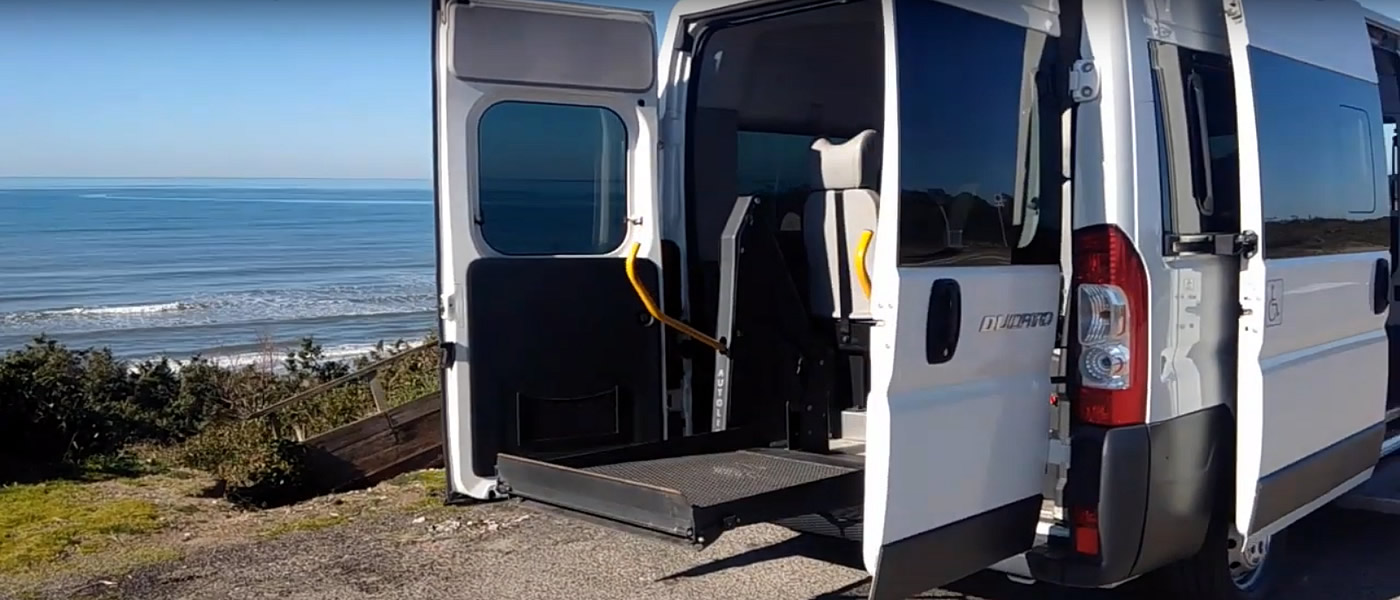 Bari wheelchair accessible tours is the capital of the Apulia region of Italy and is the largest and most important city of and stands on the Adriatic coast.
If Lecce is the south's Florence, Bari is its Bologna, a historic but youthful town with a high percentage of students lending it a cooler and hipper edge.
Bari supports a large university, a recently renovated Opera House and municipal buildings that sparkle with a hint of northern grandiosity.
The slower-paced old town contains the bones of St Nicholas ( aka Santa Claus ) in its Basilica di San Nicola, along with a strapping castle and plenty of unfussy trattorias that arguably plug the delicious local nosh, "cucina barese", better than anywhere else in Apulia.
Touring Bari
Bari wheelchair accessible tours, has many different cultural sites to offer for the tourist, such as the Cattedrale Di San Sabino the building was originally built in Byzantine style in 1062.
Thereafter it was rebuilt in Romanesque form, in 1170, after the destruction at the hands of William the Evil in 1156.
Basilica Di St Nicola was constructed between 1087 and 1197, and has always held the remains of San Nicola.
It is both a Catholic and an Orthodox church, and partly for this reason, it is a place of annual pilgrimage for many people from all over the world.
Il Castello Svevo ( The Norman Swabian Castle ) was originated by Roger II (1139), and destroyed at least twice by the people of Bari, in protest again the tyranny of the Normans.
Frederick II rebuilt it, almost completely, between 1233 and 1240.
If you want you can just enjoy a walk in the beautiful Orto Botanico or discover the Grotte Di Castellana, the caves of Castellana is series of grottoes are the biggest ones in Italy.
They are 3 kilometres long and 71 meters deep, and include long underground passages and deep caves covered with hundreds of stalactites and stalagmites formed over thousands of years by water erosion of the calcareous rock.
Rolling Bari
Is highly recommended for Bari wheelchair accessible tours, take a walk along the beautiful waterfront for a nice overview of the city.
While you are walking take a minute and admire the city´s skyline with the bell tower of the Cathedral and the shape of the Basilica of San Nicola.
The extraordinary Old City largely consists of narrow and winding streets.
You will find all the important medieval monuments, such as the Swabian Castle and many churches, including the Cathedral of San Sabino and the Basilica of San Nicola.
Booking & Travel
Bari wheelchair accessible tours.
Unmissable visit at it with our Apulia Accessible Tours.
Specifically tailored to wheelchair users, reduced mobility persons and disabled with an adapted van.
Apulia Wheelchair Accessible Services
Apulia Wheelchair Friendly Hotels