Italy Accessible Shore Excursions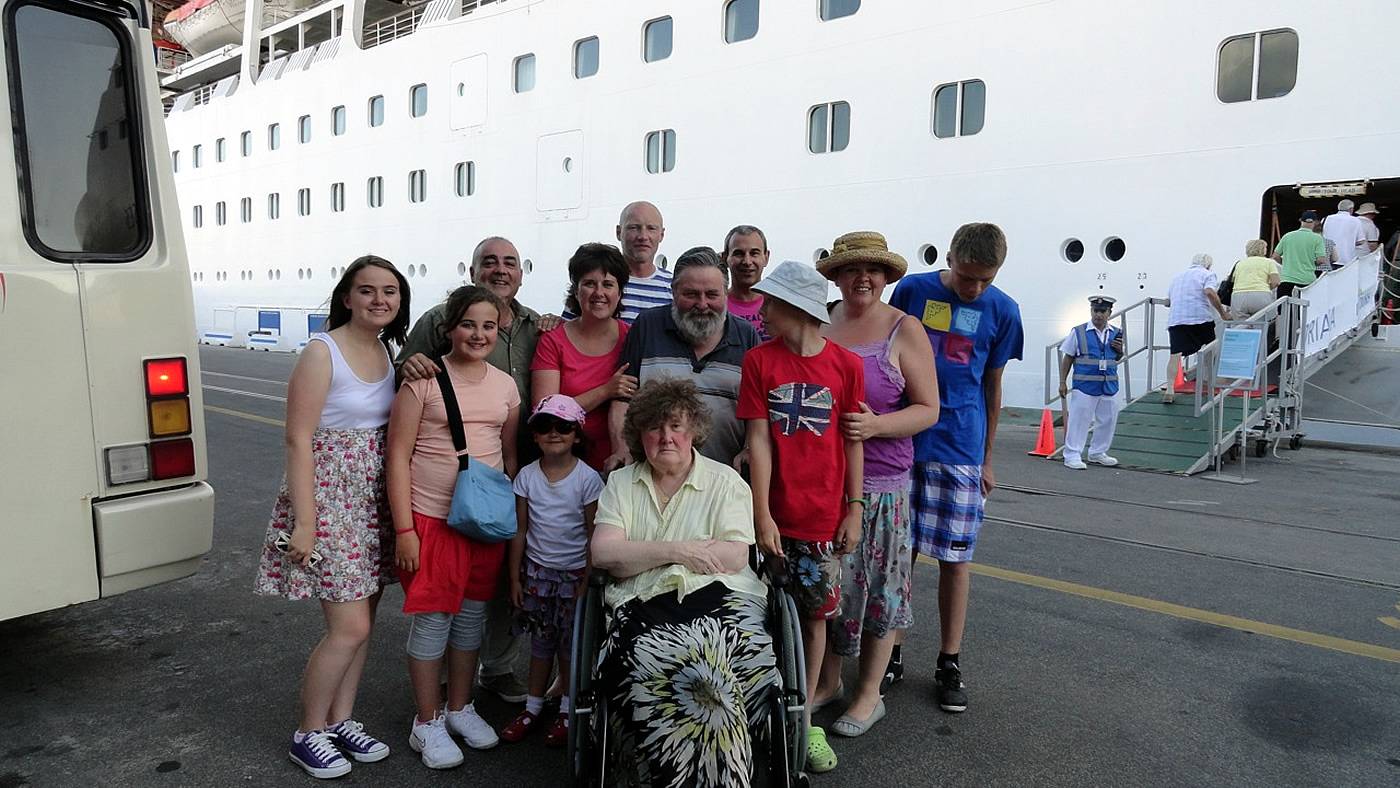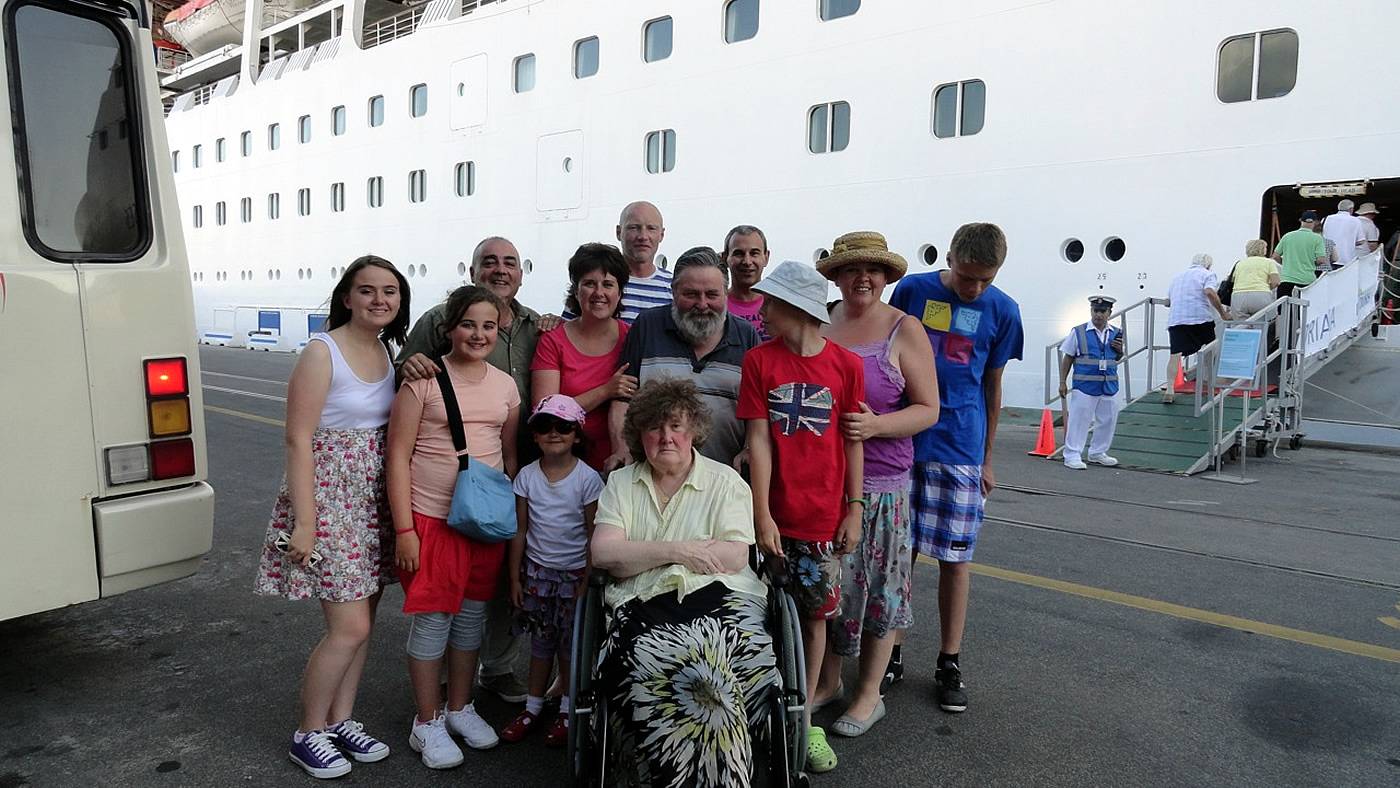 Italy Wheelchair Accessible Shore Excursions
Italy Wheelchair Accessible Shore Excursions
Italy Wheelchair Shore Excursions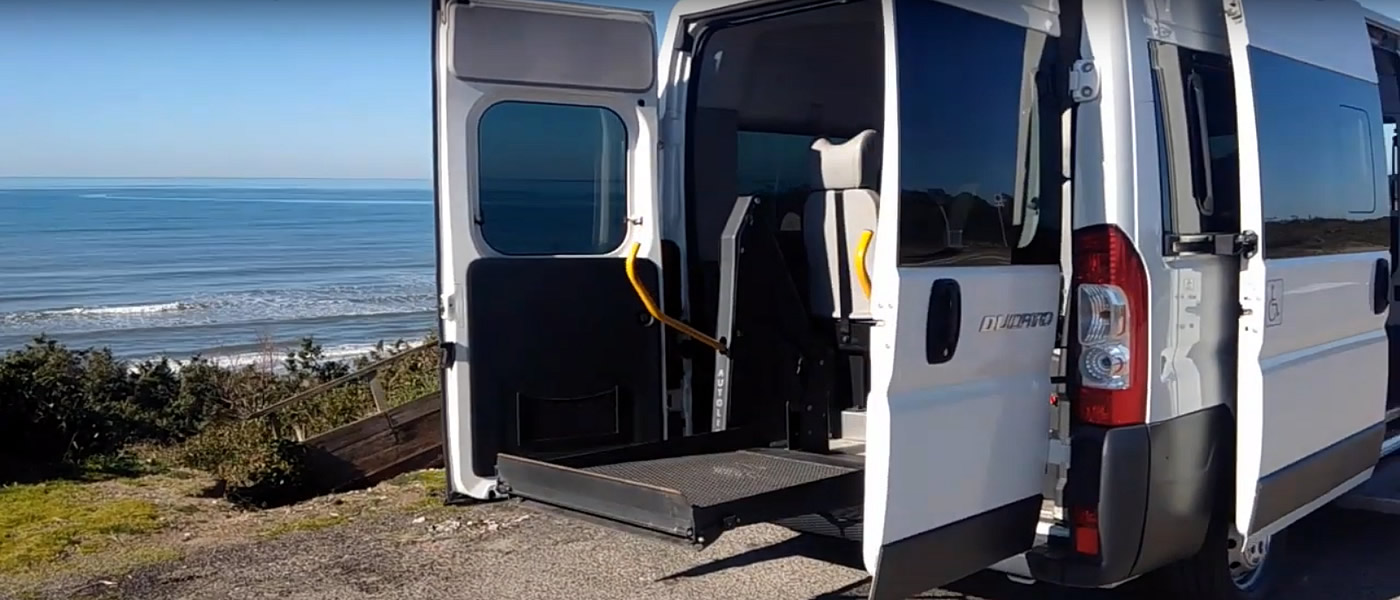 Our Adapted Van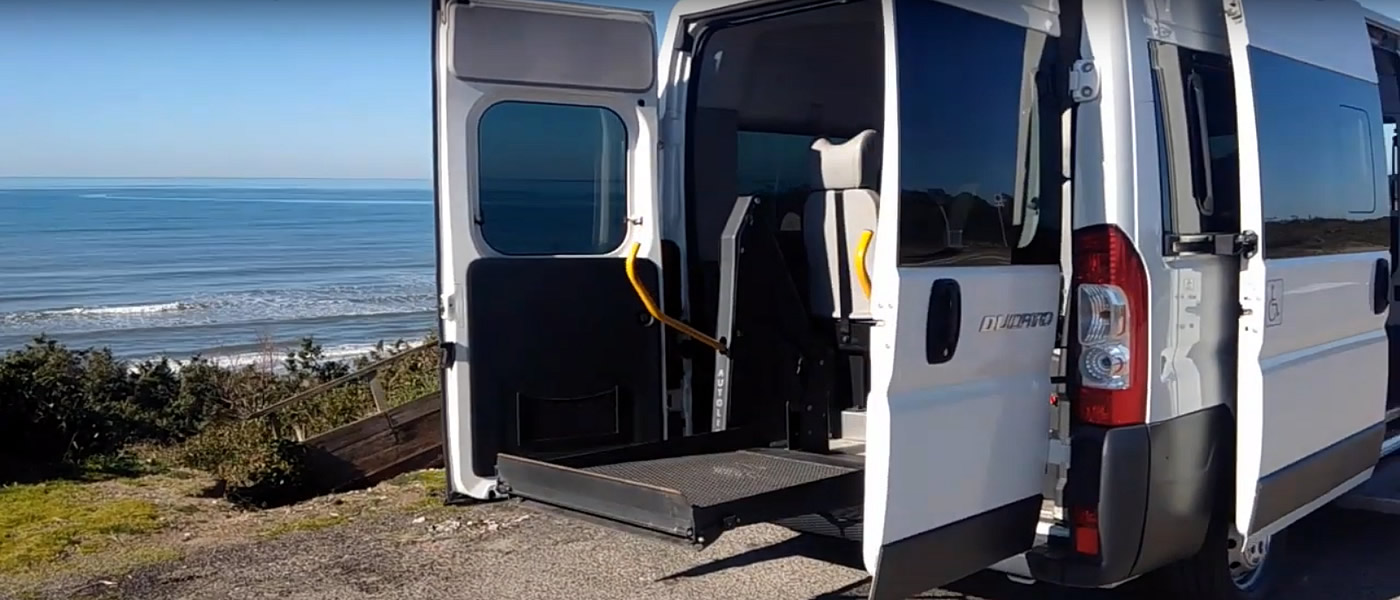 Italy Wheelchair Shore Excursions
Italy wheelchair shore excursions practically, every Mediterranean Cruise stops in one or more Italy and Europe major ports.
Because Italy has the most extraordinary tourist sights in all of Europe and Mediterranean area for a wheelchair accessible shore excursions.
Wheelchair accessible Shore excursions
Our vans with electronic lift for reduced mobility and disabled allow comfortable Italy wheelchair shore excursions accessible.
We can meet you at the gangway and provide personalized trips to the most spectacular sights in certain areas.
Our company offering a Italy wheelchair shore excursions to a variety of places and towns to those are wish to extend their visit in Italy and Europe while are cruising.
We will take care of every single details you will required.
Choose a Italy wheelchair shore excursions with us.
Our services includes transfers from the docks to the destinations required for wheelchair users and disabled.
English spoken assistance, driver and fuel and all our accessible vans are equipped with air-condition and portable ramp.

Civitavecchia ( Rome )
Civitavecchia wheelchair shore excursions is the ideal dock for visiting Rome. Is the dream of most ...

Tuscany
All the major cruise ship companies choose Livorno or Piombino as the gateway to Tuscany. The  ...

Sicily
Sicily, with its very rich cultural, monumental, landscape and eno-gastronomic heritage has  ...

5 Terre
The main shipping companies have been offering La Spezia or Genoa as their destination for ...

Naples & Amalfi Coast
Naples wheelchair accessible shore excursions, a maritime hub between West and East, always ...

Venice
The Venice wheelchair shore excursions cruise day trip tours is an intelligent option to visit the ...

Apulia
Bari wheelchair shore excursions is a port of call for numerous Mediterranean cruises with ...

Sardinia
Port of Cagliari is one of the main seaports in Sardinia, affected by a constant traffic of ferries ...

Ravenna ( Bologna )
The Port of Ravenna wheelchair shore excursions is the only port in Emilia-Romagna. By virtue ...
Day - Venice, Tuscany
Sacramento - USA
5th May 2022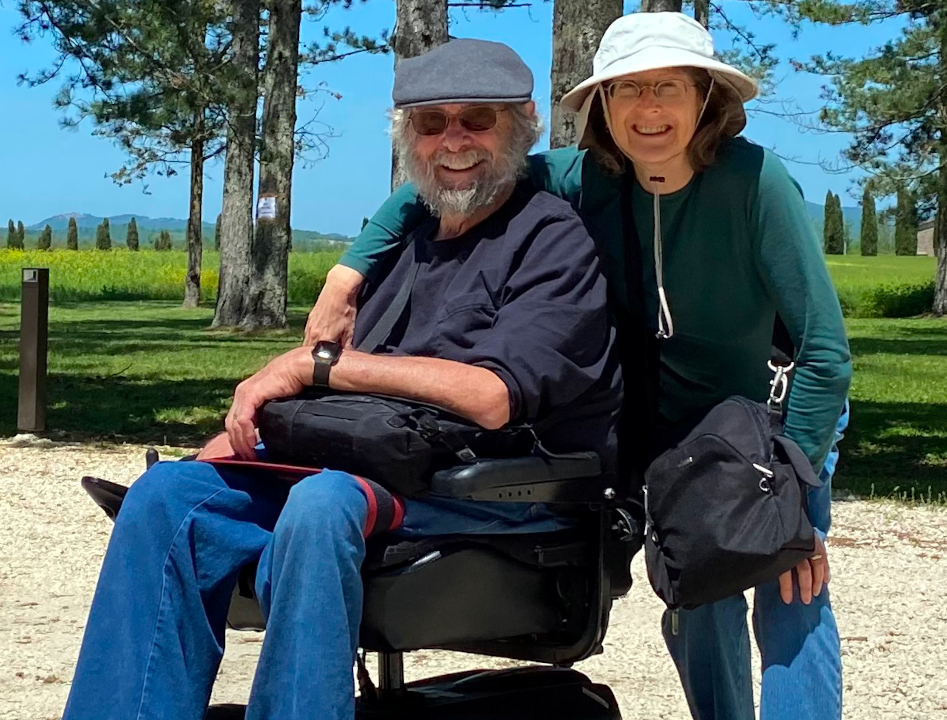 Vincenzo is superb in every way. He is extremely thorough, conscientious and honest ...
Samuel & Watkiss - Sicily
Samuel & Watkiss Families
Merton - UK
21st September 2021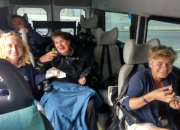 Birgisdottir - Milan
Akureyri - Iceland
15th September 2021 I contacted Accessible Italian Holiday with a very short notice about a transfer from ...
Bonelli - Umbria
Gozo - Malta
13rd September 2021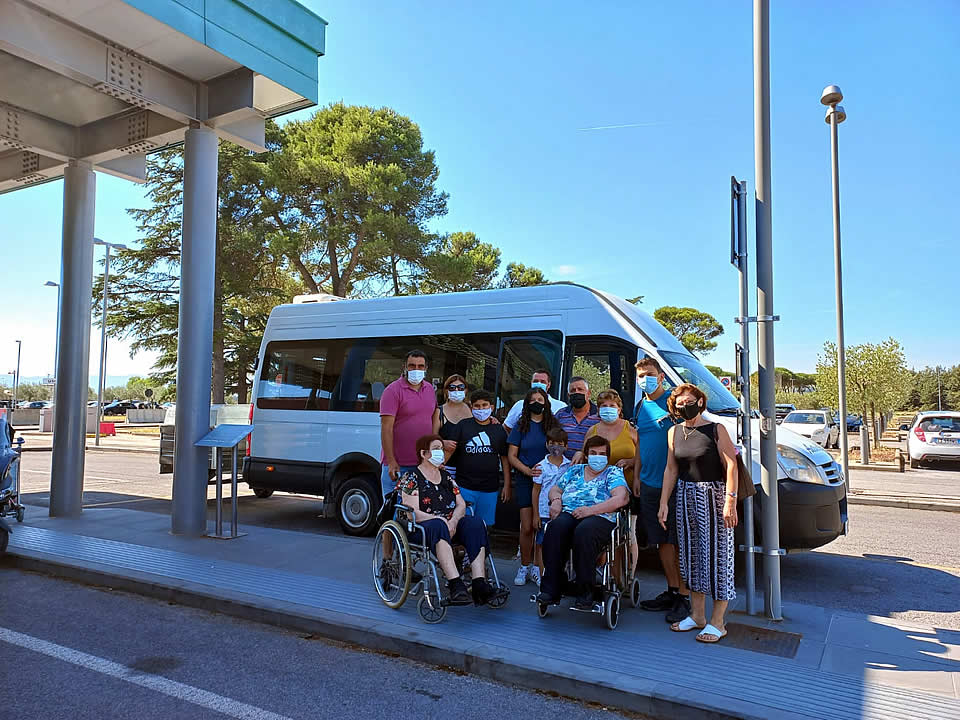 Reifein - Pisa
Atlanta - USA
16th August 2021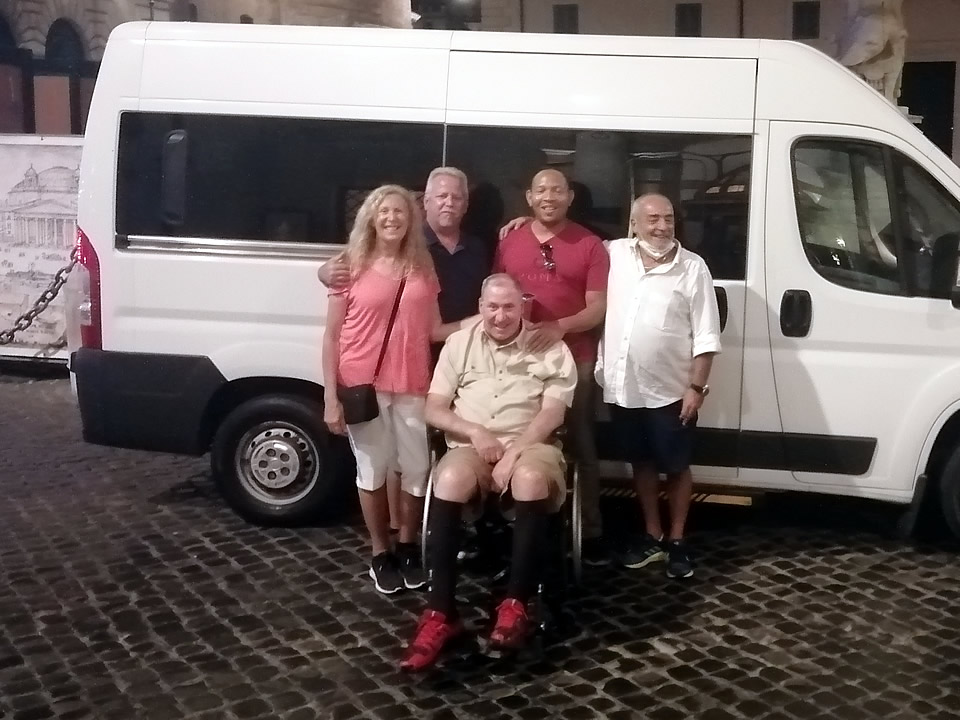 Thompson - Sicily
Triq I Assedju - Malta
20th October 2020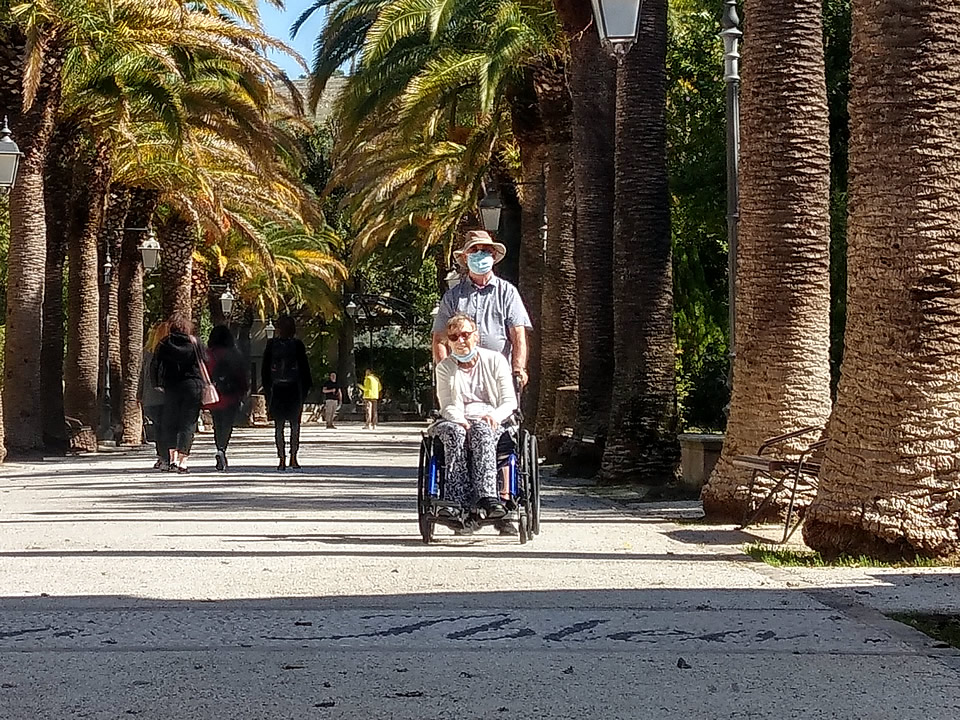 The service provided by Accessible Italian Holiday was exceptional. Vincenzo who ...
Brabant - Naples
Sainte-Catherine - France
29th June 2020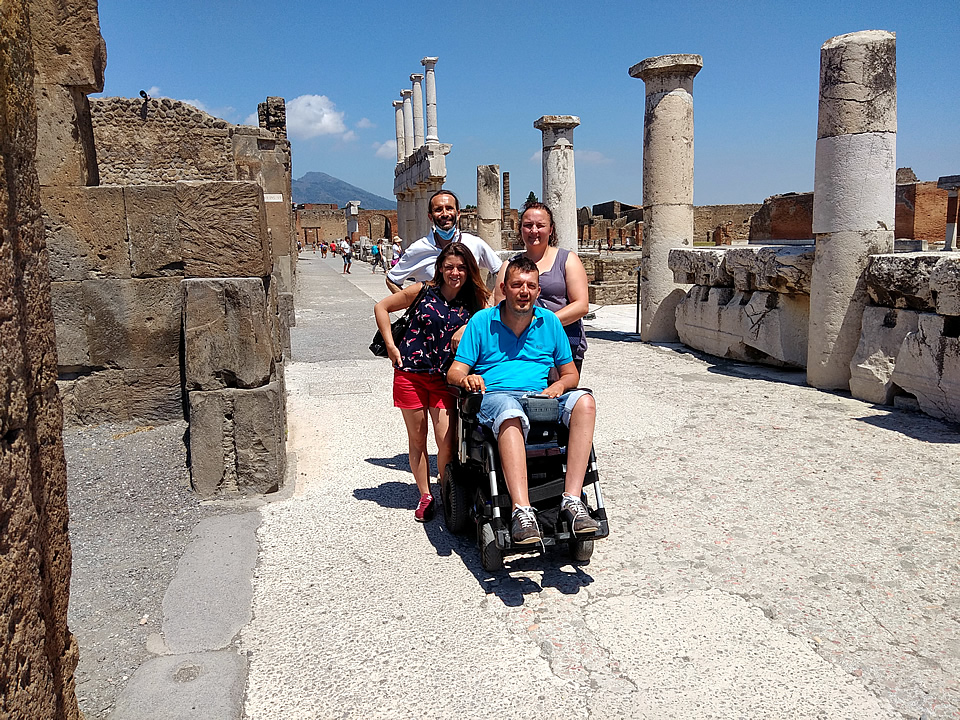 Prydun - Sicily
Hereford - UK
8th March 2020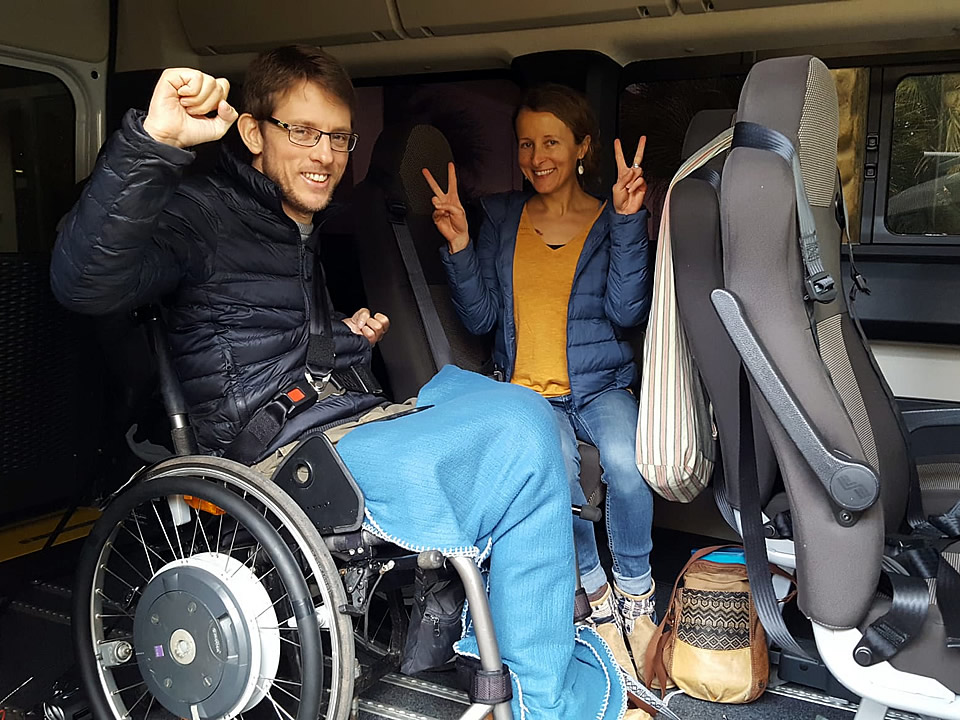 My husband ( who has a spinal cord injury and can't walk ) needed to make a last ...
Rudyk - Sorrento
New York - USA
31st October 2019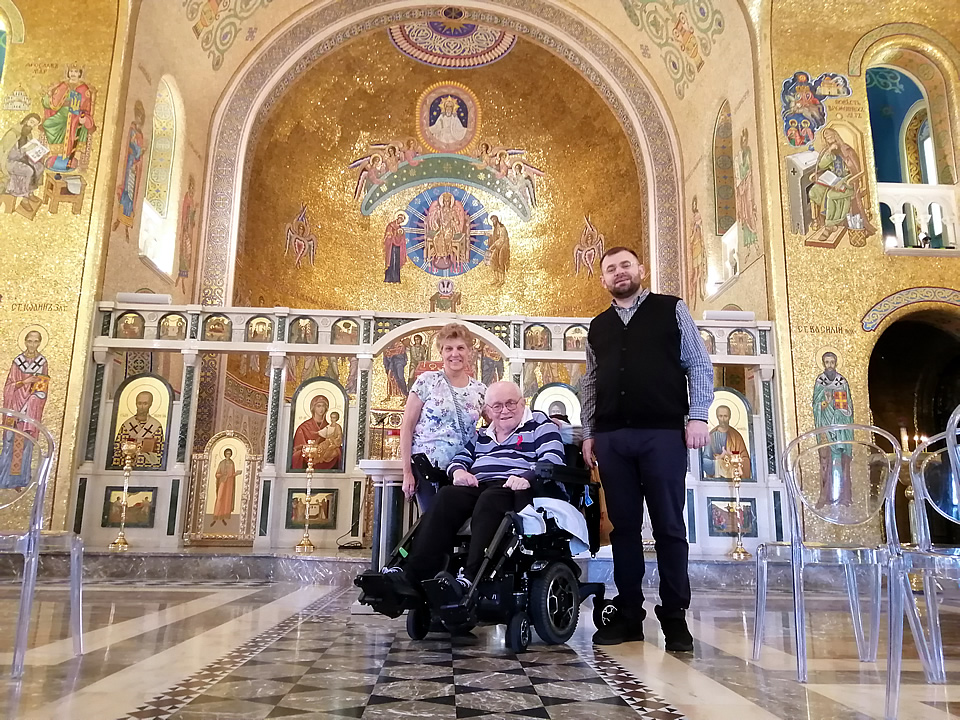 Molski- Sicily
Arizona - USA
19th September 2019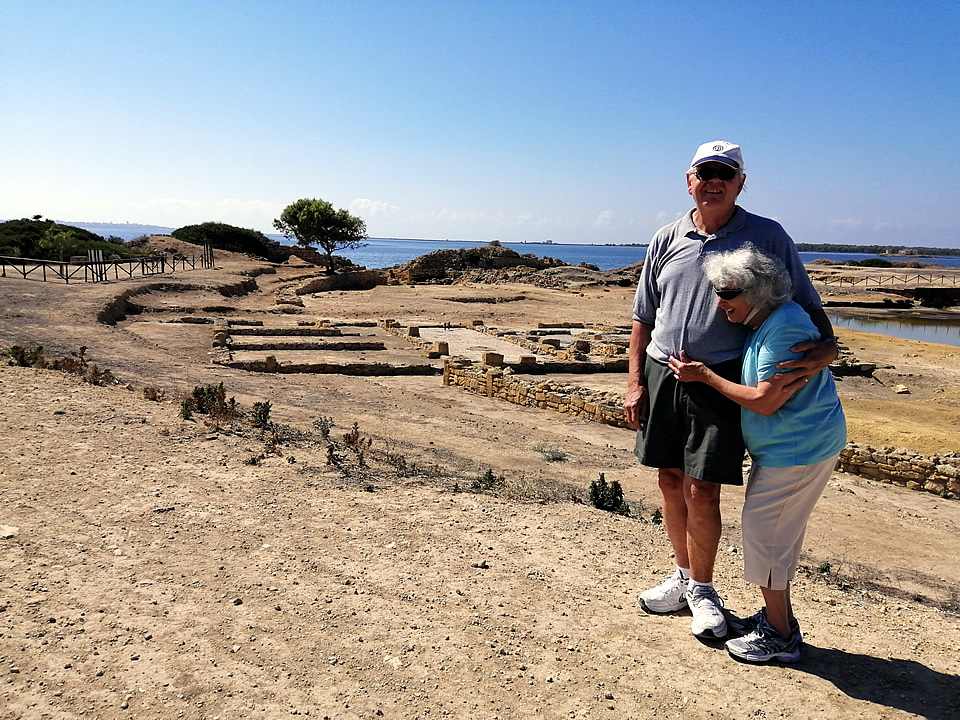 Enzo is a delight to work with. Made helpful suggestions that improved are overall ...
Burns - Bologna
Alpharetta - USA
5th August 2019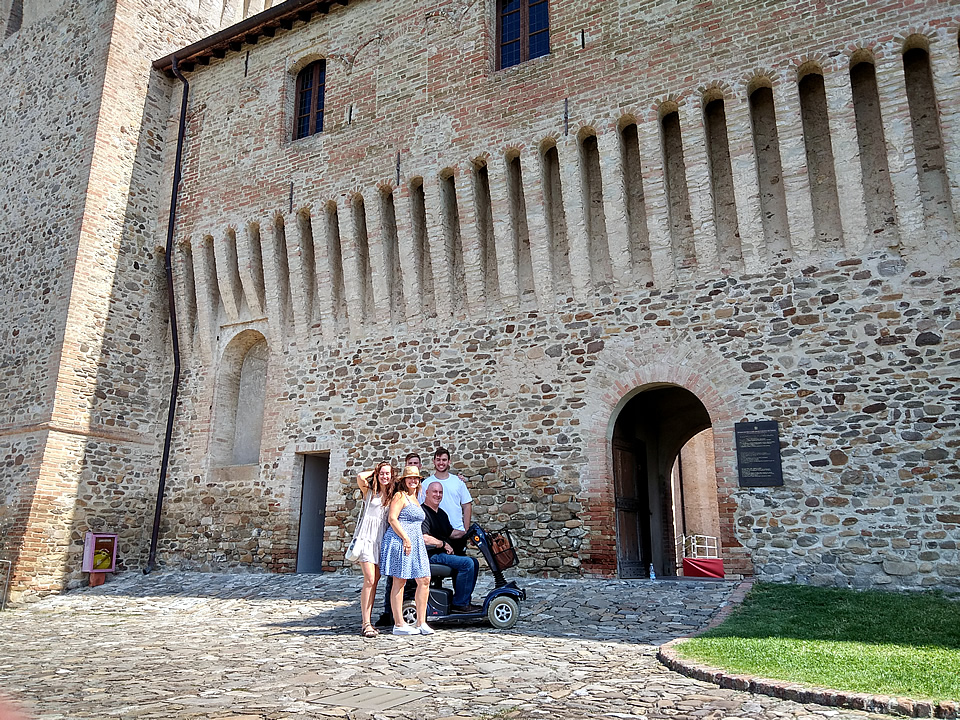 Jones - Rome
Melbourne - Australia
25th July 2019 Raaber - Venice, Lake Como, Florence
Tropiano - Umbria
Philadephia - USA
30th May 2019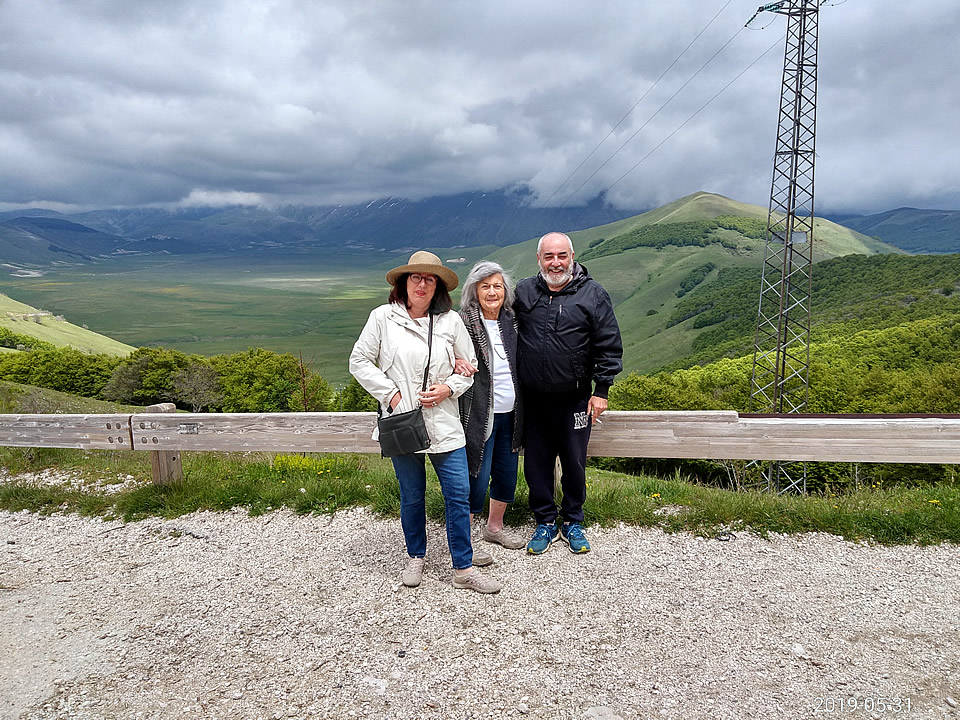 Stapley - Tuscany
Blue Mountains - Australia
17th May 2019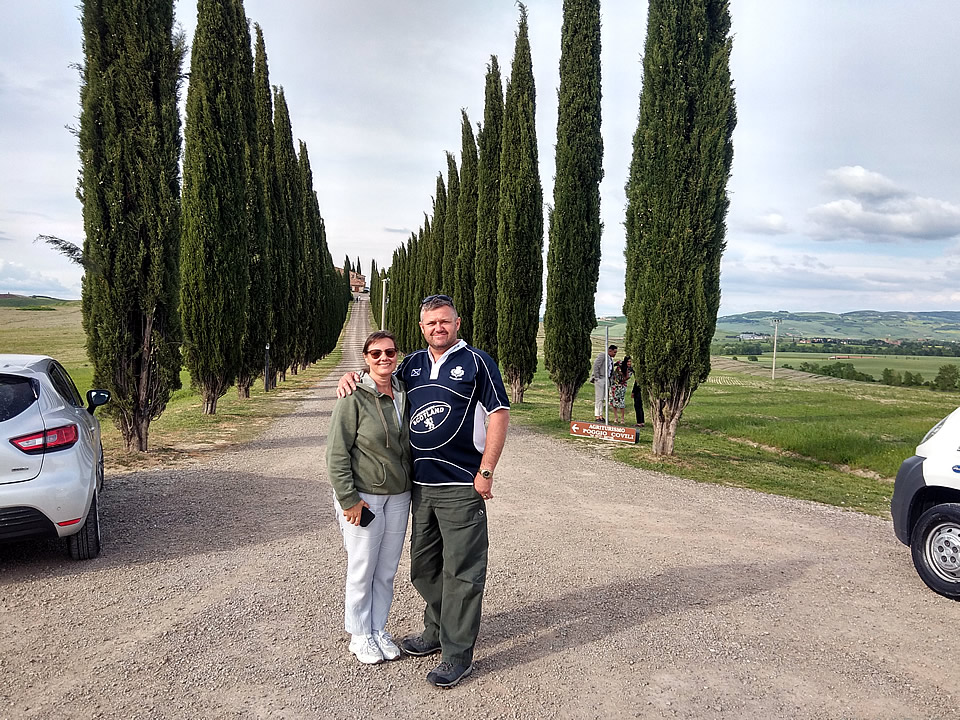 We booked two trips with Enzo, he was wonderful. At all times he made sure we got ...
Carreras - France, Swiss & Italy
Miami- USA
26th March 2019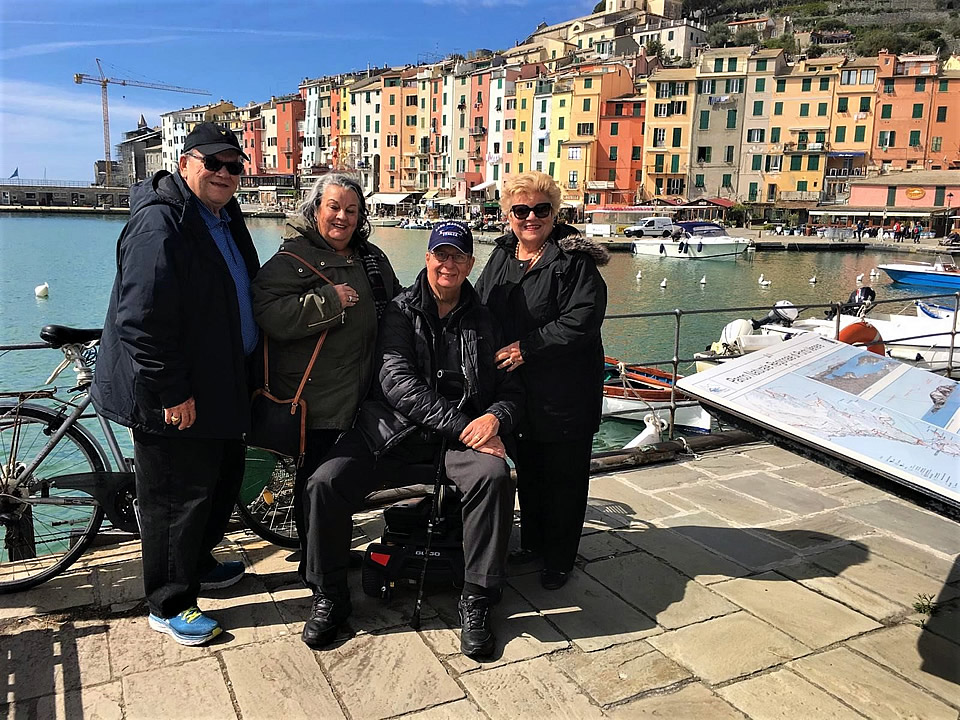 Whittle - Apulia
Cheltenham- UK
19th October 2018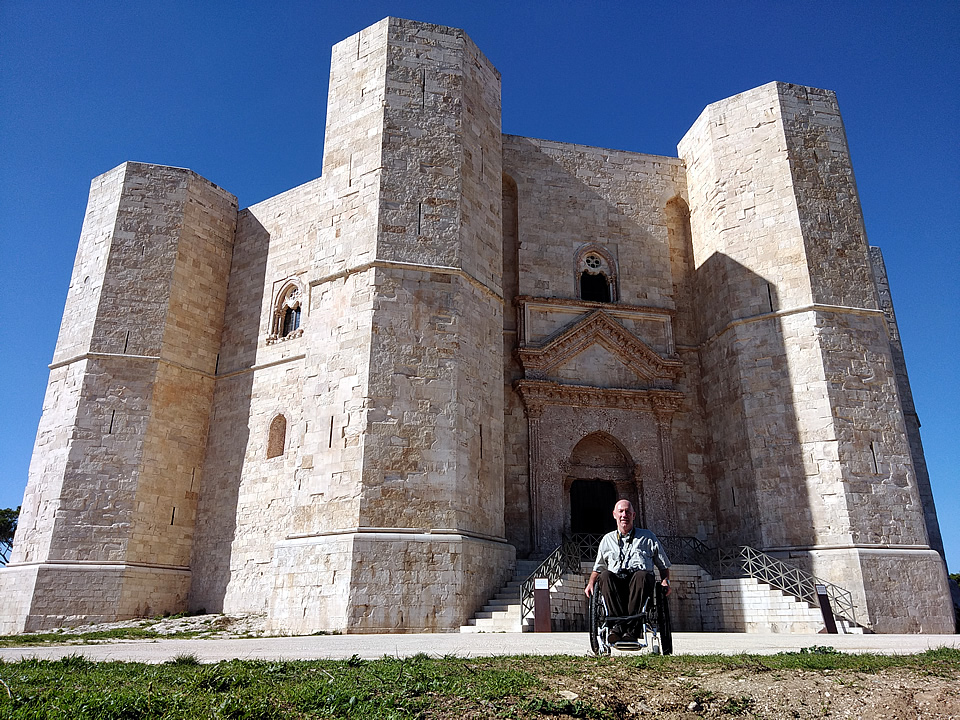 Scheer & Mallett - Apulia
Illinois- USA
5th October 2018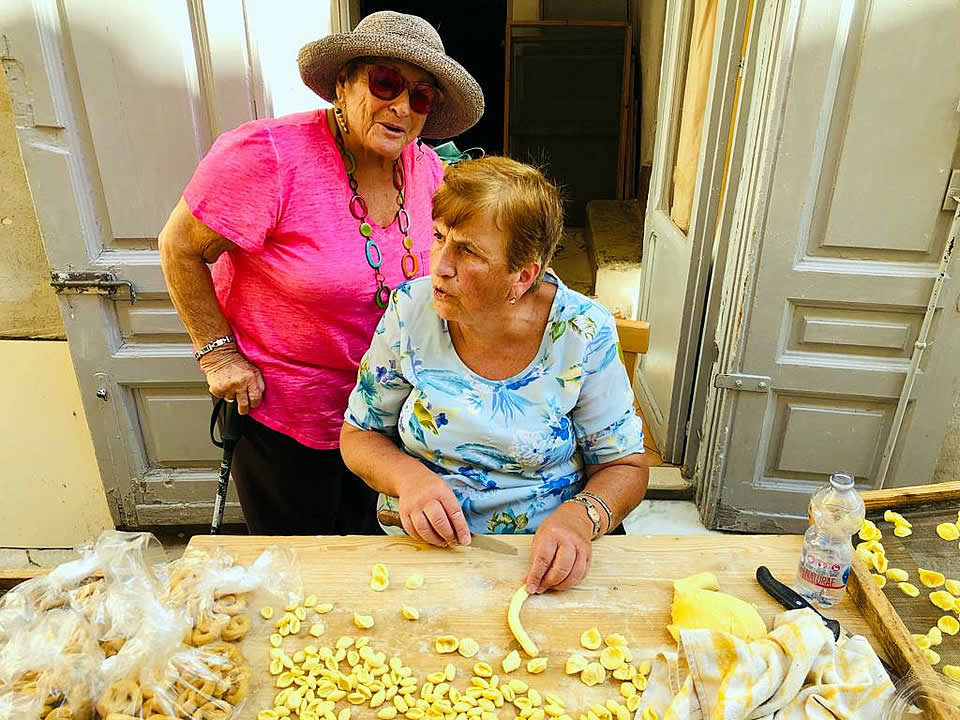 Thank you for a FABULOUS trip. We had so much fun. You were so kind , helpful and ...
Totta - Rome
Long Beach - USA
4th October 2018 Our guide was not only an excellent and reliable driver who met us on time ...
Pieples - Venice Rome Apulia
Miami- USA
14th September 2018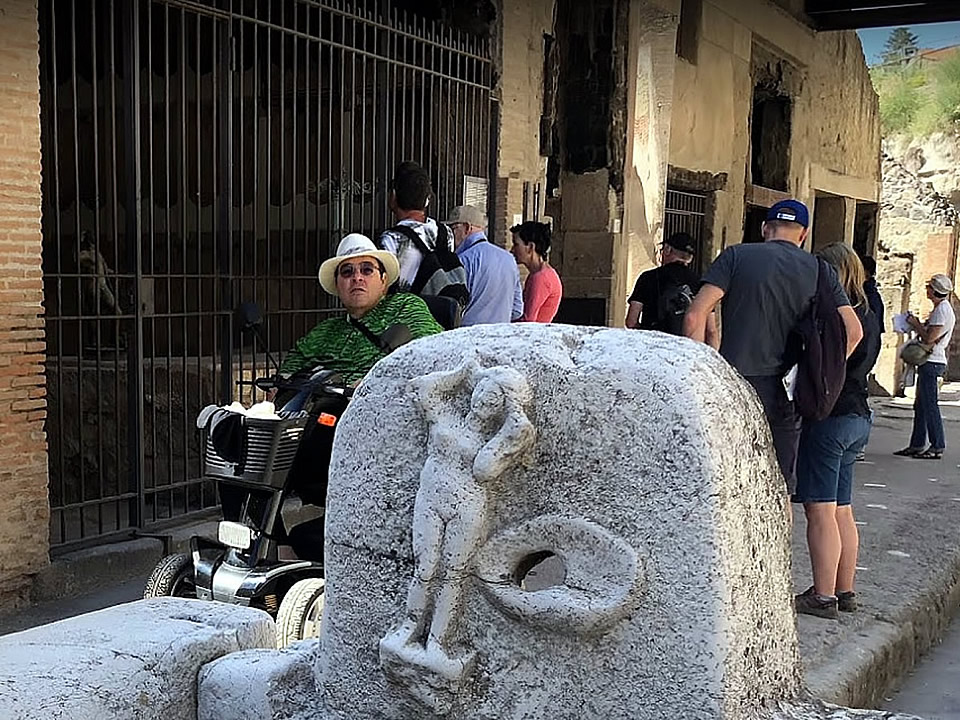 Our family of 4 had a wonderful trip because of Accessible Italian Holidays. Here ...