Italy Accessible Shore Excursions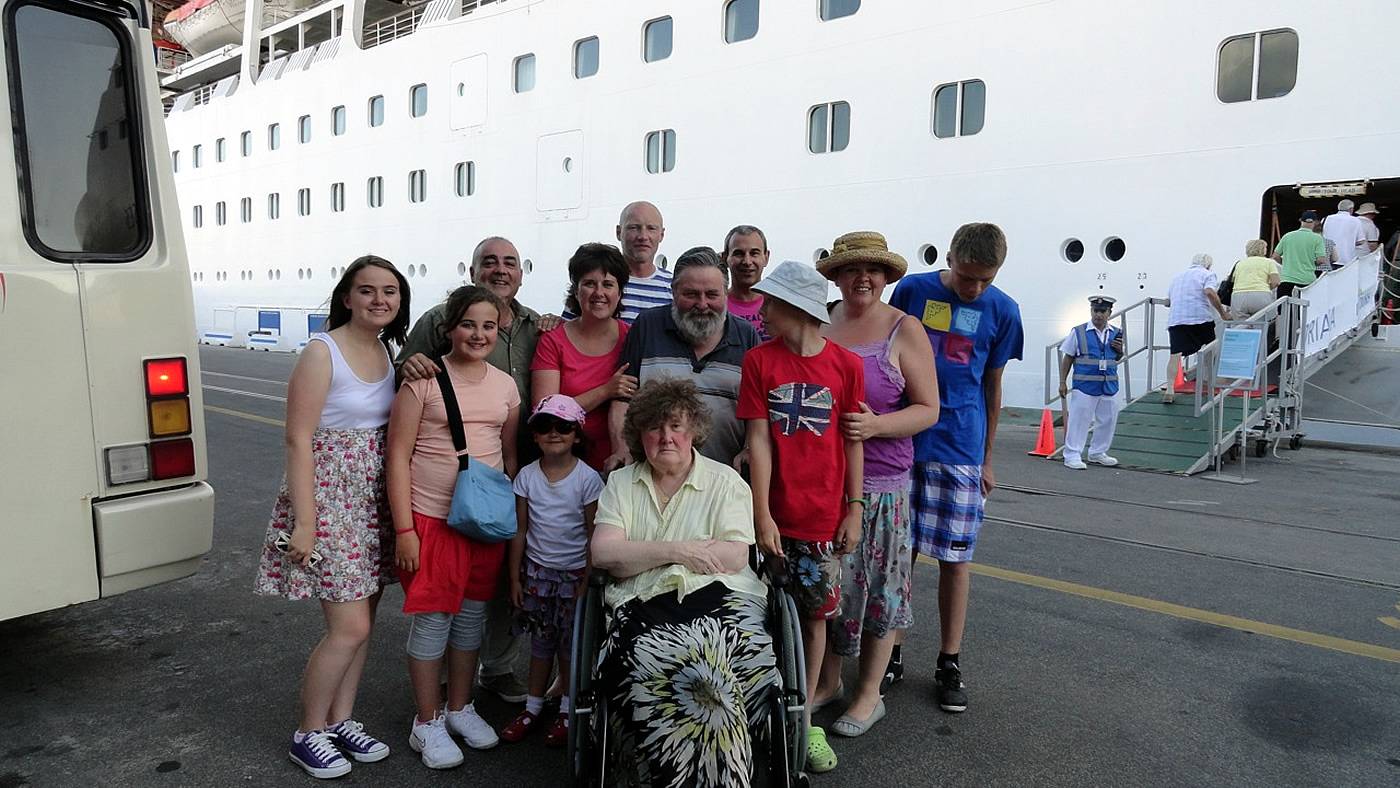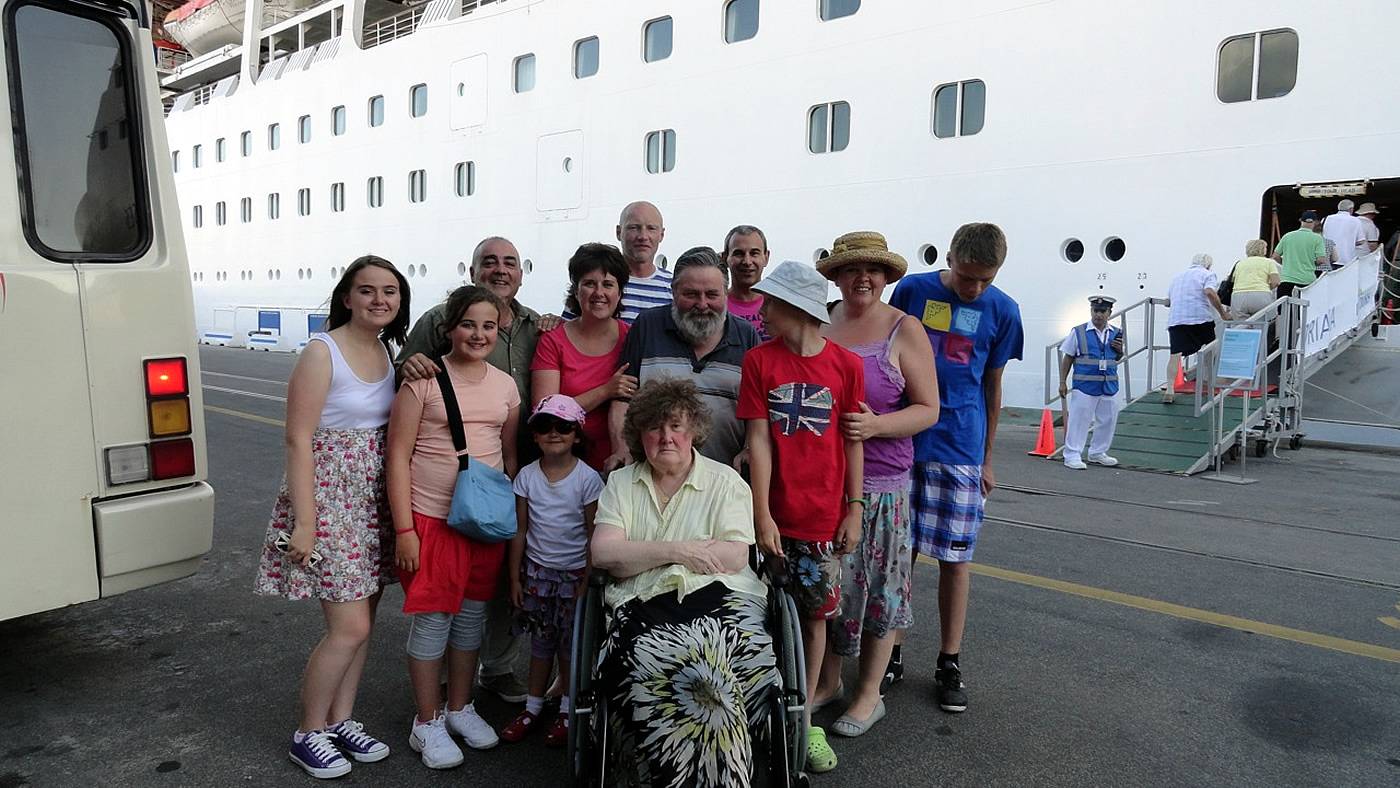 Italy Wheelchair Accessible Shore Excursions
Italy Wheelchair Accessible Shore Excursions
Italy Wheelchair Shore Excursions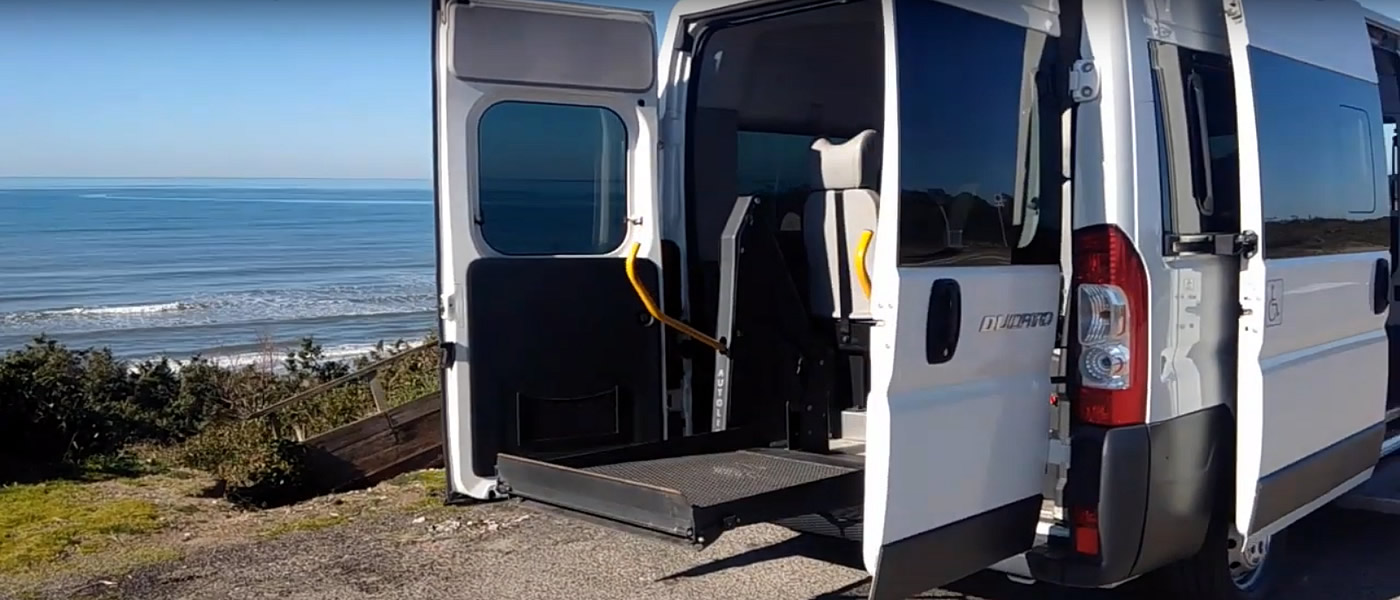 Our Adapted Van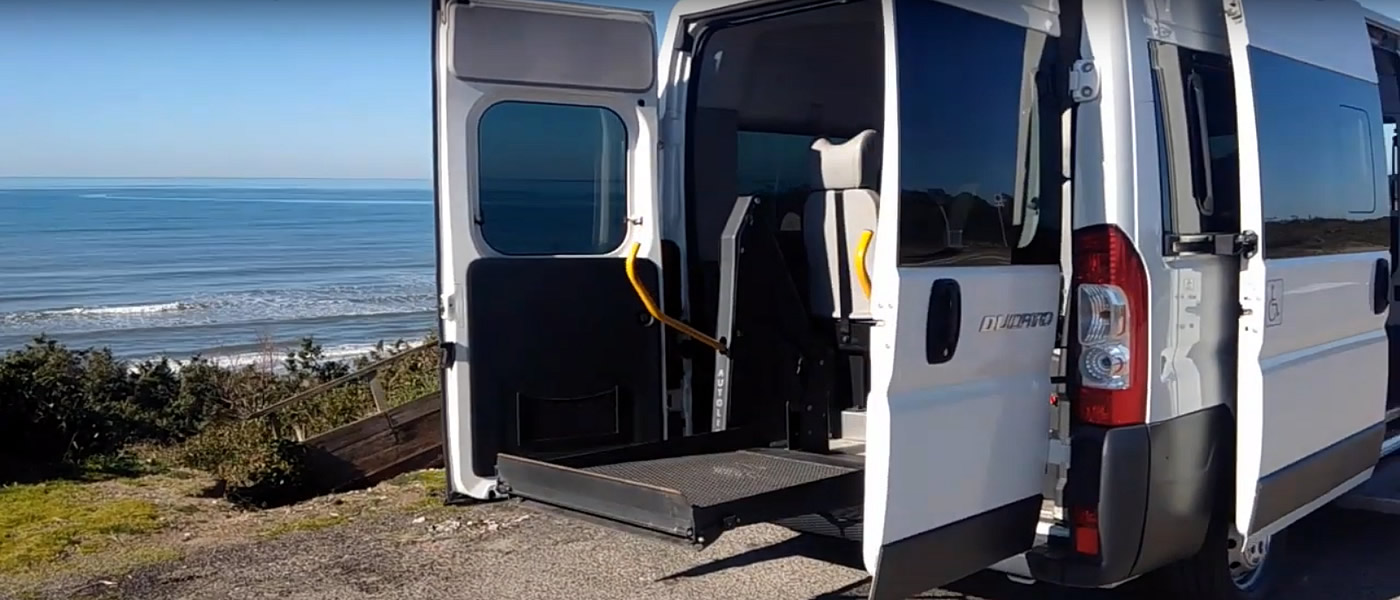 Italy Wheelchair Shore Excursions
Italy wheelchair shore excursions practically, every Mediterranean Cruise stops in one or more Italy and Europe major ports.
Because Italy has the most extraordinary tourist sights in all of Europe and Mediterranean area for a wheelchair accessible shore excursions.
Wheelchair accessible Shore excursions
Our vans with electronic lift for reduced mobility and disabled allow comfortable Italy wheelchair shore excursions accessible.
We can meet you at the gangway and provide personalized trips to the most spectacular sights in certain areas.
Our company offering a Italy wheelchair shore excursions to a variety of places and towns to those are wish to extend their visit in Italy and Europe while are cruising.
We will take care of every single details you will required.
Choose a Italy wheelchair shore excursions with us.
Our services includes transfers from the docks to the destinations required for wheelchair users and disabled.
English spoken assistance, driver and fuel and all our accessible vans are equipped with air-condition and portable ramp.

Civitavecchia ( Rome )
Civitavecchia wheelchair shore excursions is the ideal dock for visiting Rome. Is the dream of most ...

Tuscany
All the major cruise ship companies choose Livorno or Piombino as the gateway to Tuscany. The  ...

Sicily
Sicily, with its very rich cultural, monumental, landscape and eno-gastronomic heritage has  ...