Piombino Accessible Shore Excursions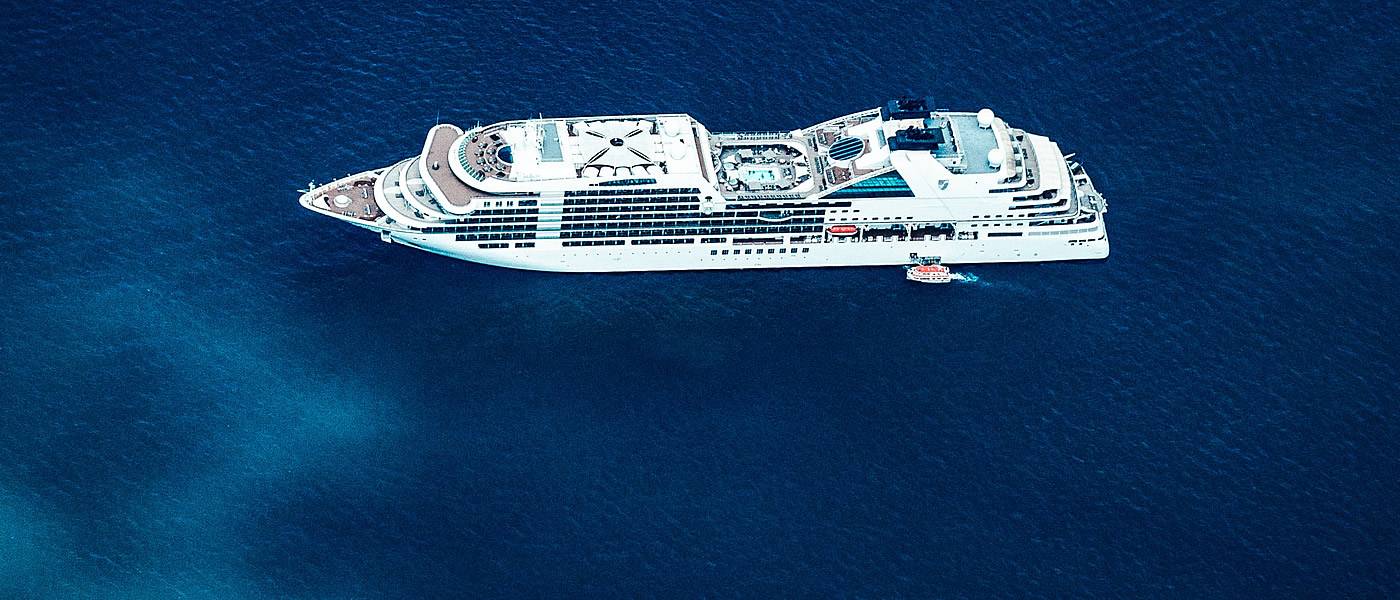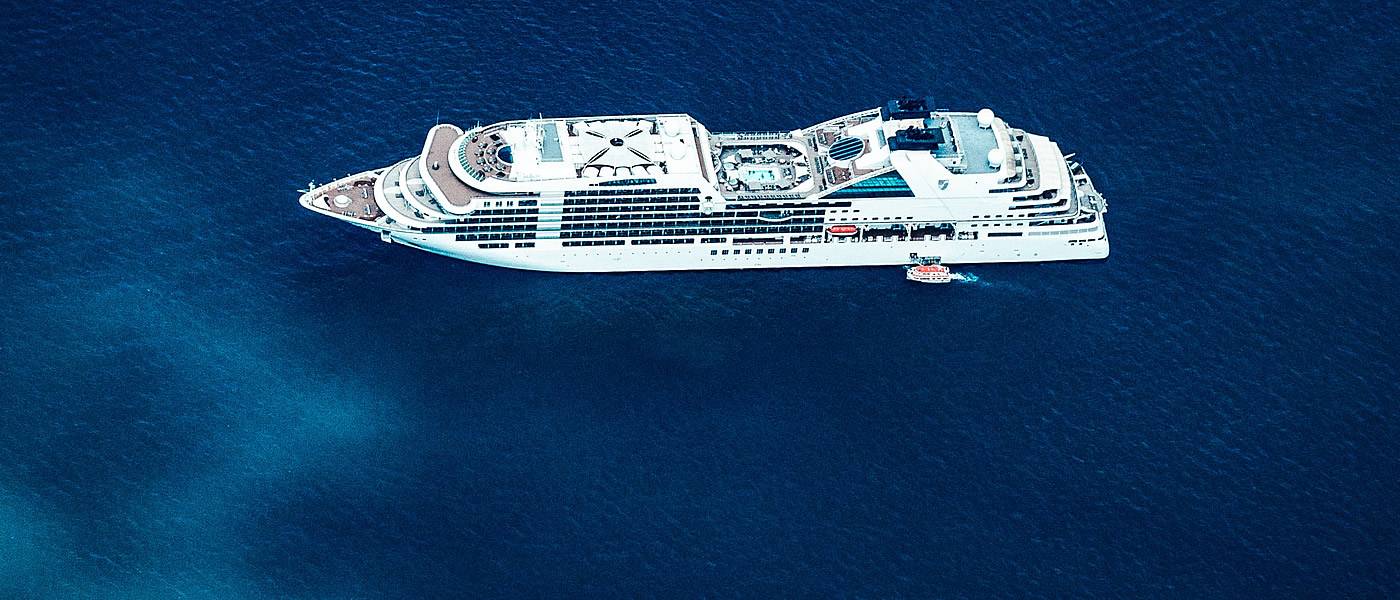 Piombino Wheelchair Accessible Shore Excursions
Piombino Wheelchair Accessible Shore Excursions
Piombino Wheelchair Shore Excursions Tuscany day trips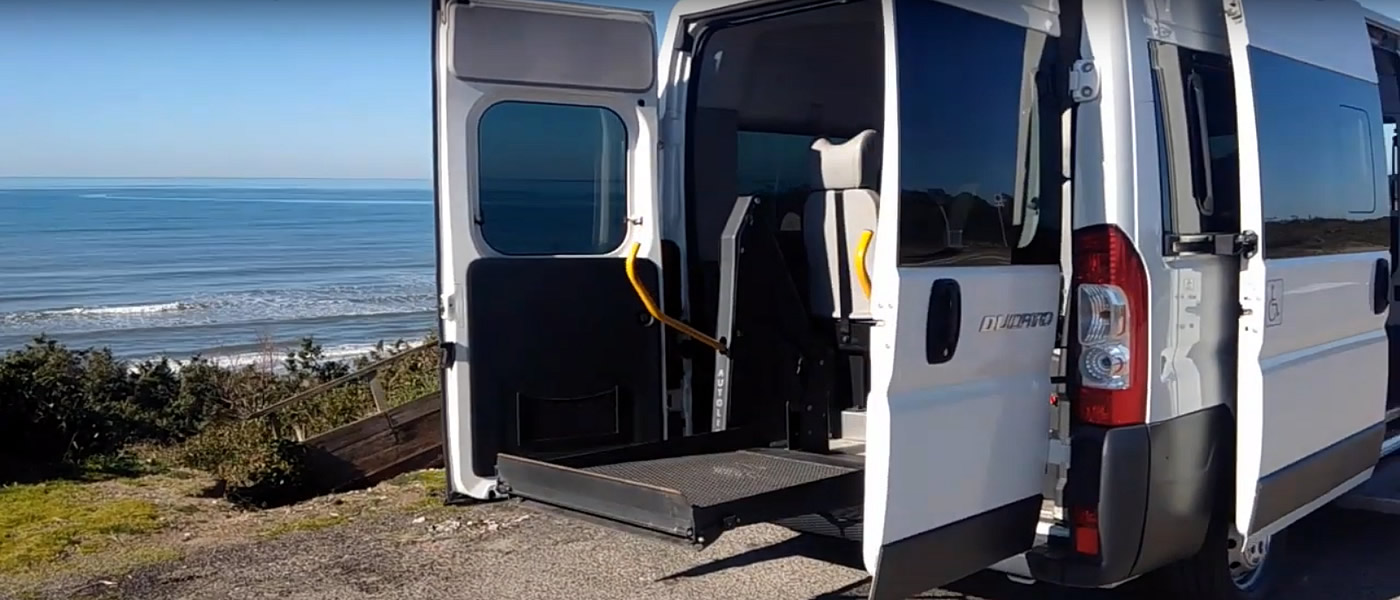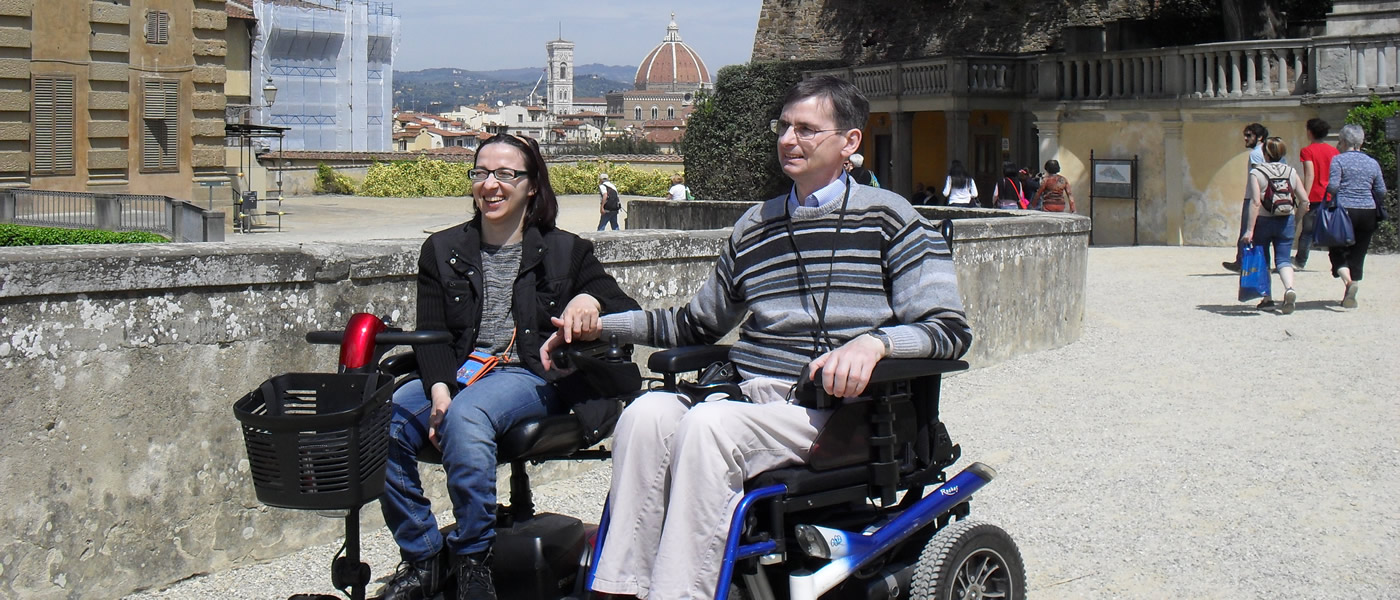 Our Adapted Van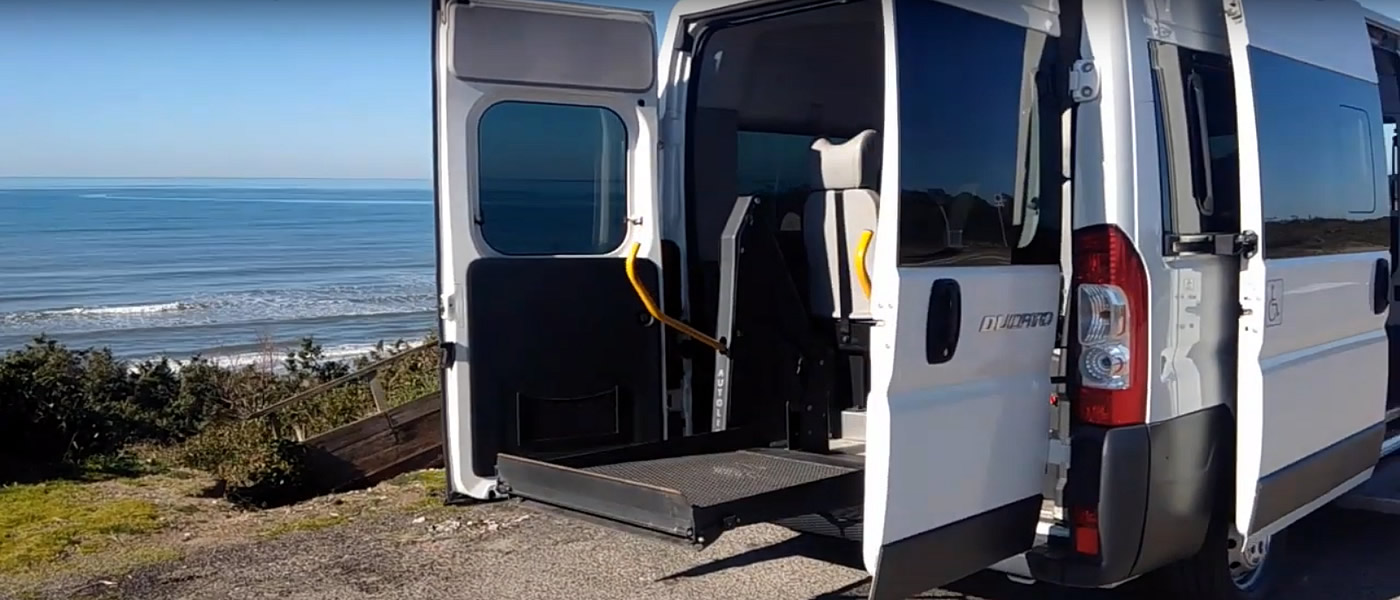 Florence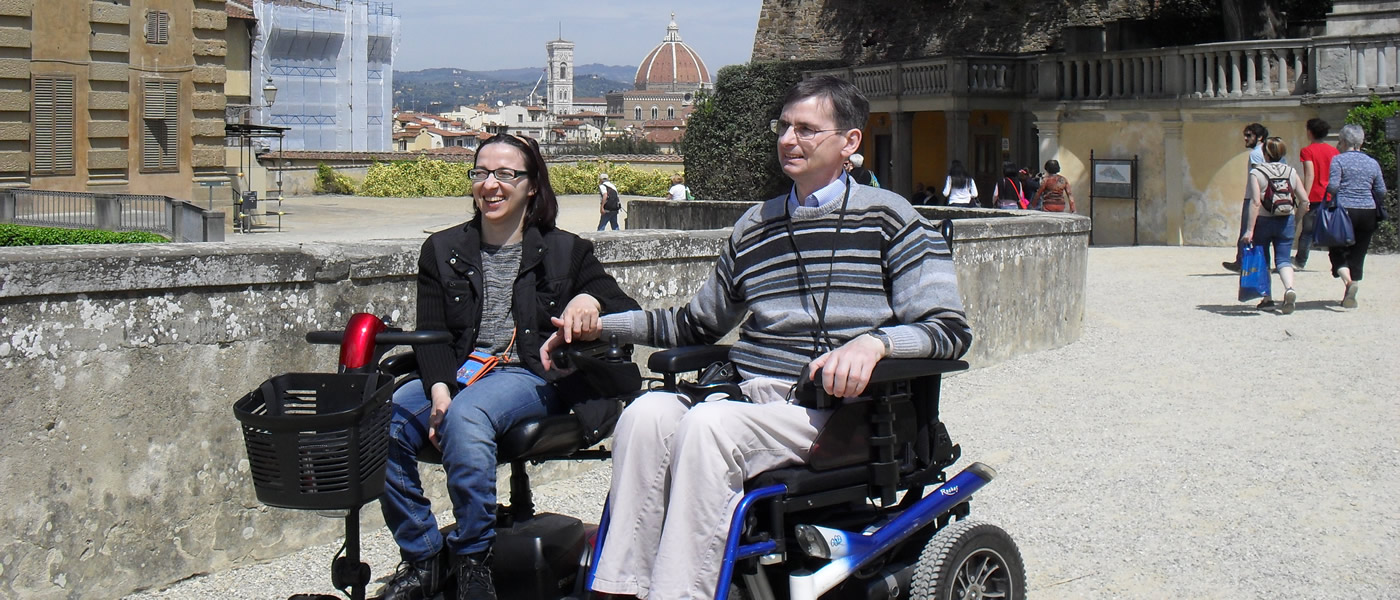 Piombino Wheelchair Shore Excursions To Tuscany
Disembark at the port for a  Piombino wheelchair shore excursions with your cruise ship.
Want to reach the most beautiful places in Tuscany for a day accessible shore excursion?
Our Piombino wheelchair shore excursions you will leave directly from the port to visit the splendid cities of Siena and San Gimignano, passing along the green hills of Chianti.
With our day Piombino wheelchair shore excursions, departing from the port of  you can explore one of the most beautiful areas of Italy.
You will cross spectacular landscapes and visit beautiful cities, before being taken back to the port at the end of the tour.
Alternatevly you can explore Val D'Orcia visiting Pienza and Montalcino.
Tuscany Wheelchair Shore Excursions
Our driver will come to take you directly in the port of Piombino, and will take you on a journey through the fascinating Tuscany countryside.
On board our comfortable full accessible vehicles with air conditioning and electronic lift, you will have the chance to admire the breathtaking views and for a quick tasting wine and food.
At the end of the tour, our private driver will take you back to the port after Piombino wheelchair shore excursions, in time to board your ship.
Tuscany wheelchair users accessible Services
Tuscany wheelchair friendly accessible Hotels